15 Home Library Design Ideas Creating Spectacular Accent Walls

Fun Rooms

Interior Design Ideas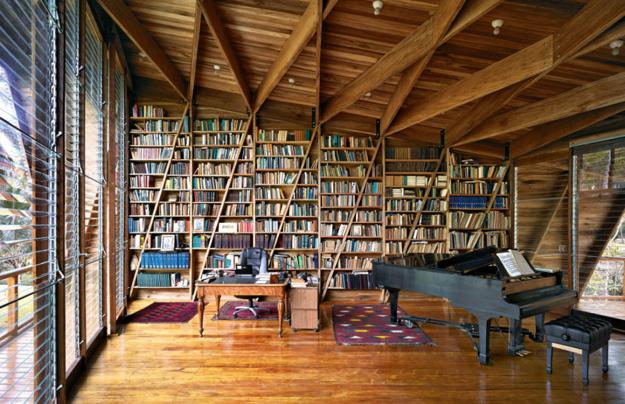 Large home library with custom built bookshelves and wooden ceiling
bookcases and shelves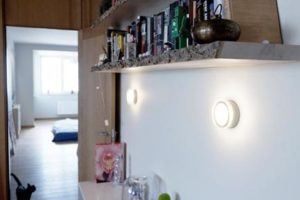 An extensive library is something luxurious. Massive shelves with books give an elite feel to modern interiors. Functional and attractive bookshelves or built-in bookcases create dramatic focal points for interior design and decorating. Elegant and comfortable storage for books can turn any room into a unique personal sanctuary hidden from the rest of the world. Lushome shares inspiring library design ideas to help its readers organize a beautiful storage space for books in their homes.
Bookshelves and book collections are fabulous ways to envision stunning accent walls. Bookshelves can dramatically change the mood in a room. Attractive book storage, combined with a chair and a lamp, create a truly unique place for relaxation and self-enrichment. Comfortable and peaceful interior design ideas, calming and warm room colors, and lighting fixtures are an ideal combination for creating your home library. Beautiful and inviting home library design is the result of finding the right balance between your home furnishings and the space for bookshelves in your room. The spacious but cozy and pleasant interior is what you need to create for your home library.
A comfortable seat, windows, and lighting fixtures are essential elements of home library design. Accent wall design with bookcases or shelves is a natural way to complete the project. Your library can be next to your home office, in your office or adjacent room. The latest trends in home library design allow organizing book storage spaces anywhere in a house. Bedrooms, living rooms, hallways, kitchens and staircase areas are perfect for building bookshelves. Any empty wall provides a handy canvas for spectacular accent wall design.
Small home library designs, bookshelves for decorating small spaces
25 creative book storage ideas, home library designs
Home library and accent wall design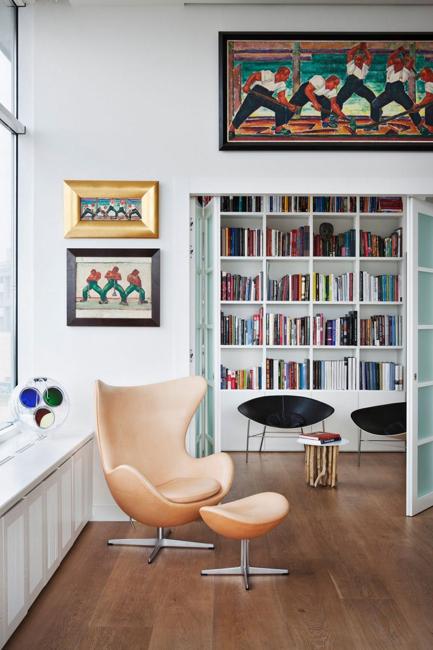 It is a smart, space-saving, and attractive idea to use your book collection for creating a unique accent wall. Bookshelves personalize modern interiors and decorate the empty walls in an elegant, chic style. Accent wall design with bookshelves looks truly exclusive and impressive. Sorted by sizes, colors or themes, books on shelves create fantastic wall decoration.
You need a comfortable chair, a bright lighting fixture, and plenty of shelf space to store your books, display collectibles, small artworks, and houseplants. Creative shelf designs and elegant shelves decoration ideas add character to spectacular accent walls with books and personalize library designs.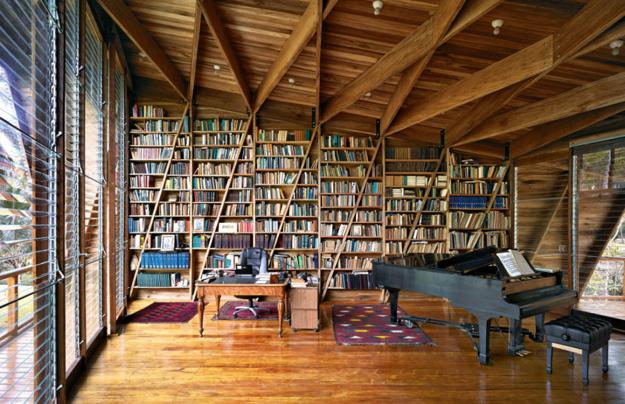 The library design and interior decorating depends on the effect you want to create in your room. Peaceful colors or bold wall paints, classic furniture and lighting fixtures in vintage style or contemporary home furnishings set different moods in living spaces. Your choice will reflect your lifestyle and preferences. The most important thing is to select what you like for your library design. Add comfortable furniture, efficient lighting, and accessories you need to feel relaxed and happy.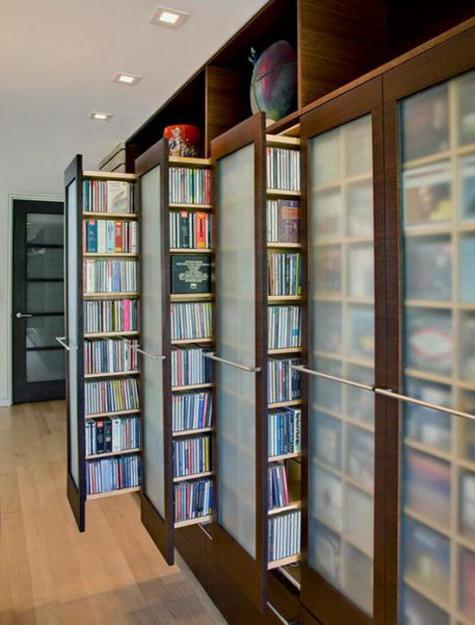 Whatever interior colors, materials for shelves and home furnishings you choose, your home library design which reflects your personality is the best for your home. Creating the space where you can read is a rewarding experience, but having a home library feels even greater. Home library design helps organize your books, makes storage look stylish, adds a beautiful accent to your room, and creates a special place for you to enjoy reading.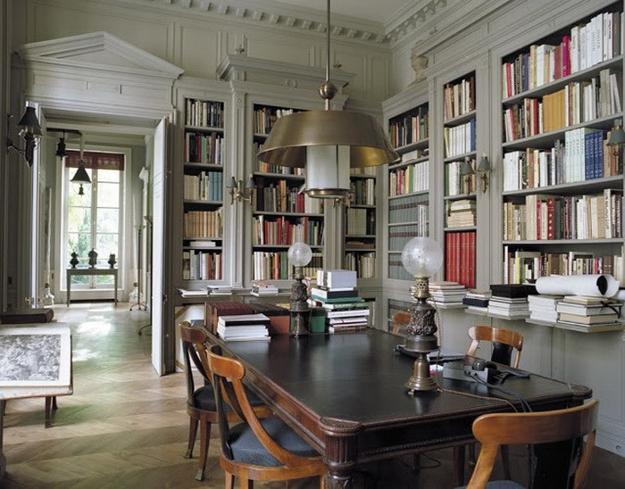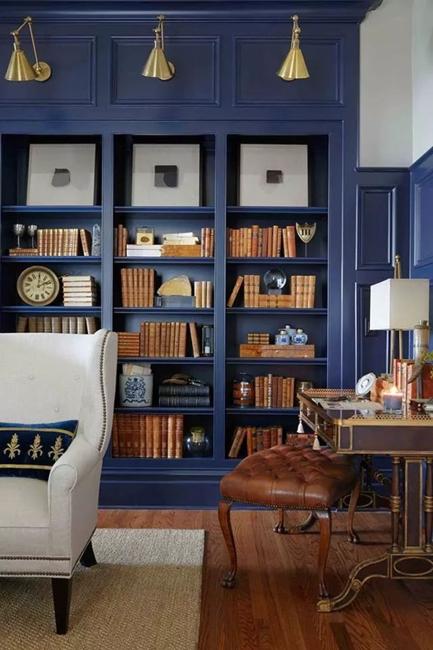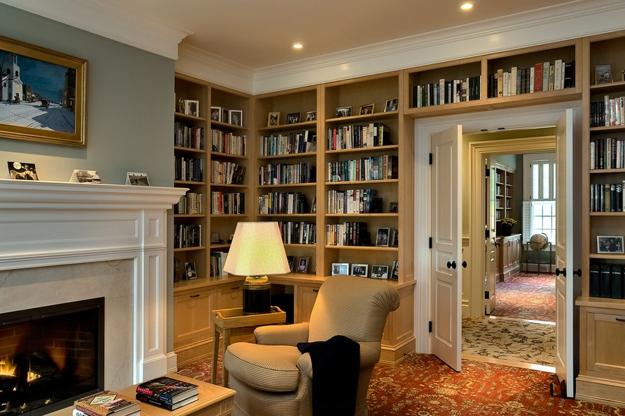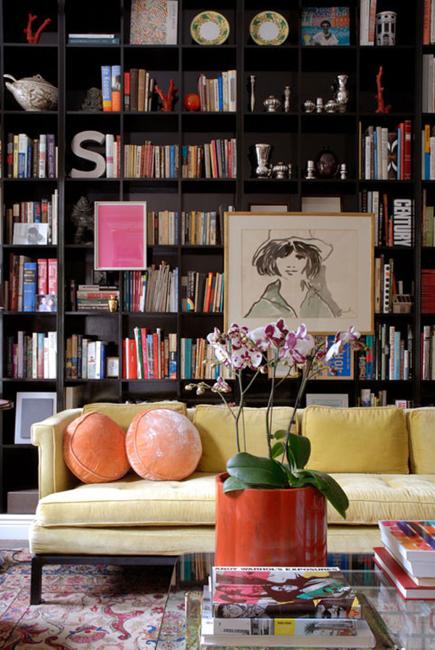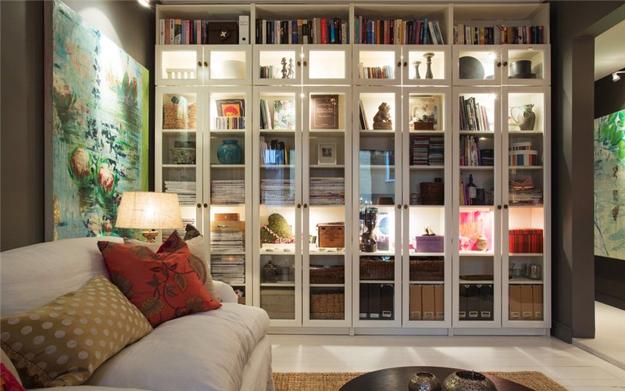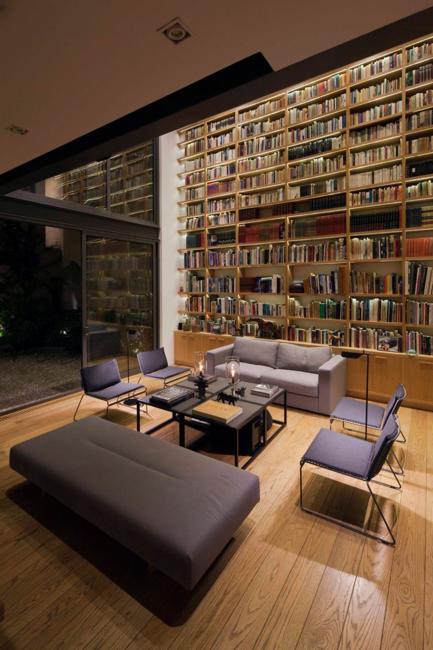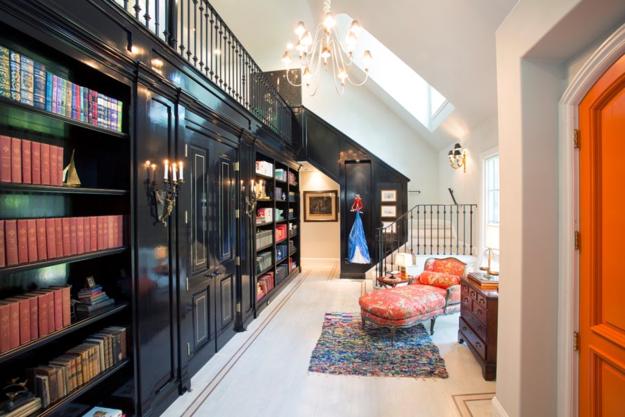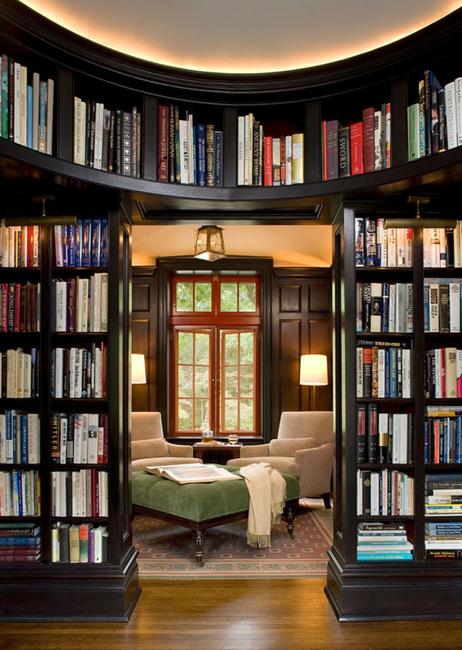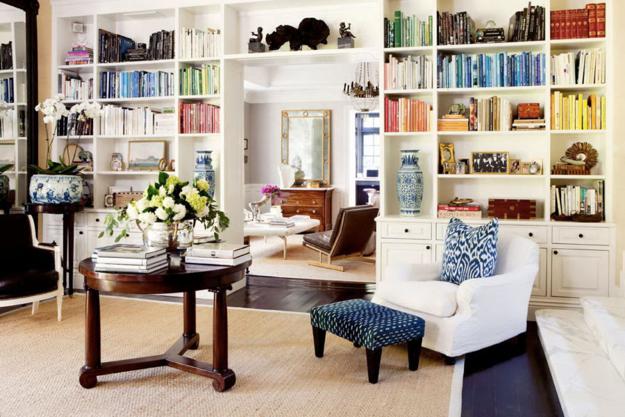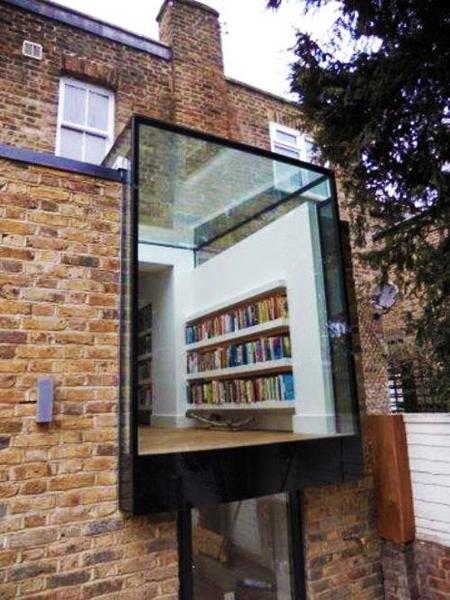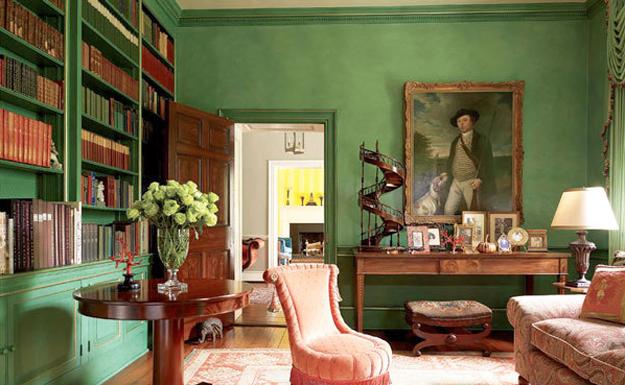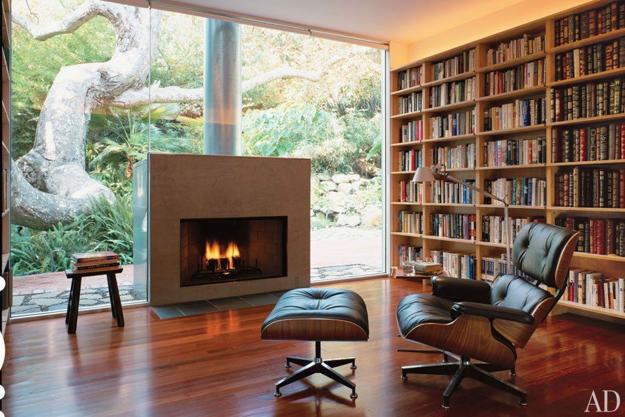 Here are great ideas for kids toys storage and wall decoration with small cars that everyone would love. DIY organizers, like...
and enjoy free articles sent to your inbox