10 Modern Interior Design Color Schemes, Latest Trends in Color Design

Room Colors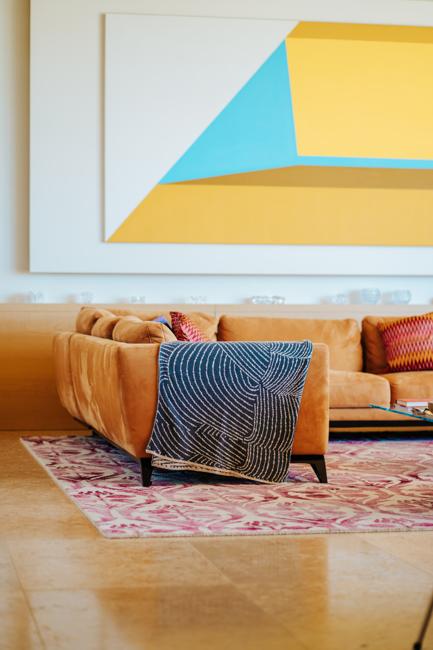 Modern living room decorating with wall art in yellow and blue colors
color matching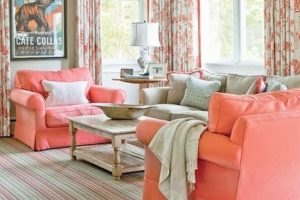 Current hues present three beautiful trends in decorating with color and offer a stylish palette for every interior design project. Gorgeous shades of sunsets, organic whites, natural greens with browns are the three latest trends in color design. Thousands of photographs of sunset skies appeared on social networks during the pandemic. Gorgeous scenes, moments frozen in time by digital technology, became the symbols of the generation that rediscovered poetry in isolation.
The hues that we see at sunsets create vibrant and calming color schemes for modern interior design. Purplish pink color gives hope, connecting dreams and reality. Its volatile nature creates elegant contrasts with peaceful blues. The interior design color schemes that include the purplish-pink hue are versatile and stylish, perfect for living rooms, hallways, bedrooms, and outdoor living spaces.
Good Feng Shui colors for your interior design
20 modern color schemes for interior design
The modern color palette, color combinations for home decorating
Modern interior color trends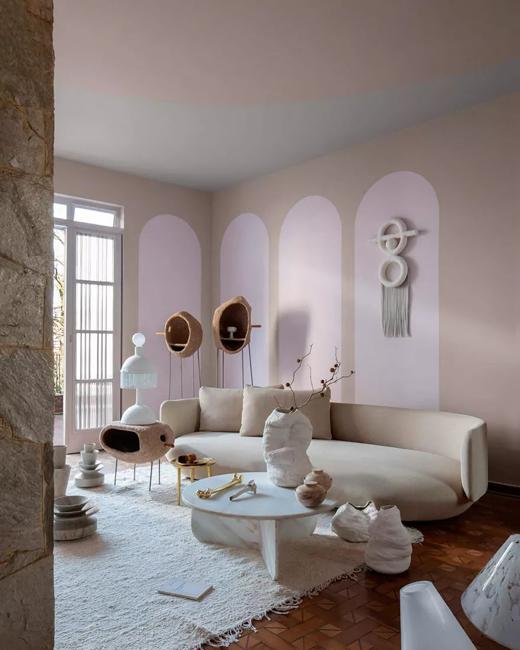 Many color experts use comforting hues for home decorating during the chaos that the pandemic brought. A neutral color palette of organic whites, natural green colors, and universally appealing browns is ideal for creating a sense of refuge. Organic color schemes with greens and browns connect with nature and transform modern interiors into safe sanctuaries.
Elegant beige for modern interior decorating
Using neutral colors like a pro, 35 modern interior design ideas
How to bring color into your decorating schemes and jazz up interior design
1. Neutral color tones and brown hues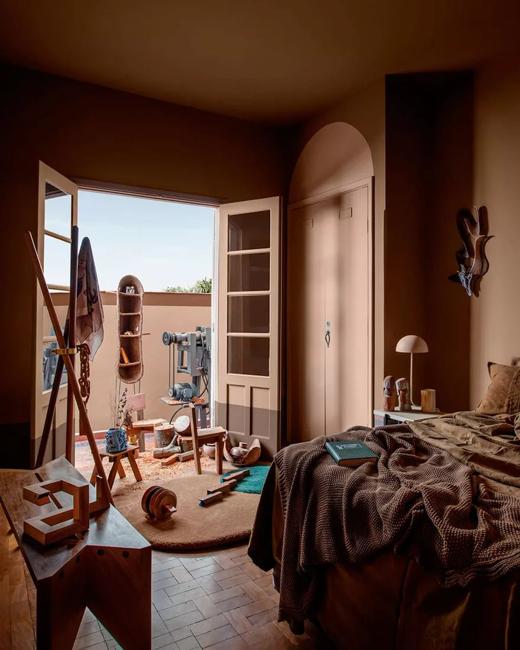 Whites, beige, and brown colors create versatile interior design color schemes that reflect the latest trends and search for elegant simplicity. Woody brown colors are warm and soothing. The interior design color schemes with brown shades are reminiscent of natural woods, both graceful and rustic. Gray color tones refer to coal and burnt firewood, the symbols associated with warmth, relaxation, and rituals.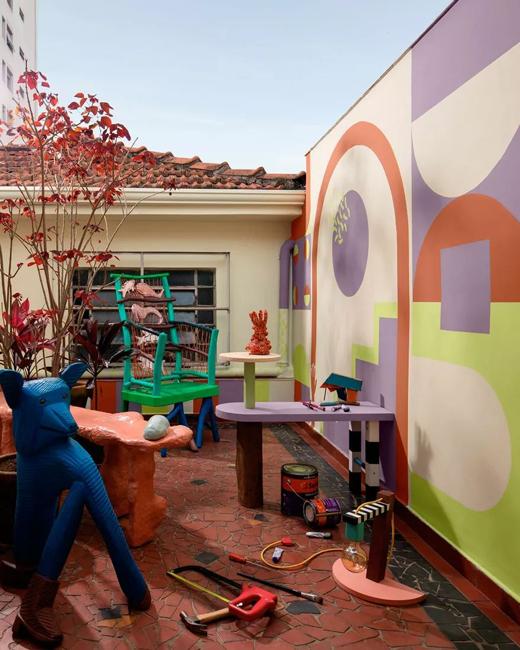 2. Greens, blues, and earthy colors
The green palette reflects the present, which requires taking care of yourself and the planet. Organic color schemes with greens welcome the energy of nature and oppose the use of contemporary technologies. Earthy reds, sky blues, and earthy hues focus on natural beauty and a safe environment.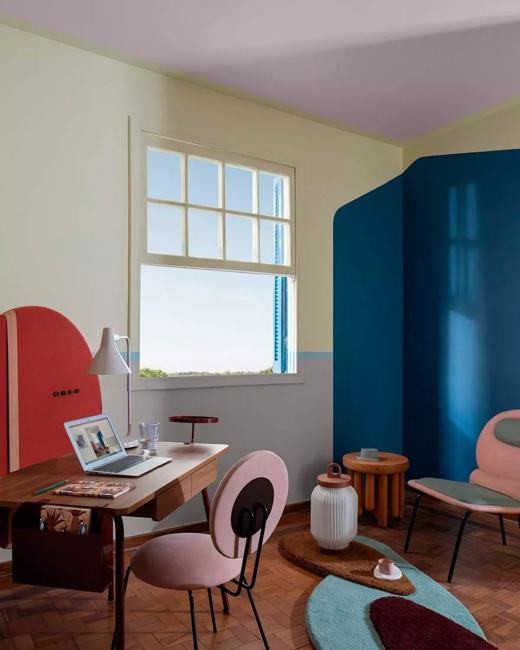 Reds are inspired by spicy foods, bringing warmth into modern interior design and decorating. Blue color tones bring balance into color schemes that include warm hues. Warm muted shades add brightness and joy without distracting from discreet greens. Inspired by vegetation, the green colors in these modern interior color schemes symbolize life and nutrition.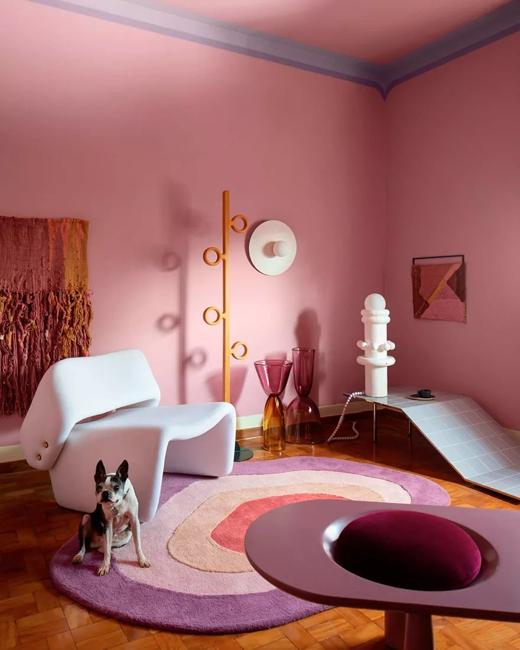 3. Aqua blue
A twilight gradient reminiscent of sunsets materializes the interior color palette of soft and happy, self-absorbed, and optimistic hues. Paradise seascapes and picturesque ponds inspire aqua blue. Even in smaller doses, fluctuating between blue and green, the aqua blue color brings lightness, joy, energy, and hope. The modern color represents solid and reliable elements that are timeless and create a solid foundation.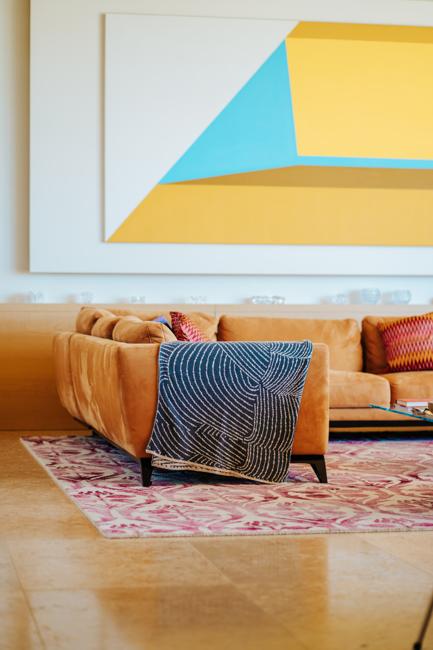 Modern color schemes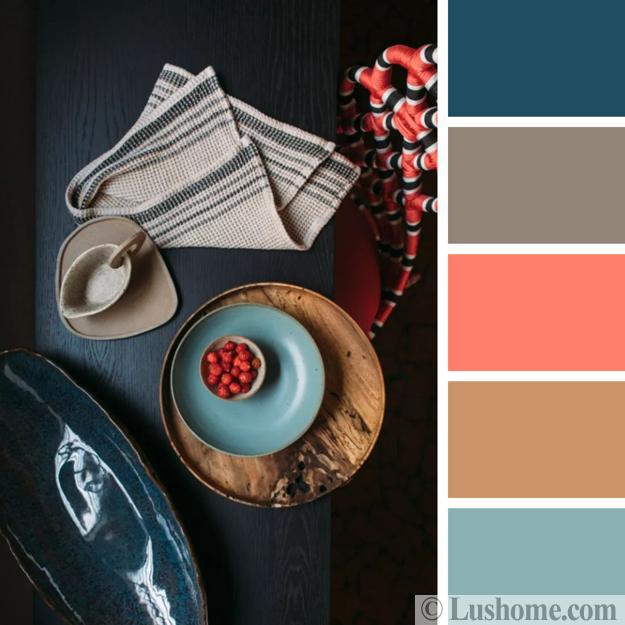 Modern color schemes beautifully emphasize how different hues come together to convey a message of strength and hope that we need during hard times. Sustained and uplifting, signifying the importance of the union of both nature and people, modern interior color schemes include the combination of gray color tones and yellow. Illuminating yellow is expressive and cheerful. Practical, warm, and fresh, yellow and gray color combinations create a sense of stability and peaceful joy. Illuminating yellow is encouraging, and people need to feel encouraged these days.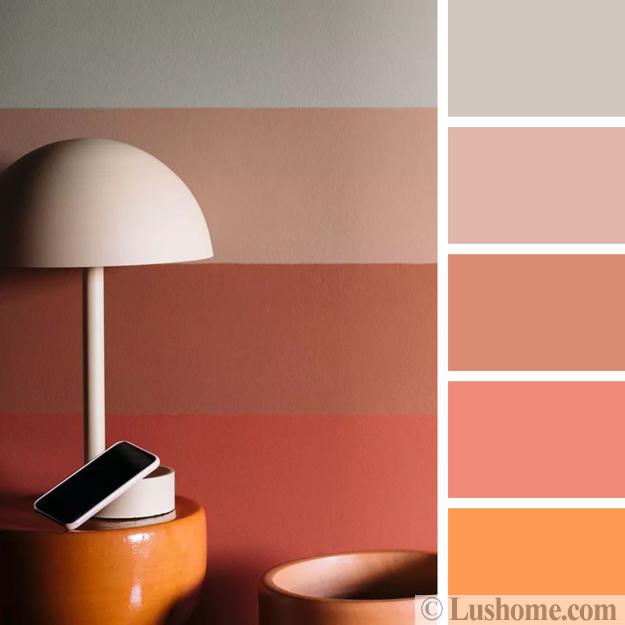 Beige Brave Ground is a bright, earthy shade. The elemental shade reflects the strength we can draw from nature, our growing desire to save the planet, and enjoy the future after facing the challenges of the coronavirus pandemic crisis. Soft and natural, beige is a versatile color that suits any interior design. Modern complementary color schemes that include beige mix it with vibrant reds and pinks, warm yellows, and cozy ocher.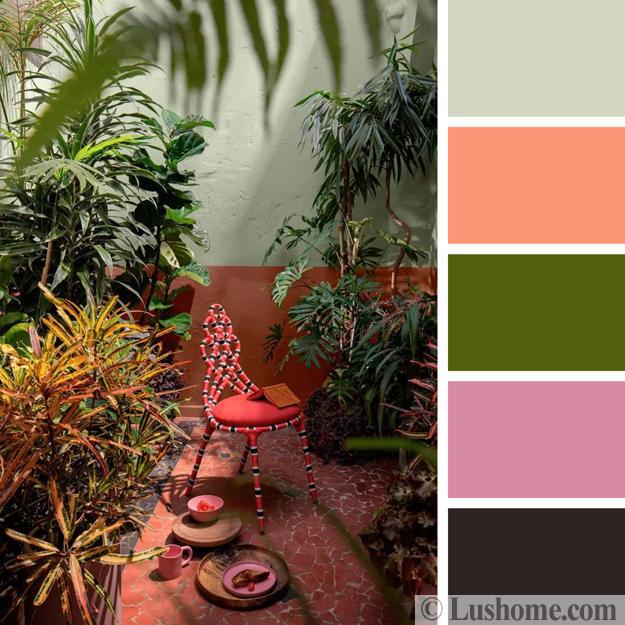 A modern color plays a significant role in creating soothing, revitalizing, and comfortable interior design. The natural tones of current palettes empower us to add a cozy, secure feel to creative, inviting, and bright interiors or outdoor living spaces. Over the last year, our life changed completely. Difficulties and disruptions made us gain new experiences and knowledge, appreciate our homes, and interact with family and friends. We rediscovered the concepts of solidarity, kindness, and generosity and realized that we could do incredible things together. Finally, people got the courage to move forward, and the latest trends in color design reflect our desires.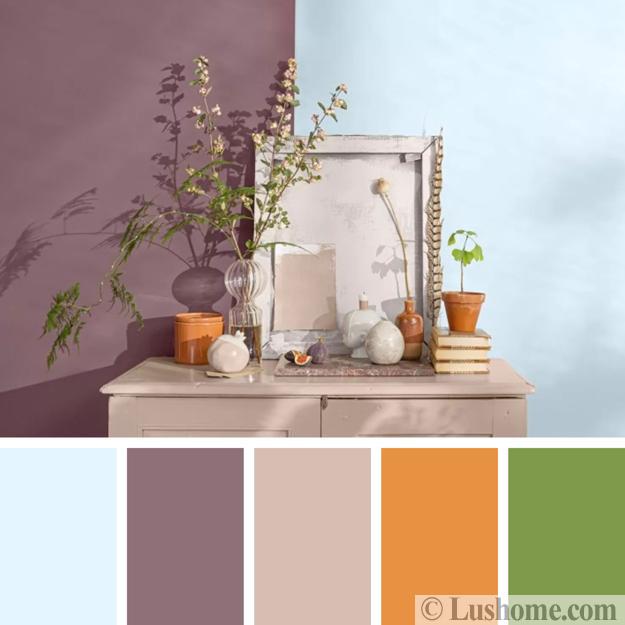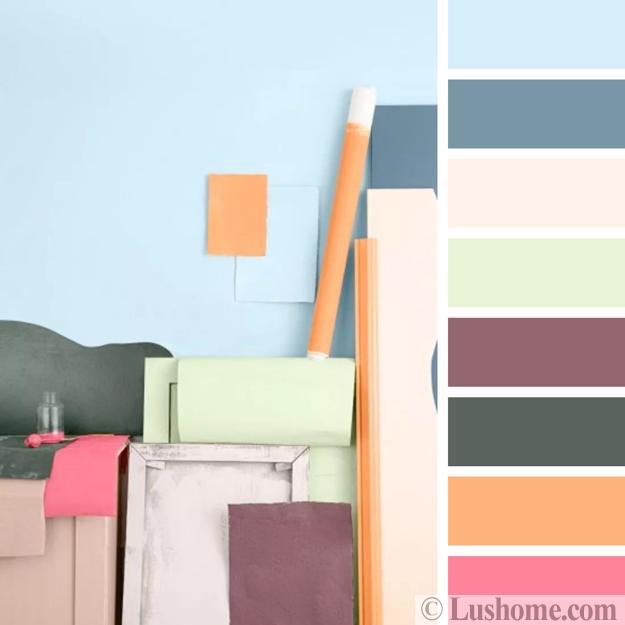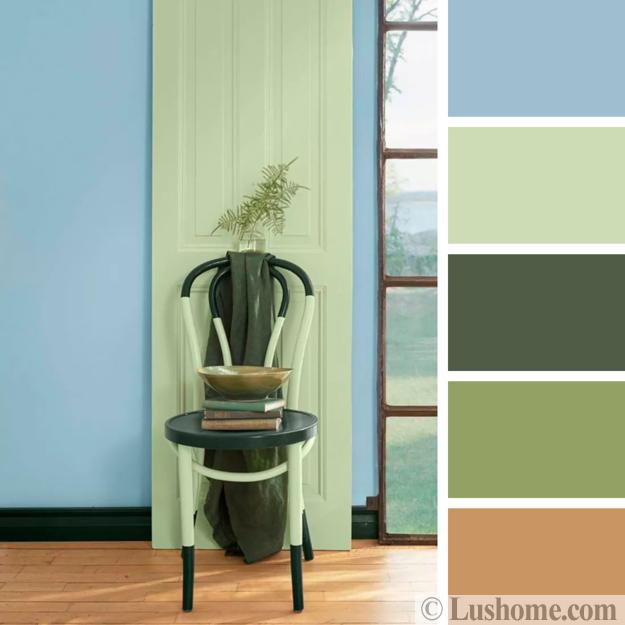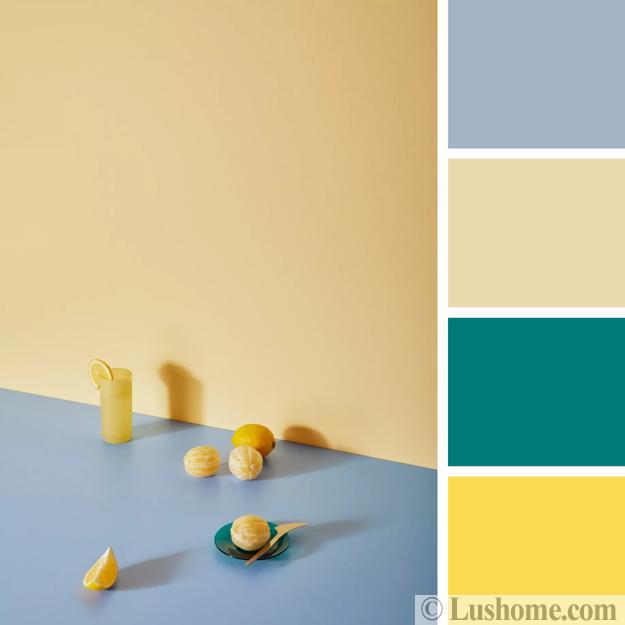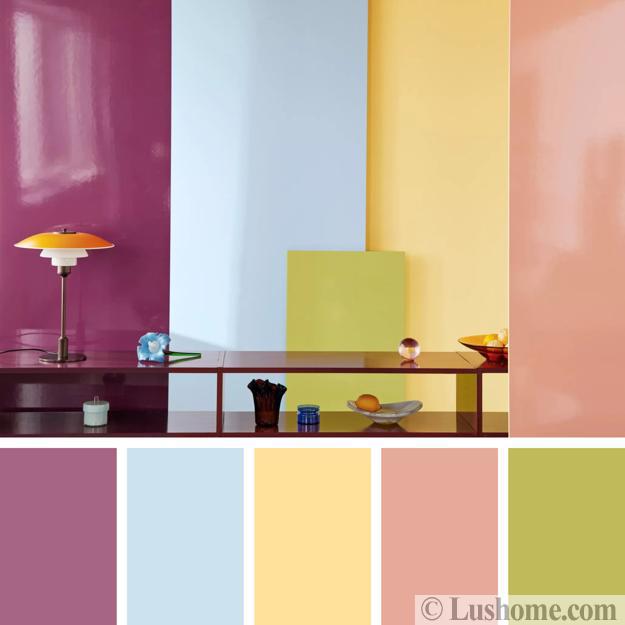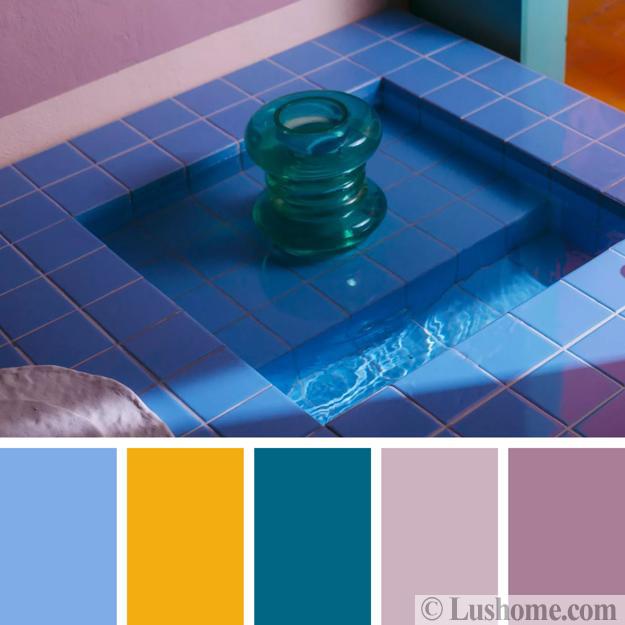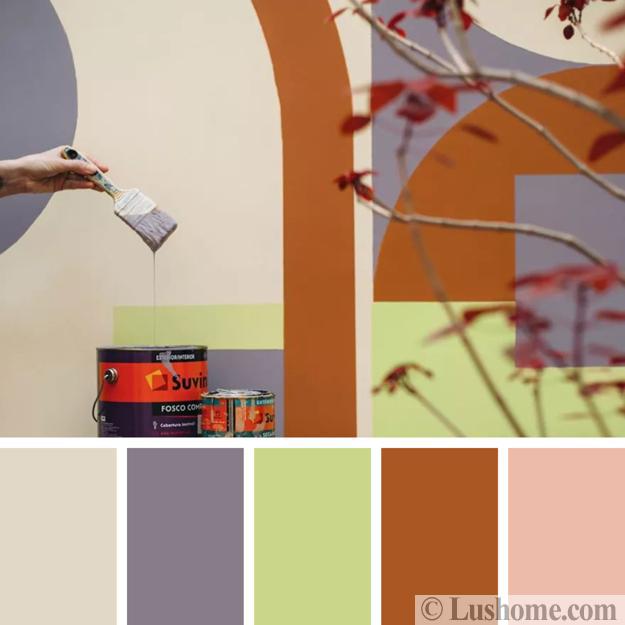 More from trends in decorating

Throw pillows in various colors, designs, and patterns are one of the easiest ways to refresh your room design and inject...
and enjoy free articles sent to your inbox