Using Neutral Colors like a Pro, 35 Modern Interior Design Ideas

Neutral and Brown

Room Colors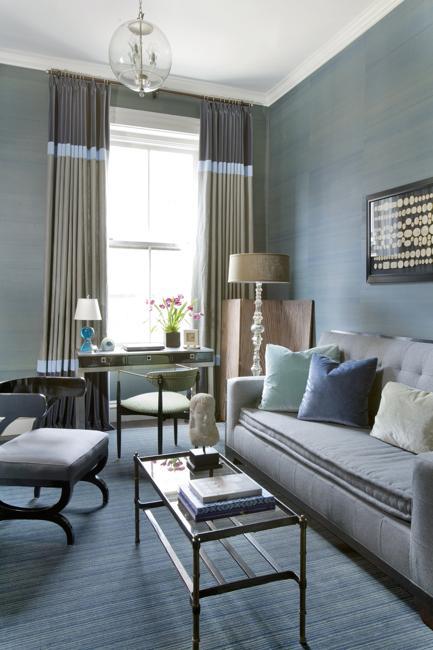 Soft blue in room decorating
color matching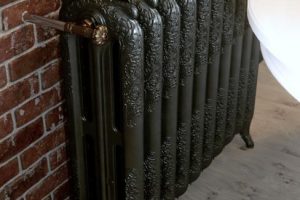 Are you looking for fresh ways to use a neutral color palette while updating your home interiors? Neutral color tones are one of the latest trends in decorating and design. Neutral colors work as new black and white. They are calm and elegant and mix beautifully with all other hues. Perfect for modern interior decorating, neutral color palettes include beige and light gray color tones. The Lushome collection of modern interior design ideas shows how to incorporate neutral color into home interiors using room furniture, decor accessories, and accents.
Neutral tones are the latest trends that are versatile and beautiful. It is easy to find a bright hue for adding accents to neutral interior designs. Neutral color schemes unite modern interiors and create stylish, comfortable, and peaceful rooms. Warm creamy shades and calming gray color tones offer fantastic opportunities to create balance and tranquility in functional, contemporary living spaces.
How to use neutral colors in modern interiors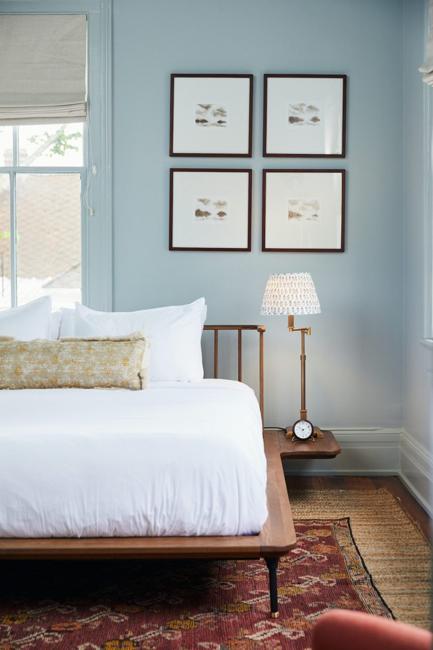 1. Neutral color plus bright accents
Make your favorite neutral color and its monochromatic hues the primary colors for your room designs. Brighten up the rooms with an accent color and its monochromatic hues.  Creating contrasts brings life into the modern interior design and amplifies the elegant beauty of your neutral color palette.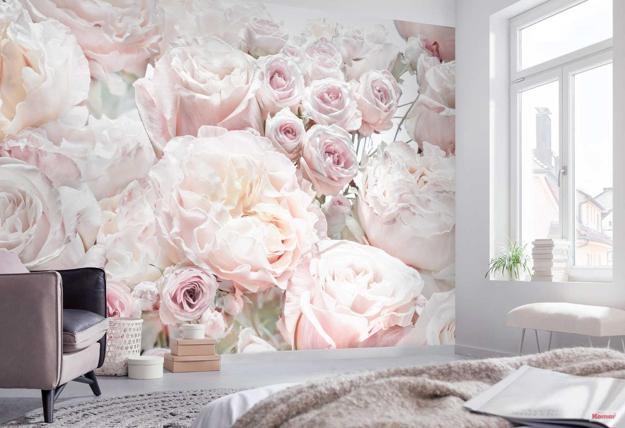 2. Vibrant color plus neutral accents
Another way to use neutral colors is by adding beige, off-white, gray accents to a vibrant hue in your room. Monochromatic color schemes and matching colors look fabulous with neutral accents. If complementary colors create too strong contrasts, switch to analogous colors and calm the color scheme with neutral accents, perfect for a soothing and relaxing atmosphere.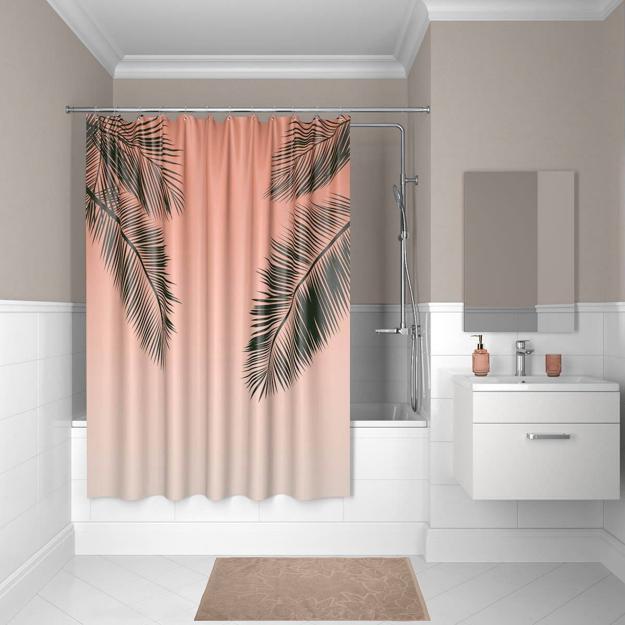 3. Off-whites and gray color tones
Light shades and tones of gray color and off-whites are perfect neutral colors for modern interior design. They create harmony and decency in home interiors and open doors to creative, unique, and vibrant accents. Look at complementary colors to jazz up your elegantly calm palette. A touch of color increases the beautiful effect of neutrality in modern interior design.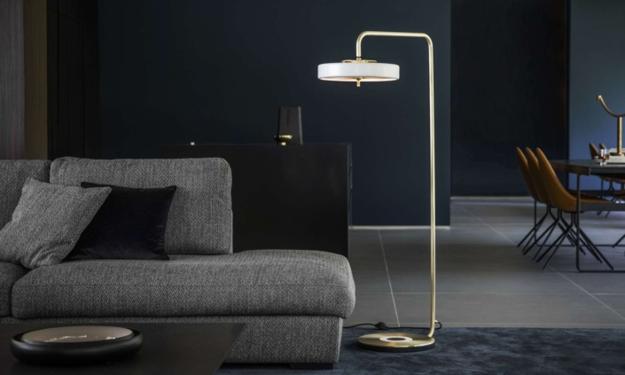 4. Contrasts
Contrasts of light and medium-to-dark hues are another way to add interest to room decorating and jazz up modern interior design in neutral colors. Mixing pastels and matching primary colors adds sophistication to modern interior design.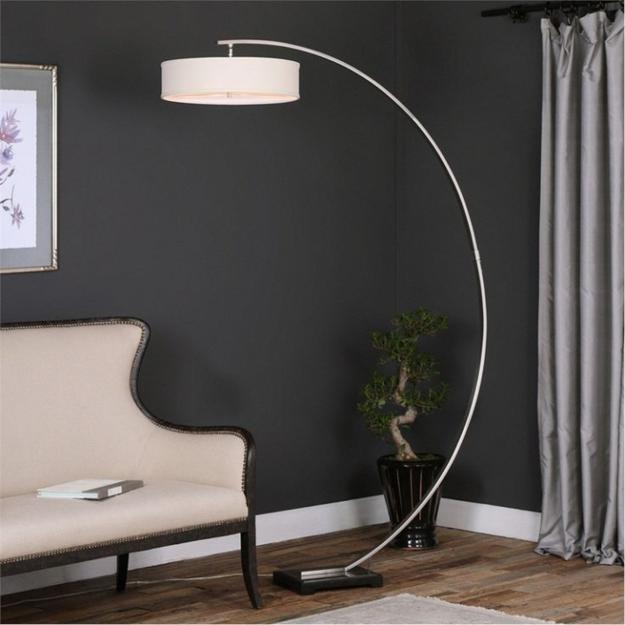 5. Other colors as neutral
Green pastels, light and dark brown colors, soft pink, or blue can work as modern neutral colors. Spice up the neutral color with an off-white shade to balance and harmonize room decorating. Use monochromatic hues to increase the unique effect of the color combinations. Also, white and beige are incredibly useful in interior design. Neutrals are timelessly elegant and beautifully calming choices for modern interiors.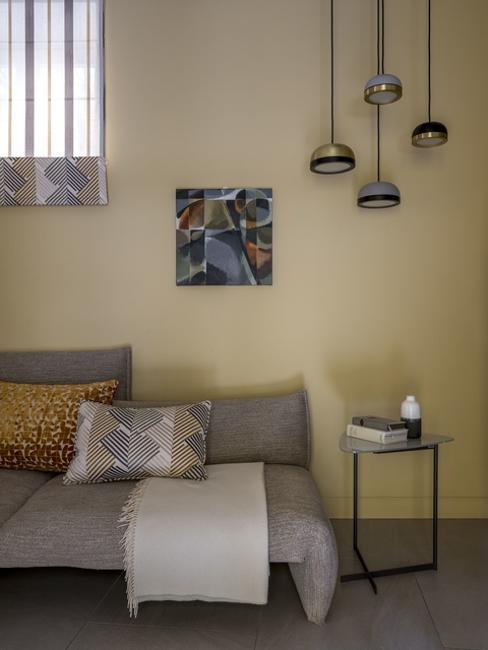 6. Primary color
Some hues of primary colors can work as a neutral element in interior design color schemes and unique all home interiors. Neutral green, blue, brown, and yellow shades, combined with true-neutral hues, create calmness in modern interiors while featuring primary color in an elegant, creative, and stylish way.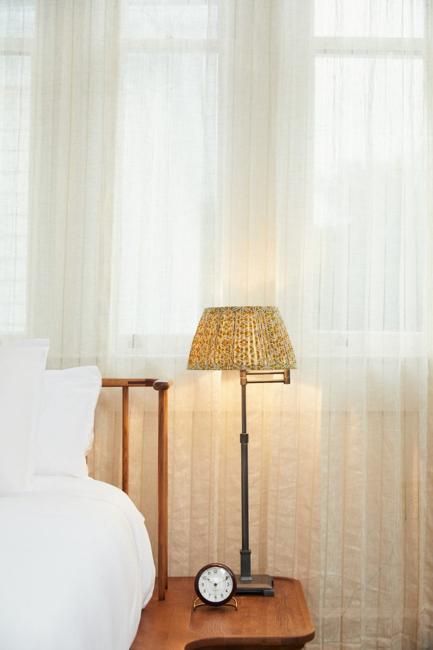 Neutral color tones and shades feel quiet and look classy. Incorporating neutral colors in your modern room decorating adds a trendy vibe to your home and invites creativity for accentuating your living spaces with vibrant hues. Think of your favorite neutrals and almost neutral primary color shades, mix them into your home interiors, giving a contemporary, long-lasting, elegant appeal to your room decorating.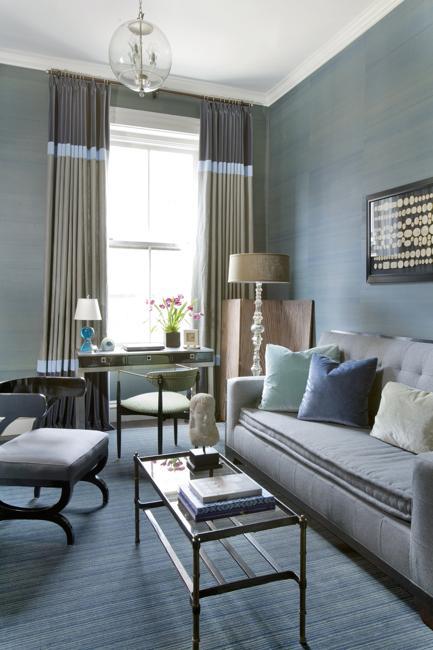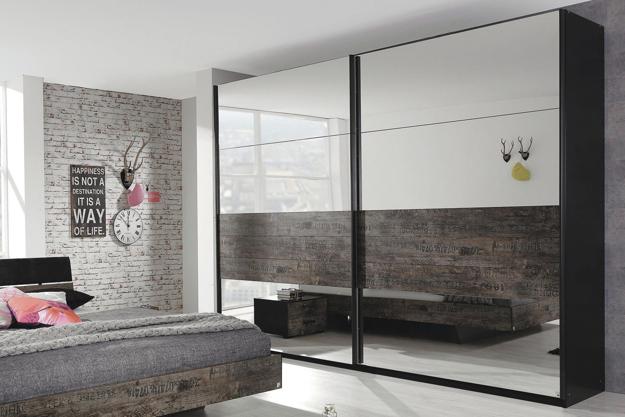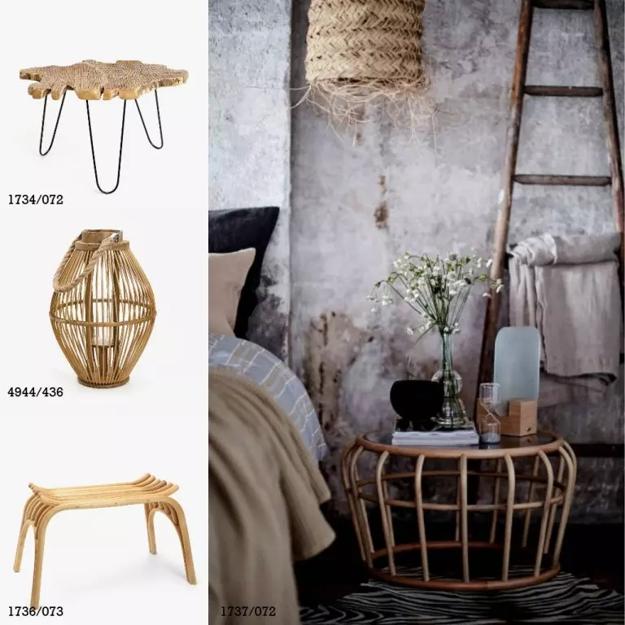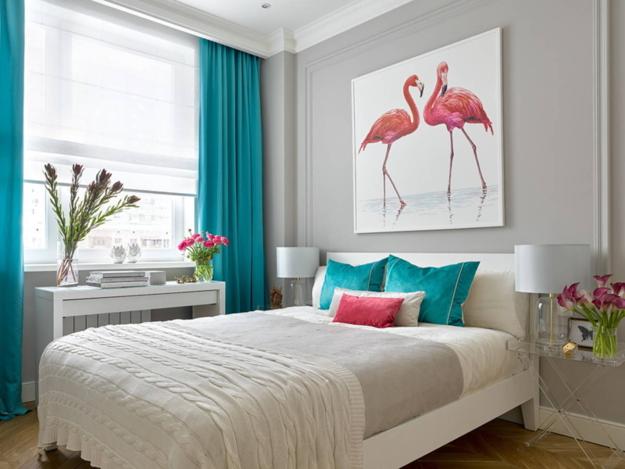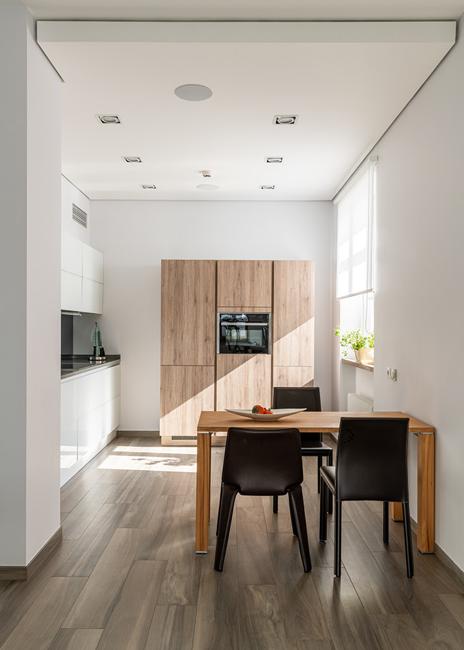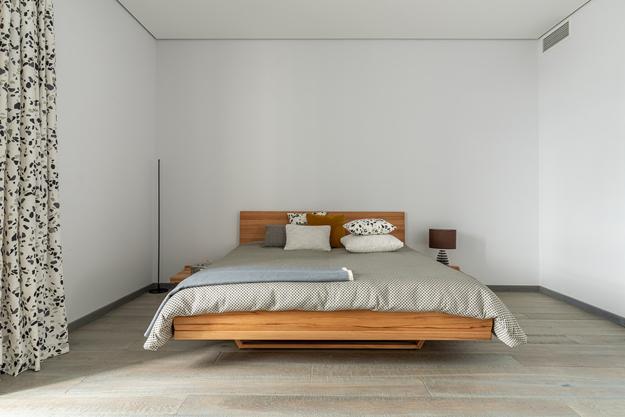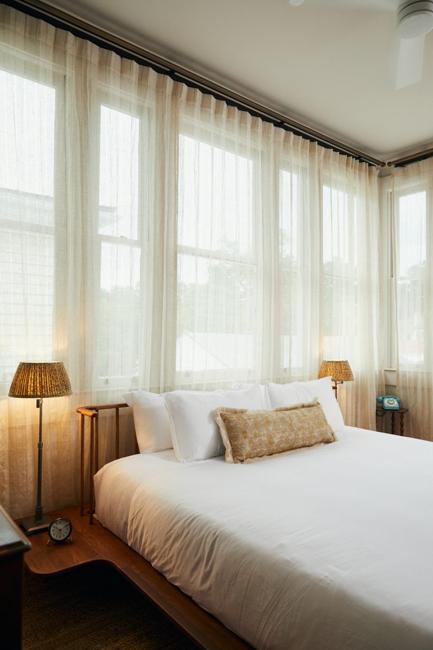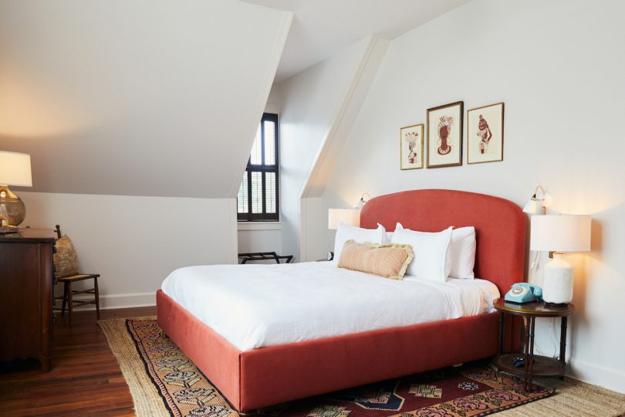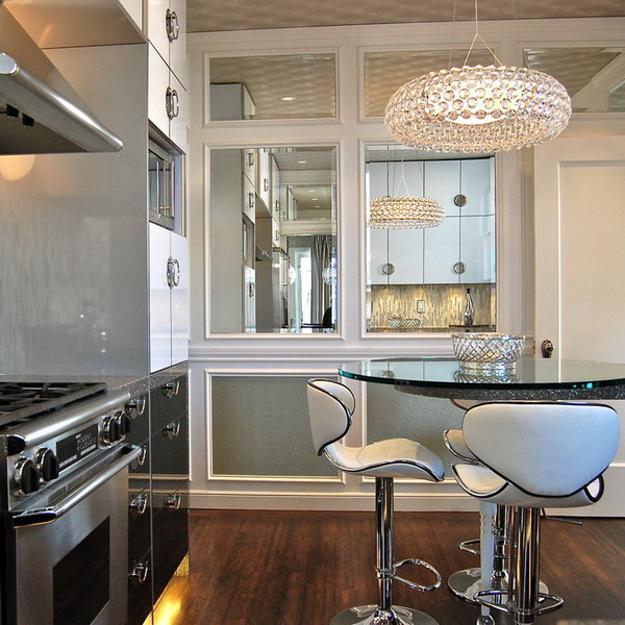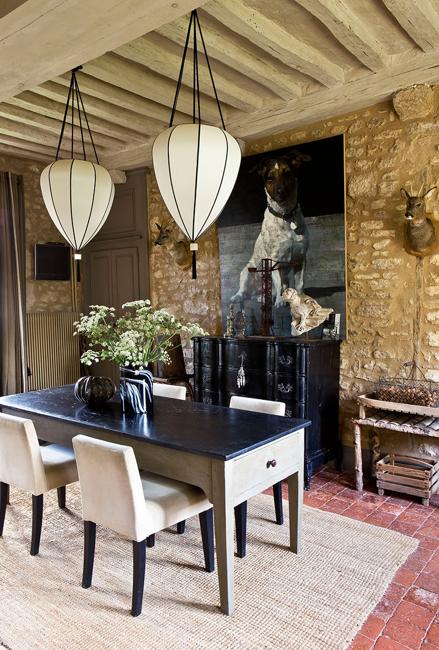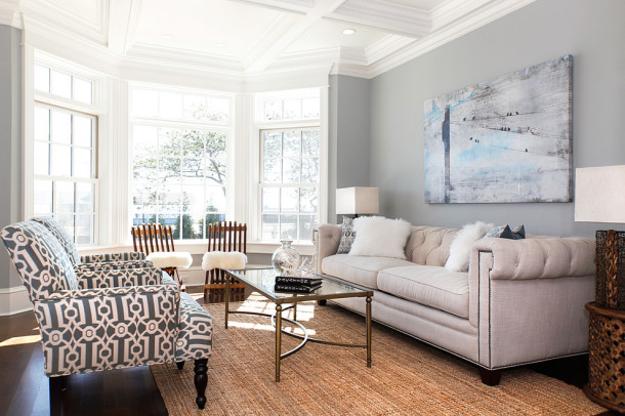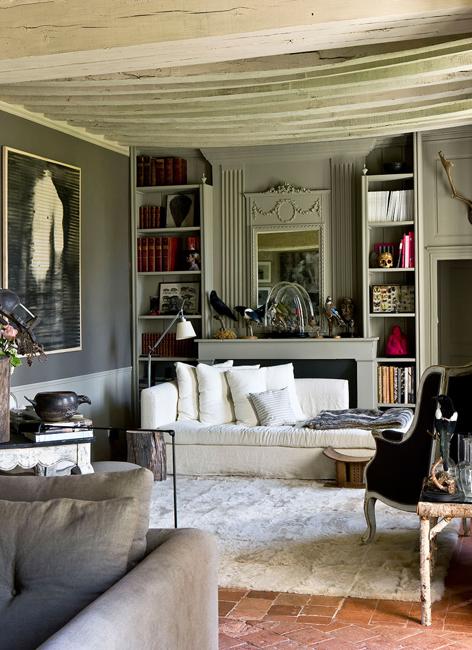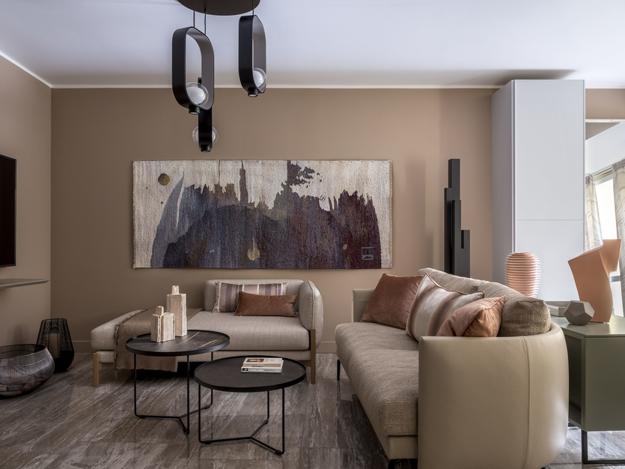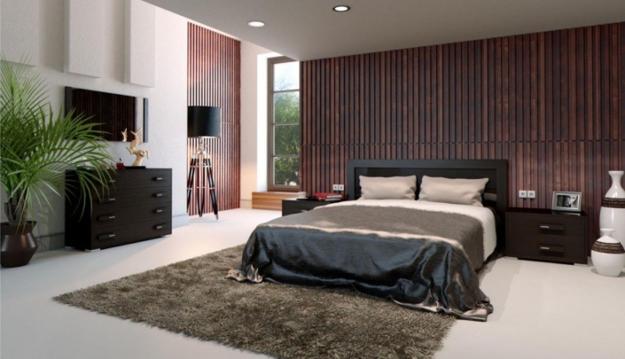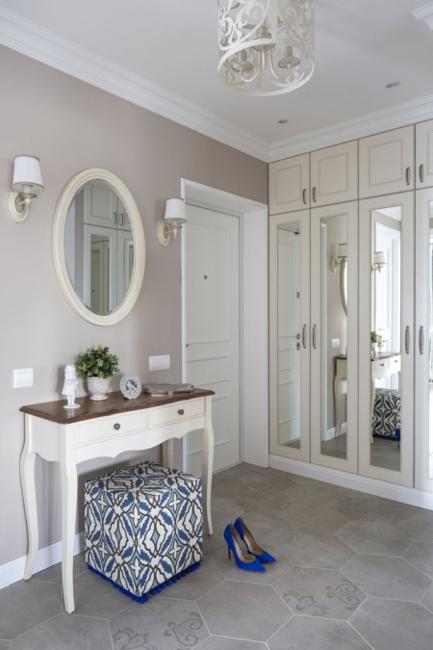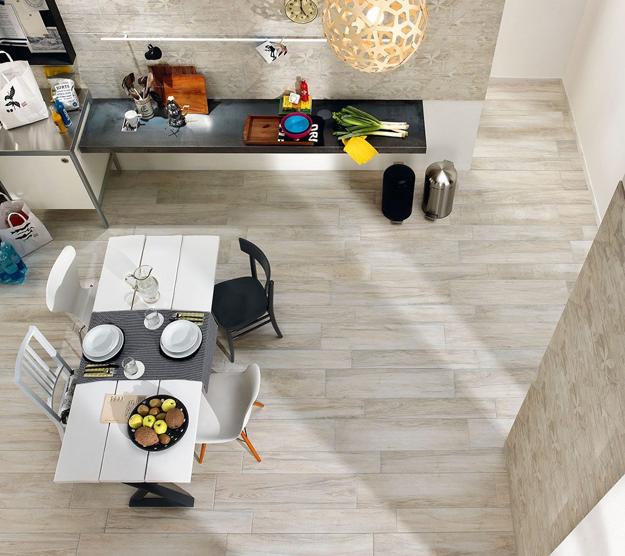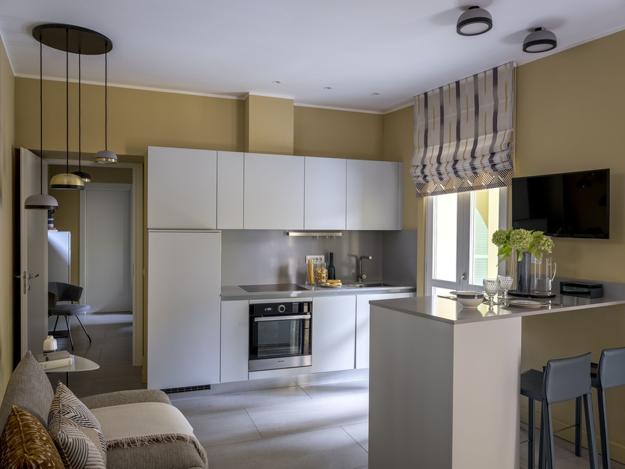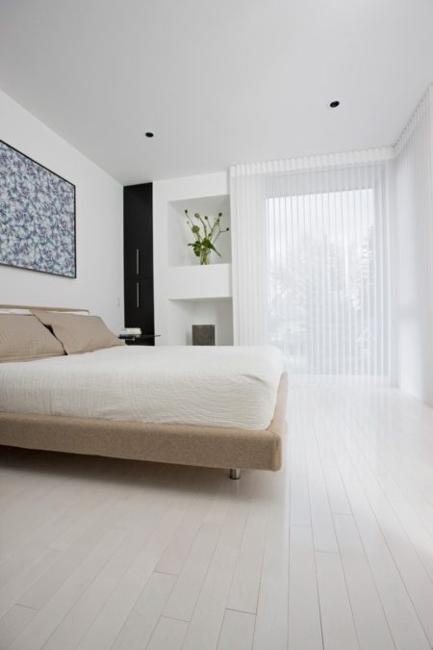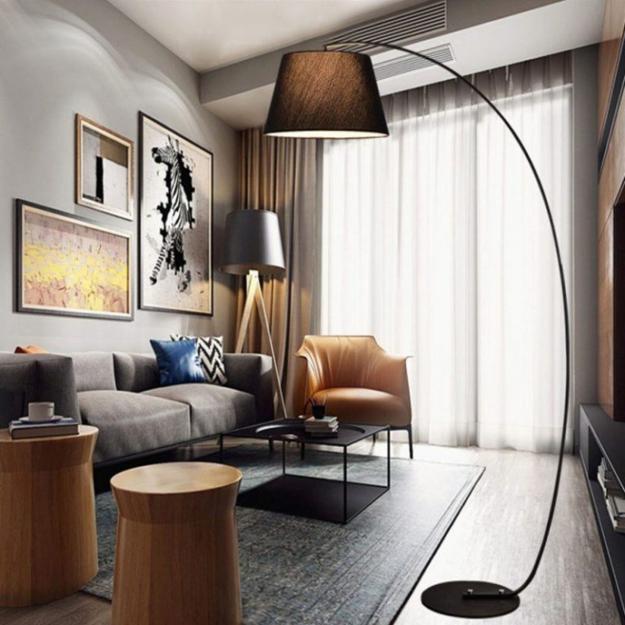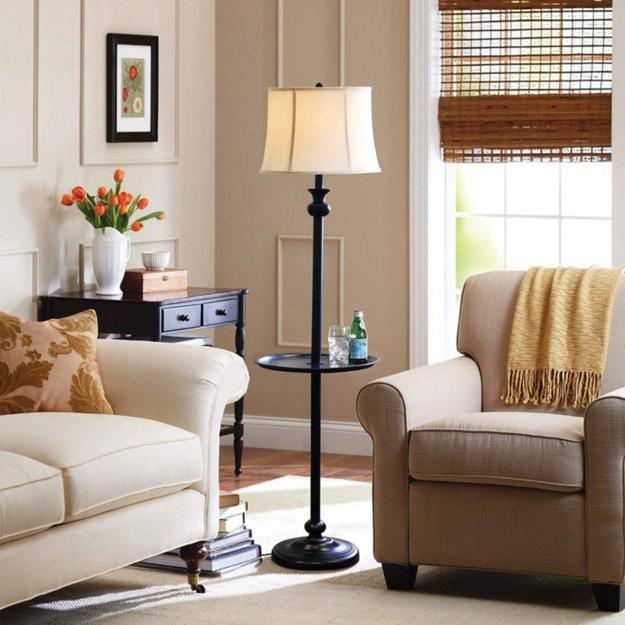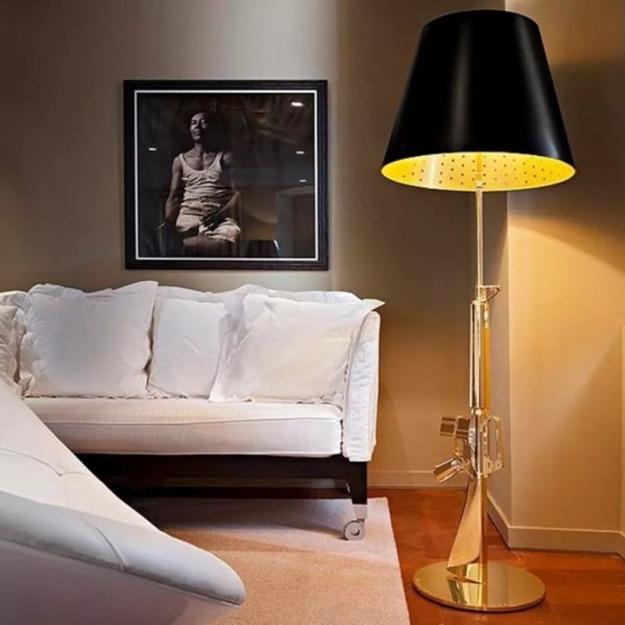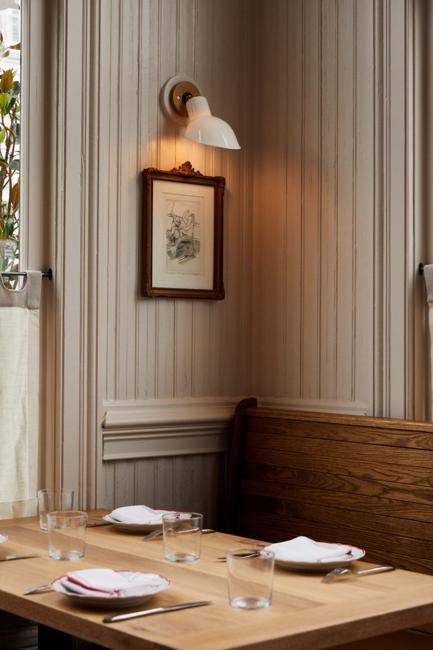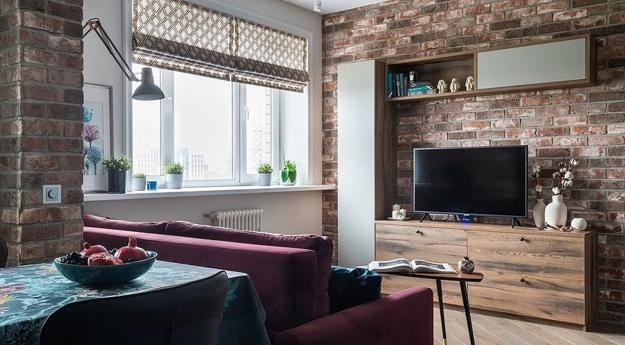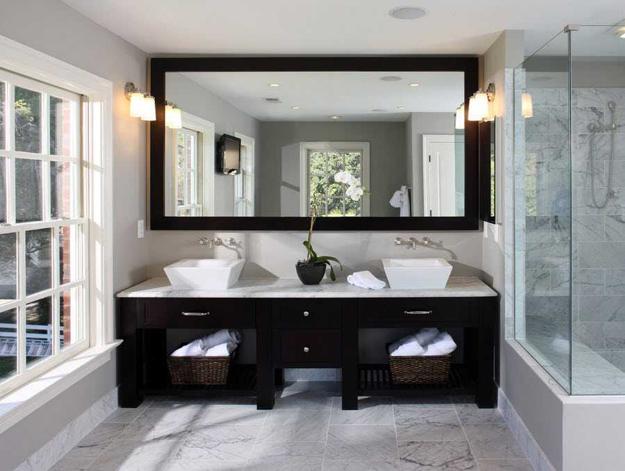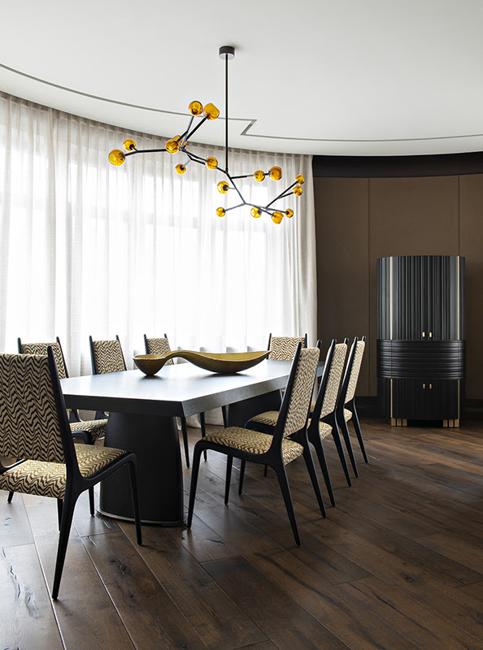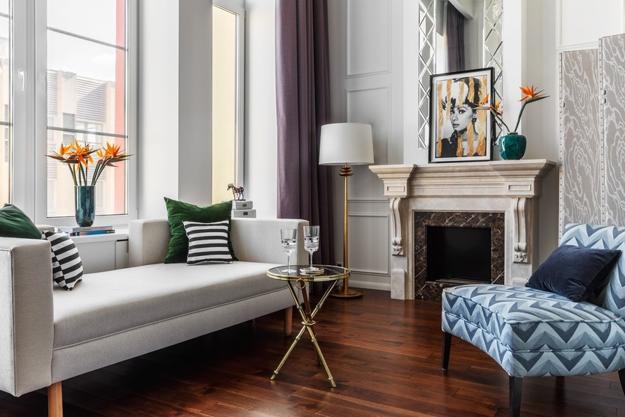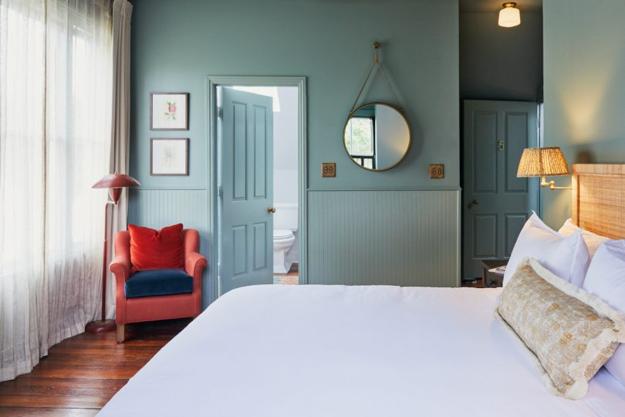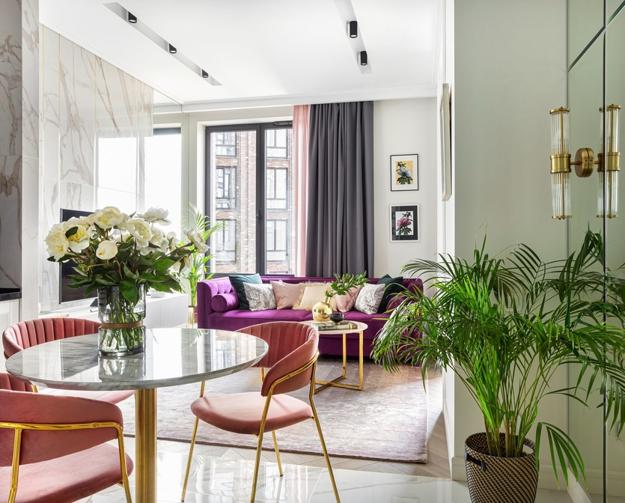 More from room decorating

Throw pillows in various colors, designs, and patterns are one of the easiest ways to refresh your room design and inject...
and enjoy free articles sent to your inbox