Good Feng Shui Color for 2021 Interior Design, Lucky Color Combinations

Feng Shui Home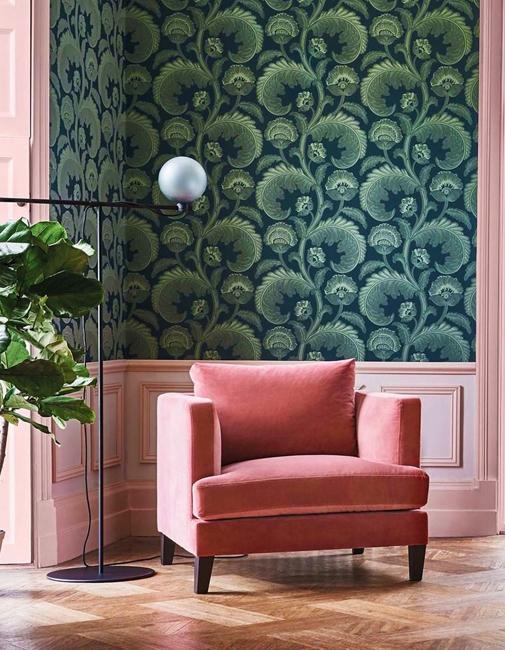 Green-pink colors , good Feng Shui color color combination
feng shui color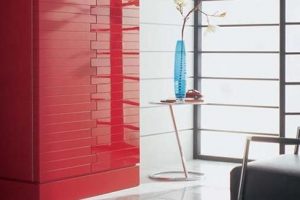 Good Feng Shui color is an essential element of Feng Shui home decorating. 2021 is a year of the Metal Ox, starting from February 12th, 2021 (Chinese lunar New Year Day) and lasting until January 31st. Earthy color shades, metallic gray tones, silver, and aqua blue, a variation of cyan, blue color with a hint of green, are good Feng Shui choices for modern home decorating in 2021.
Neutral colors and soft, warm shades are excellent for Feng Shui, as Ox having an honest and conservative nature. Whites, beige, and brown color shades attract luck, prosperity, and health in 2021. Aqua blue and diluted pink provide a beneficial effect and eliminate a boring feel of the neutral color palette.
Turquoise colors to Feng Shui your home
How to Feng Shui your home with roof colors
Interior colors to Feng Shui in 2021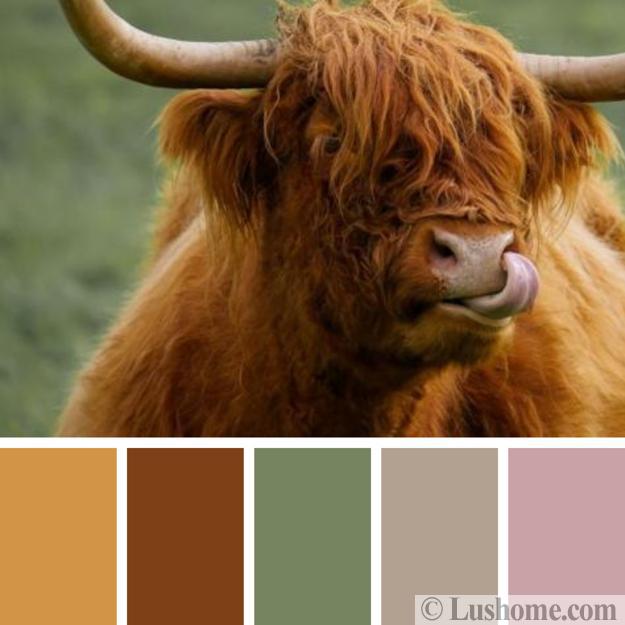 Neutral colors and brown shades are perfect for home decorating if you want to feel calm and reinvigorated. Aqua blue, green and pink pastels, inspired by the Ox's favorite colors, can charge your interior design with positive energy and help fight stress.
Feng Shui for bathroom interiors
How to Feng Shui your home with a lucky rug
Good Feng Shui color, meanings in design
To balance modern home decorating, you need to mic current hues with good Feng Shui color shades representing the five elements: Metal, Water, Wood, Fire, and Earth. White/gray/silver, black/aqua blue, natural green, tender pink, and brown shades create the ideal color combination for good Feng Shui in 2021. In addition, 2021 is the Year of the White Metal Ox, and bright metallic accents can add beautiful details to modern interior design in 2021.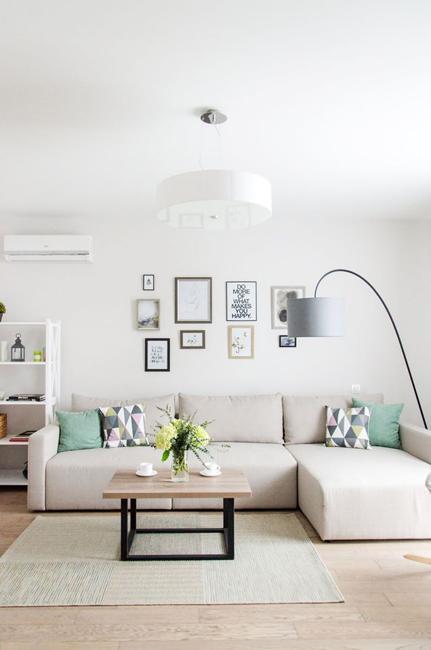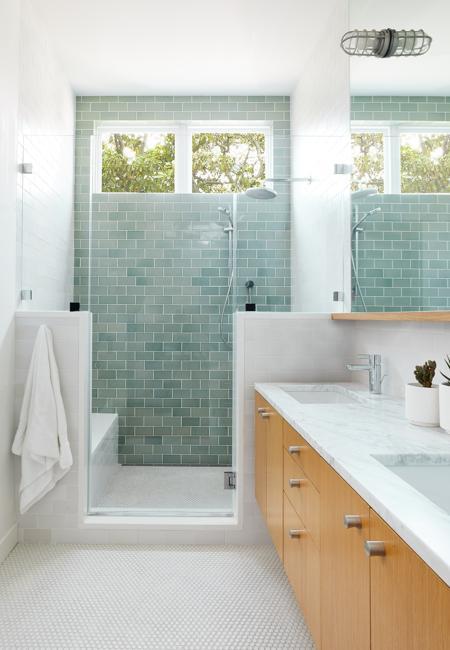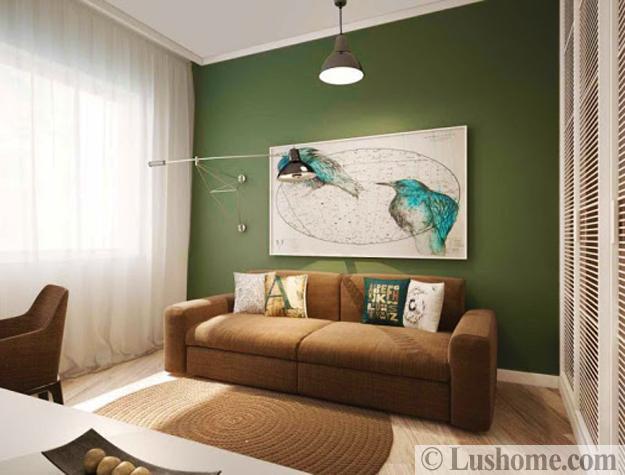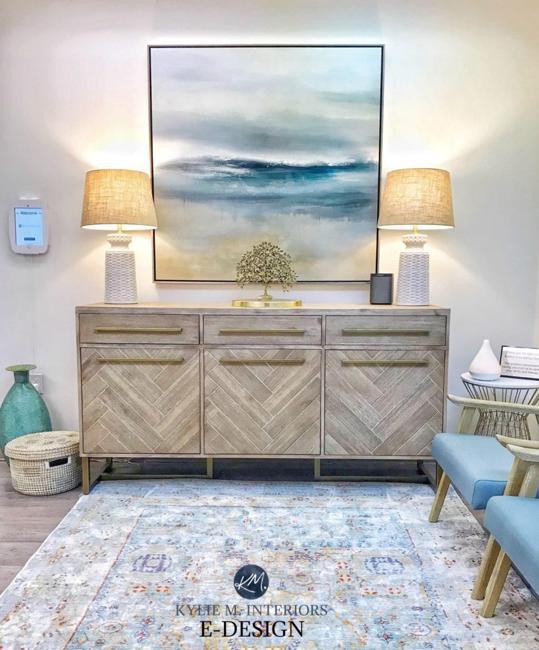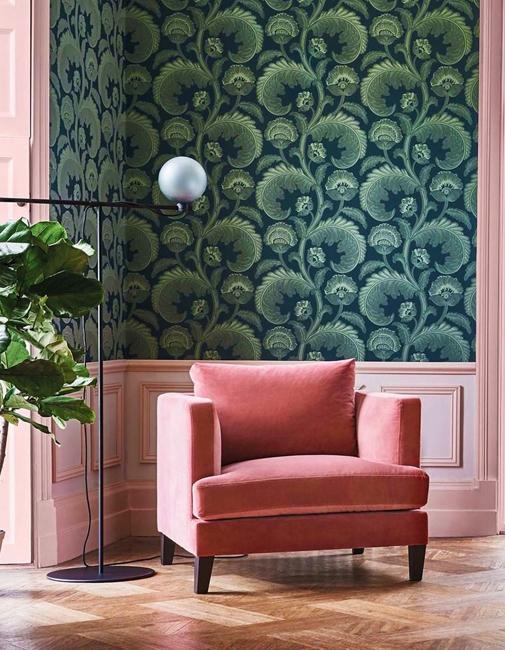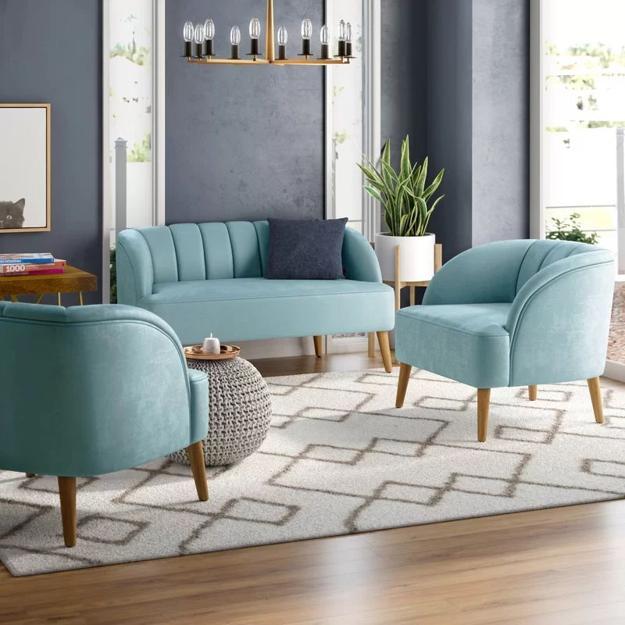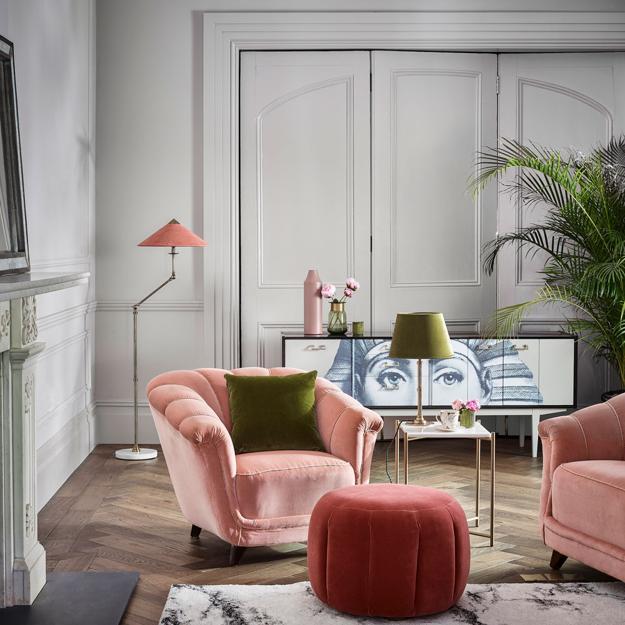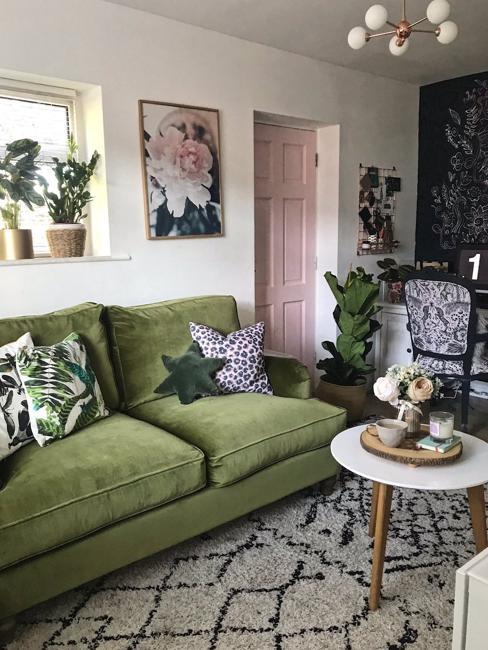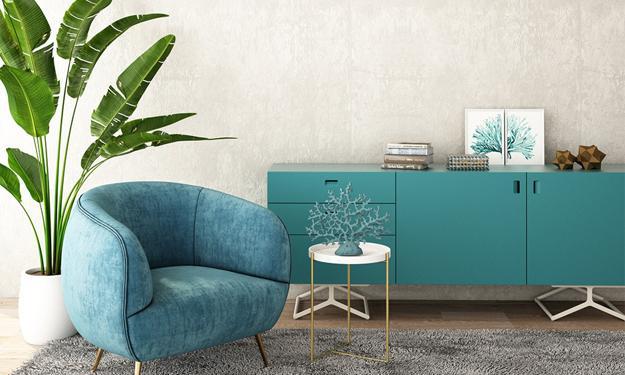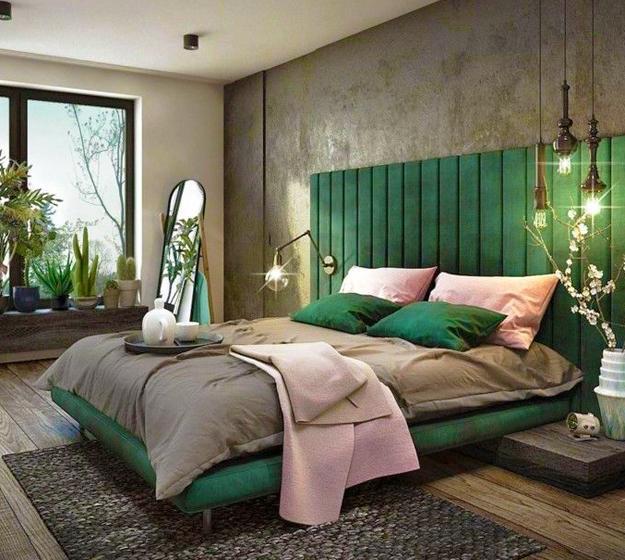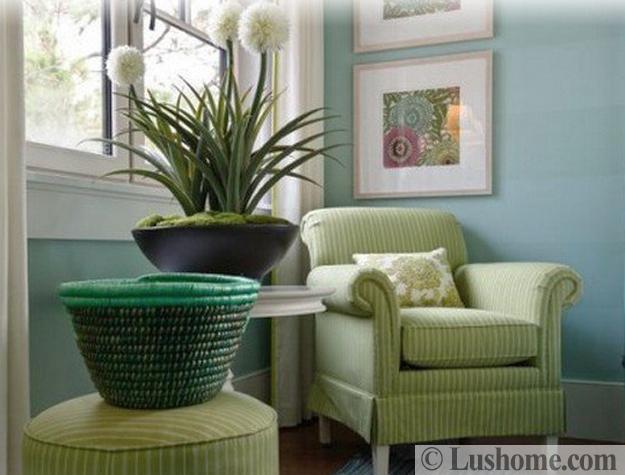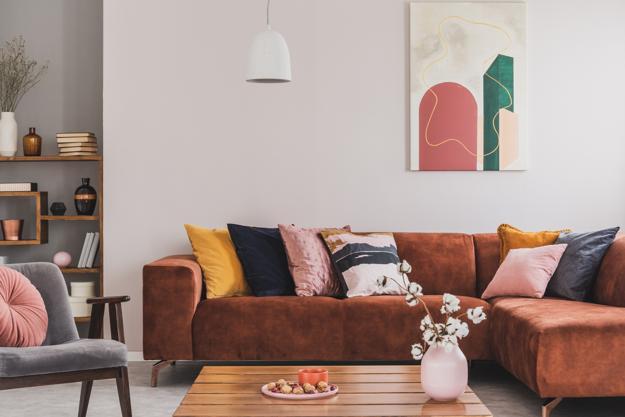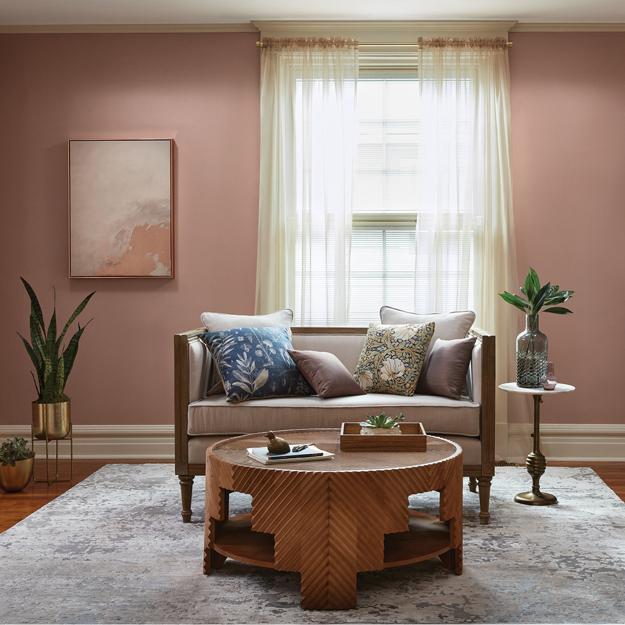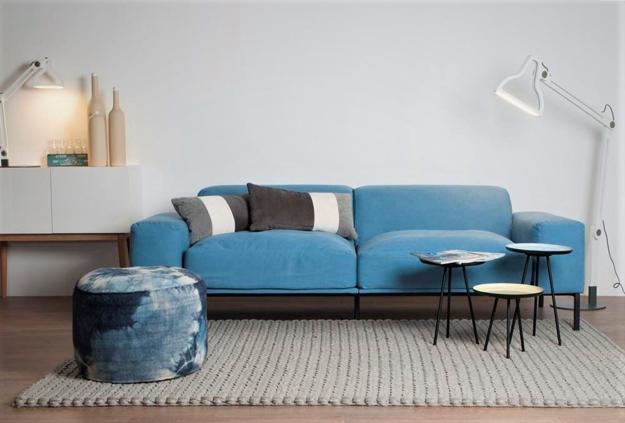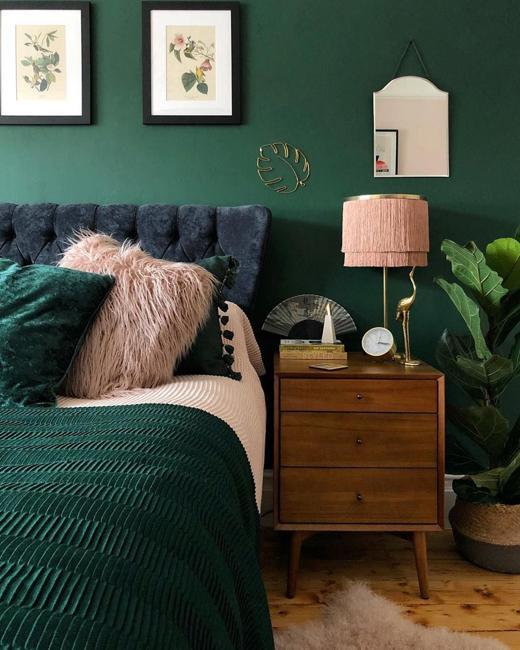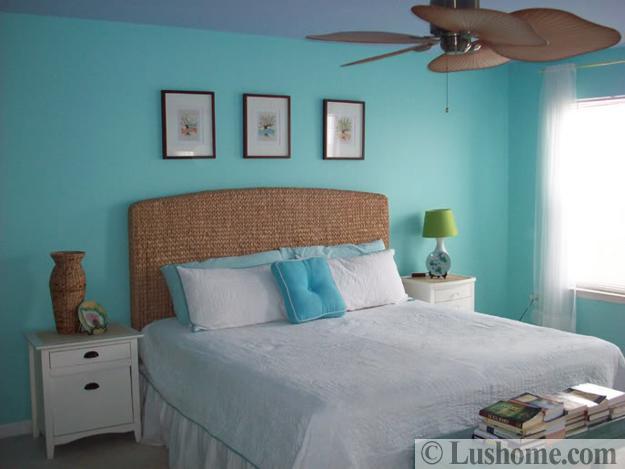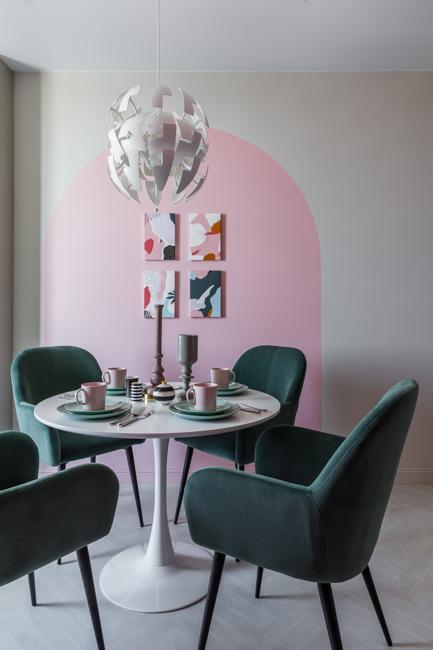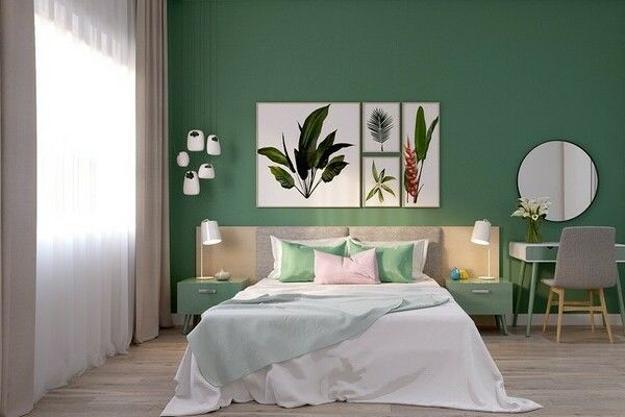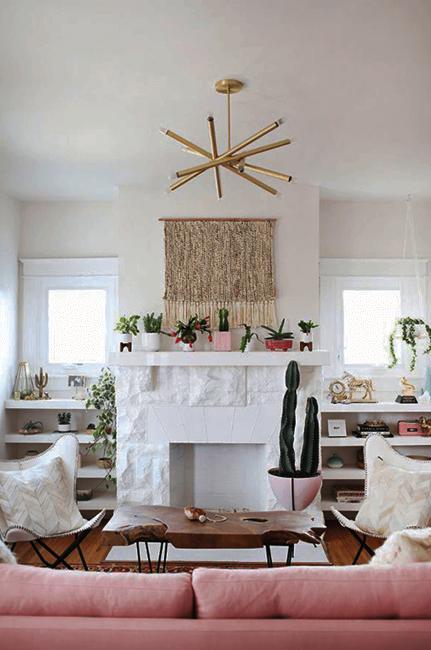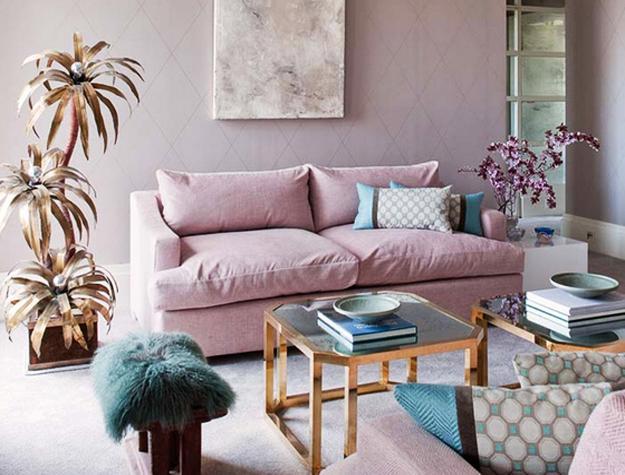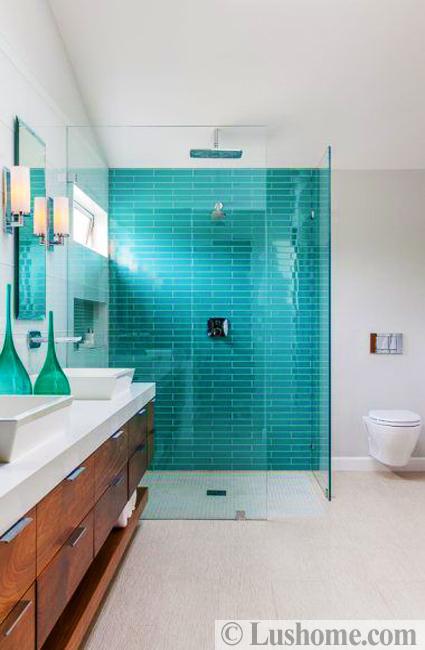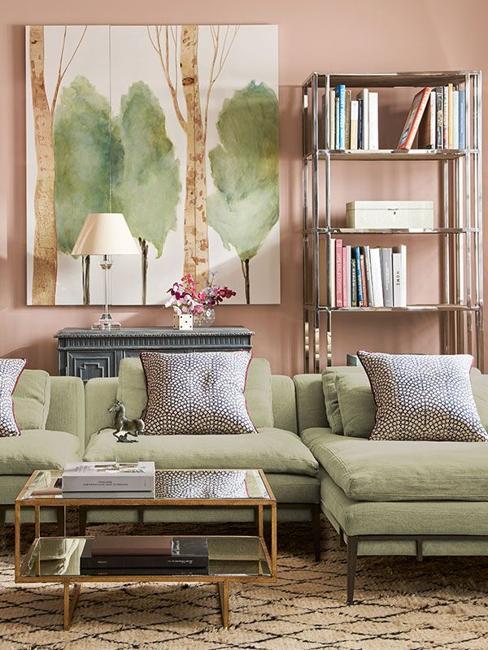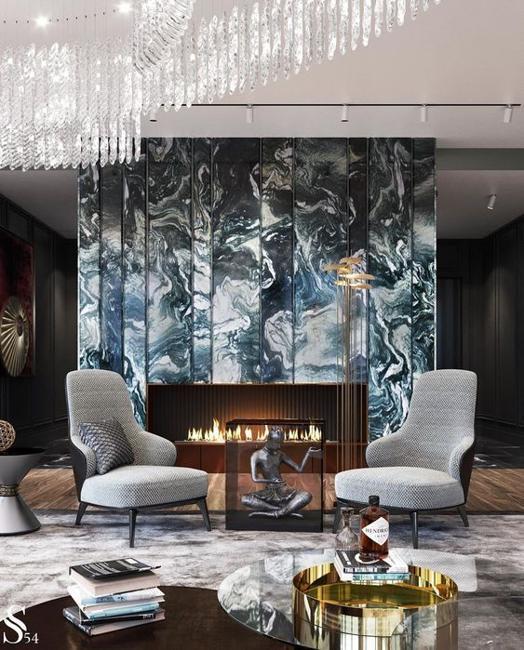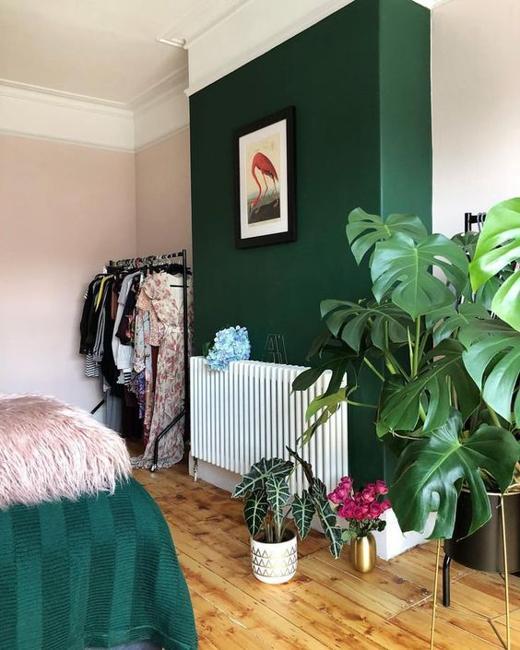 More from interior colors

Bright home interiors and amazing views of the ocean make this beach house a dream place. Large windows, light, neutral room...
and enjoy free articles sent to your inbox