6 Original Patchwork Ideas Adding Stylish Accents to Modern Interior Design and Decor

Interior Design Ideas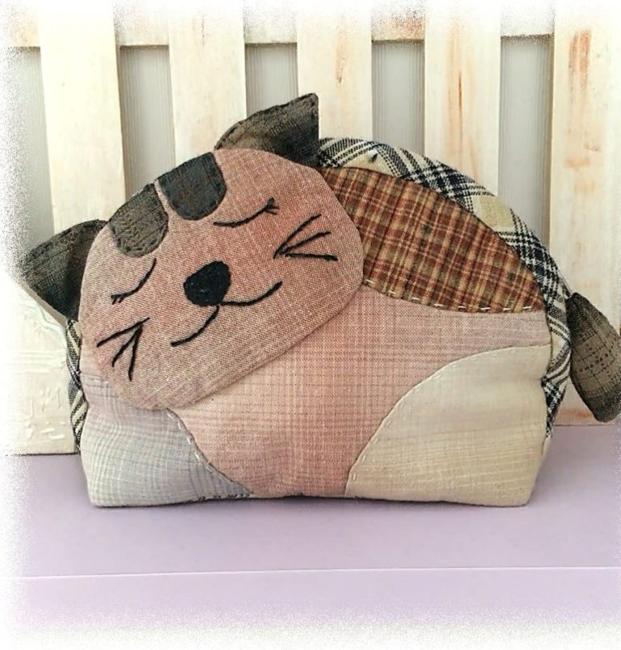 Cat pillow, patchwork design
latest trends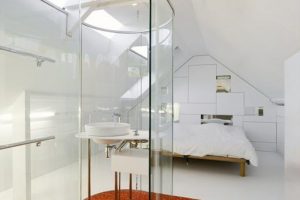 Patchwork designs are timelessly beautiful accents that enhance any interior design and offer perfect solutions for room decorating in the maximalist style. Color combinations, textures, decoration patterns, and creative design ideas come together turning fabrics into modern home decorations which are functional and versatile. Patchwork ideas can enhance any interior design style and brighten up modern room decor. Here is the Lushome collection of original and contemporary patchwork ideas that reflect the latest trends in modern interior design and decor.
Patchwork wall tile designs add character to the modern interior design. Patchwork furniture and decor accessories color modern decor and brighten up living spaces. Patchwork artworks delight and offer gorgeous home decorating and gifts. Patchwork designs are so popular that show up everywhere in our life.
Tracing back to the ancient times the patchwork crafts evolved into beautiful and advanced designs which look like an art today. Patchwork home furnishings and ideas create spectacular accents and transform traditional and contemporary rooms. Patchwork crafts are distinct and eye-catching. Patchworks, being designs of necessity in ancient times, became one of the modern trends in decorating modern homes.
Modern ideas for decorating with patchwork designs
Creative ways to add patchwork patterns to modern interior design and decor
Contemporary storage furniture in the patchwork style
Patchwork inspirations for modern interior design
1. Patchwork wall design ideas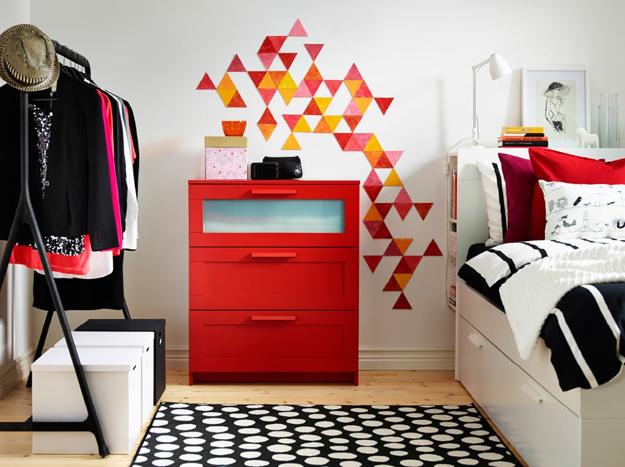 Large surfaces and home furnishings or small accents which created with a few elements in different shapes or colors make a huge difference in modern interior design and decor. Original patchwork ideas give character to decorating and design and personalize modern interiors by adding unique details.
30 beautiful patchwork ideas for modern wall decorating
Latest interior design trends encouraging creativity for fresh patchwork designs
Patchwork furniture adding rainbow colors to modern interior design and decor
Patchworks changed from a hobby to professional design and decorating techniques offering distinct and creative ideas for accentuating walls, floors, beds, windows, and kitchen decor. Modern furniture in the patchwork fabric style brings vibrant and delightful home furnishings that allow experimenting with the maximalist interior design and decor. Here are the inspiring patchwork ideas for decorating modern interiors in the elegant, colorful, and unique style.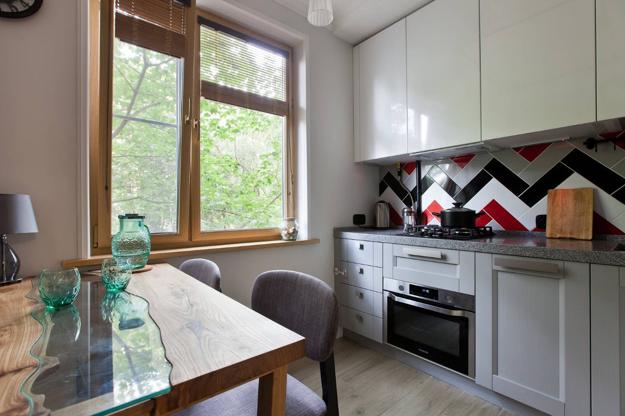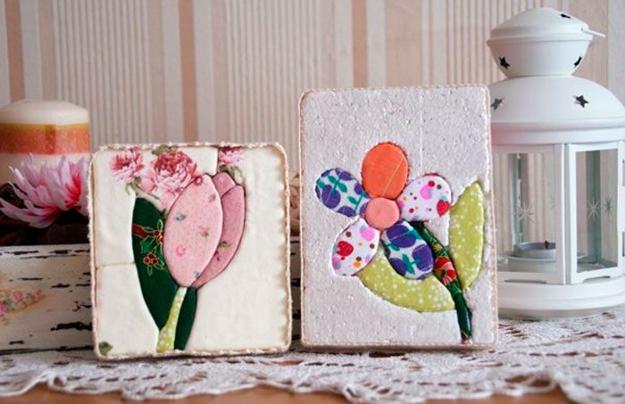 2. Modern floor rugs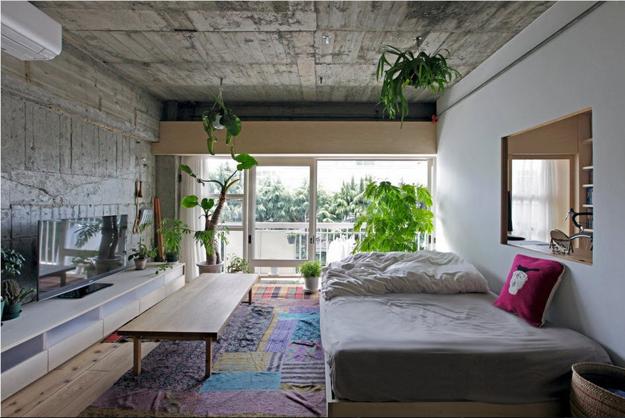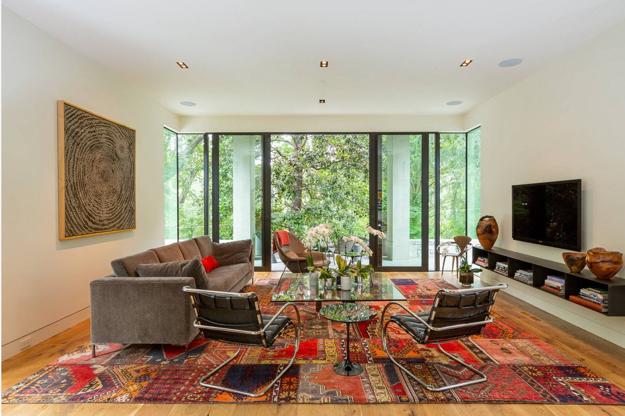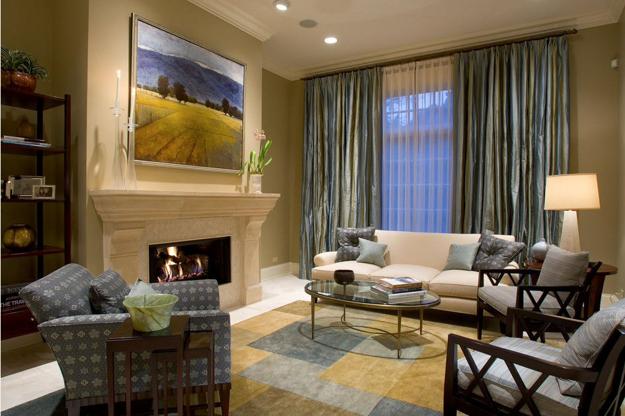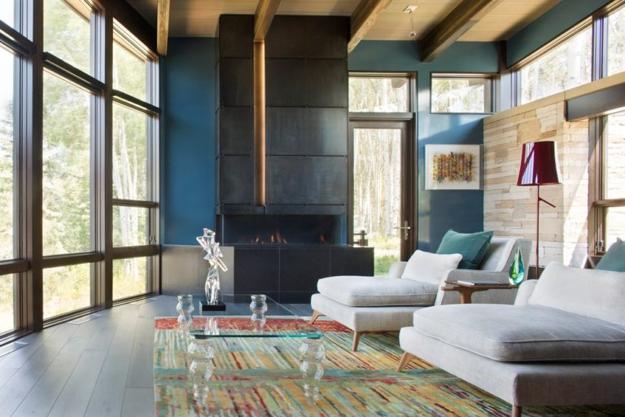 3. Patchwork furniture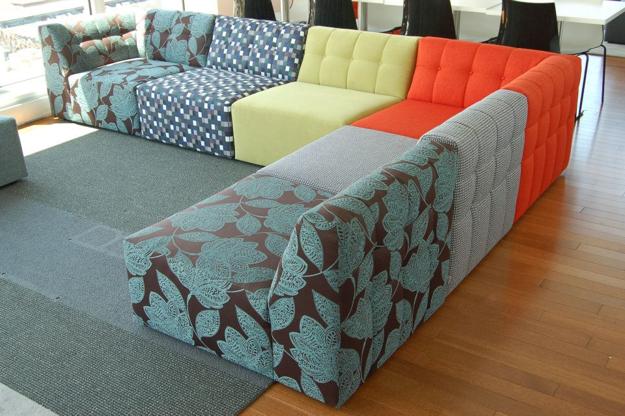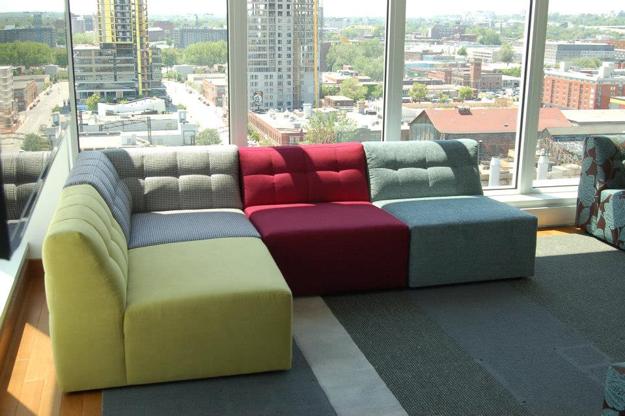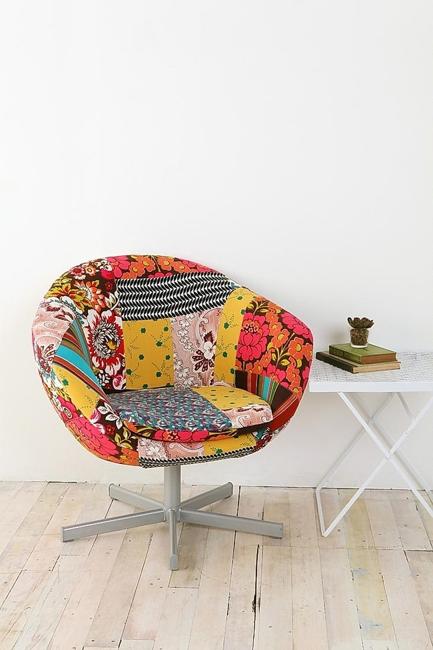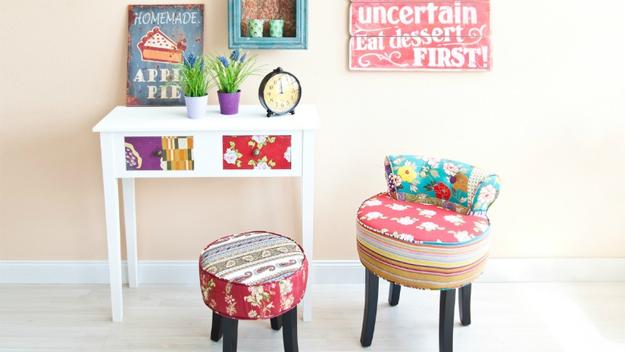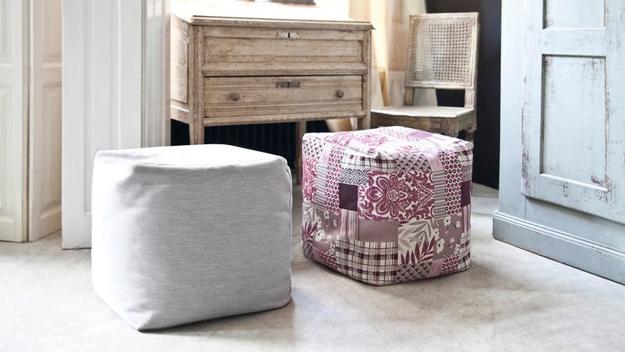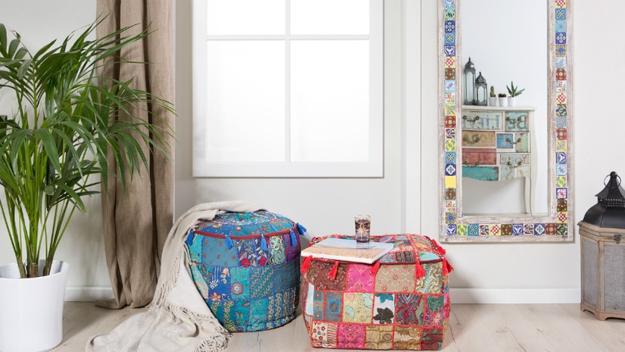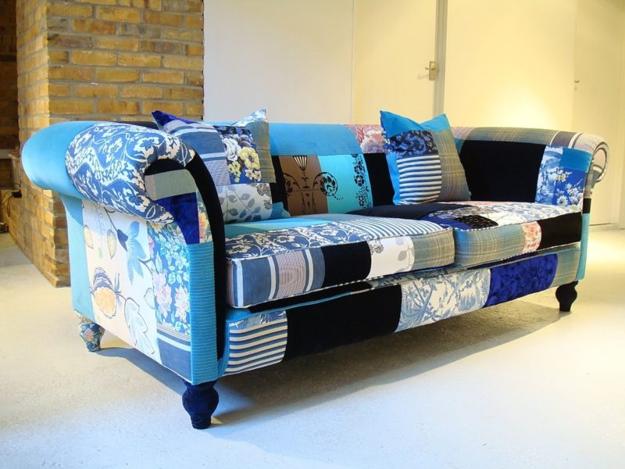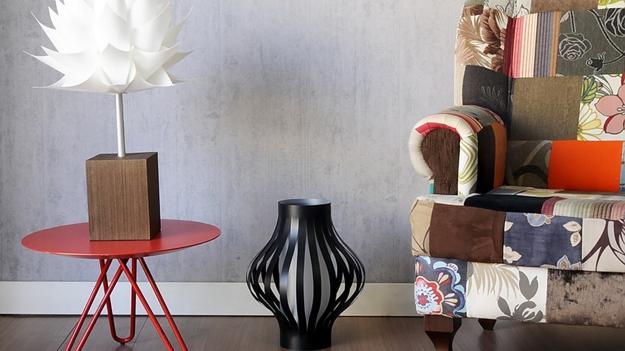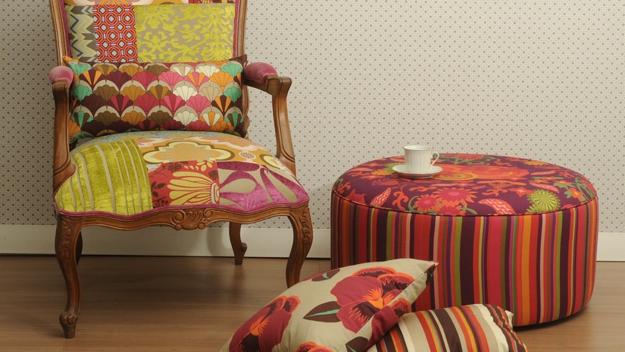 4. Storage ideas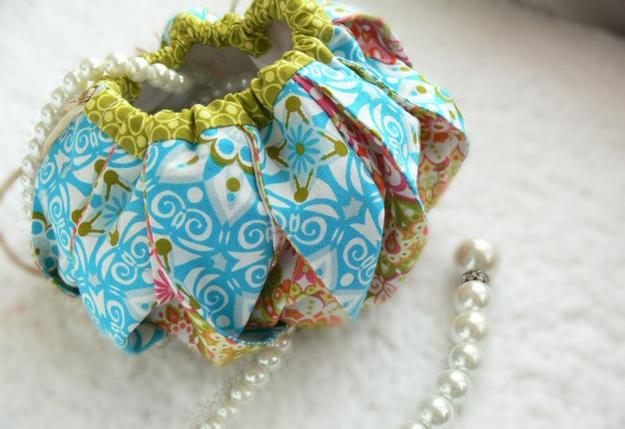 5. Decorative pillows and bedding sets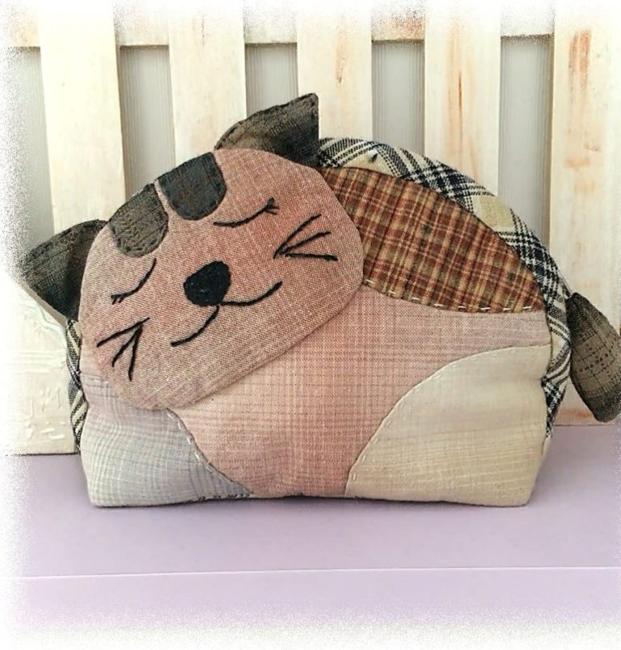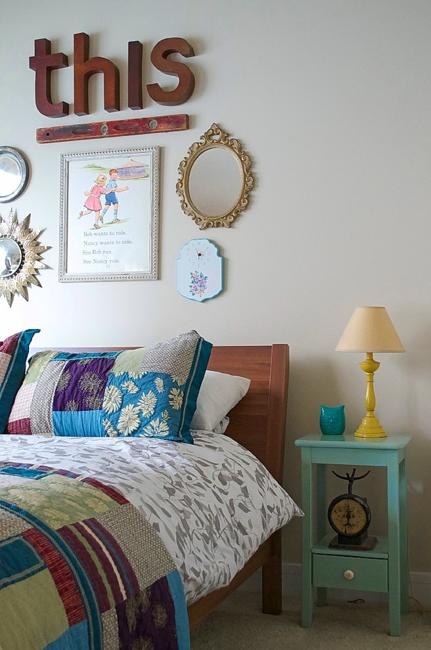 6. Kitchen accessories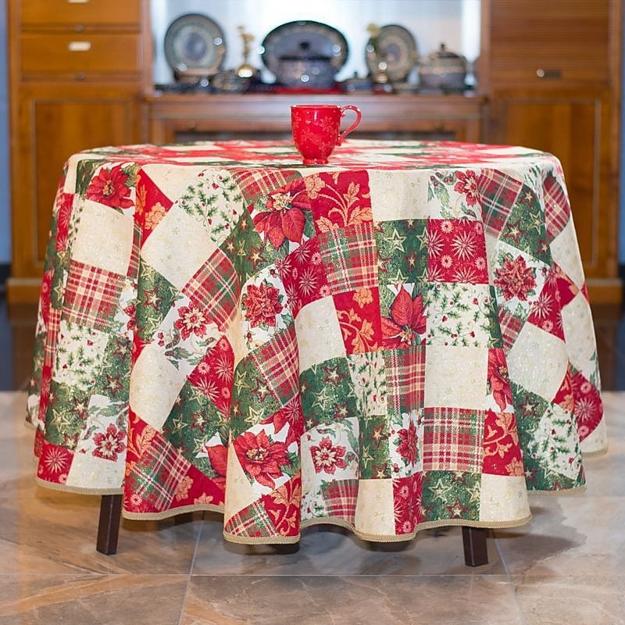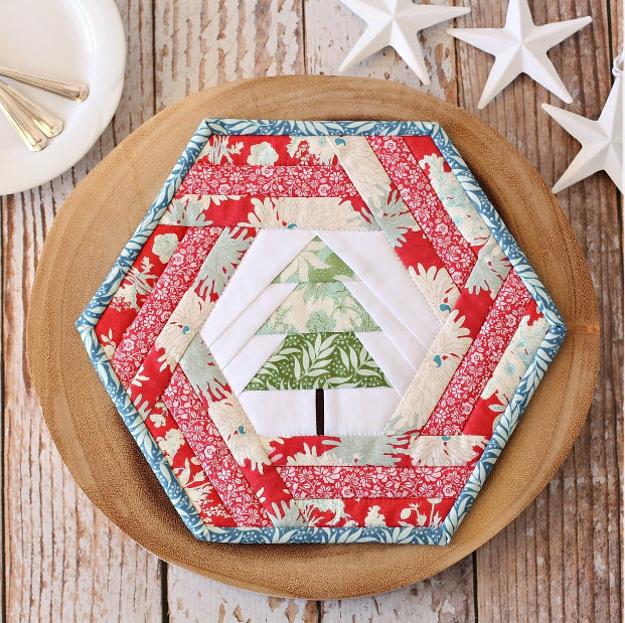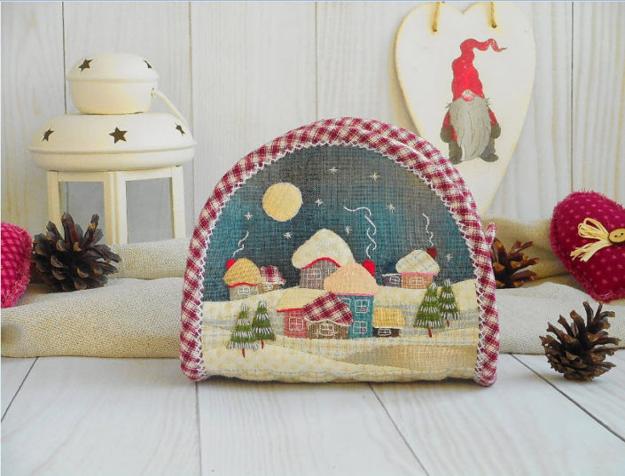 More from decoration patterns

Throw pillows in various colors, designs, and patterns are one of the easiest ways to refresh your room design and inject...
and enjoy free articles sent to your inbox