Modern Interior Trends Encourage to Be Creative and Original with Patchwork Designs

Interior Design Ideas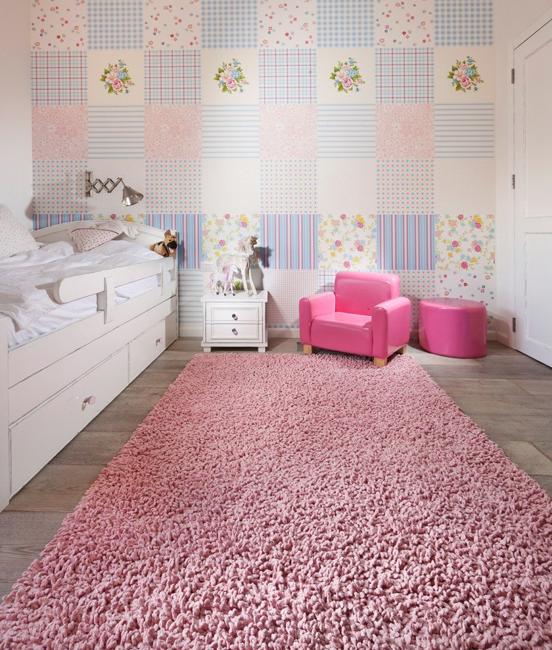 White and pink girl bedroom design, patchwork accent wall
kitchen backsplash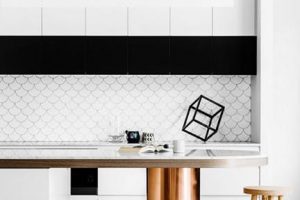 Modern interior trends offer fabulous patchwork designs that challenge traditional decorating ideas. You can be creative with patchwork techniques by using a wide array of colors and prints for your modern interior design. Floor rugs, kitchen backsplash designs, window curtains and wall decoration with colorful wallpaper pieces blend the originality into room designs. Patchwork allows adding bold accents to home interiors. Here are the Lushome collection of attractive and modern ideas to personalize your rooms with patchwork designs.
Recycle what you have at home and be resourceful in designing patchwork walls, floors or ceilings. Leftover wallpaper pieces and fabrics, tiles or used textiles provide beautiful interior design materials for bright and unique creations. Any material can be used for making colorful and modern decoration patterns. Patchwork designs are the tests for your creativity and taste.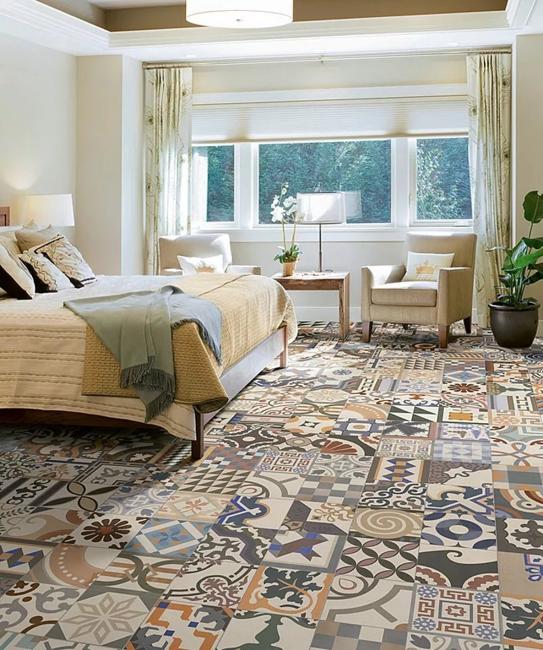 Recycling can be fun. You can come up with a beautiful patchwork design that reflects your personality and looks gorgeous. By making a one-of-a-kind design out of the wallpaper pieces, tiles, and textiles you can dramatically transform your home interiors. Mixing textures, colors, sizes, and decoration patterns is a fabulous way to design patchwork accents that make a statement.
Creative and modern ideas adding patchwork design to home interiors
Modern interior design inspired by patchwork fabrics
Patchwork tile designs, modern wall or floor decoration ideas
Stylish interior trends offer fresh, surprising, original ideas for putting together your pieces. Exploring asymmetric designs, mixing squares with rectangles you can create fantastic patterns. You can repeat the pattern or go with different decoration patterns. Patchwork designs are the safe approach for creating unique and modern interiors filled with energy and fun.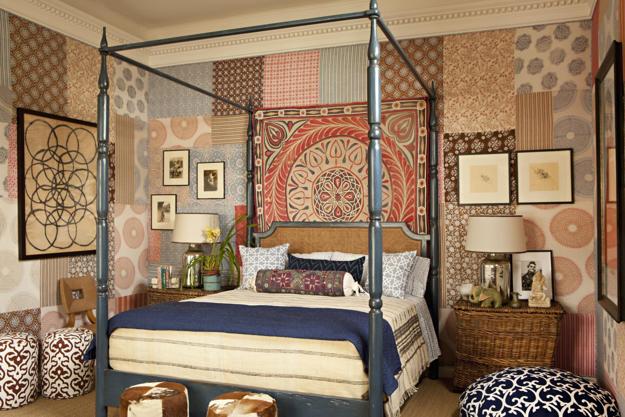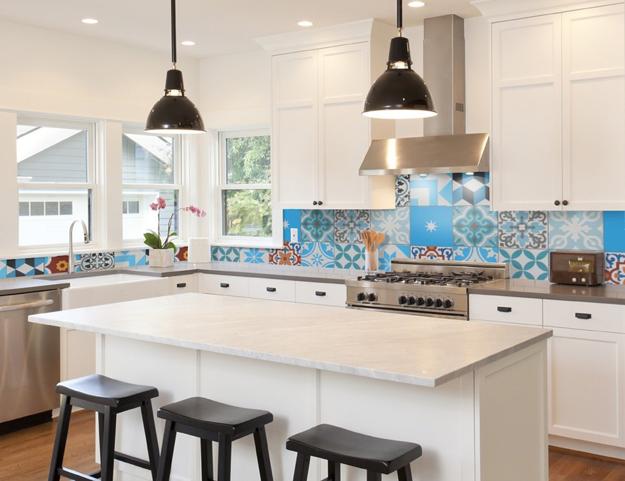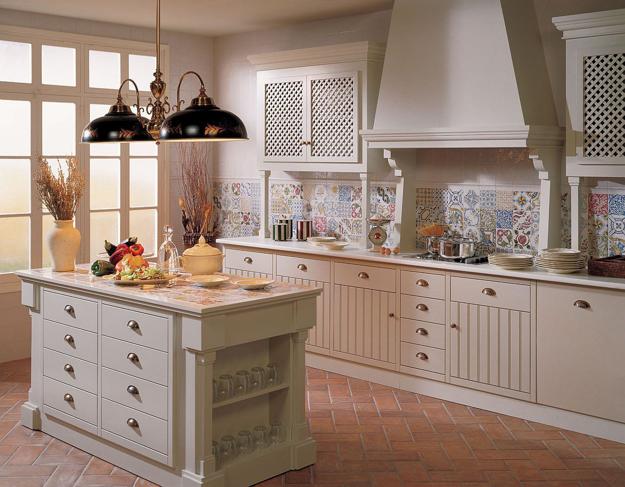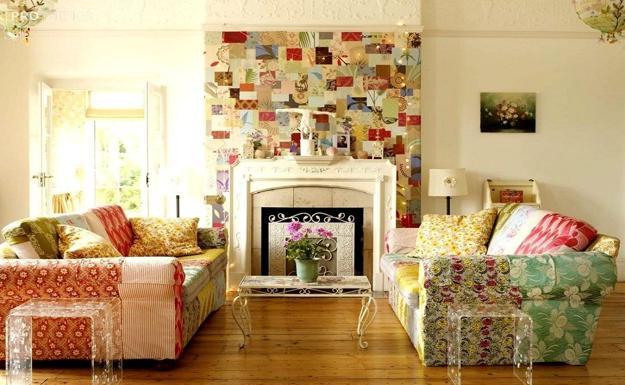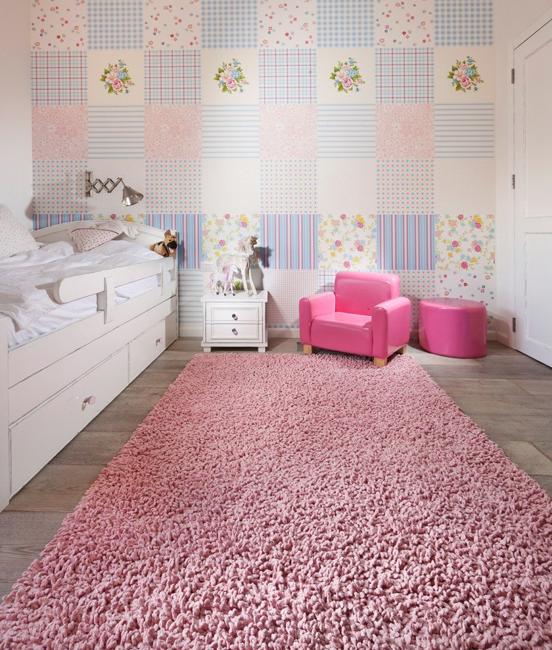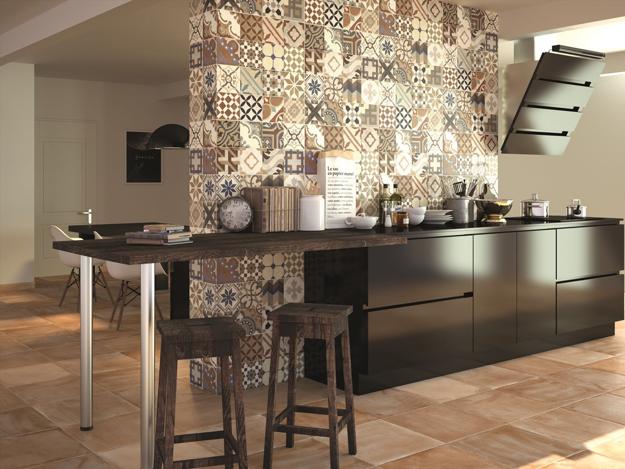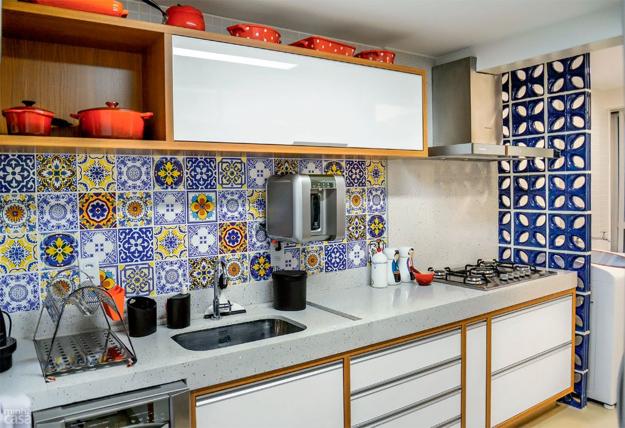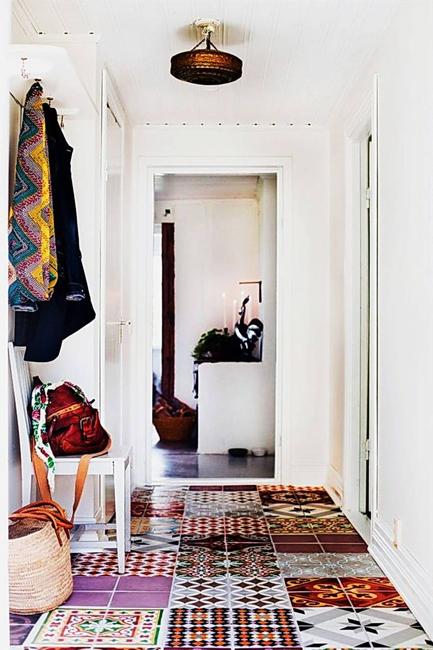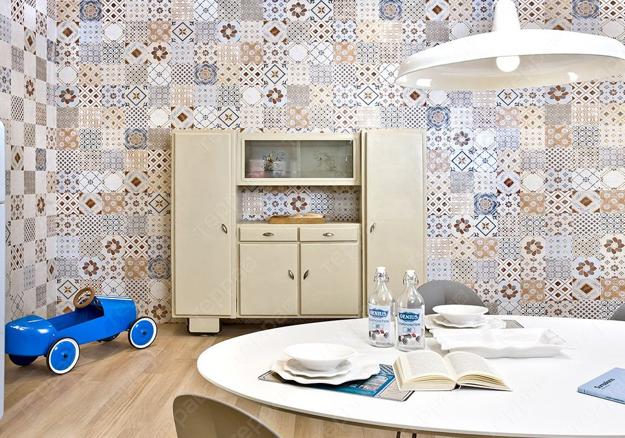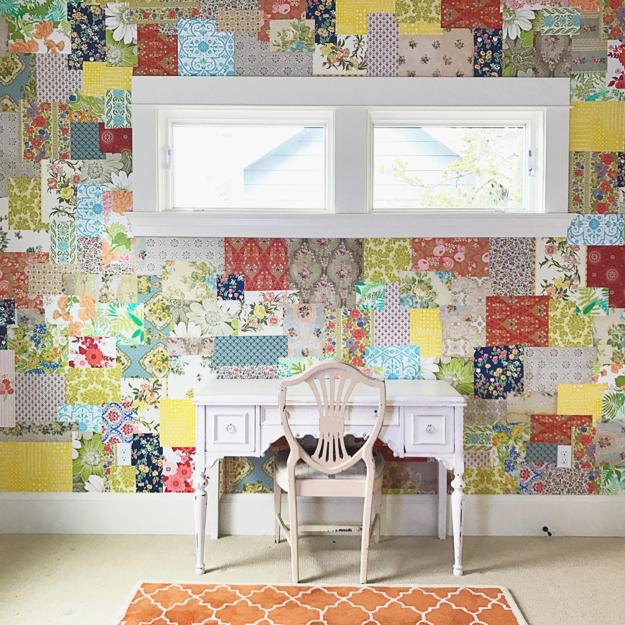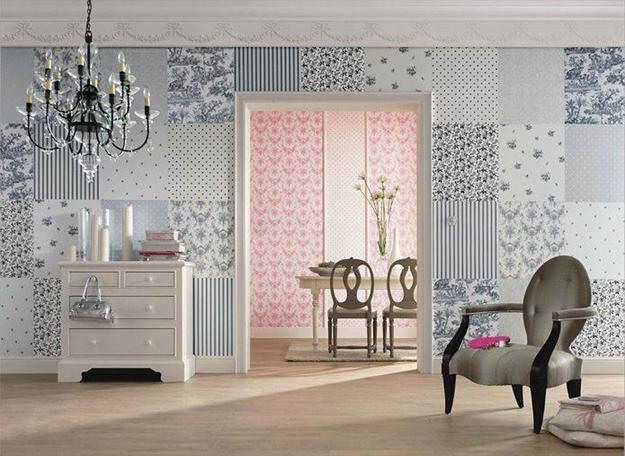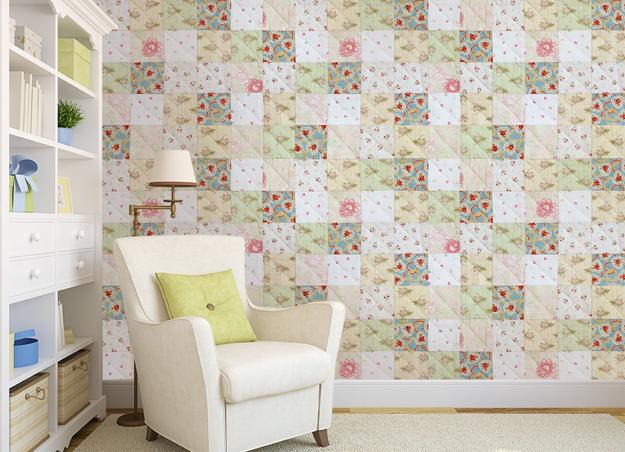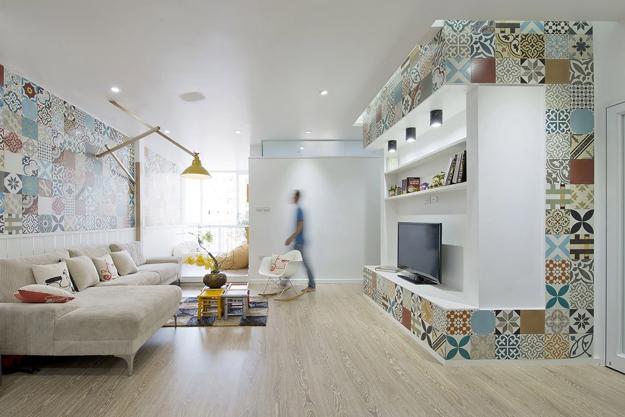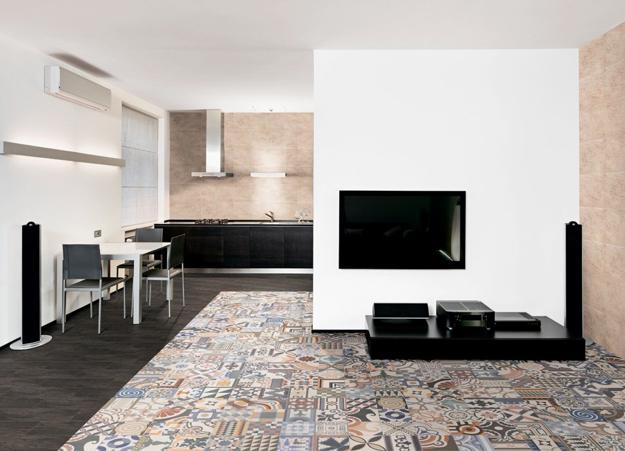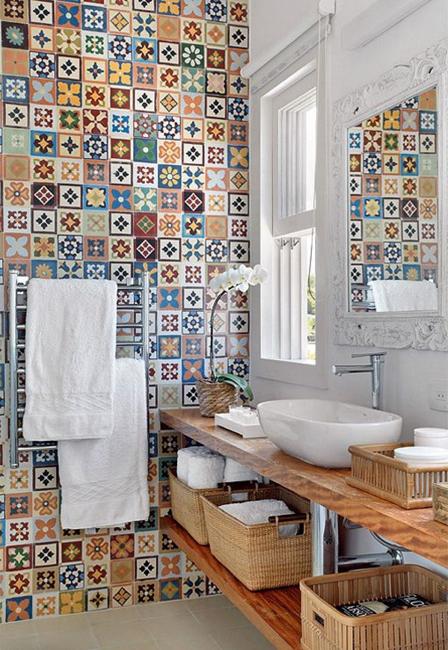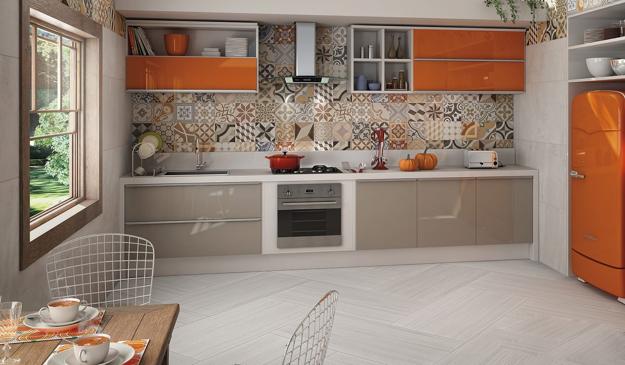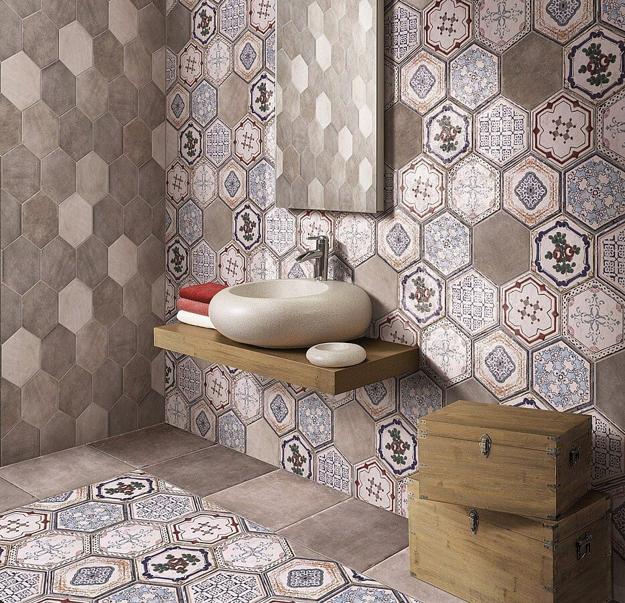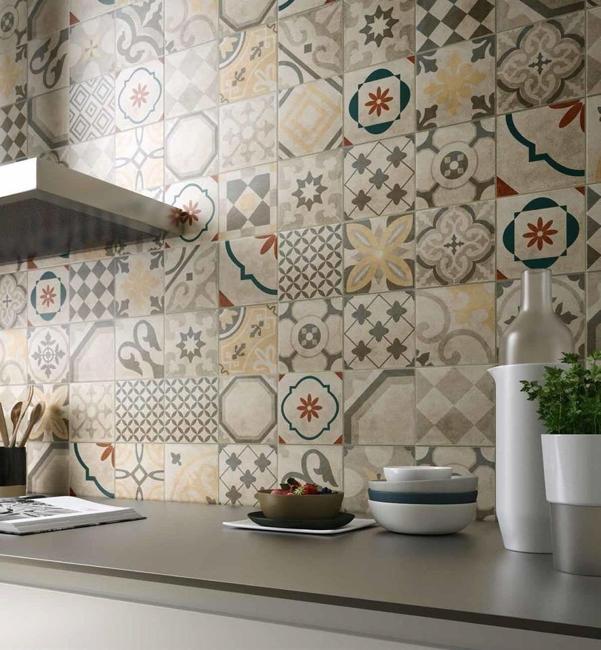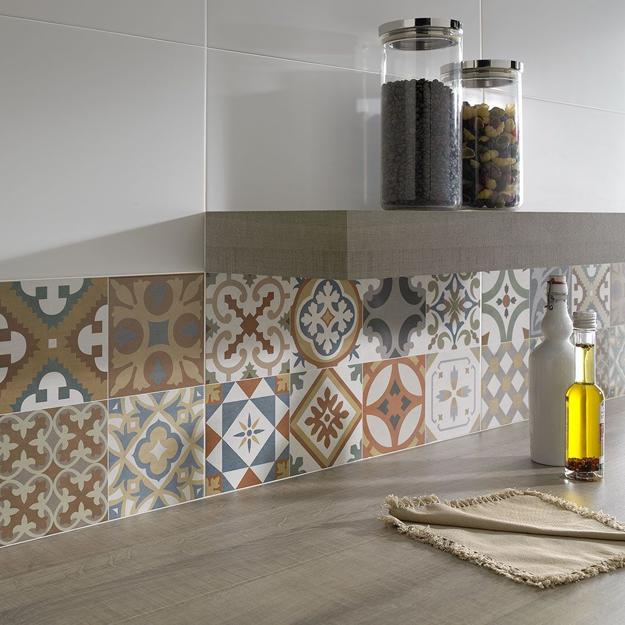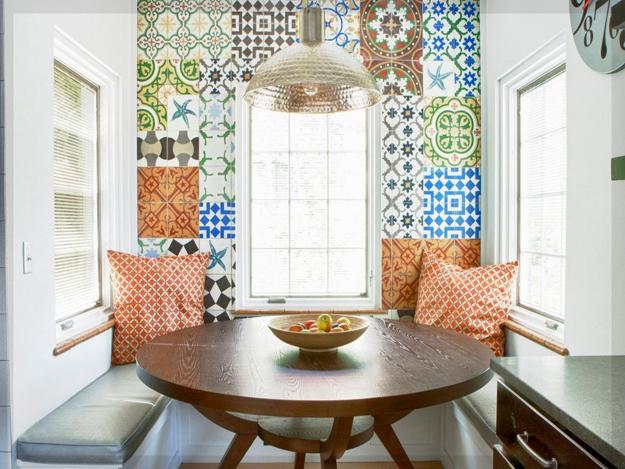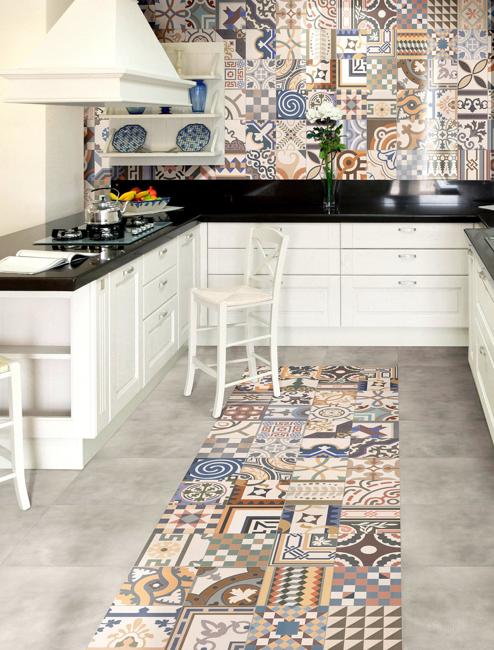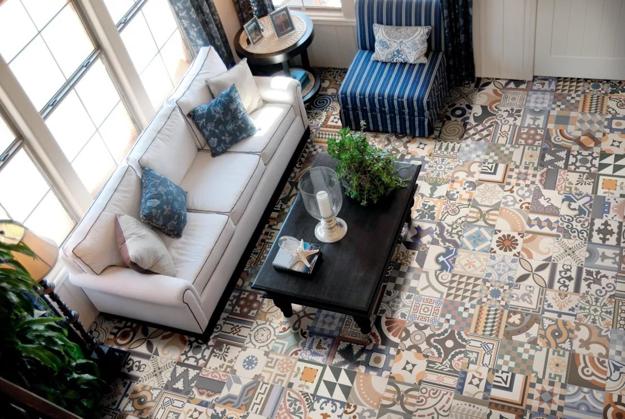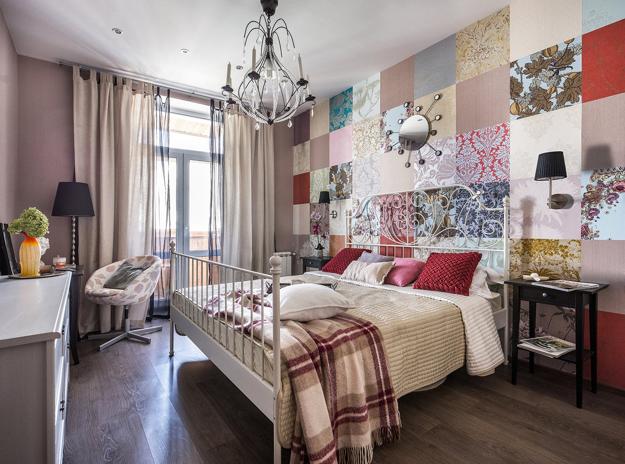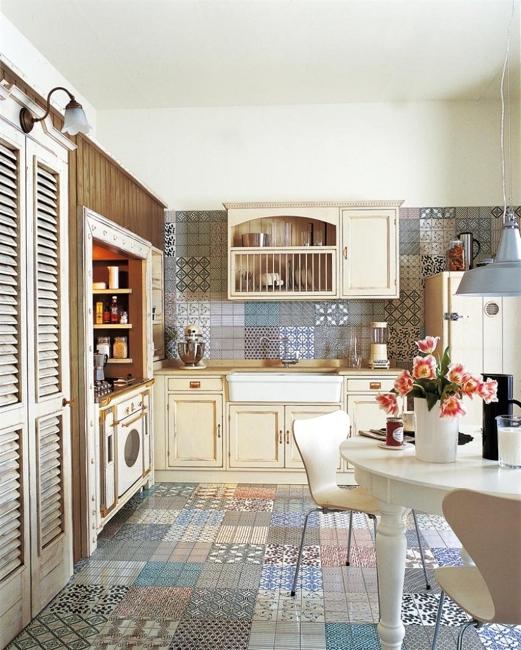 From traditional ceramic tile designs to trendy wood-like, shiny metal, and mesmerizing glass, there is seemingly unlimited ways to brighten up...
and enjoy free articles sent to your inbox