Wood Furniture Blending Traditional Storage Cabinet Design with Wood Stack Look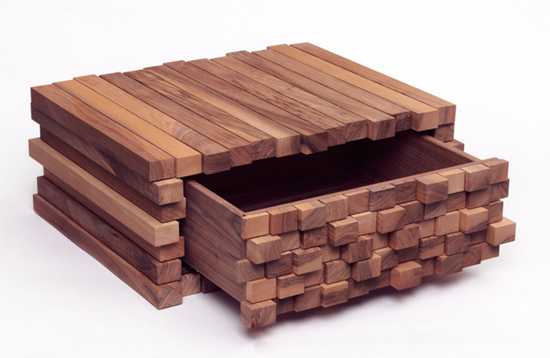 Small storage cabinet made of wood pieces
VALENTINES DAY IDEAS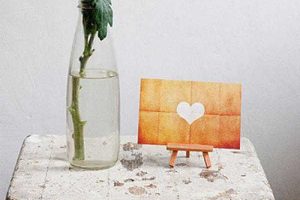 These wood furniture pieces are a fun project Wooden Heap by Switzerland based artist and designer Boris Dennier. The furniture with storage drawers is built much like every other piece of storage furniture, but cabinets are decorated with random wooden cut-offs to make cabinets look as though they are created out from a stack of wood.
This collection of wood furniture is titles Wooden Heap and includes small, medium-size and tall storage cabinets with drawers. The furniture design blends unexpected and surprising element with convenience and traditions, creating practical and functional storage cabinets with a unique look.
The collection features six different furniture items that can create various combinations and customize storage solutions for your home in accordance with your needs.
Wood furniture with storage drawers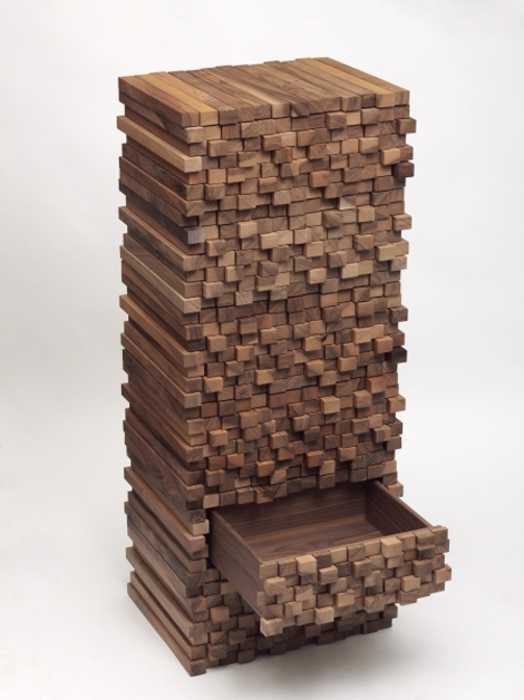 Creating these innovative wood furniture collection, the designer was experimenting with radical design ideas that can attractively incorporate recycled materials in wood furniture design.
The collection of wood en cabinets from Boris Dennier  demonstrates an eco approach to furniture design and reflects an intention to reduce the resource consumption while creating attractive, comfortable and eco friendly products for modern homes.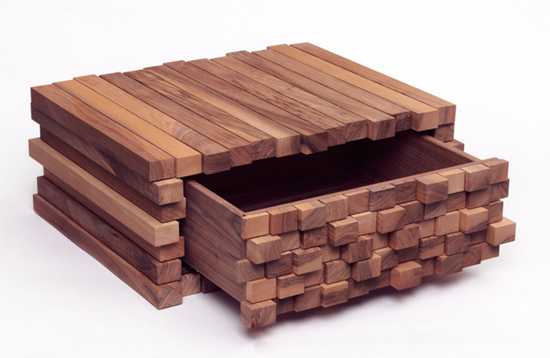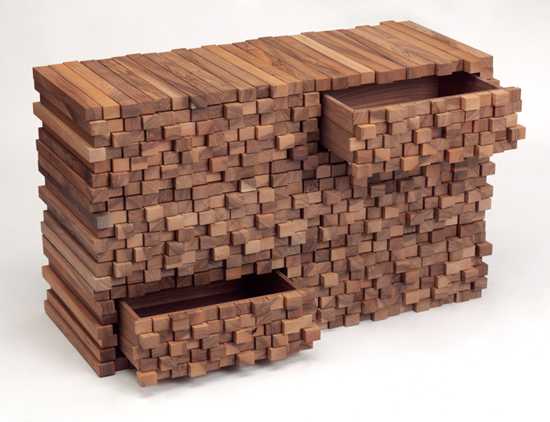 HandOn Cabinet, sustainable storage furniture design idea repurposing hangers
21 green design ideas, reclaimed wood for home decorating
25 handmade wood furniture design ideas, modern salvaged wood chairs, stools and benches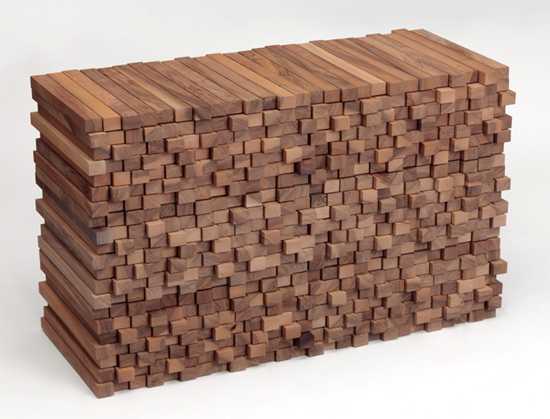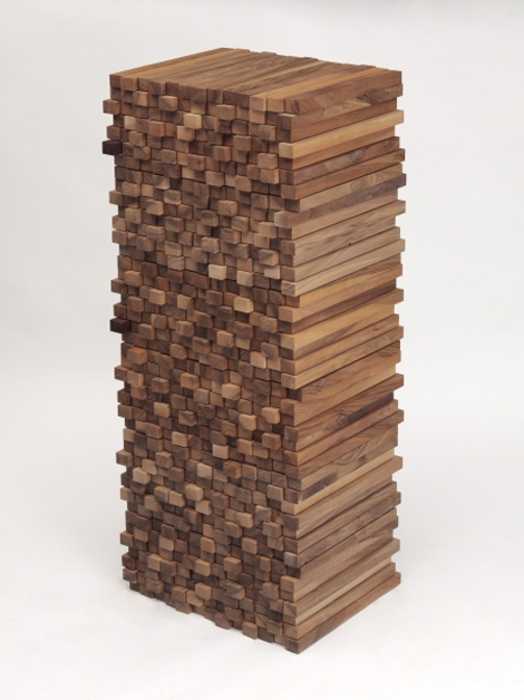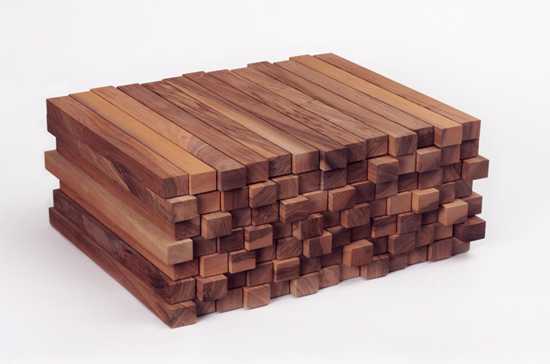 Wooden shelves are unique kitchen storage ideas that require good organization. Nobody wants to see the mess inside of the cabinets,...