Dramatic Nature Inspired Furniture Design Ideas from French Designer Alexandre Daval

Decorating Ideas

Furniture Accessories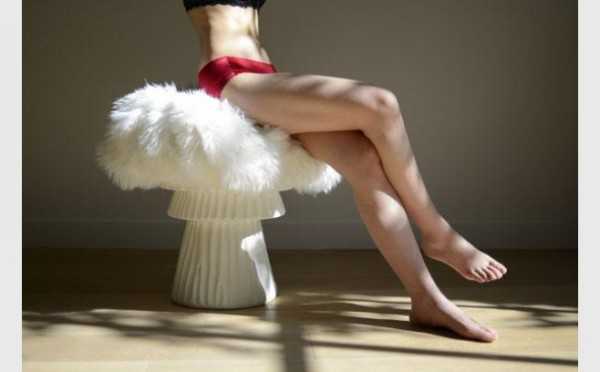 White stool with luxurious soft cushion, unique furniture design
CHRISTMAS TREE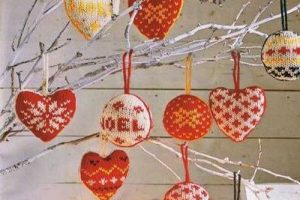 Nature inspired furniture design ideas from Alexander Daval surprise and fascinate with dramatic contrasts. Giant iceberg, located in Scoresby Fjord in Greenland inspired a wall shelf that can be used as a house exterior decoration also. A terrifying eruption of a volcano inspired the designer to create a stool with a soft and inviting cushion.
Spectacular and powerful natural events become inspirations for French designer Alexander Daval who develops original furniture pieces that manifest the natural power and impress the viewers with unique forms and innovative combination of material and color. These furniture design symbolize and admire the power of the nature, creating exclusive furniture items that look like artworks.
The small collection of designer furniture from Manifeste ™ look unusual and dramatic. White stool and shelf console are unique pieces for adding an artistic touch and drama to exterior or interior design.
Dramatic furniture design
Pink Bomb Chair design for chic interior decorating
Under table and Back up Japan Table design ideas, the art of decor
Manifeste furniture design by Alexandre Daval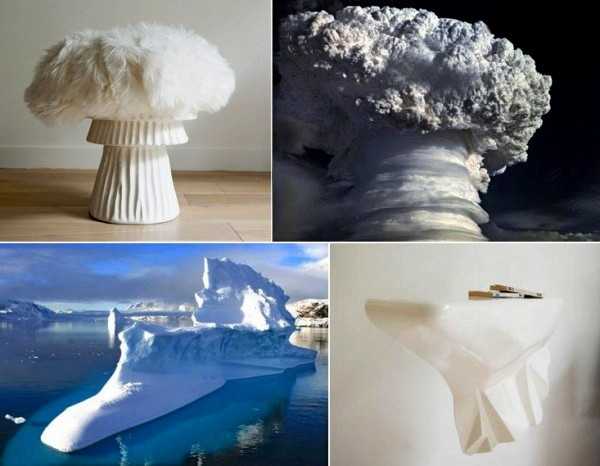 Combining deadly dangerous events and surprising picturesque views, the designer bring these strong contrasts into modern furniture design, creating pieces that stand out.
The blend of soft and hard materials, the contrasts of white decorating color and strong design symbolize the harmony in nature and its dramatic transformation. Designer furniture items look almost weightless and inviting, while surprising with versatile design, functionality and durability.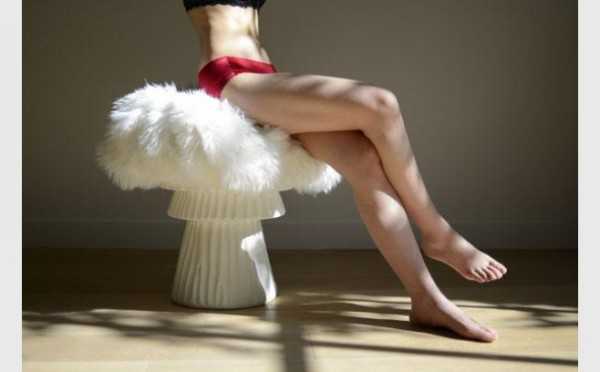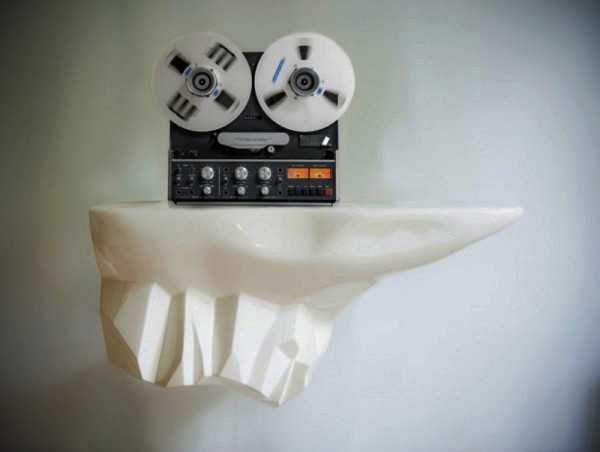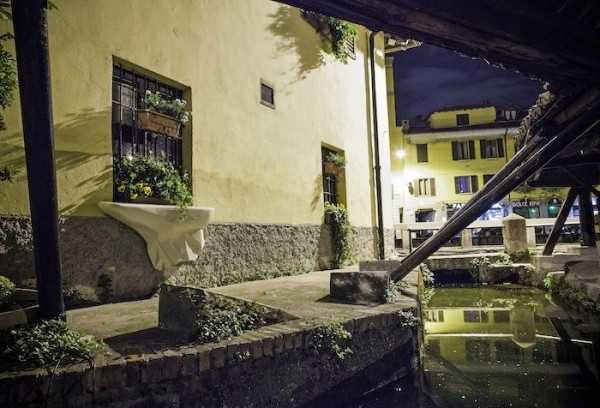 More from modern furniture

Weave furniture design blends traditional techniques and modern trends in decorating with handmade items. Using natural ropes and twines, you can...