Fantastic Bachelor Apartment Ideas, Unusual Indoor Swimming Pool Design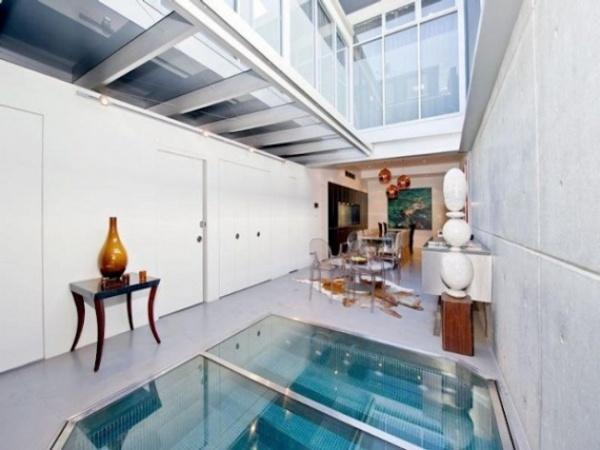 Multifunctional space saving apartment ideas, innovative architectural designs
This bachelor apartment, designed by Weir Phillips Architects, features an unusual indoor swimming pool which creates a fantastic centerpieces and adds a futuristic feel to modern interior design. The living spaces look comfortable, functional and stylish, blending bright and elegant interior design ideas with a masculine look.
The bachelor apartment with a built-into the living room floor indoor swimming pool is impressive and original. Open living spaces decorated with strong contrasts that natural wood brown colors and white decorating ideas create. The rooms are a surprising and amazing interpretation of the traditional functional home interiors, enhanced with an ability to change and transform for different activities.
An opening cover of the small indoor swimming pool is a part of the living room floor. This creative space saving idea helped design truly unique living spaces. The blue color of the pool looks fabulous with white decorating ideas, and compliment warm brown colors of solid wood furniture, home decorating fabrics and colored glass decor accessories in brown color shades.
Unique apartment building with private swimming pools on balconies
Innovative apartment ideas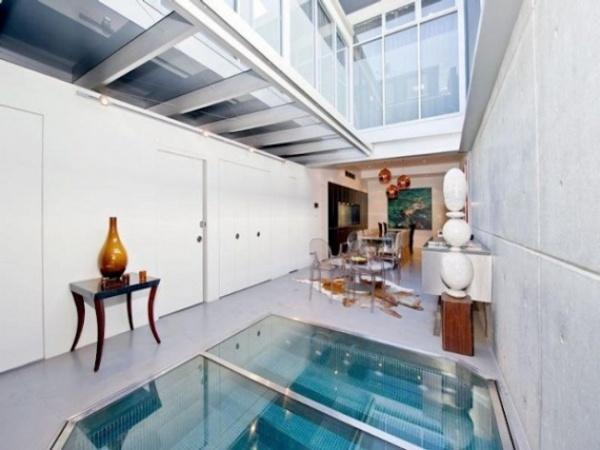 The innovative space saving ideas, combined with simple masculine interior design turn these living spaces into a spectacular and multifunctional home, perfect for a single man.
Large skylights invite the natural light into a small apartment. Combined with spacious interior design and white decorating ideas, they turn this living space into airy, welcoming and interesting modern home for a single person.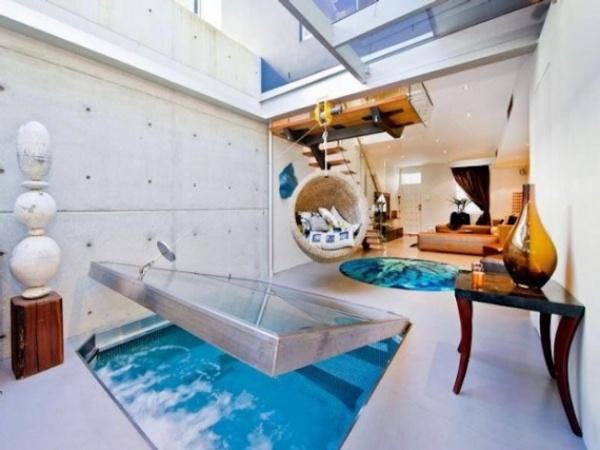 The creativity is blended with innovative architectural designs to give character and super modern look to this apartment. The architectural studio site: www.weirphillips.com.au/
Unusually colorful modern interior design ideas with masculine vibe and bright look
Black color elegance and classic style create gorgeous masculine interior design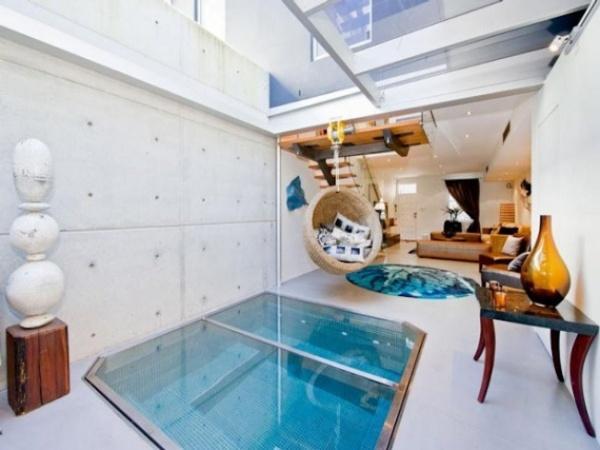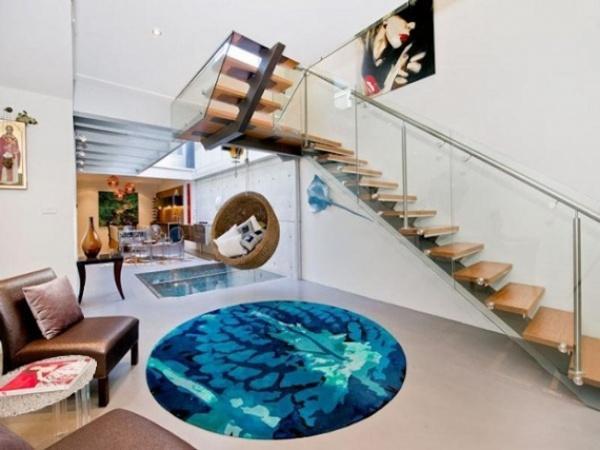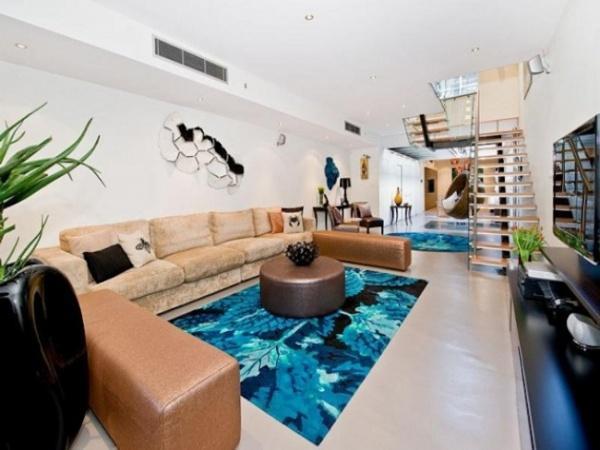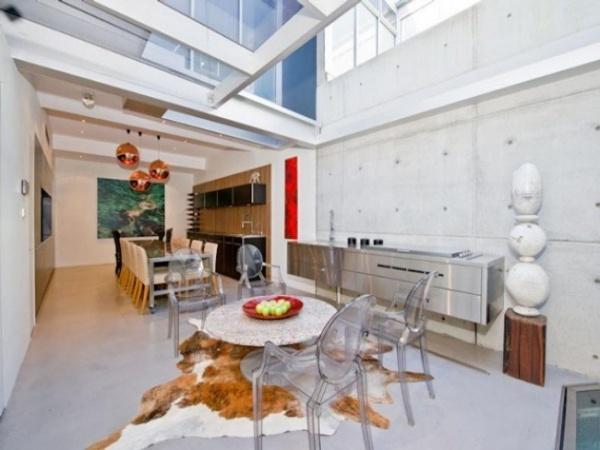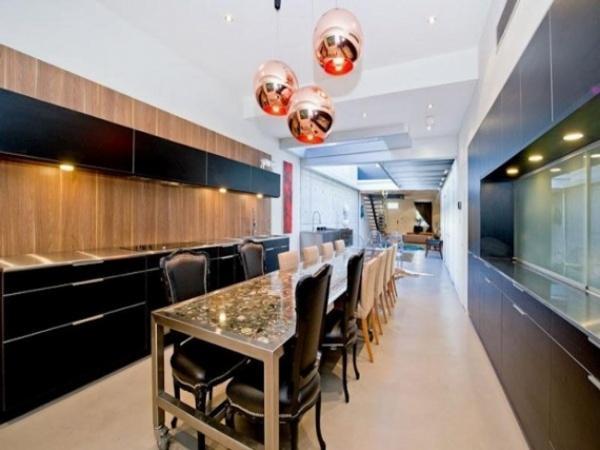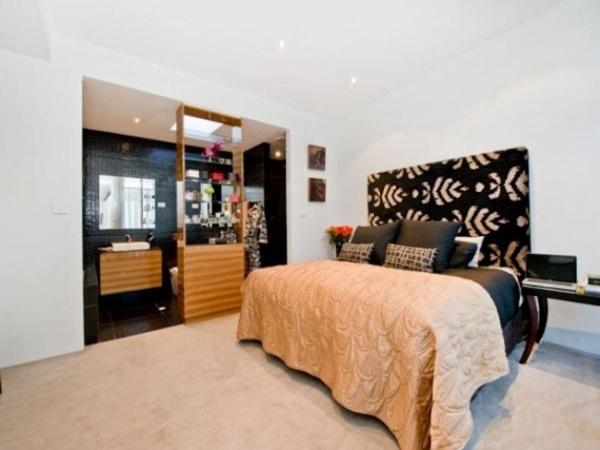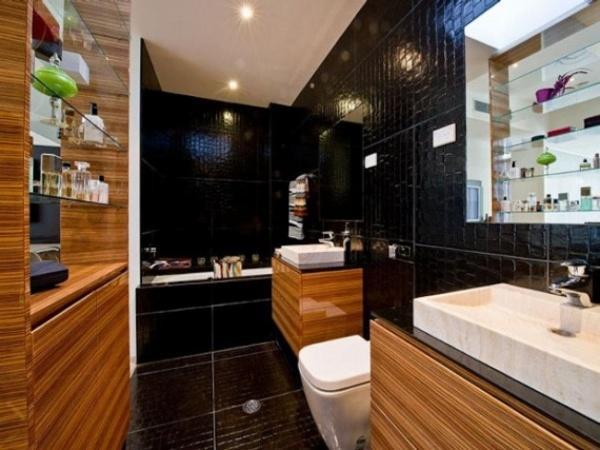 More from architectural designs

Modern houses with original roofs look unique and spectacular. A roof is a functional architectural element that adds personality to a...