Lovely Garden Path Designs, Inspiring Backyard Landscaping Ideas

Decorating Ideas

Outdoor Living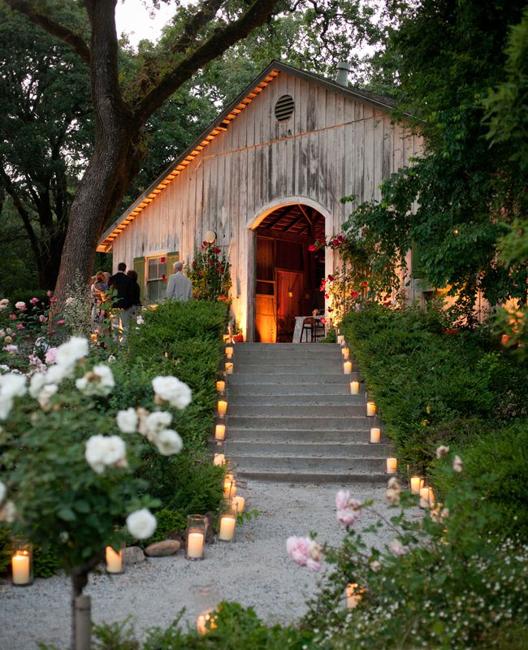 Lovely walkway decorated with outdoor lights
landscaping ideas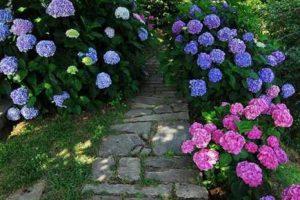 Beautiful garden paths make yard gardens look welcoming and enhance yard landscaping, amplifying house design appeal. Skillfully created and strategically placed garden paths add a final touch to backyard designs and decorate outdoor living spaces. You need to add various types of walkways to yard landscaping. The main entrance walkway goes to a front door, and backyard or garden paths lead to a garden shed, a patio, gazebo, garden beds, or a pool area.
Here are some inspiring design ideas for garden paths that go through backyards and connect a house with a garden. The length and width of a garden path depend on where it leads and its functionality. Some garden paths are narrow, enough only for one person to walk, and created to accentuate the beauty of yard landscaping. Others are wide, perfect for moving gardening equipment and outdoor furniture. There are straight and curved garden path designs so that you can choose the best idea for your garden.
Inspiring yard landscaping ideas, curvy garden path designs
Green design ideas, eco-friendly garden paths
Creative garden path design ideas and beautiful walkways
Garden path design ideas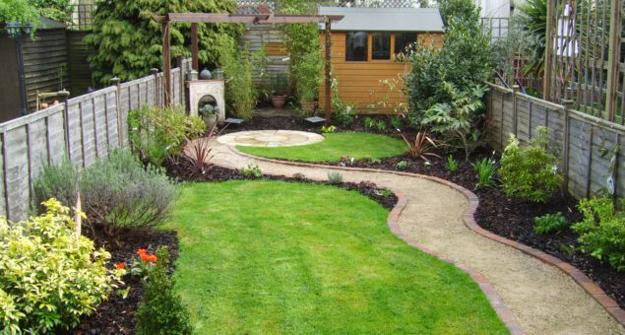 An entrance walkway leads to the front door and needs to match the house exterior. It is the first thing people see when they come to your place, so the entrance walkway plays a significant role in creating curb appeal. The walkway width should be more than 3-4 feet for a comfortable walk. High-quality materials and an attractive path design look beautiful, amplifying the curb appeal.
Wood slices in modern yard landscaping, eco-friendly garden path designs
Creative garden paths, original building ideas
Backyard walkways and garden paths that connect a house with other outdoor living spaces can be narrow, up to 3 feet wide. Also, you can add small garden paths through your garden or lawn. They go along flower beds, a garden fountain, or a bench, surrounded by shrubs and trees. Informal design can mix various materials, like wooden boards, gravel, concrete slabs, pebbles, and bricks. You can plant grass and small flowering plants between stepping stones to add interest to garden path design and increase the walkway appeal.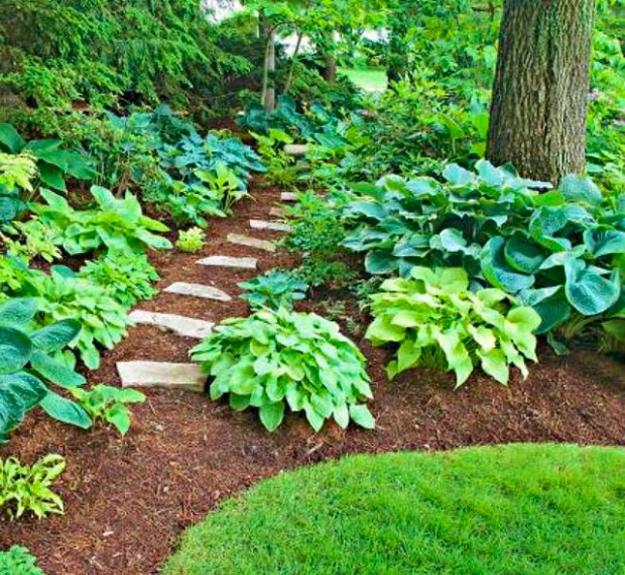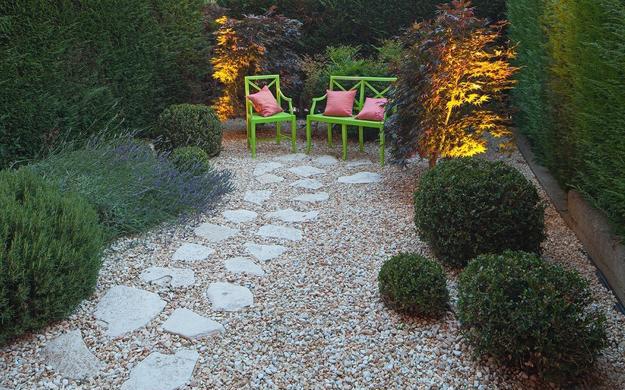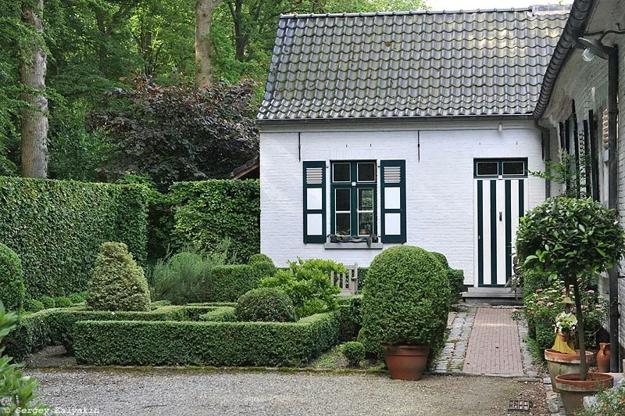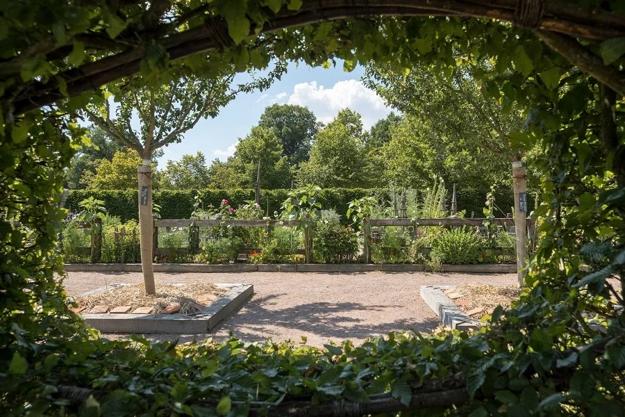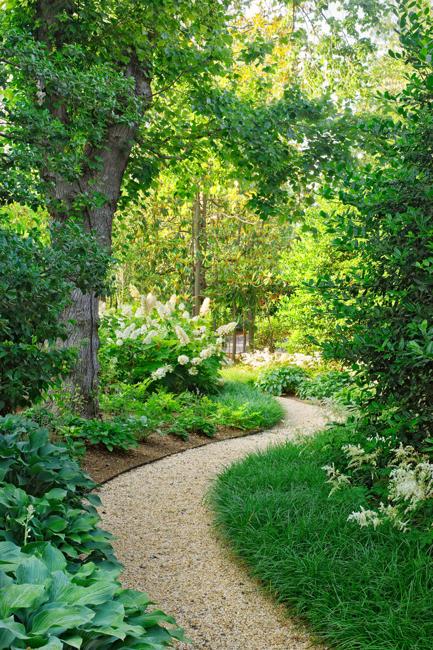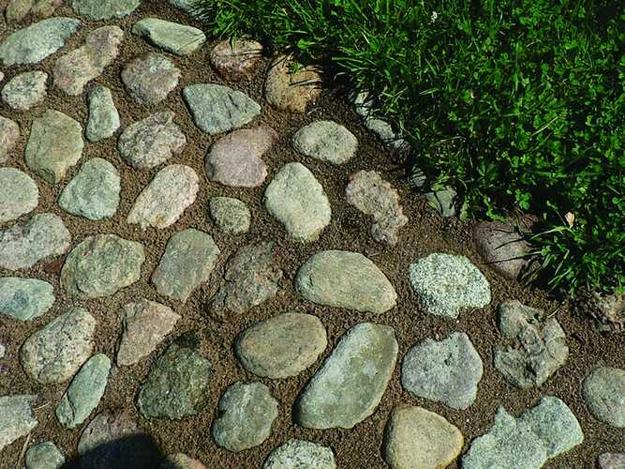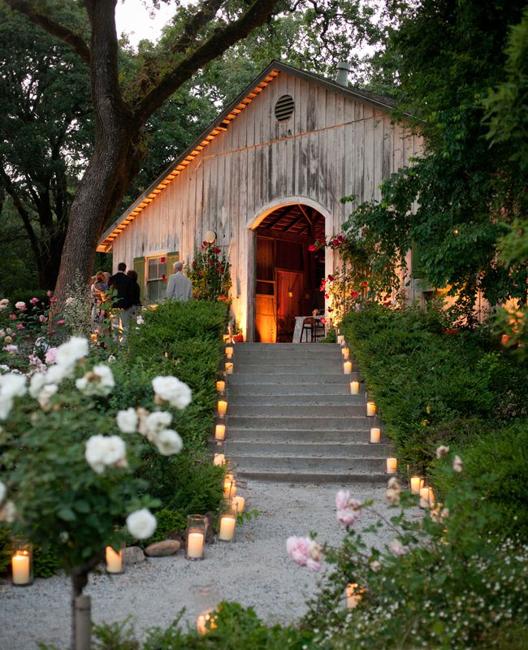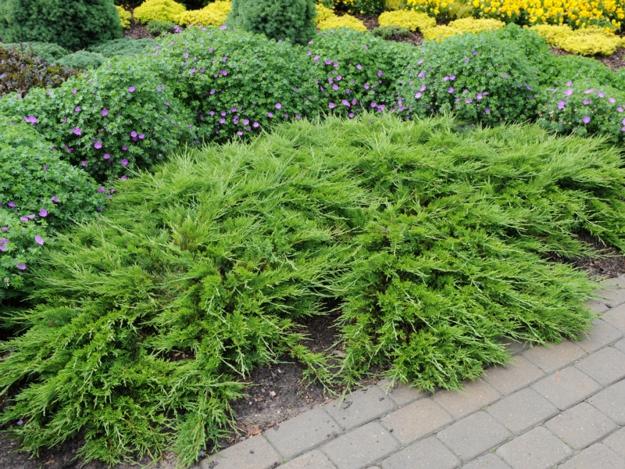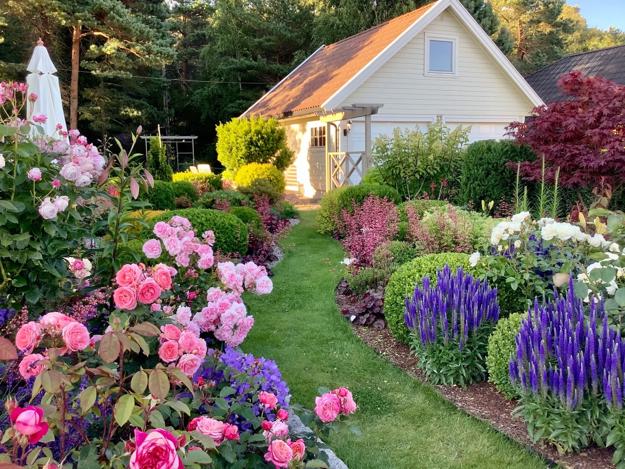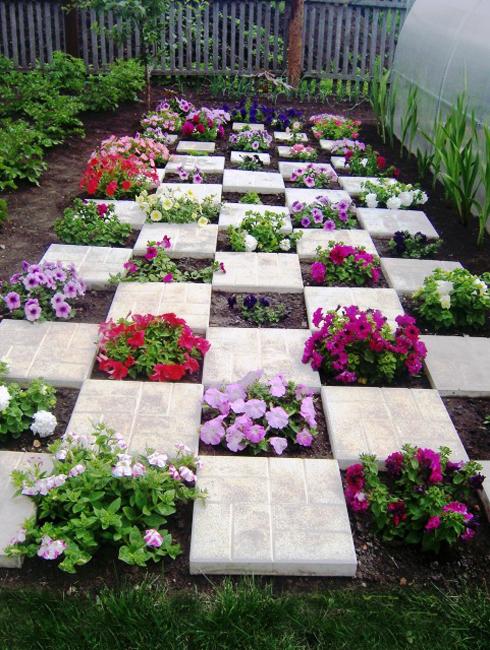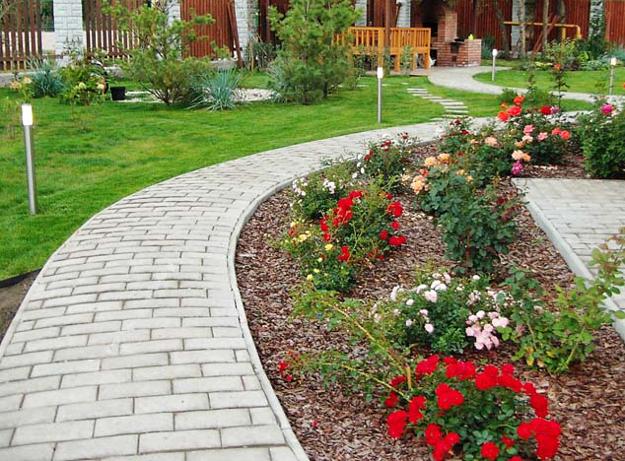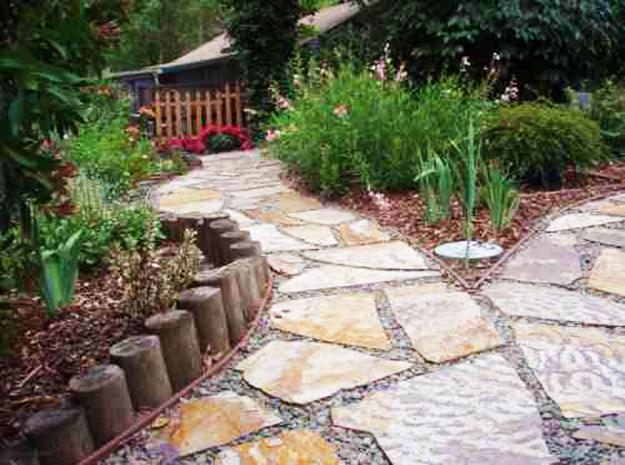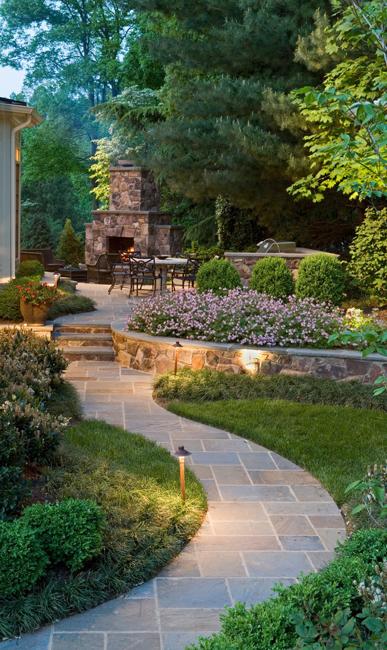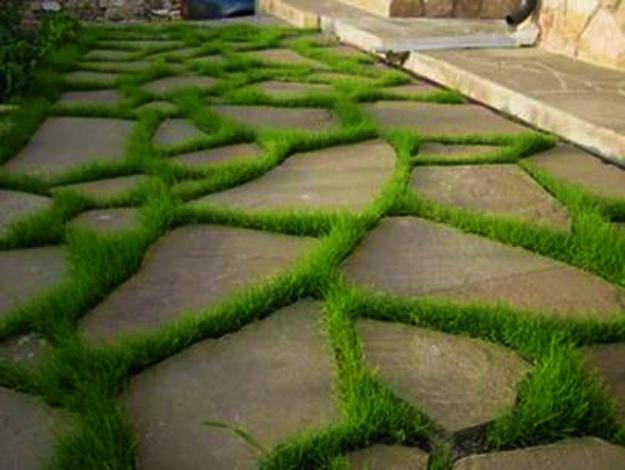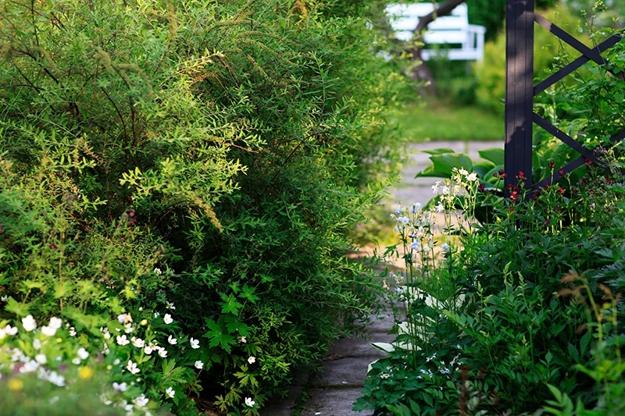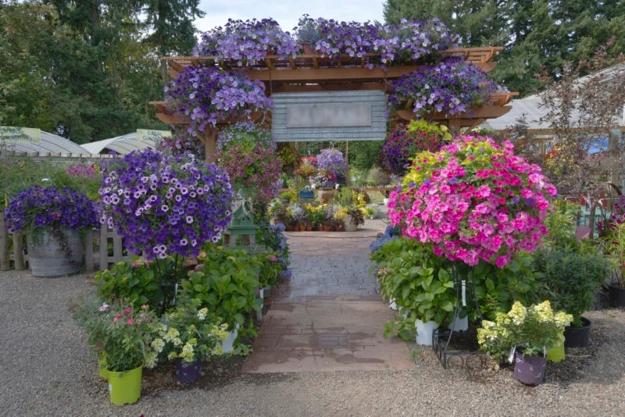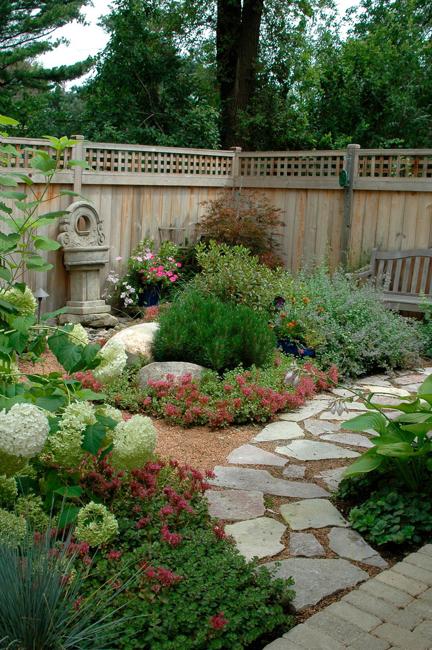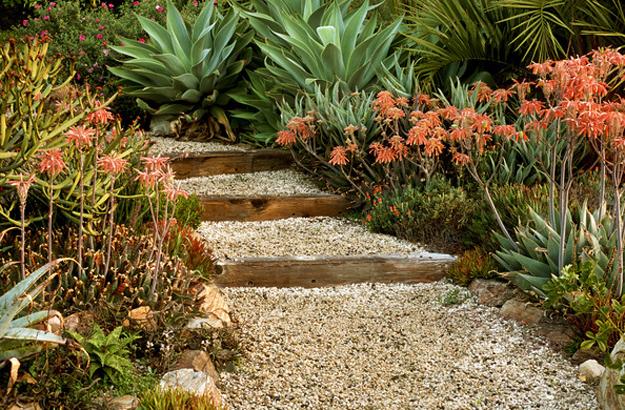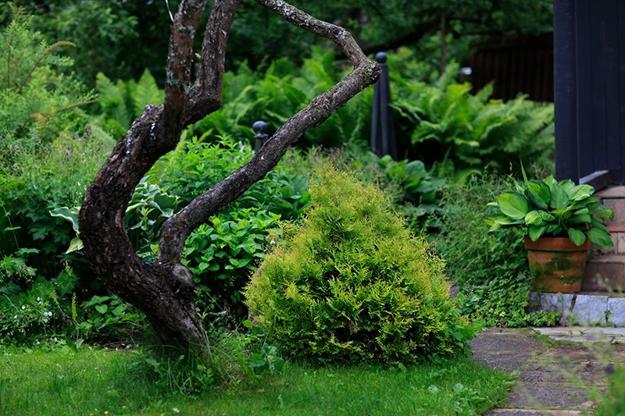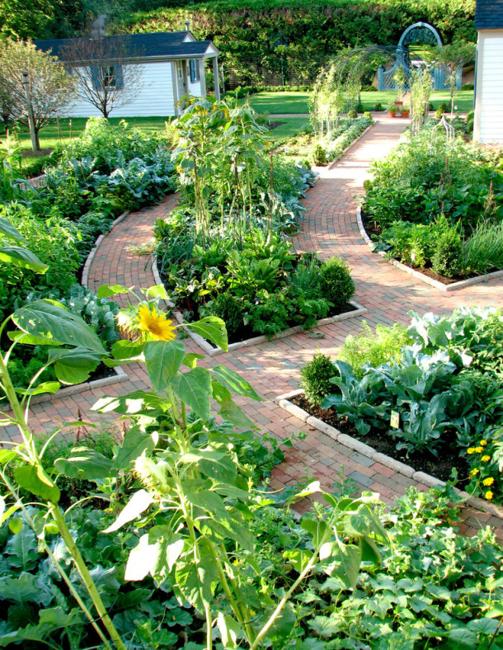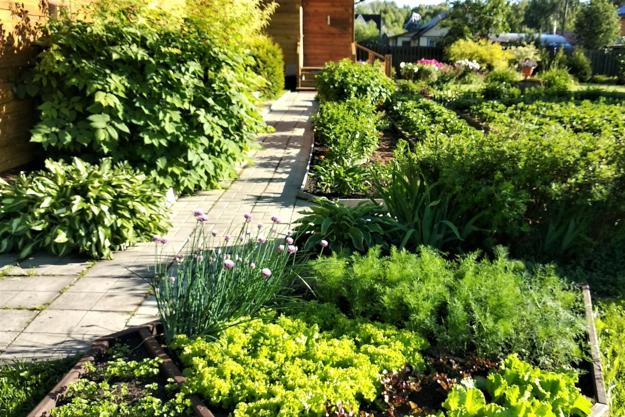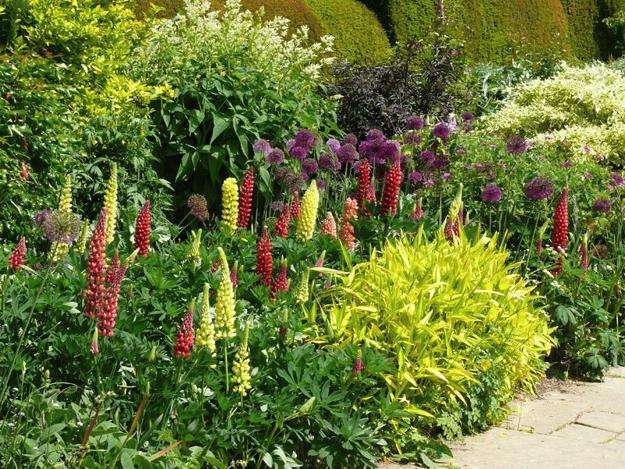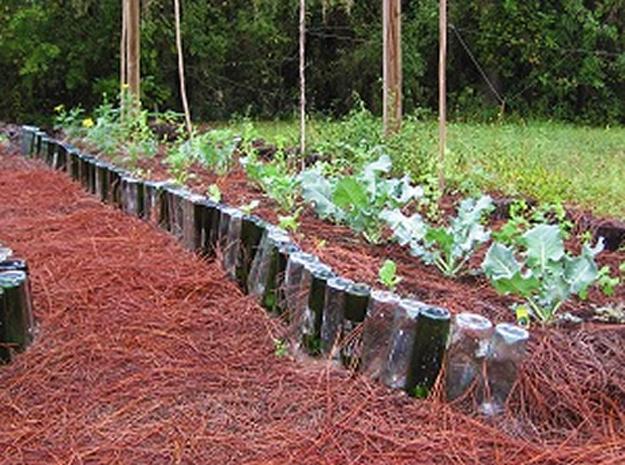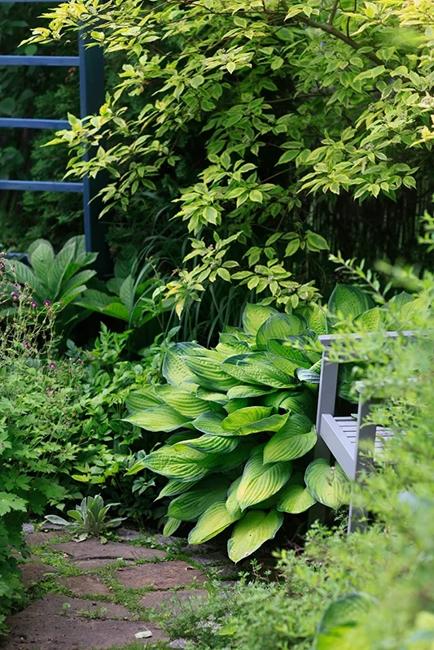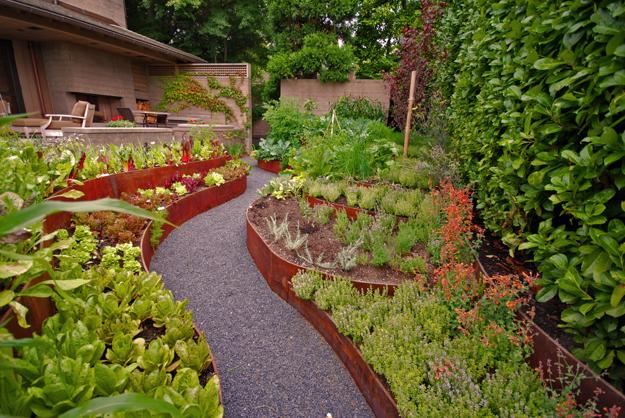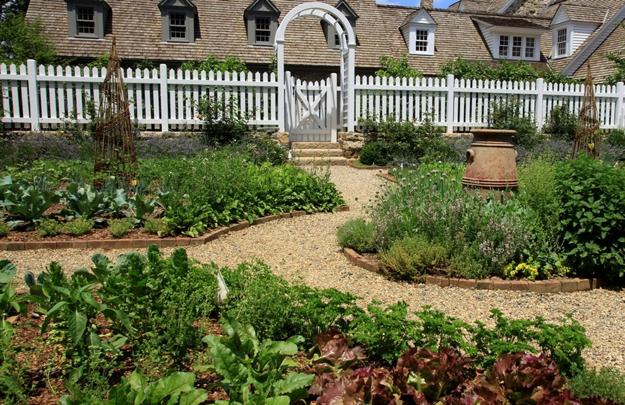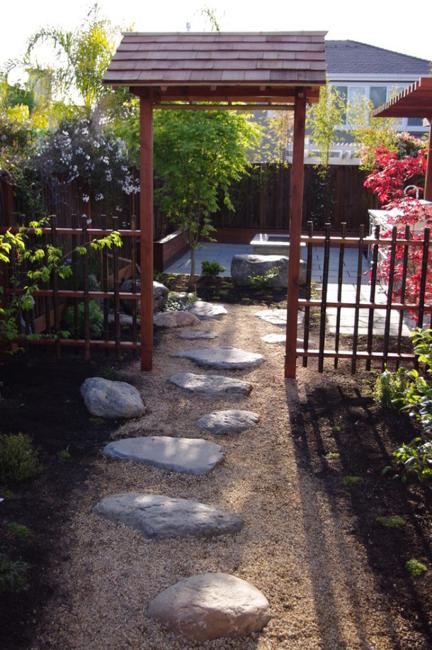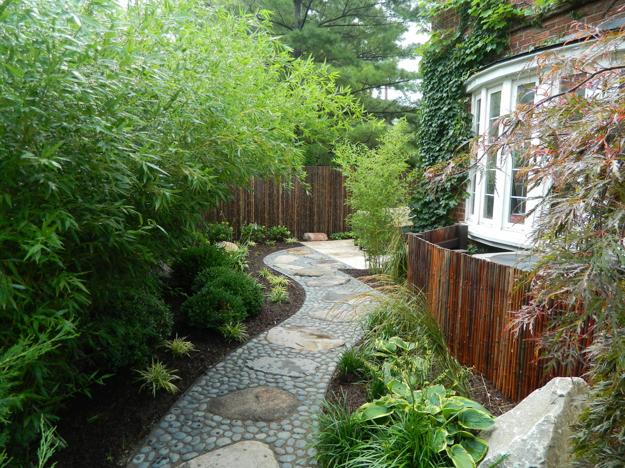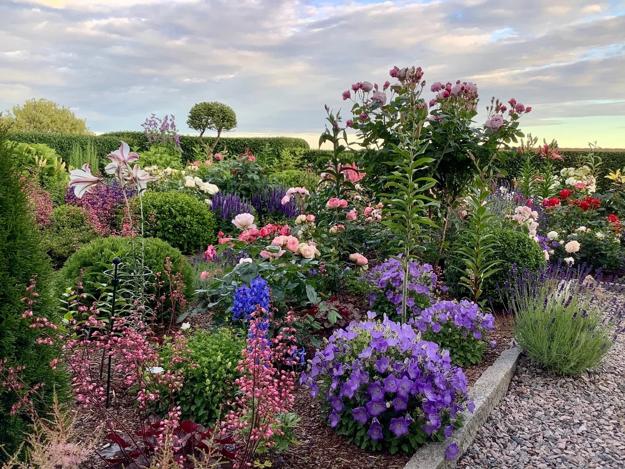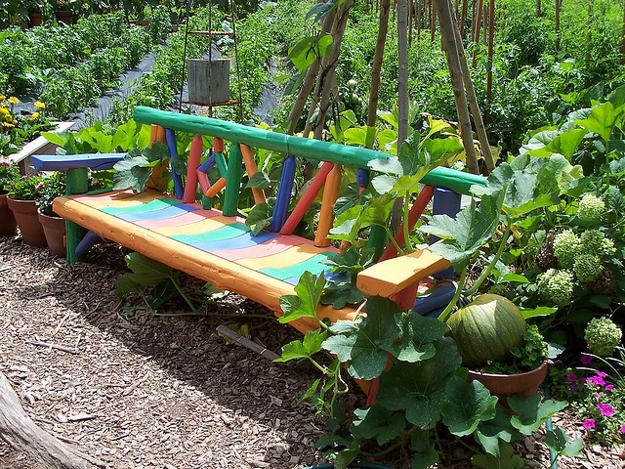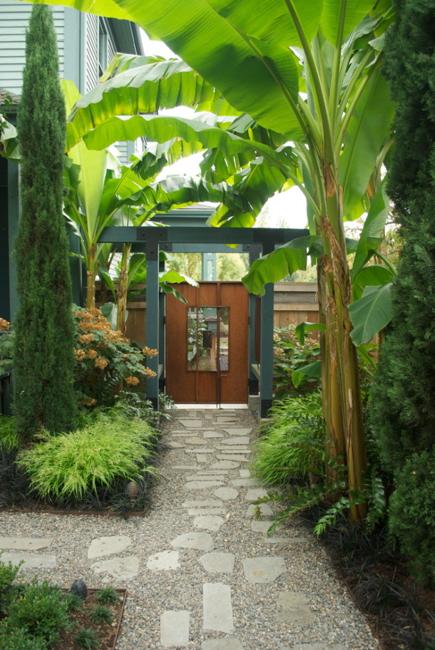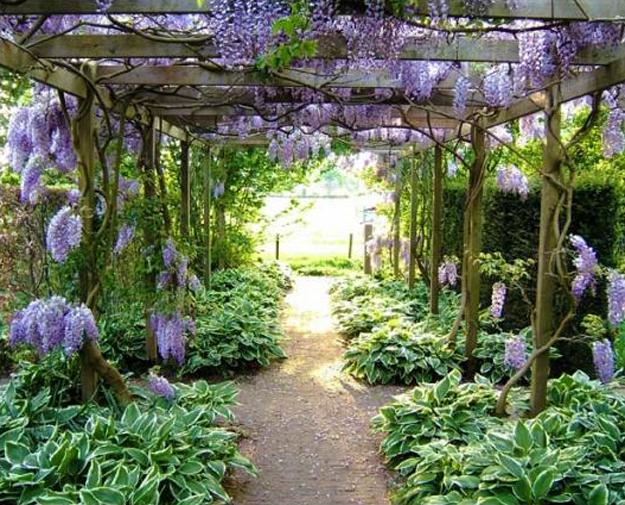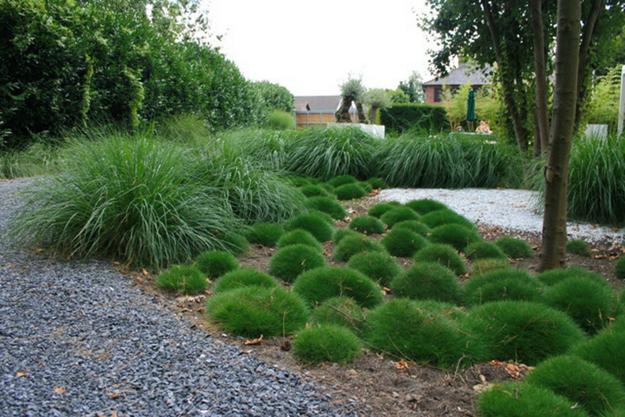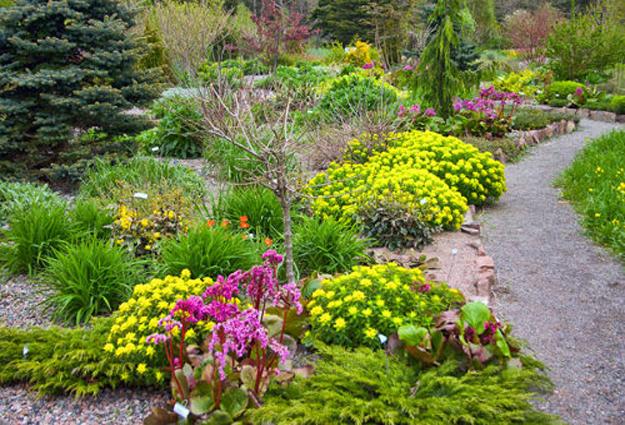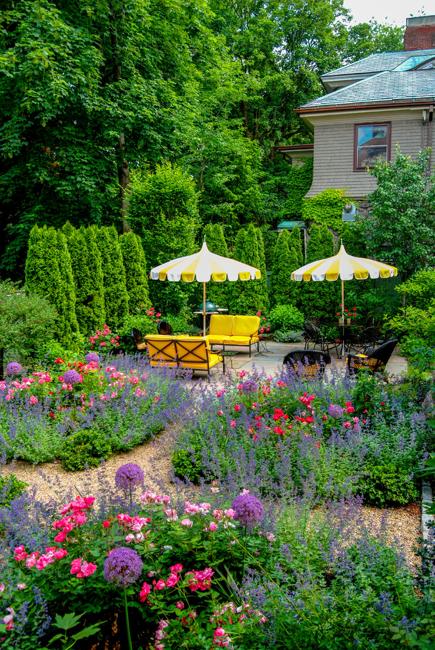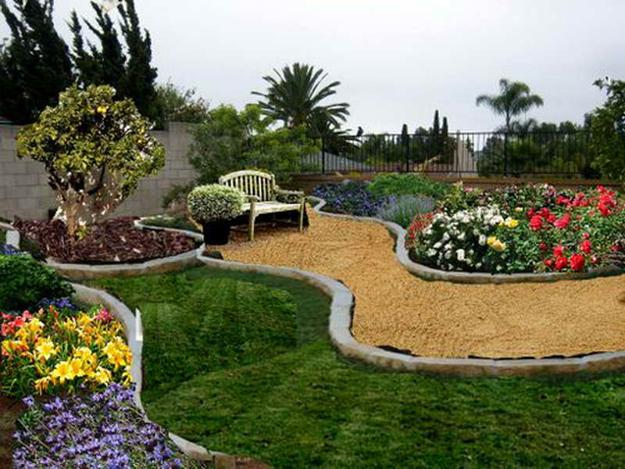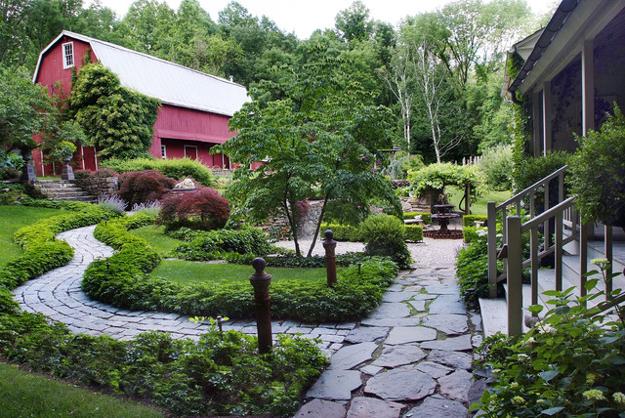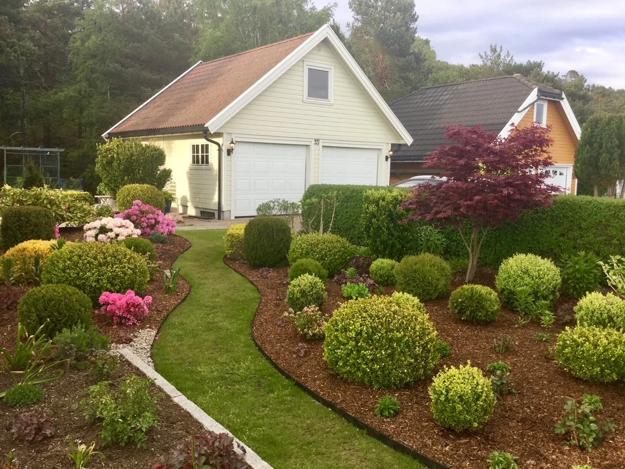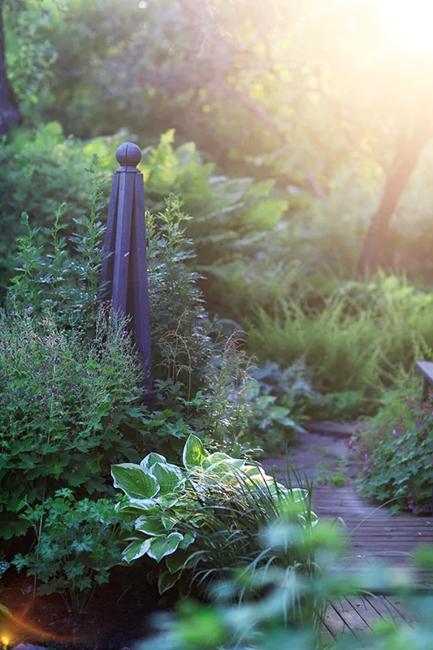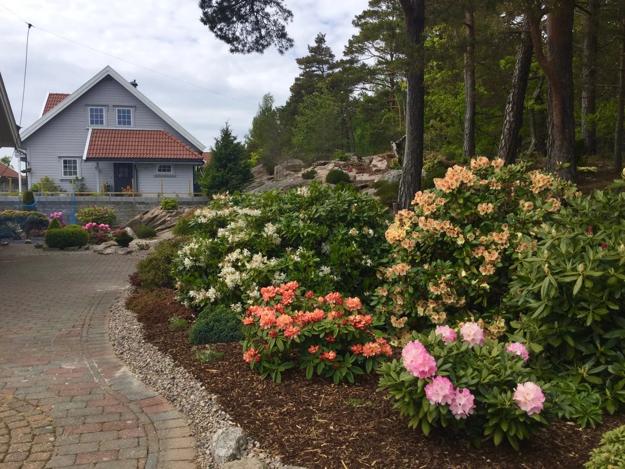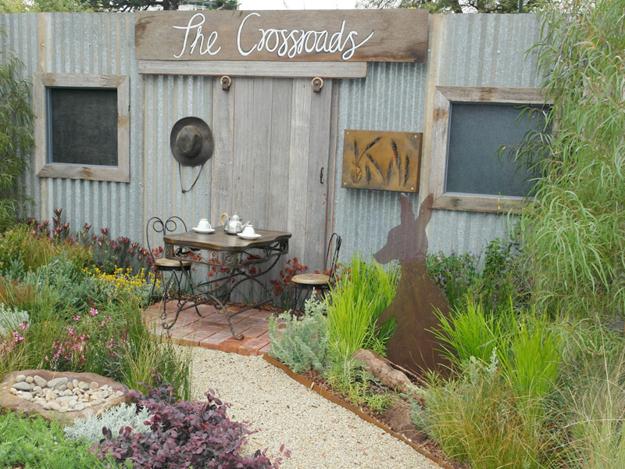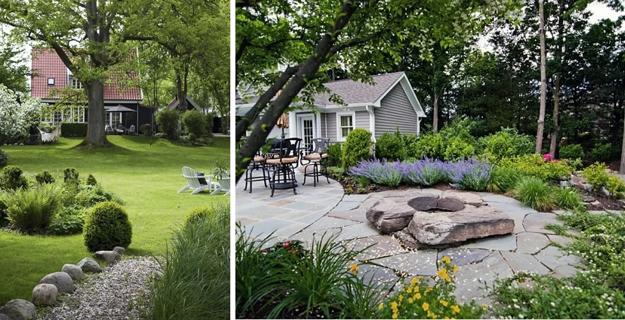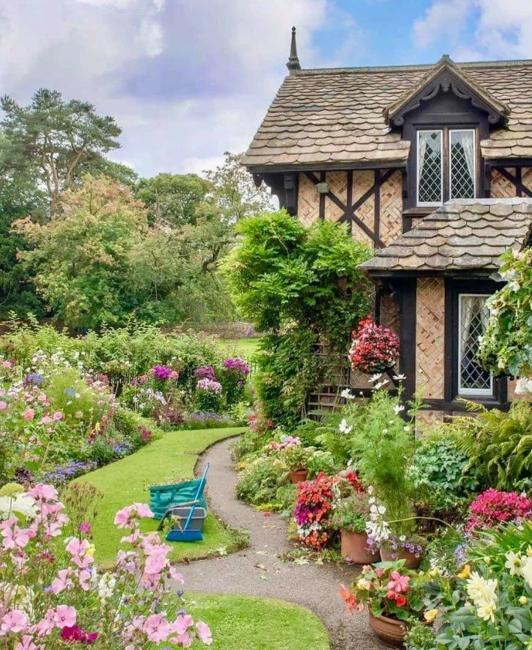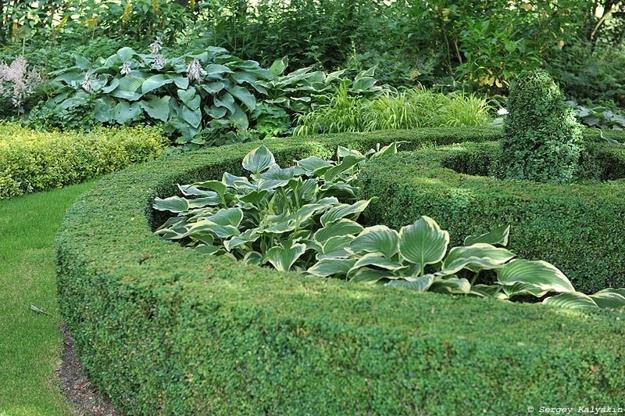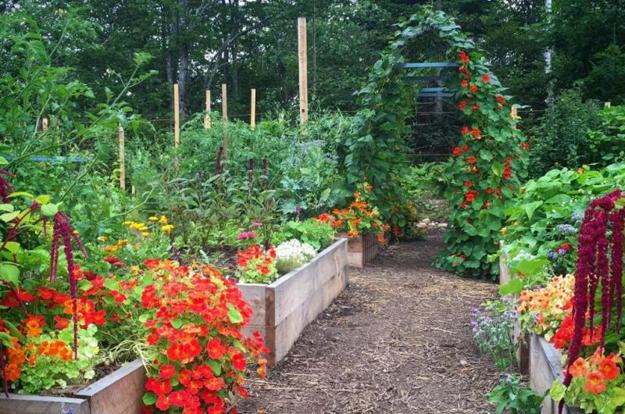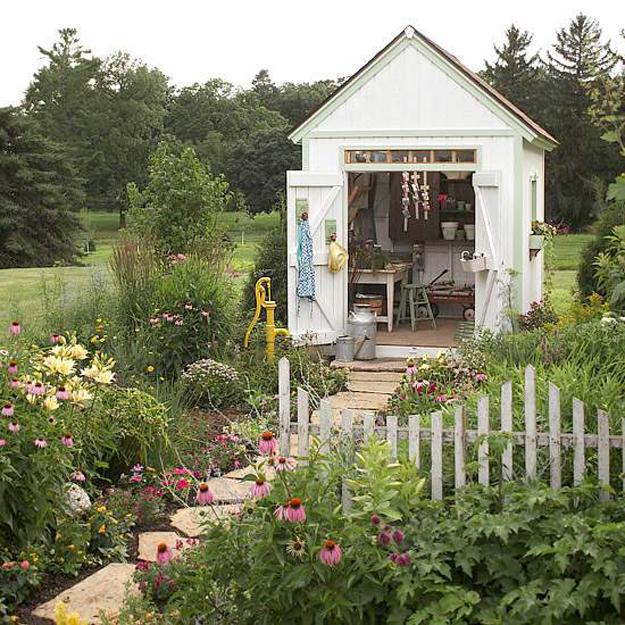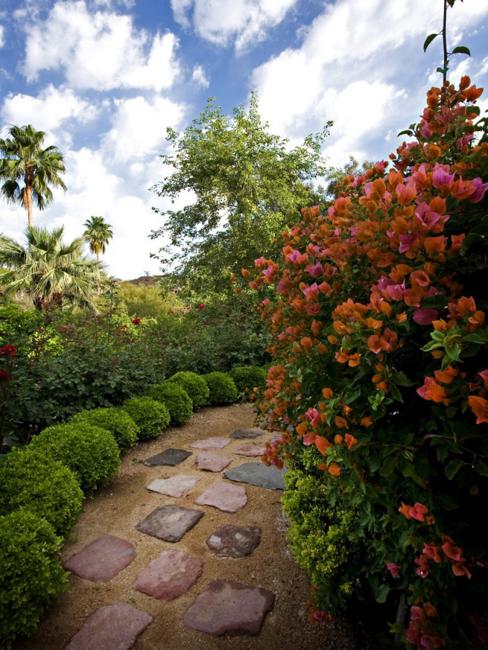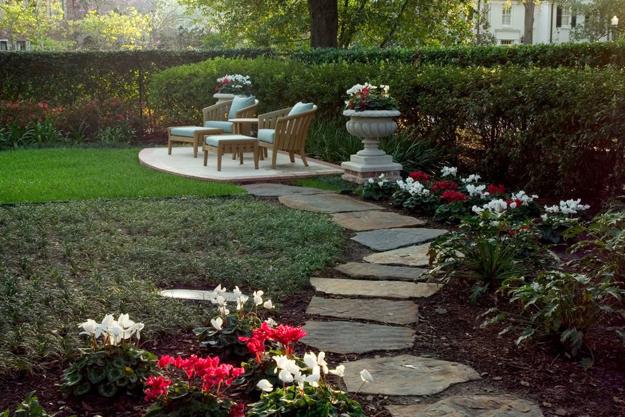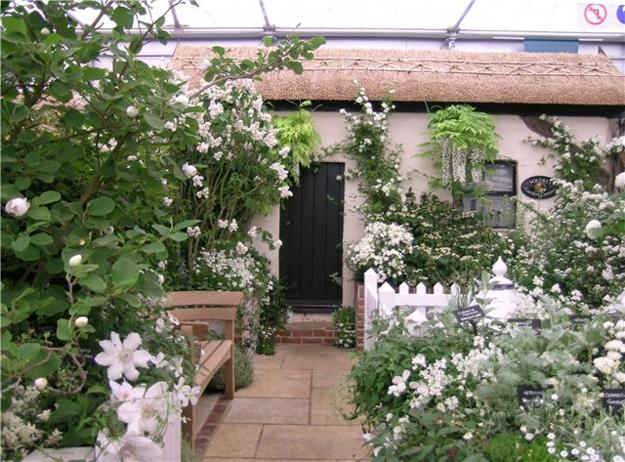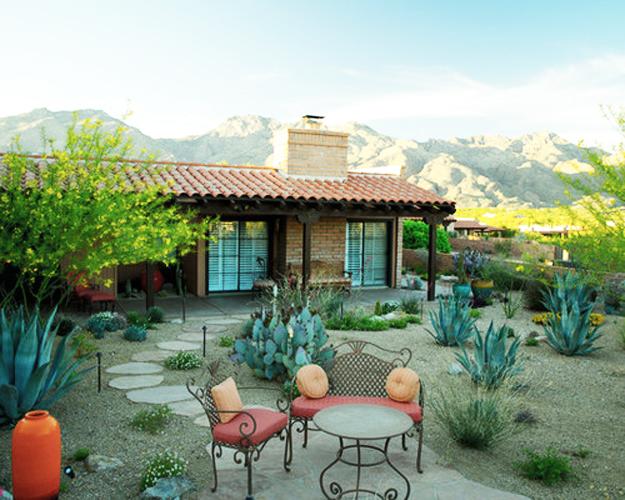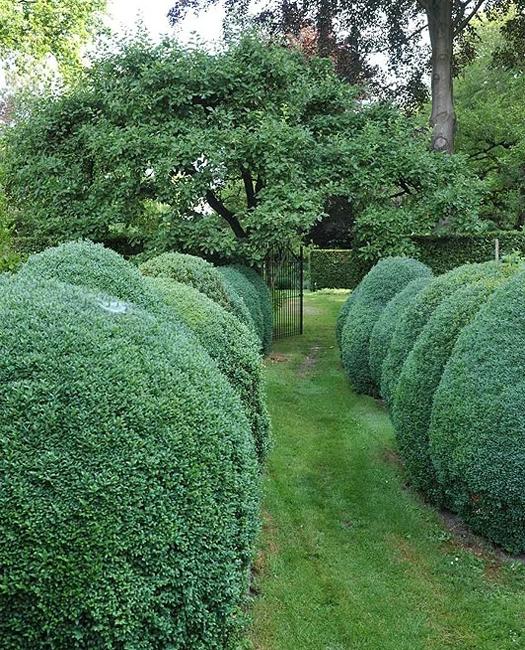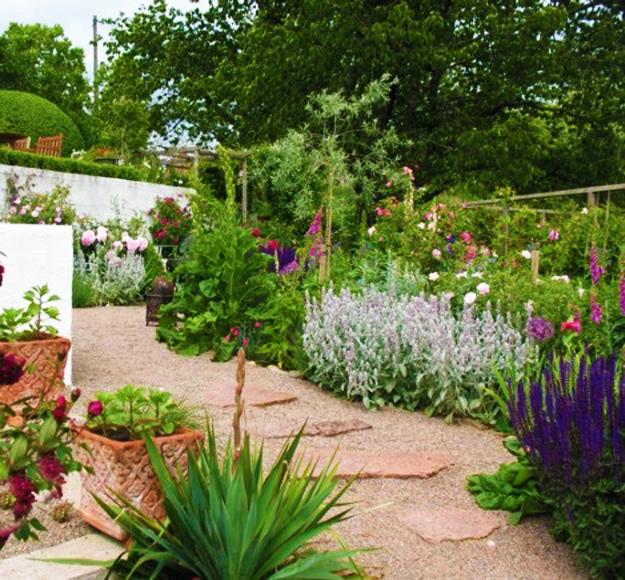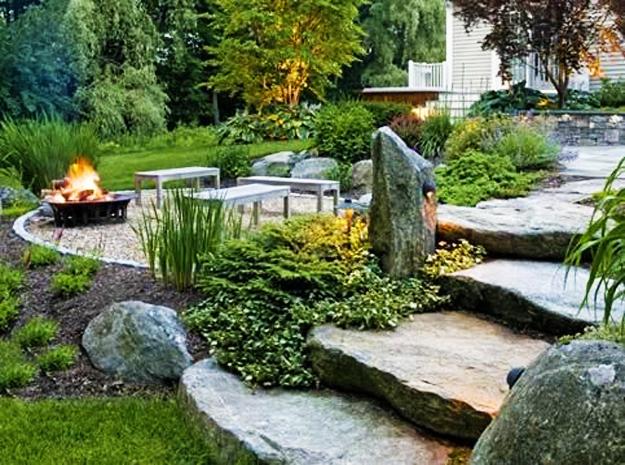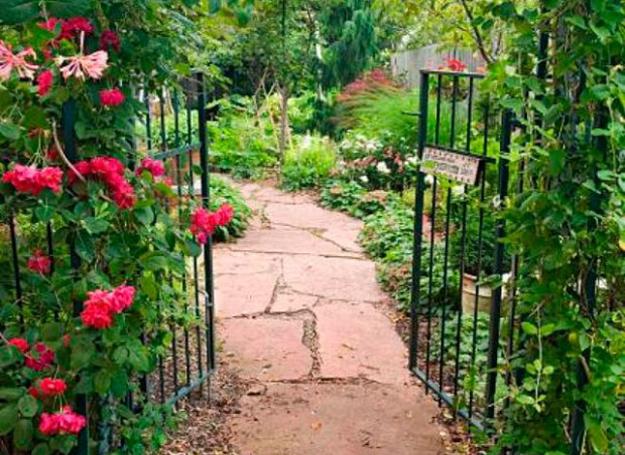 Winter backyard landscaping is about designing peaceful and beautiful outdoor spaces that celebrate natural beauty and provide a habitat to protect...
and enjoy free articles sent to your inbox