Unusually Colorful Modern Interior Design Ideas with Masculine Vibe and Bright Look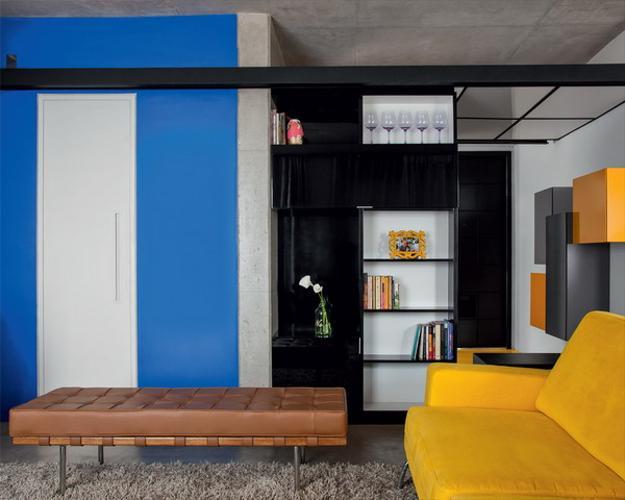 Blue stripes in walls, deep orange and bright yellow living room furniture
Unusually colorful modern interior design ideas will surprise men, but encourage them to explore their favorite color combinations and bright hues for transforming their rooms. Brazilian designers Fabiana Stuchi and Carlos Leite developed these vivid, stylish and energetic modern home interiors in bright yellow and blue colors, which still show masculine vibe.
Bright colors are great for decorating small apartments and setting a dynamic, powerful and masculine atmosphere. Bright room colors and simplicity create an interesting blend of modern interior design ideas with brutal feel and cheerful hues. The challenging interior design color scheme includes sunny yellow and bright blue colors, bringing lots of energy into modern home interiors.
Very skillfully balanced, these bright room colors create a wonderful interior design with elegant gray color shades. Gray color tones are excellent choices for adding that masculine feel to modern interior design. Geometric decoration patterns, simple lines and forms just increase the effect.
Modern interior design ideas, textures and room colors for men and women
Striking gender differences in modern interior design and decor for guys and girls
Modern interior design with bright room colors and masculine vibe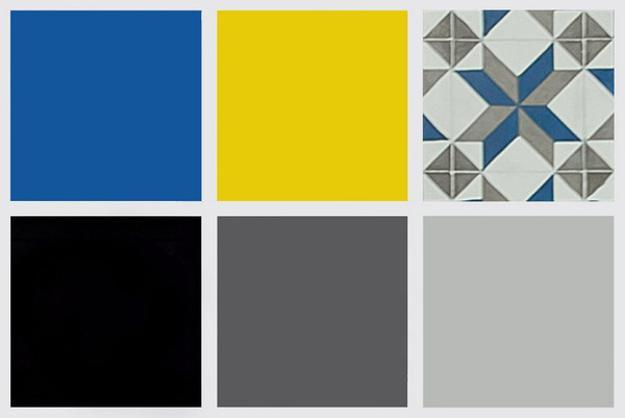 Fabulous large stripes on the floor and walls, huge blocks of bright room colors, straight lines and touches of dark and medium gray color create modern interior design, perfect for young, energetic and optimistic men.
Unusually colorful and surprising, these modern interior design ideas delight with rich room colors and creative solutions that emphasize masculine atmosphere while adding more interest to the rooms. Bright interior design is a brave and innovative approach to interior design for men, and this is a great example of its beautiful implementation.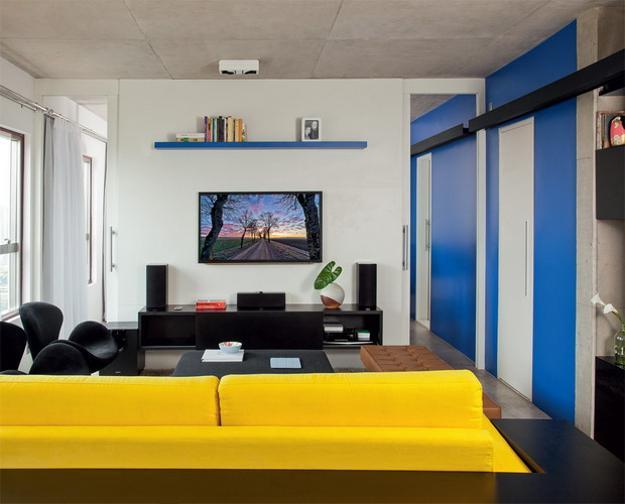 Ethnic motifs and bright color combinations are modern interior design trends that allow to experiment and create truly unique and personal rooms. Bright color combinations, used by the designers from Brazil, can inspire new modern ideas for creating cheerful and bold living spaces for men all over the world.
Black color elegance and classic style create gorgeous masculine interior design
Best paint colors and color preferences in home furnishings, room decorating for men and women
Bright room colors, combined by professional designers, turn modern interiors into spectacular, stylish and pleasant living spaces, which reflect owners personality, lifestyle and preferences. The yellow floor home furnishings, combined with gray and blue walls, look fresh and innovative. White decorating ideas add spaciousness to interior design, and warm deep orange color shades of natural wood give  cozy touch to kitchen and dining room decorating.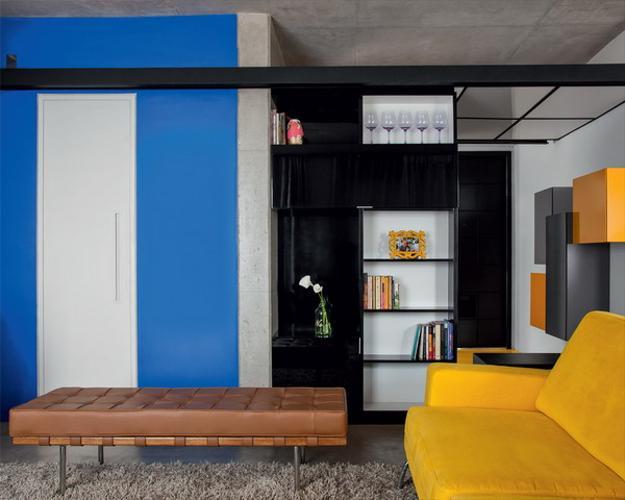 Men want to live in comfortable and bright homes and enjoy a festive and energizing atmosphere created with their favorite bright room colors. Creative interior design ideas, vivid color combinations, simple ethnic decoration patterns, combined with simplicity, black or gray color tones, contrasts and straight lines, offer great alternatives for creating wonderful home for men, enhancing modern interior design with festive feel and masculine vibe.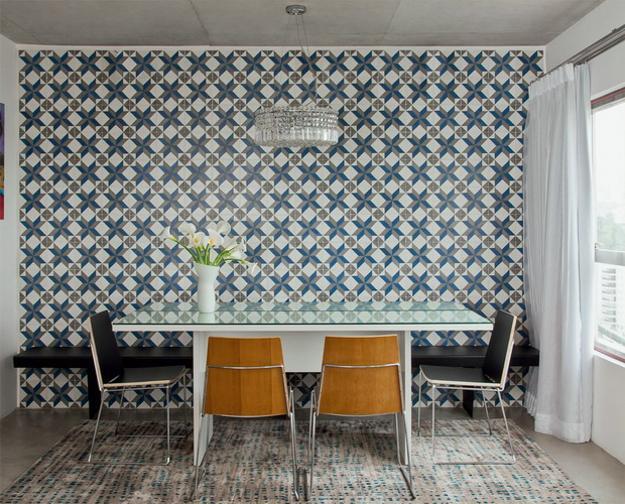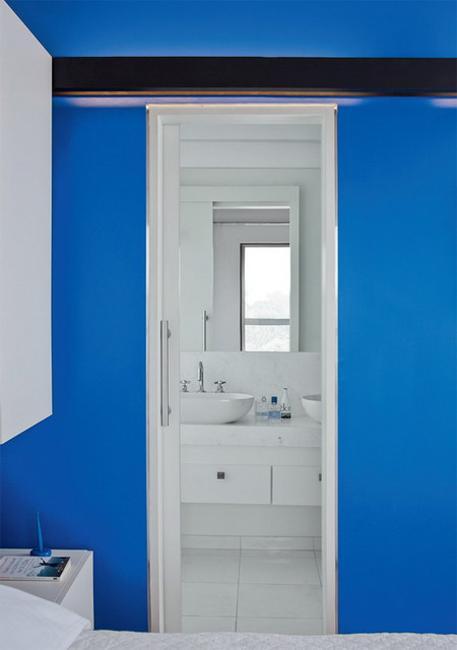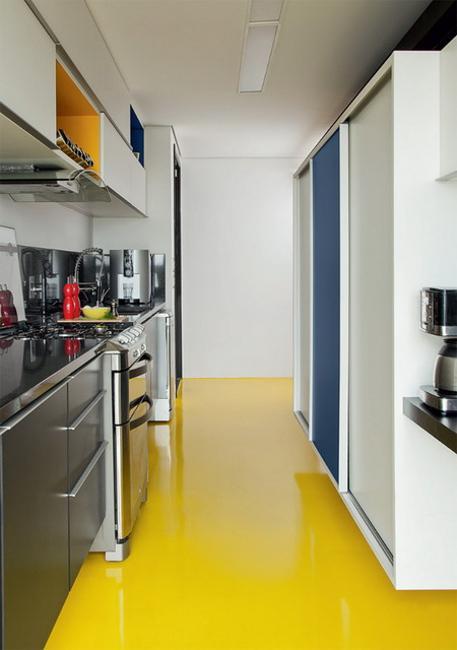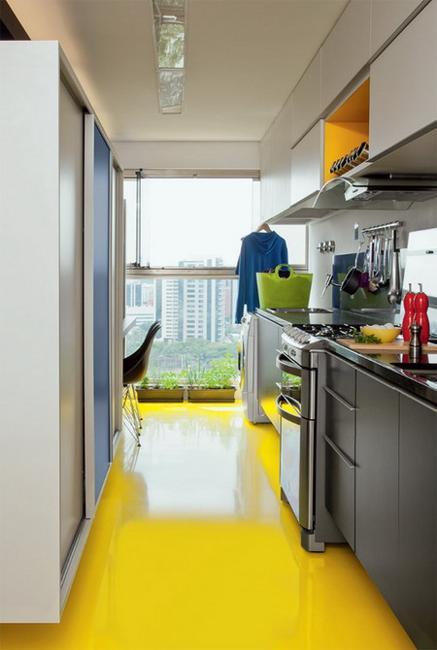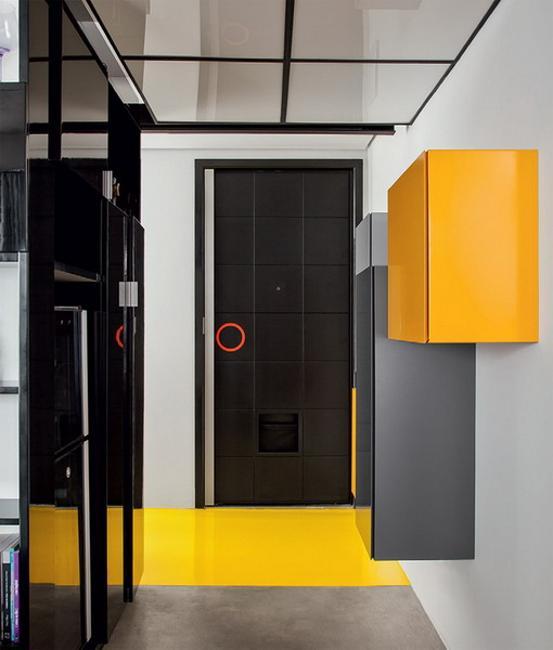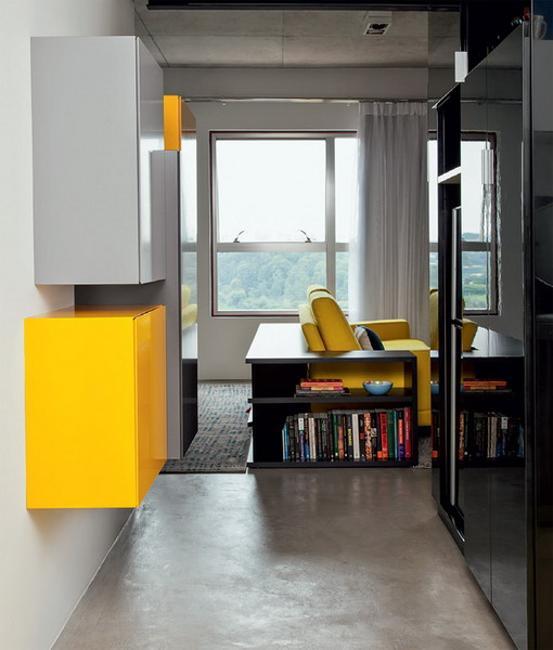 Small spaces that are functional and comfortable look stylish. Here are a few tips for decorating small apartments and homes and...