Best Paint Colors and Color Preferences for Room Decorating

Room Colors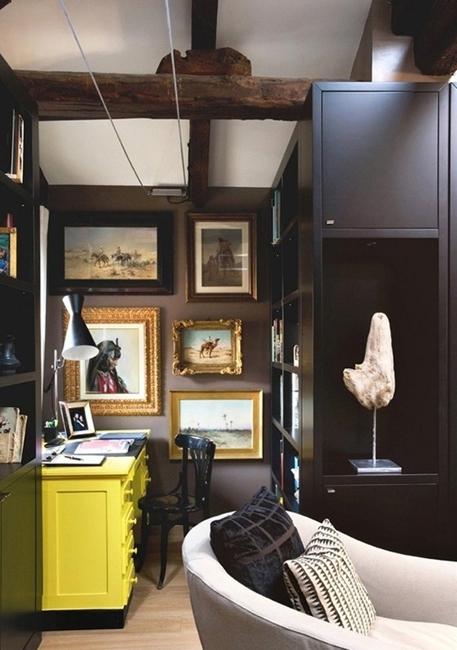 Black and yellow paint colors for walls and furniture, masculine room design
interior paint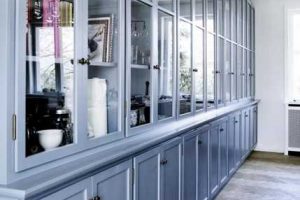 Selecting best paint colors for room decorating is a major step in creating pleasant, comfortable, and energizing interior design. Paint colors influence human emotions. Color design and human reactions are closely related. Best paint colors are different for kids, men, and women. Each hue evokes certain positive emotions and memories, bringing joy and beauty into rooms and improving mood.
We live in a bright, artistic and colorful world. Favorite interior paint colors influence human behaviors, decisions, and attitudes. Every year home design industry offers new wall paint colors to impress consumers. Pleasant room decorating colors leave impressions on people on conscious and subconscious levels, whether they notice it or not.
Color in design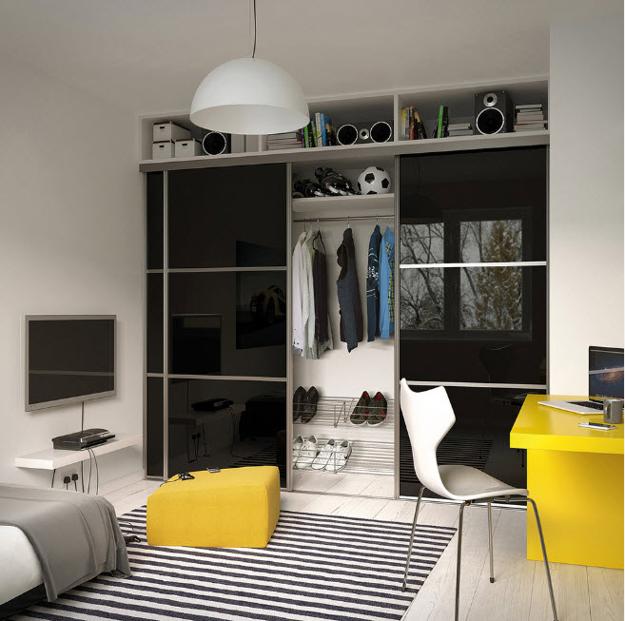 To introduce new trends, furniture, room decorating accessories, modern interior design colors and wall decor ideas, contemporary designers create colorful and artistic installations. Eye-catching details and innovative compositions present the art of interior design in colors that are impressive, fresh, and inspiring. The visual presentation of home decorating products or modern interior design ideas is impossible without a thoughtful color design concept.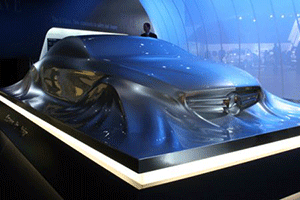 Product designers, as well as automakers, look for intriguing ways to present new concepts, car models, and interior design ideas. A few years ago Mercedes introduced the unusual sculpture in Detroit. The presentation demonstrates the importance of a color in the design. The impressive piece of art with recognizable car outlines symbolizes the new car model from CLS series, but knowing the color seems very important.
14 beautiful interior paint colors
Interior design ideas, textures, colors for men and women
Although the art work gives a hint of a car, – there is the Mercedes grille, a smoothly-streamlined roof, long hood and bulging wheel arches, – the finished product stayed a secret.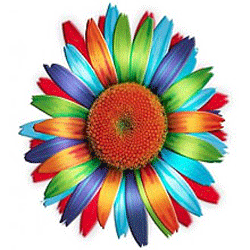 Paint colors for room decorating
Every person has a few favorite colors. Studies have shown that babies respond more readily to bright hues. Toddlers enjoy primary paint colors instead of soft pastel color tones. Young kids interior decorating ideas include warm, dynamic, and stimulating red color accents also.
Room decorating with sky-blue interior paint
Home decor colors, most attractive blue-green interior paint
Preteens prefer yellow and orange paint colors for their room decorating. Teens like to mix dark and bright colors. Highly educated and sophisticated people favor complex interior paint colors. People with less education choose low-intensity interior paint colors, simple and relaxing interior design ideas. Individuals who follow the latest trends create elegant, beautiful, and modern interior design, blending stylish hues of pastels and bright colors with neutral color tones.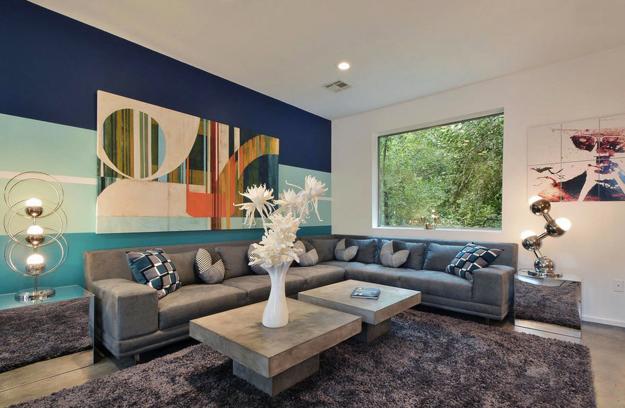 Best paint colors for men
Guys tend to choose brown and beige tones, light blue, medium and navy blue, classy black and white, forest green and bright yellow room colors for attractive and modern home decorating. Research results show that their heart rates are faster in rooms with gray painted walls and gray furnishings than in bright rooms.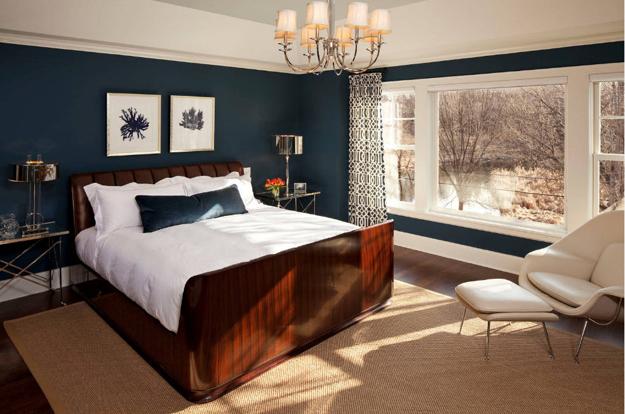 Men have stress reactions more than women in rooms decorated totally in gray. Also, males feel boredom quicker than females in gray rooms. It is harder for guys to achieve the same degree of mental relaxation as women can in colorless rooms.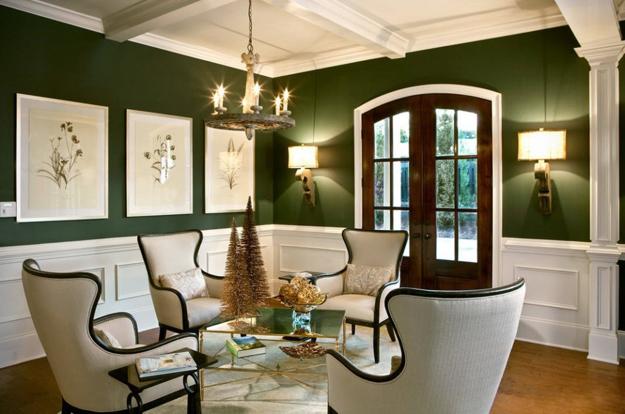 Color design researchers found that 56% of men and 76% of women like calming cool colors, and 51% of men and 45% of women prefer bright room colors for furnishings and interior paint.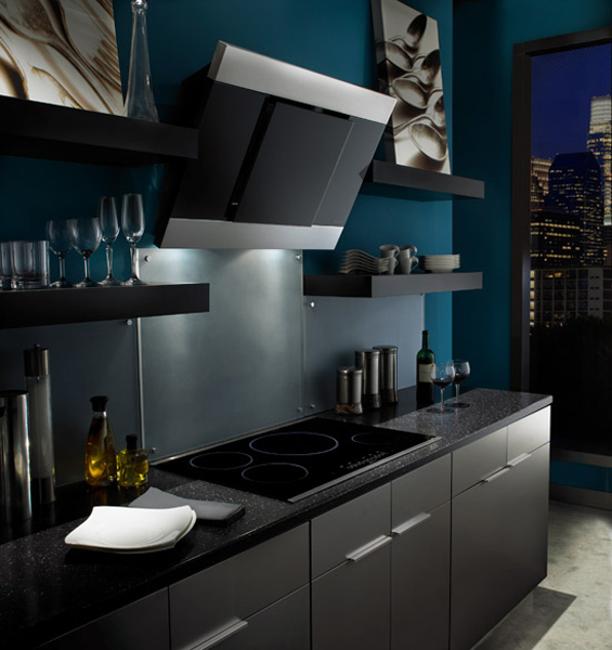 Males tend to choose deeper and stronger hues than women for their interior design.
Matching interior design colors, furnishings and paint color schemes
Choosing best paint colors for home staging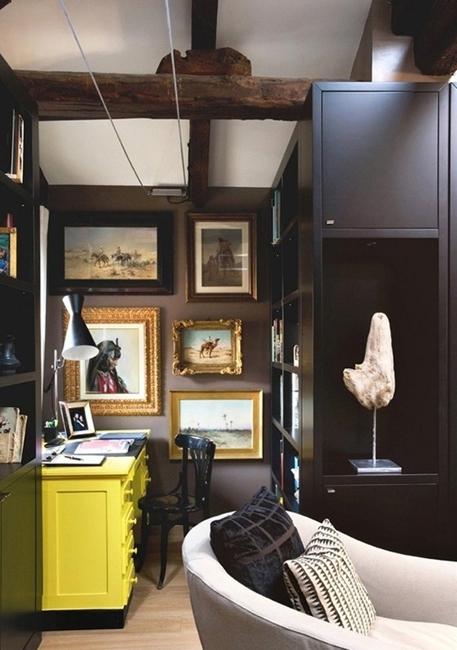 1o best room colors for masculine interior design

Interior paint colors for women
Most adult girls prefer light room decorating ideas that include blue and white interior paint colors, all shades of a blue-green color palette, light gray and pink. White interior paint colors are attractive also.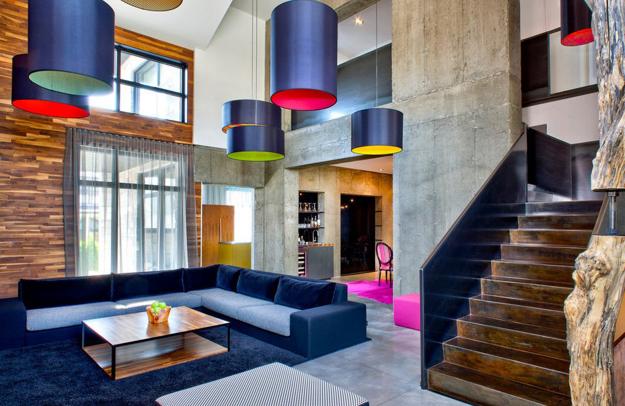 White is symbolizing purity and innocence. White room decorating ideas that include white and off-white ceiling and wall paint or furnishings are excellent for creating spacious, fresh and modern interior design. More than 30% of women prefer white colors for ceiling and wall painting.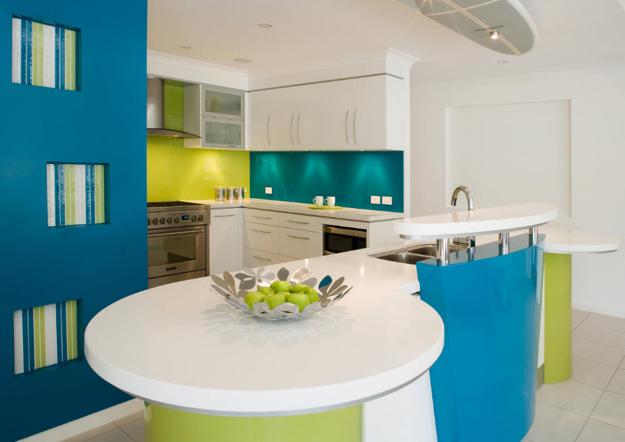 About 21 % of women select light gray interior paint colors for creating calming, elegant and modern home interior design. 15% of women prefer cream and bright yellow, and 11 % of women choose light blue wall painting colors. Red, pink and lavender are among best interior paint colors for 9 % of women.
Modern decorating with honeysuckle red-pink color
Room decorating with purple, color schemes
Light gray, white, pink and red colors, five color schemes
5% of women like green shades, bluish-green or grayish-green wall colors. 4% of women are happy with beige, golden yellow, light brown, purple or orange interior paint colors.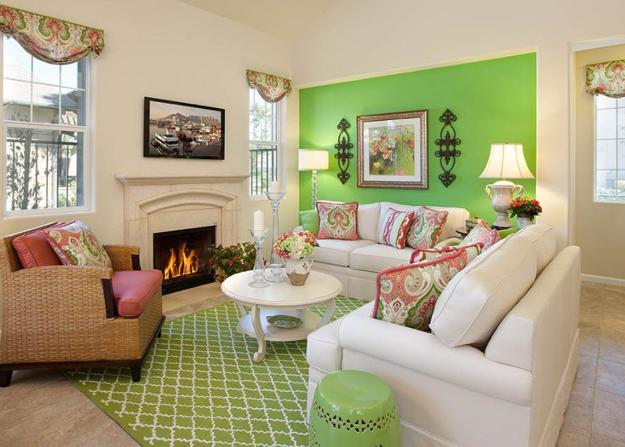 Ten best room colors for feminine interiors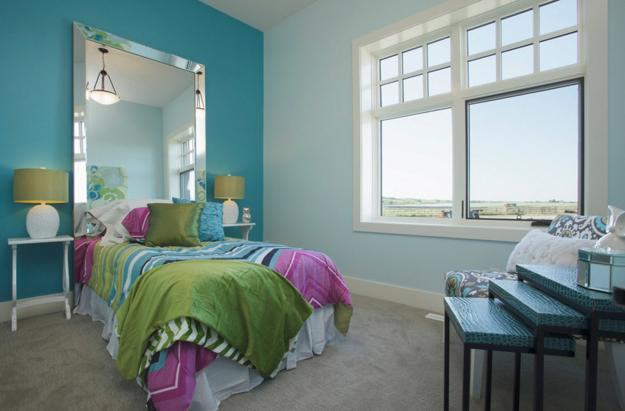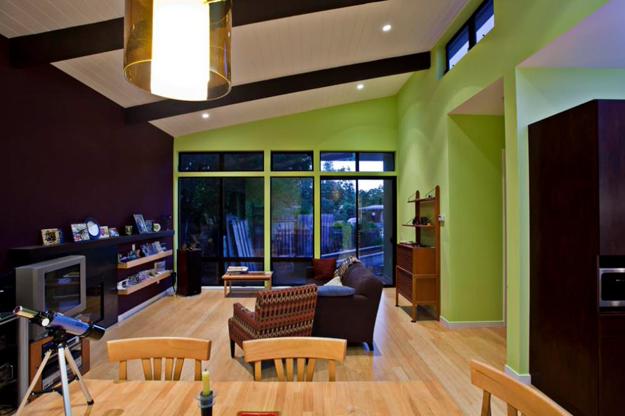 More from room decorating

Throw pillows in various colors, designs, and patterns are one of the easiest ways to refresh your room design and inject...
and enjoy free articles sent to your inbox