Striking Gender Differences in Modern Interior Design and Decorating for Guys and Girls

Bedroom Designs

Decorating Ideas

Home Office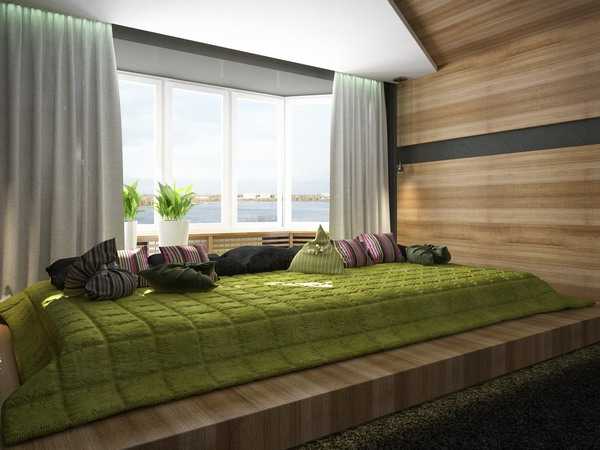 Well defined green and brown color scheme for male bedroom decorating
home office designs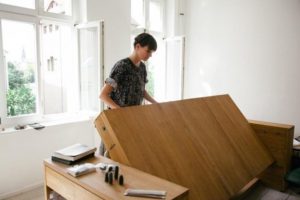 Modern interior decorating ideas are often versatile and suitable for guys and girls. It is more difficult to create interior decorating with the gender differences in min. According to scientific researches, guys and girls see interiors very differently, and one of modern interior design trends offer guys and girls oriented decorating ideas in an attempt to please men and women.
Modern interior decorating ideas should reflect the fact that guys eyes are more sensitive to small details and moving objects,  while girls more sensitive to changes in color. A new study by the City University of New York proved again that men and women see differently the world, and color design is more important to women, while too many small home accessories and too much ornamentation can be disturbing to men.
According to a recent extensive review of previous researches and experiments, scientists found that in most cases women demonstrate higher sensitivity to smell, sound and color than men. The scientists compared the visual abilities of men and women who were older than 16 with normal vision and who were waring glasses or contact lenses.
Interior design ideas, textures and colors for men and women
Modern interior design ideas for male professional in luxurious eclectic style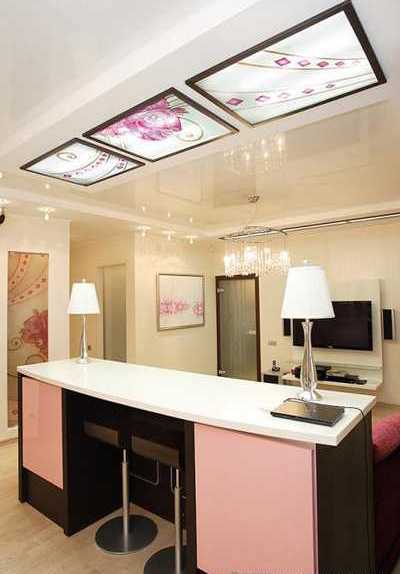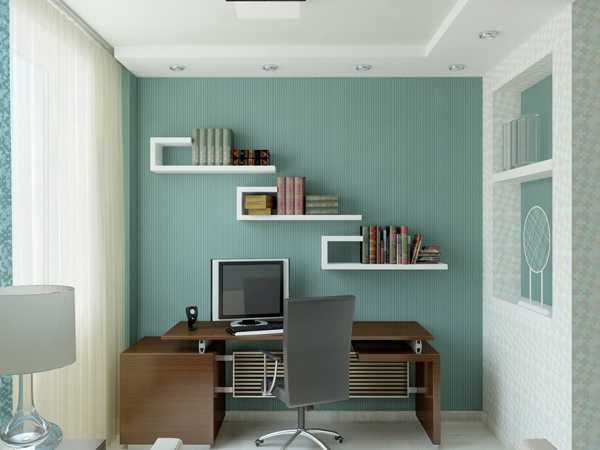 They found that boys needed a little long wavelength colors to see the same colors as the girls. It means that women enjoy monochromatic color schemes and interior decorating ideas for women should include rich color palette with more then one color. Men are unable to describe the small differences in color shades.
[ad#link
To determine the sensitivity of the participants to the contrasts, the researchers showed them images of light and dark bands that vary in width and color to create a shimmering effect and ripple. Male participants quickly recognize quickly changing images created with thin stripes, said the scientists.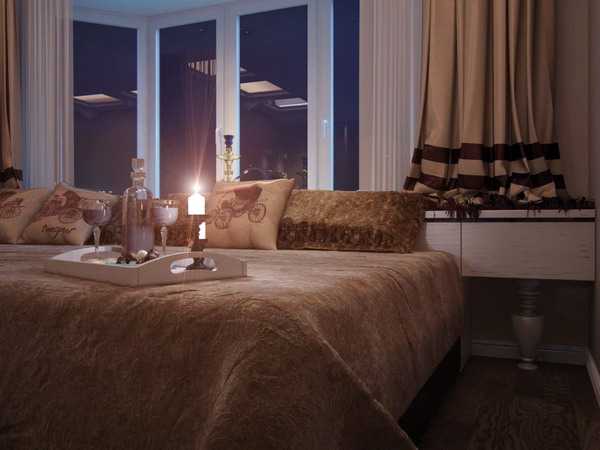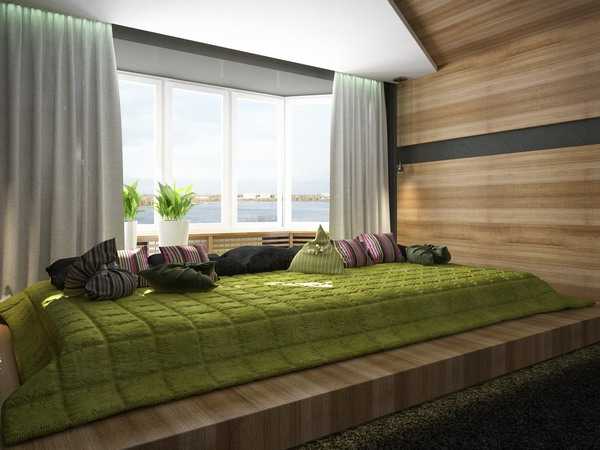 Shimmering effects and changing shape images, used in interior decorating, make rooms more beautiful for women, while can distract and disturb guys.
Best paint colors and color preferences for room decorating for men and women
Interior design of the year, ideal car for busy women
Simple interior decorating color schemes, comfortable well defined colors and solid materials are the best interior decorating choices for guys, who prefer comfortable and relaxing rooms. Enriched with monochromatic tones interior decorating color schemes, moving elements and shimmering surfaces make rooms more beautiful and interesting for girls.
More from home decorating ideas

Bright home interiors and amazing views of the ocean make this beach house a dream place. Large windows, light, neutral room...
and enjoy free articles sent to your inbox