Human Faces Sculptured from Driftwood, Stunning Earth Artworks

Green Design Ideas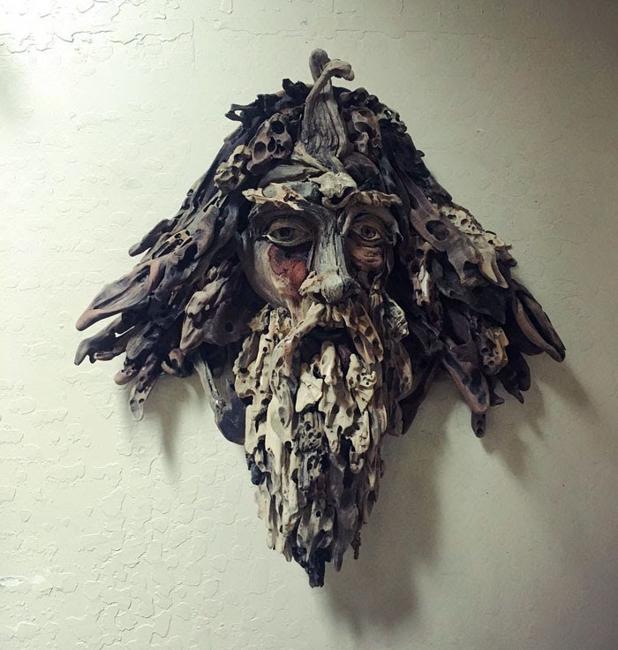 Stunning face created with wood pieces of different colors
CHRISTMAS TREE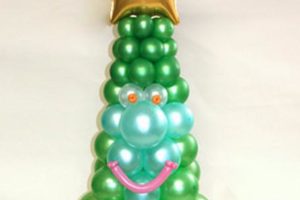 Human faces created with driftwood show a unique talent and love for natural materials. Stunning artworks by Eyevan Tumbleweed feature thousands of hand-picked pieces. The sculptures are comprised of non-carved, featuring imperfections, naturally colored wood pieces that the artist collects in the US, Canada, Mexico, and Ireland. He searches for suitable materials for creating the original masterpieces that look realistic and impressive.
His picks smooth and spiraling wood pieces and blend them with rough and irregular founds, bringing imagination into reality. His sophisticated designs are impressive and unique, offering great inspirations for earth art projects and eco-friendly designs. Here are a few artworks that surprise and delight.
Unique driftwood chandelier, coastal chic in modern interiors
Functional and cheap ideas for decorating with driftwood
Driftwood sculptures; unique artworks and eco ideas for yard decorations
Beautiful stumperies, creative garden decorations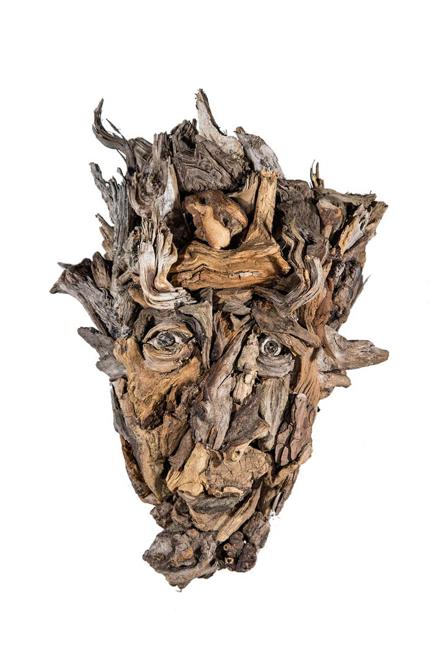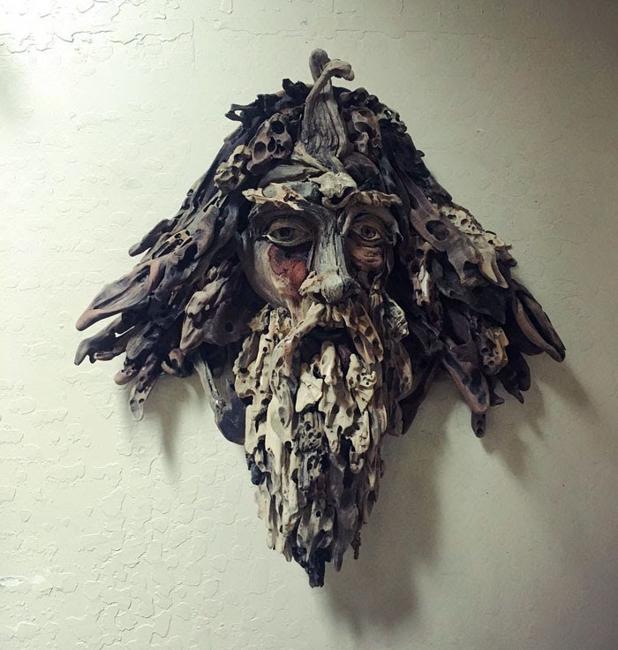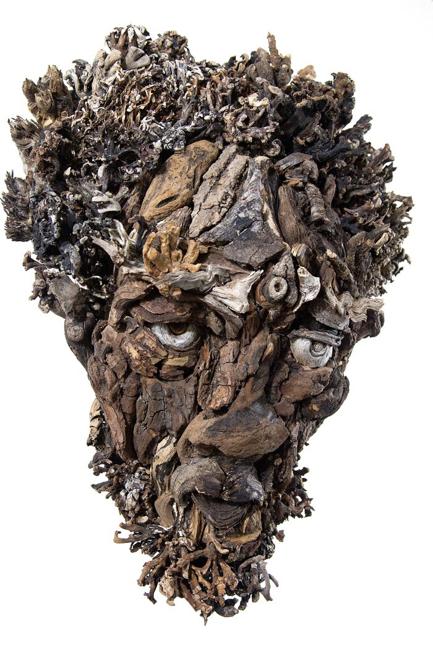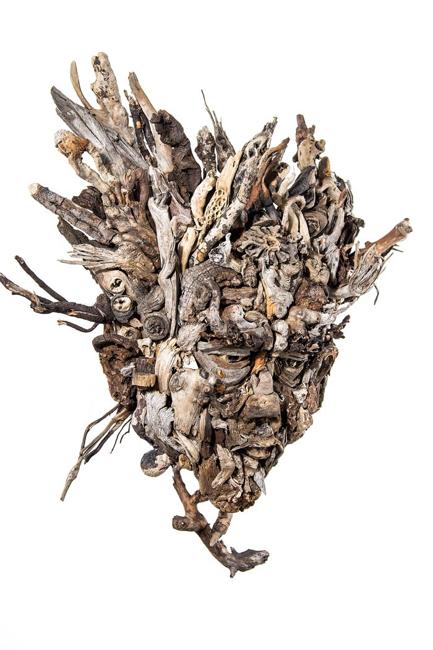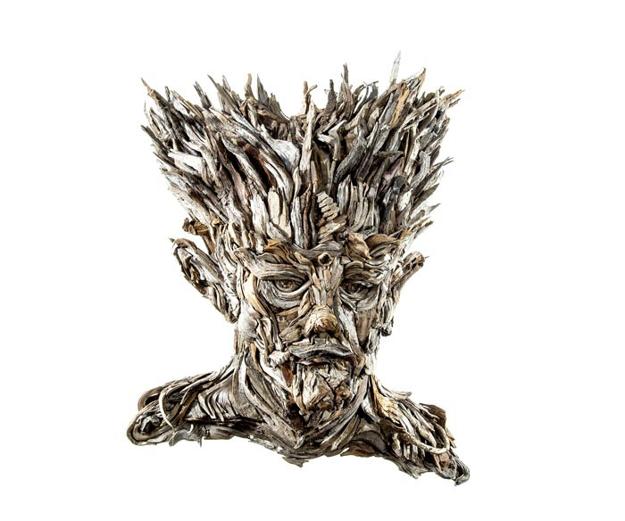 More from the art of decor

Throw pillows in various colors, designs, and patterns are one of the easiest ways to refresh your room design and inject...