Driftwood Art Inspirations for Creative Sculptures and Unique Yard Decorations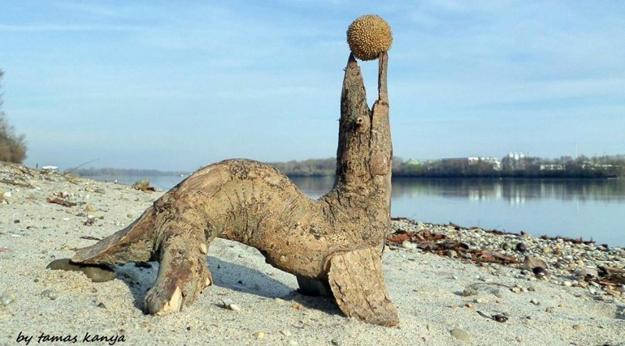 Lushome presents fantastic driftwood artworks by Tamas Kanya, the artist from Hungary. Driftwood sculptures celebrate the natural material created by the mother nature turning wood pieces into incredible modern artworks and giving fabulous inspirations. You can try to collect driftwood pieces on a local beach and design original yard decorations in an eco style that beautifully accentuate outdoor living spaces.
Driftwood pieces are a fascinating material which you can find walking on the beach or driving near the shoreline. The wooden sculptures look fabulous. It seems no person could create these amazing artworks, but the ocean waves and tides transform dead branches and tree roots into gorgeous yard decorations. Wooden sculptures make spectacular centerpieces for yard landscaping, and driftwood provides the fantastic natural material for art and crafts.
Driftwood is a gift of the ocean just waiting to be discovered and appreciated. Wooden sculptures look attractive in home interiors and outdoor rooms, creating marvelous accents with colorful flowers, ferns and shrubs. Incredible pieces of wood can turn into functional home furnishings, – decorative accessories, lighting fixtures and wooden furniture. Driftwood pieces are priceless treasures for recycled crafts and garden art.
30 driftwood ideas for home decorating
Unique driftwood chandelier bringing coastal chic into modern interiors
Modern interior design and backyard landscaping ideas bringing stone pebbles into stylish homes
Driftwood art and yard decorations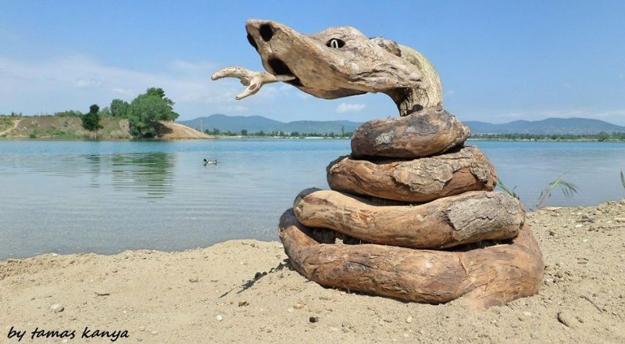 Driftwood features fabulous texture, soft, neutral colors that add the unique charm to designs. Polished by the ocean wood sculptures and art installations create beautiful gardens and offer original room accents adding natural colors to modern living spaces. Flower arrangements in glass vases with driftwood pieces and seashells appear more attractive. Driftwood furniture, lamps, mirror frames, wall art and picture frames are exclusive and elegant.
Wooden yard decorations are ideal for outdoor living spaces. They compliment and accentuate natural yard landscaping. Driftwood pieces on flowerbeds give an exclusive, artistic and unique look to garden designs. Bleached by salt water wood creates visual interest, add texture to elegant aquarium decoration and beautifies small ponds.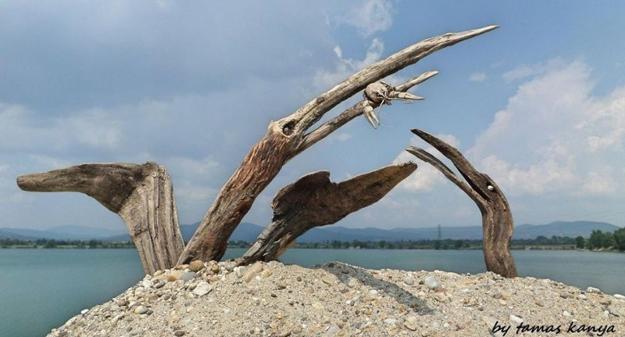 If you can see a creation in a driftwood piece and appreciate the unique texture, you can save money on yard decorations using one-of-a-kind centerpieces, wooden sculptures and accents in your garden or home. Dead trees, transformed into artworks by the ocean waves, make incredible yard decorations and natural accents for your interiors.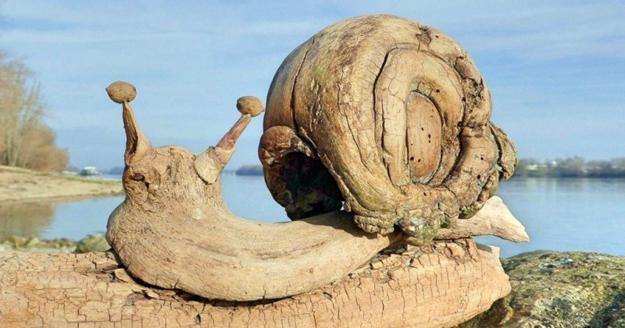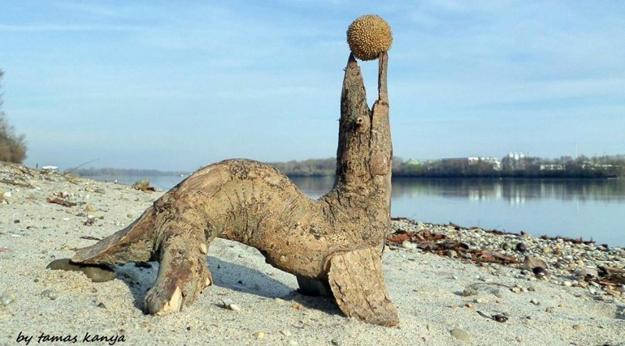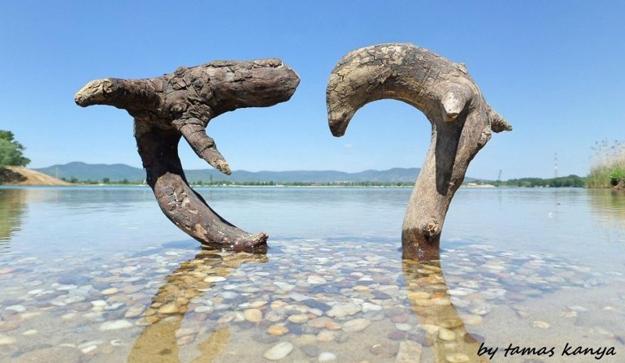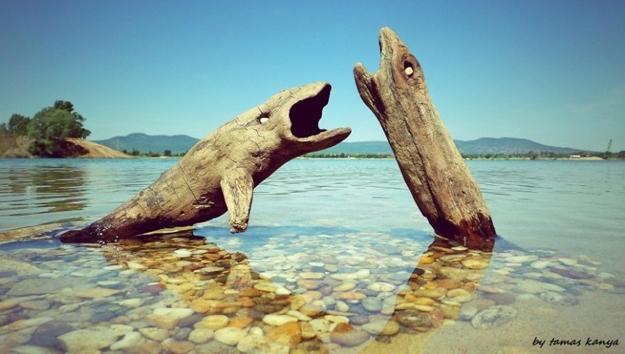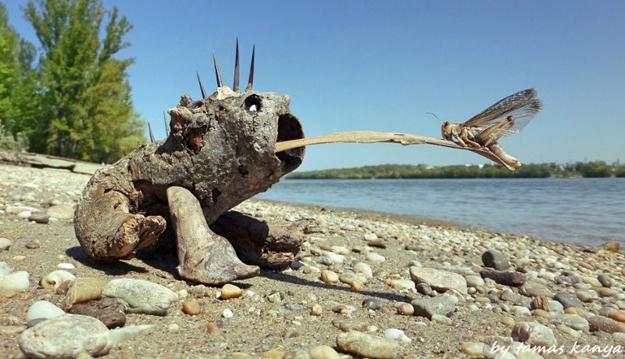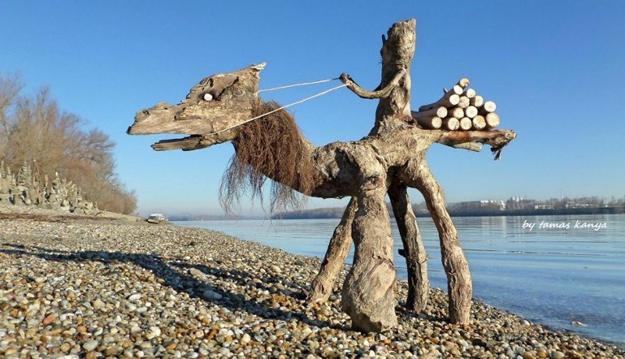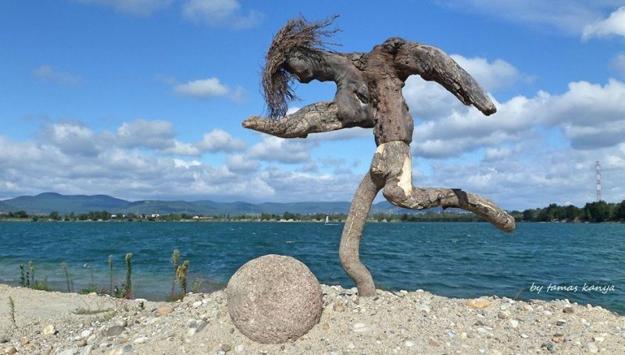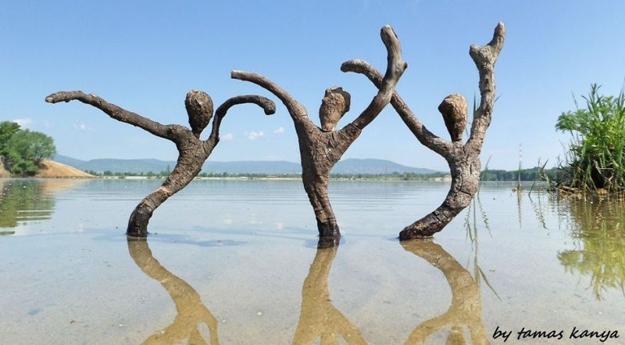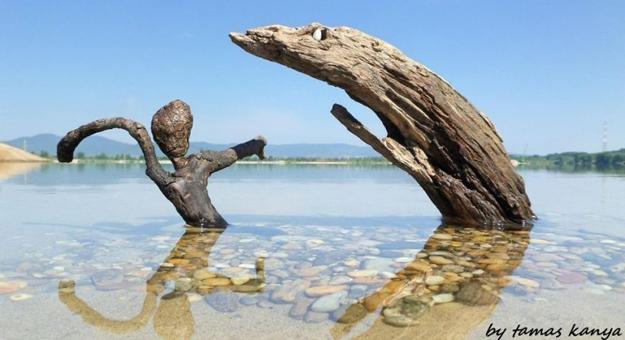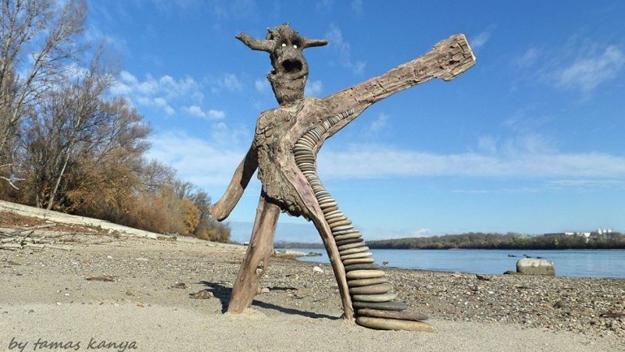 More from yard landscaping

Winter backyard landscaping is about designing peaceful and beautiful outdoor spaces that celebrate natural beauty and provide a habitat to protect...