6 Cheap Ideas to Refresh Home Interiors and Save Money on Decorating

Money Saving Tips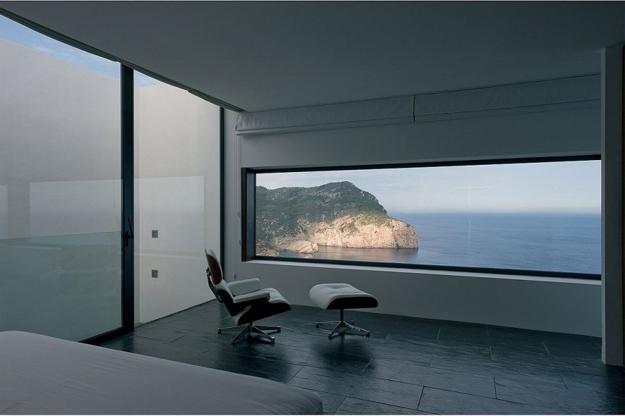 Clutter-free interior decorating in minimalist style
VALENTINES DAY IDEAS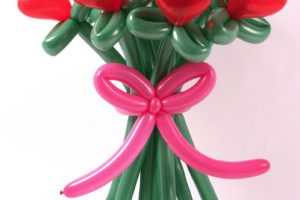 Modern interior design trends change fast. Rooms start to lose their stylish look quickly. In spite of it, quick small changes can create a big difference and make your interior design look fresh and stylish without significant renovation. Lushome ideas provide inspirations for your interior redesign, and home staging tips will help you save money on decorating.
First of all, decluttering and organizing your rooms is the simplest way to refresh your home interiors and bring a light feel to your living spaces. Starting with small decor accessories and rearranging existing home decorations are cheap ideas that produce immediate results.
Home staging tips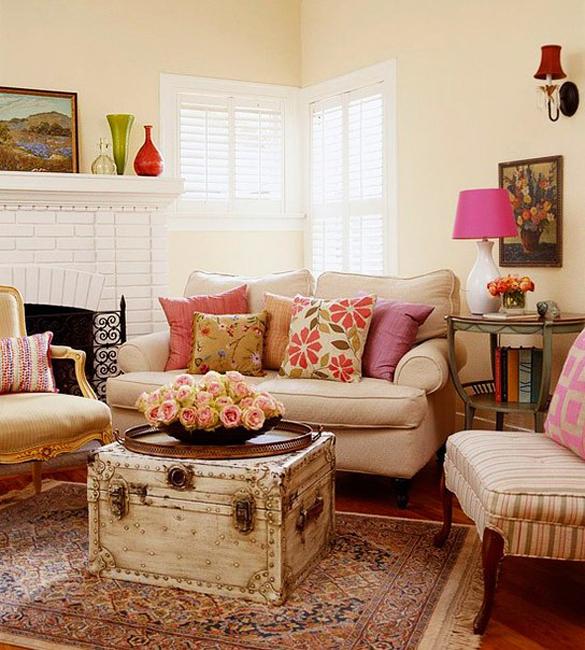 1. Decluttering and recycling existing decor accessories
Houseplants, decorative pillows, window curtains, books, vases, framed, candles, wall clocks are first things to look at when rearranging your room decor. Create new combinations grouping the items by sizes, colors or textures.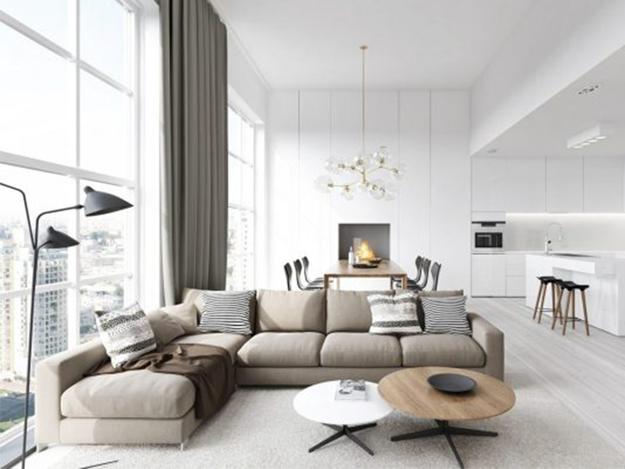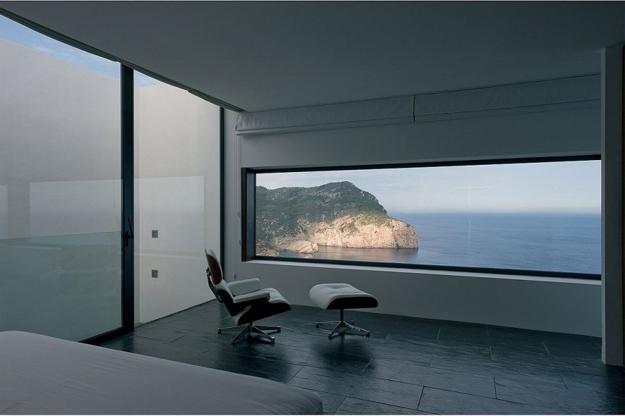 2. Furniture placement
Rearranging home furnishings help refresh the interior design and add more comfort to the rooms. Also, functional furniture placement is a way to Feng Shui your home and create an inviting, comfortable look.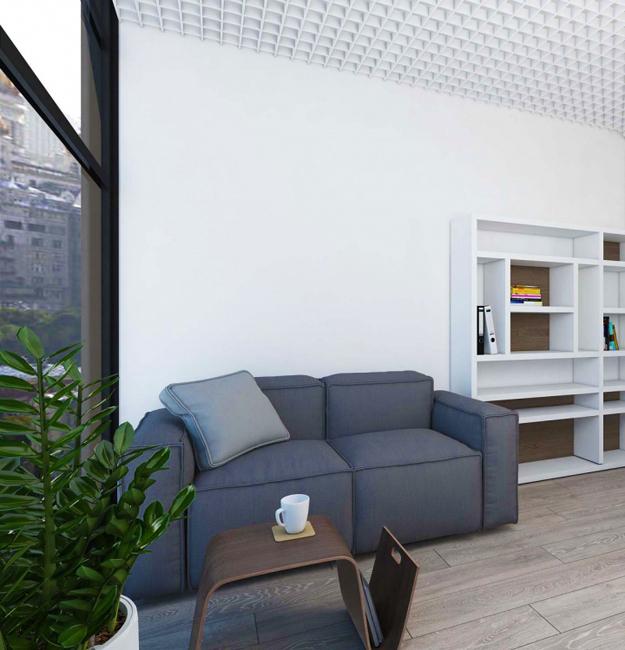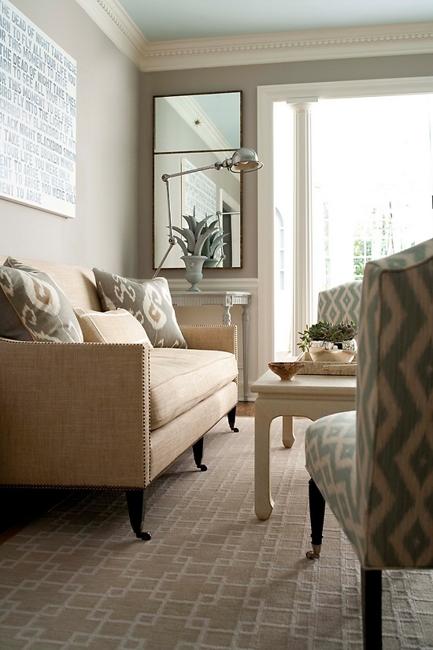 3. Modern lighting
Make your interior bright with lighting fixtures in different sizes. Mix ceiling lights with pendant lights, contemporary floor lamps, and wall lights. Add table lamps as decorative elements that support and brighten up your interior design style. Add dimming features to change the mood in your room and bring a contemporary vibe into your interiors.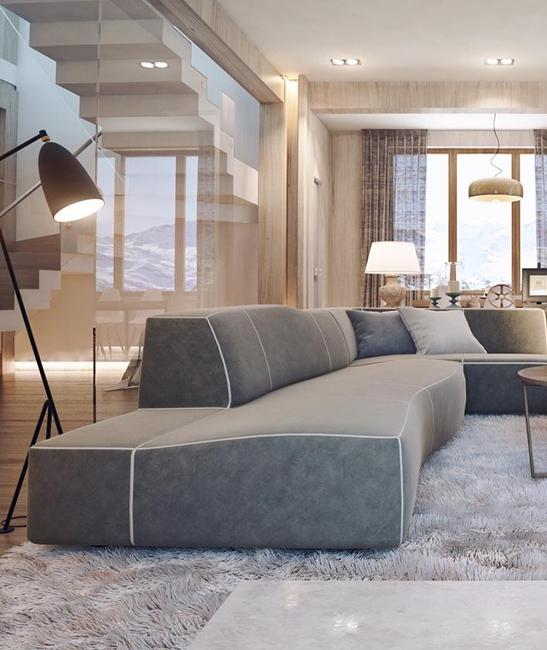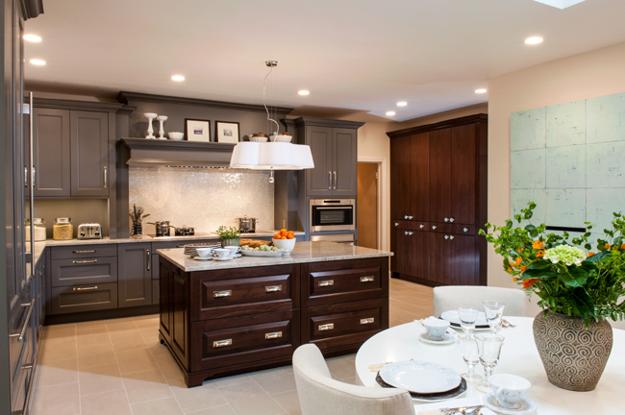 4. Indoor plants
Large and small plants, flowering plants or lush greenery are cheap ideas that can add a new look to your rooms. The eco-friendly décor is one of the latest trends in decorating modern interiors. Table decorations or Green walls give a fresh and elegant look to the interior design.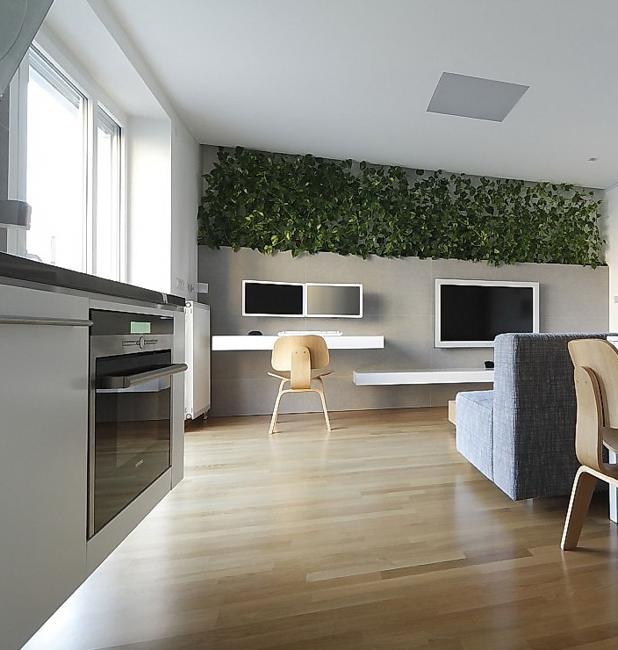 The lush greenery of miniature gardens and attractive planters make charming accents. Decorative wall panels with flowering plants, moss, and succulents look like contemporary artworks and beautify modern rooms.
5. Mirrors
Freestanding and hanging on the wall mirrors are excellent ideas for decorating small apartments and homes. Mirrors make large rooms look beautiful also, reflecting beautiful items and natural light. Mirrors are perfect accents, versatile, inexpensive, and stylish.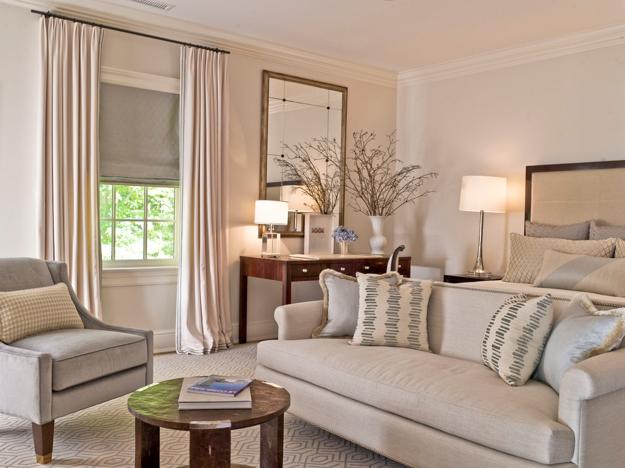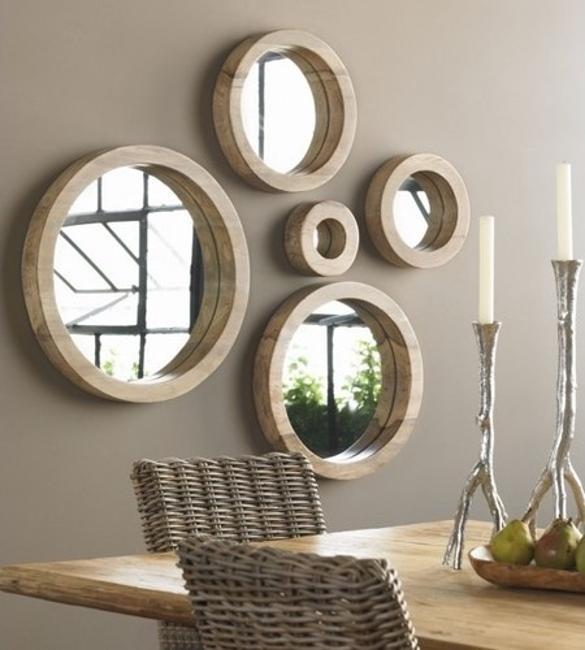 6. Modern wall decor
Photographs, unique paintings, retro-modern posters, and contemporary artworks are excellent décor accessories that refresh rooms. The wall décor in matching colors creates a spectacular display and enhances your interior design by giving personality and style.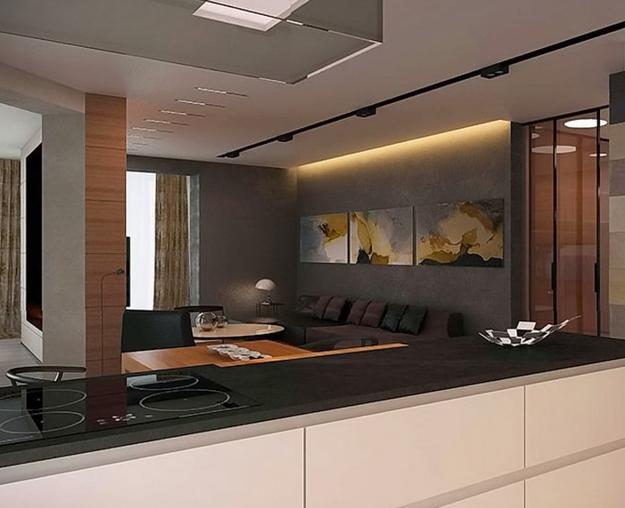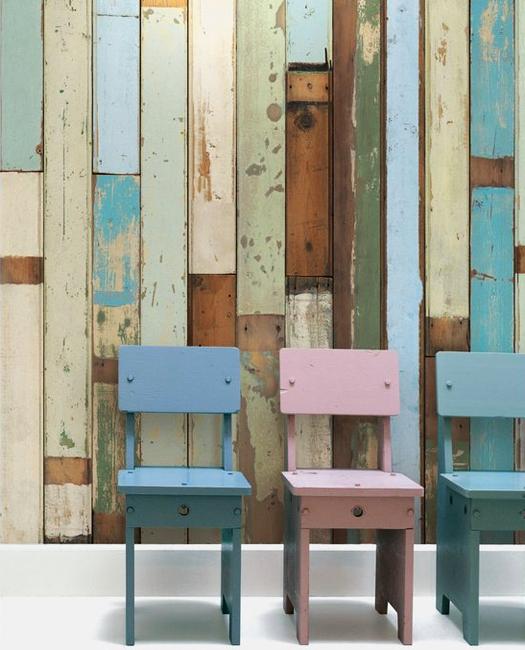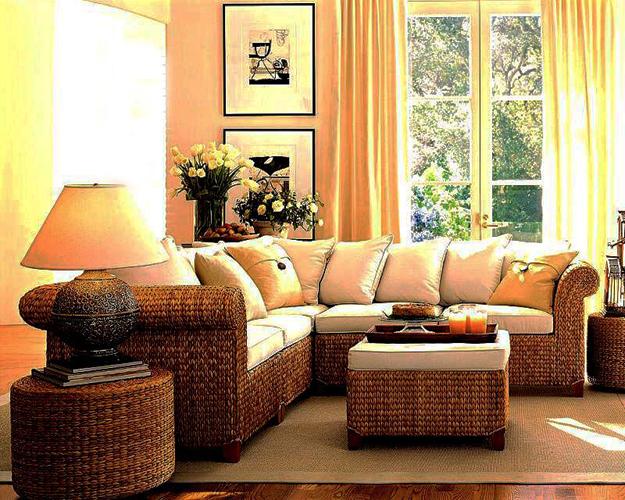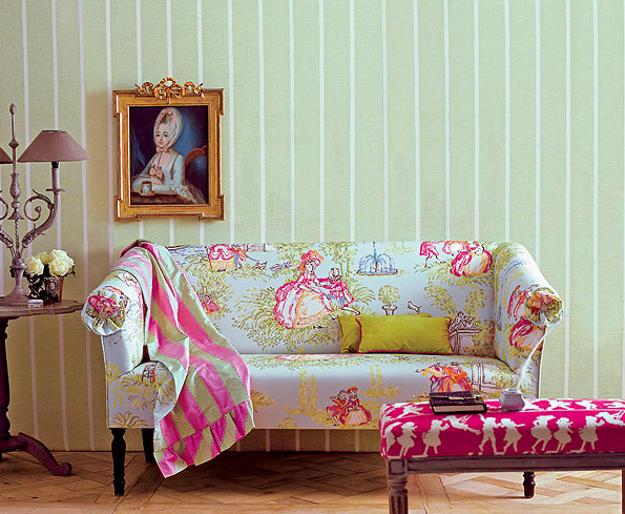 More from home staging tips

Modern interior design trends come and go, and it is impossible to change your home interiors fast enough following them. To...