20 Simple and Cheap Ideas for Home Decorating with Flowers

Decorating Ideas

Holiday Decor

Plants and Flowers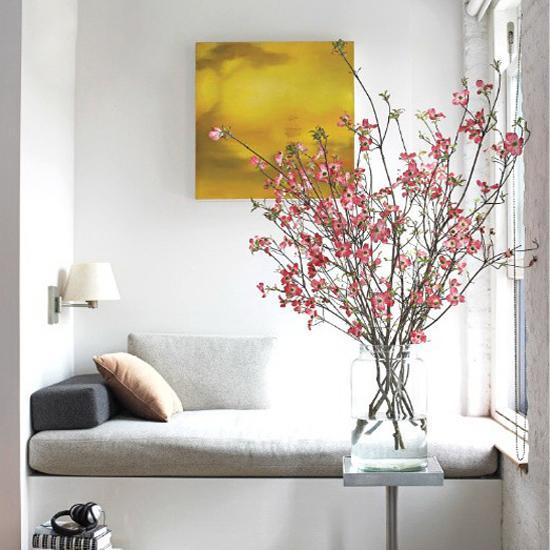 MODERN WALLPAPER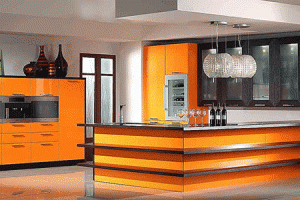 Recycling items for creative vases are simple and cheap ideas for home decorating with flowers. Beautiful flowers are the number one choice for Mothers Day gifts and table centerpieces. Flower centerpieces are romantic, beautiful and fragrant.
Flower arrangements in vases created with recycled or vintage items look fabulous and offer cheap ideas for home decorating. Here is a collection that Lushome created to demonstrate that so many items can be used as simple vases which give an artistic and creative touch to beautiful flower arrangements.
Home decorating with flowers are pleasant. Flower arrangements make gorgeous table decorations, attractive  and thoughtful Mothers Day gifts. Baskets with spring flowers, floral arrangements in vintage vases, potted flowering plants, and glass jars with spring flowers are charming Mothers Day gifts.
Elegant flower arrangements and table centerpiece ideas for dining tables
Simple vases for flower arrangements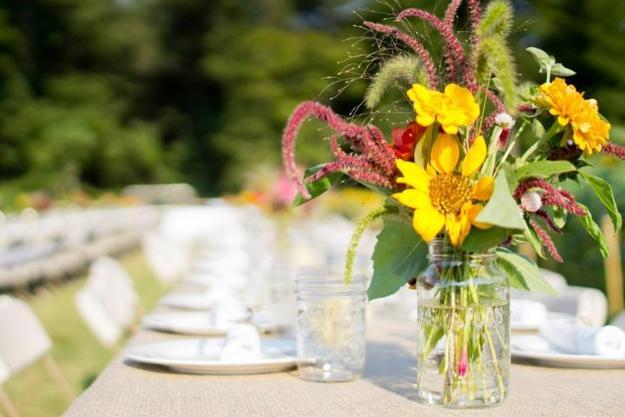 Spectacular floral arrangements, gorgeous long-lasting blooms of spring flowers will delight mothers and add universally appealing table centerpieces to party decor.
All beautiful flowers, – roses, carnations, tulips and daffodils in baskets, glass jars, cardboard boxes or vintage vases personalize table decoration and add cheer to home decorating ideas. Creative floral arrangements, blooming plants in baskets or elegant vintage vases with beautiful flowers are striking.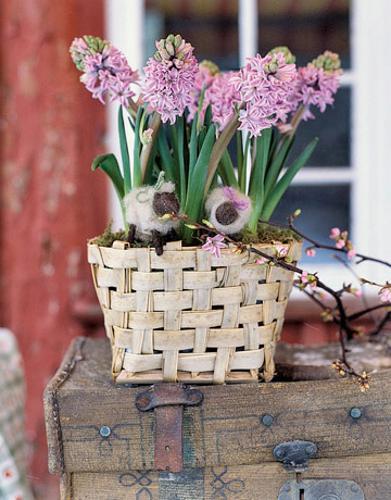 Colorful flower arrangements looks classy in vintage decor items used as vases. Monochromatic floral arrangements give contemporary vibe to home decorating. Stylish rectangular vases, vintage glass jars or antique ceramic vases make expensive and very attractive table centerpieces and elegantly decorate fireplace mantels with fresh cut flowers, roses, peonies, and calla lilies.
Creative floral arrangements, Mothers Day gifts, table centerpieces
Simple and cheap ideas that recycle boxes, baskets, tin containers or use vintage items for vases look colorful and spectacular with simple spring flowers and expensive flowers. Creative ideas for vases turn ordinary objects into something sculptural, unique and impressive. Bright flower arrangements enhance the beautiful theme and compliment home decorating ideas by adding pink, purple, red or yellow color to room decor.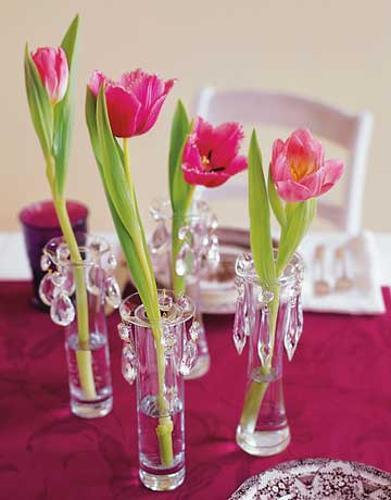 Fresh green color shades is relaxing and calming, but bring vibrant accents into table decoration, connecting creative home decorating ideas with the nature and enhancing the color palette. Cheap ideas for floral table centerpieces, like using glass jars or simple vases with fresh cut flowers, are works well for traditional and contemporary home decor.
Unusual flower arrangements, unique gifts and table centerpieces
Vivid tropical blooms, wildflowers and locally grown beautiful flowers create warm and welcoming table centerpieces and Mothers Day gifts. Colorful and monochromatic floral arrangements in creative vases are versatile table decoration ideas that suit for all holidays and special events.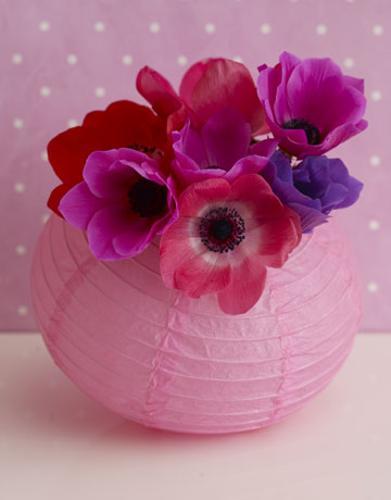 There is no better alternative for the romantic feel of fresh flowers and their divine fragrance. Lovely floral arrangements will perfume home decorating and create strikingly beautiful flower centerpieces and Mothers Day gifts.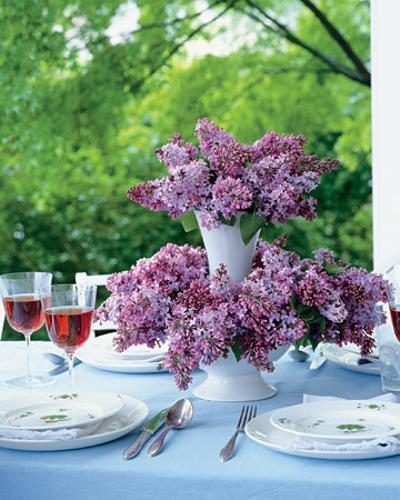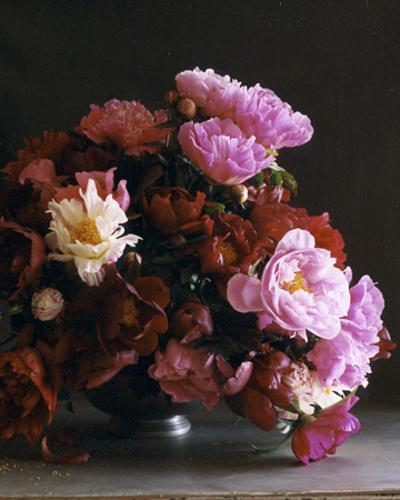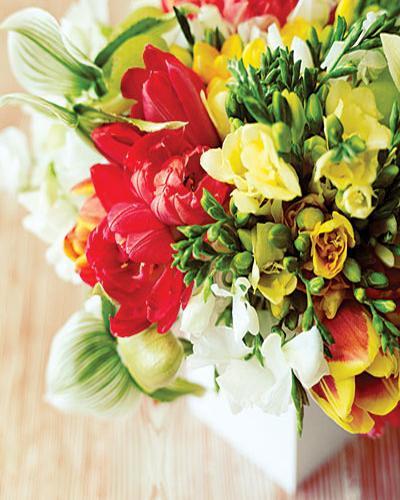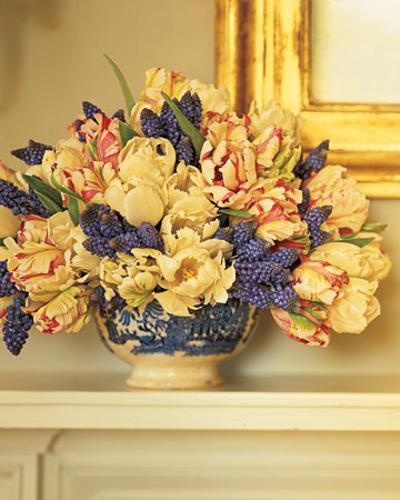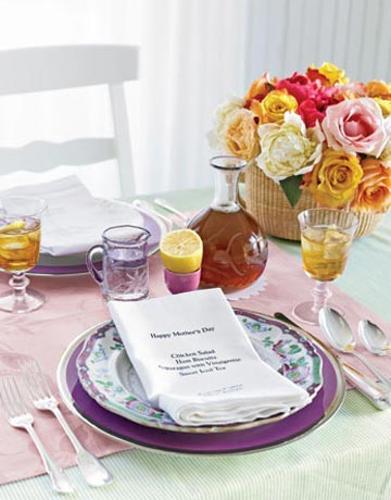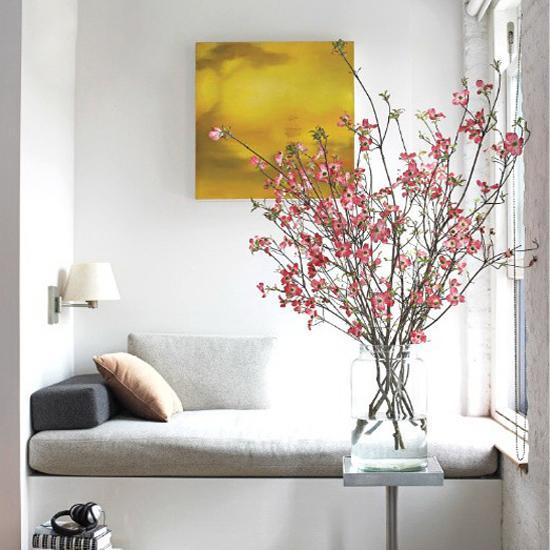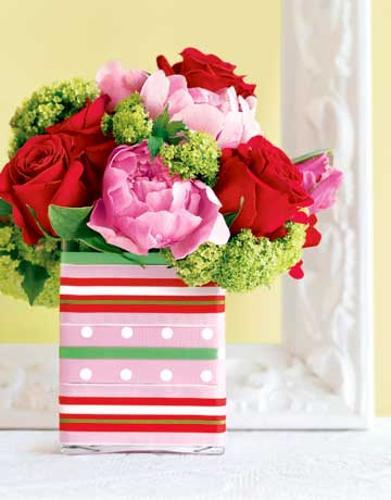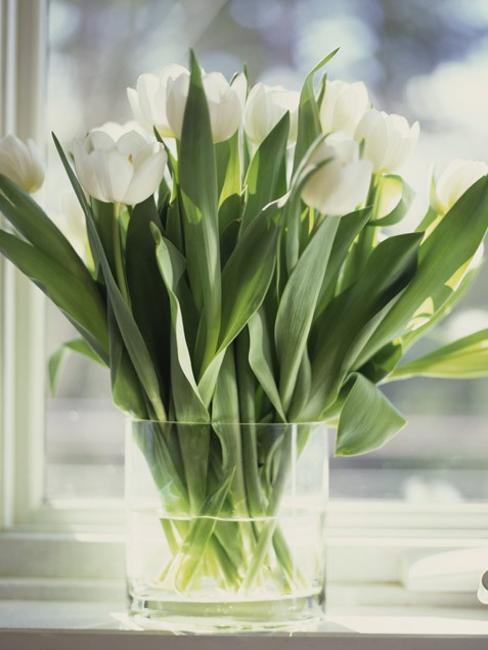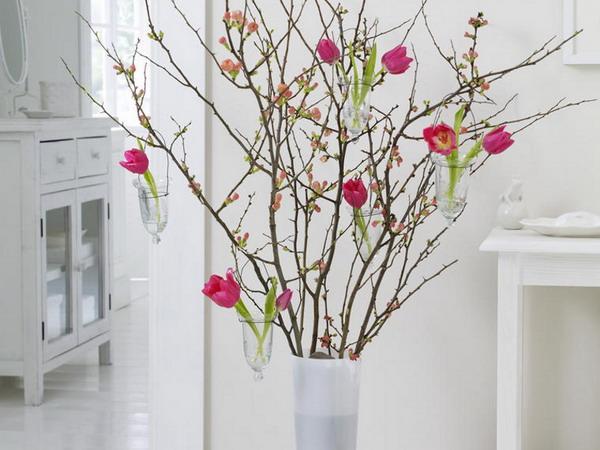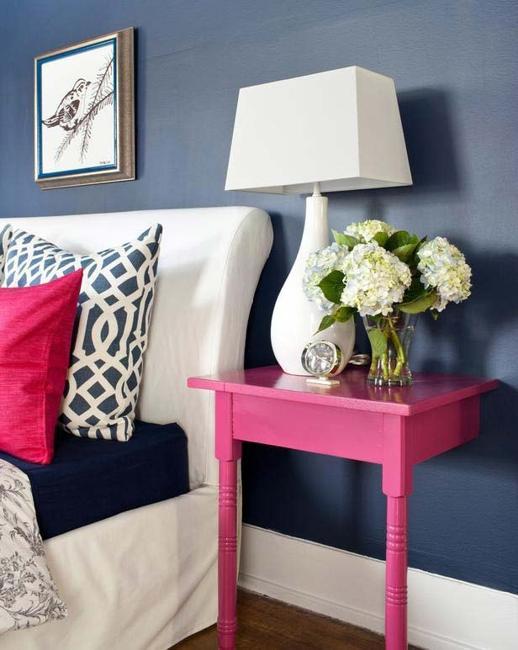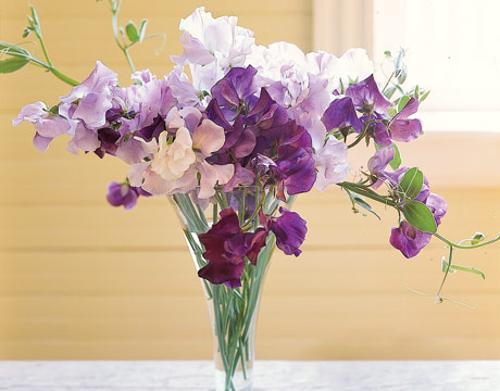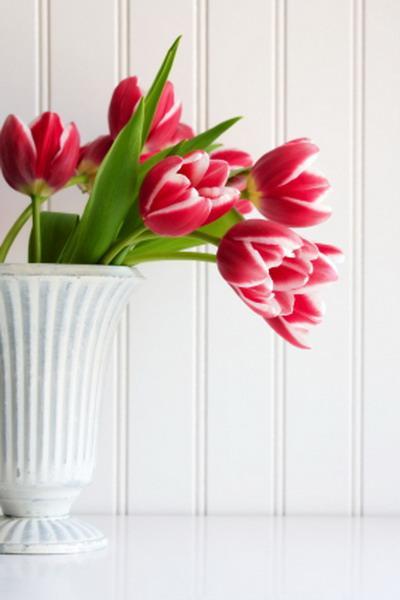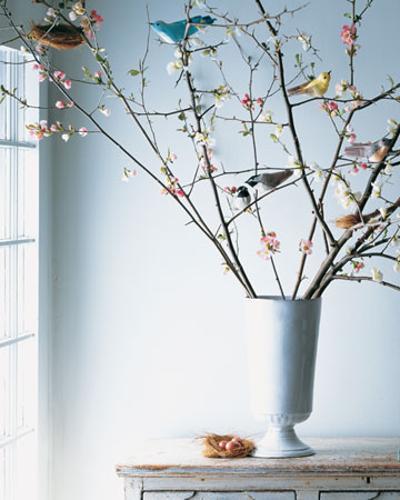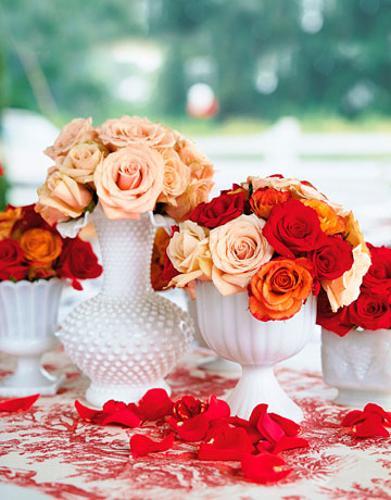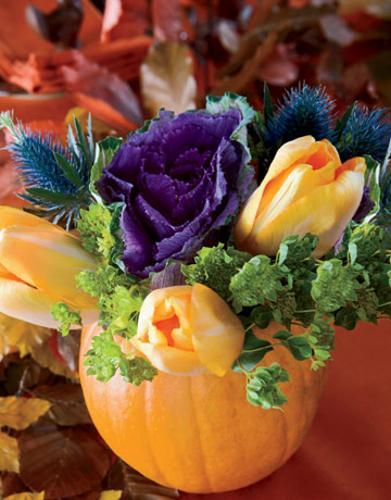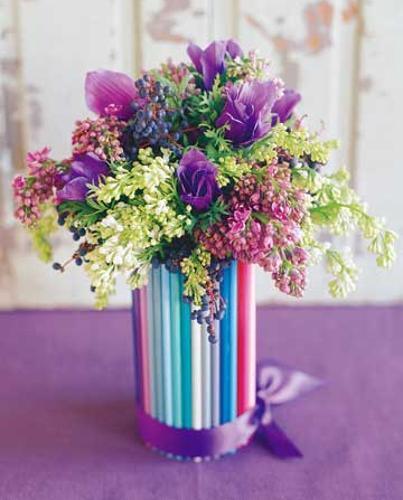 More from decorating with flowers

Fabulous designs take modern food decoration ideas to the next level blending innovative concepts with traditions and exploring new ways to...
and enjoy free articles sent to your inbox