Beautiful Garden House Designs Adding Leisure of Studio to Living Spaces

Fun Rooms

Interior Design Ideas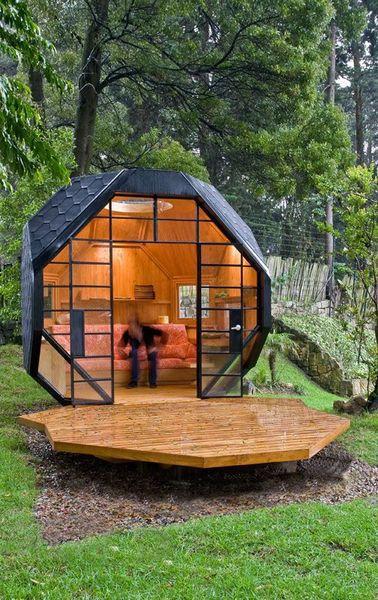 Small house design, modern art studio ideas and garden houses
outdoor rooms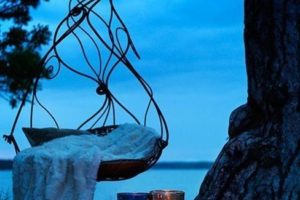 Small house designs serve as garden houses, guest houses, or art studios. Garden houses help organize outdoor living spaces and stretch home interiors outdoors while offering leisure studios to artisans, artists, and writers. Lushome brings a collection of beautiful small garden house designs that are romantic and inspiring.
Tiny garden houses enable homeowners to improve their properties, expand their comfortable outdoor living spaces and increase home values. Garden house designs create gorgeous outdoor rooms that can bed beautifully decorated to look like modern home interiors, perfect for fun and art activities.
Small garden house designs are flexible and can adjust to your needs and lifestyle. It can be a gym or a craft room, kids' playhouse, or guest bedroom. There are many good reasons why you should build a studio in your garden.
Sphere garden houses adding a contemporary vibe to yard landscaping and garden design
Beautiful garden house designs adding comfort and charm to beautiful backyard landscaping
Garden house designs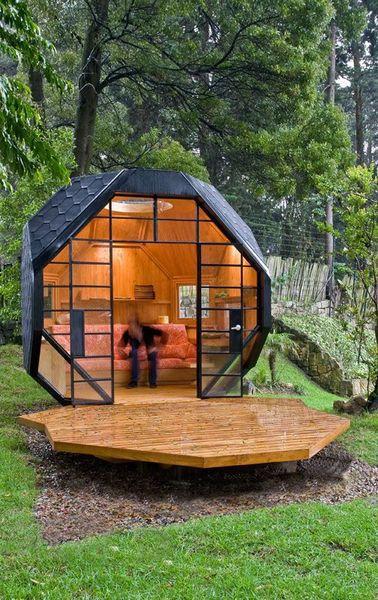 Garden house designs surrounded by natural landscapes or beautiful gardens are very functional, unique, and aesthetically appealing. You can renovate your old garden house and decorate interiors in vintage style or build a futuristic house in your garden.
Rustic sheds transform into beautiful summer cottages and cabins with shabby chic decor.  The shape, size, and style of a garden house can be very different and unique. The idea of having a small garden house in your backyard is romantic.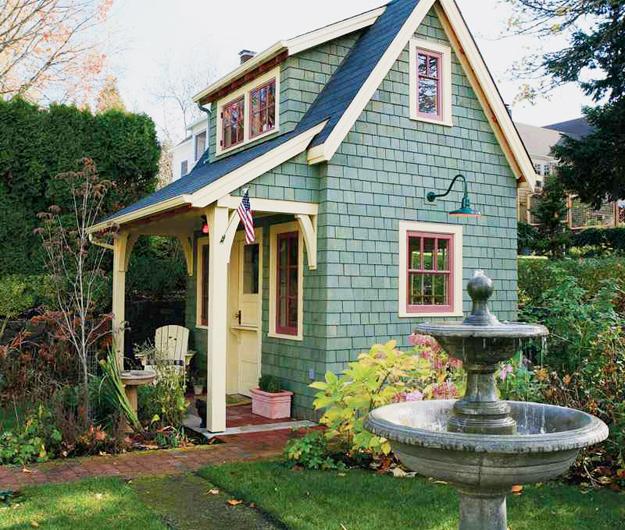 An old garden house can be renovated with glass and wood for cold and hot months. The advanced technology allows you to open the window walls in the summer and enjoy the outdoor view or close window walls, heat the garden house, and admire the picturesque and tranquil winter scenery.
The garden house can be transformed into a home office or designed as a media room or home theater. The outdoor living spaces in your garden may be improved dramatically, adding unique and comfortable places to your home.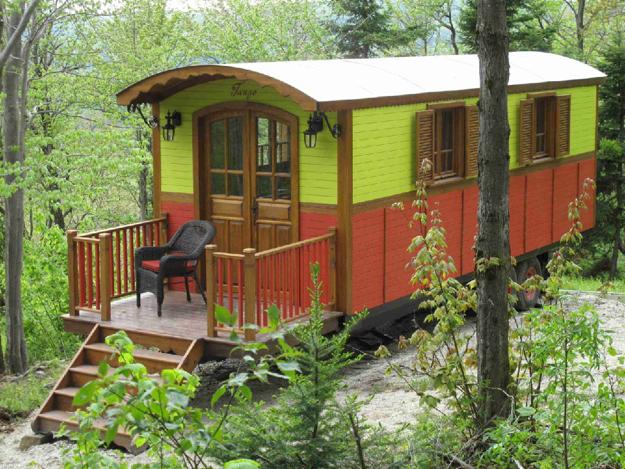 Take advantage of these fabulous garden house designs and decorating ideas. Steal the look and create a lovely studio in your garden where you can experiment with kids' playroom ideas or make a relaxing guest bedroom, adding fun to your outdoor living spaces.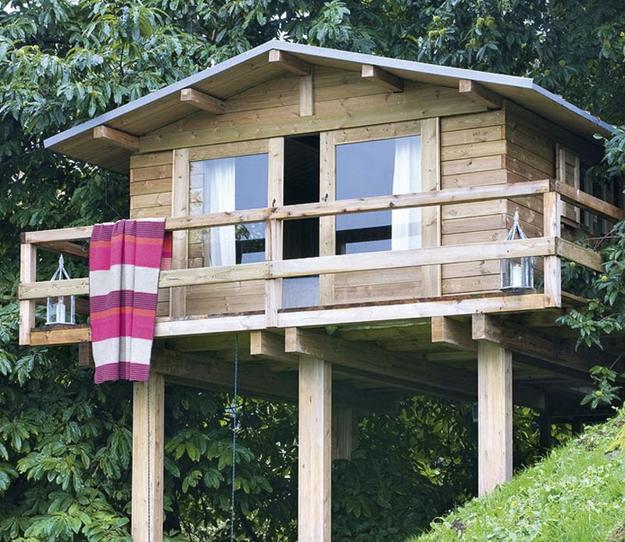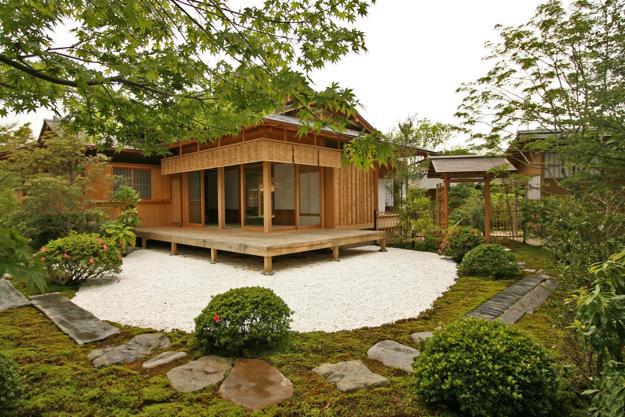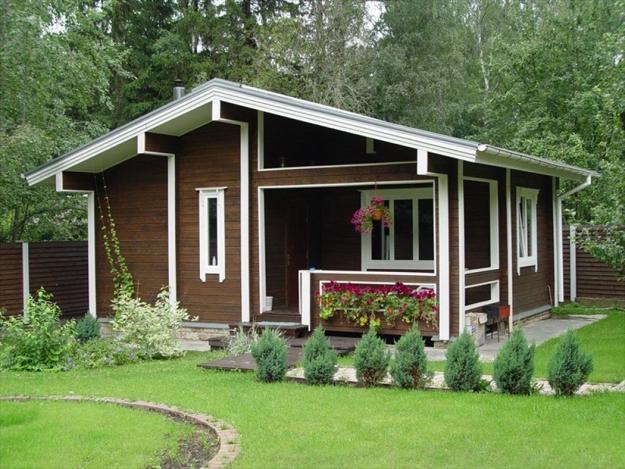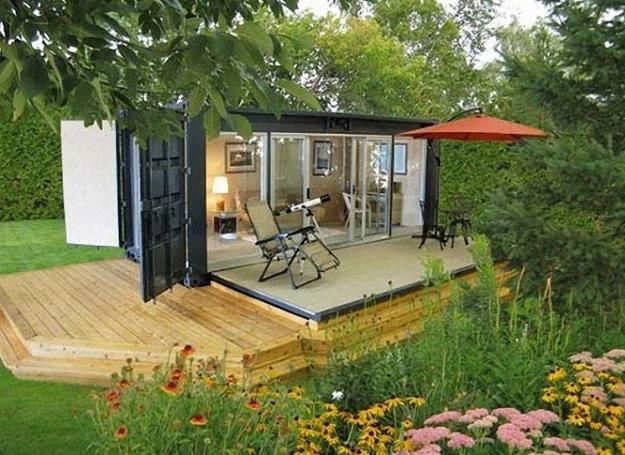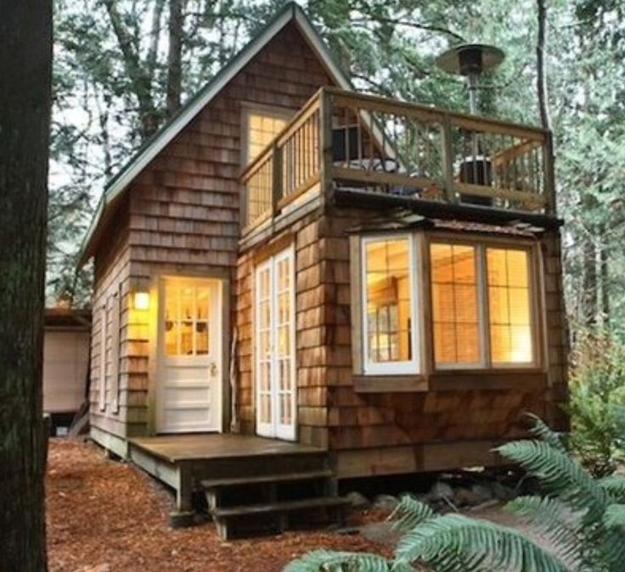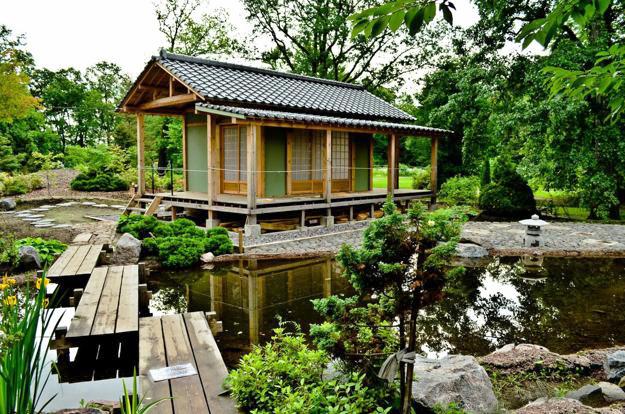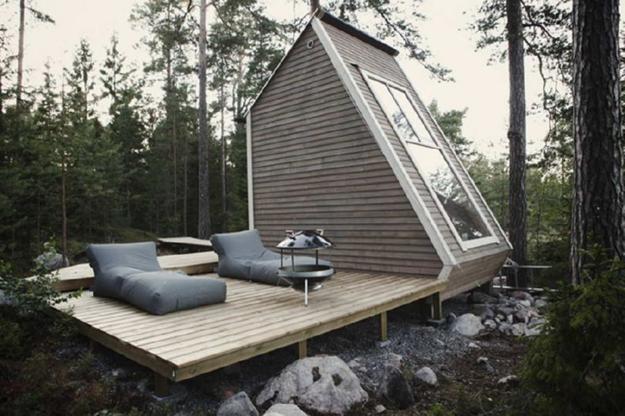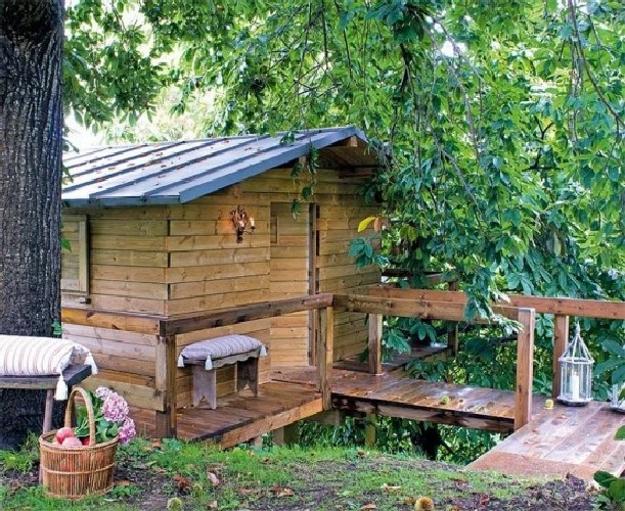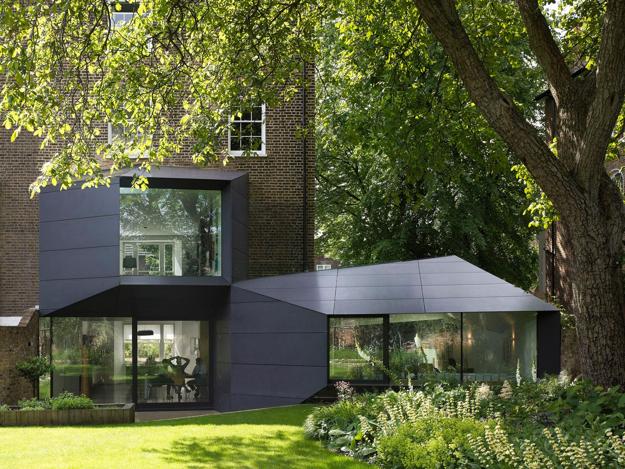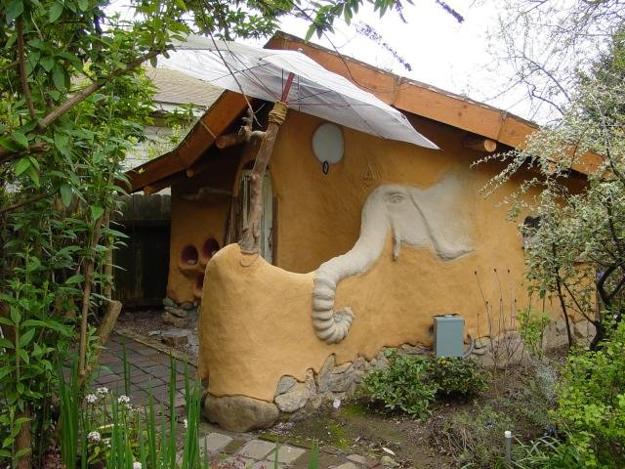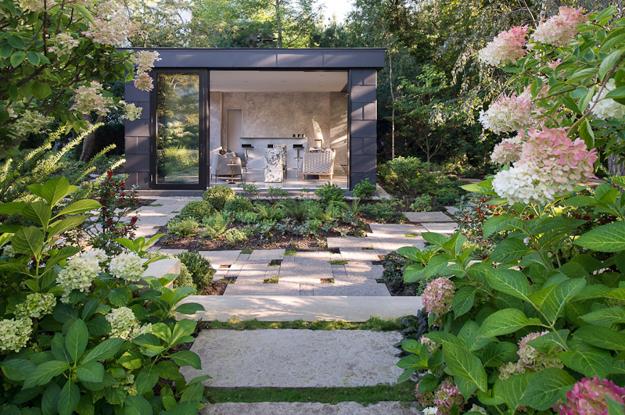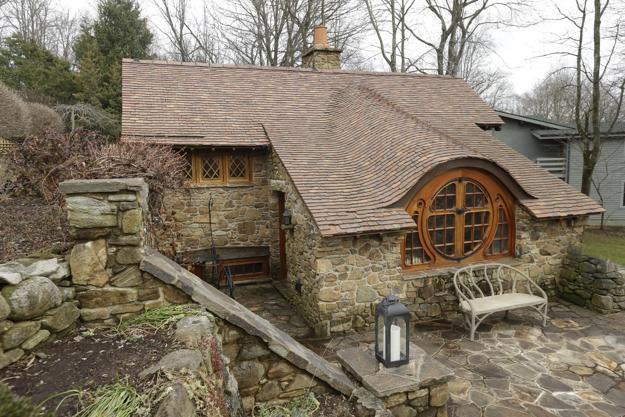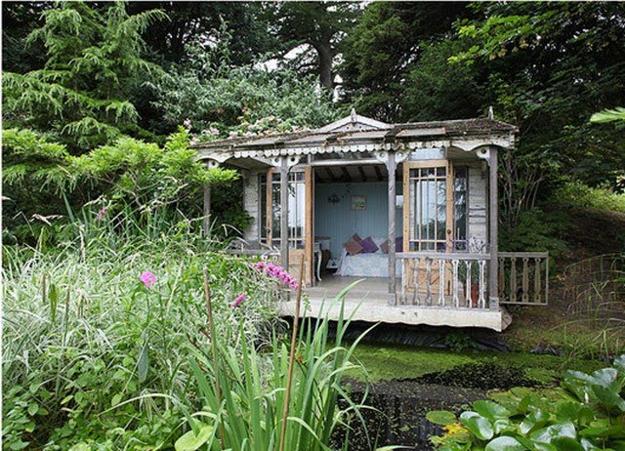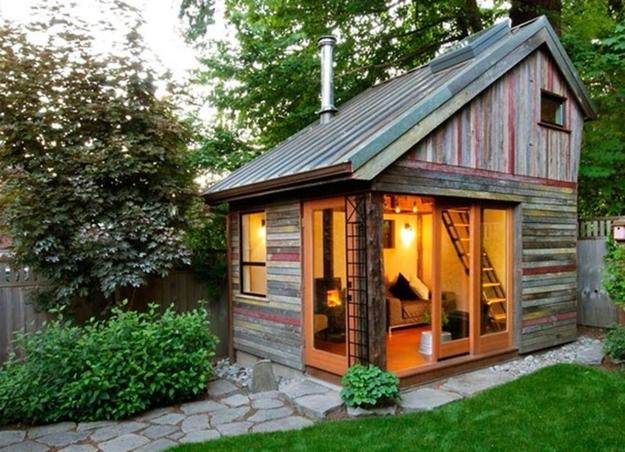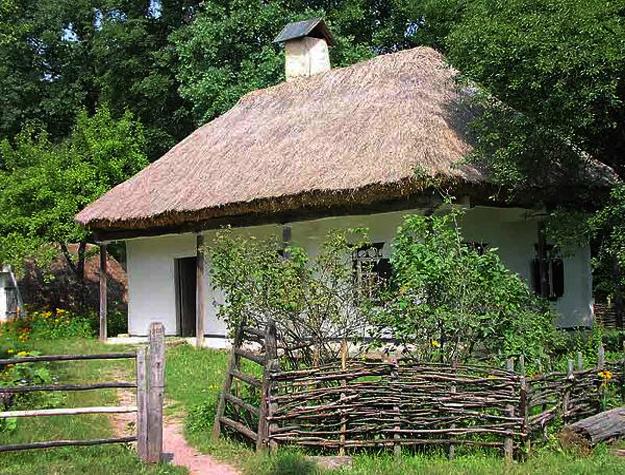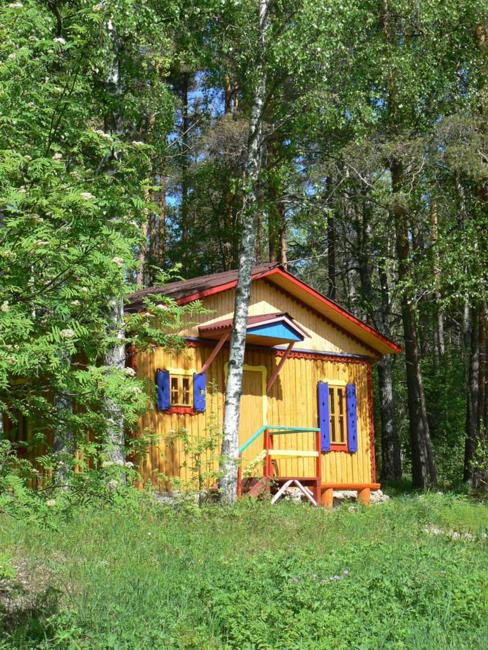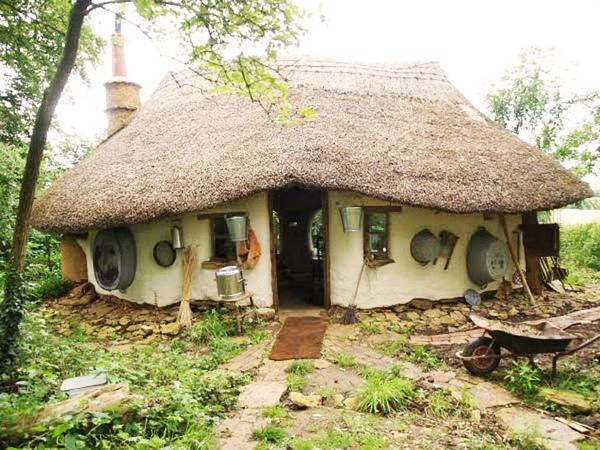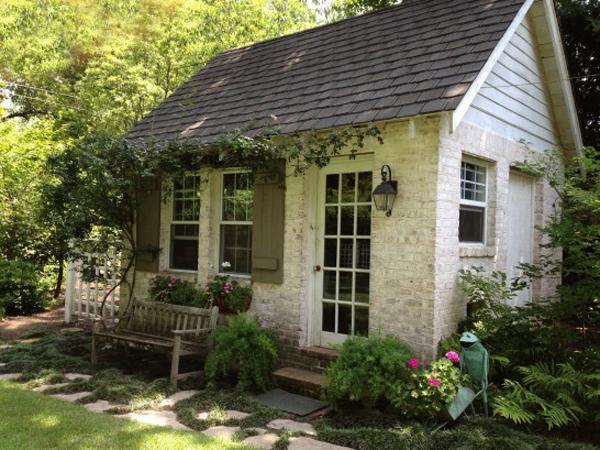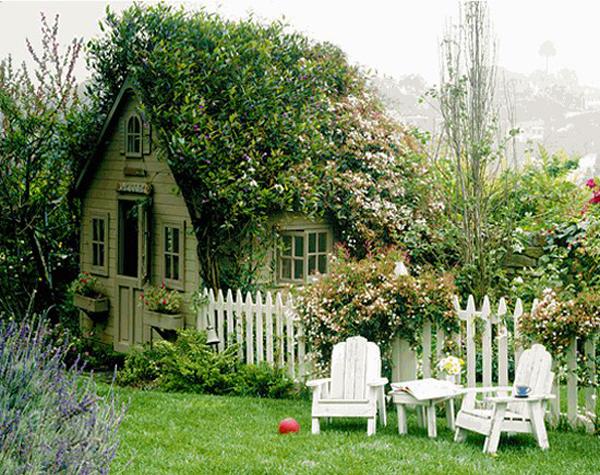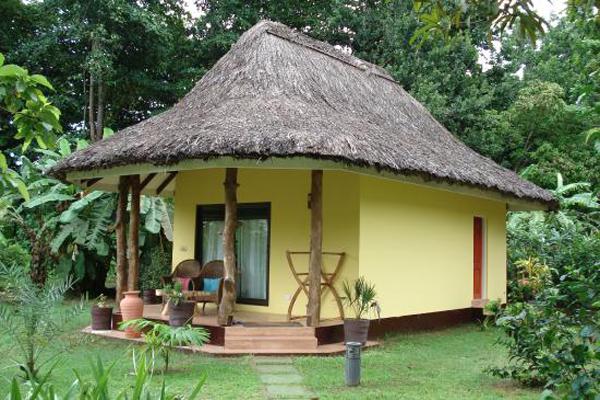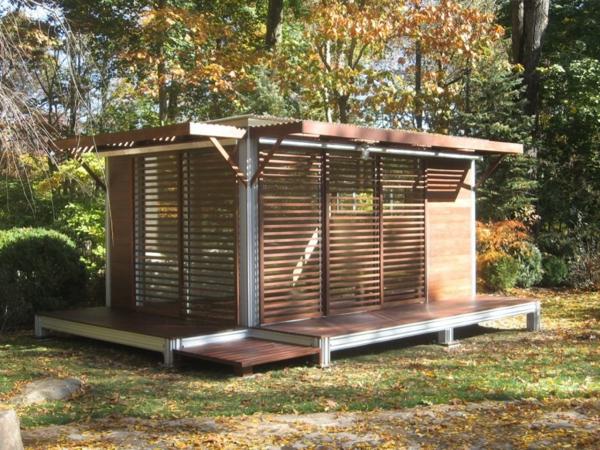 Modern house design in Japanese style celebrates the functionality and elegance of minimalism. Airy, bright rooms look inviting and comfortable. Natural...
and enjoy free articles sent to your inbox