Fall Tips for Beautiful Garden Design, Yard Landscaping Ideas

Decorating Ideas

Outdoor Living

Plants and Flowers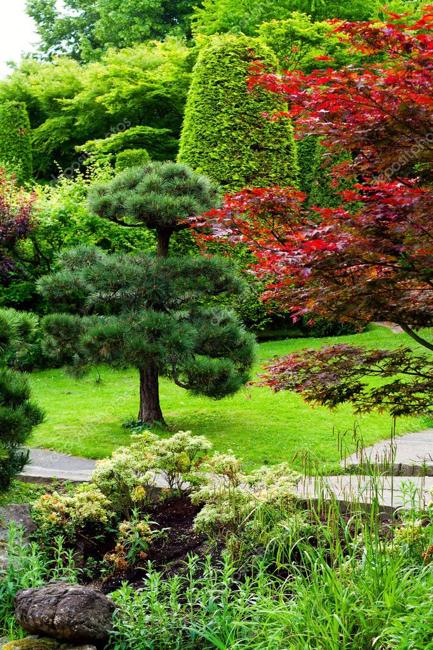 Beautiful yard landscaping, early fall colors
landscaping ideas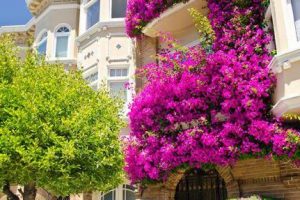 Pro tips will help you prepare your garden for the next warm season and make your yard landscaping appear more beautiful in spring and summer. Autumn is the perfect time to enhance your garden design. Fall colors are gorgeous as your plants are fading away, and the cooling air feels energizing, inviting you to work outside. Lushome shares the gardening tips to make your garden prepared to embrace cold temperatures. These tips will help you develop your garden for the next blooming season while your plants are getting ready for the winter rest and then flourish in the spring.
First, you need to fertilize your lawn when the ground starts to freeze. The grass crowns will store the fertilizer, increasing the chances for lush growth in the spring. Soaking your evergreen plants in the fall will help prevent branches from turning brown in the spring when bright sunshine can damage evergreens if they do not replace the water.
Autumn gardening tools for yard landscaping
Fall leaves decorating gardens and yards
Bright fall garden design and natural yard landscaping ideas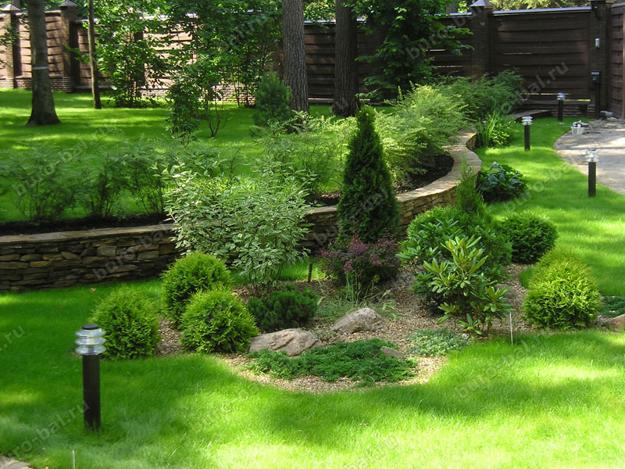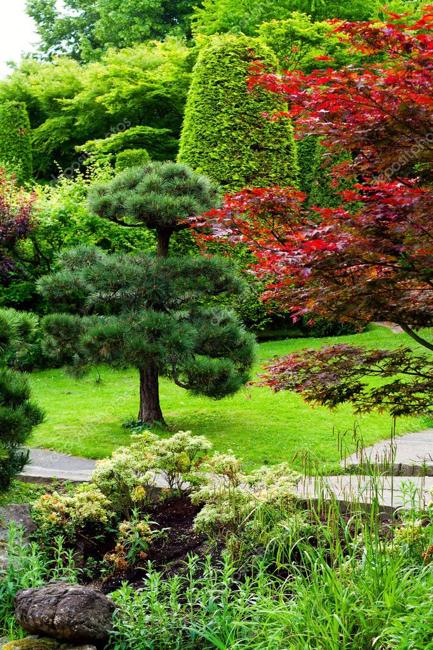 Early fall is a smart time to plant perennials. Perennials go on sale, and you can save money on your garden design in fall. The plants need about four-to-six weeks to establish themselves in the ground.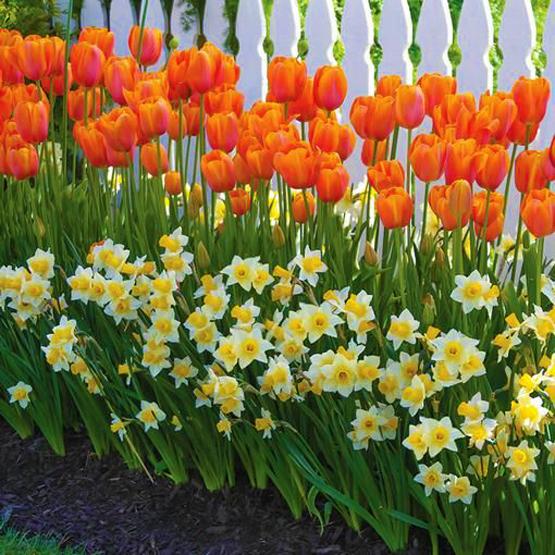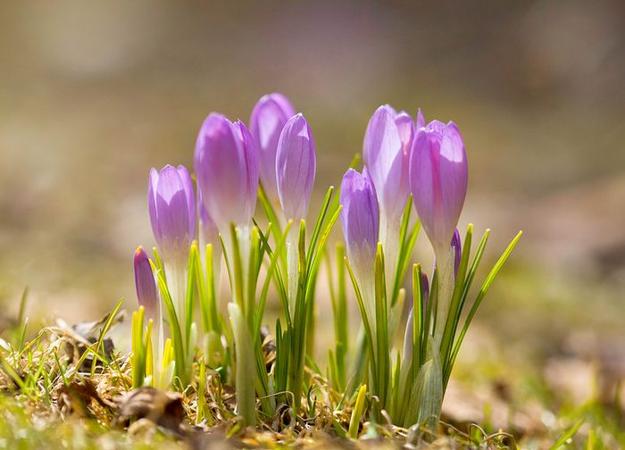 Also, you can add bulb plants to your garden design in fall. Plant your favorite bulbs, but protect them from squirrels. Active Soil is an eco-friendly product which keeps squirrels away. Squirrels can not stand the smell of it.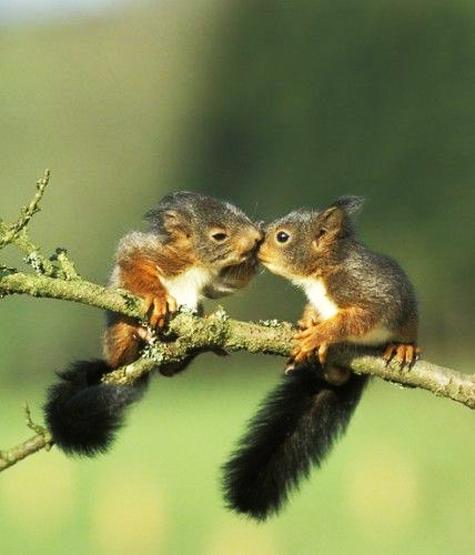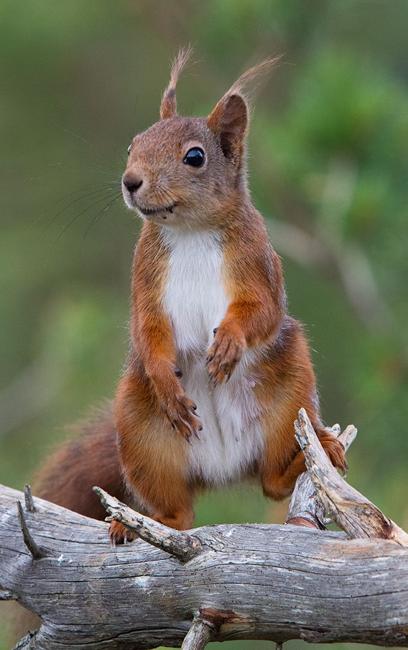 You can plant garlic in the fall for the best taste. It grows a bunch of roots in the fall, springs up in the summer, and continues growing in your garden. Separate the cloves and plant each one about 2 inches deep, spacing each clove about 6 to 8 inches apart.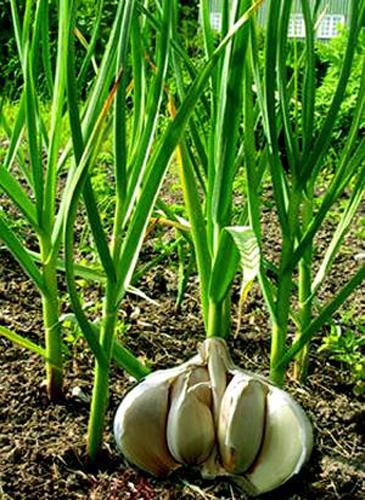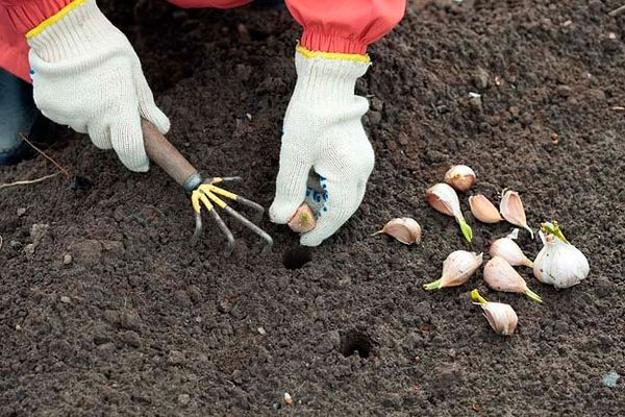 Green ideas influence traditional and contemporary home decorating. Green ideas come in various forms, and a miniature garden with edible herbs...
and enjoy free articles sent to your inbox