Recycling Plastic Bottles and Caps for Improving Plastic Bag Storage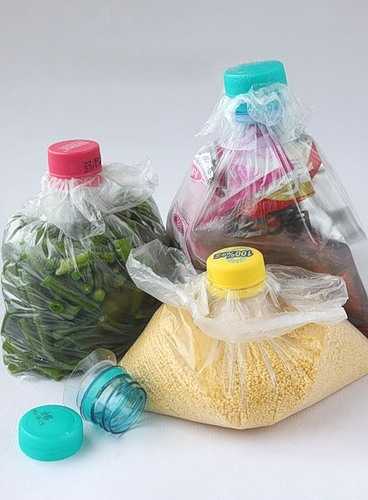 Recycling plastic bottle caps for making storage bags
office storage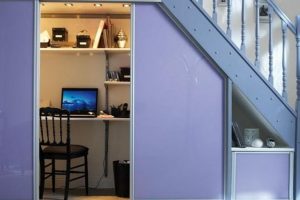 Recycling plastic bottles and storage bags are easier than recycling caps and lids. There are many programs and creative ideas for recycling plastic bottles and bags, while many municipal recycling programs do not take plastic caps, lids and tops, which vary in material and can not be mixed with plastic bottle material.
Here is a smart idea for recycling plastic bottle caps that helps make storage bags more functional and comfortable to use. This innovative plastic cap recycling idea offers a cheap, convenient and quick storage solution, and can be truly appreciated by all who do not have enough storage containers in their kitchens or craft rooms.
Plastic bottle caps and a small part of a plastic bottle, used with a clear plastic bag, make a great storage bag that is easy to open and close. Excellent for dry food storage, these handmade bags can be used for organizing small kids toys or in your office, in the car or in your craft room, adding more organization to your home.
Plastic recycling ideas
Plastic recycling, cheap home decorations made of plastic bottles
Recycling plastic bottle caps for colorful house exterior wall decorating
Artistic ways to recycle bottle caps, recycled crafts for kids
Plastic recycling ideas for home organization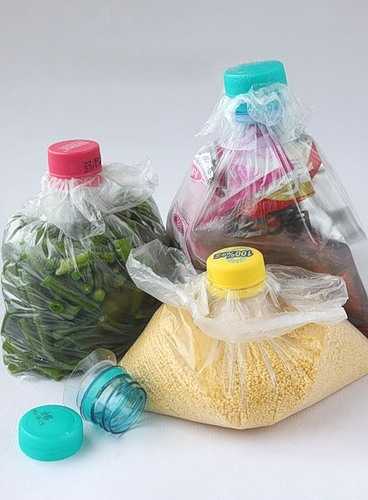 Recycling plastic bottle caps, improving storage bags design, is a clever, green design idea. Plastic bags with caps are handmade items that are ideal for picnics and short trips. They can be used for carrying liquids also!
It is easy to make such bags with caps. Cut a small piece of a plastic bottle with a cap, pull a plastic bag through the bottle neck and the bag with the cap is ready.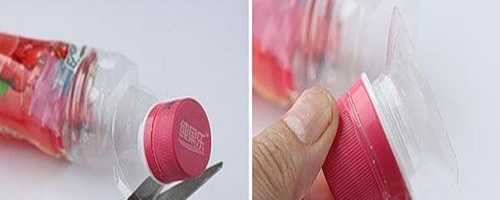 If you use strong plastic bags and create a nice edge by gluing a strip of fabric or melting the edge, (you can iron it between two paper sheets, for example) it make the handmade storage bag more convenient to use.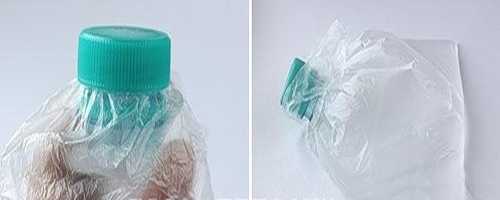 Here are great ideas for kids toys storage and wall decoration with small cars that everyone would love. DIY organizers, like...
and enjoy free articles sent to your inbox