Surprising Yet Modern Interior Design Trends, Decorating Ideas to Impress
---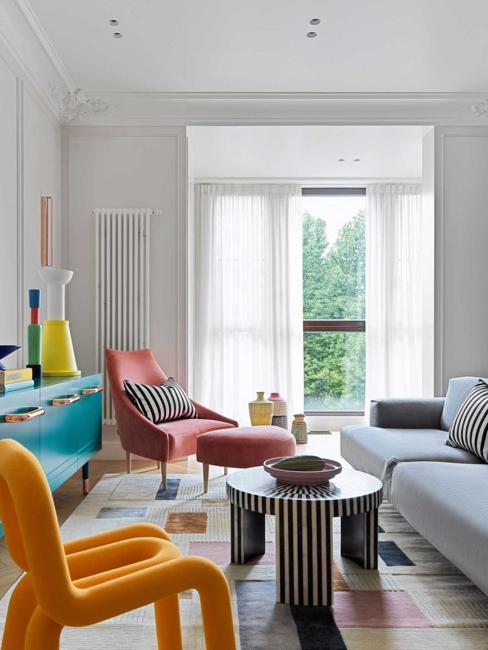 Bright living room design, elegantly mismatched furniture
The modern interior design calls for novelty and creativity. Unique and surprising solutions bring fresh and contemporary ideas into homes and transform living spaces into stylish, stunning, and contemporary. Architectural interiors and designer projects provide fantastic inspirations and demonstrate the latest interior trends that we can use to jazz up our homes.
A concrete curtain and a room divider, floating in the air mirrors, colorful ceiling designs, and black walls are just a few examples of innovative and unusual modern interior design solutions. Here is the Lushome collection of the most impressive solutions and room decorating ideas that offer functional yet surprising designs.
Interior design trends reinventing classic luxury and versatile functionality
Bright coziness and frugal ideas, modern interior design trends
Wall design trends personalizing living spaces
Fresh interior design ideas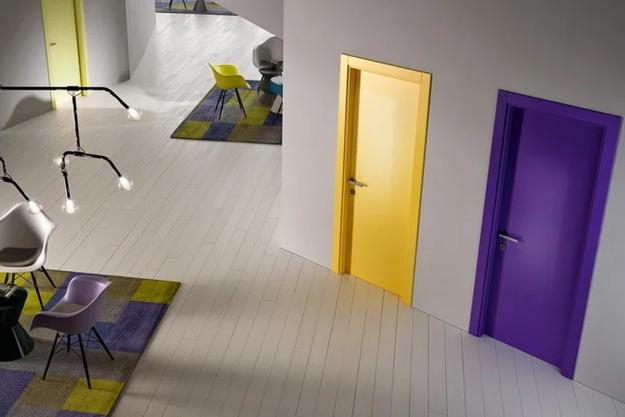 Check it out and see how bold colors, rustic wood textures, creative painting ideas, colorful window panels, and designer lights can transform rooms into striking, modern interiors. Even small decorative accessories, like cushions, planters, or wall clocks, can bring originality and novelty into home interiors and turn them into impressive, modern living spaces.
Contemporary lighting design trends revolutionizing interior decorating
Modern interiors, the importance of inspirations for improving a lifestyle
Brightly painted ceiling designs, unique lighting fixtures, and kitchen appliances are just a few more modern interior design ideas. Faux curtains are unusual ways to use wood in interior decorating, mismatching upholstery fabrics, bold wall designs, and contemporary tiles to personalize and jazz up interior design.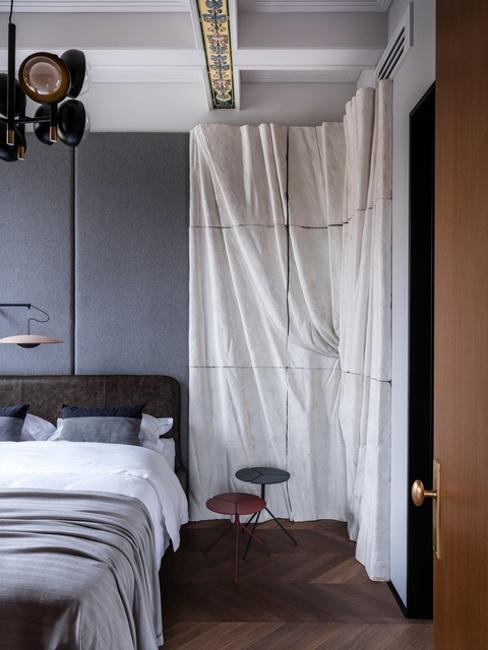 Interior doors painted various colors, elaborate color schemes, and black hues are unusual yet stylish ideas to personalize and style room decorating. Surprising materials give a contemporary touch to modern swellings. Artworks and creative wall decorations complete the modern interior design trends that make rooms look unique and contemporary.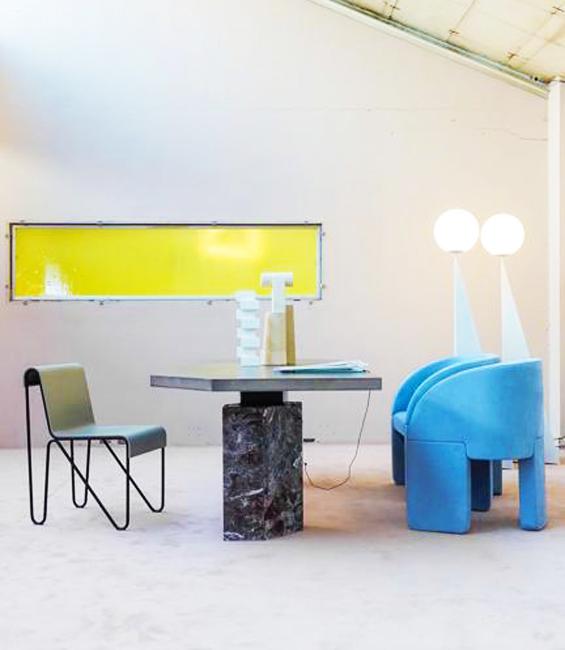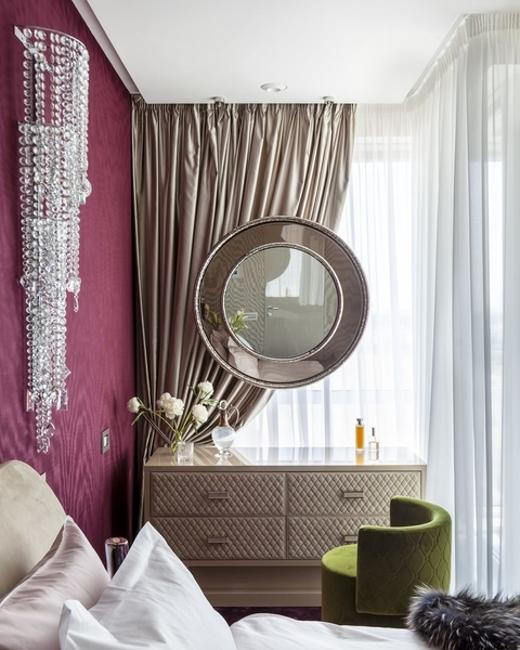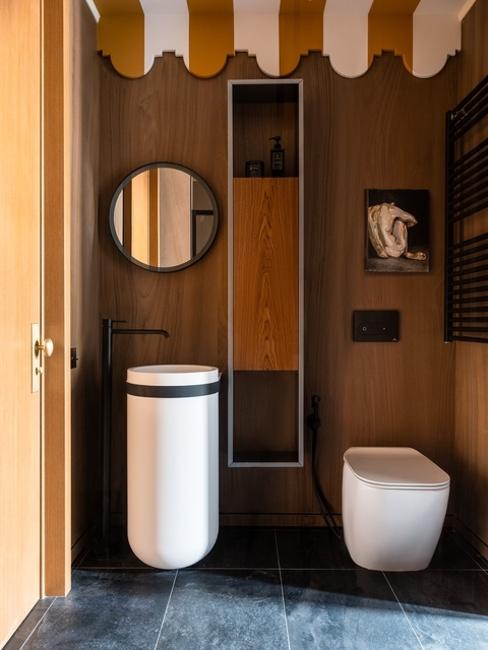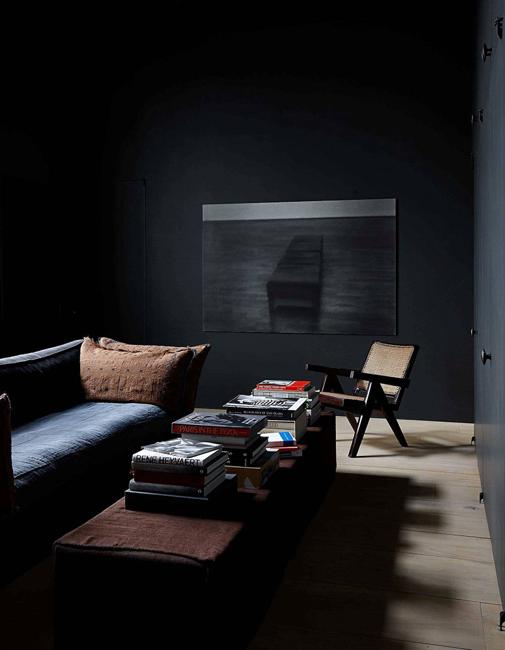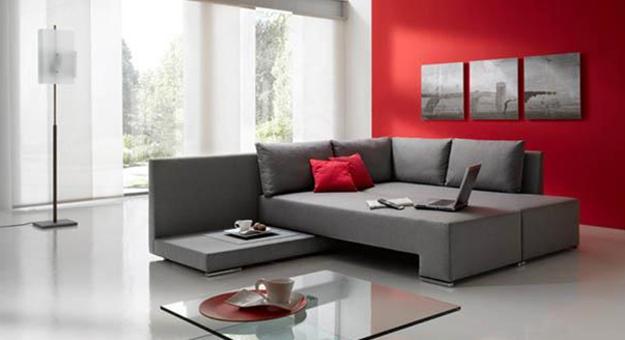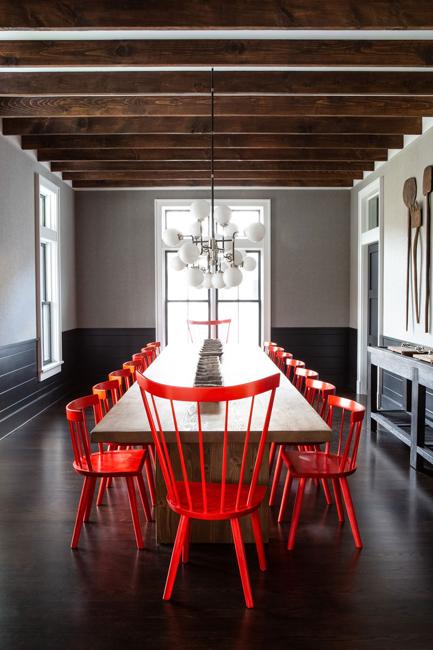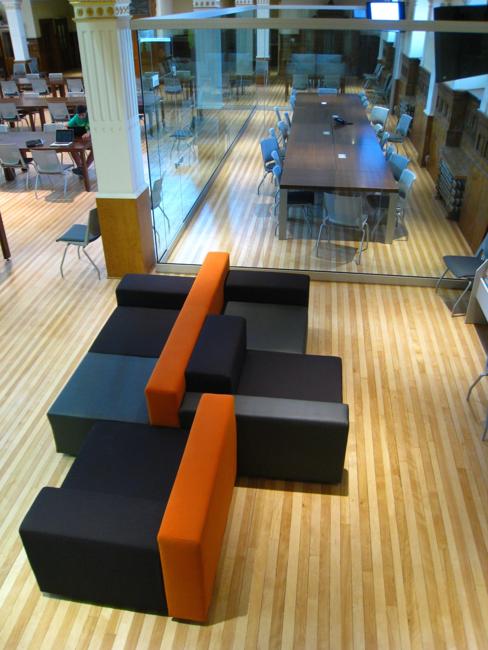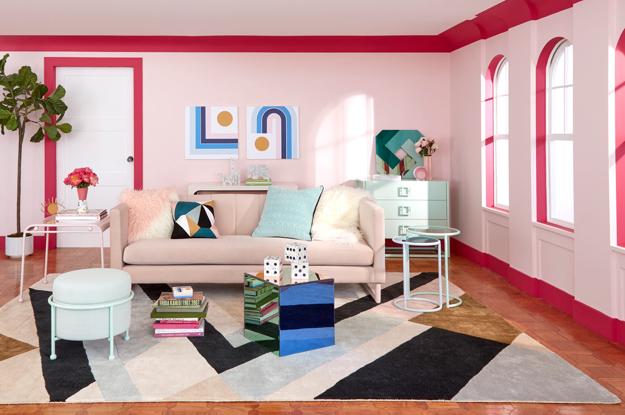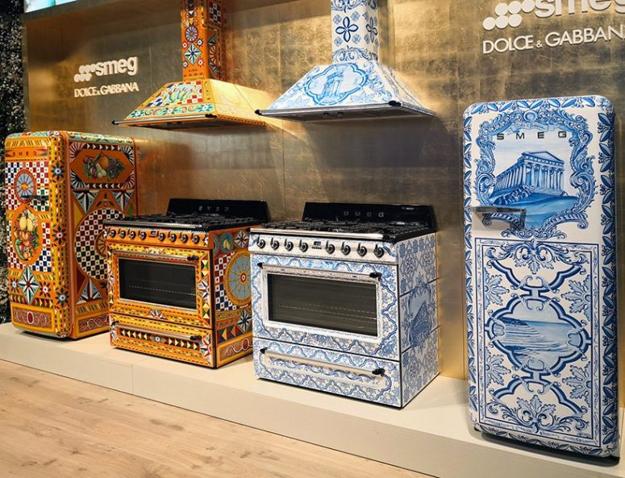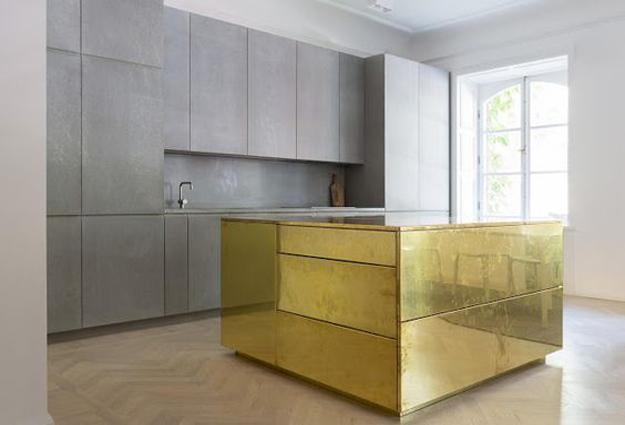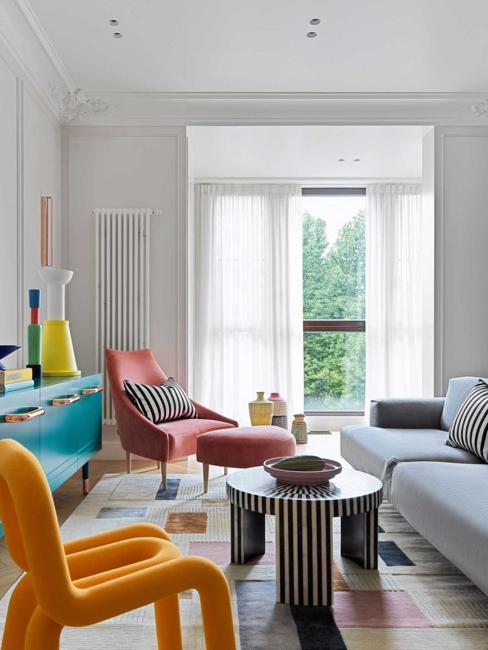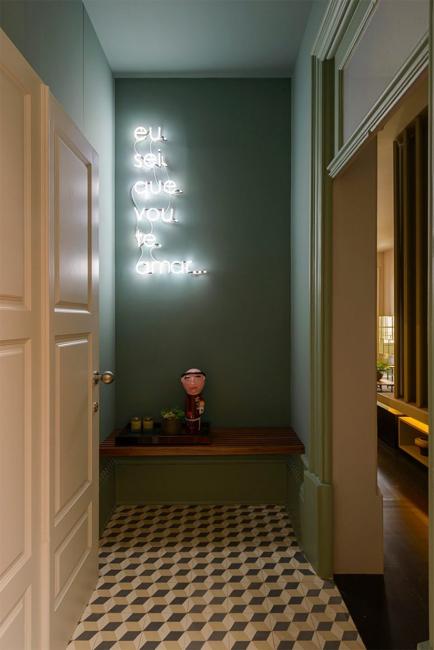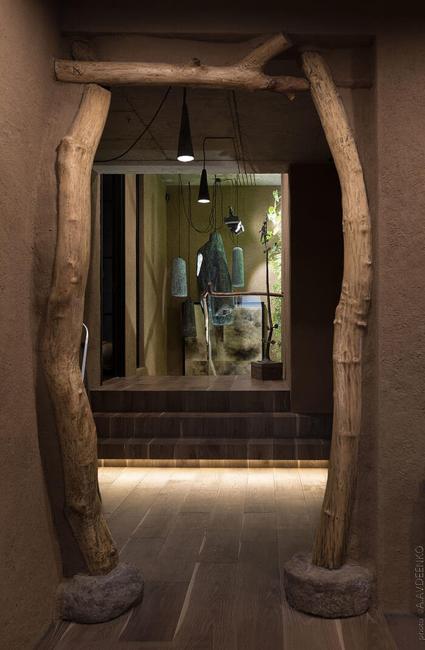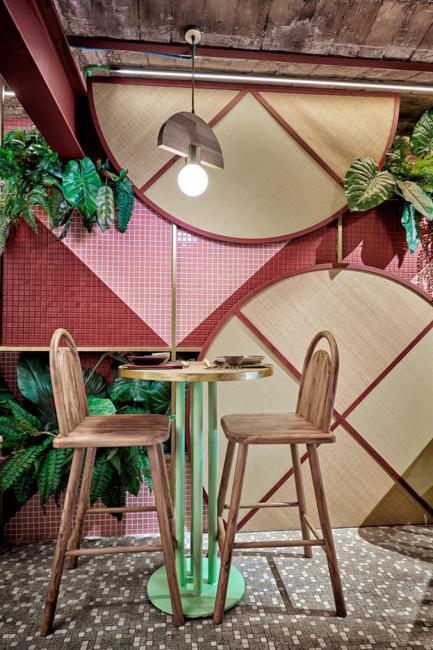 Contemporary decorative accessories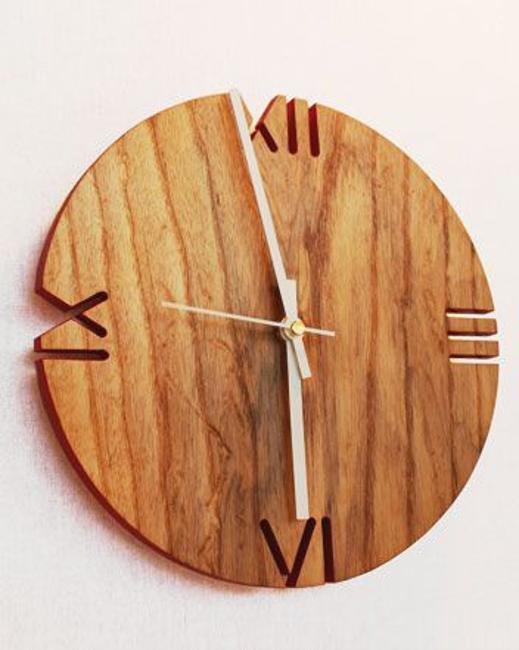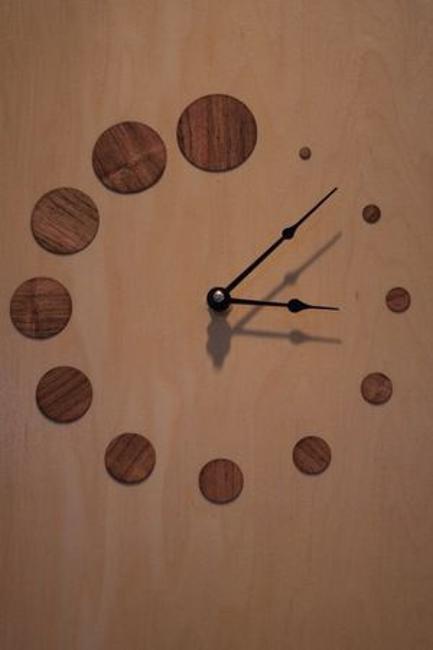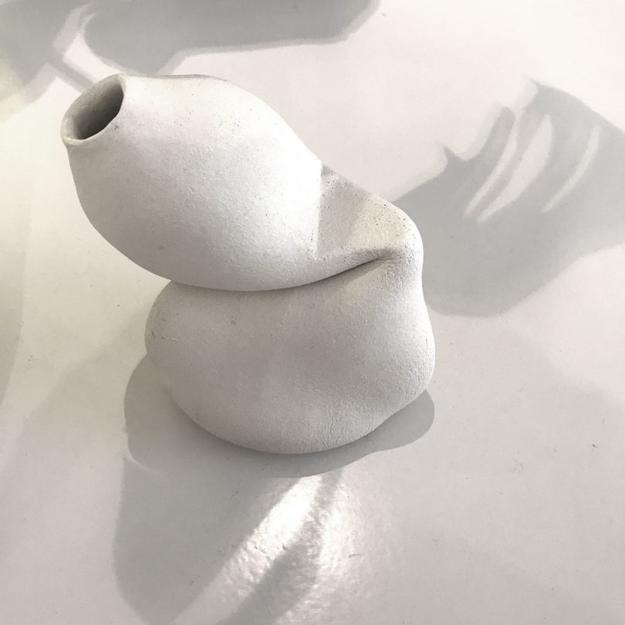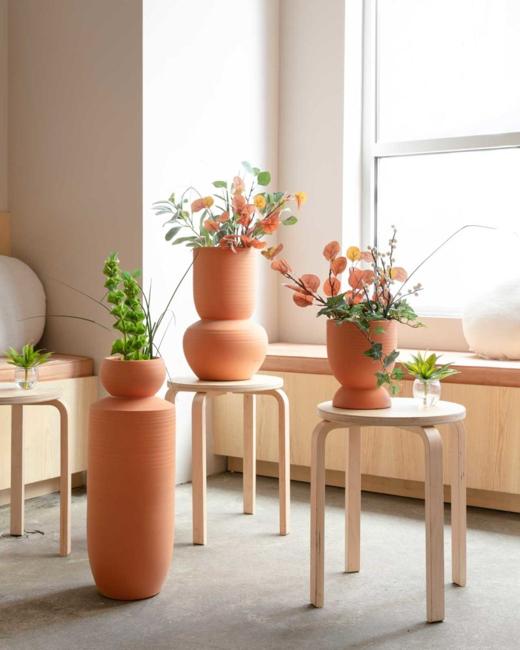 Colorful furniture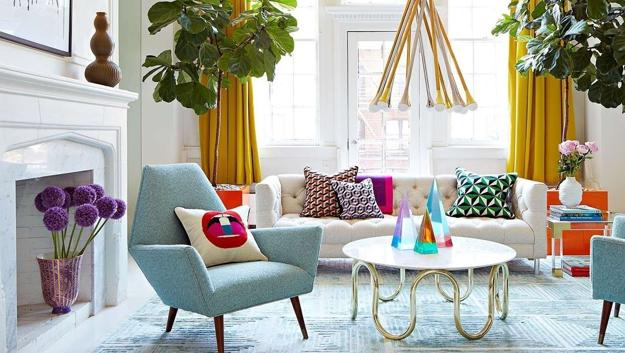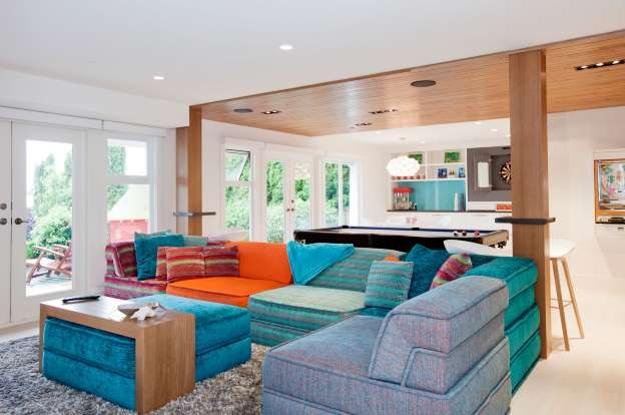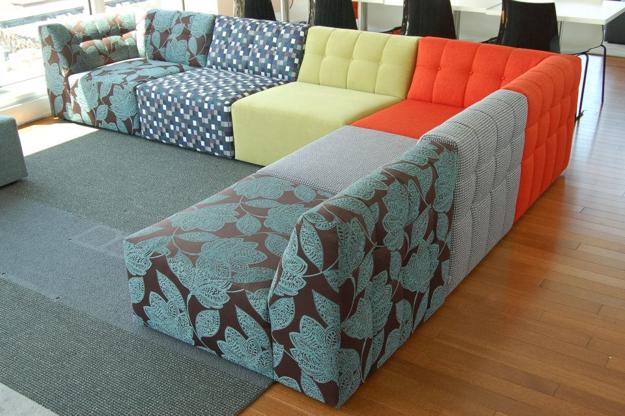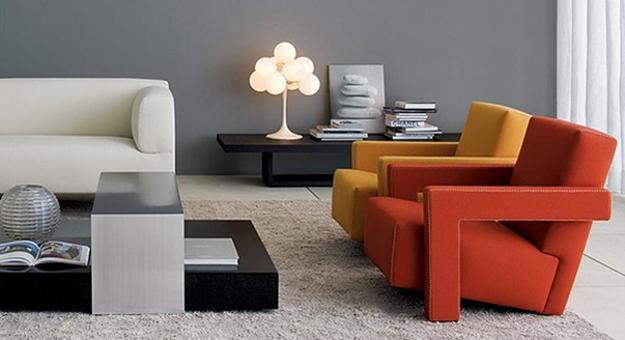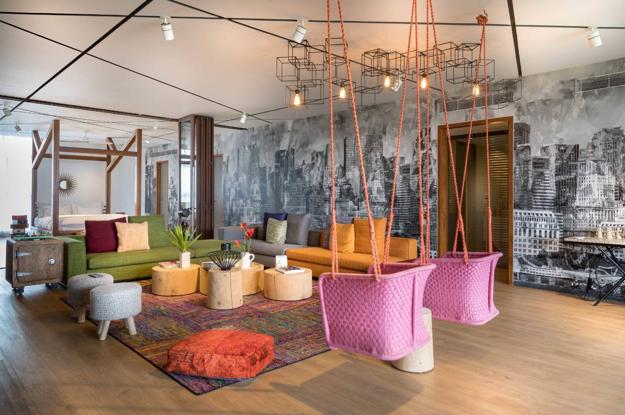 Contemporary lighting designs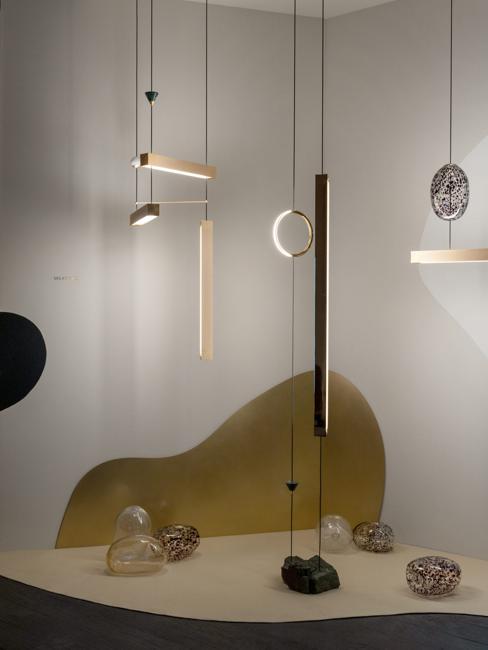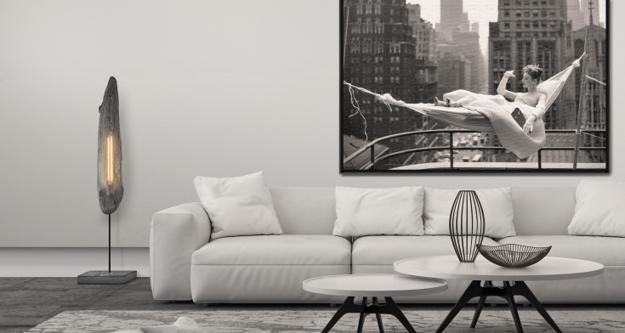 Colorful ceiling designs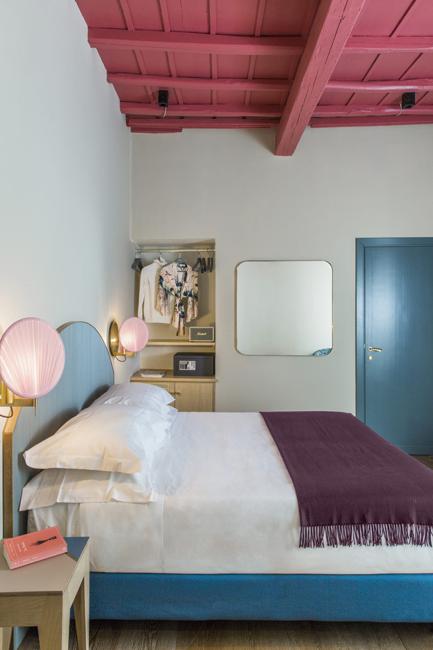 Wood in modern interiors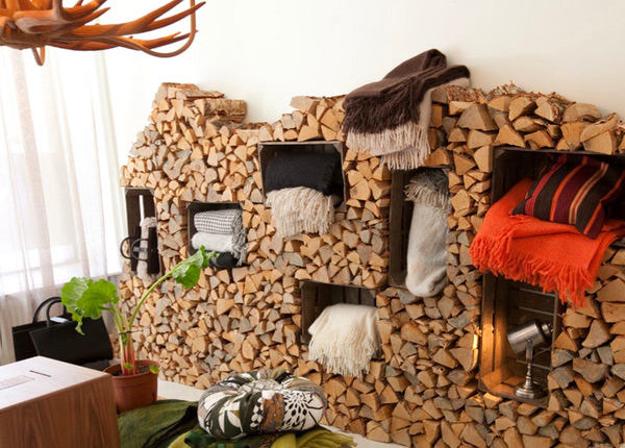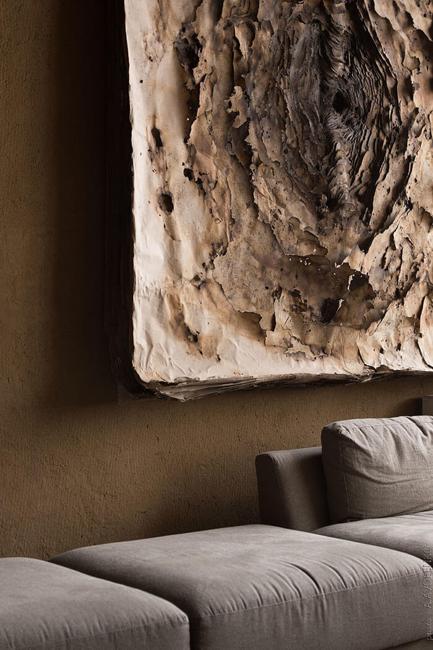 Modern wall art and wall design ideas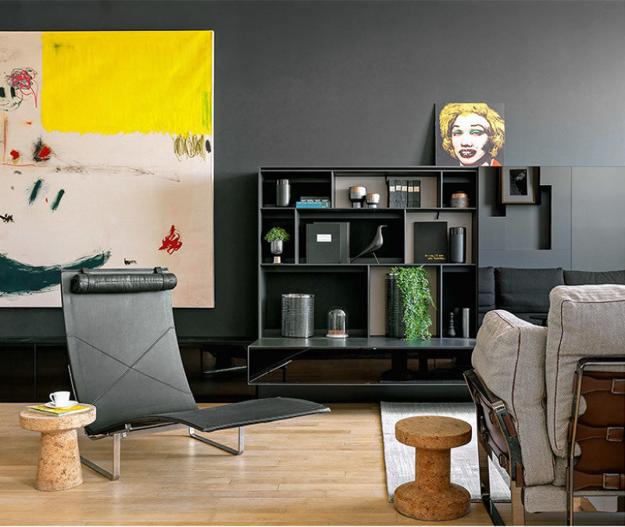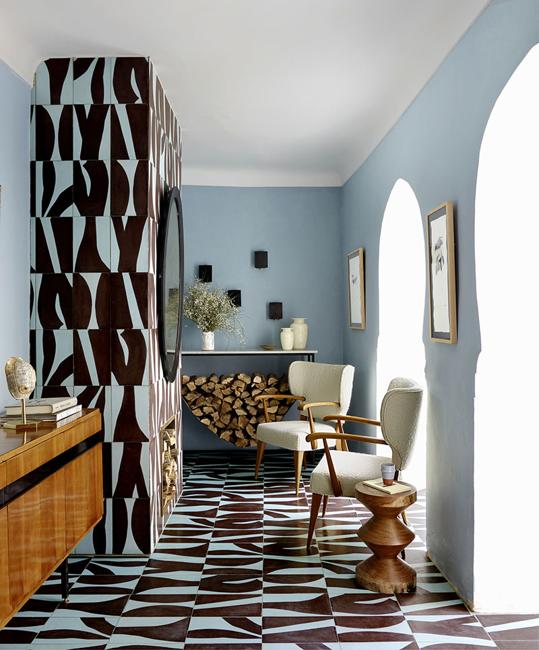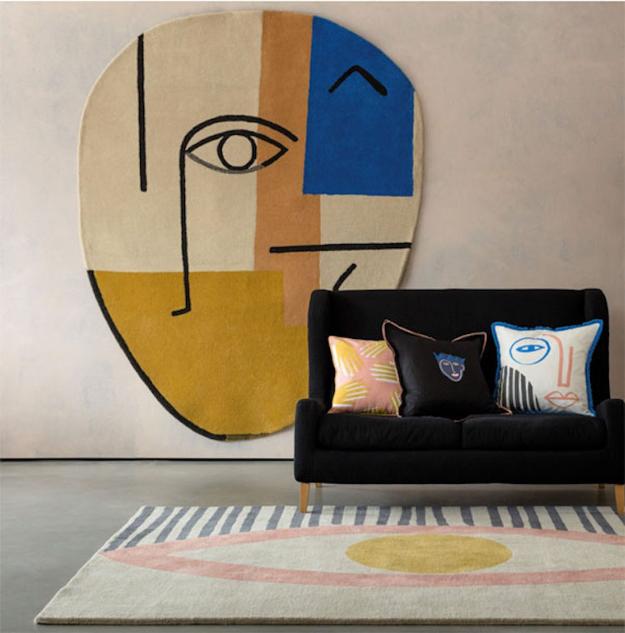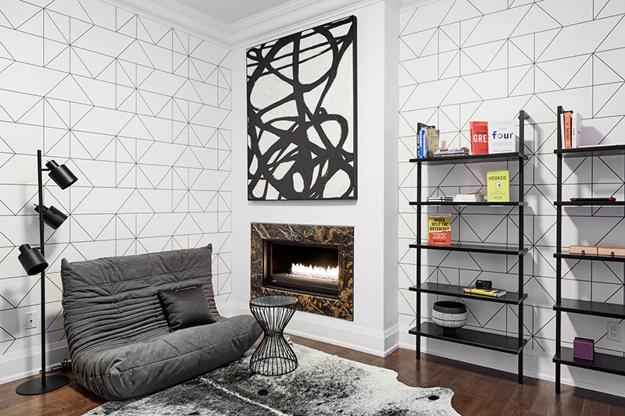 More from the art of decor

There are hundreds of reasons to recycle metal parts, old cookware, wires, tools for creating unique designs and decorating your office...