Top 8 Modern Wall Design Trends to Personalize Home Interiors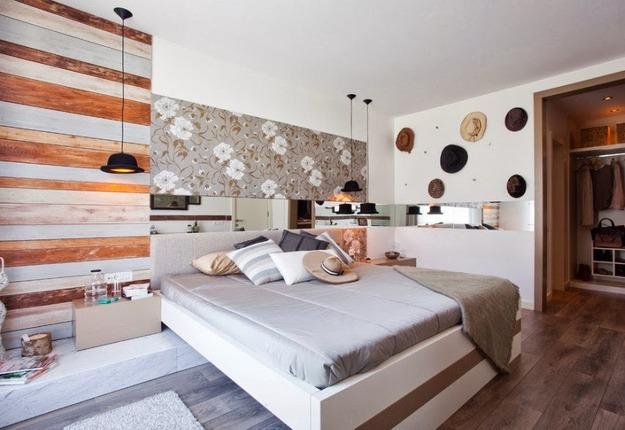 Modern wall design is an essential element of creating beautiful home interiors. Each year designers offer fresh ways for wall design and decorating, developing unique techniques, contemporary materials, and modern ideas.
Lushome shares modern wall design trends that help create exciting and stylish homes. Modern wallpaper designs, photo prints, decorative wall panels, and trendy interior paint colors offer numerous ideas for original interior decorating and wall design.
The world of interior design continually surprises by bringing fresh and spectacular wall decoration ideas that offer great alternatives for empty walls. Creativity and contemporary materials blend with traditional wall design ideas and natural materials, designing walls that make a statement.
Modern interior design trends in wall coverings challenging traditional wall design ideas
Latest trends in wall tile designs, modern wall tiles for kitchen and bathroom decorating
Modern wall design trends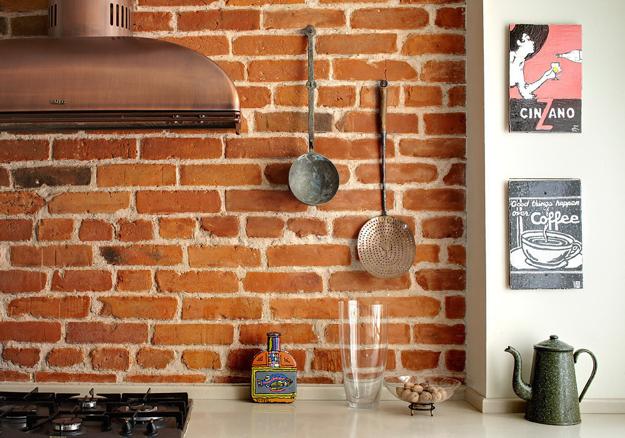 1. Textured decorative wall panels and 3d design ideas
Textured decorative wall panels and tiled design ideas are extravagant and chic wall design trends. Contemporary decorative wall panels create an unusual 3d effect, bringing drama into the modern interior design and creatively transforming living spaces. Made of different interior design materials, – from wood and bamboo to aluminum and steel, – these wall design ideas are fabulous and stylish.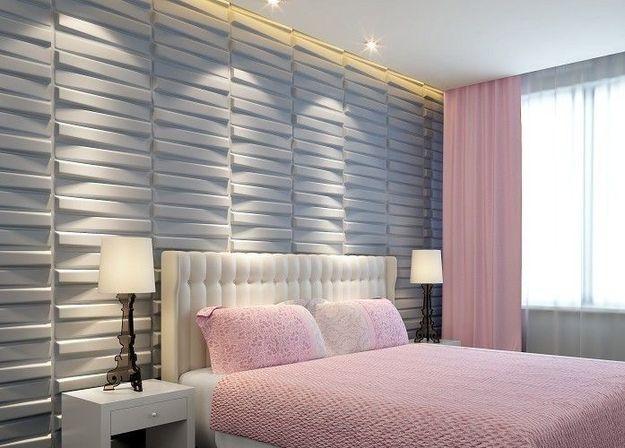 2. Wall decoration with designer fabrics
Textiles help create beautiful walls. Decorative fabrics are one of the most unusual wall design trends. Upholstery fabrics and silk, cotton fabrics, and synthetics create cozy and beautiful rooms.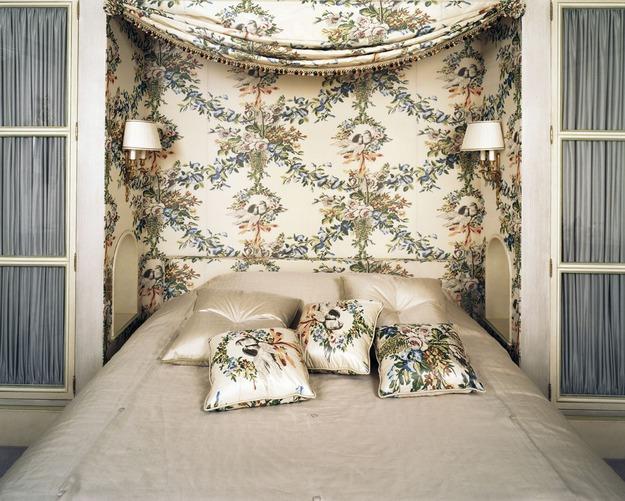 3. Ceramic tiles and mosaic tile designs
Modern tiles are one of traditional and popular wall design trends. Ceramic tile designs can enhance interiors by adding wood and stone textures. Mirrored and glossy tile designs make rooms look brighter and more spacious, while mosaic tile designs bring fabulous decoration patterns into modern wall design and create surprising optical illusions.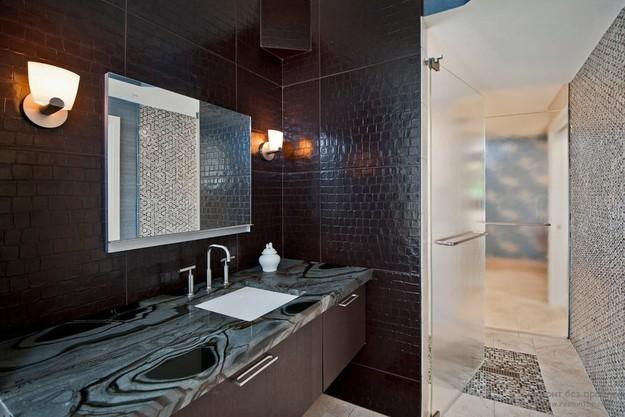 4. Leather
Leather wall panels are one of the bravest wall design trends. Soft and warm, the leather tiles and wall panels add Bohemian chic to modern interior design and create truly unique, cozy and beautiful home interiors.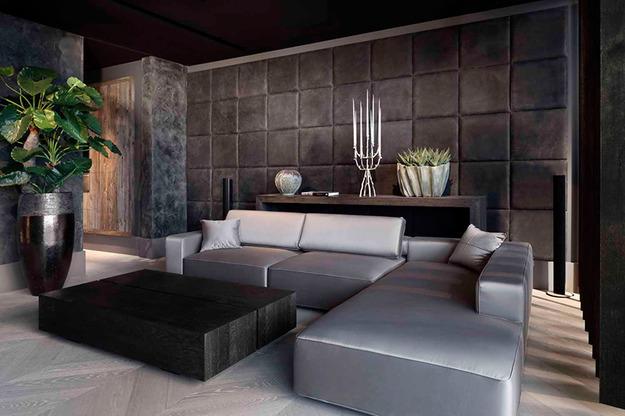 5. Exposed brick wall design and wooden walls
Brick wall design ideas can emphasize loft living spaces and add unique accents to country home decorating. Wood walls are universally appealing, warm and charming, defining the most traditional wall design trends.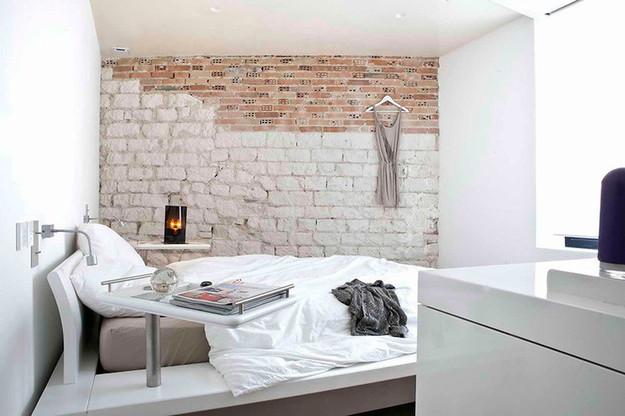 6. Decorative brick wall design materials
Wallpaper and ceramic tiles can help to create trendy looks of brick wall design in any space.
22 latest trends in decorating empty walls
Top 10 favorite interior design trends
7. Laminate
Laminate flooring ideas are one of the favorite interior design trends. Laminate wood materials can be used for modern wall design also, giving a unique Scandinavian style feel to interiors. Perfect imperfections and scratches add charming details to modern wall design in vintage style. Light colors and beautiful wood textures allow to brighten up home interiors and create exciting and stylish homes.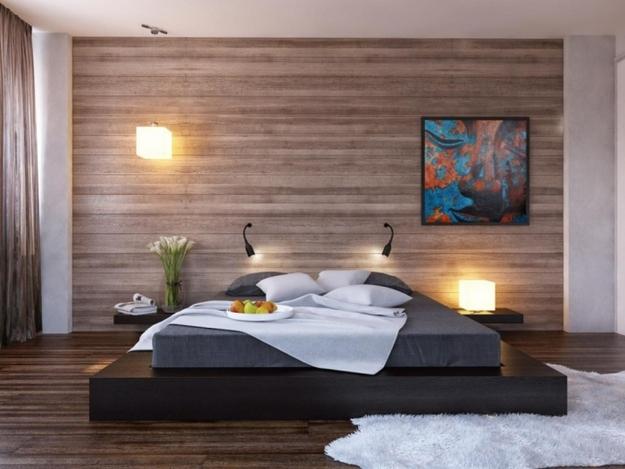 8. Photo prints and wallpaper designs
Photo prints and wallpaper designs created with digital printing techniques are beautiful wall design trends. These contemporary wall design ideas offer a wide range of images and demonstrate how to personalize interior decorating while hiding small imperfections on walls.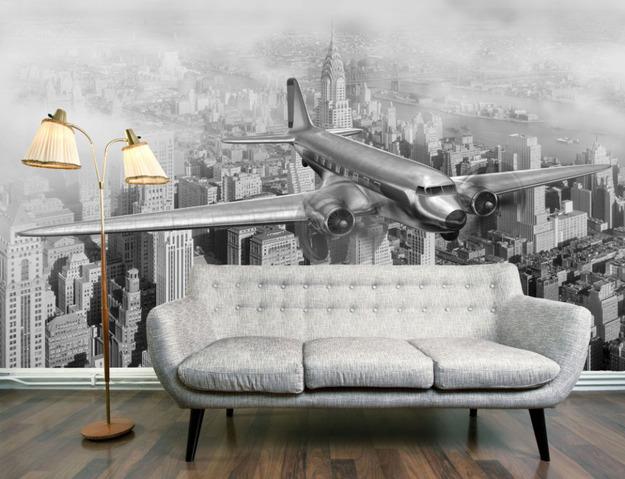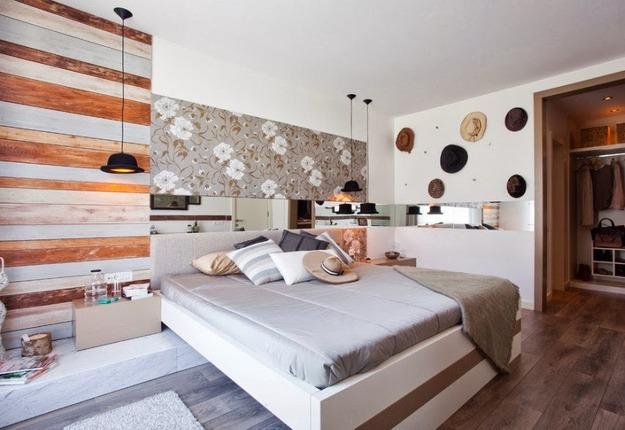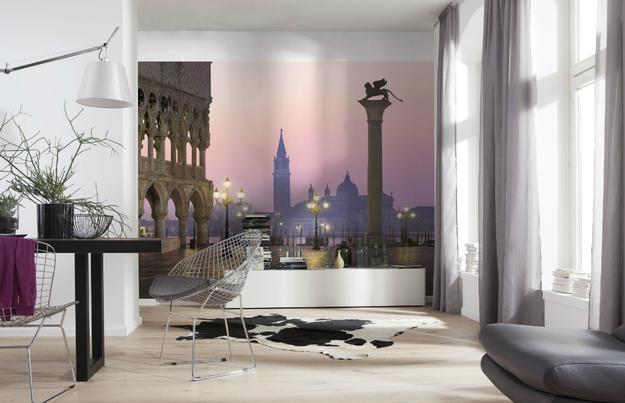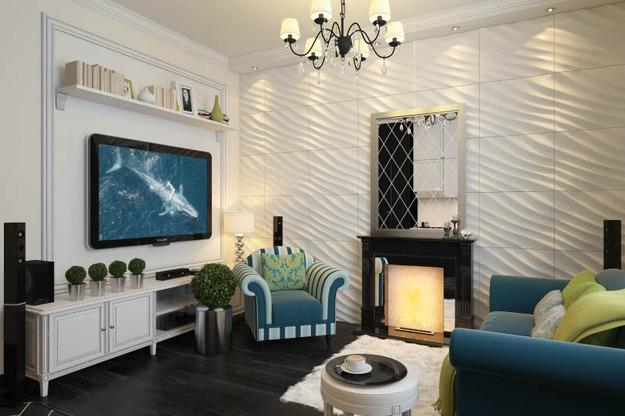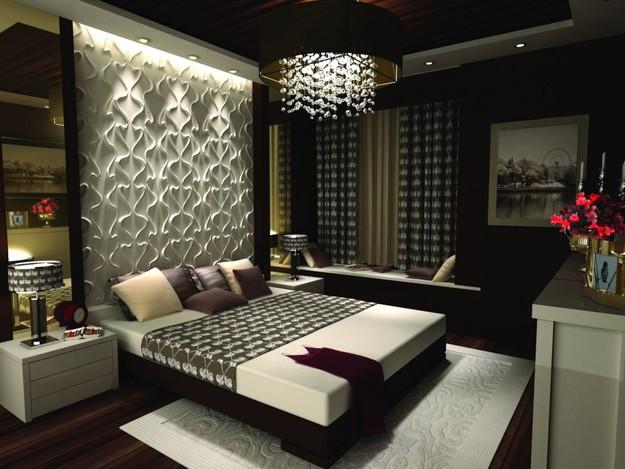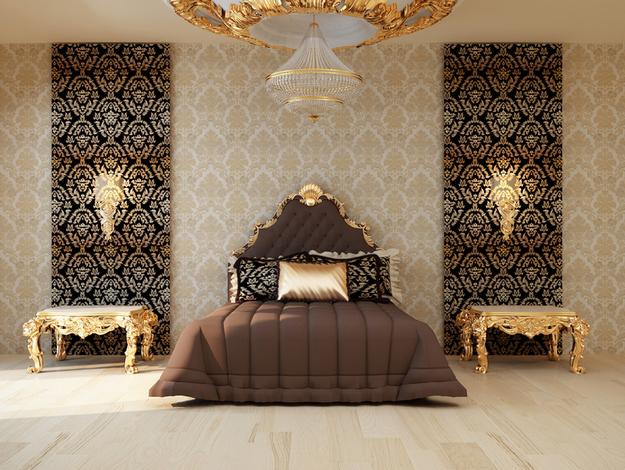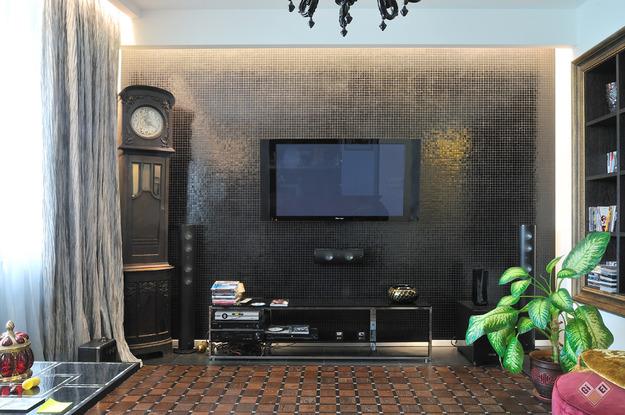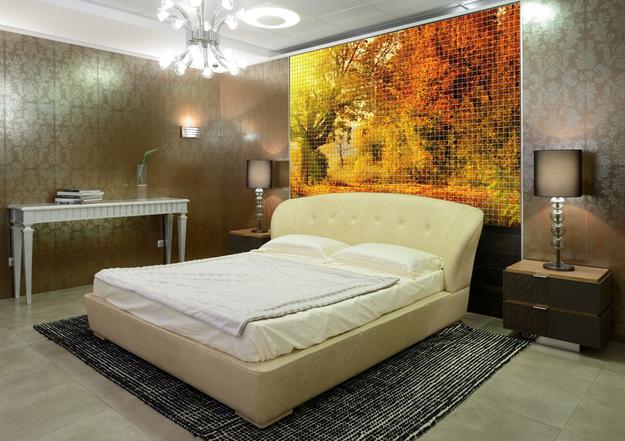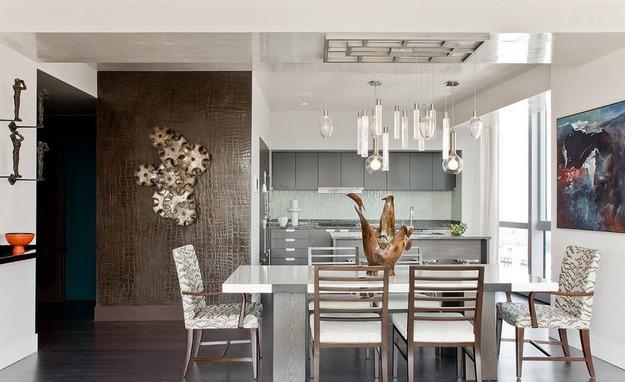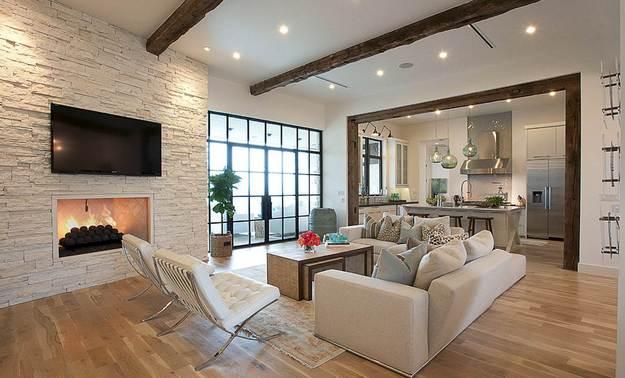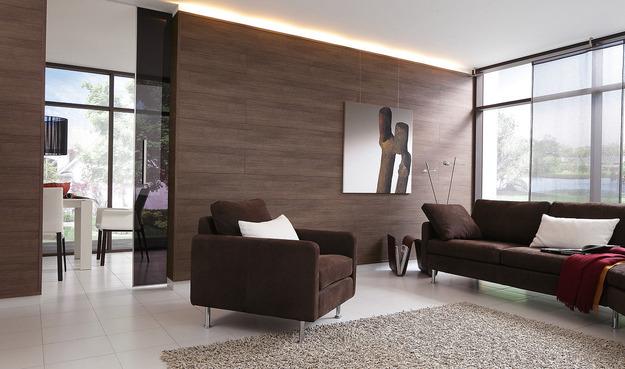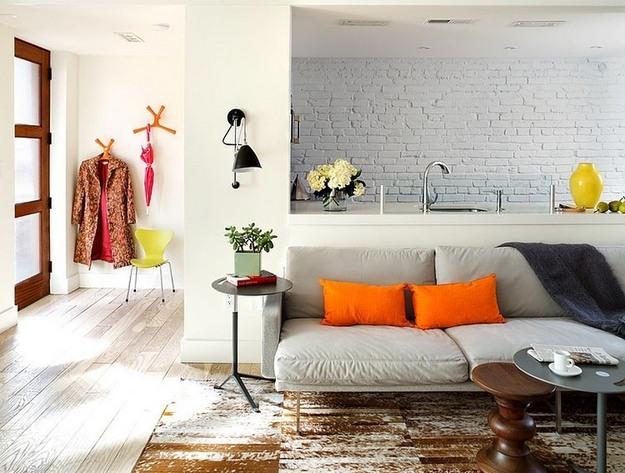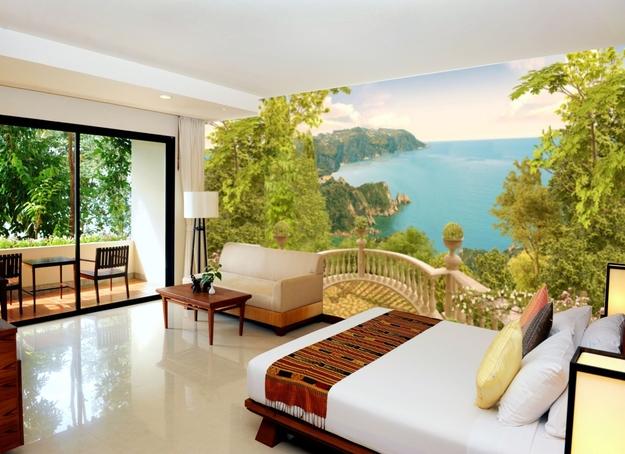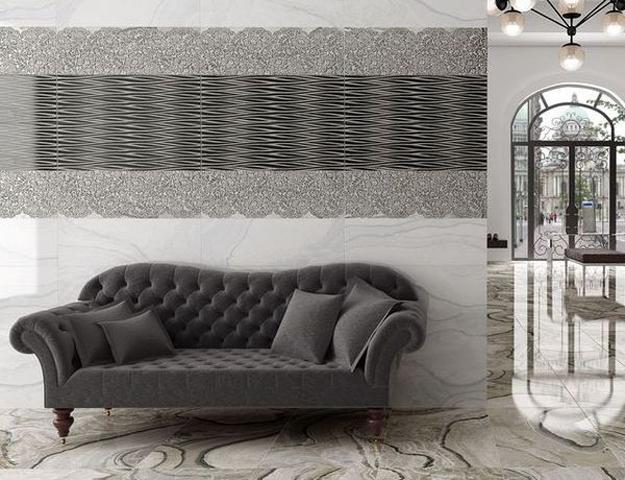 From traditional ceramic tile designs to trendy wood-like, shiny metal, and mesmerizing glass, there is seemingly unlimited ways to brighten up...