Beautiful Metal Fire Pits to Elevate your Relationships and Backyard Design

Decorating Ideas

Outdoor Living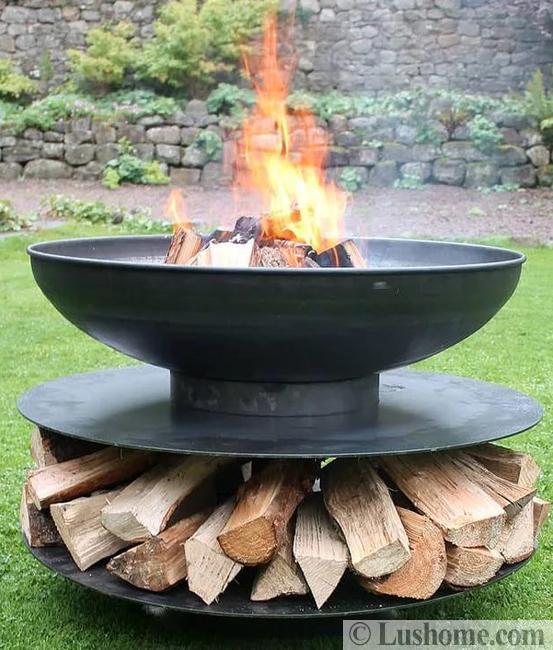 Wood-burning fire pit design idea
fireplaces and heaters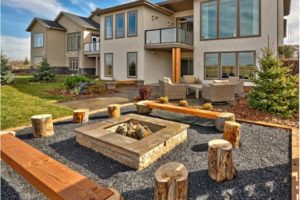 Outdoor fire pits create beautiful gathering spots for family and friends on backyard patios. Modern metal fire pits are heating up at various social gathering places, streets during winter holidays, restaurants, and hotels. A fire pit offers a great way to stay warm and have fun. Also, outdoor fire pits are perfect accents for backyard designs. Modern metal fire pits help relax around a campfire with someone you like to share the beautiful experience. Fire pits improve backyard designs bringing pleasure in summer and comfort in winter.
A fire pit magnifies the coziness of backyard designs and improves the quality of human interaction. There is something about the warm glow of a fire that attracts and relaxes people. A modern fire pit design creates a whole different dimension to outdoor seating areas and personalizes backyard designs. With a fire pit, you can use your backyard, patio, or deck in winter. Gathering for warmth around a fire outside on a cold day is a unique experience.
Fabulous fire pit globes beautifying backyard designs
Outdoor seating areas with a fire pit, modern backyard ideas
Roofed outdoor kitchen designs with a dining area
Metal fire pits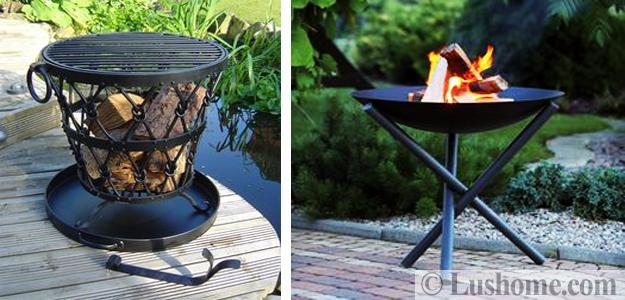 Metal fire pits look beautiful, extending your outdoor season with a warm seating area and social fun. Modern fire pit designs are inspiring, easy to use, and beautiful. Set it in place, get some firewood, and start using it, enjoying the striking beauty of the flame.  Traditional wood-burning fire pits, gas or bioethanol designs create fabulous accents and improve backyard ideas.
How to create beautiful backyard designs, outdoor home decorating ideas
Spectacular salvaged-wood gazebo, creative backyard ideas
How to improve outdoor living spaces
Winter is the time to get cozy by the fire pit that enhances your days and evenings. The outdoor fire pit is a central attraction for any gathering, even in those chilly and snowy times. Modern metal fire pits produce an intriguing play of light and shadows, adding a modern art piece to backyard designs. The flickering shadows from fire pits are as attractive as the gorgeous glow within.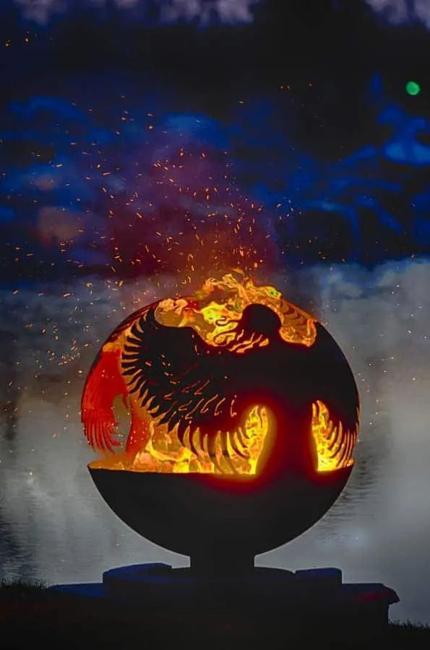 Fire pits are a great way to control your outdoor fire. It is the course of wisdom to treat fire with respect, and metal fire pits are a great way of doing that.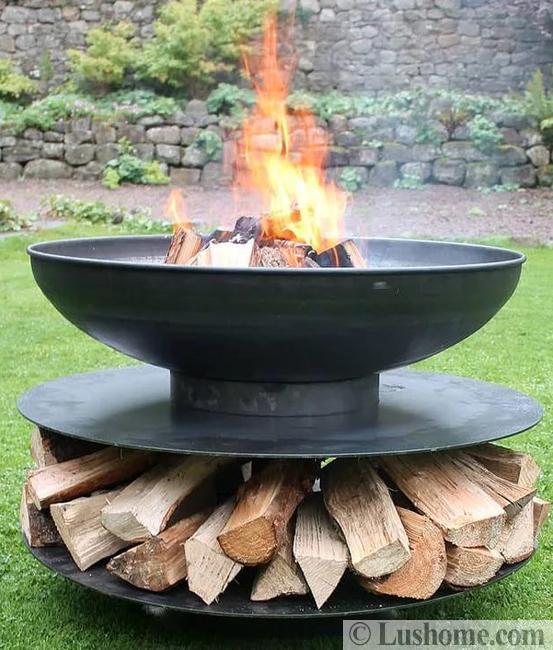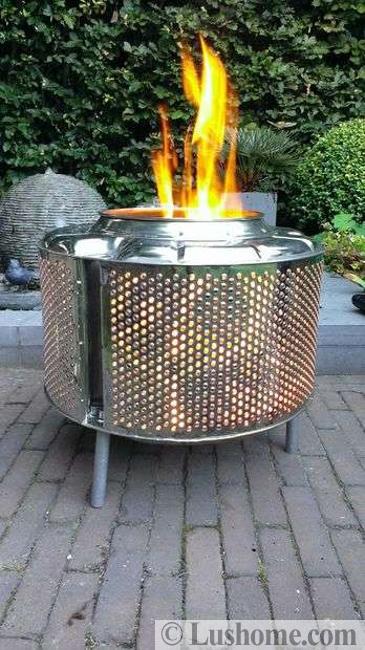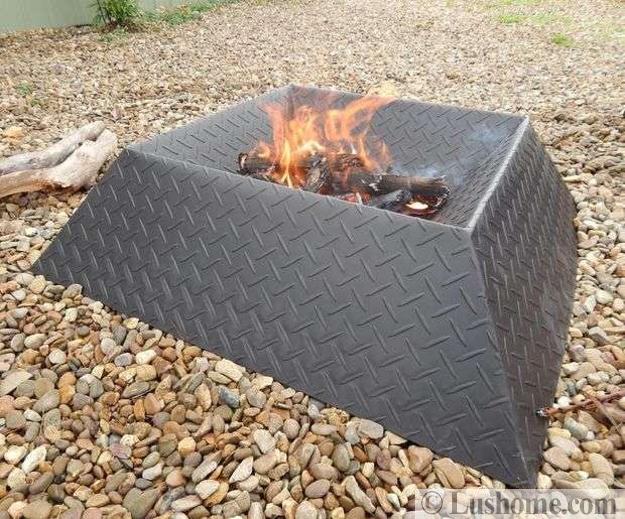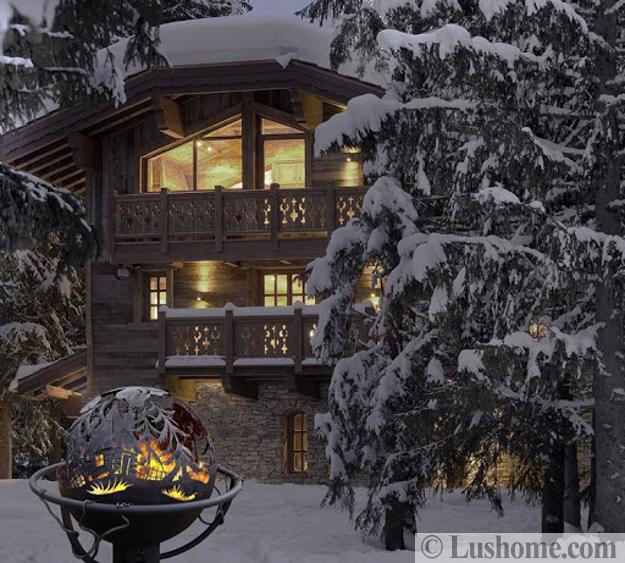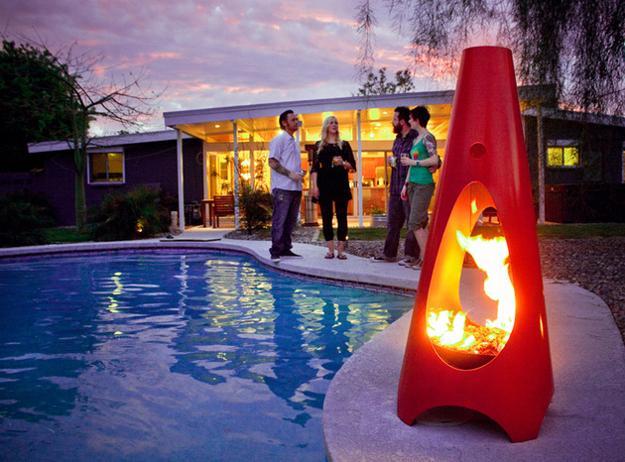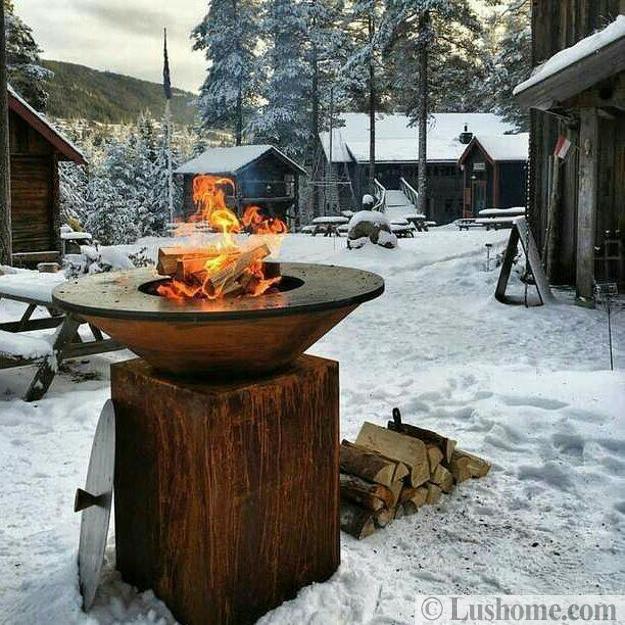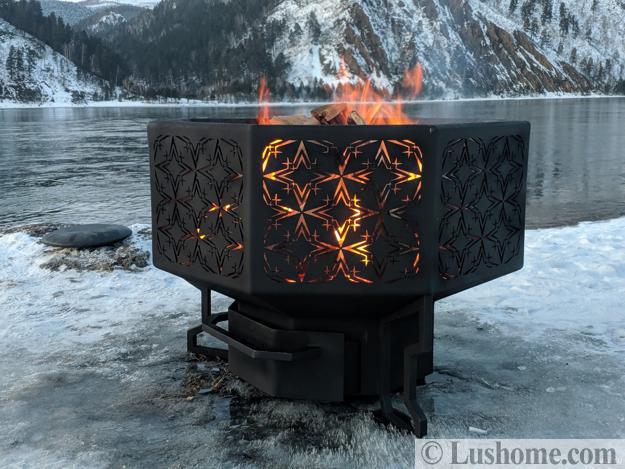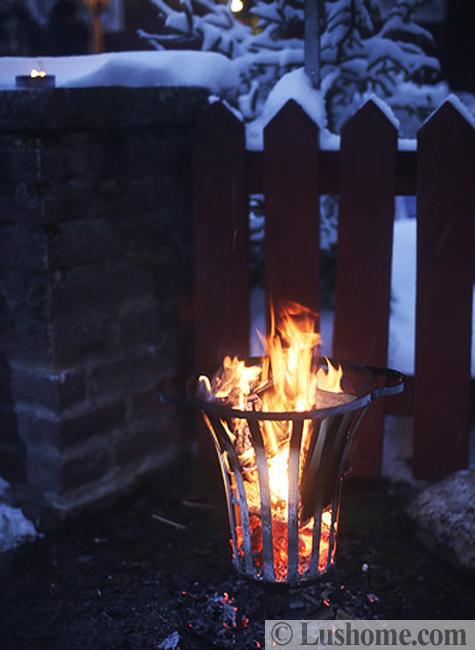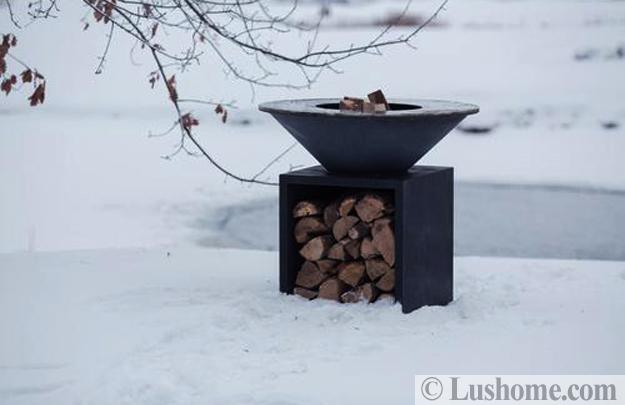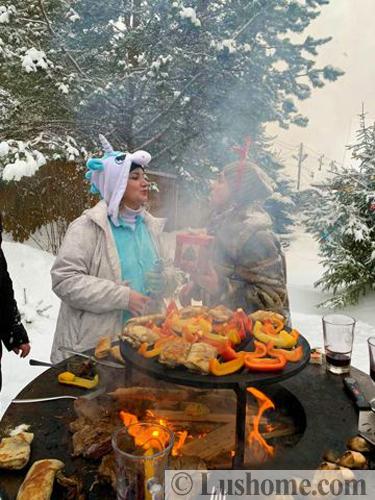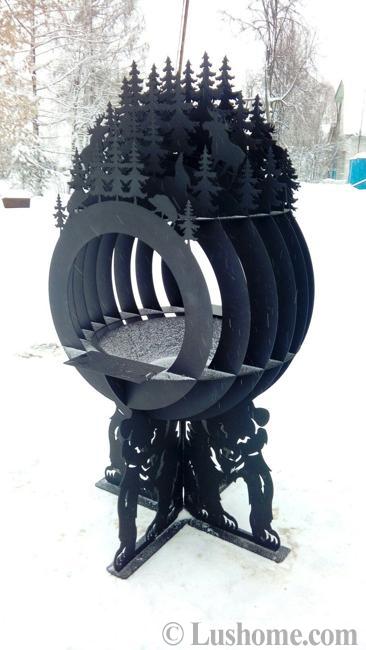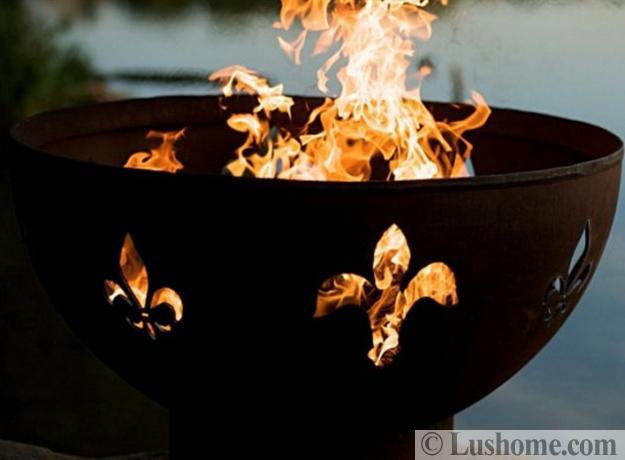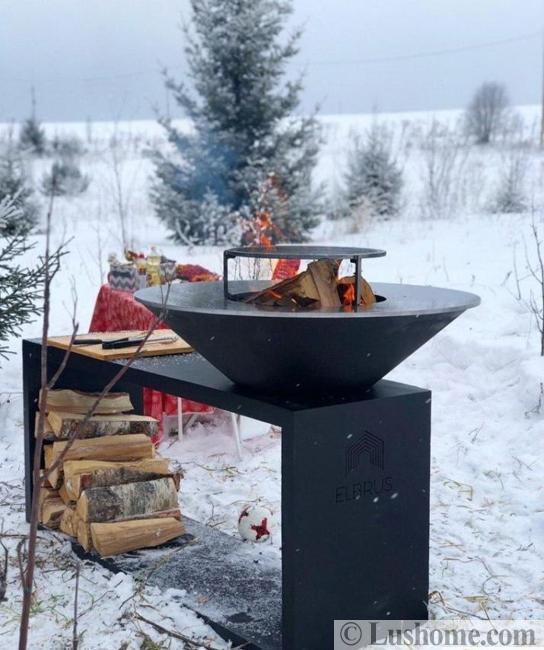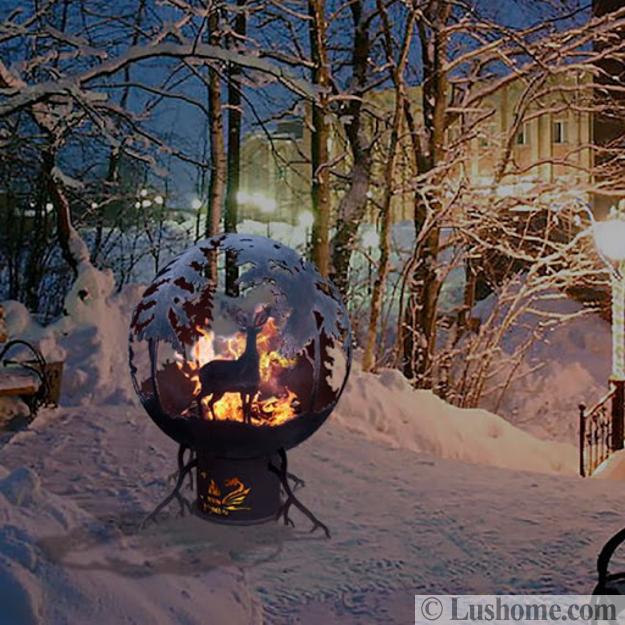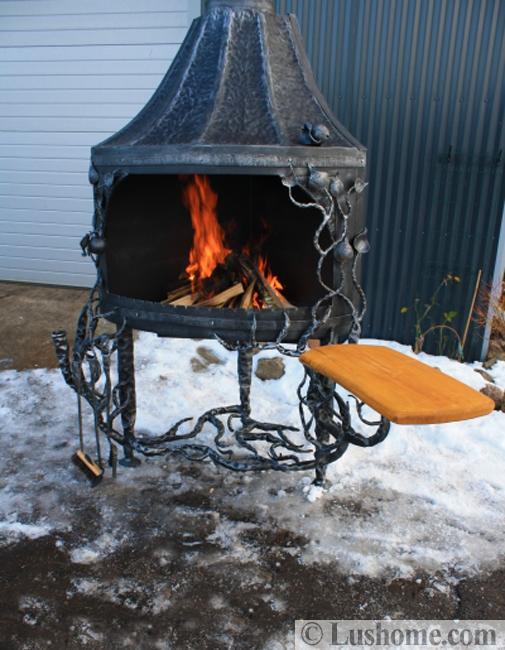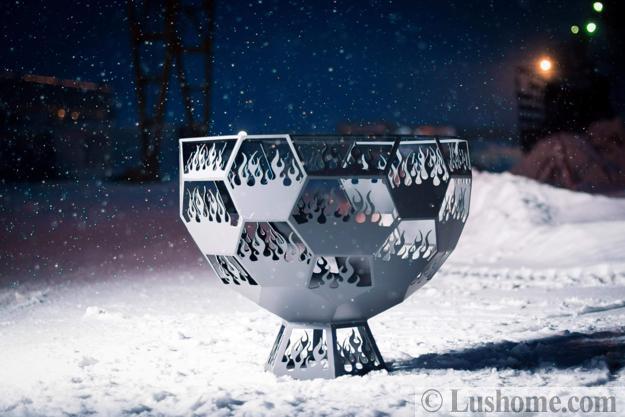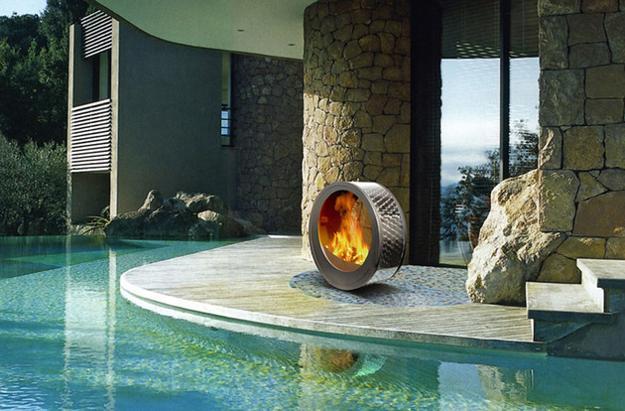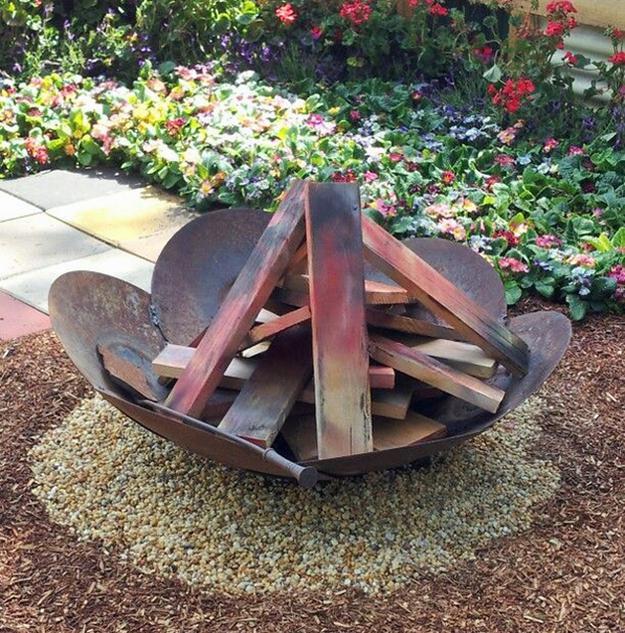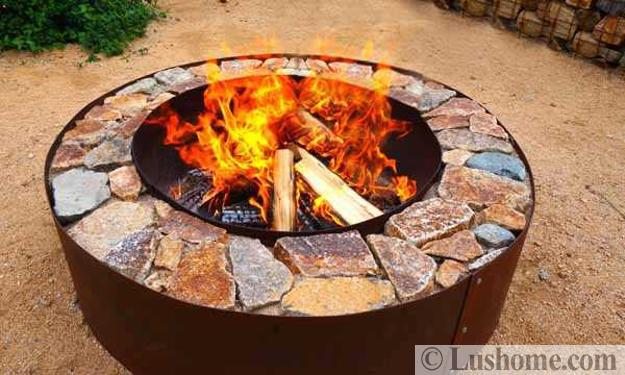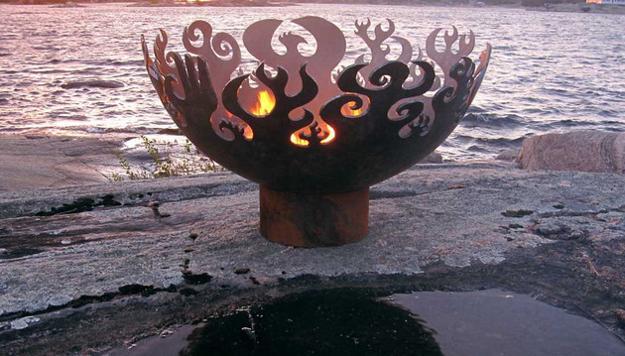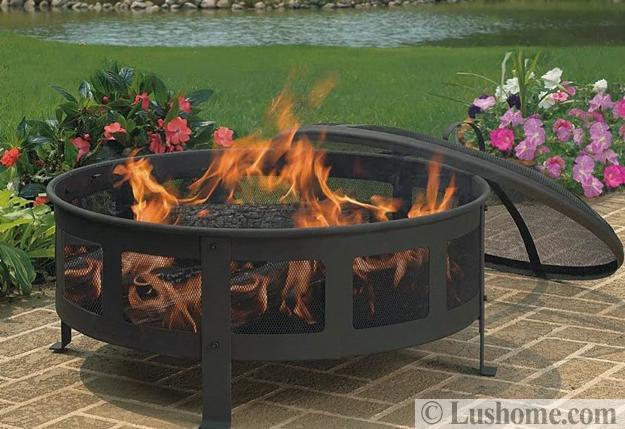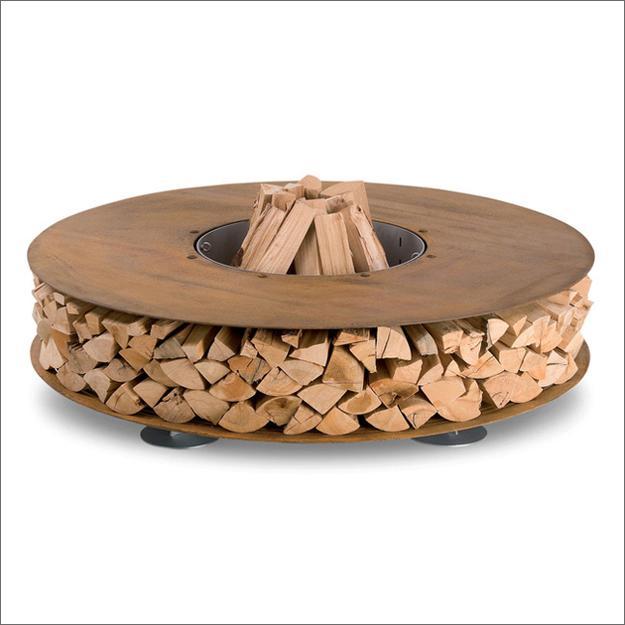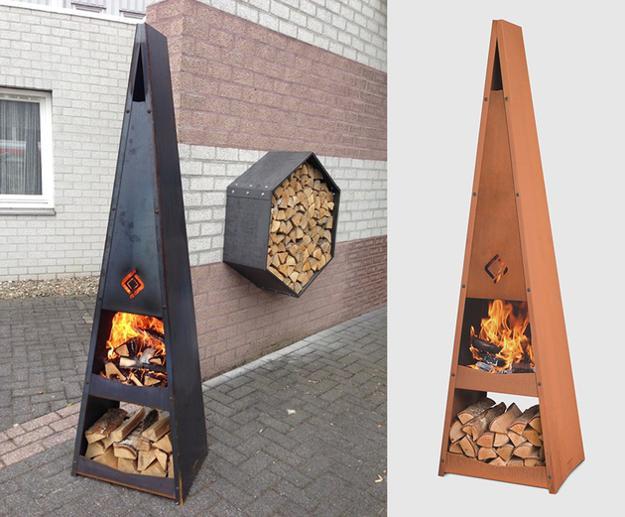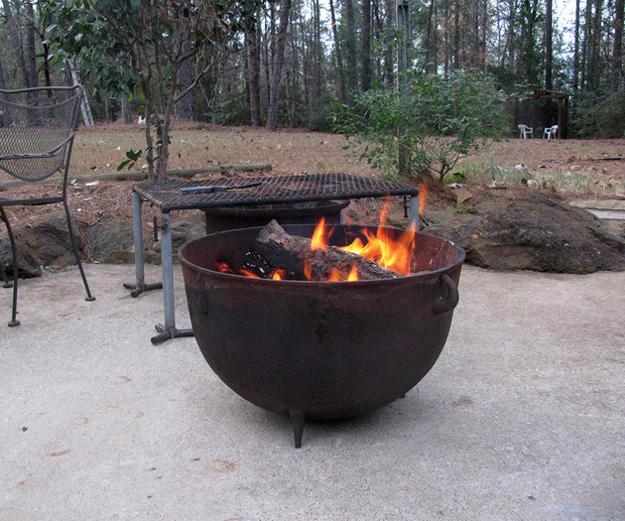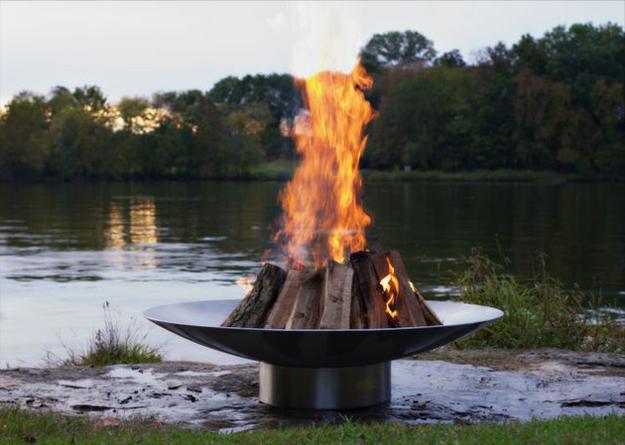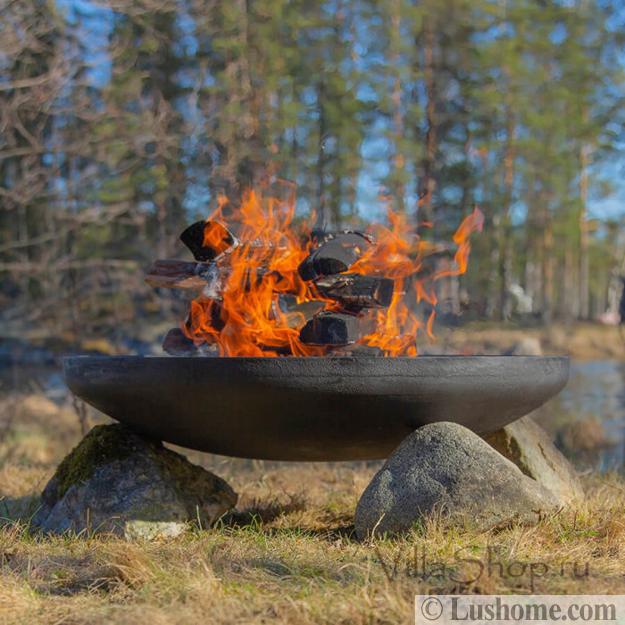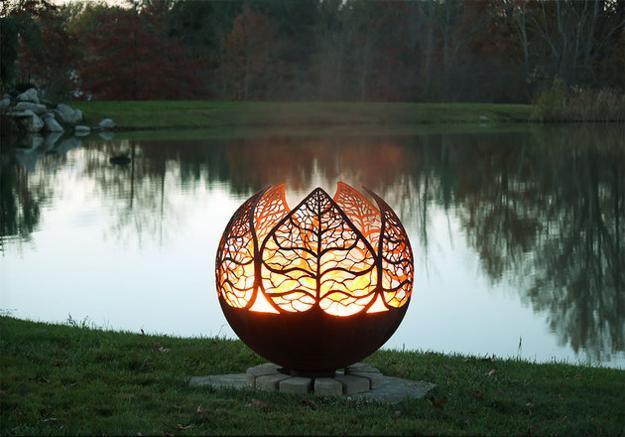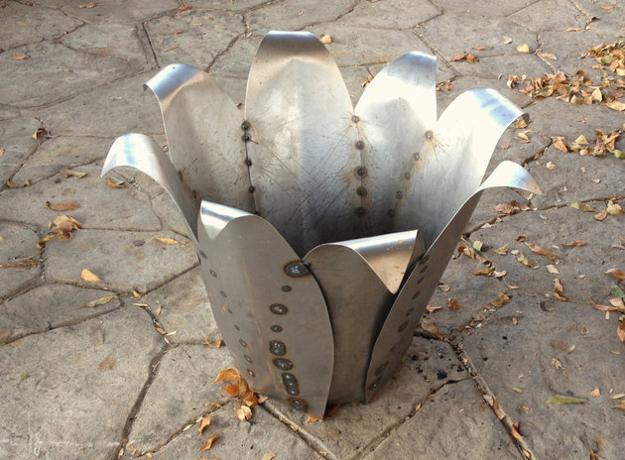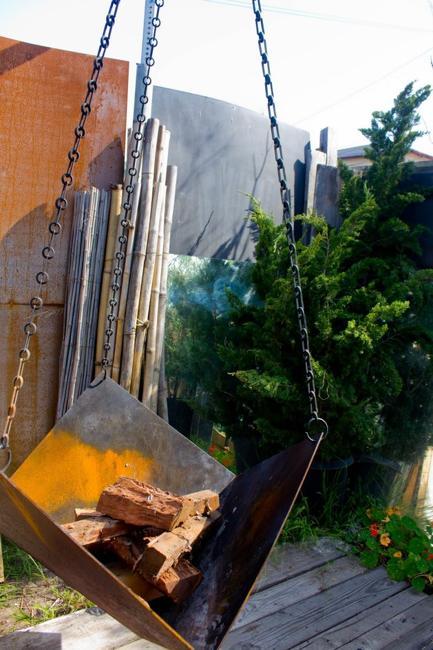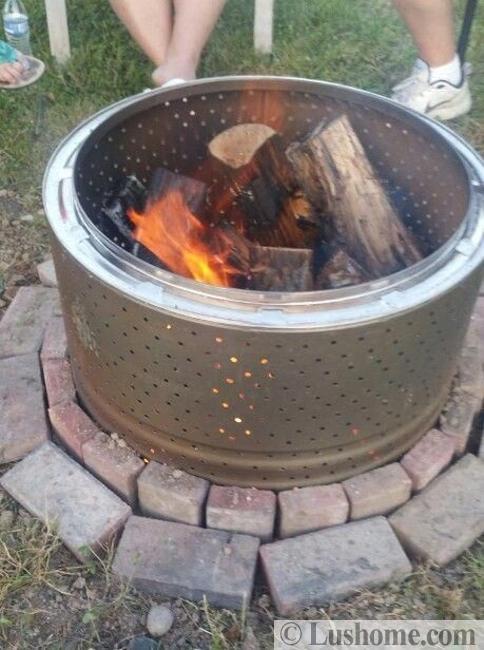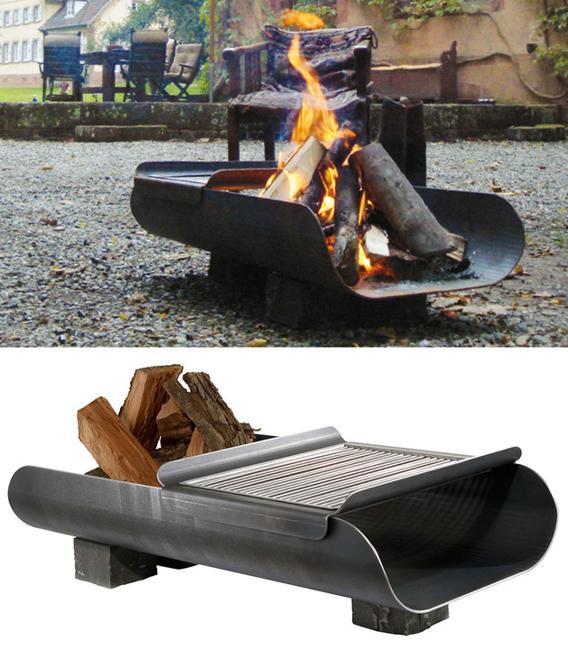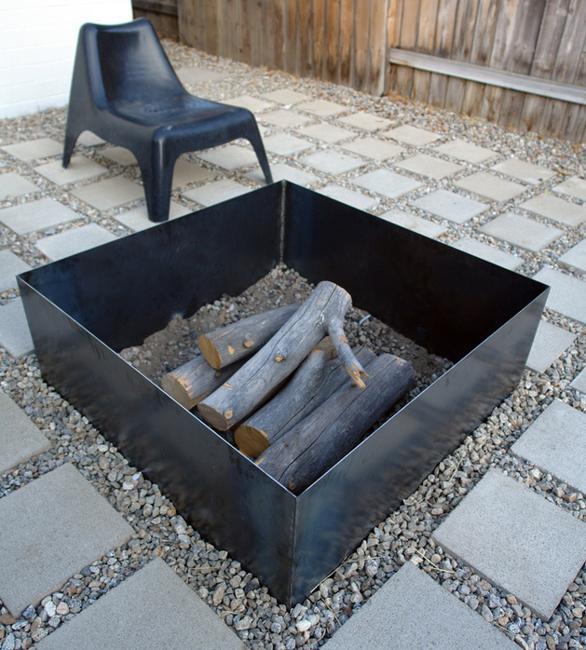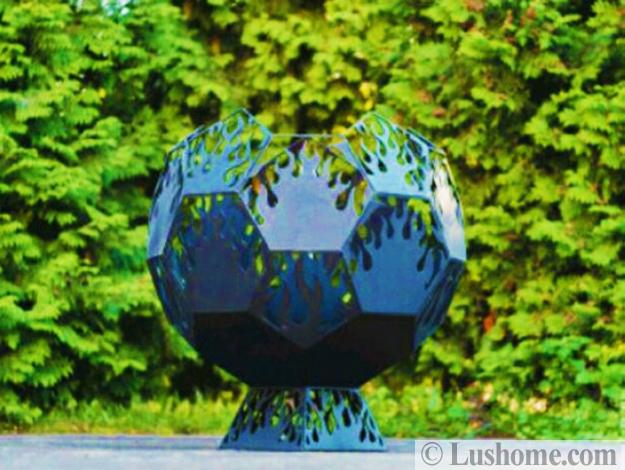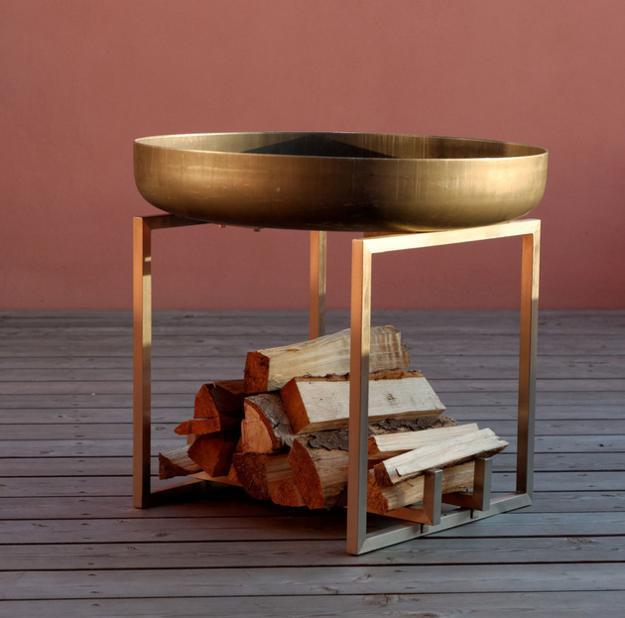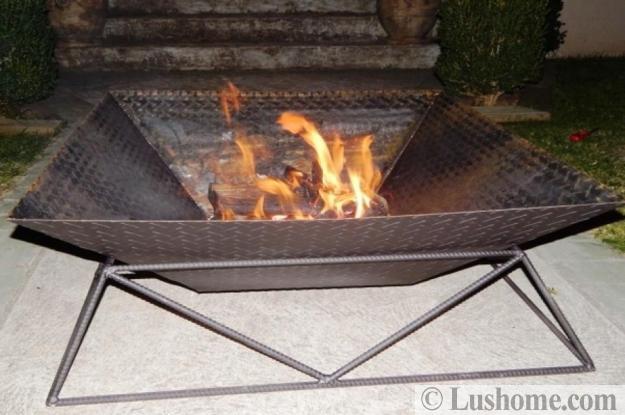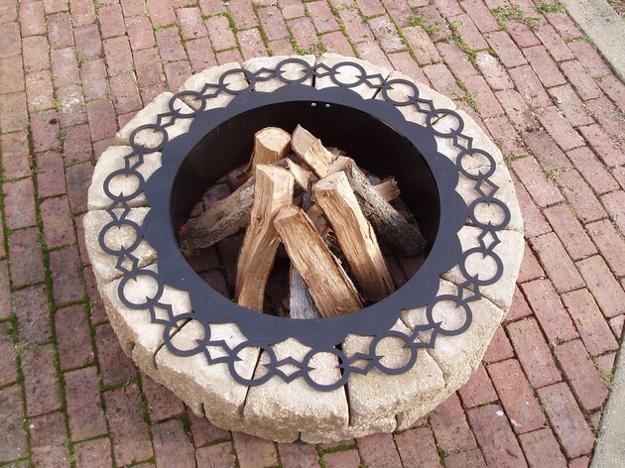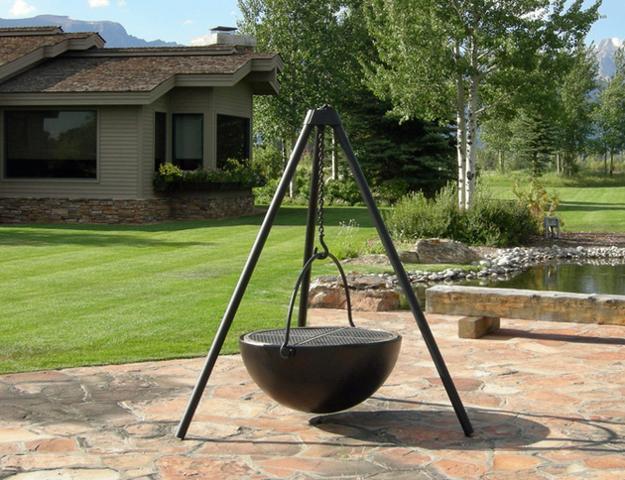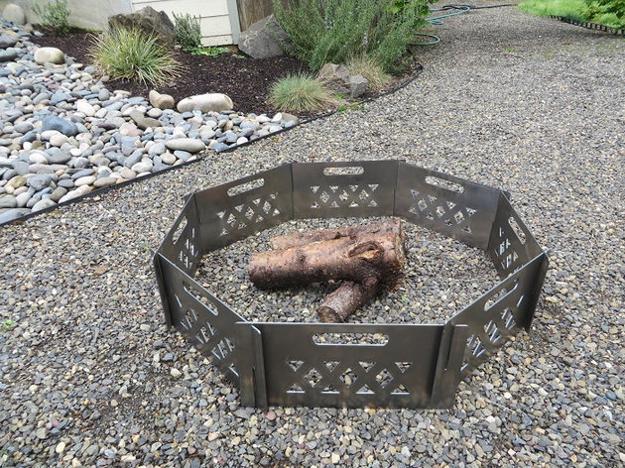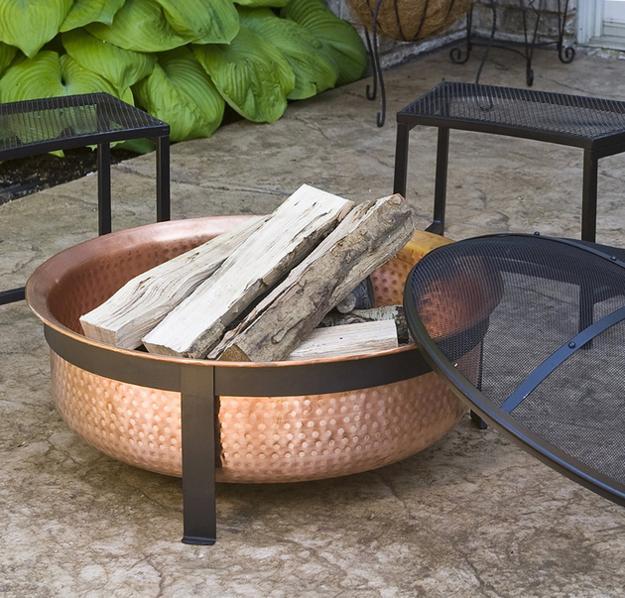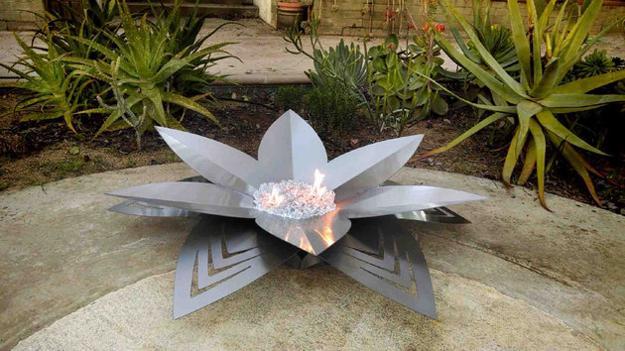 A house without a roof is in California. The house design is envisioned by Craig Steely Architecture and provides beautiful outdoor...
and enjoy free articles sent to your inbox