Recycling Car Parts for Unique Furniture and Lighting Fixtures

Green Design Ideas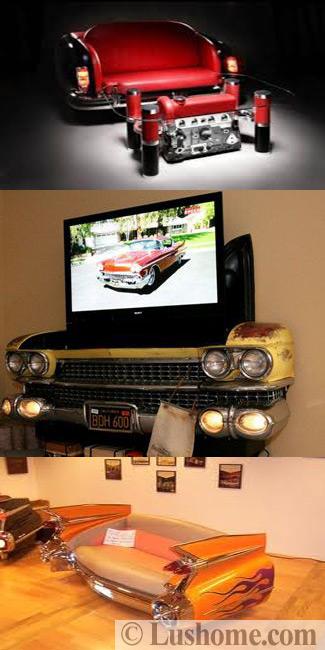 Old car recycling for unique furniture
CHRISTMAS TREE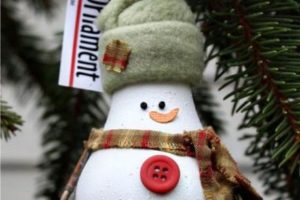 Recycling helps design unique furniture. Green design ideas are perfect ways to reuse and recycle broken and old things. Unique furniture pieces reflect the Latest trends in decorating with original items and offer creative ways of utilizing junkyard car parts for modern home furnishings. If you are a car fan and wonder how you can recycle your old car, here is the Lushome collection of beautiful and unique furniture designs.
There is always a way to create unique furniture while experimenting and exploring fresh recycling ideas. Old cars provide original materials for artists and artisans. Adventurous, patient, skillful, and talented people use old cars interior parts and shells for designing unique furniture, decor accessories, lighting fixtures which make original decorations for homes and outdoor rooms.
Unique furniture, recycling design ideas
Creative outdoor furniture, recycling car tires
Amazing designs to reuse and recycle old cars for unique furniture
Recycling car parts for room furniture and yard decorations
Impressive design, ideas for recycling car tires
If you are a cars lover and appreciate unusual furniture design ideas, you will enjoy these extraordinary sofas, chairs, stools, lamps, and tables created of old car parts. If you believe that car parts can become amazing artworks and every car part can be recycled, you will like to see how people reuse and recycle used cars for modern home furnishings.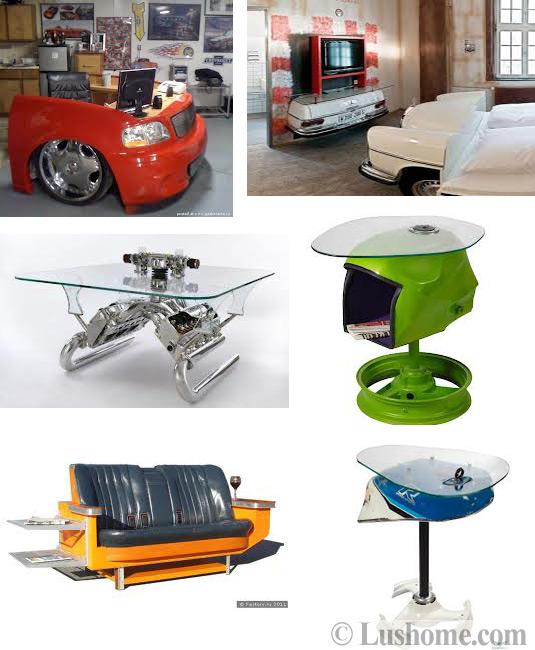 Recycling enthusiasts and car part recover experts make beautiful designs for home furnishing. They give a new life to old vehicles and parts while implementing unusual furniture design ideas for utilizing old cars. Their creative recycled crafts and artistic approach to design turn useless old auto body parts into unique furniture, decor accessories, and lighting fixtures that look like modern art.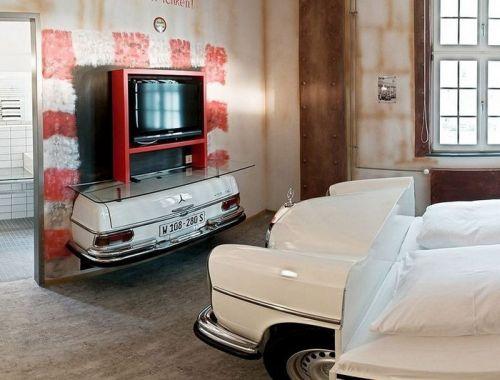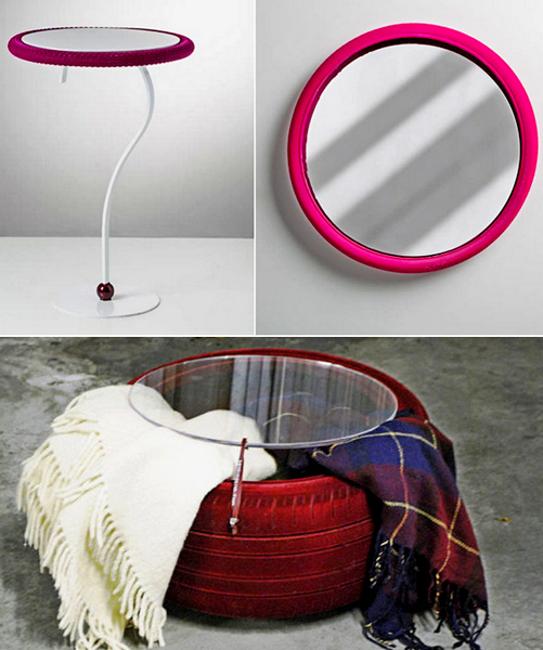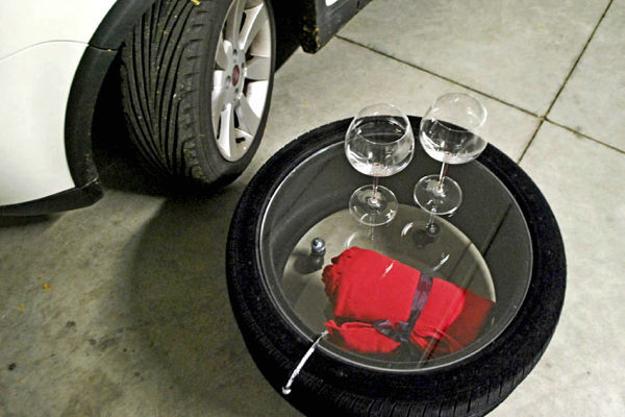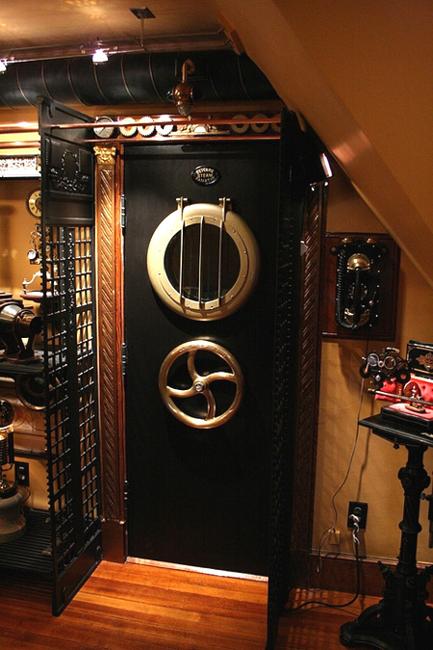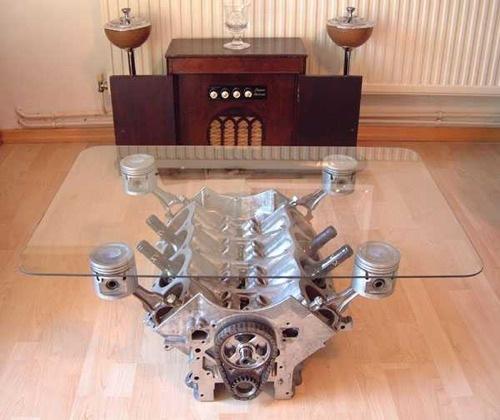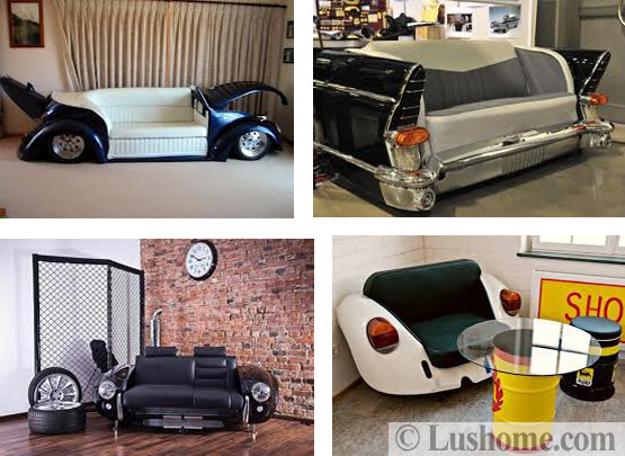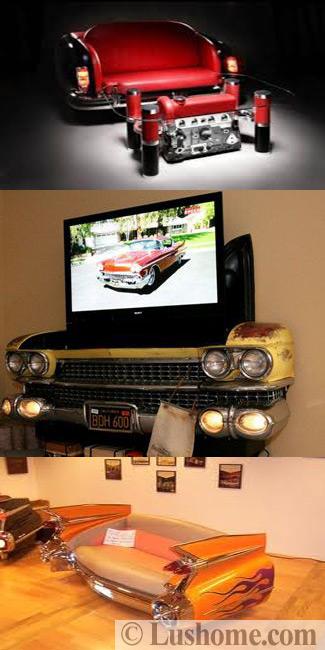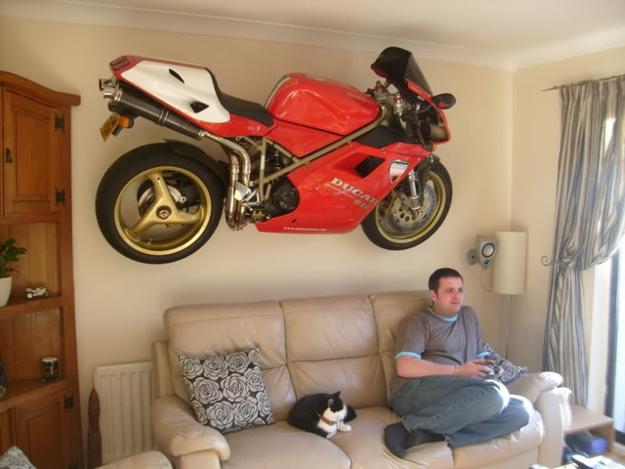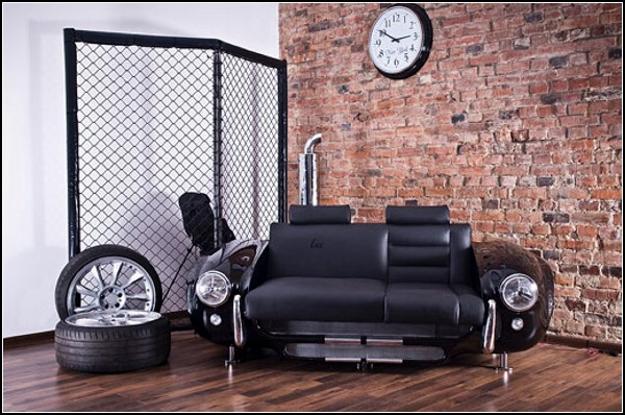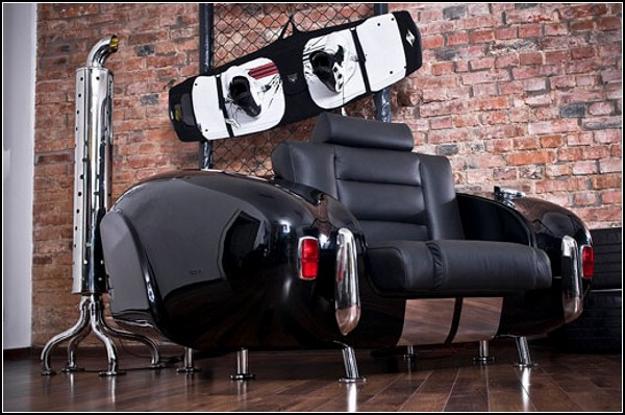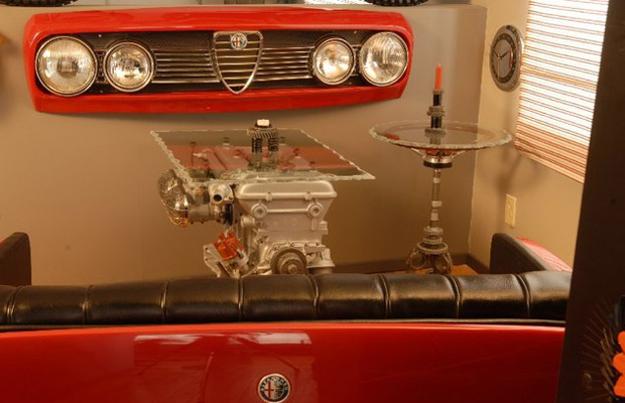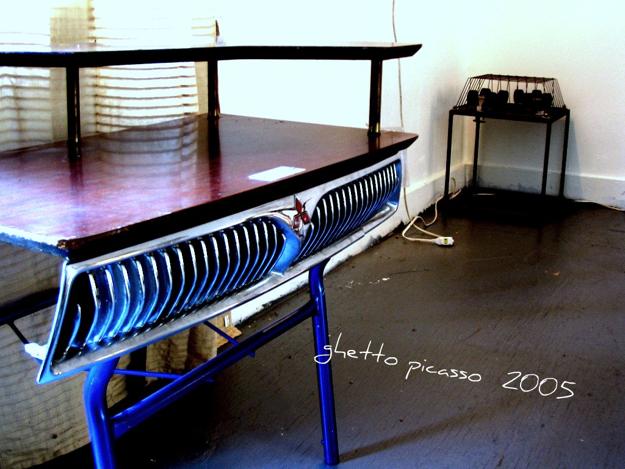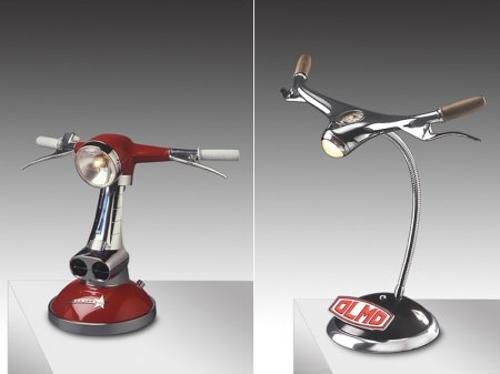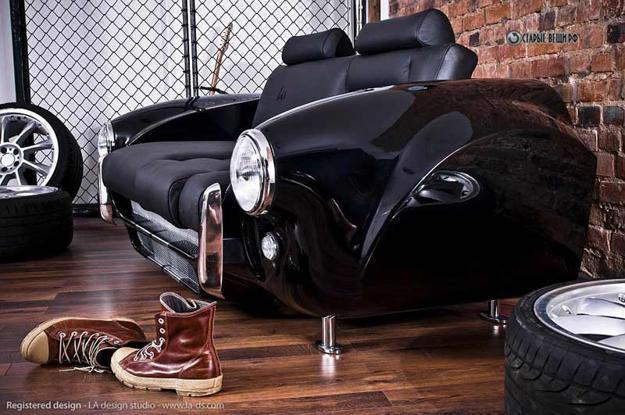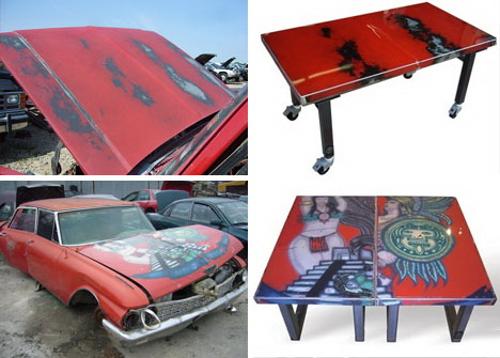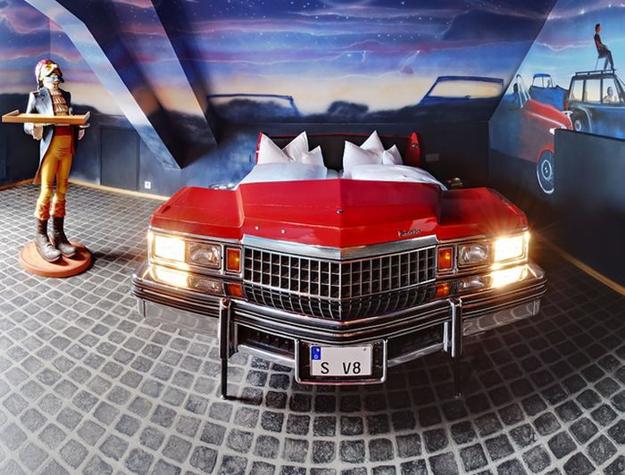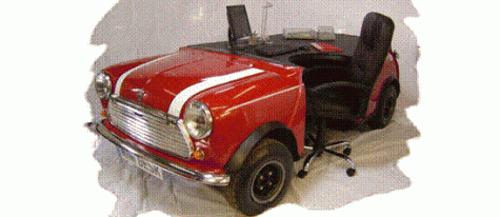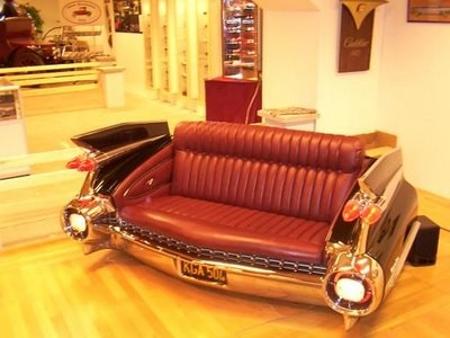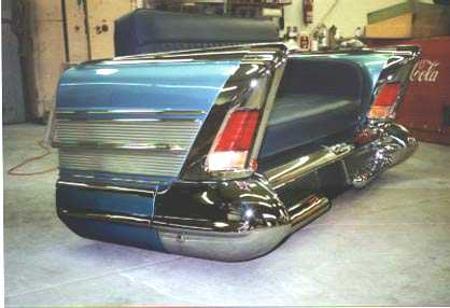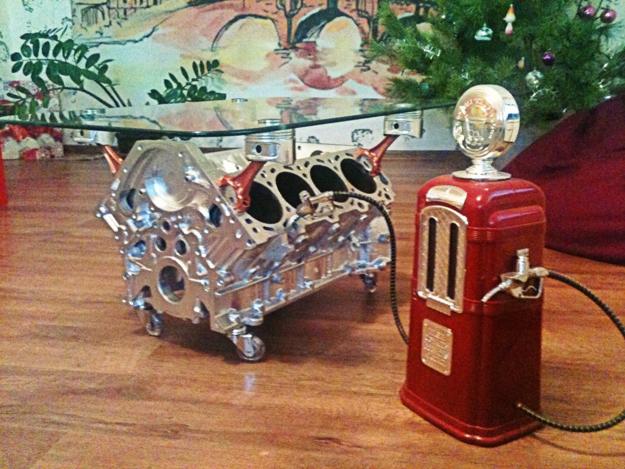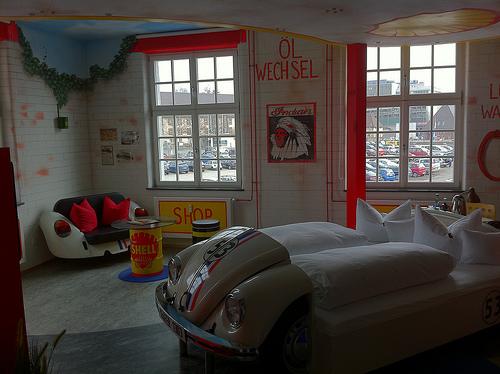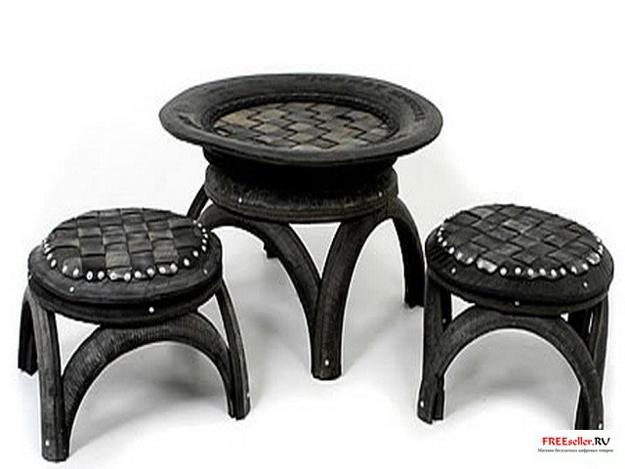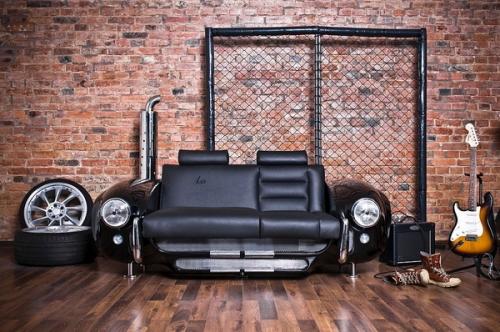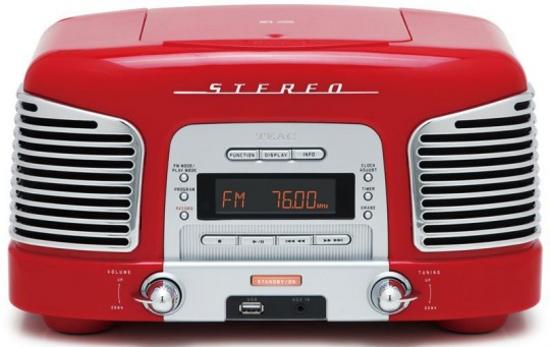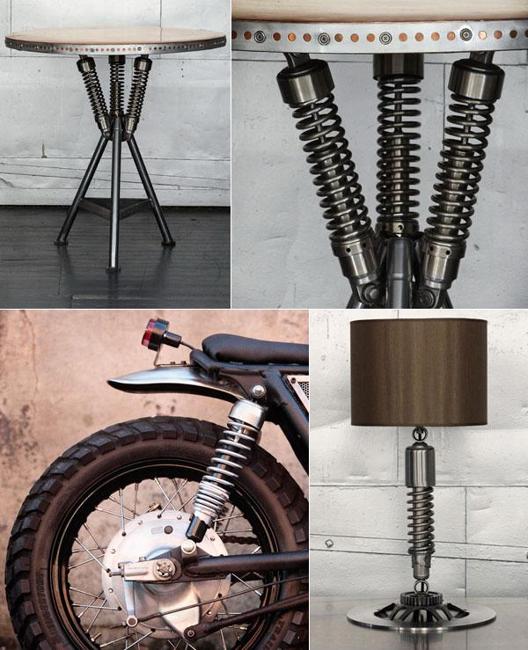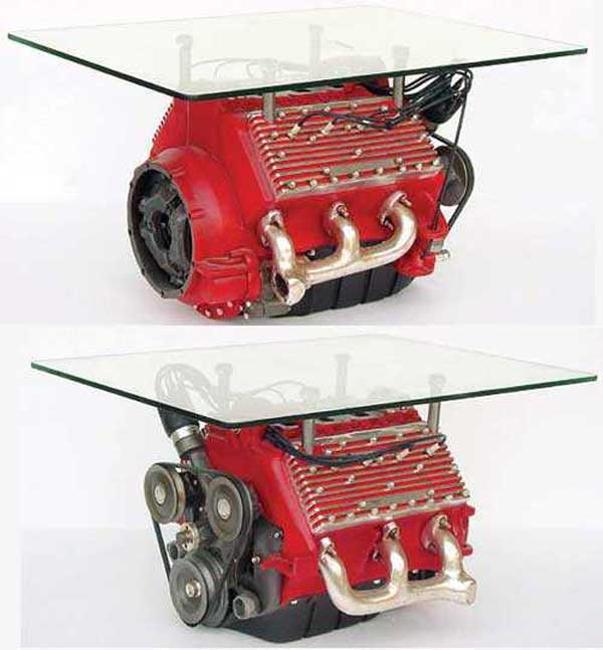 More from unique furniture

Recycling is a creative, Green, modern way to create something new, exciting, original, stylish for your home interiors. Do-It-Yourself projects are...