Oversized Christmas Tree Decorations, Christmas Trends in Decorating Holiday Trees

Decorating Ideas

Holiday Decor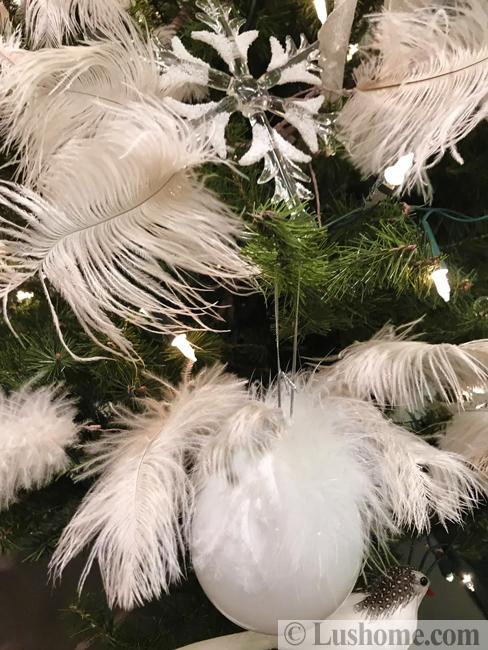 Feathers, creative way of Christmas tree decorating with oversized ornaments
christmas tree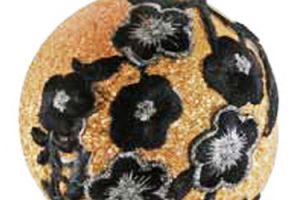 Check out the Lushome collection of 45 Christmas trees with decorations showing the generous size and creative designs. Oversized Christmas ornaments and original themes are ones of the latest trends in decorating holiday trees. Modern and beautiful oversized Christmas tree decorations create a stylish look and give an elegant touch to your winter holiday decor. You can keep Christmas colors neutral or use bold accents, blending traditional and contemporary Christmas tree ornaments with unusual and unique designs.
The super trendy, oversized holiday decorations and the flexibility of mixing Christmas tree ornaments are fantastic trends that allow you to improvise and reuse what you have at home with new designs. Matching Christmas tree ornaments look contemporary with impressive accents in all shapes and colors. The creative mix or decorating only with oversizes ornaments adds a bold touch to holiday trees and creates beautiful, modern, eye-catching Christmas decor.
Pink Christmas trees, modern Christmas colors
Christmas ideas to refresh your holiday decor
Christmas trees with oversizes decorations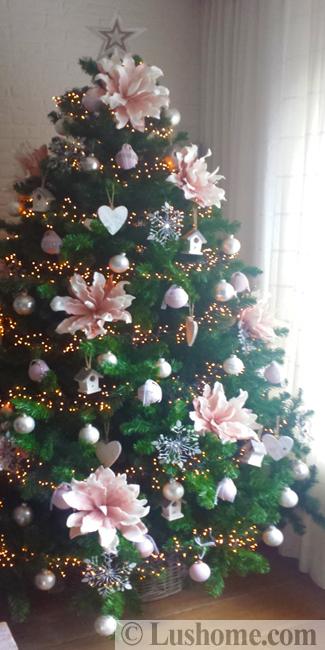 Oversized Christmas balls, bows, stars, hearts, or winter-inspired decor, like mittens, hats, snowflakes, are perfect choices for Christmas tree decorating. Large letters, cards, animal ornaments in large sizes that you have or can easily make are decorations that reinvent Christmas decor, bringing a contemporary vibe into homes. You can play with color and textures, use feathers and fabrics to increase the size of your Christmas tree decorations. Crafts are lovely accents for decorating modern holiday trees.
You can mix your ordinary Christmas tree decorations with oversizes ornaments. You can group small decorations to create big ones and then add oversized Christmas ornaments. Also, you can hang several oversized ornaments and jazz up your Christmas tree with lights.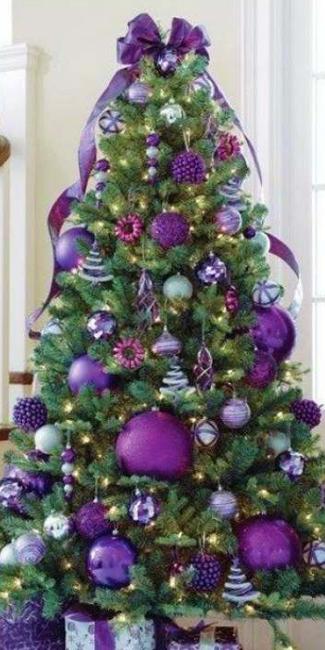 Flower designs, snowflakes, snowmen, birds with feathers, dolls, or 3d geometric designs are lovely, chic, and modern Christmas ideas. Creative use of oversizes decorations can make your Christmas tree looking stylish and bold. Original combinations and elegant designs are ultra-modern Christmas ideas. Get inspired by Christmas tree decorating ideas below and start transforming your holiday tree design.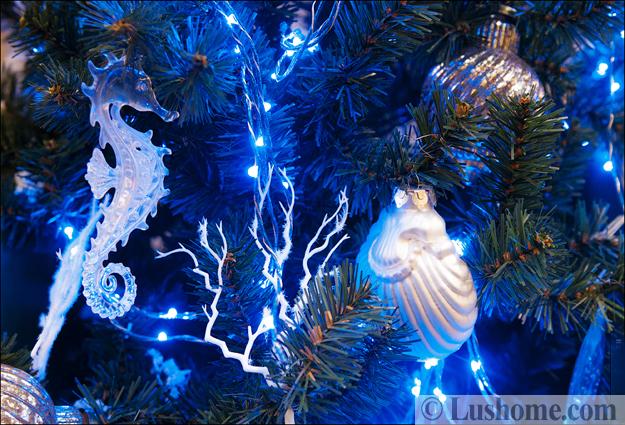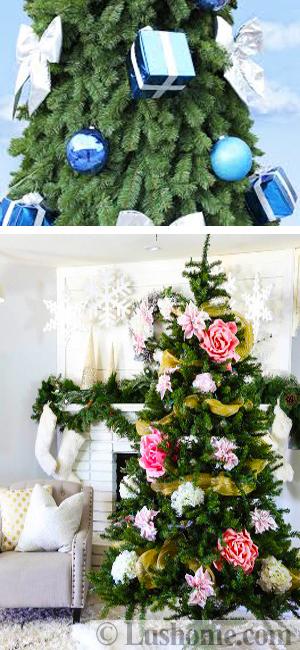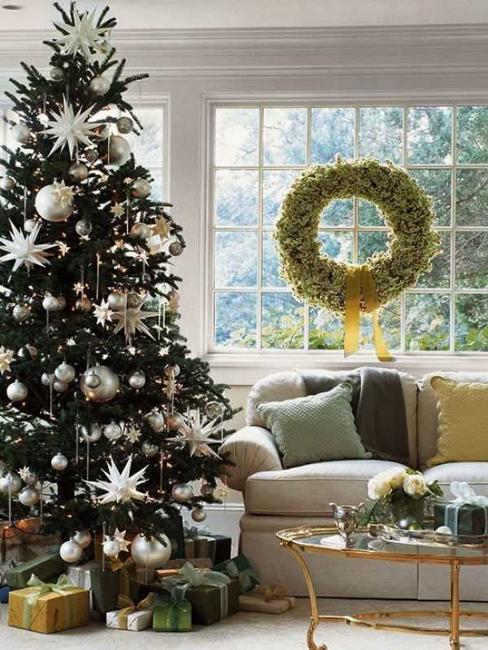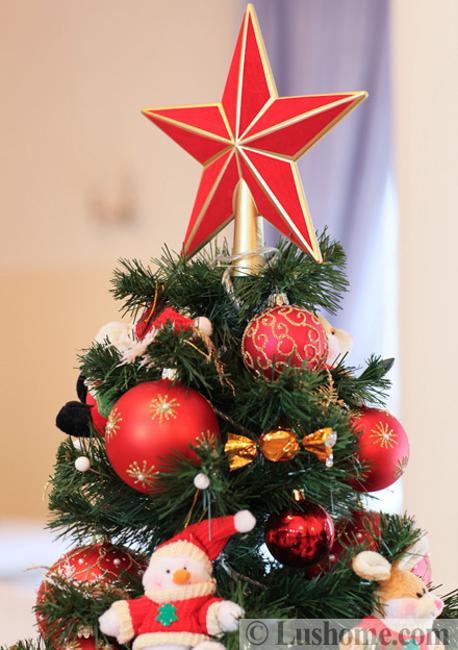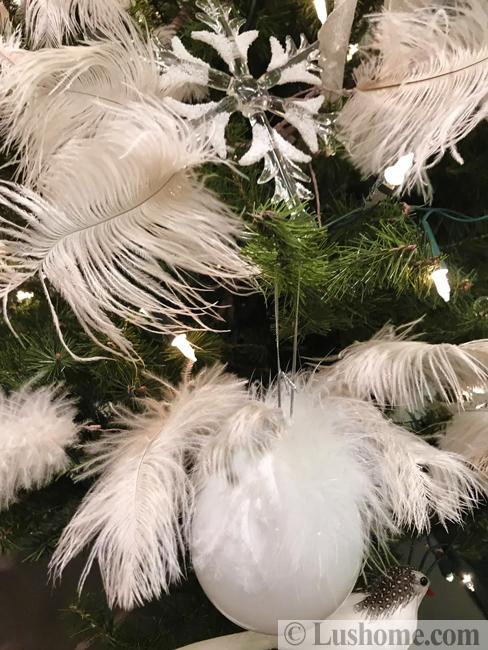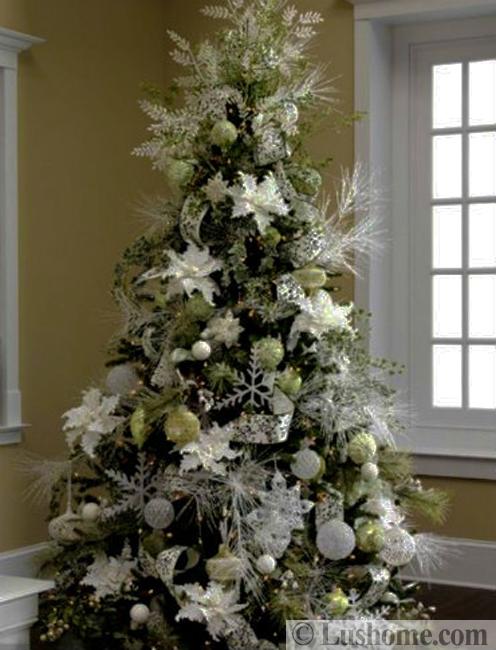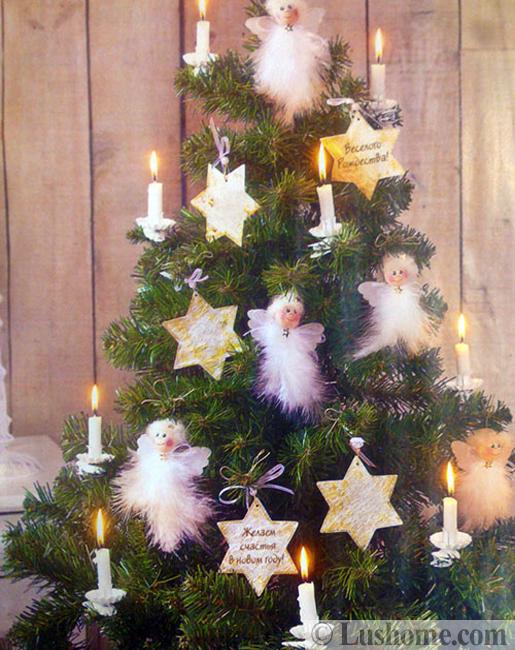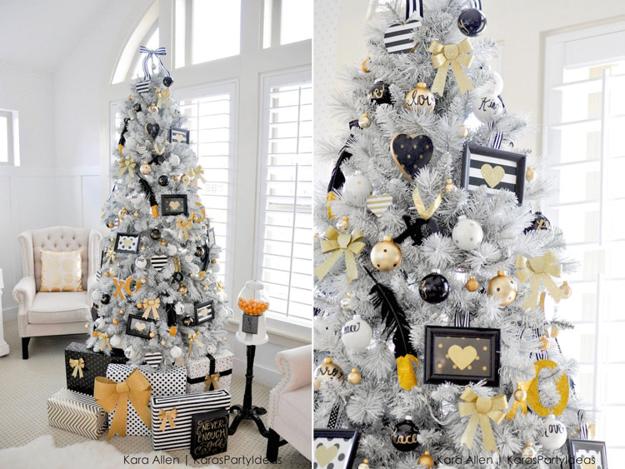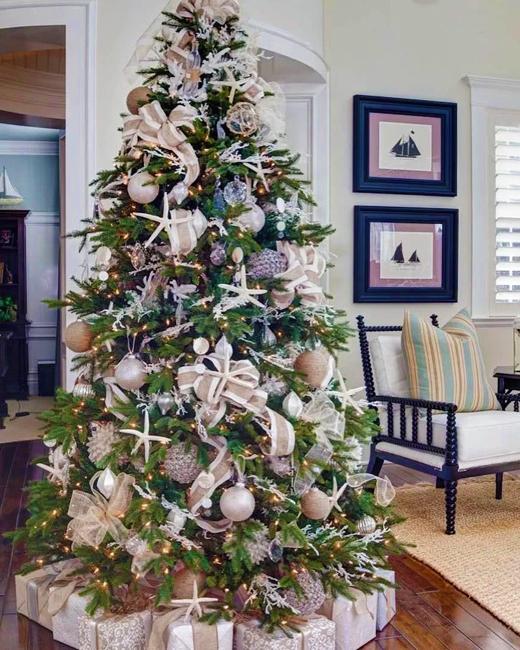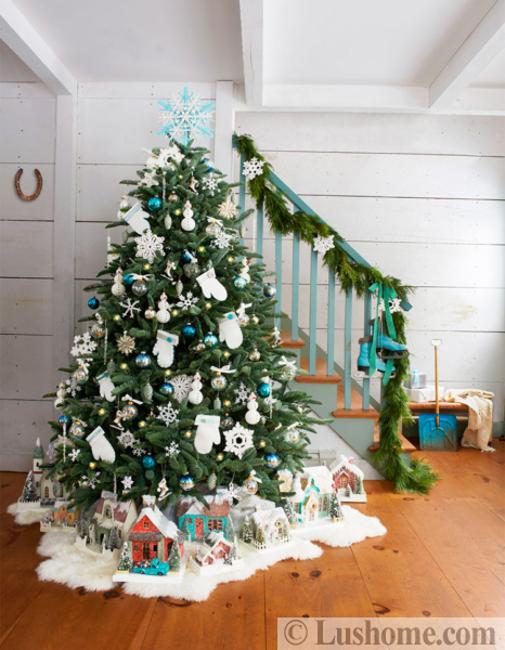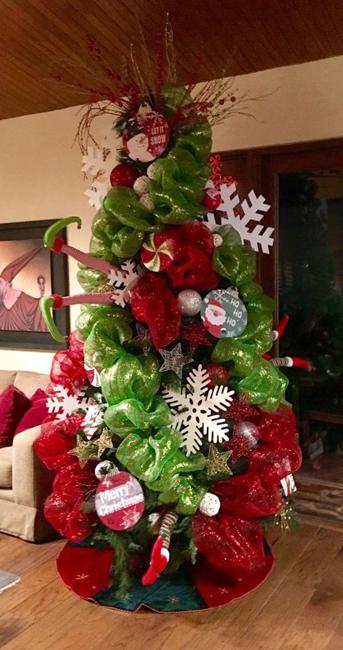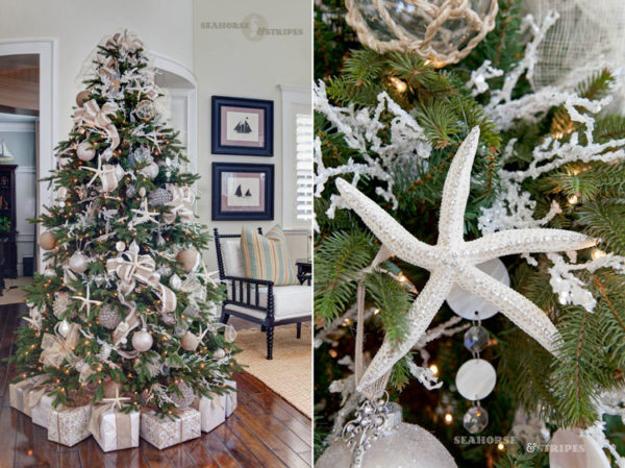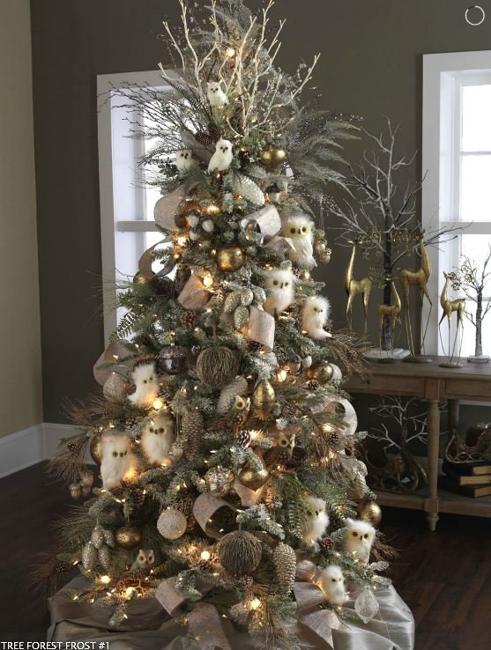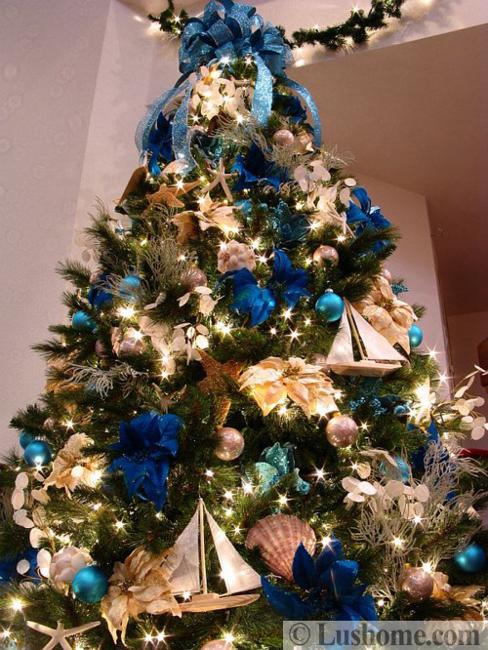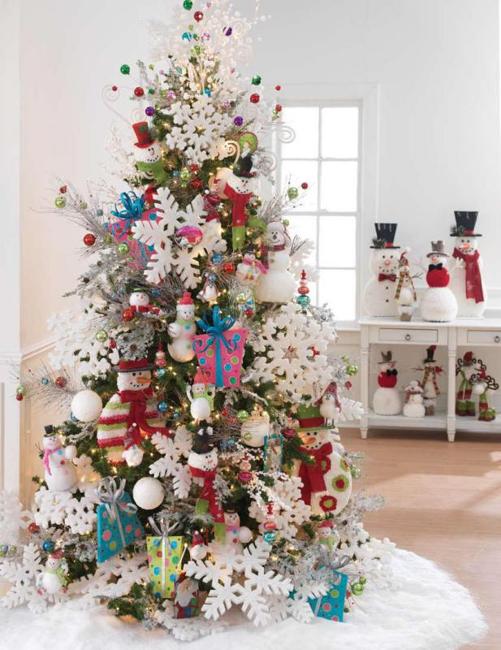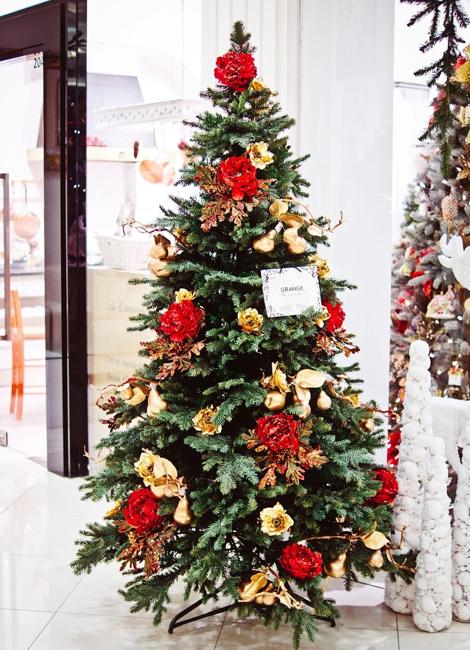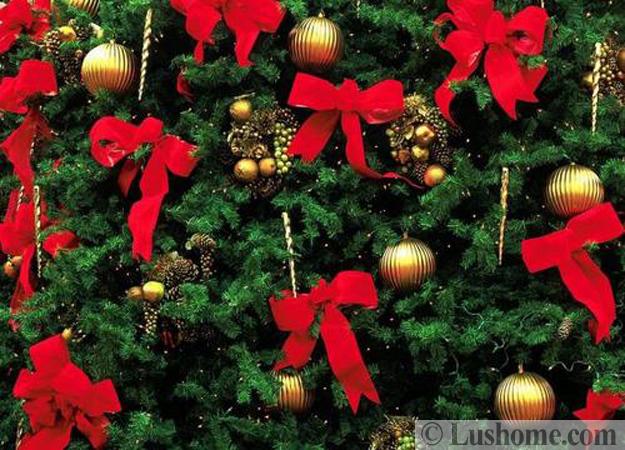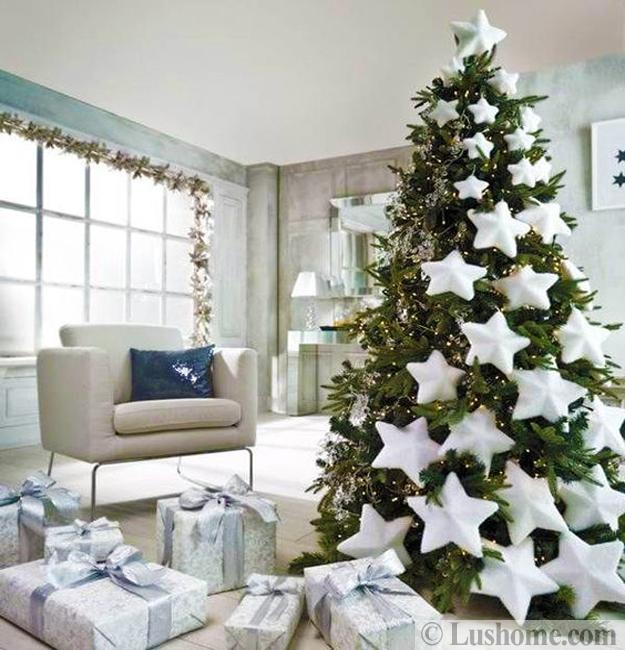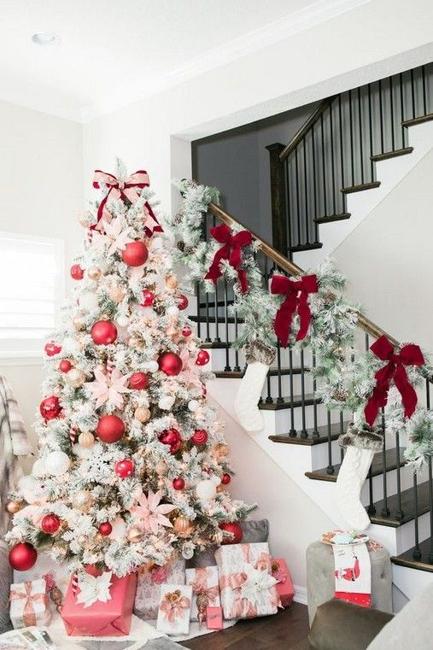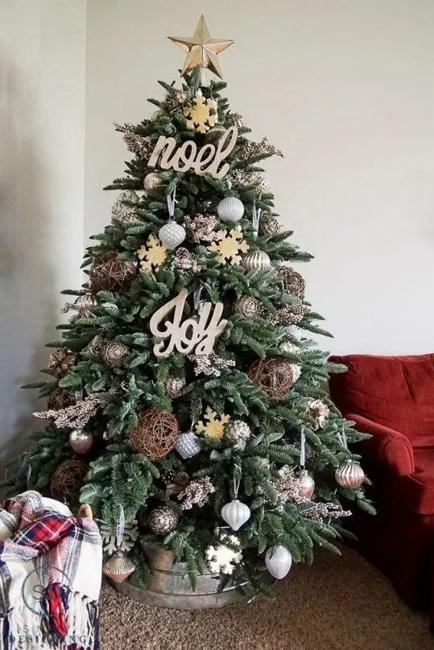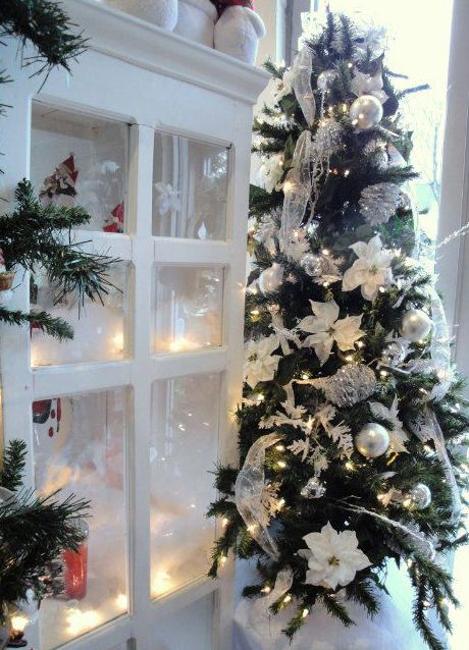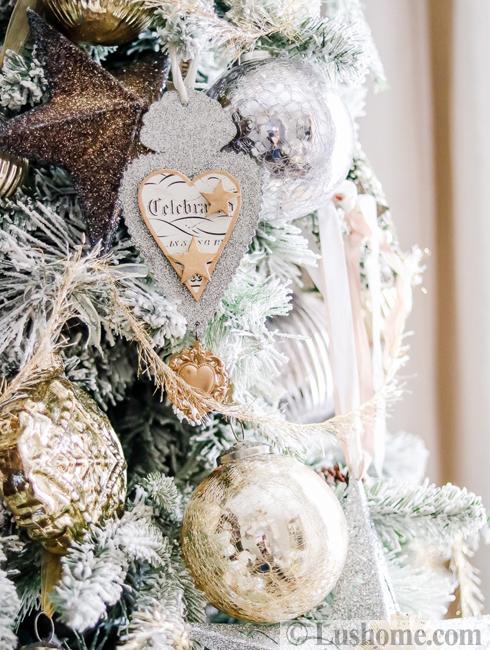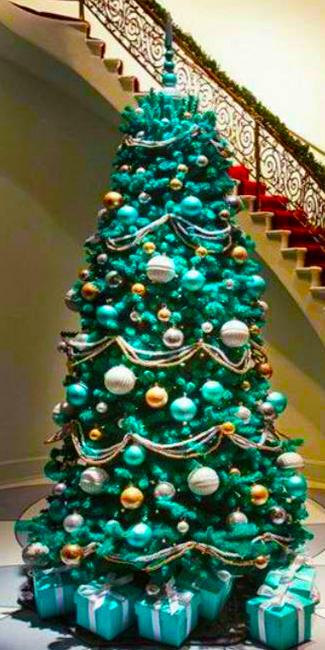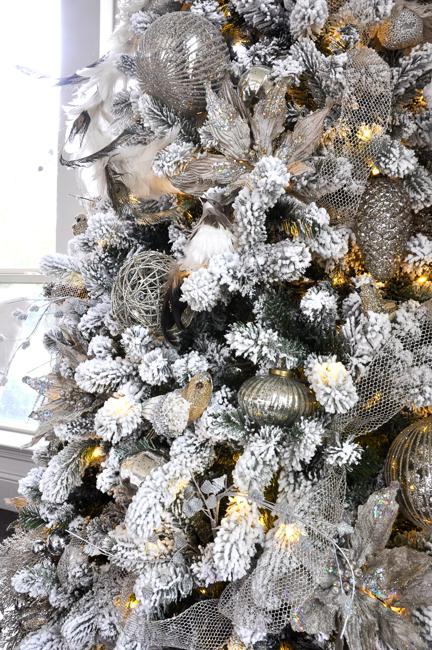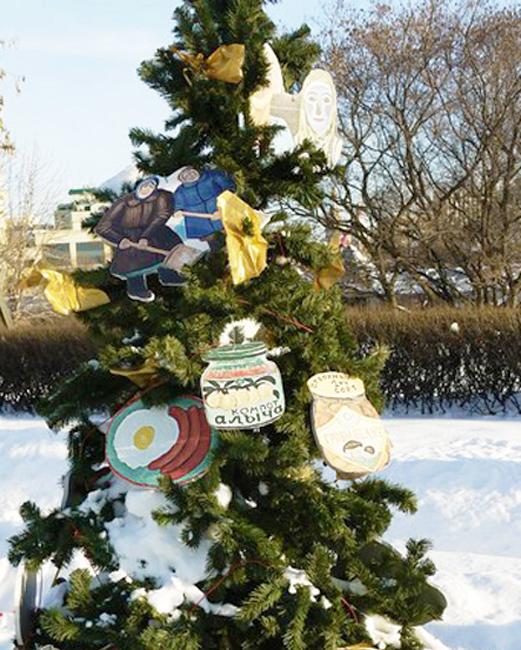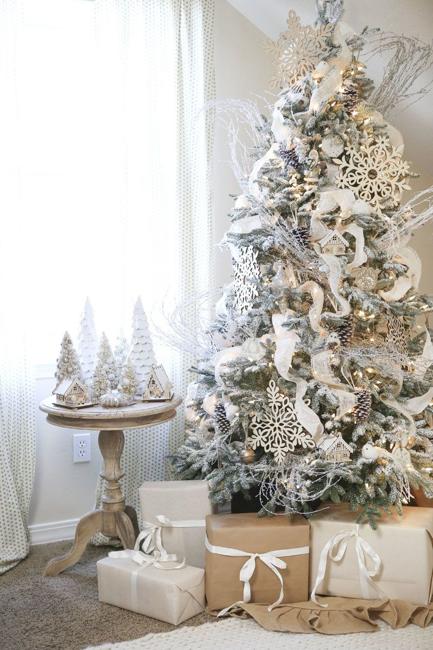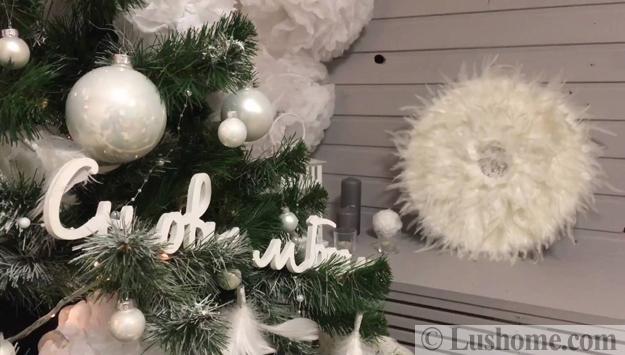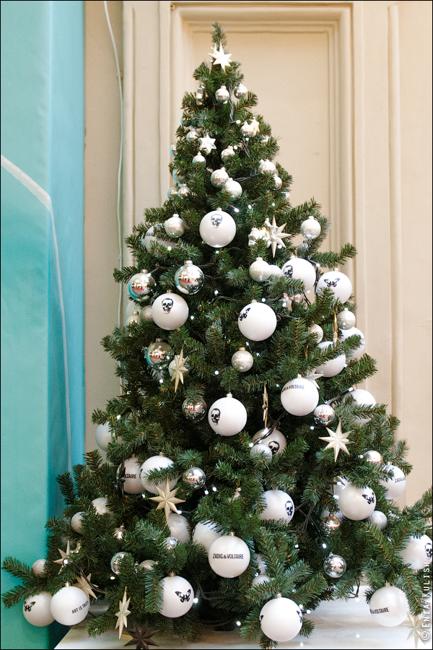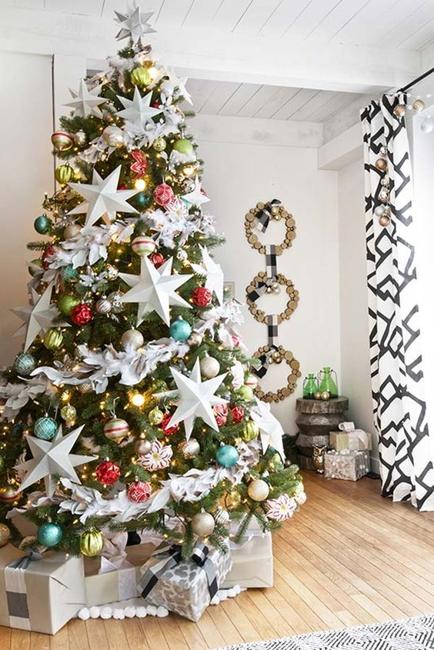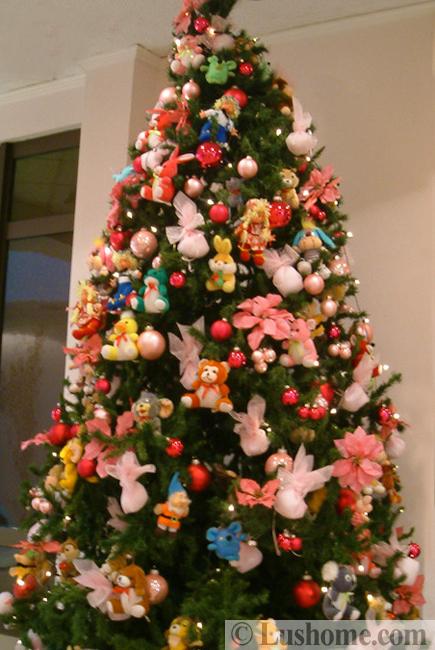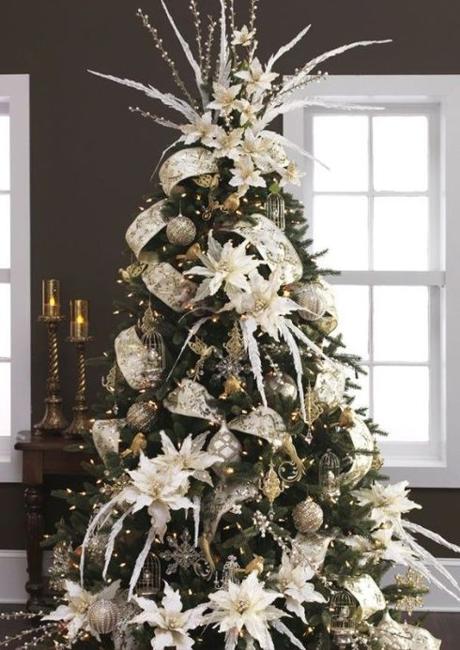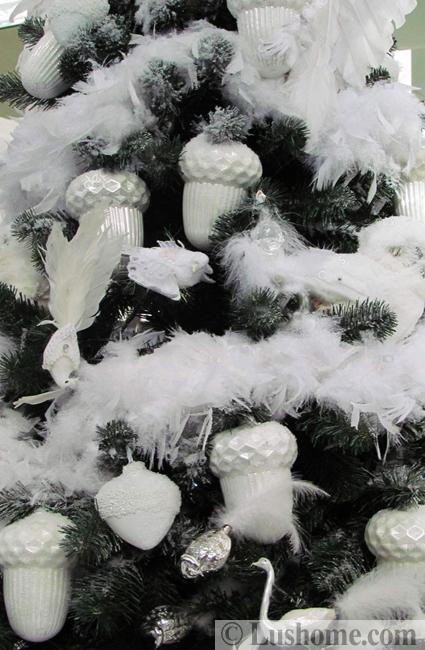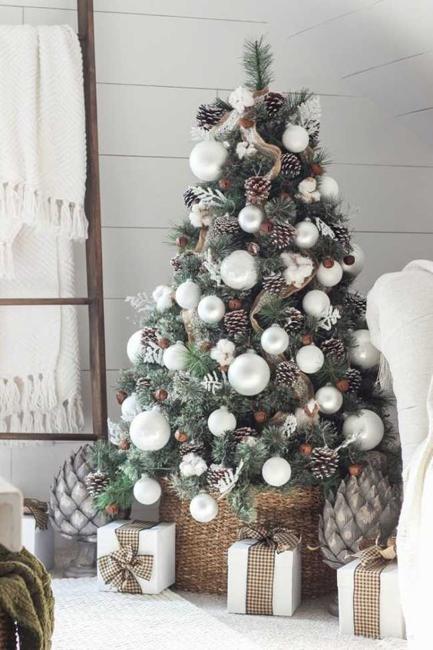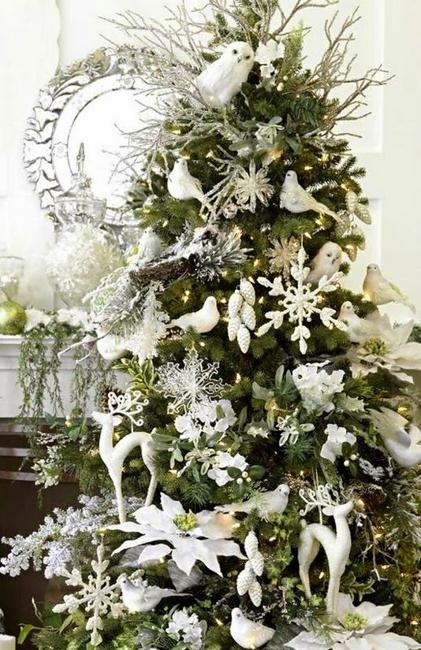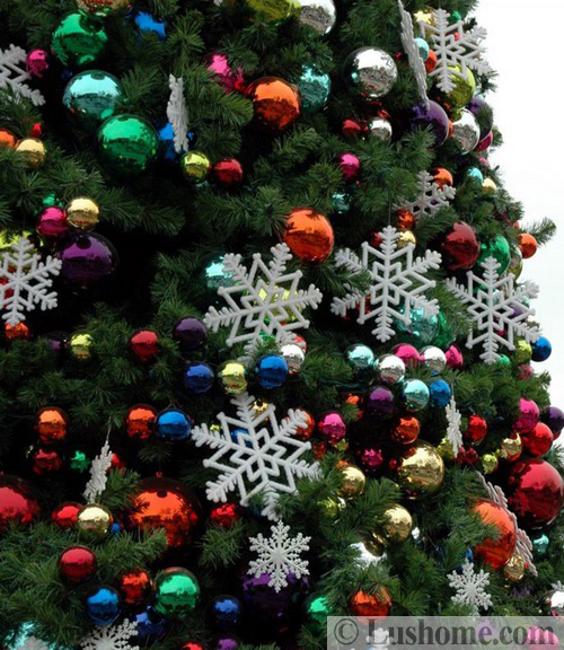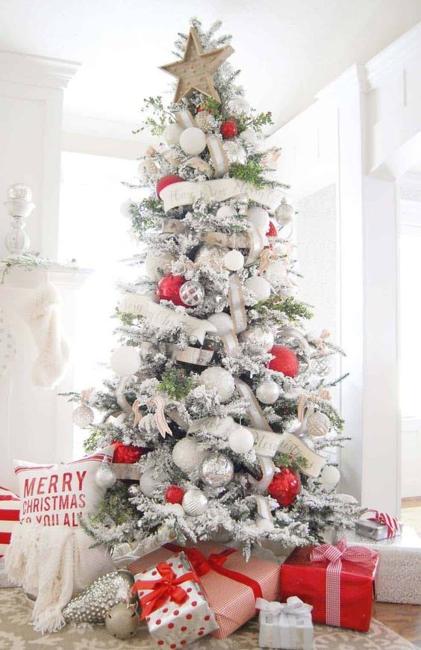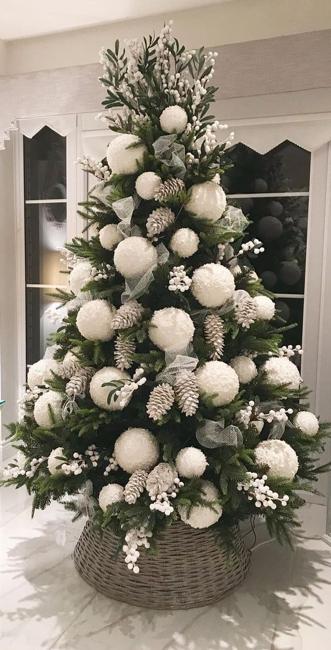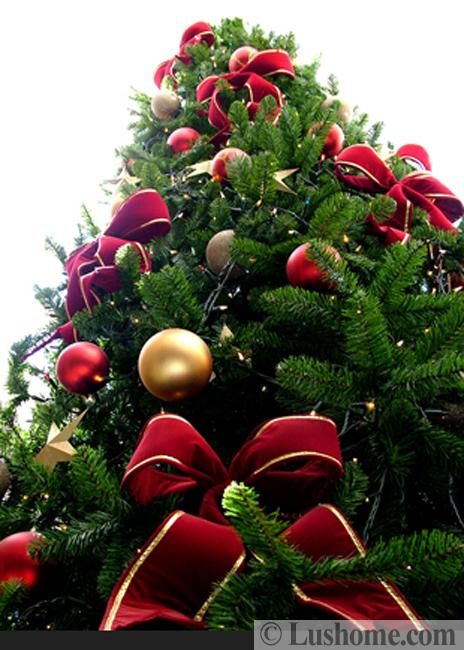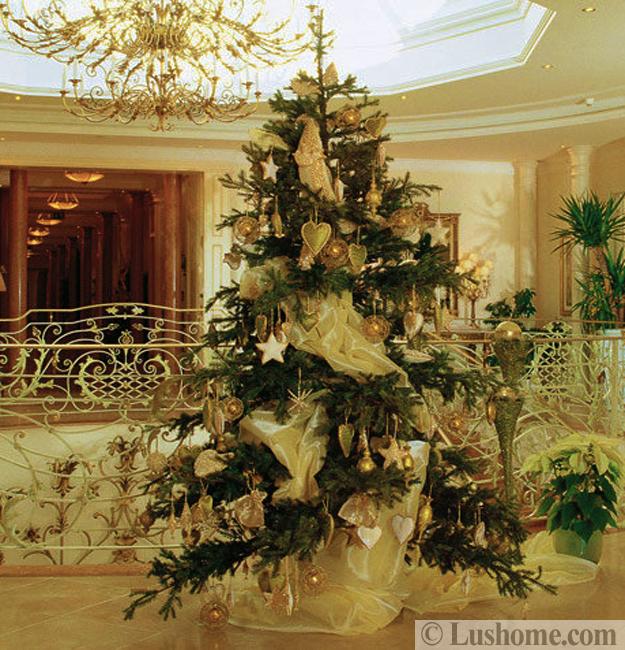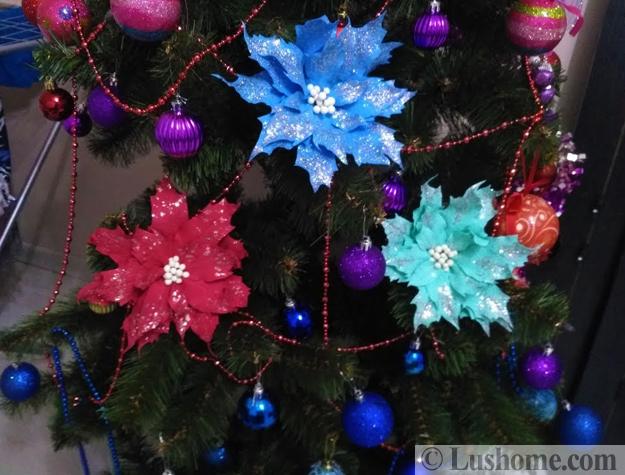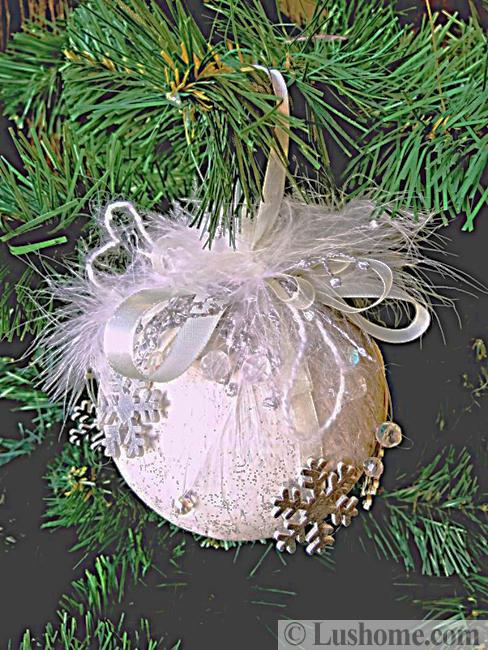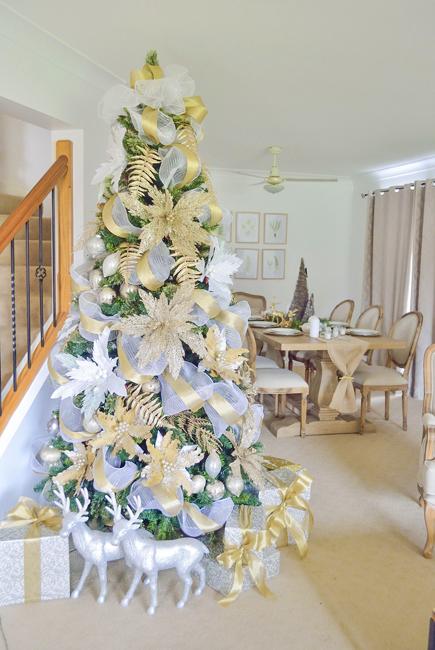 Remodeling bathroom interiors is an essential part of creating a modern home. A beautiful, functional, well-planed, and modern bathroom design affects...
and enjoy free articles sent to your inbox