Terracotta Orange Colors and Matching Interior Design Color Schemes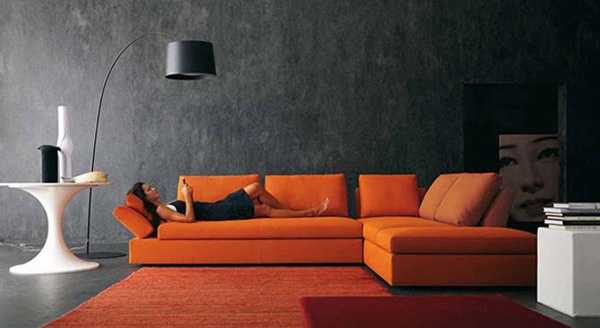 color matching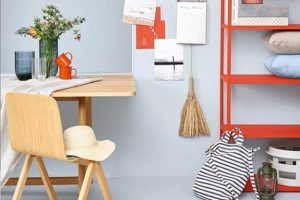 Terracotta orange colors can be soft and comfortable or bright and energetic. Matching interior design color schemes, combined with natural materials and home fabrics, create beautiful home interiors in various shades of terracotta orange colors. Matching interior design colors play a significant role in developing harmonious room decor and creating pleasant mood. Terracotta orange colors make modern interior design feel sunny and happy, cozy and inviting, giving lots of opportunities to bring matching interior design color shades that enrich room decor.
Terracotta orange color palette includes many shades of reddish brown, red, pinkish red and yellowish orange hues. These natural, muted, earthy colors. Rich orange, deep yellow, carrot and brick tones are attractively blend with matching interior design color shades that are pale and tender. Terracotta orange colors are stylish trends in decorating, which are great for fall decorating and creating warm and calming room decor.
Fall colors create a comforting and cheerful effect, and natural terracotta orange color shades feel especially relaxing and invigorating, offering an excellent color choice for fall decorating ideas. Here is a collection of beautiful interior decorating ideas that incorporate gorgeous terracotta colors into living spaces and create appealing matching interior design color schemes with other hues.
Modern interior design ideas celebrating bright orange color shades
15 bright fall decorating ideas warming home interiors with orange colors
Modern interior design with terracotta orange colors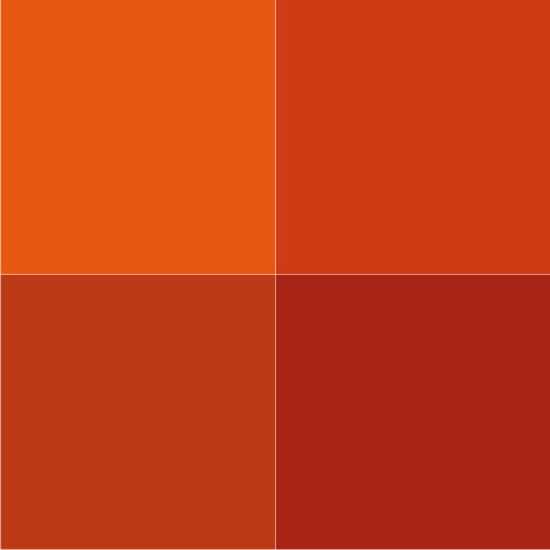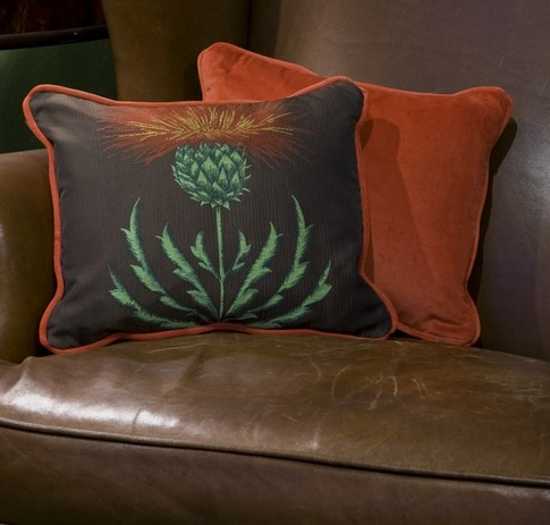 Terracotta orange colors can be bright, bringing saturated hues to modern interior design with bold decorative accents. Muted orange color shades create calmer and softer interior design color schemes, that look fantastic blended with light gray, white, beige or milky white decorating ideas.
Two modern interior design color schemes with terracotta orange colors
Contrasting interior design color schemes with orange and blue, all brown colors or black tones create original and bold interior design that makes a statement. Dark yellow, reddish-brown and orange colors of fall leaves, combined with light blue, turquoise and green colors, add fresh and youthful look to modern interior design ideas.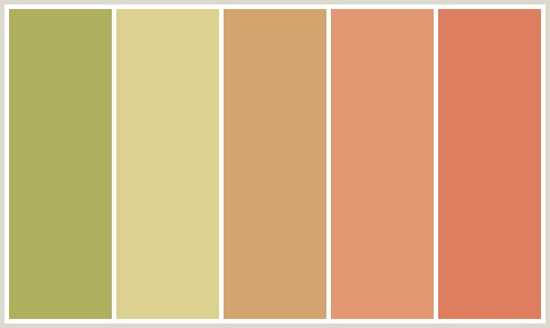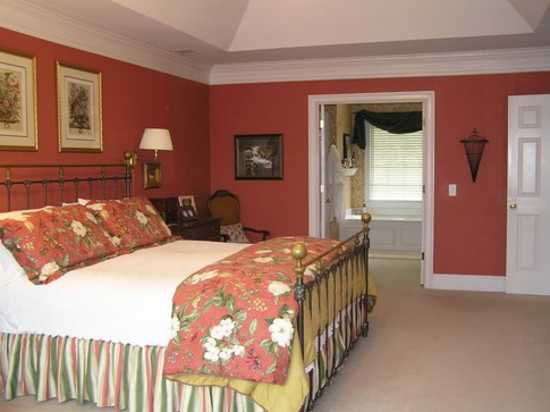 Terracotta orange color palettes are versatile and suitable for any interior design style, adding bright accents to room decor in classic or colonial style, beautifying home interiors with antique furniture, bringing energy into country home decor, brightening up rooms in vintage style and adding drama to interior design in avant garde style.
Fall decorating ideas soften rich hues in modern interior design color schemes
Adding orange colors to bedroom decorating ideas in fall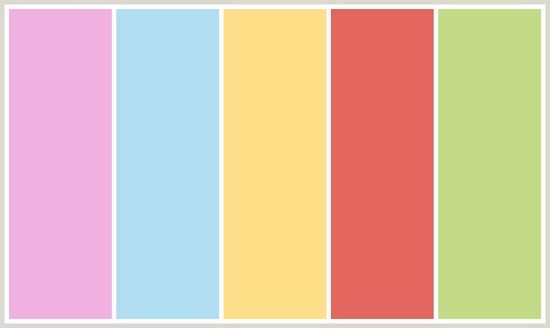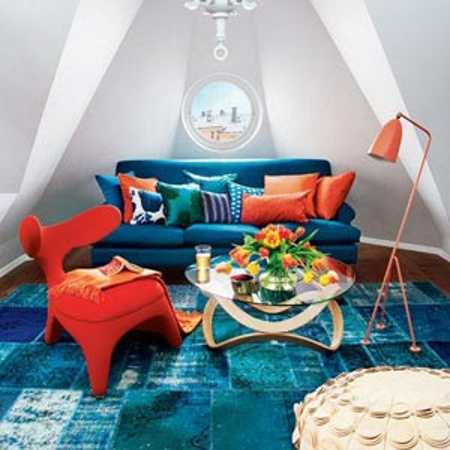 African motifs and South European designs, accent walls in golden yellow and reddish-brown color shades, brick wall and wood wall panels, ceramic table lamps and home decorations, plastic or clay planters and vases in orange colors are ideal for modern interior design in terracotta orange colors.
More from fall decorating ideas

Fall floral arrangements are perfect for Thanksgiving decorating. Fall flowers show off traditional hues and unexpected winks of pink, white, and...
and enjoy free articles sent to your inbox