16 Ideas Bringing Bright Room Colors into Modern Interior Design and Decor

Decorating Ideas

Interior Design Ideas

Room Colors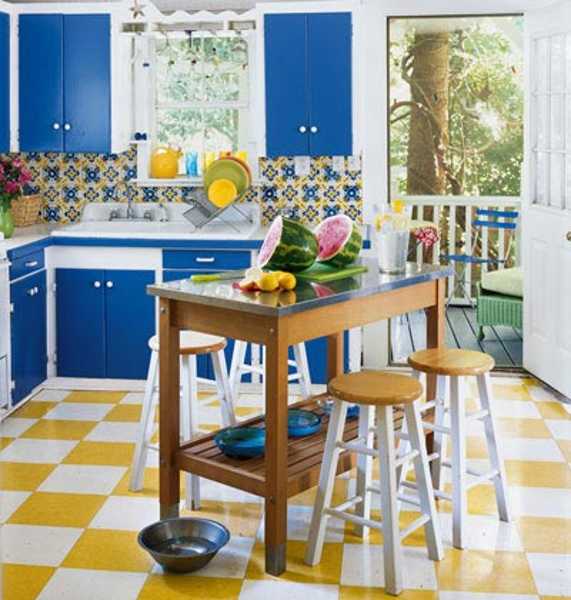 VALENTINES DAY IDEAS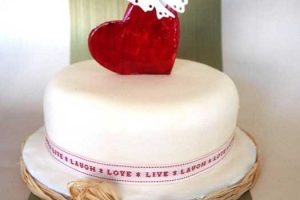 Bright room colors are modern interior design trends that bring rich hues into home interiors. Bright interior decorating looks energetic and unique, emphasizing your interior design style and giving personality to your room decor.
The size of your room is an important consideration for selecting vivid room colors for creating cheerful and modern interior design and decor. If you are decorating a small apartment, bright room colors used for decorative accents create amazing small rooms with sensational decor. Here is a collection of interior decorating ideas that implement bright room colors into small rooms and turn them into beautiful home interiors.
A color wheel helps to select matching interior design colors. You can enrich your interior design and decorating ideas by adding interesting room colors that are created by mixing nearby color hues.
Color matching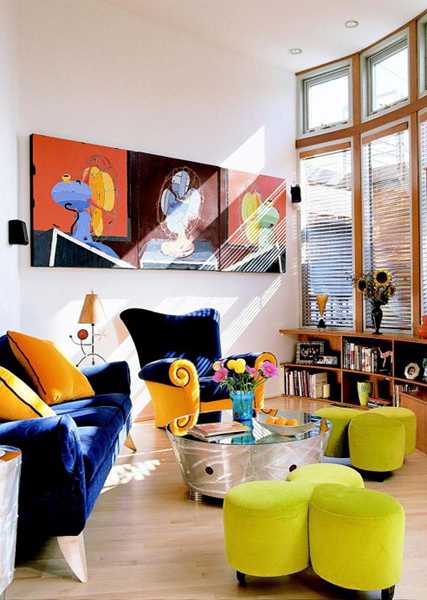 Monochromatic interior design color schemes include a base color and its shades from very pale to very saturated color tones. Analogous interior design colors, which are located on either side of the main color add harmony to modern interior design and decor.
Adding gray color shades and whites create relaxing and fresh home interiors. Black color matches any interior design color and gives a sophisticated and elegant look to modern interiors.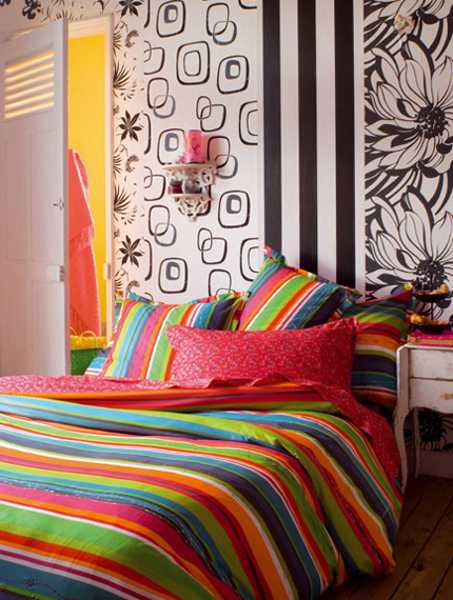 If you want to make a selected color look brighter, select a complementary color, the one that is just the opposite on the color wheel. Also you can choose a main color and two additional colors to enrich your creative interior design and decor, that is located on a triangle on the color wheel. Interior design color schemes that include four colors positioned 90 degrees apart make modern interiors look especially bright and interesting.
Analogous – use the main color and two more that are located on either side of the main.
Modern interior design, 9 decor and paint color schemes that include gray color
Modern interior design and decor coloring white decorating with accents in bright colors
Tips for creating modern interior design color schemes
Room furniture items in bright colors are excellent for creating bold contrast against the background of a more peaceful wall design in a neutral color. Furniture in cool interior design colors appear further from the view, while bright warm colors visually move furniture and decor accessories closer.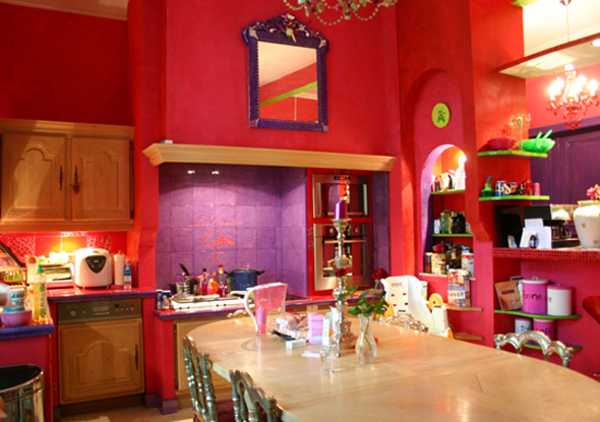 Wisely chosen bright colors for wall design and decor can significantly increase small rooms visually, balance proportions and  create optimistic and cheerful mood. Vivid color schemes make modern interior design and decorating look expressive. Even a small accent on a wall in bright color can dramatically transform your interior design, adding more interest to room decor.
Modern color trends 2013 for interior design and decor
Colorful modern interiors highlighting Brazilian ethnic decorating in eco style
The ceiling in small rooms that is very light, especially in white color tones, combined with low room furniture make interior design feel spacious and airy. Dark room colors are look wonderful on horizontal surfaces, adding energy to modern interior design and enriching room decor with attractive contrasts.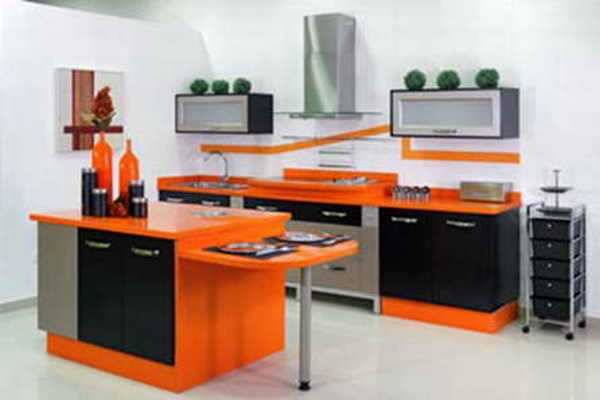 Bright room colors are great for adding decorative accents, creating a focal point of interior design, balancing small rooms or defining different functional zones. Using rich bright room colors for dividing a large living room from the dining area and kitchen is one of modern interior design trends that allows to experiment with color schemes while creating visually pleasing home interiors.
More from interior design decor

Modern living room designs that are cozy and warm offer comfortable spaces to spend evenings in late fall, winter, and early...