Natural Landscaping Ideas, Wood Staircase Designs for Green Yards and Gardens

Decorating Ideas

Outdoor Living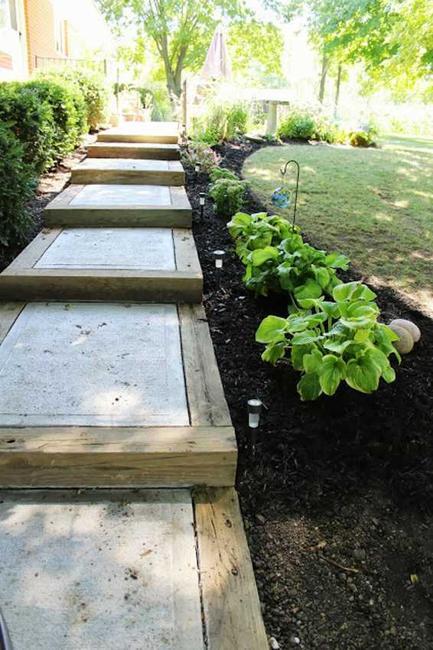 Garden beds and wooden stairs
staircases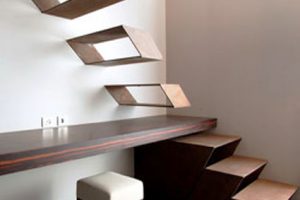 Wooden staircases and garden paths look natural and attractive. These landscaping ideas are great for creating beautiful outdoor spaces where the ground elevation changes. Ramps get slippery when moist, and stairs improve the functionality of garden paths and give a modern, natural vibe to landscape designs. It is easy to turn a change in height into charming accents in natural garden designs. Here is the Lushome collection of landscaping stair designs created with wood materials that inspire and delight.
Look at the wood stairs, select the best designs for your outdoor spaces. Make sure the soil is tightly packed, and start building your natural garden path with some stairs. Relatively easy landscaping ideas that add beautiful wood to your garden or yard are eco-friendly and cheap, particularly when you recycle wood leftovers. You can construct stairs with timbers, round or square slices, and wood pallets also. You would need a good chainsaw, a drill, a hammer, a level, a shovel, and a tape measure for the project.
Wood slices in modern yard landscaping, design ideas for garden paths
Wooden stairs, natural landscaping ideas
Modern outdoor living spaces, wood stairs with garden beds
Outdoor wooden stairs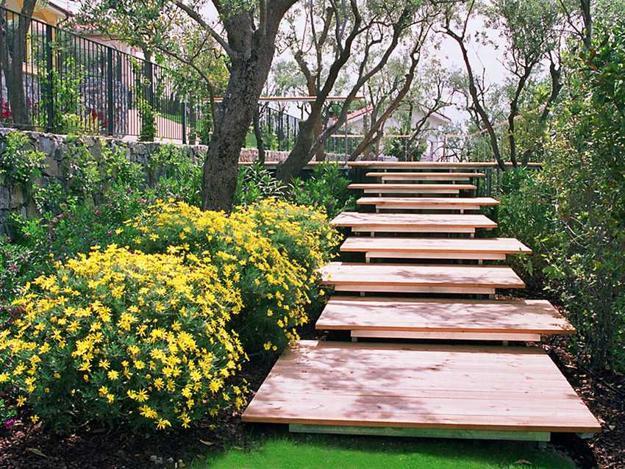 You can construct a few short sets of two or three steps or longer stairs with wood. Short stairs are easy for climbing, and a bench somewhere in the middle of the path can beautifully complete your stair design.
Outdoor staircase designs, modern ideas, landscaping materials
Mixing building materials in garden designs and yard landscaping
Natural yard landscaping ideas that save money and help the nature
You can create small gardens along the path, add flowers, plant trees, and mix various materials to brighten your landscaping designs. Pressure-treated lumber or other rot-resistant materials look fantastic with landscaping rocks, boulders, and logs.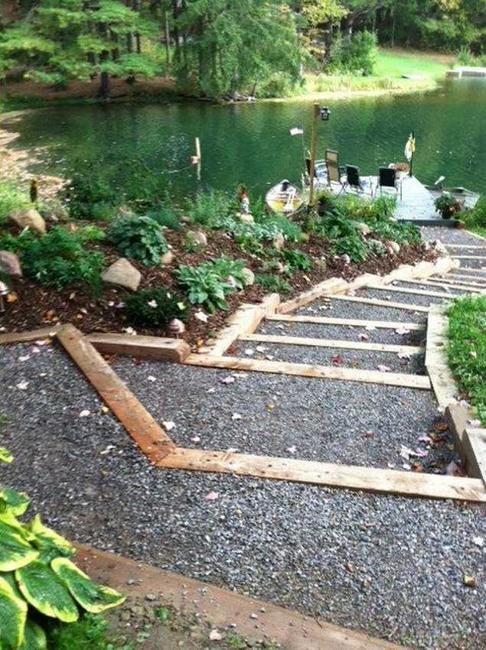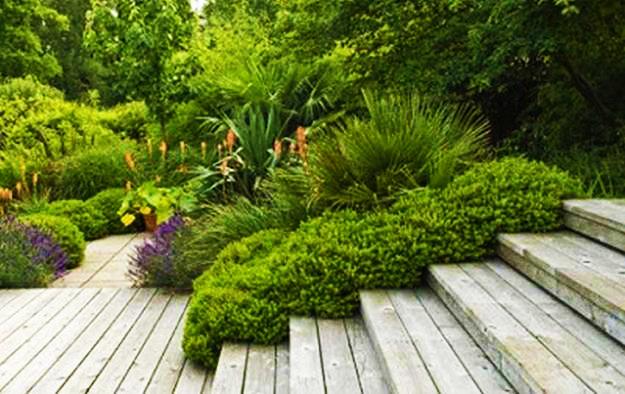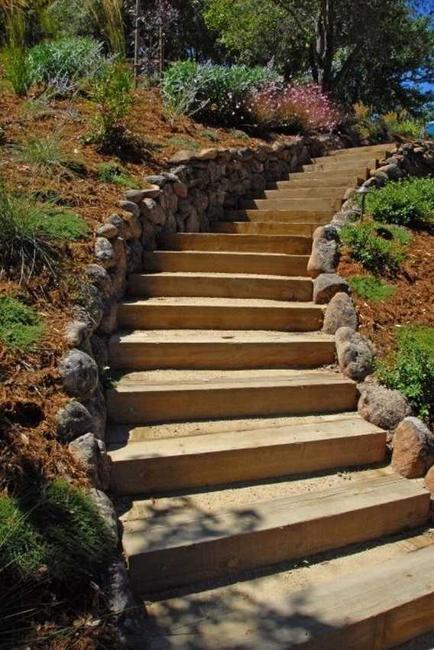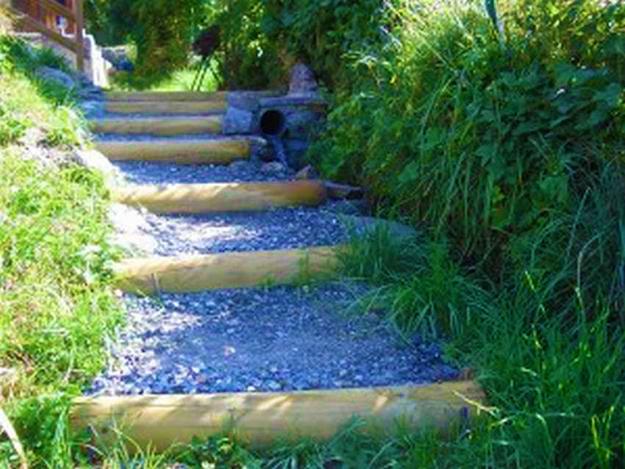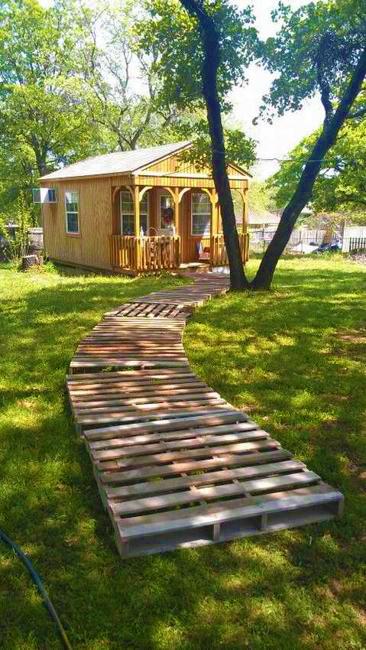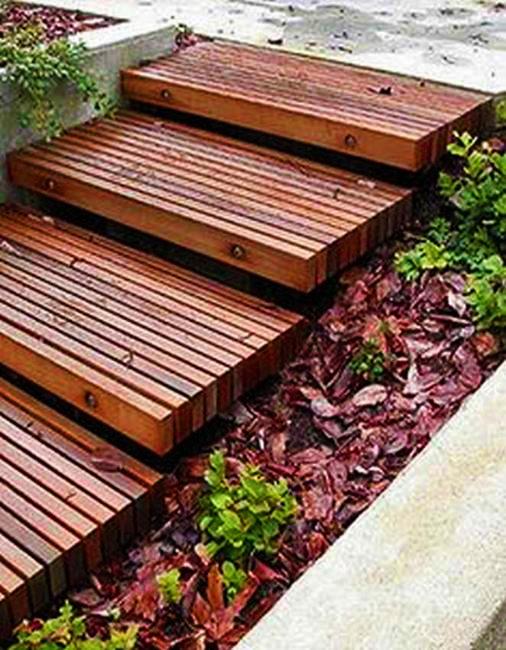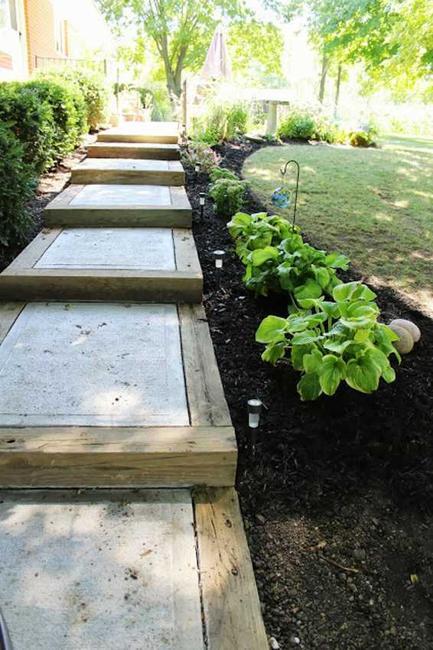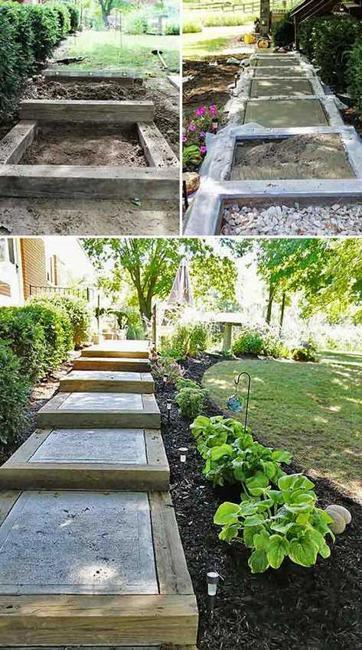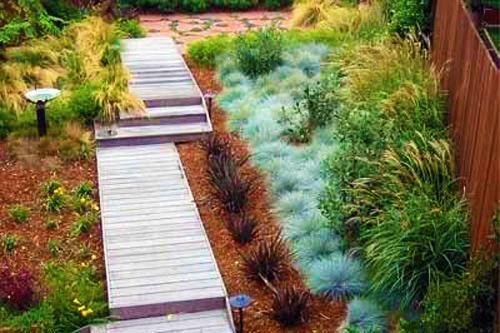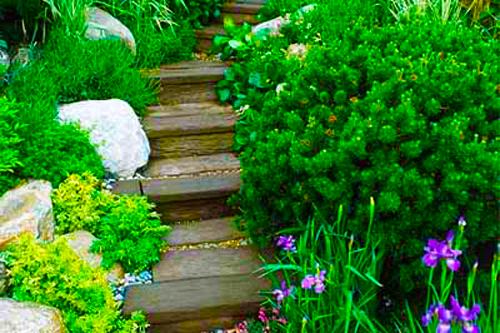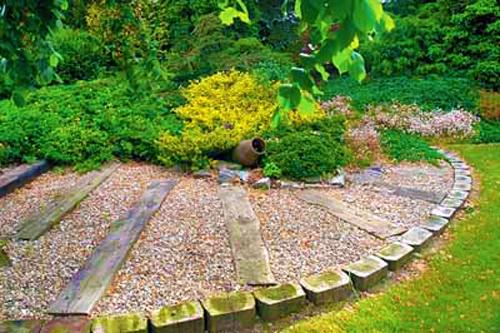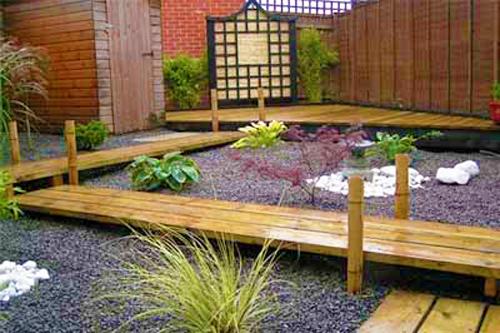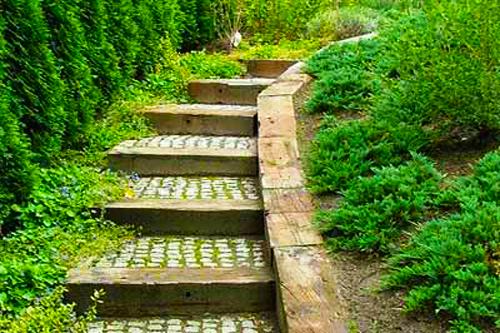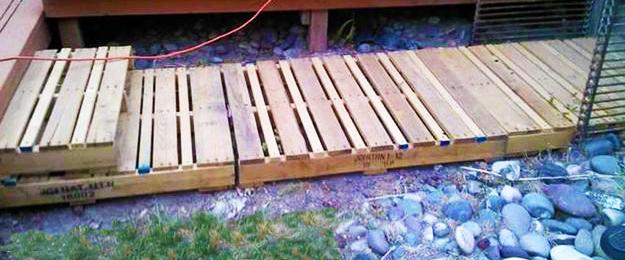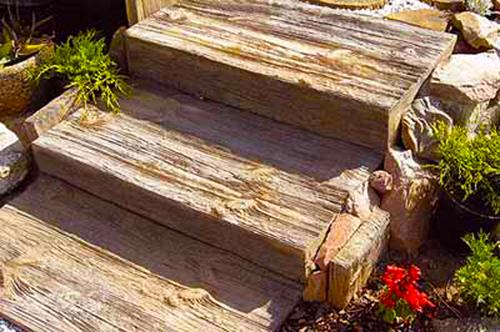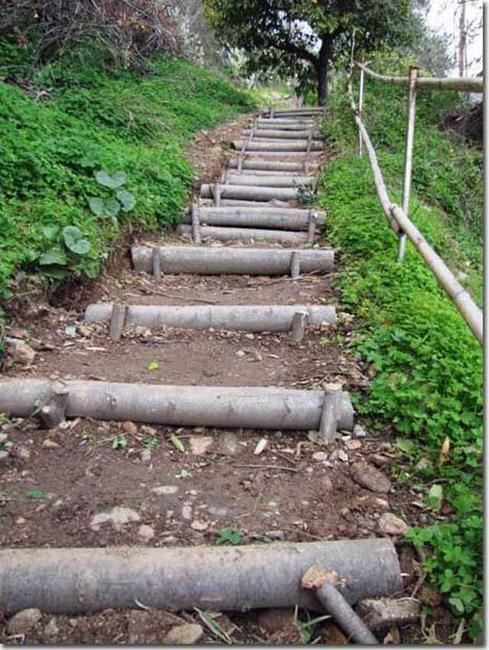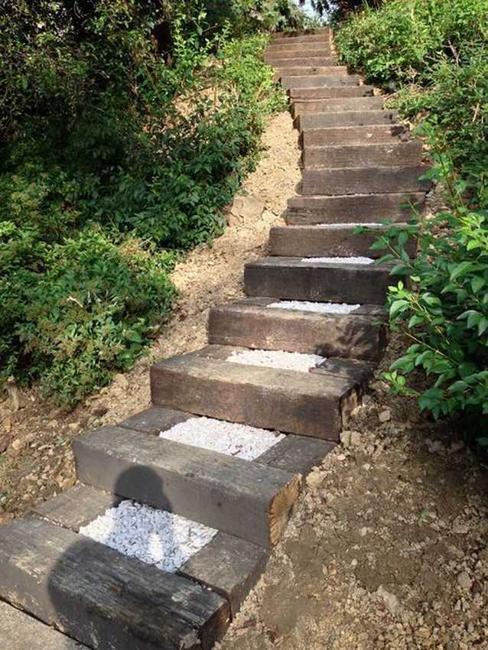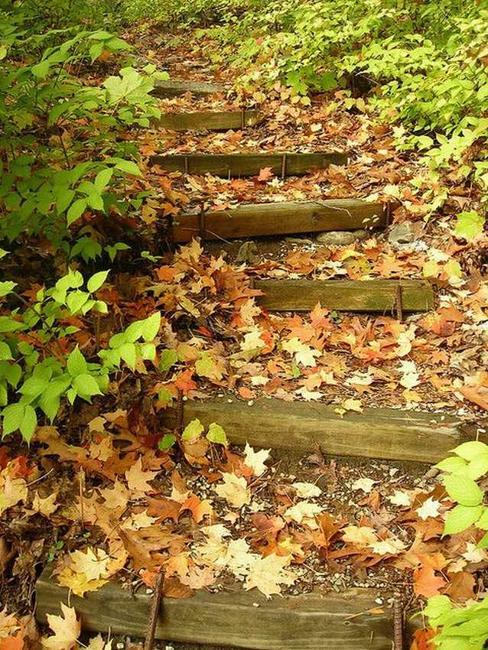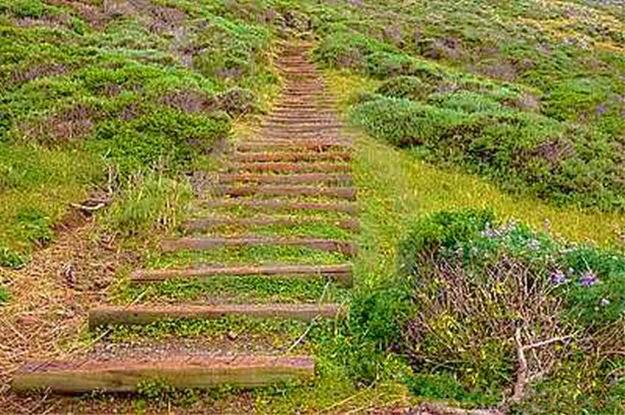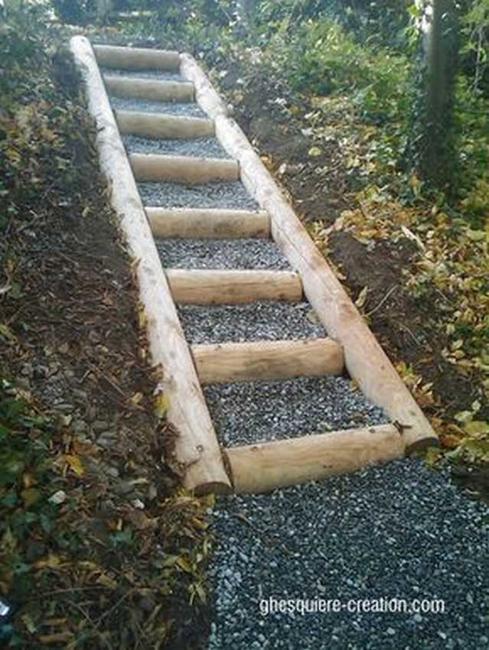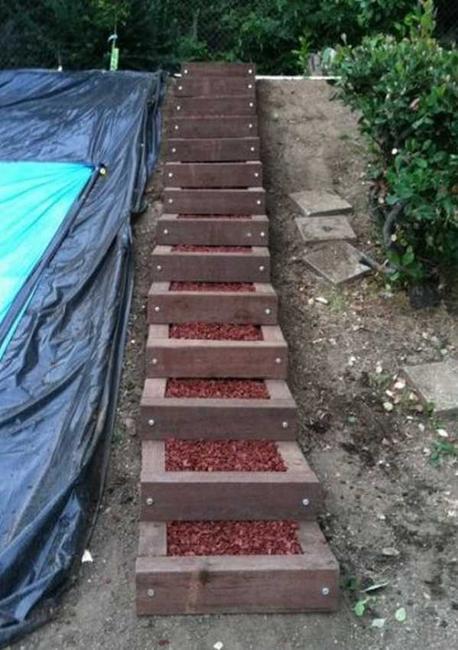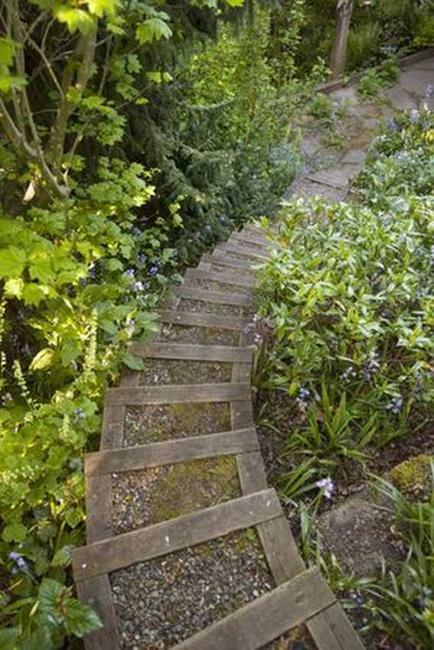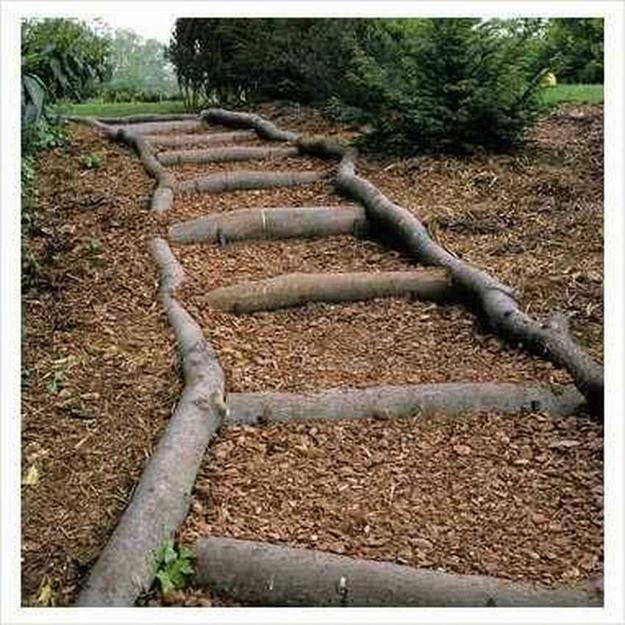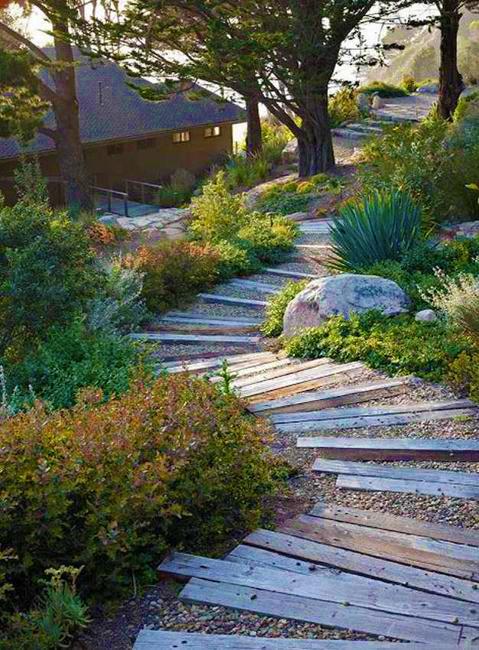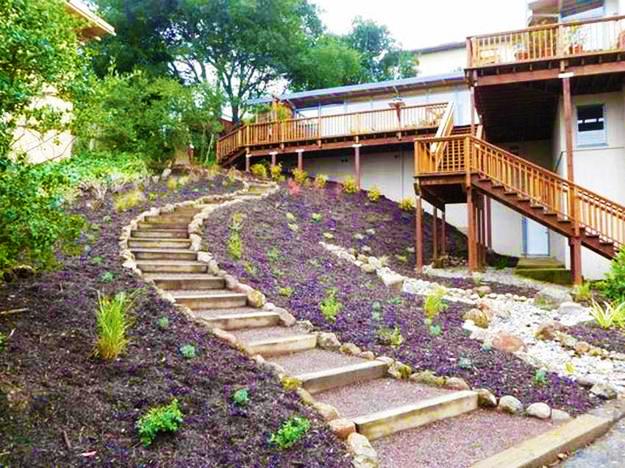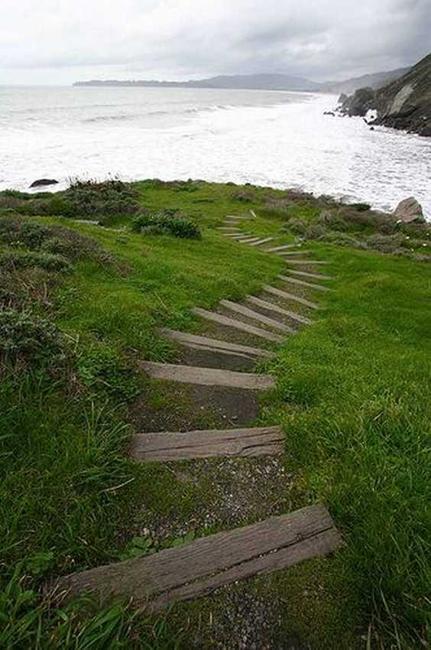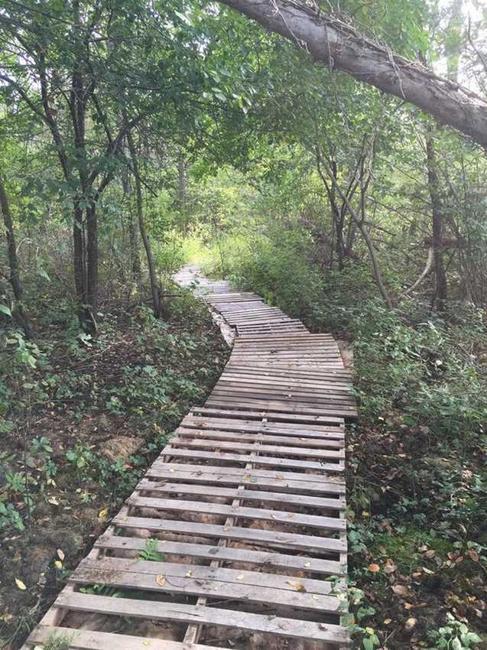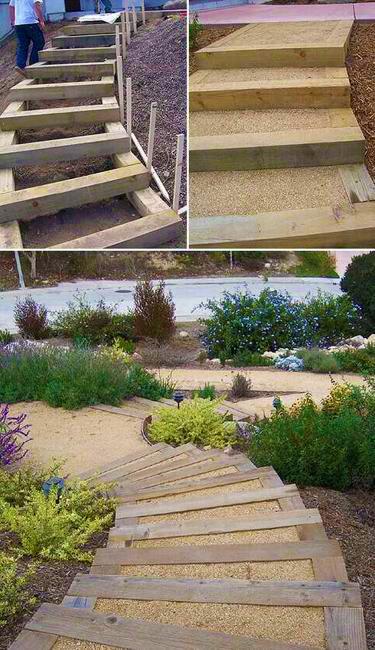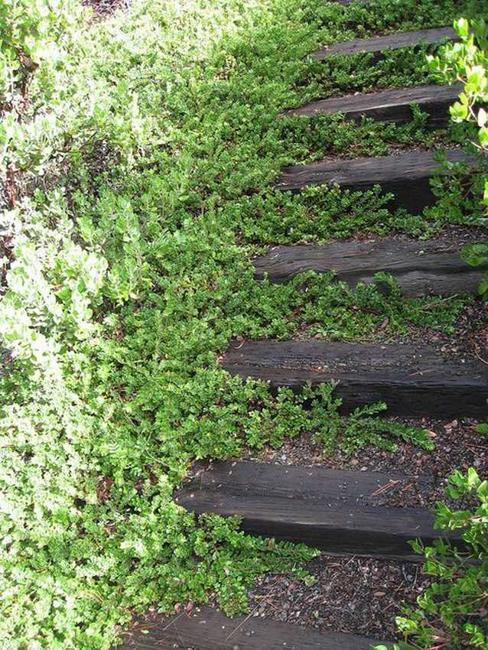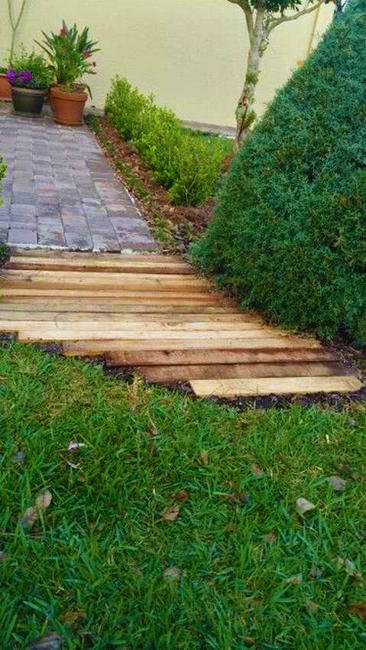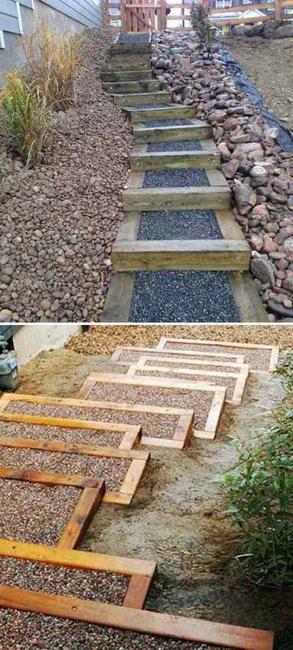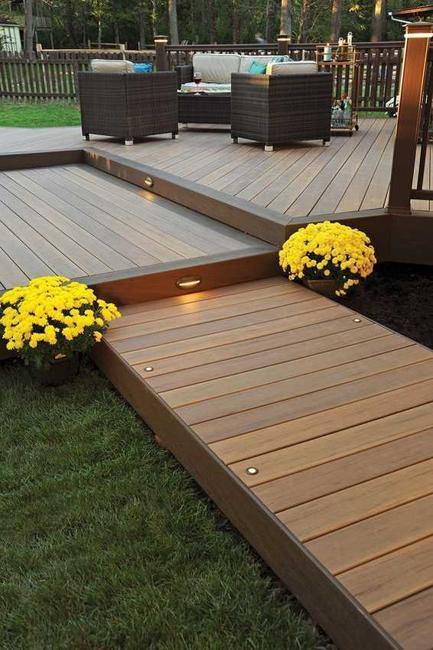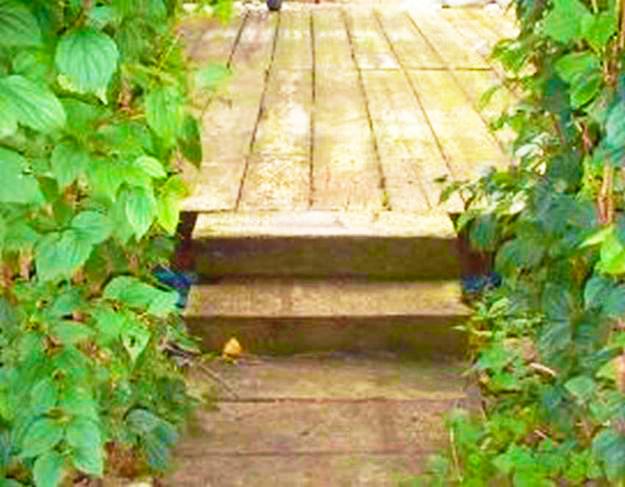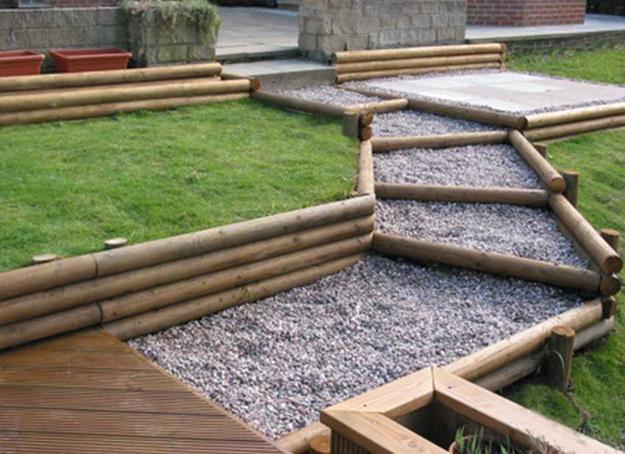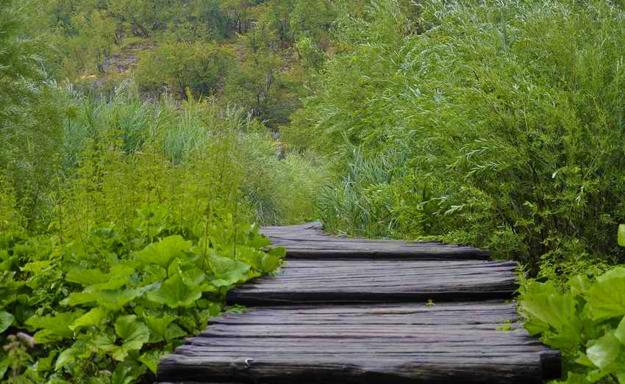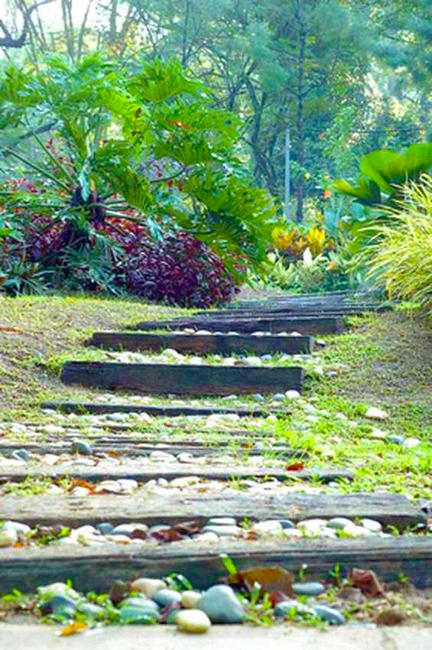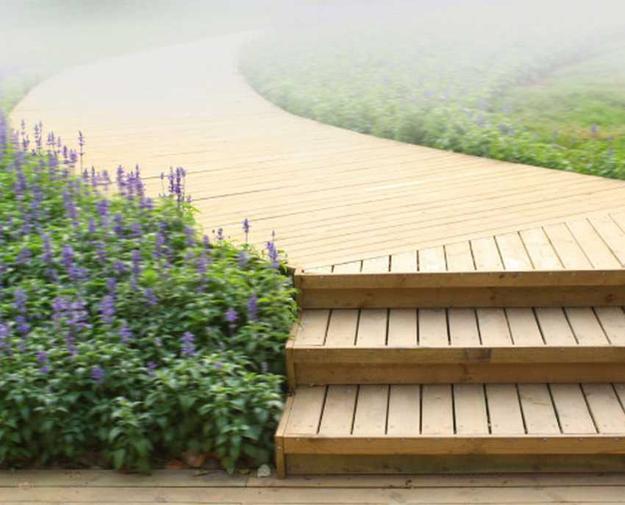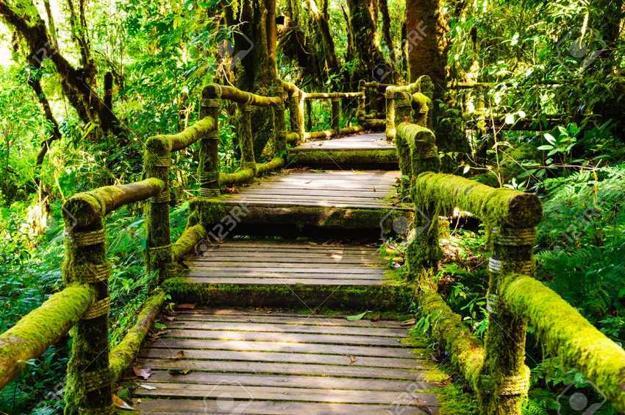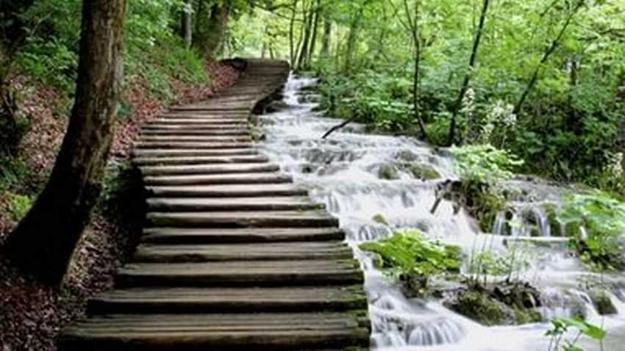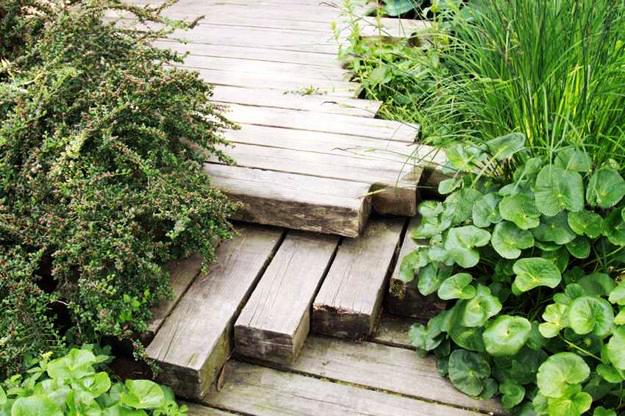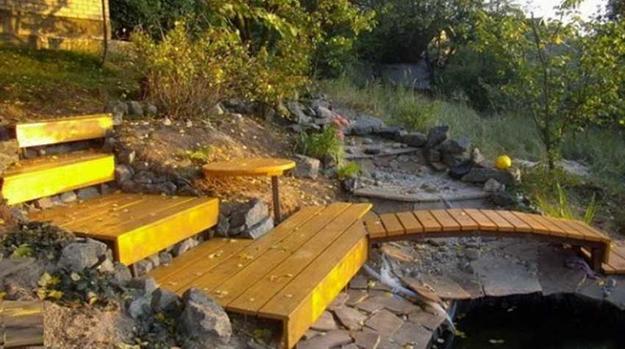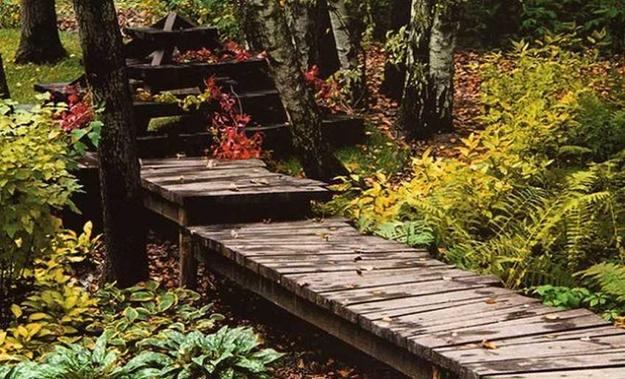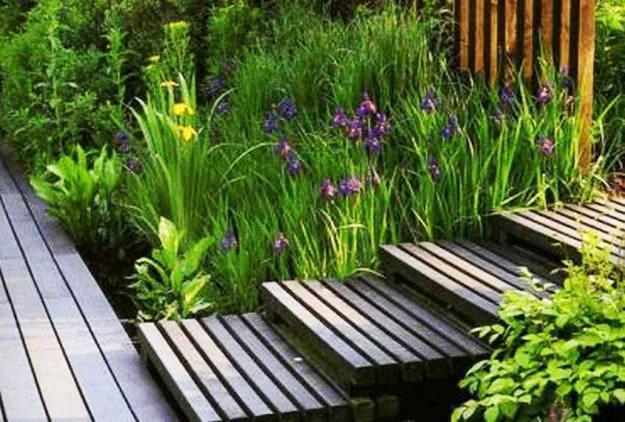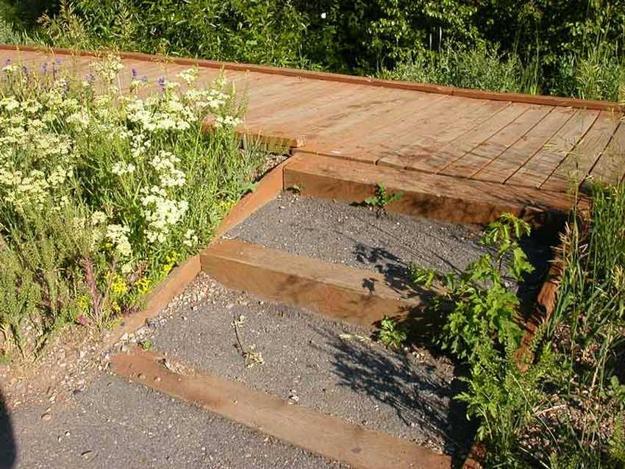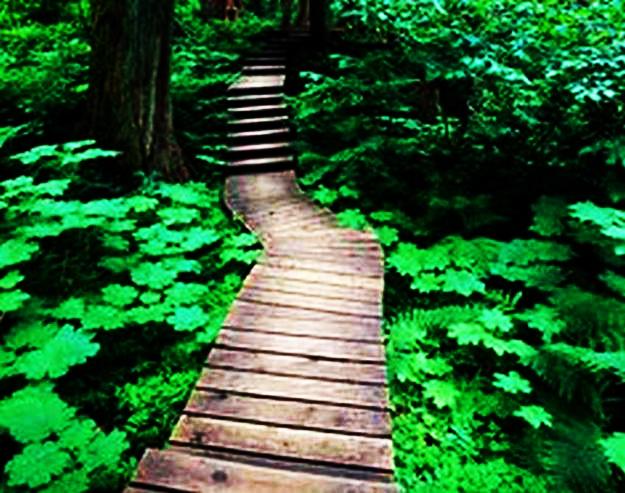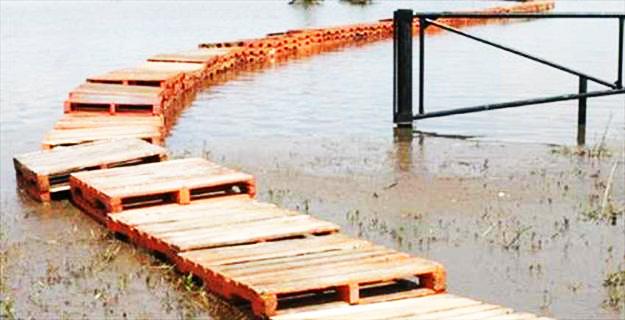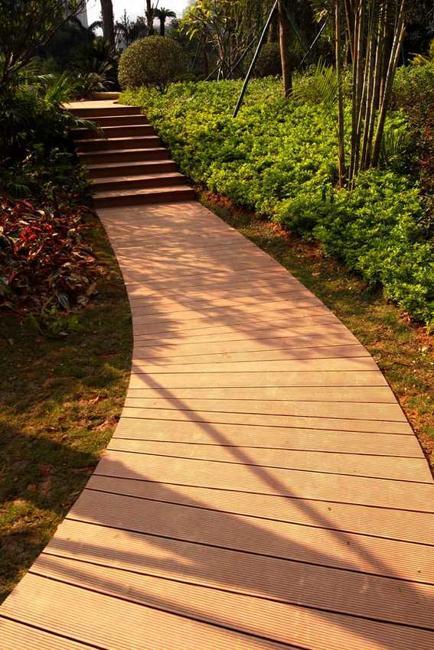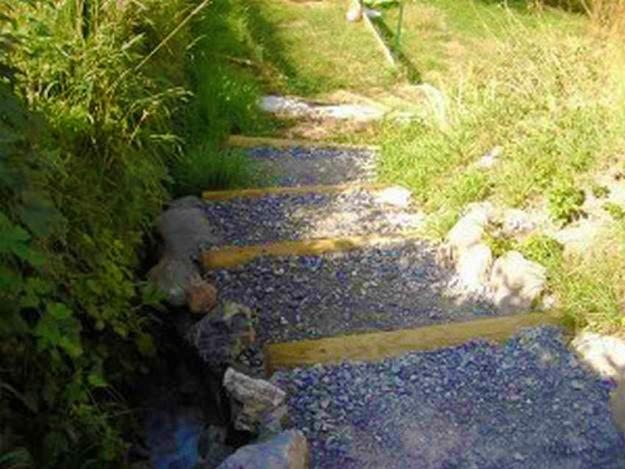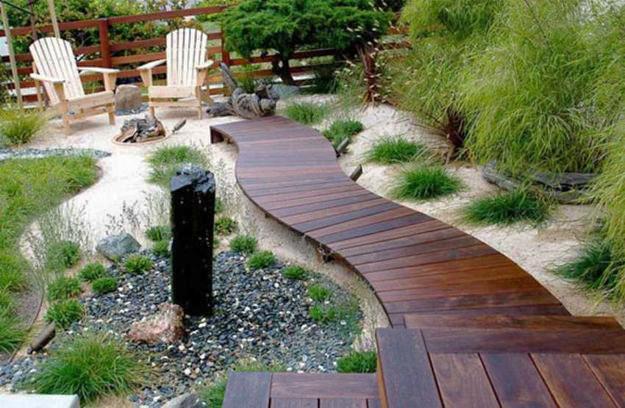 There are hundreds of reasons to recycle metal parts, old cookware, wires, tools for creating unique designs and decorating your office...
and enjoy free articles sent to your inbox