Interior Decorating Ideas and Good Feng Shui in The Metal Rat Year 2020

Feng Shui Home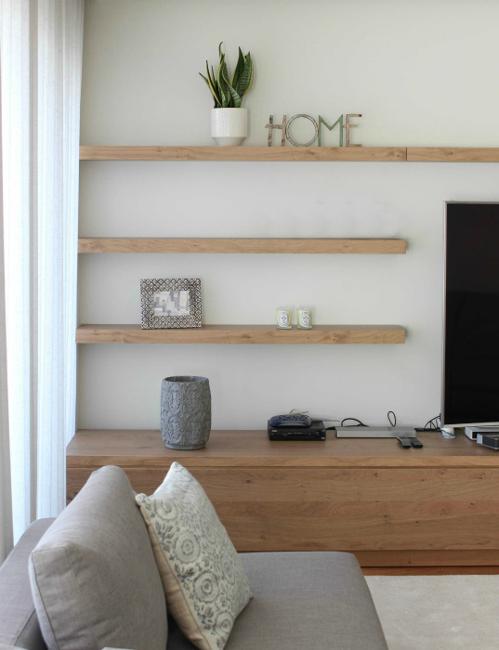 Wood furniture, soft textiles in neutral colors, ceramic accents, good Feng Shui ideas
feng shui color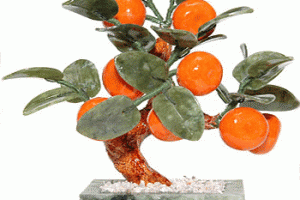 Interior decorating in 2020, the year of the Metal Rat, calls for neutral color schemes, warm textures, metal accents, and beautiful home decorations in blue and green colors. Textiles made of natural fibers, citrus plants for room decorating, natural materials, like wood and bricks, ceramic accessories, and metallic accents, including golden decorations, are good Feng Shui ideas also.
2020 is the Year of the Metal Rat, a year of new beginnings. The Rat Year brings new opportunities for improving life, finding happiness, strengthening health, and making more money. 2020 is the year of success, although people need to show determination following their dreams. The Year of the Rat brings creative energy and energy that help fulfill plenty of things people wish to have in their life. Everything is possible, the year manifest that each individual is a creator of desired changes. Everyone has the power to be successful.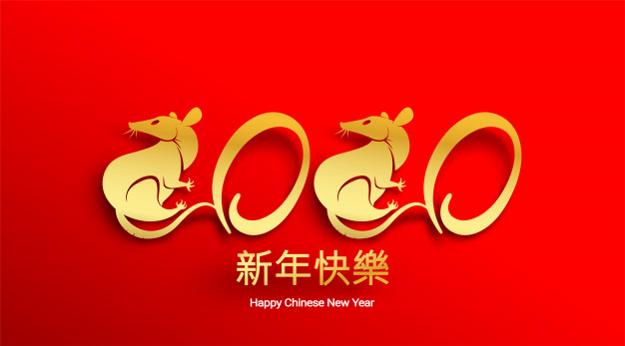 The years of the Rat are: 1912, 1924, 1936, 1948, 1960, 1972, 1984, 1996, 2008, 2020, 2032, 2044. The Year of Metal Rat starts on Jan. 25 and lasts till Feb. 11, 2021. The Metal Rat Year 2020 is going to be a prosperous and lucky year for almost all Chinese zodiac signs. The metal element creates water, which symbolizes productivity and activity in the metal and water areas. Good Feng Shui brings balance with blue color tones and harmonizes interior decorating by adding golden decorations to modern rooms.
Good Feng Shui tips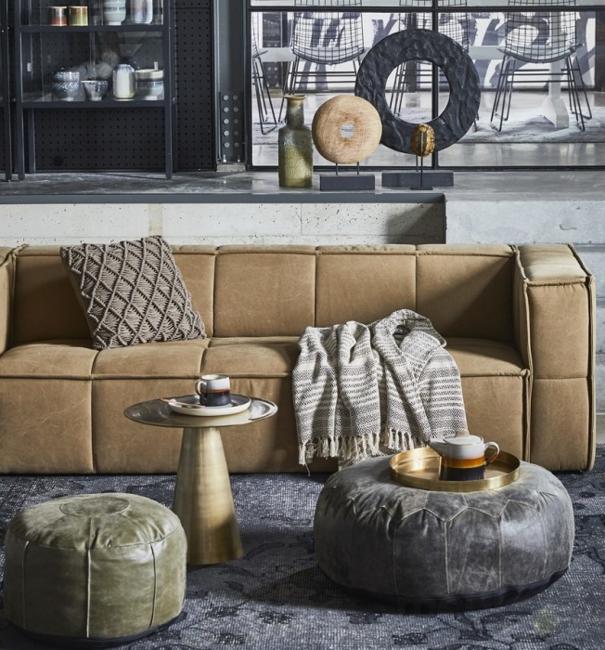 1. Interior colors
According to ancient Chinese Feng Shui, the Year of the Metal Rat suggests two lucky colors: white and blue that symbolize the Metal element. Mixing blue and white or using them in a combination with your favorite interior colors creates good Feng Shui and decorates your home while attracting good luck. It is easy to create a cozy nook filled with fluffy white and blue pillows or to add blue and white details to existing interior design.
Good Feng Shui for bedroom decorating
Feng Shui tips, candles to Feng Shui for wealth
How to Feng Shui car interiors to increase your energy level
Exploring new designs and interior decorating ideas brings success. You need to use your favorite room colors and blend personalized interior decorating ideas with good Feng Shui colors to create the beauty and the atmosphere of success in your home or office. All interior decorating ideas, accentuated by good Feng Shui colors have the potential to improve room designs and create beautiful and comfortable interiors.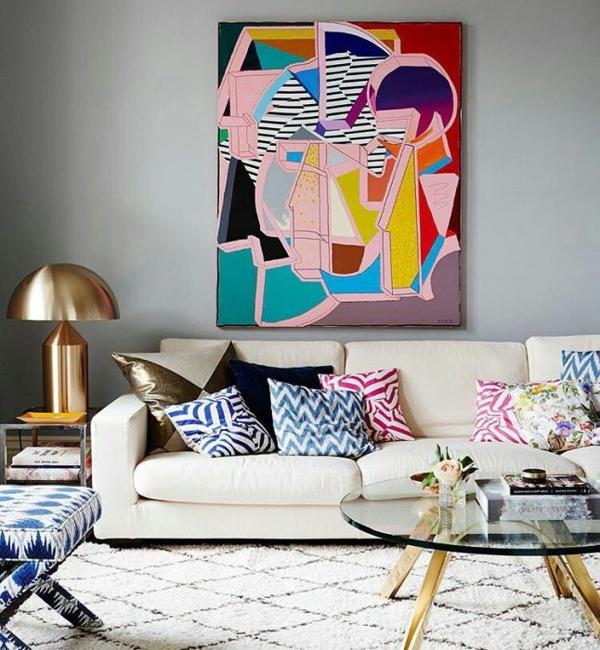 2. Room design
The Rat ranks first on the Chinese zodiac signs. This adorable animal is with spirit, wit, alertness, delicacy, flexibility, and vitality. The active animal likes warmth and serenity. Comfortable interior design, warm textures, and decluttering are the trends in creating cozy rooms that attract good luck in 2020.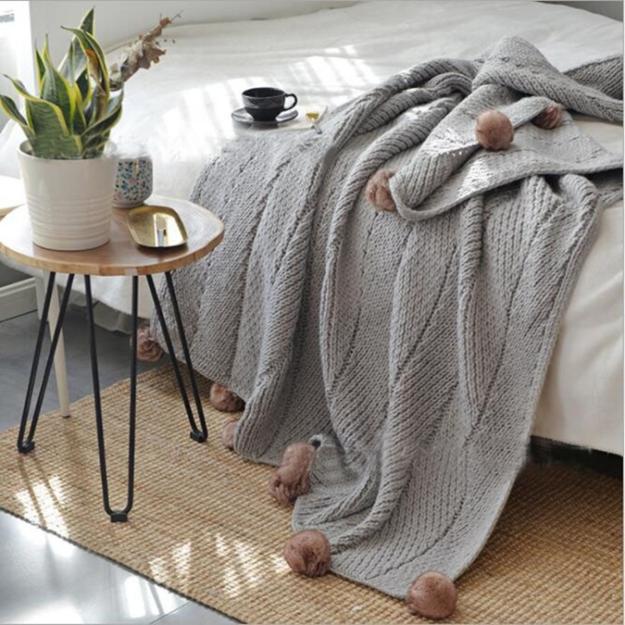 3. Metal accents and flexibility
The Metal Rat 2020 is sensitive with strong self-awareness, persuasive, and always busy. The flexibility of interior design and multifunctional decorating ideas make life in 2020 easy and comfortable. Metal accents brighten up modern interior design, allow personalizing room decorating in neutral colors, and bring good luck and prosperity.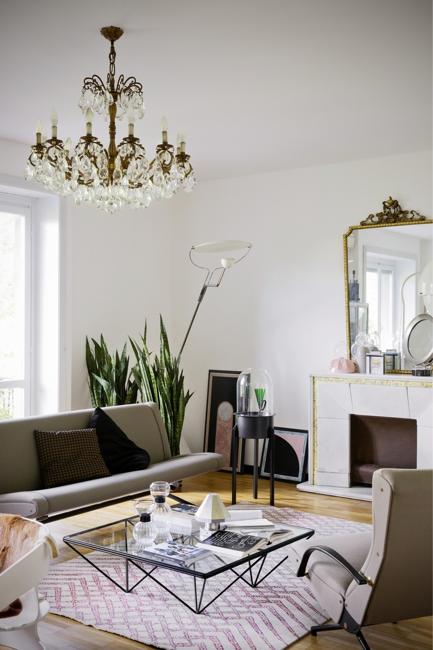 Ultimate comfort with a touch of chic, functionality with an elegant vibe, good Feng Shui colors create beautiful and rejuvenating interiors that attract success in 2020. The year is great for looking out for new design and decorating ideas, blending innovations with traditional ways of decorating homes. Soft whites, beige, gray color tones are perfect for peaceful and comfortable interior design. Metallic accents, golden decorations, blue or green colors are excellent for adding some excitement to room decorating and Feng Shui the design.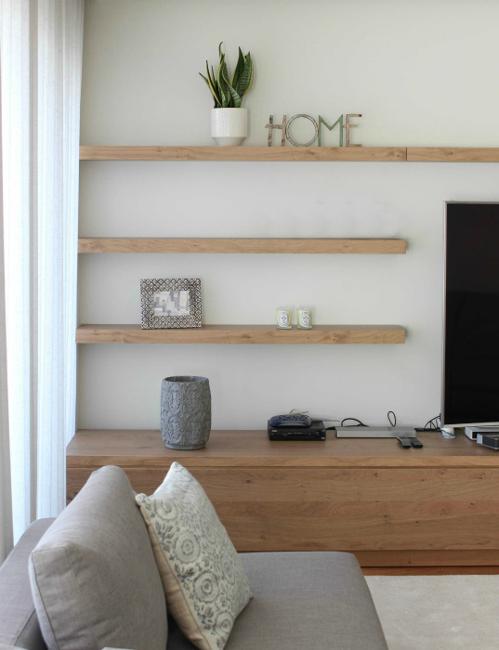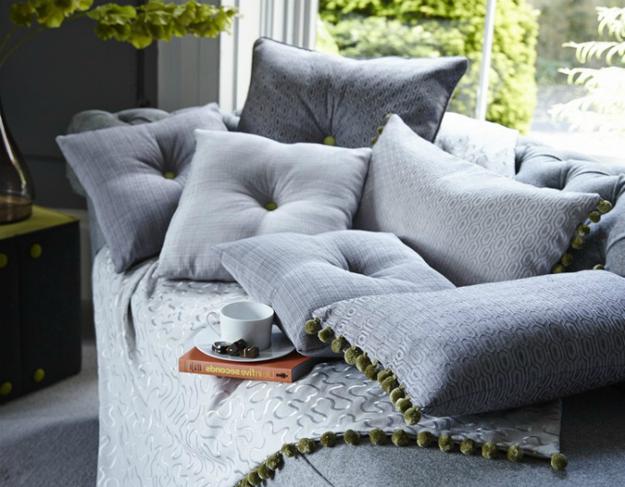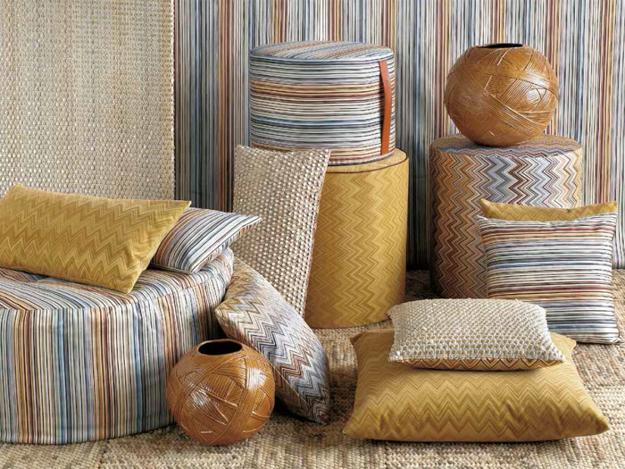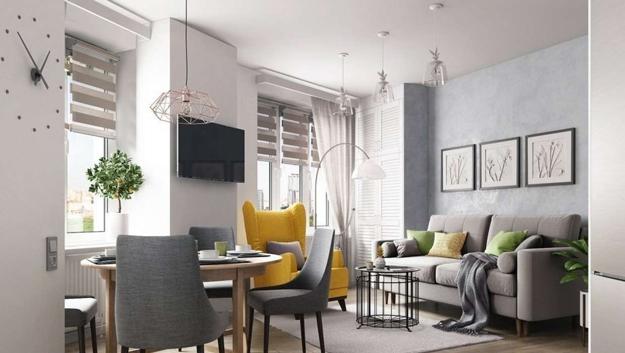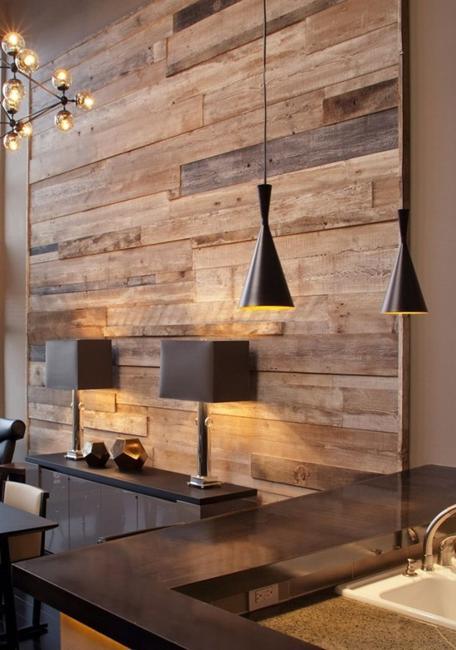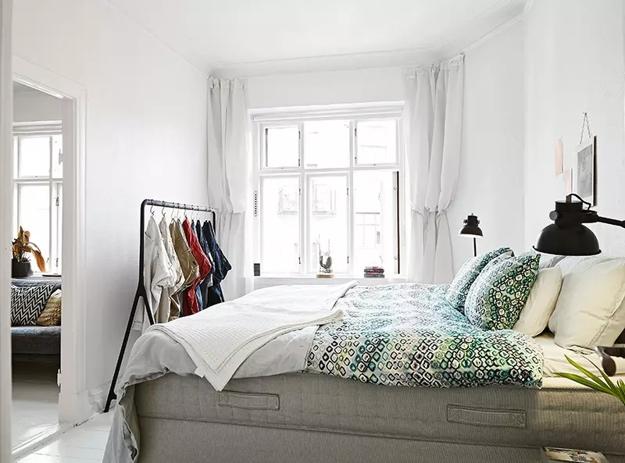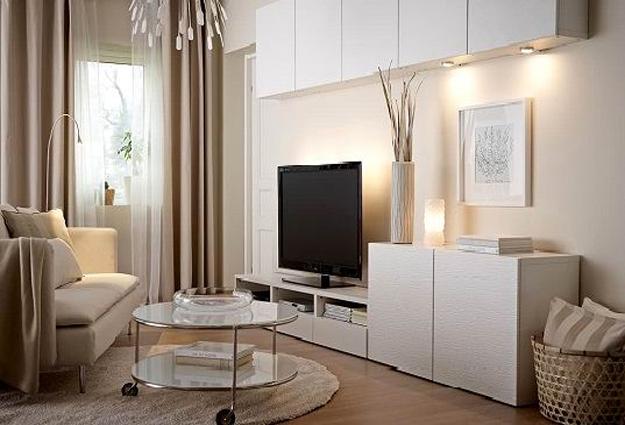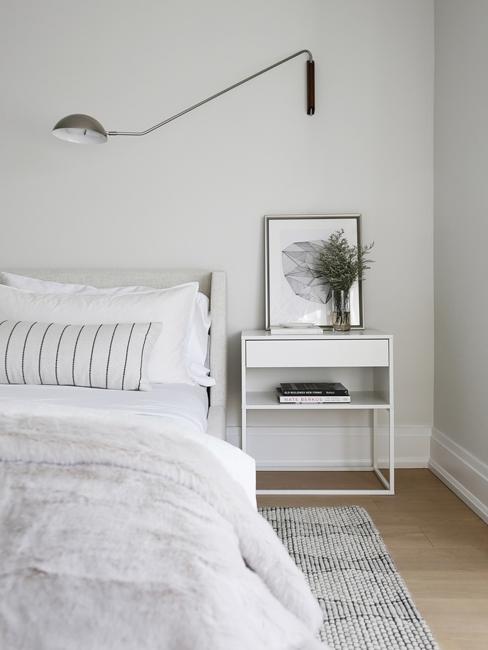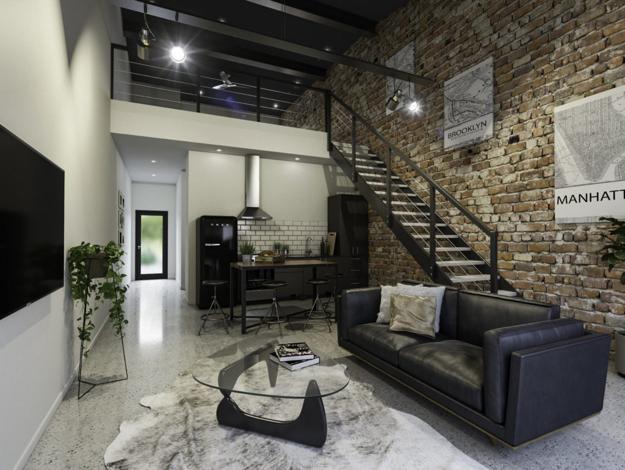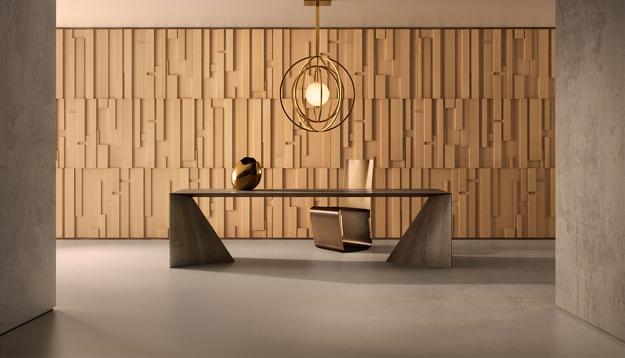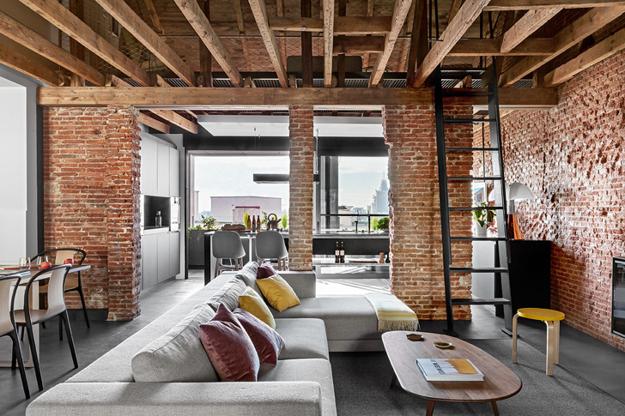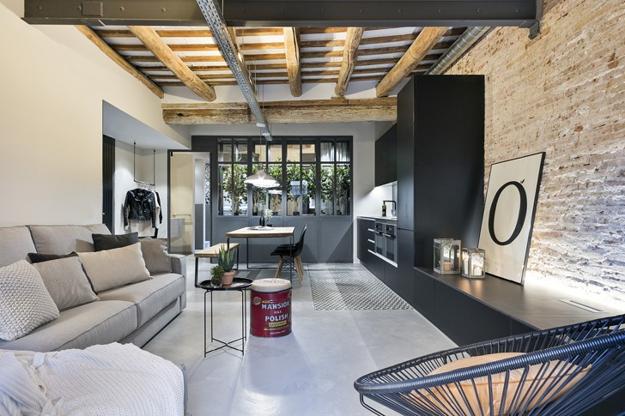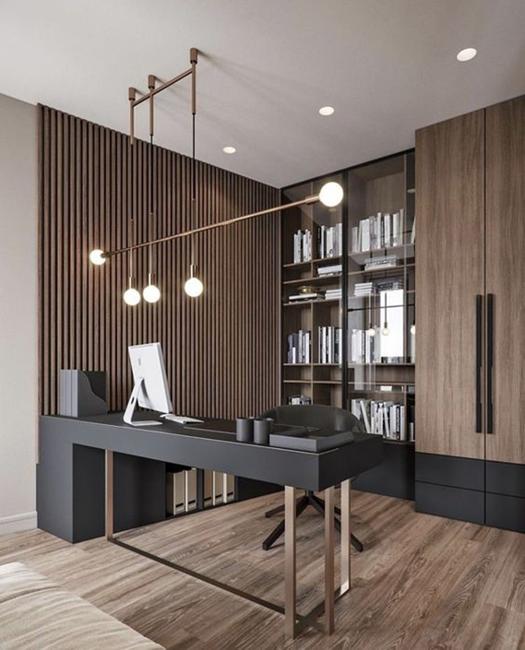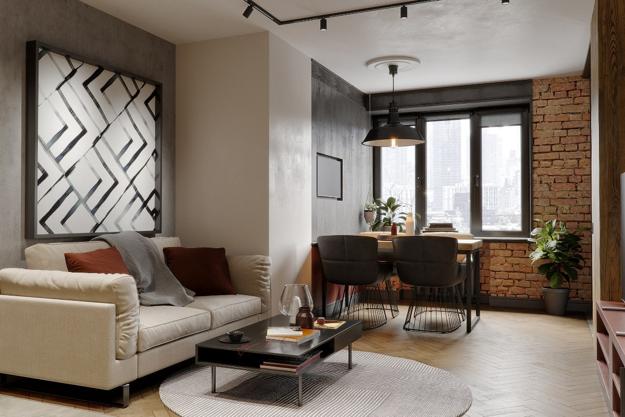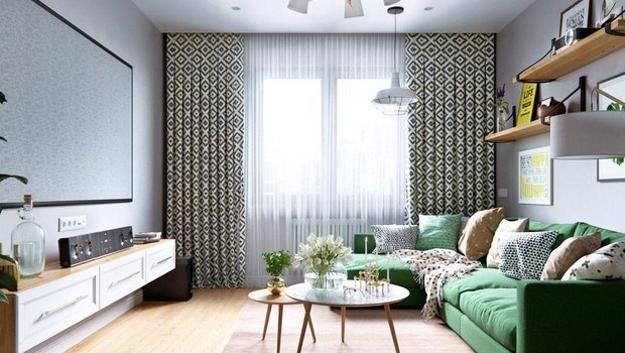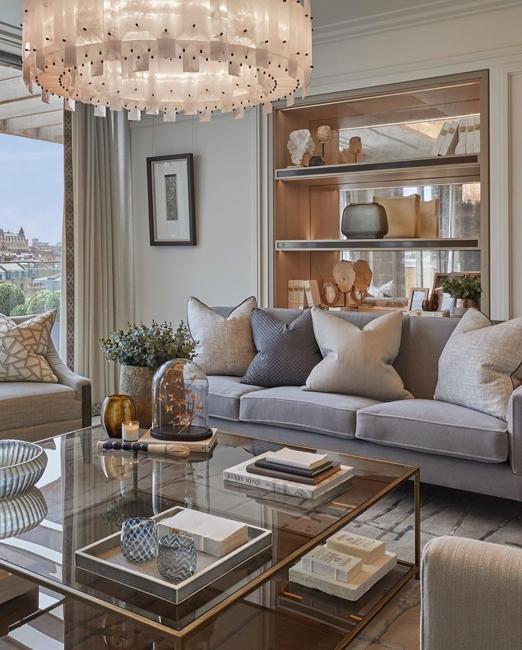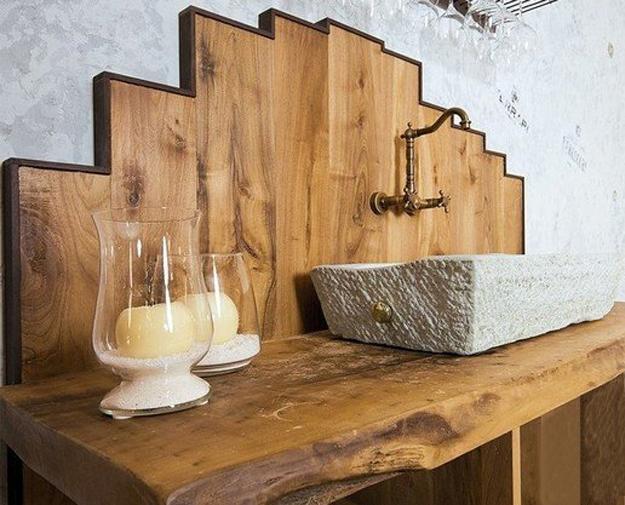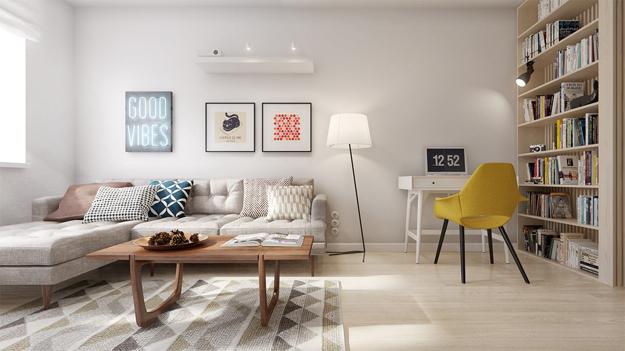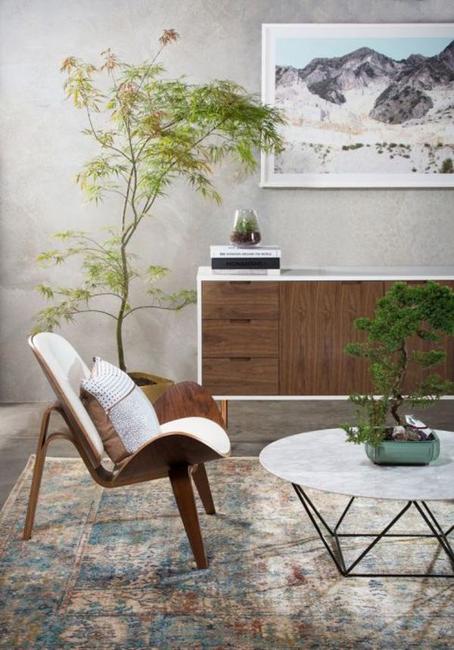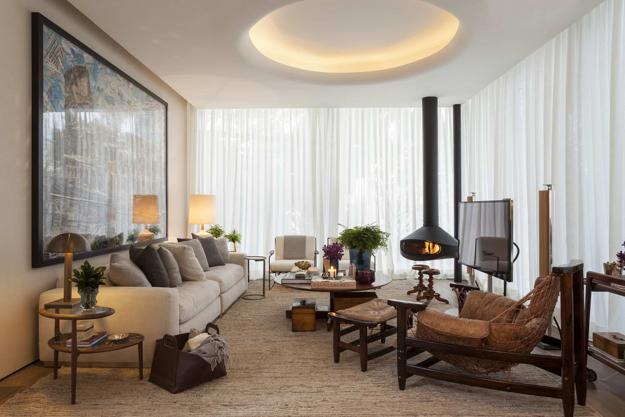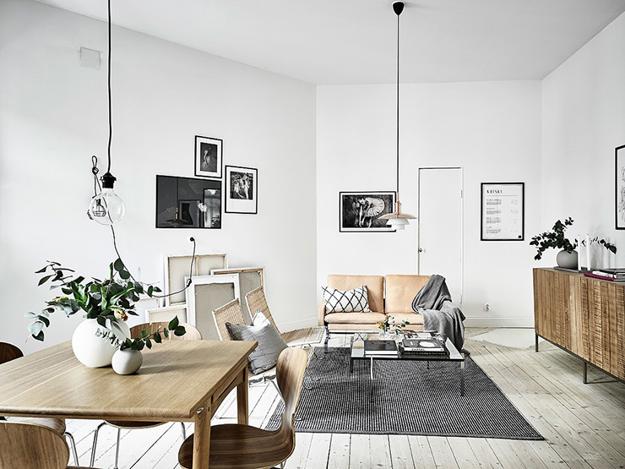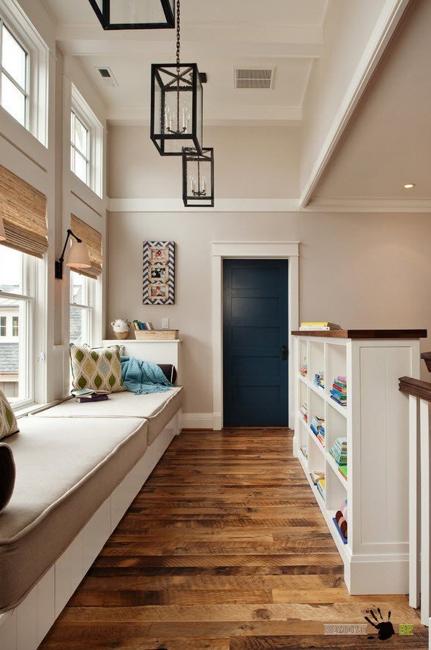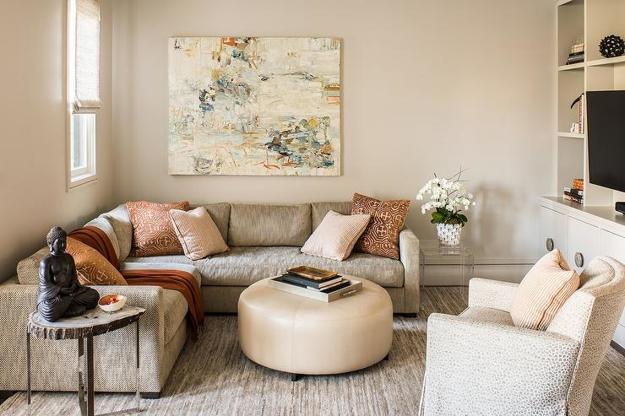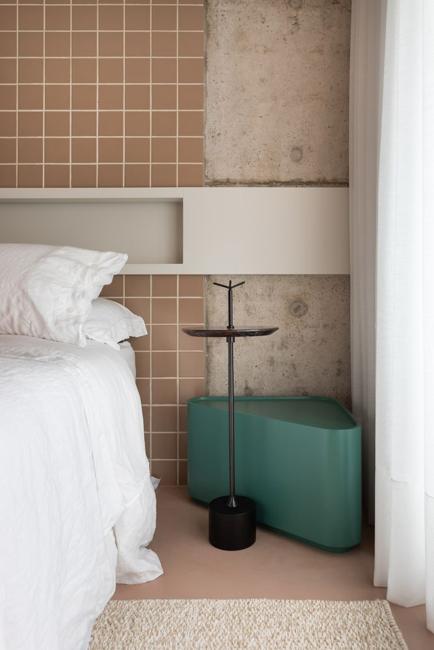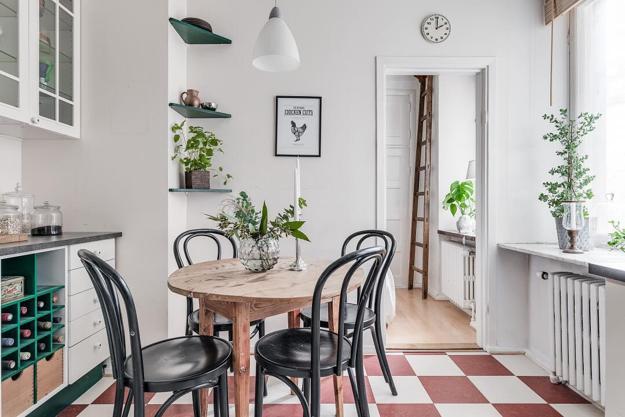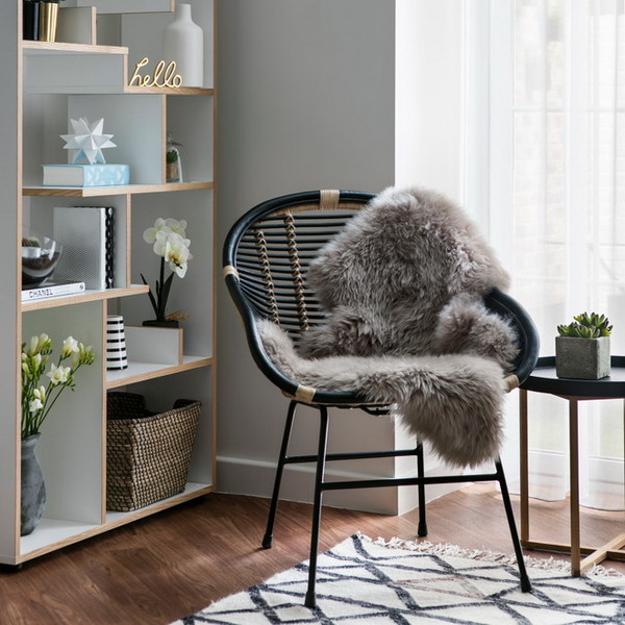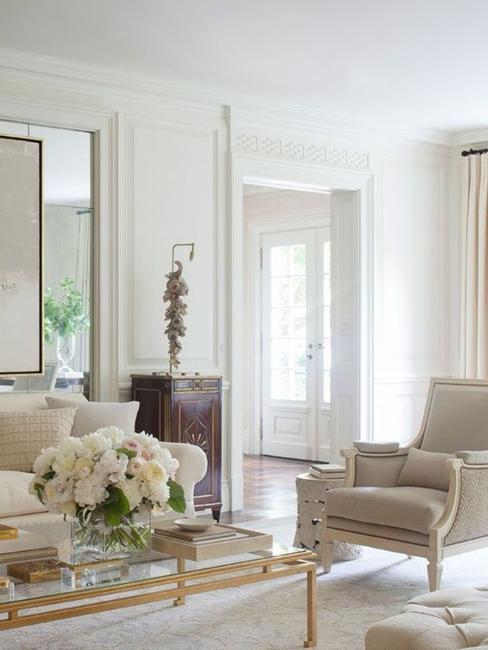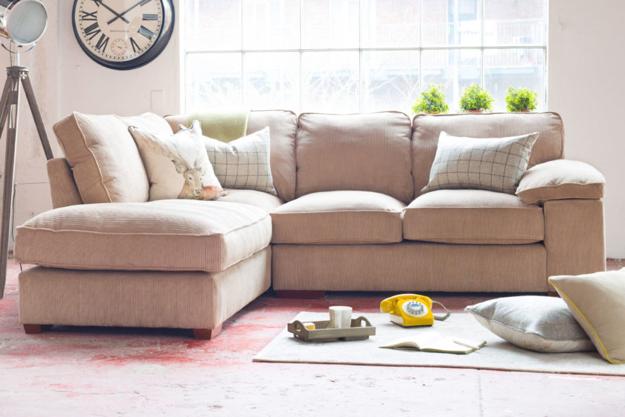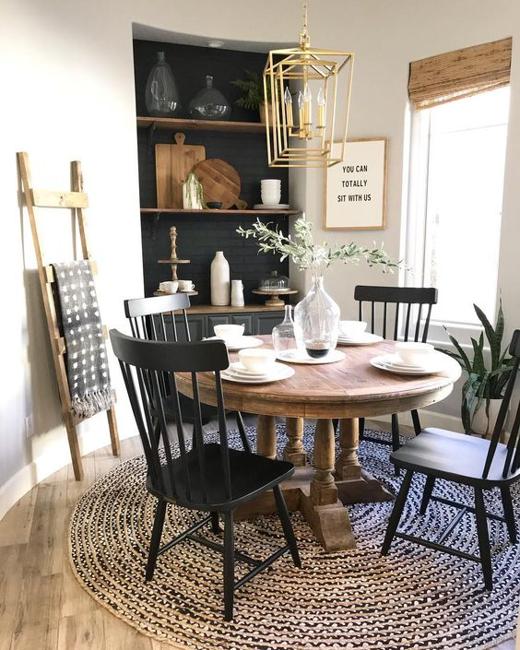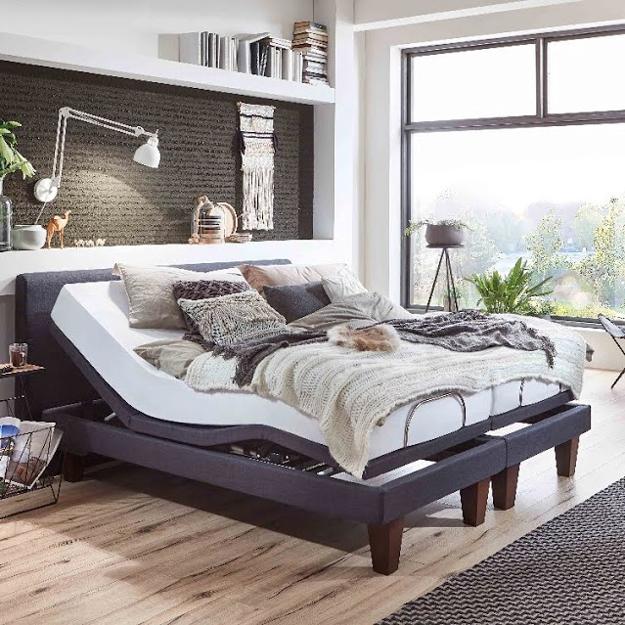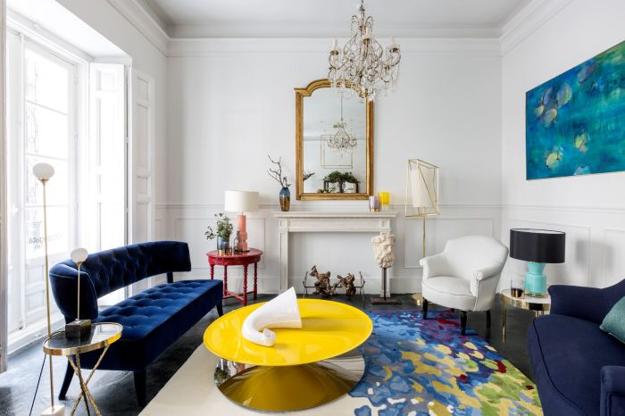 More from home decorations

What time is it? It's singing bird o'clock! This unique timepiece is bringing the fresh vibe into spring decorating, making elegant...
and enjoy free articles sent to your inbox