Inspiring, Modern Interior Design Ideas for Small Spaces, Parisian Inspiration

Interior Design Ideas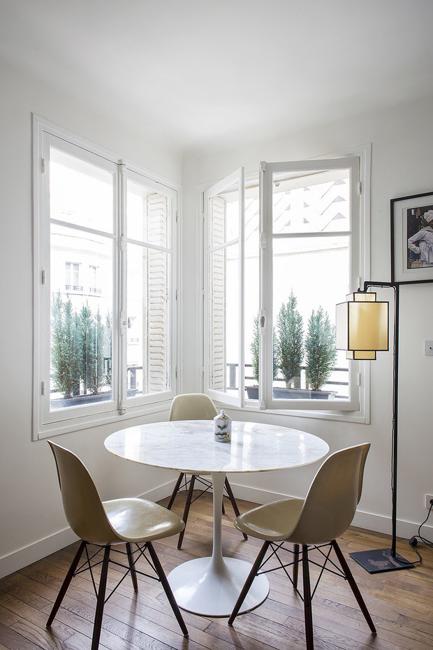 Dining furniture in the corner with large windows
decorating small apartments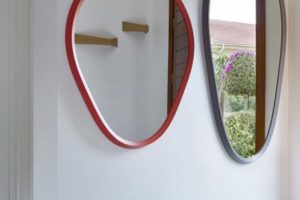 Modern interior design ideas offer fantastic solutions for small spaces. Simple and effective, space-saving ideas add fun to decorating small apartments and homes. Light, simple, and classy room furniture, neutral or monochromatic room colors with a touch of stylish bright hues and comfortable furniture placement are the critical elements of decorating small spaces. Also, there are some creative interior design ideas which help save space in small rooms.
The simplicity of room furniture and its classy look allow creating clutter-free, open, and functional interiors. Corners used for designing zones are smart space-saving ideas that help maximize all available spaces. Sliding doors lighten up the interior design, taking less space from the living room and bedroom interiors.
Bright apartment ideas transforming small rooms into modern home interiors
Modern interior design for small rooms
Small apartment ideas, inspiring interior design
Interior design for small rooms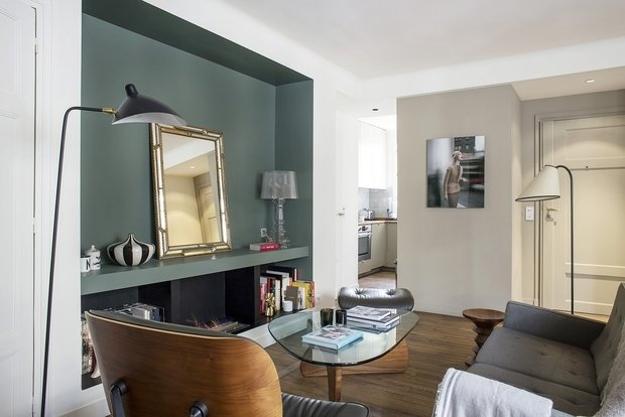 A single material for flooring in every room creates an illusion of spacious home interiors. One color flooring ideas unite small spaces and stretch them visually. Contrasting room colors add interest to the modern interior design. Dark accents and white wall paint make small rooms appear airy but stylish and elegant, giving a depth to the interior design.
Small apartment ideas, purple accents creating the modern interior design
The simplicity of gray color tones, decorating small apartments and homes
Happy yellow color for decorating small rooms
Large mirrors are miracle tools for decorating small apartments. Wall mirrors and mirrored surfaces help stretch rooms visually and create light living spaces with decorating enhanced by reflections.  Wall lights are excellent alternatives to floor lamps that take too much space in small places. Dark wall paint and wall lighting fixtures work together for a play of shadows and light.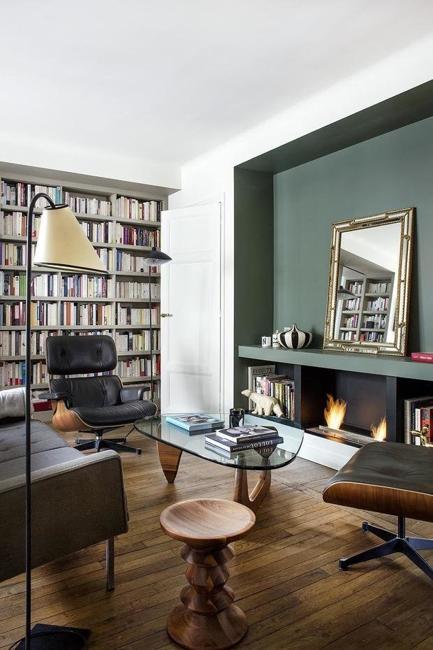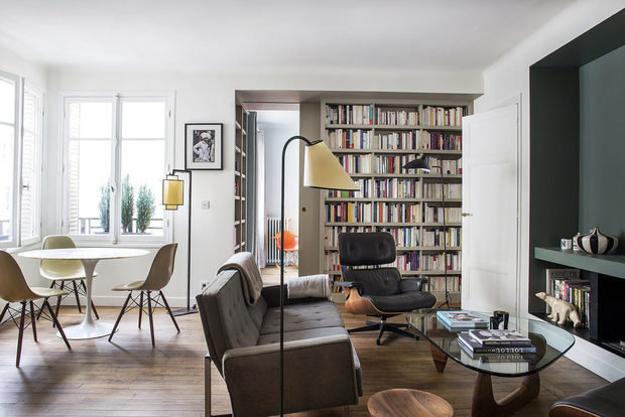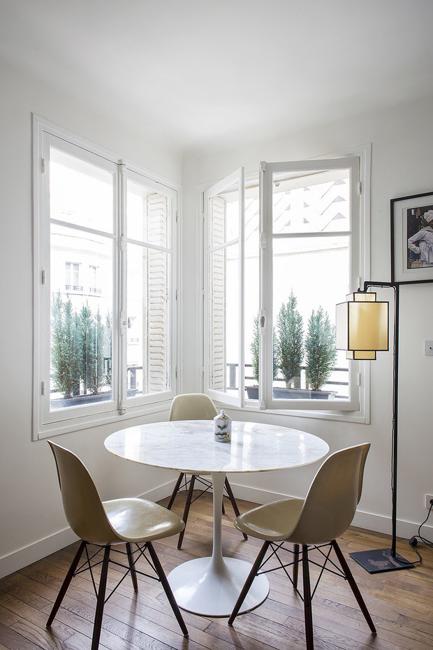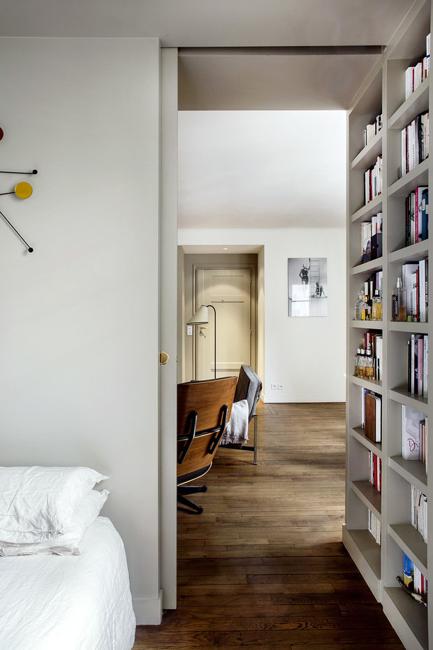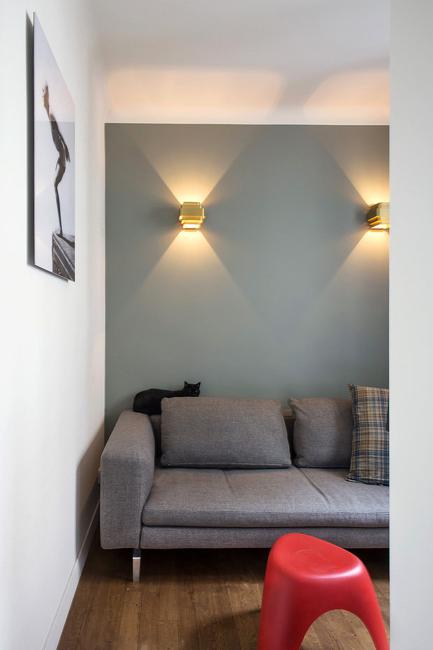 It is possible to find enough space for a small bedroom even in a tiny apartment or home. Here are smart...
and enjoy free articles sent to your inbox