Stained Glass, Contemporary Design Ideas for Modern Interiors

Interior Design Ideas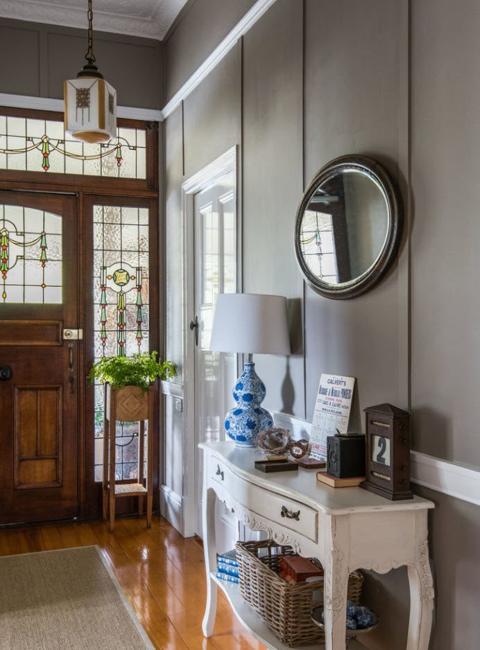 Entryway design, stained glass door decoration
VALENTINES DAY IDEAS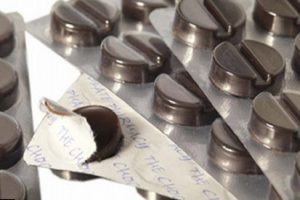 Stained glass designs are timelessly modern and elegant trends in decorating homes, offices, hotels, and public places. Bright pieces of colored and tainted glass bring fascinating crafts into modern interiors. Stained glass designs add luxury and elegance to window and door decorations. Contemporary design with stained glass details offers beautiful room dividers and decor items that turn the spaces into original, stylish, chic rooms. Inspired by windows of chapels, churches, cathedrals, new stained glass designs are a fantastic way to bring remarkable accents into modern interiors and jazz up contemporary homes.
Contemporary stained glass ideas reinvent classic window decoration offering exciting combinations of glass, LED lights, and artworks integrated into designs. The colored glass is crafted into painted glass windows, doors, room dividers, and decorative wall panels creating eye-catching patterns supported by firm structures. Painted glass and decorated details enhance contemporary interior design creating a stylish bridge between retro and modern styles.
Stained glass, design trends for modern interiors
Colorful stained-glass car design
Stained glass designs bringing the exclusive Art Deco style into interiors
Stained glass painting ideas; spectacular, colorful designs
Stained-glass ideas to impress
Contemporary design ideas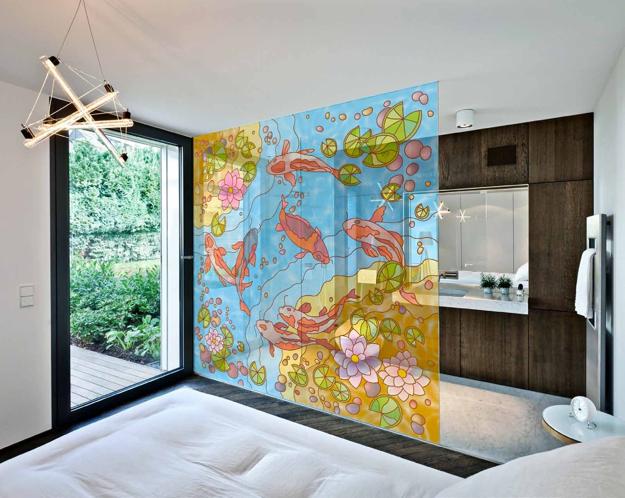 Small decor items with stained glass designs, like sun catchers, lampshades, decorative wall panels, picture frames, and candle holders look beautiful with sizable elements like doors, windows, ceilings. The small and large designs work together to bring vibrant luxury into modern interior design. Stained glass ideas are artistic ways to upgrade and beautify rooms. Stained glass designs and decoration patterns in contemporary styles enhance the spaces and amplify the beauty of any home.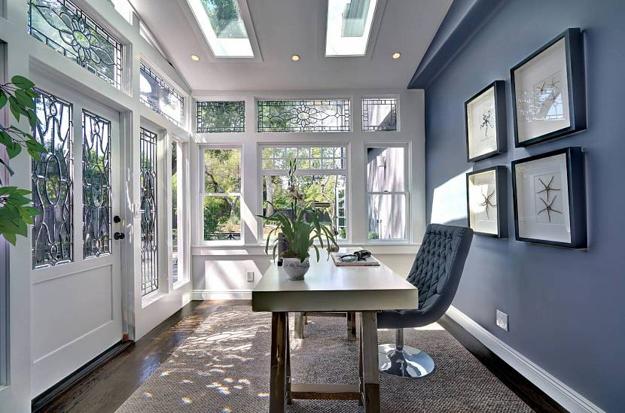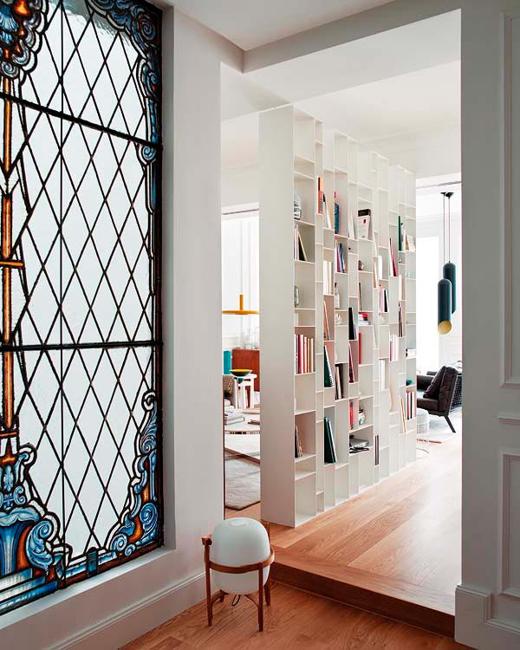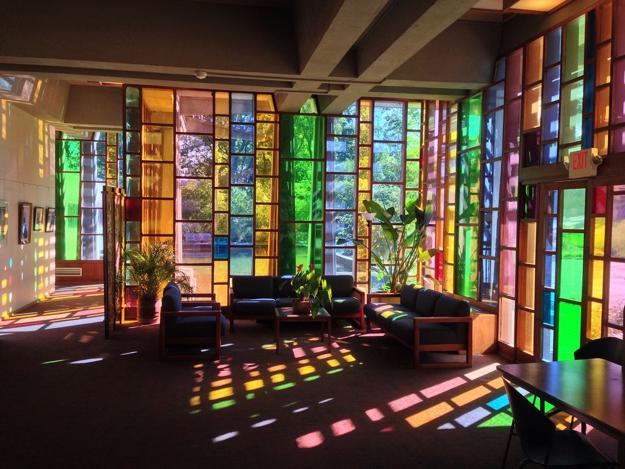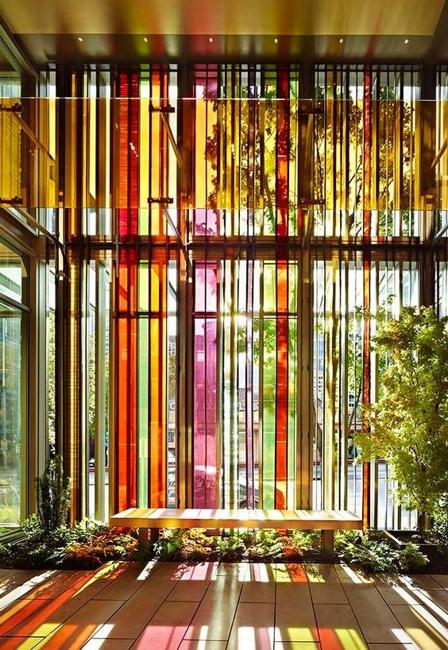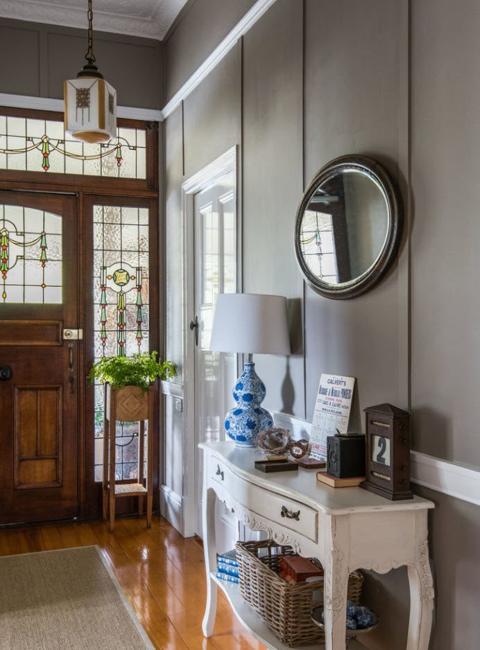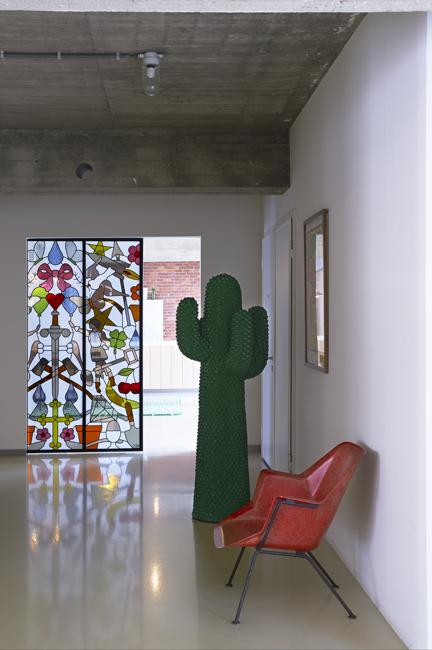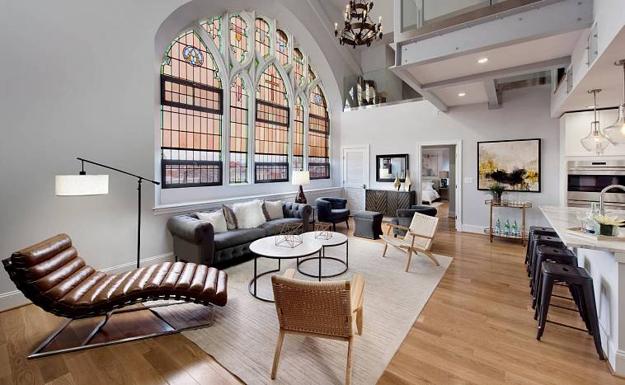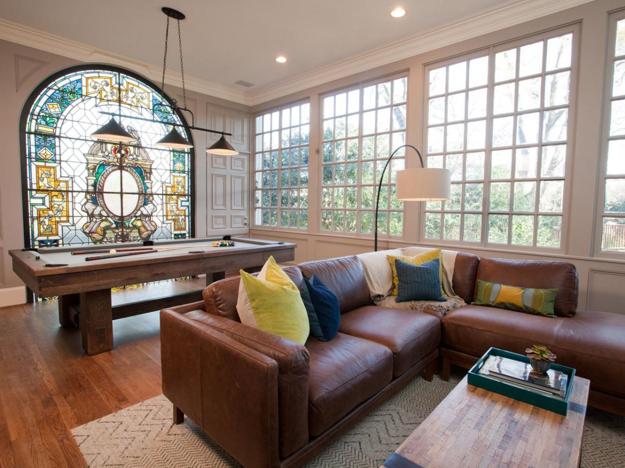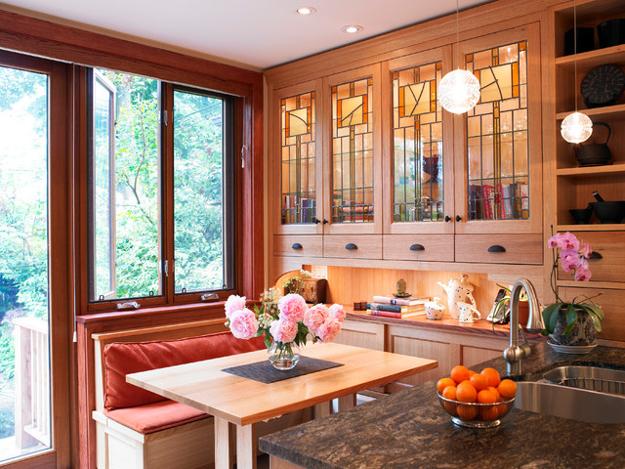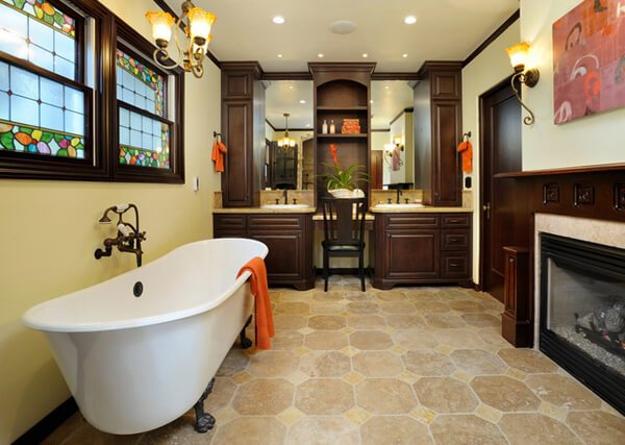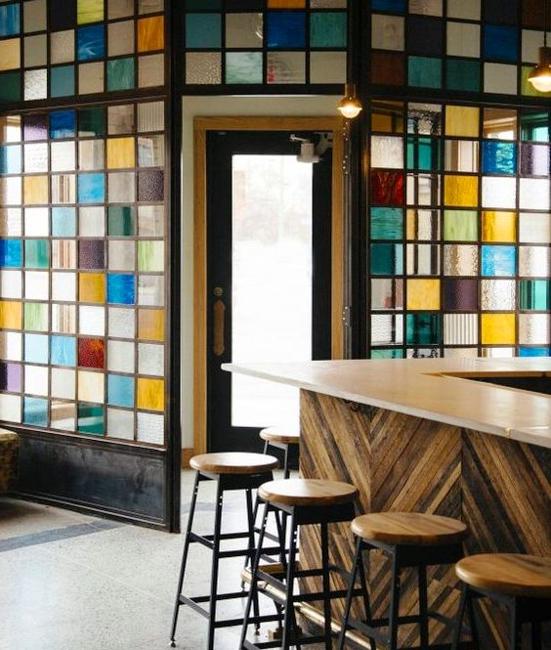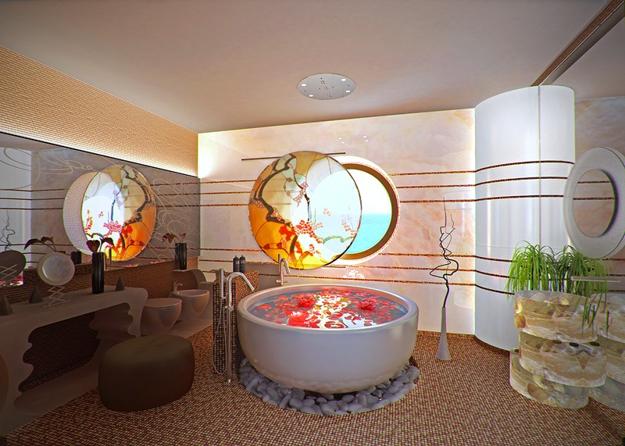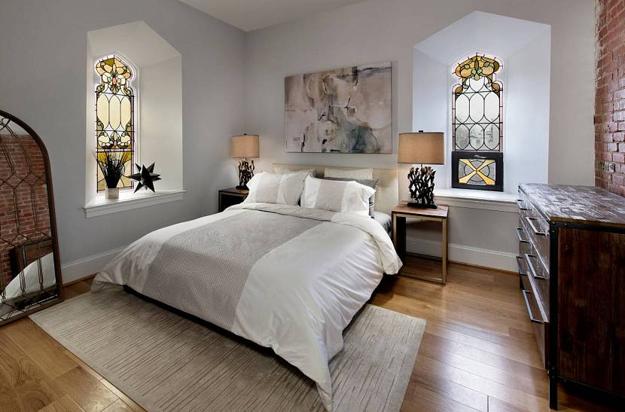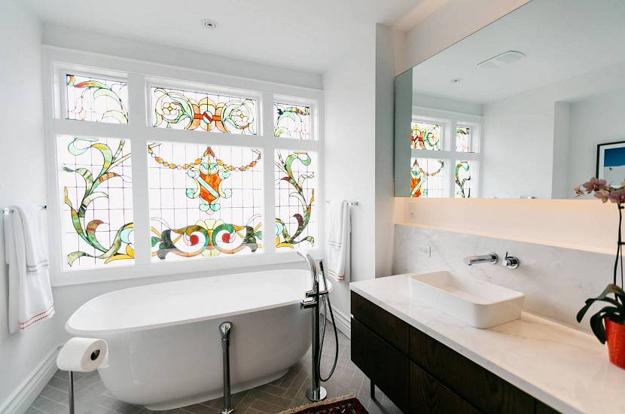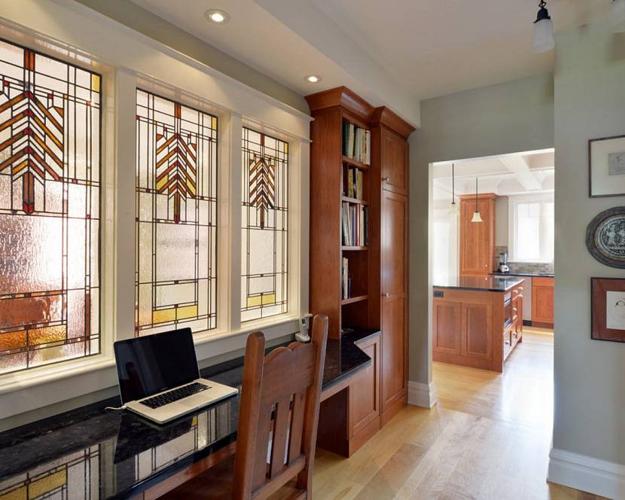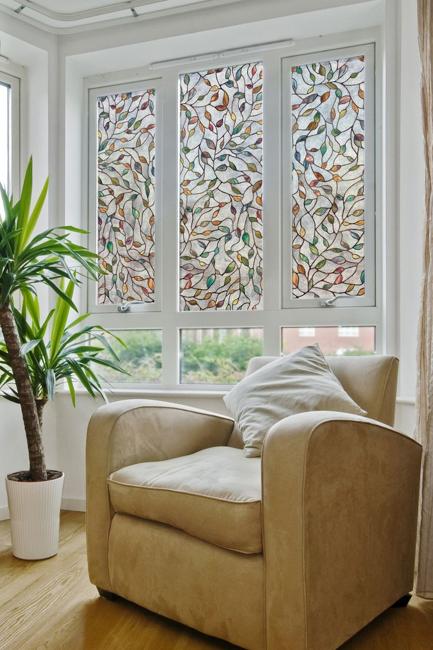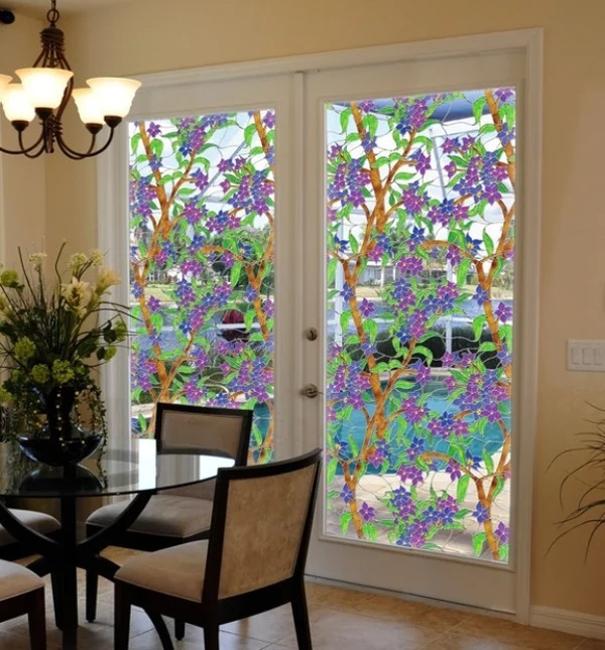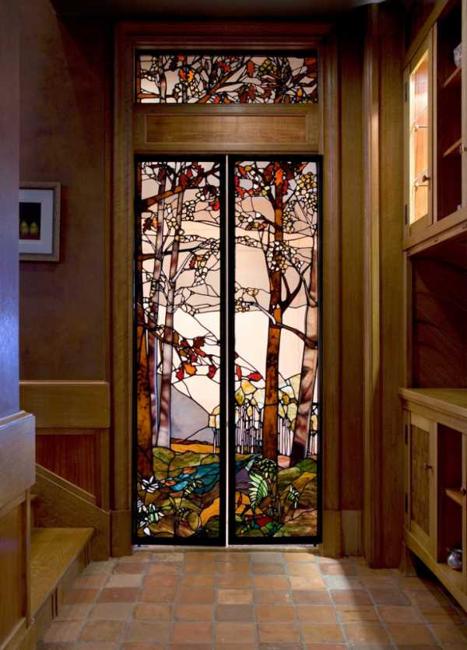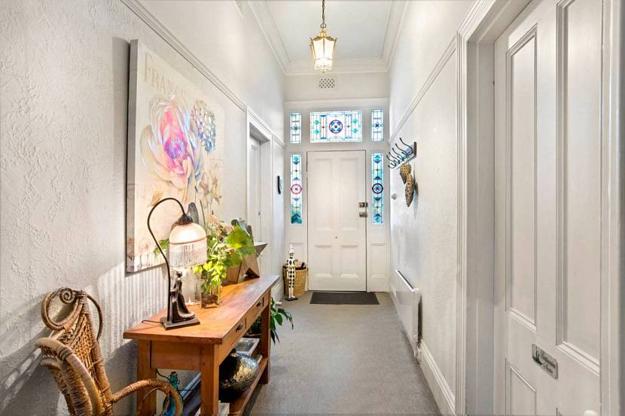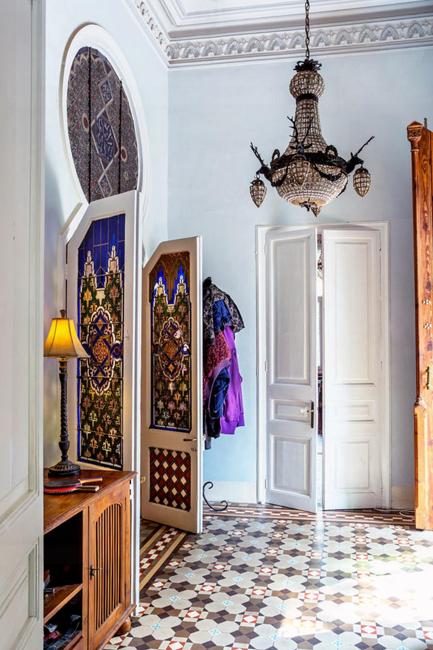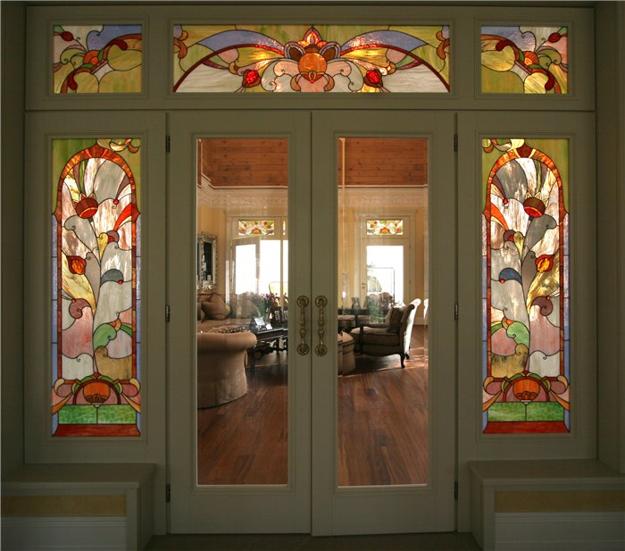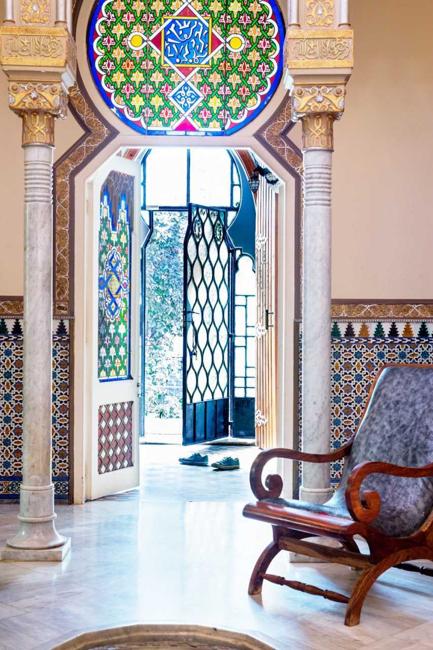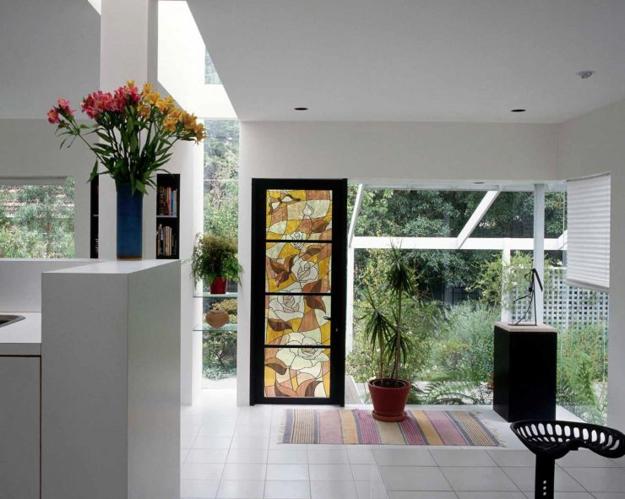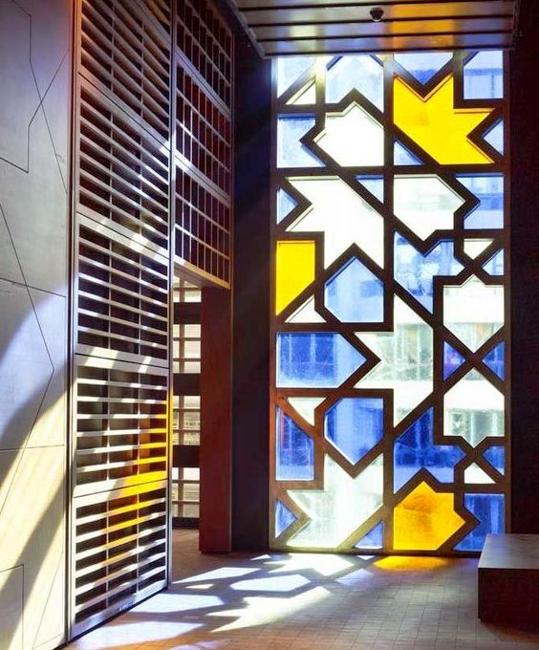 Christmas color schemes can blend traditional and fresh hues and give a stylish twist to your holiday decor. Whether you decide...