25 Modern Ideas to Use Stained Glass Designs for Home Decorating

Decorating Ideas

Lights Appliances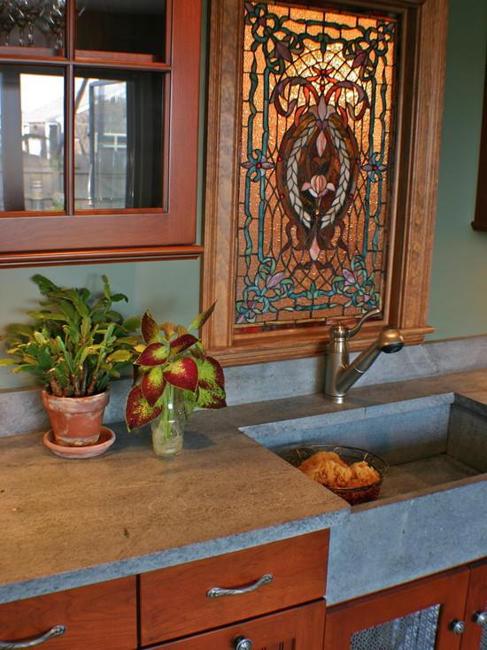 CHRISTMAS TREE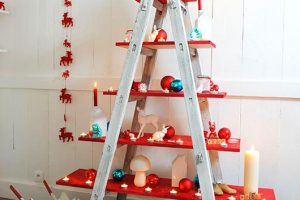 Stained glass designs are one of the timelessly elegant trends in decorating which connects generations. Stained glass designs can be surprising and creative, blending vintage style chic into home decorating or bringing a contemporary vibe into homes. Have a look at the Lushome collection of modern ideas for decorating with stained glass.
Stained glass windows associate with majestic temples, impressive buildings endearing with splendor and chic. Colored glass designs are spectacular and elegant, unique and fascinating. Modern ideas and latest trends in decorating with stained glass designs allow any home to be adorned with exclusive details, bringing the luxury before available only for wealthy aristocrats and nobles into modern homes.
Stained glass designs can decorate small apartments and spacious country home interiors, contemporary dwellings and Oriental living spaces. Stained glass windows, doors and decorative wall panels are versatile and gorgeous, bringing the magic of play of light and color into modern interior design.
Unique stained glass ceiling designs and salvaged wood creating
stunning modern interiors in eclectic style
Stylish ideas for interior decorating with bright colors of stained glass paintings
Stained glass designs for chic interior decorating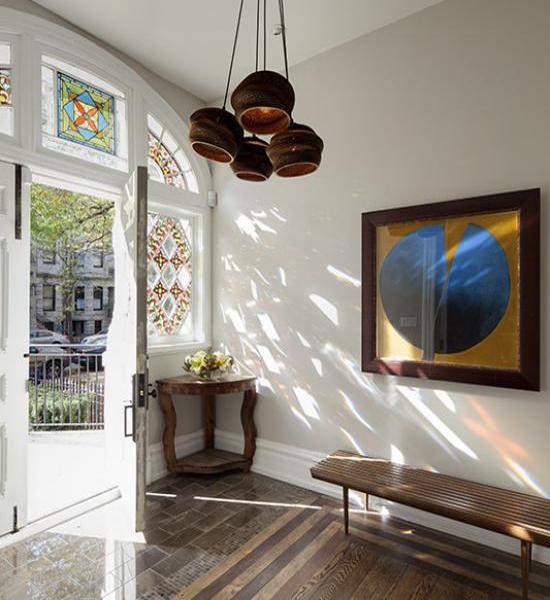 Modern designers are happy to use stained glass designs and bright color compositions. Stained glass windows, doors, and wall panels decorate closets and hallways, kitchens, bathrooms, bedrooms and staircase designs today.
Also, stained glass compositions adorn modern ceiling designs and add gorgeous colors to decorative room dividers and partition walls. Combining pieces of glass of different colors can dramatically change the space perception, harmonize home decorating and add elegance to any interior design style.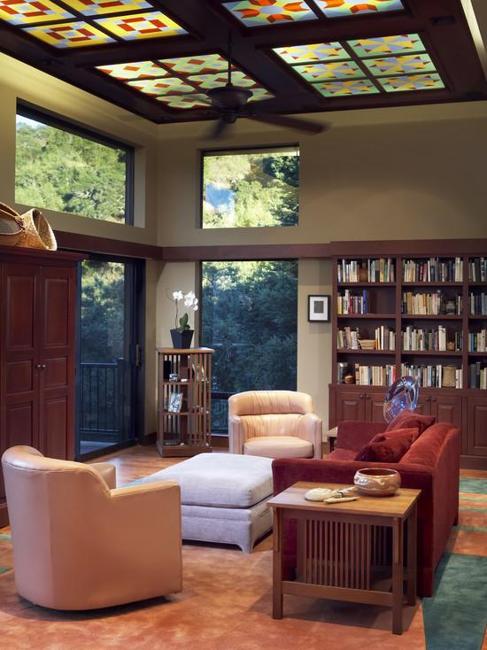 Stained glass designs, traditionally associated with churches and cathedrals enjoyed the evolution turning into impressive home decorations, suitable for any room. The bright colors of stained glass designs, illuminated by natural sunlight, bring the glow to lofty heights, ceilings, windows, and doors, and create a compelling visual effect which enriches modern interior design and decorating.
Colorful stained glass car design
Stained glass designs to style impressive modern interiors
Stained glass designs in various styles are an excellent medium bringing art into the decor. Traditional and classical window and door designs or contemporary stained glass artworks, all colored glass decorations look fantastic, giving character to modern interiors and accentuating their sophisticated and elegant look.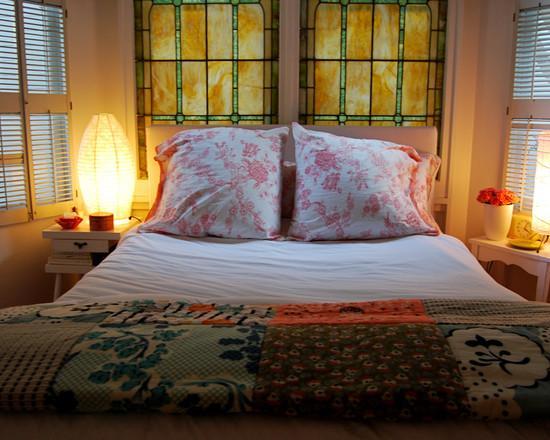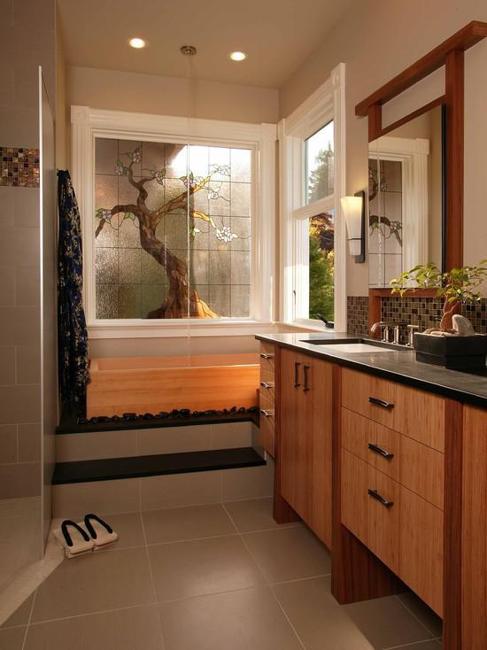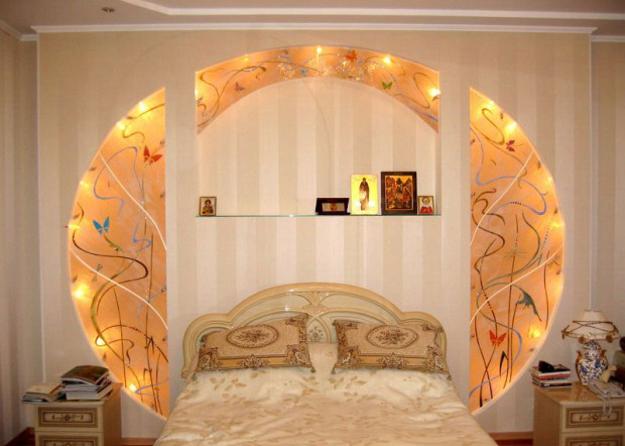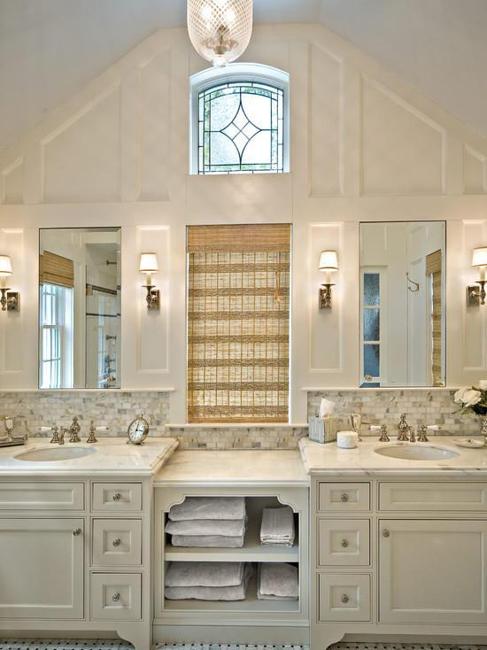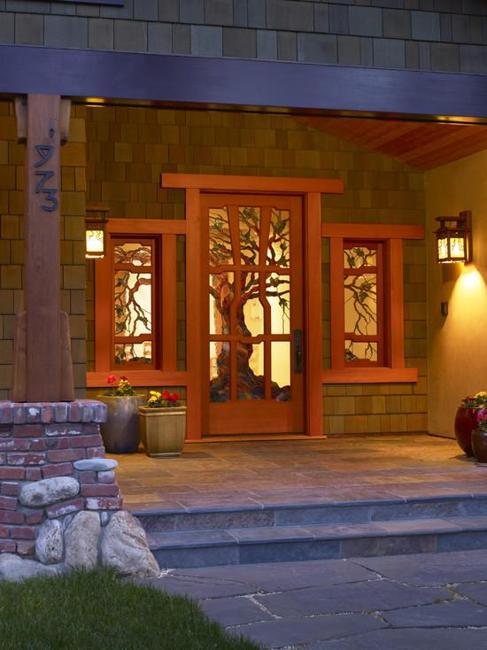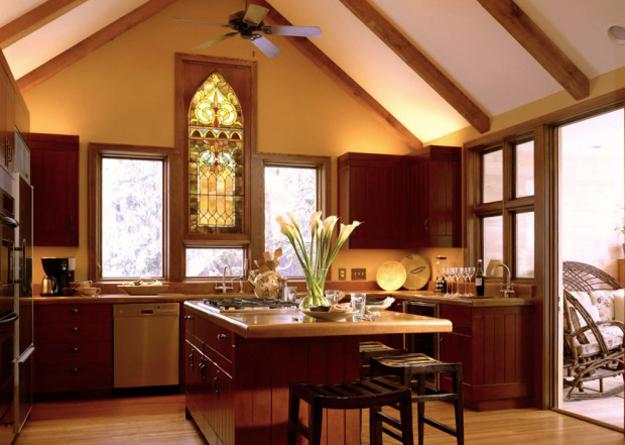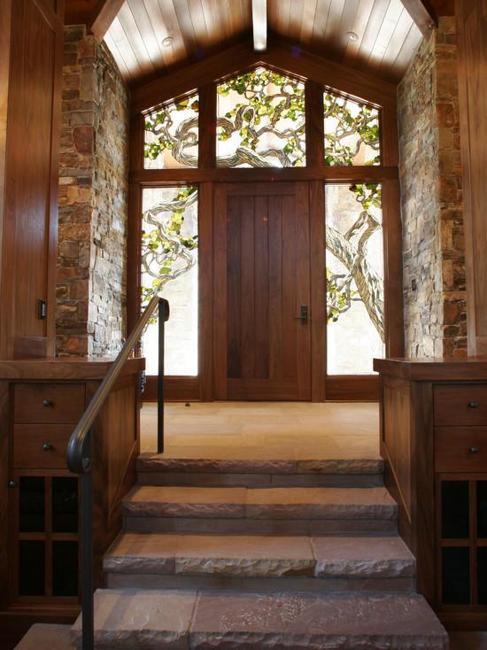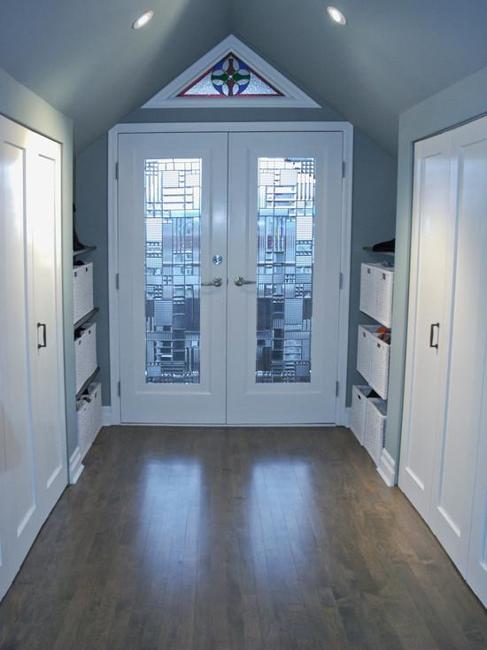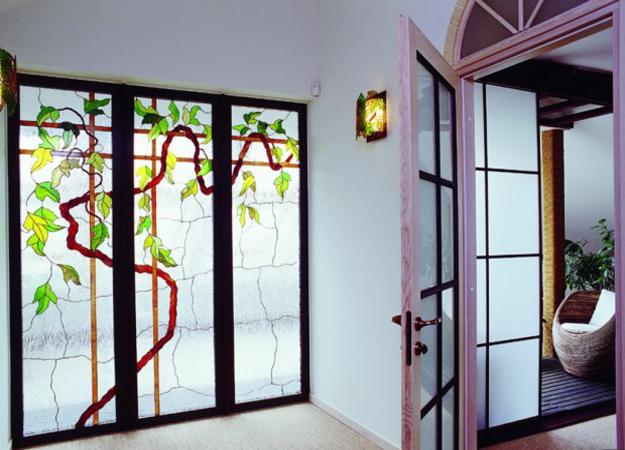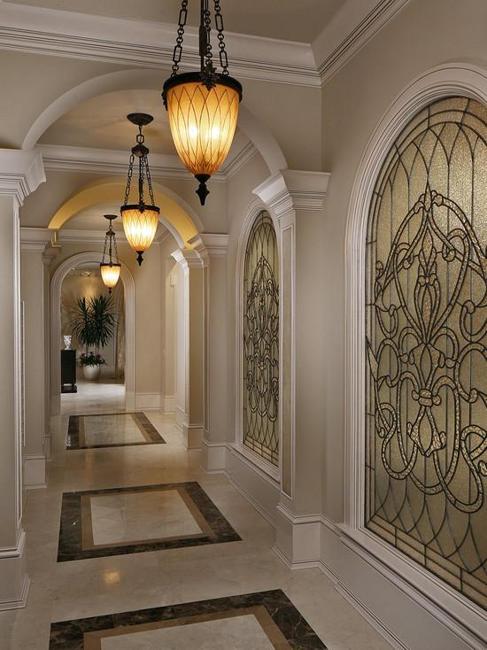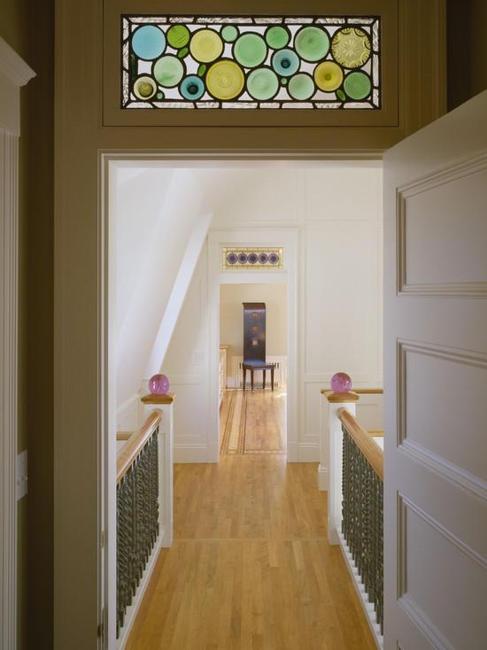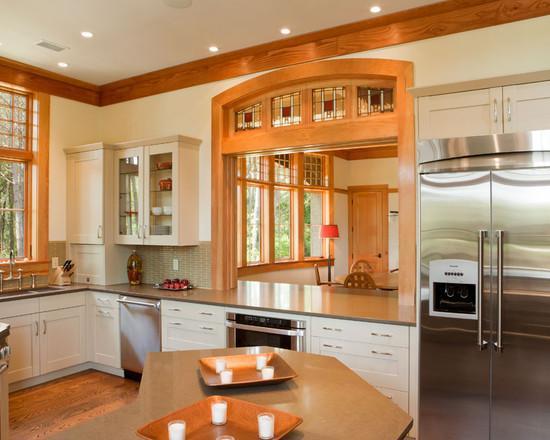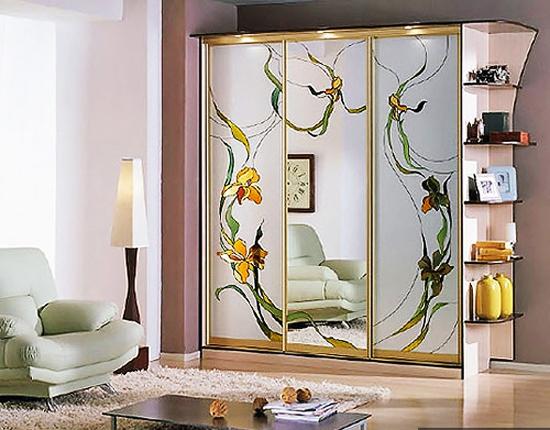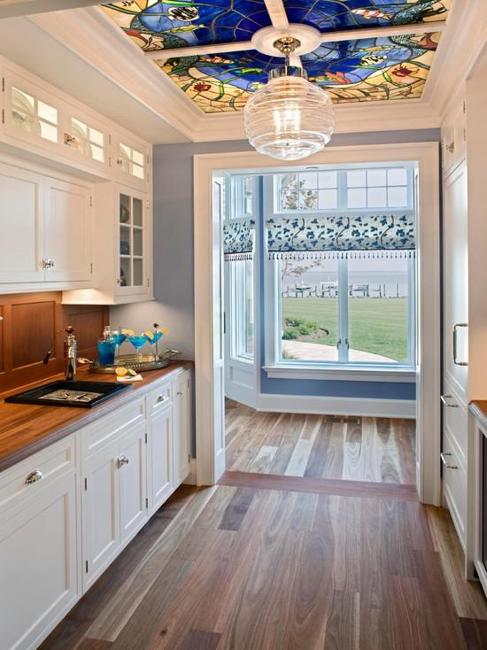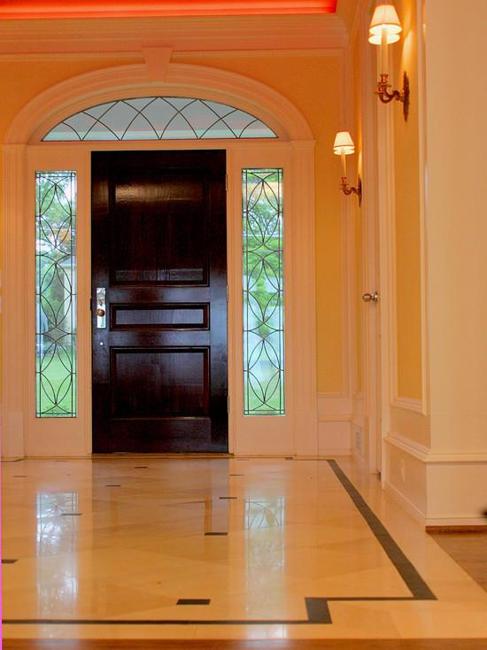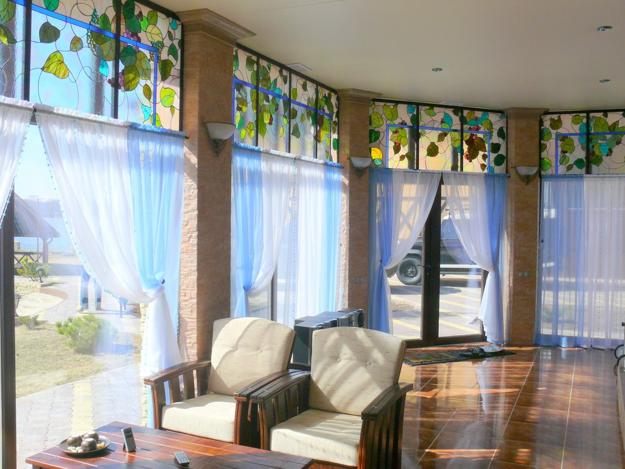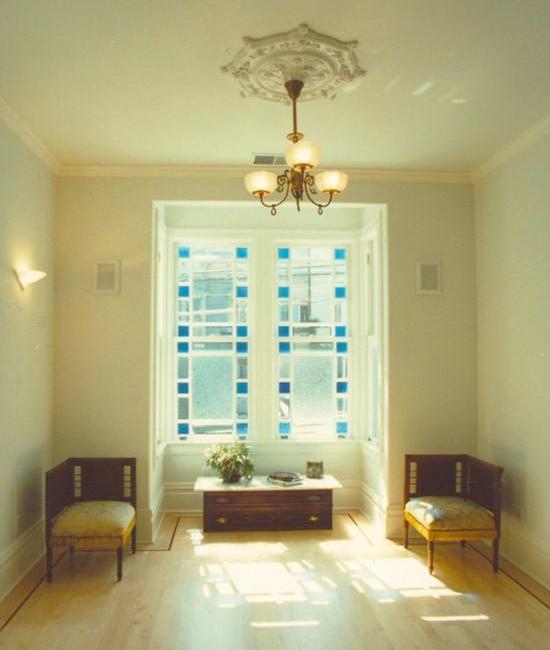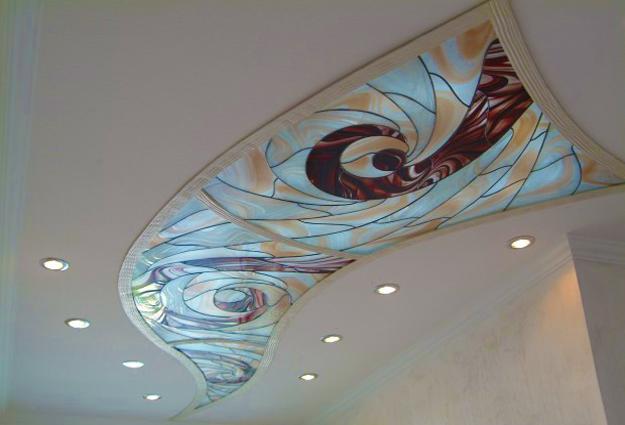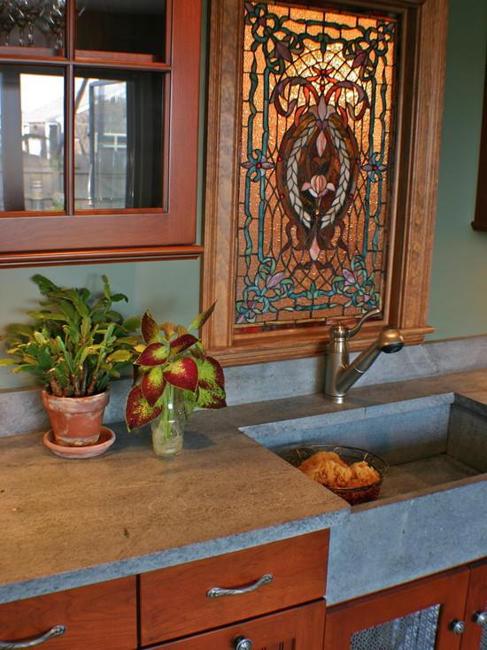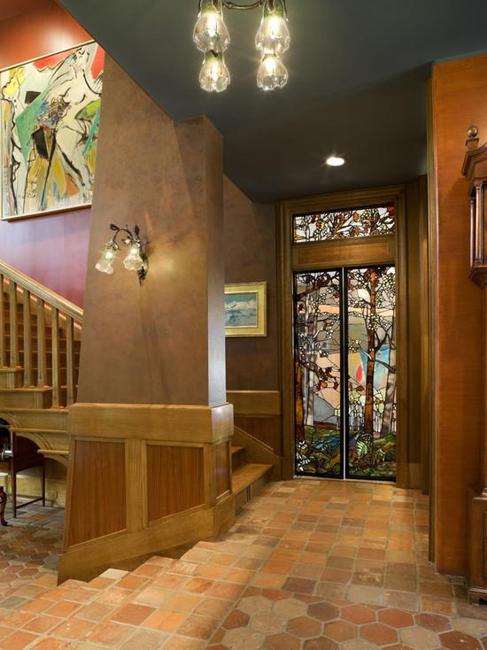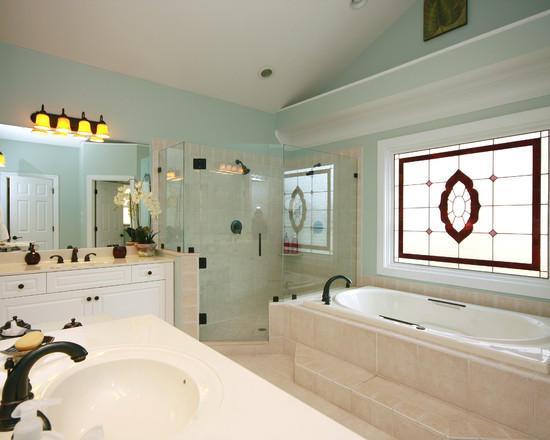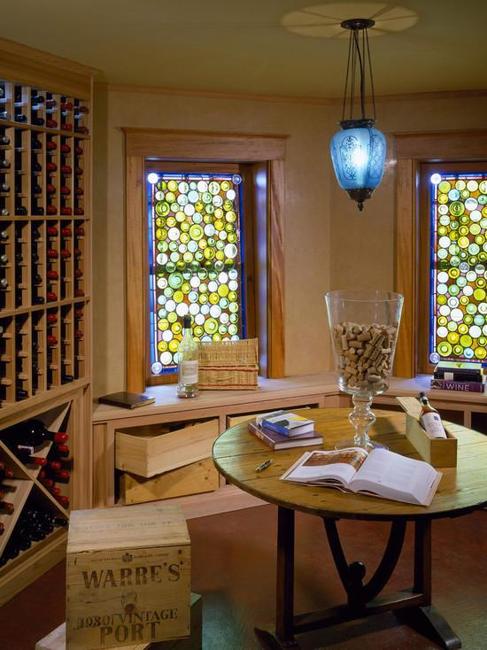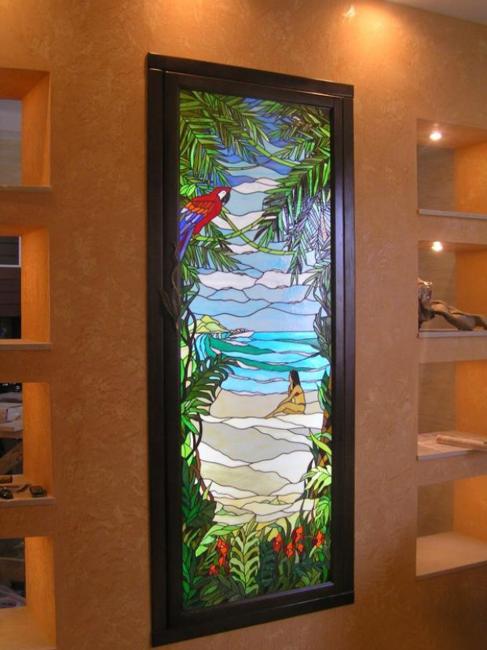 Modern house design in Japanese style celebrates the functionality and elegance of minimalism. Airy, bright rooms look inviting and comfortable. Natural...