Stained Glass Paintings, Designs to Impress and Style Modern Home Interiors
---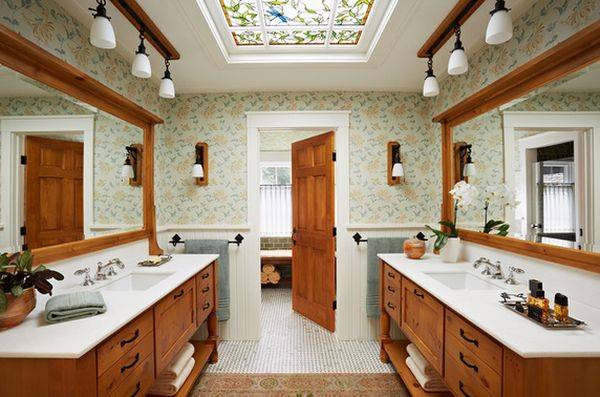 Ceiling designs with glass paintings
Stained glass decorations bring unique materials, patterns and decorating colors into modern home interiors. Stained glass paintings are a symbol of classy and elegant style, and contemporary stained glass paintings can add chic details to traditional and modern interiors, blending striking sunny colors, amazing impressive decoration patterns and advanced technology.
Stained glass paintings and designs are transparent and delicate. Stained glass is an amazing material for modern home decorating that looks beautiful with fragile and durable durable interior design materials, creating impressive combinations and attractive contrasts.
Artistic stained glass paintings on windows, doors, decorative wall paintings or lamp shades are spectacular ways to decorate modern home interiors, offices and public places. Colored glass becomes alive by the flow of natural light and look especially dramatic in dark spaces, in cold winter and rainy fall or on a bright sunny day in spring and summer.
Romantic interior decorating with handmade colored glass lighting fixtures from Curiousa
Glass block wall design ideas adding unique accents to modern interiors
Stained glass paintings and modern interior design ideas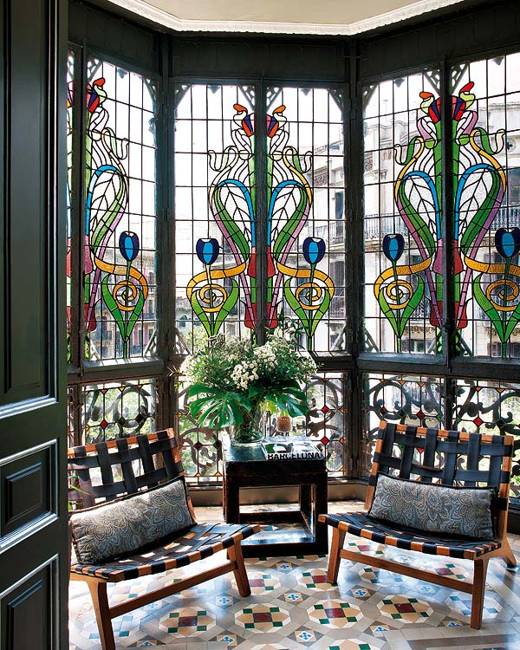 Stained glass painting ideas are fascinating and delight people with rich colors and warmth that the natural light adds to stained glass designs. Stained glass paintings bring chic and luxury into modern interior design and add exclusive and expensive details to office or home decorating.
Stained glass painting is a nice way to personalize interior design. Stained glass brings the beauty and warm comfort into modern home interiors and adorn home furnishings increasing their appeal and values.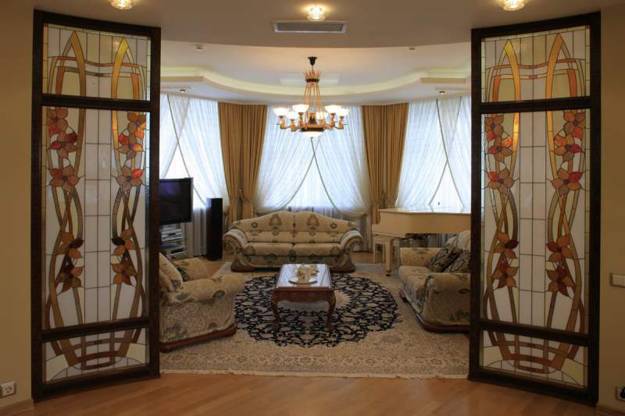 Applications of stained glass painting in modern interior design and home decorating have no limits. Colorful and dramatic, unique and amazing, stained glass designs depend only on the imagination of the artists. Exterior doors and interior doors, large and small windows, wall openings and decorative wall panels, lamp shades and room dividers, decorative screens and window decorations, beautified with glass painting, make gorgeous accents for home decorating and add rich architectural elements to modern interior design.
Stained glass painting ideas bringing spectacular colors into modern interior design
33 modern interior doors creating stylish centerpieces for interior design
Stained glass paintings look particularly interesting when combined with home furnishings in classic, contemporary or ethnic interior decorating style. Stained glass designs decorate surfaces while keeping the transparency and allowing light to come through. Stained glass is a way to accentuate decorating items and architectural features while using them as functional elements of interior design.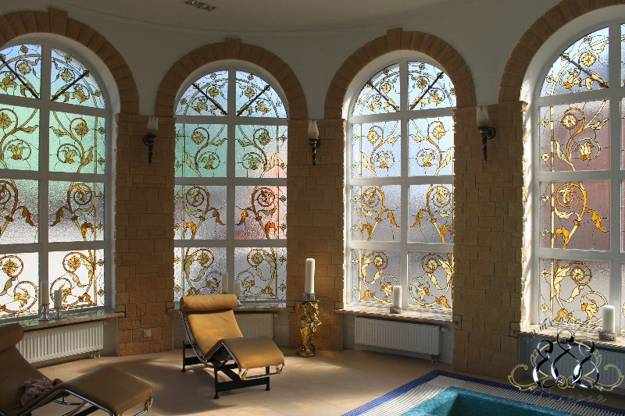 Colored glass painting ideas bring a special atmosphere of light and air into modern interior design and create interesting, unique and modern home decorating. Glass painting designs disperse light, but provide an opportunity to create unusual color design that style and set apart interiors with stained glass elements.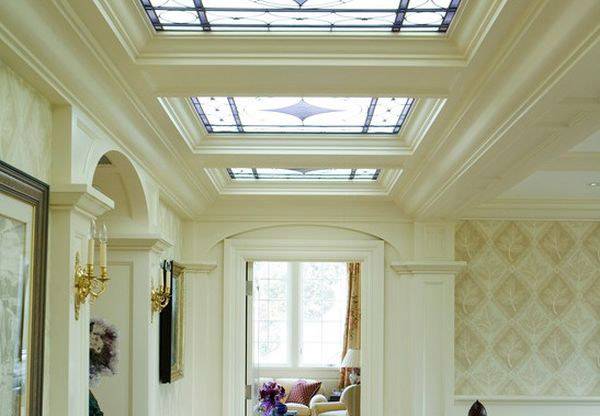 Contemporary stained glass paintings use new technology and innovative glass paints to create fascinating artworks and amazing home decorating products that celebrate the traditional art of decor and make stained glass designs relatively inexpensive and available for all.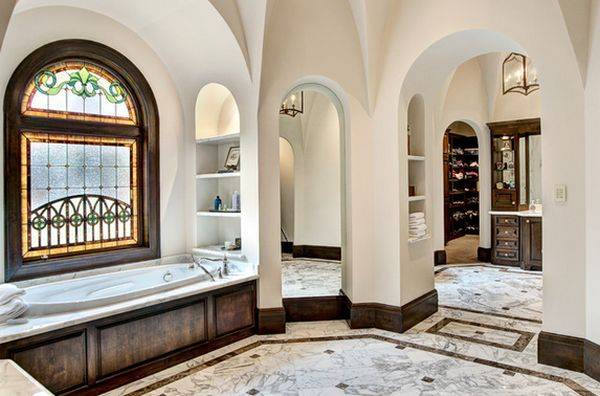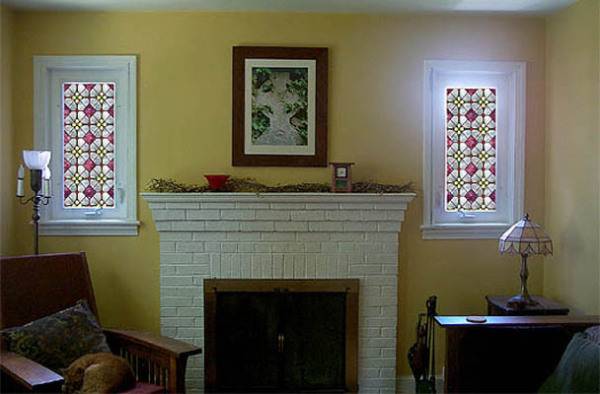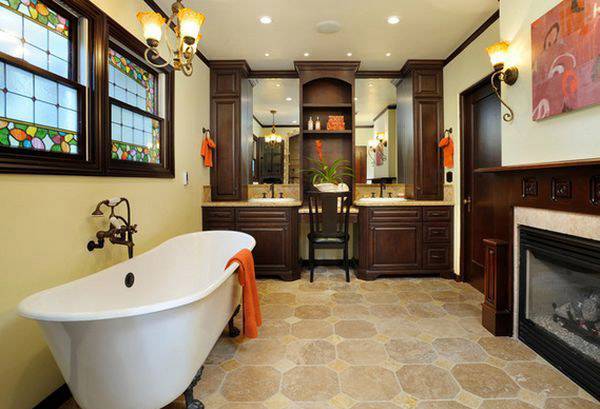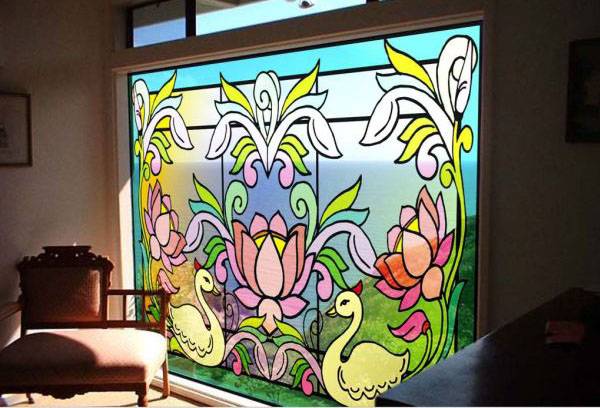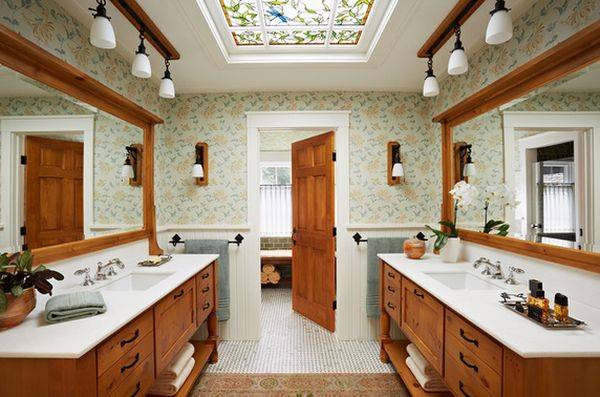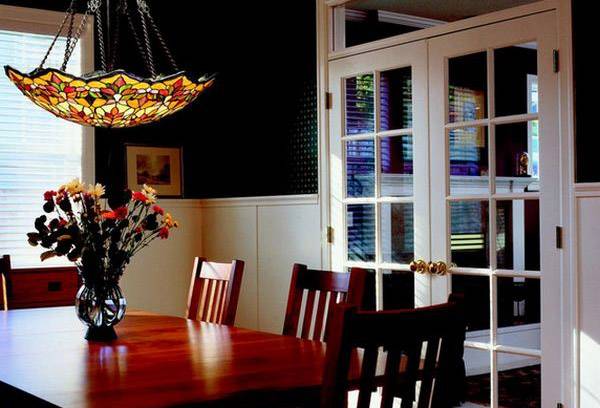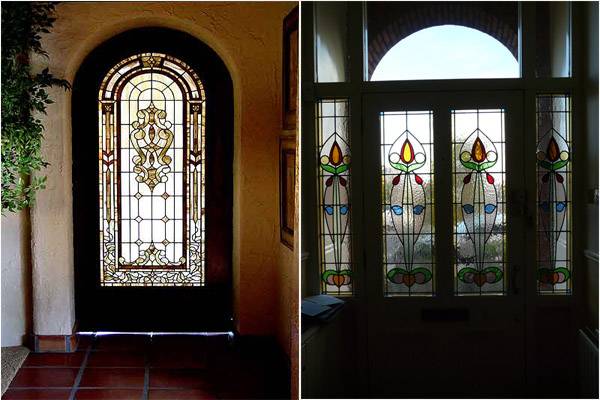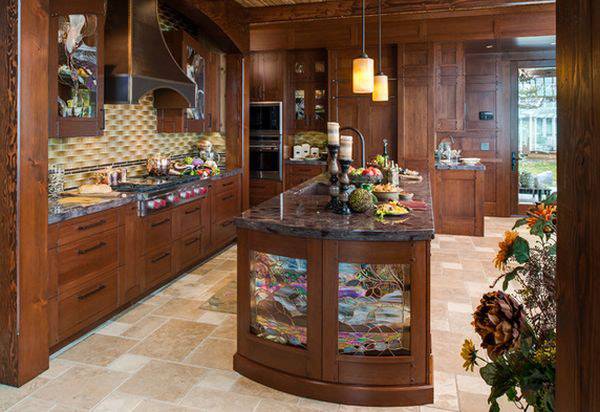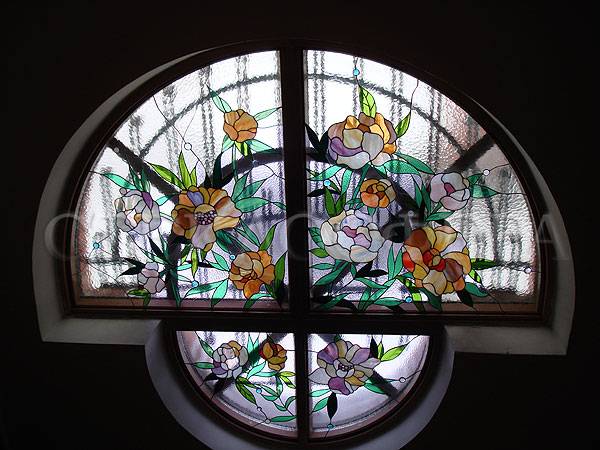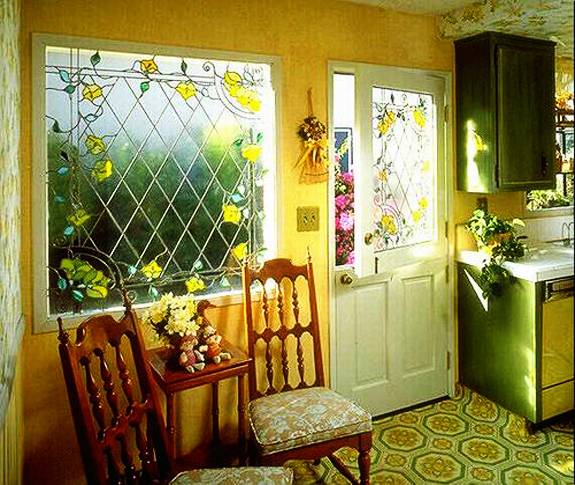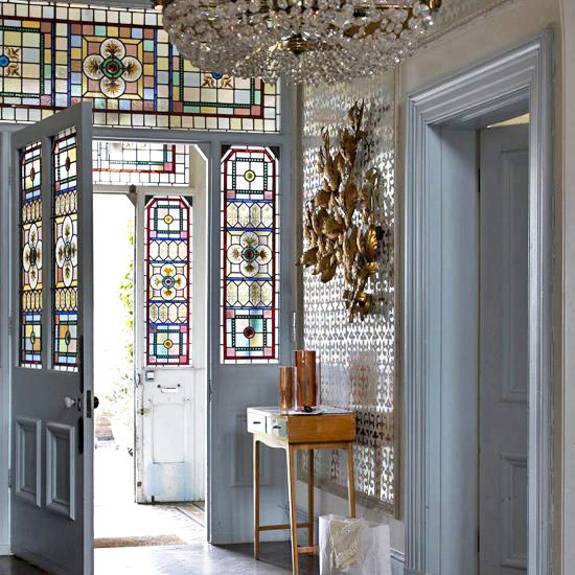 by Ena Russ
last updated: 15.10.2016