Stained Glass Painting Ideas Bringing Spectacular Colors into Modern Interior Design

Decorating Ideas

Interior Design Ideas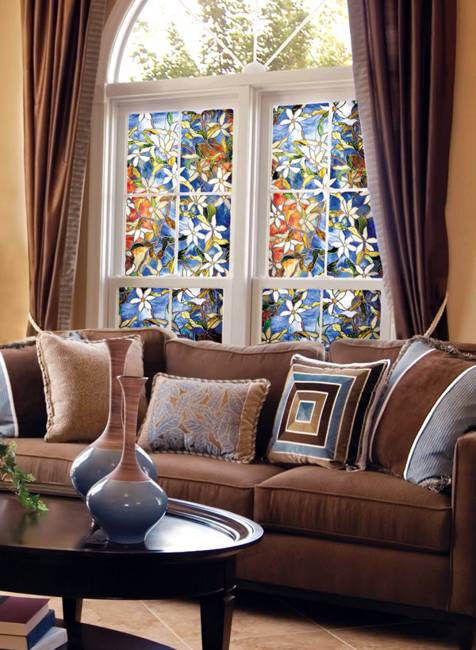 VALENTINES DAY IDEAS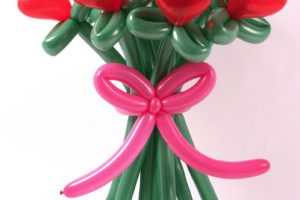 Stained glass designs are beautiful architectural features of old buildings that inspire modern interior design ideas. Stained glass painting looks harmonious and very stylish in modern homes and enhance spaces in vintage style. Glass painting designs are one of modern trends in home decorating, which is versatile and spectacular.
Lushome collection of stained glass painting designs demonstrates how designers incorporate these gorgeous elements into modern interior design and home decorating in contemporary and vintage styles. Glass painting ideas can be used in any room, decorating interior and exterior doors, windows, cabinets doors, glass tables and lamps.
Stained glass painting designs bring fabulous colors and decoration patterns into modern interior design, dramatically changing the way a room looks and feels. Delicate and colorful glass painting designs are amazingly elegant, unique and fascinating. Glass painting patterns bring chic into modern interior design and emphasize the exclusiveness of home decorating in vintage style.
Glass block wall design ideas adding unique accents to modern eco homes
Modern interior design ideas creating original and beautiful homes
Stained glass painting designs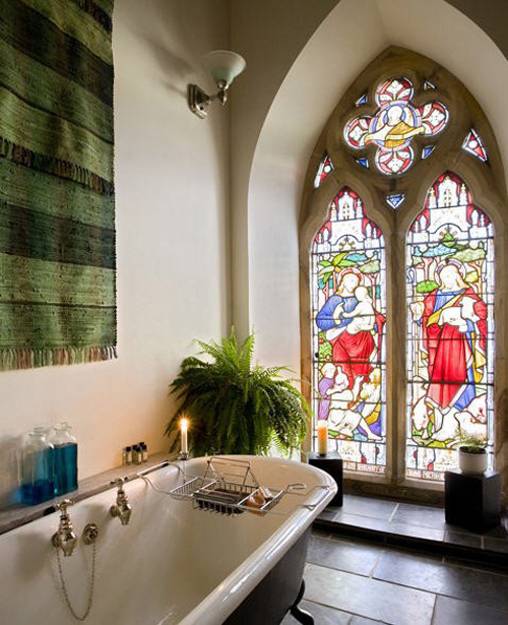 Colorful glass painting patterns have been used in interior design and decorating for many centuries. Exterior doors and windows in churches show fabulous stained glass painting patterns and add beautiful images to interiors. Stained glass paints create contrasts and change the light, bringing warmth of sunshine inside.
Modern interior designer, inspired by vintage style, offer fresh, contemporary and artistic glass painting ideas to transform and decorate interiors with spectacular patterns and color combinations. Stained glass paints help create unique and impressive modern kitchens, living rooms, bathrooms, bedrooms, offices, hallways and staircase designs, blending stained glass painting patterns into interior design.
Stained glass patterns look harmoniously in rooms in vintage style and rustic interiors. Glass painting ideas add charming accents to contemporary interior design also.
3d interior design ideas for entryways
Unique glass ceiling designs and salvaged wood creating modern interiors in eclectic style
Stained glass painting is an amazing art, requiring a sense of style, good taste and imagination. Colorful glass painting patterns offer great ways to personalize modern interior design with unique interior and exterior doors, windows, cabinets doors, glass tables, lamps, room dividers and glass shelves. Fireplace screens and glass table tops looks exquisite, when decorated with stained glass paints.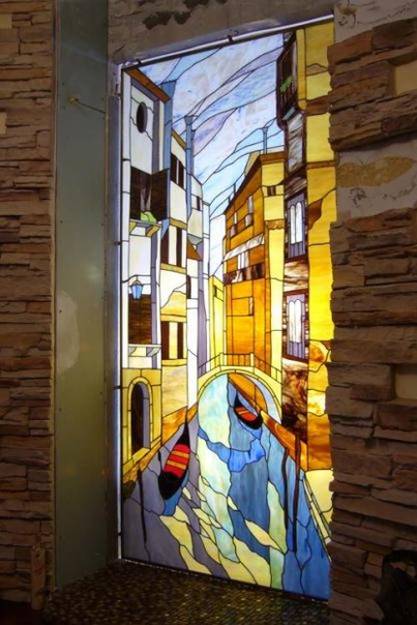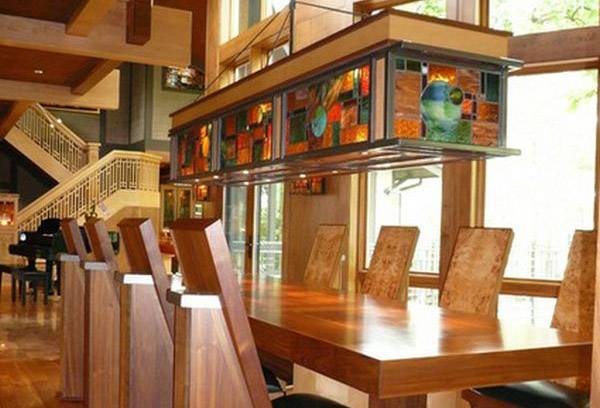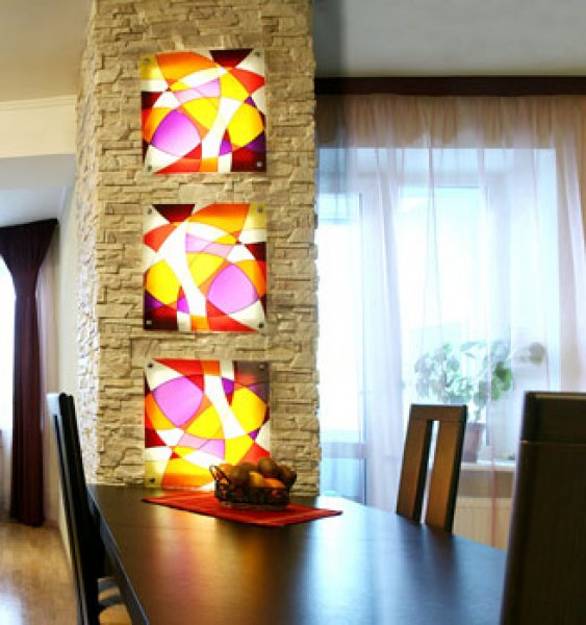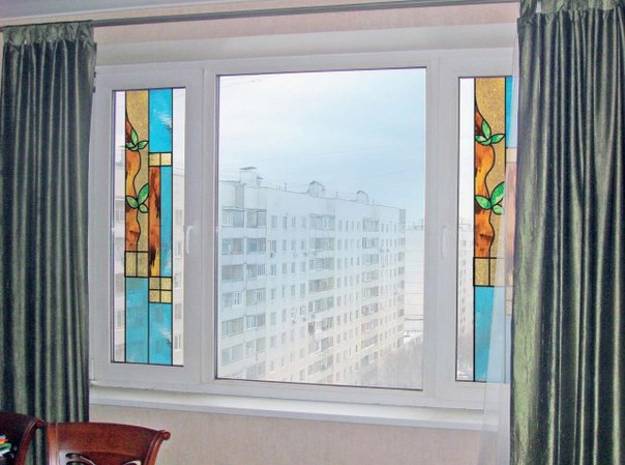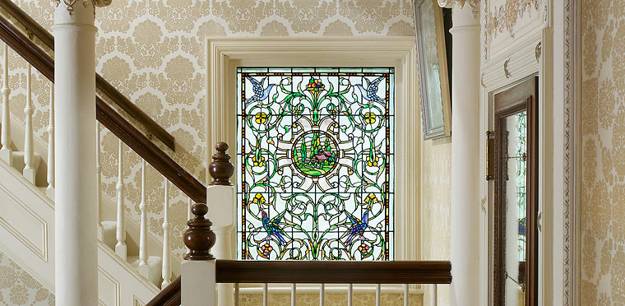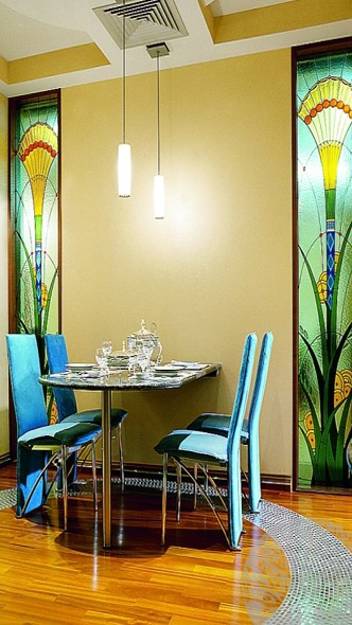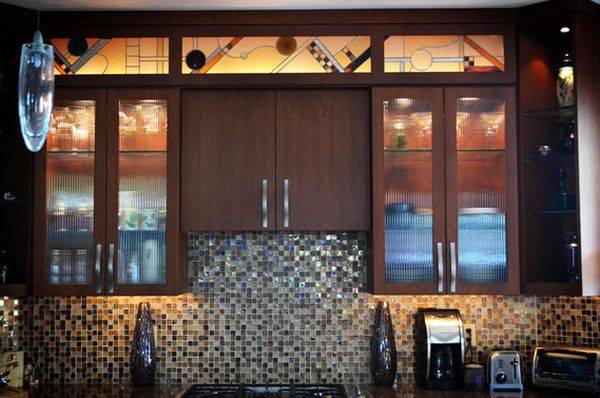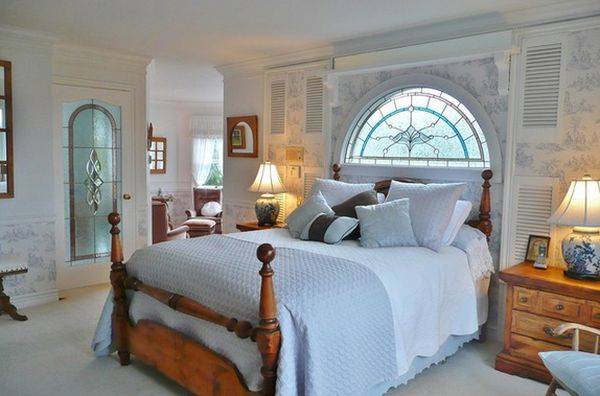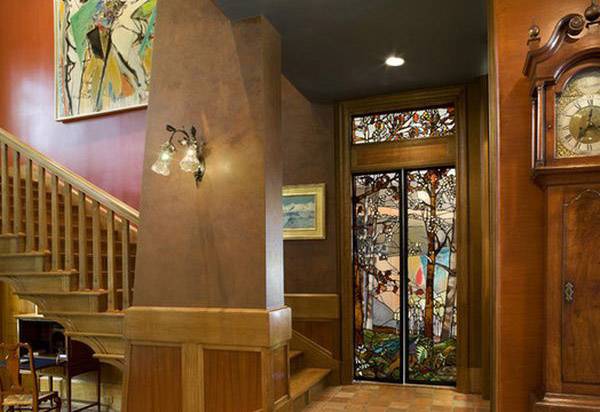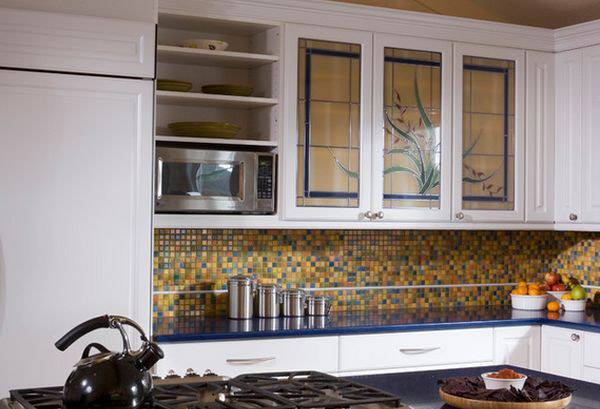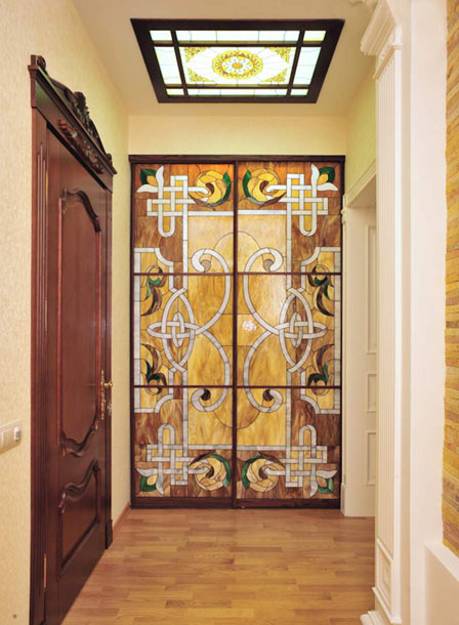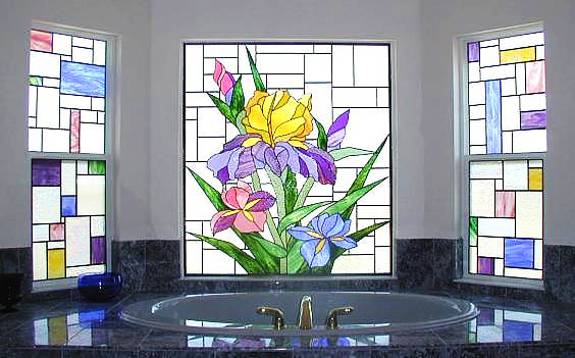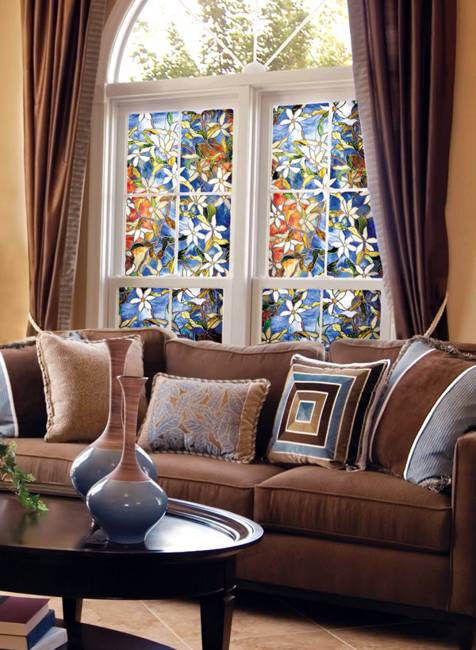 Remodeling bathroom interiors is an essential part of creating a modern home. A beautiful, functional, well-planed, and modern bathroom design affects...