Modern Driveway Gates, Functional and Attractive House Exterior Design Ideas

Decorating Ideas

Outdoor Living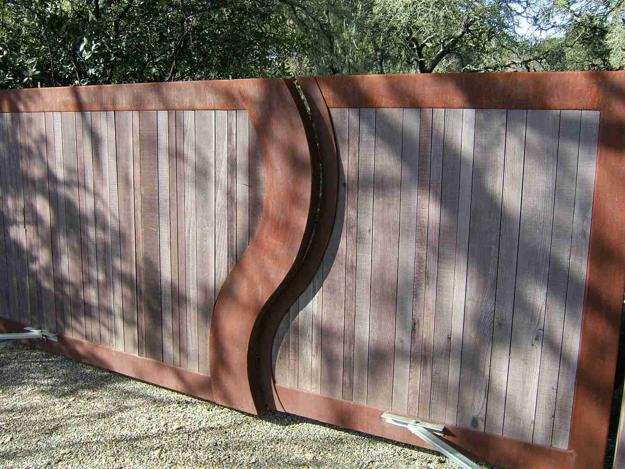 Original gate design
MODERN WALLPAPER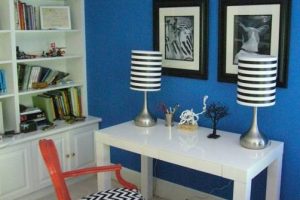 Driveway gates are perfect investments for improving the security and privacy of house designs and adding unique details to increase curb appeal. There are several types of modern gates available for homeowners, including sliding, folding, and swing gates made of metal, wood, glass, and contemporary materials, or a combination of them. Check out the Lushome collection to see what designs you like the best.
Metal gates come in various designs depending on the spaces available on the property. A swing gate is composed of hinged gates that swing open and close. A swing gate can feature one or two panels used in areas where enough space to accommodate them. The slide gate slides to open.
Modern gates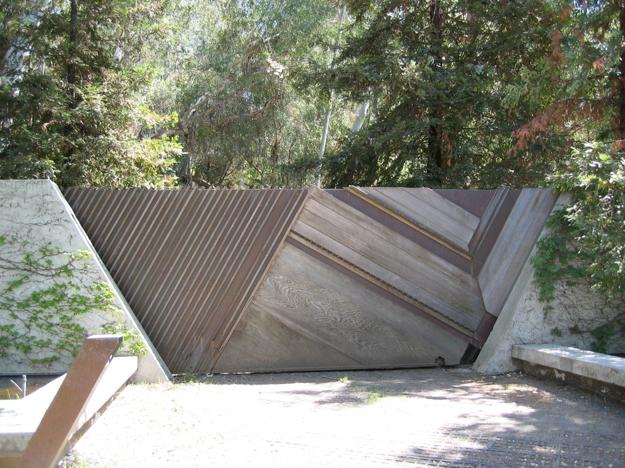 Gates increase home values. Modern driveway gates are convenient and add an aesthetic appeal to house designs. If you are looking for a bespoke metal gate? Take a look at beautiful, contemporary designs below that combine various materials for gate decoration. Here is a wide range of architectural metalwork ideas to inspire you.
Charming country home driveways and landscaping ideas
Metal yard decorations, decorative screens, gate designs
Perforated Corten steel, house exterior design
Automatic gate designs provide the best security. Gates create a buffer zone between your home and the street. Electrically controlled gates are a severe obstacle for opportunist burglars, car thieves, or vandals. They feature motors, and it is difficult for intruders to force them open, and you can also fit a lock for excellent protection of your home. Gates allow controlling who enters the property.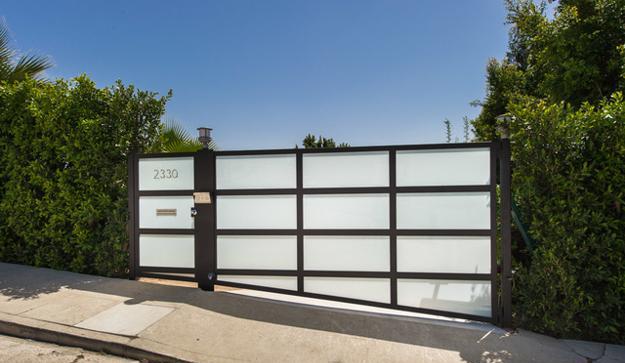 Comfort and convenience are significant benefits of an automatic gate. It is simple to open using a remote control without having to leave your car. Electric gates have another practical benefit. If your gates are large and heavy, it is physically challenging to open and close them manually. Electric gates can close automatically, so you do not need to worry that you left them open.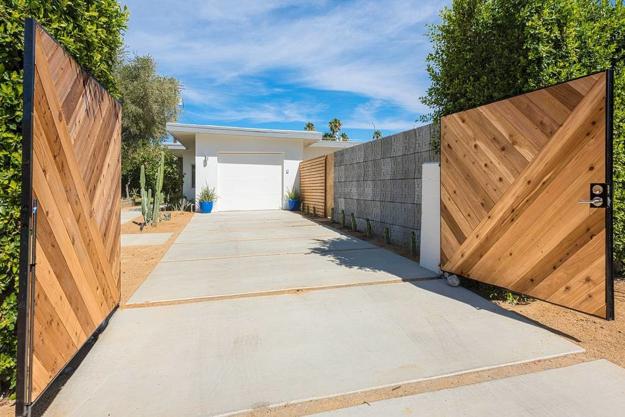 Driveway gates give you privacy also. If you have automatic solid gates, they prevent prying eyes from observing your home. Automated gates prevent other motorists from using your driveway to turn their cars or to park their vehicles.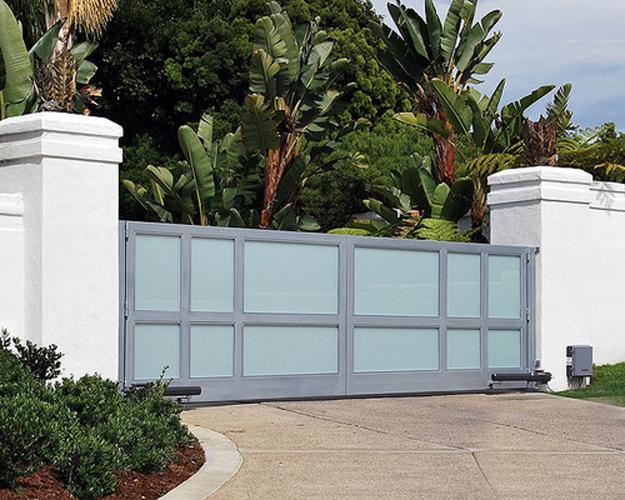 Attractive and modern gate design ideas enhance the appearance of house exteriors. They give style and exclusivity to house designs, create private yards, and increase home values. You can improve your home security, your family's safety, add comfort and privacy by installing a driveway gate. Gates make life easier and enhance curb appeal.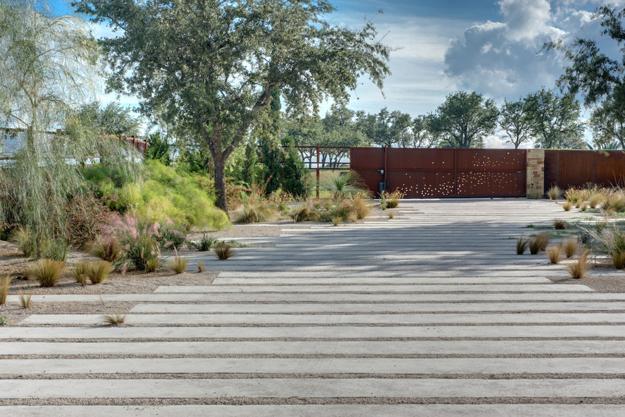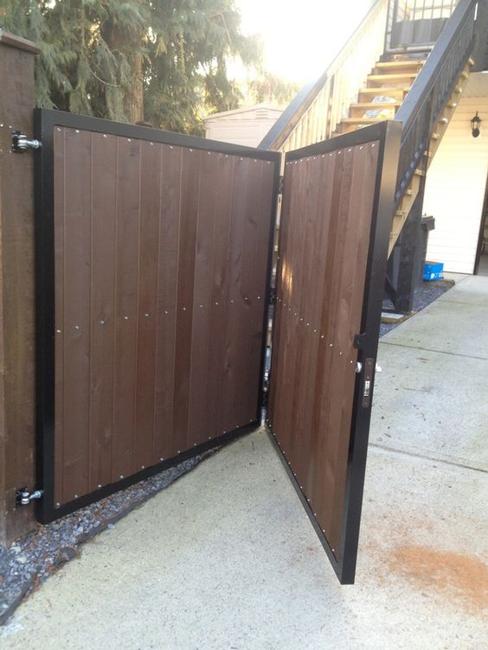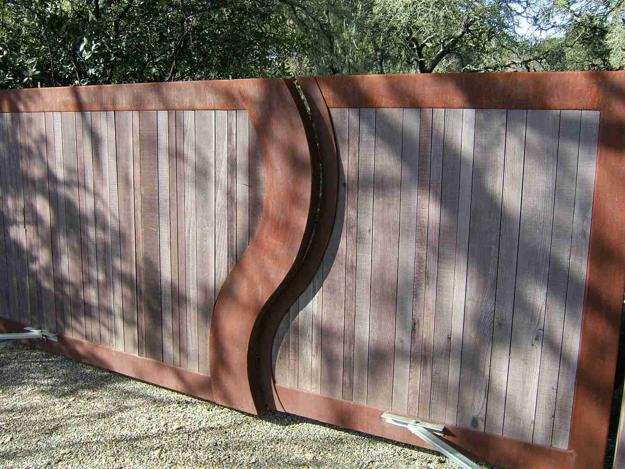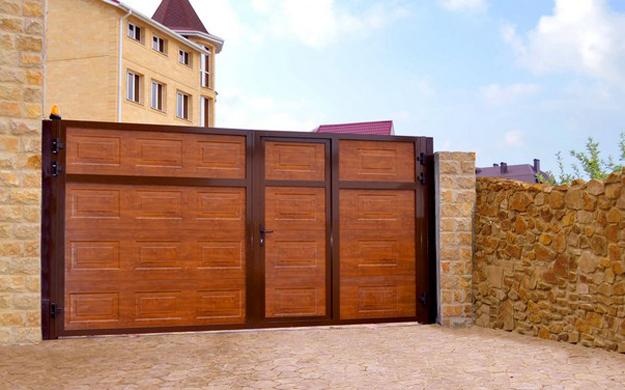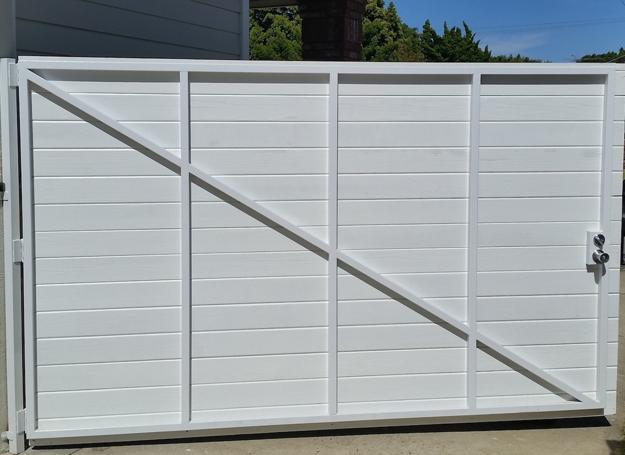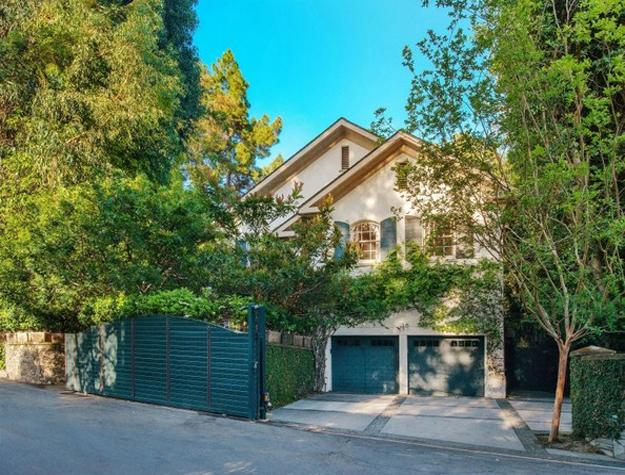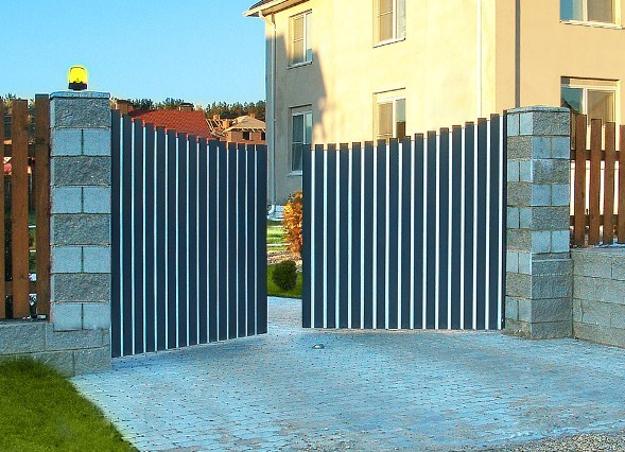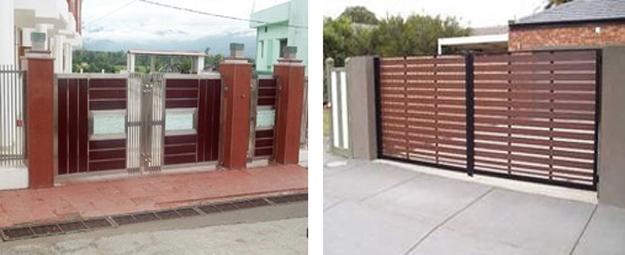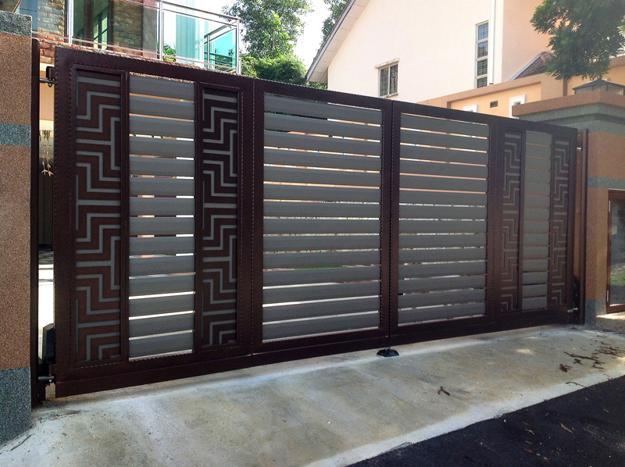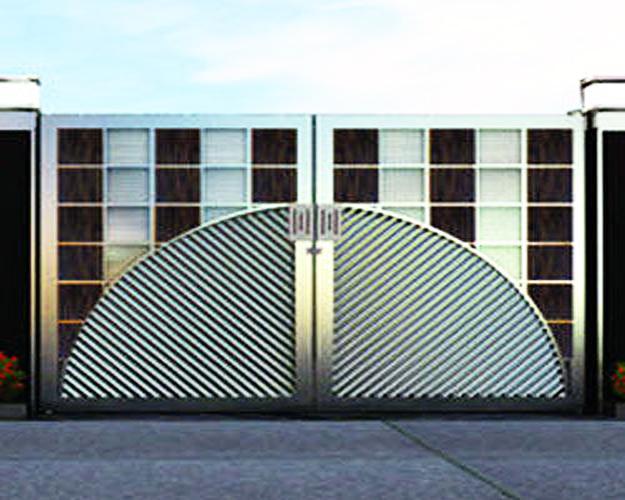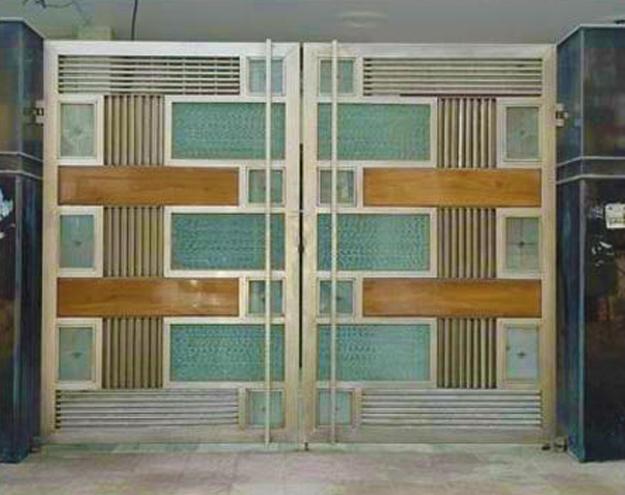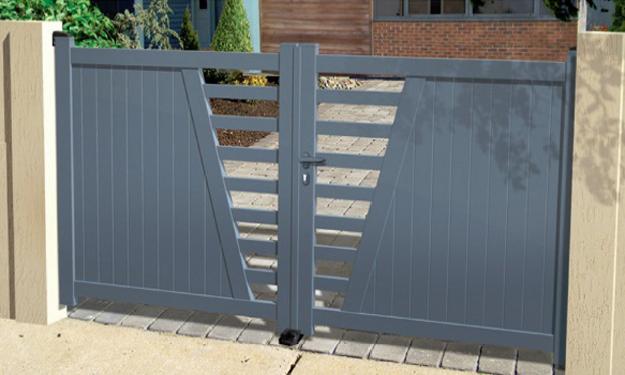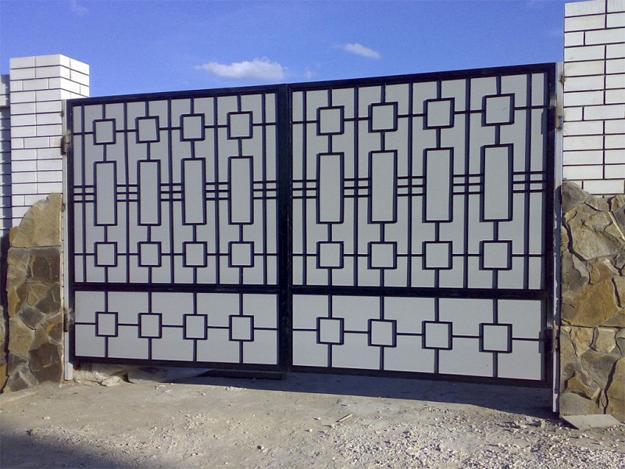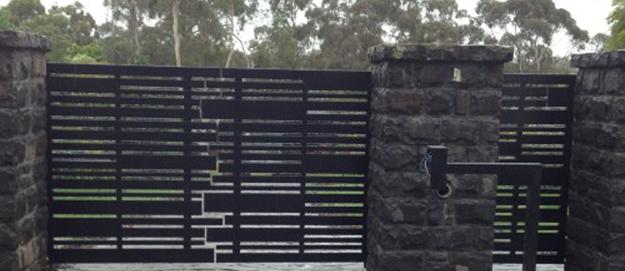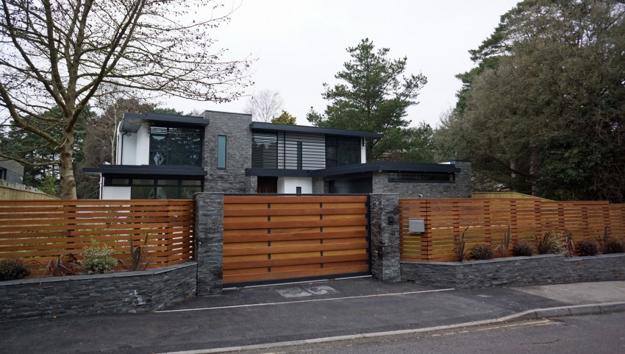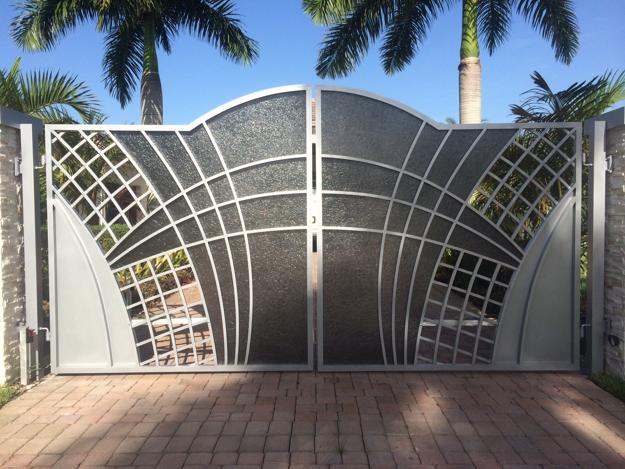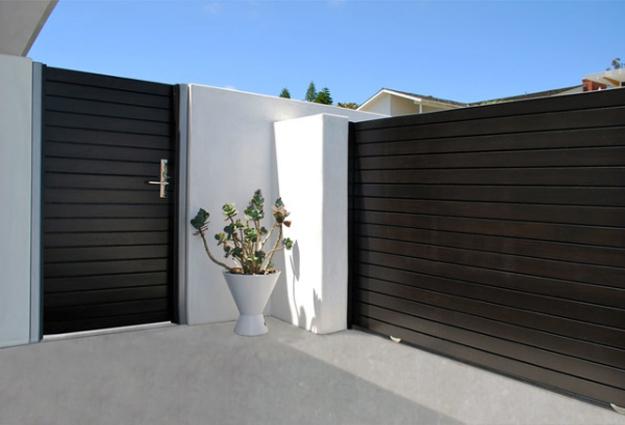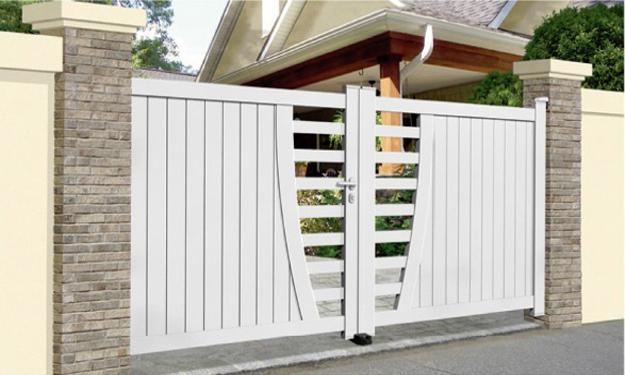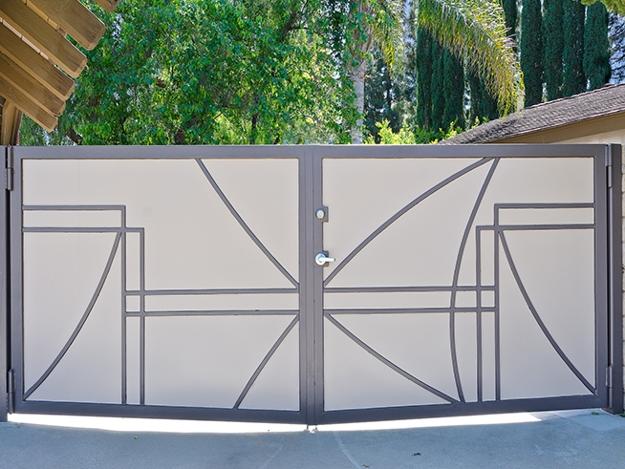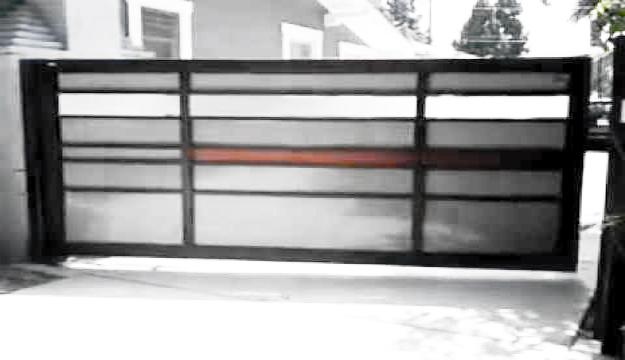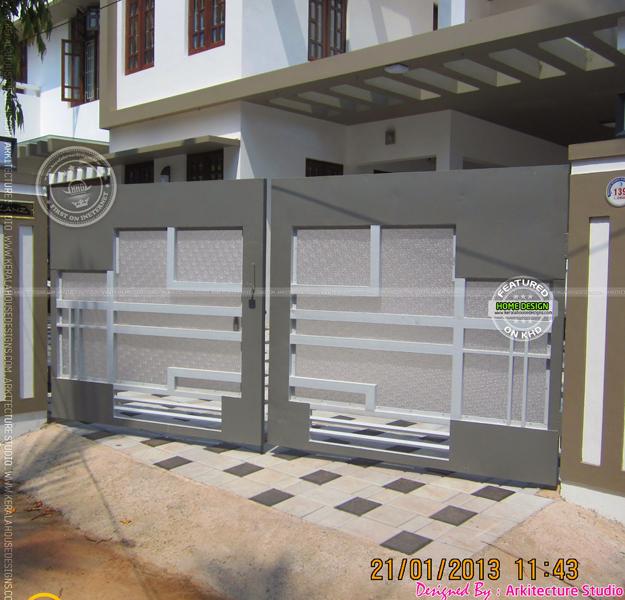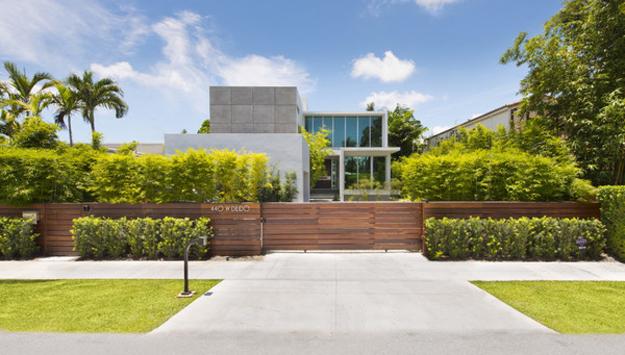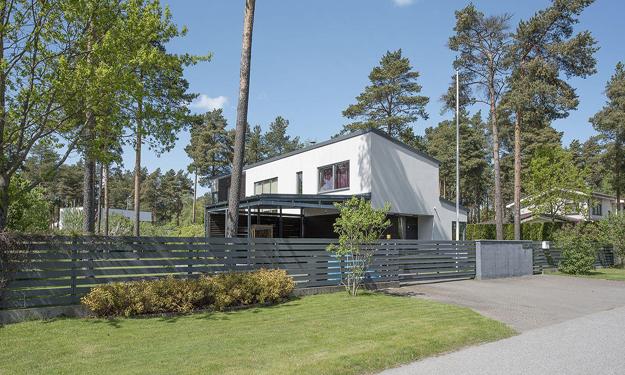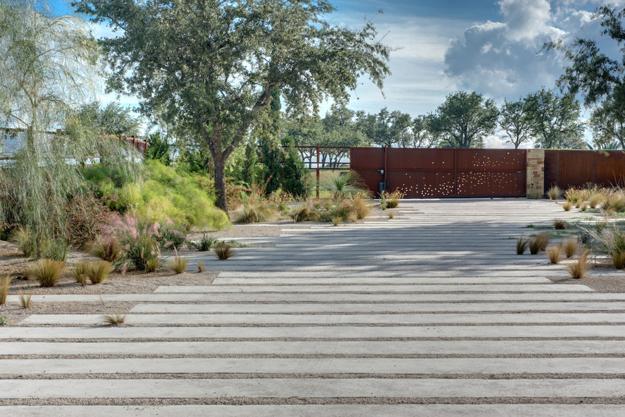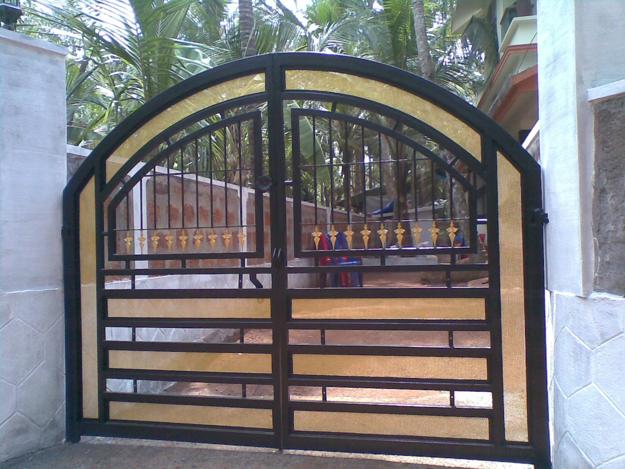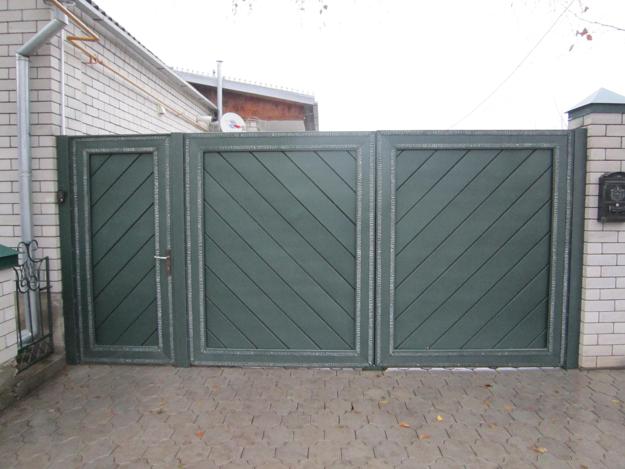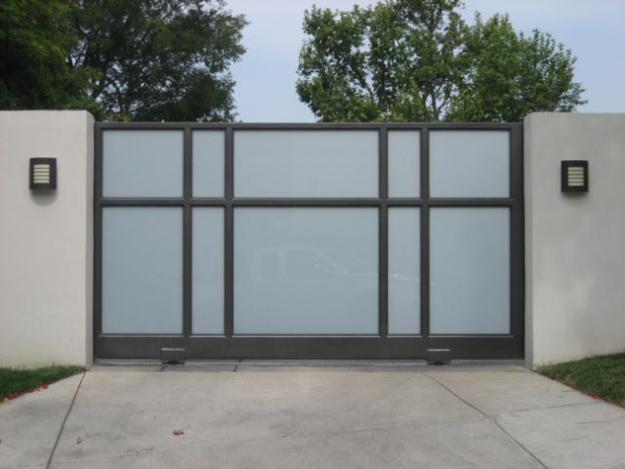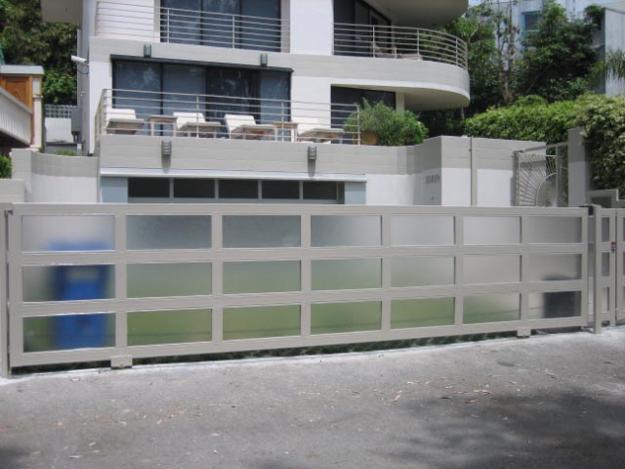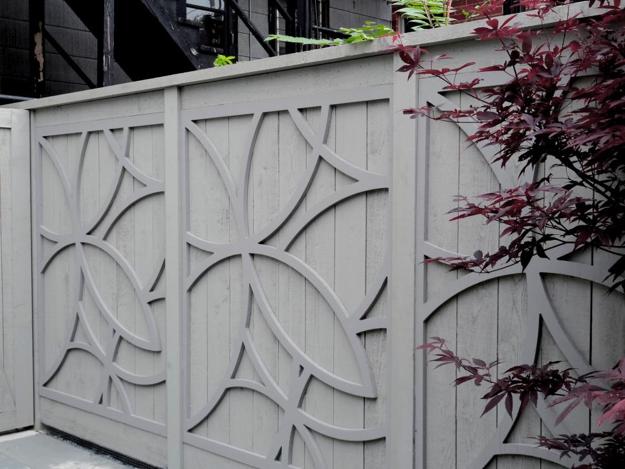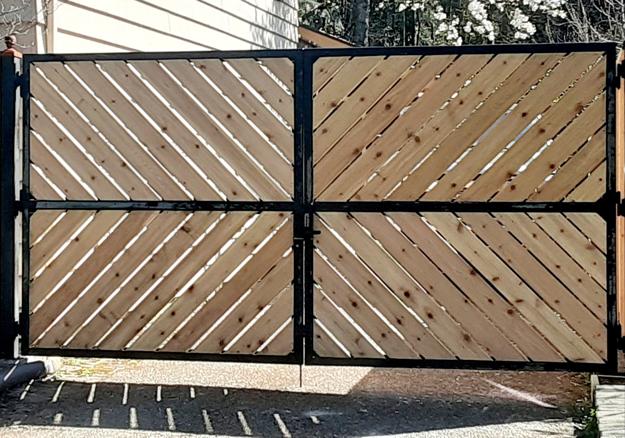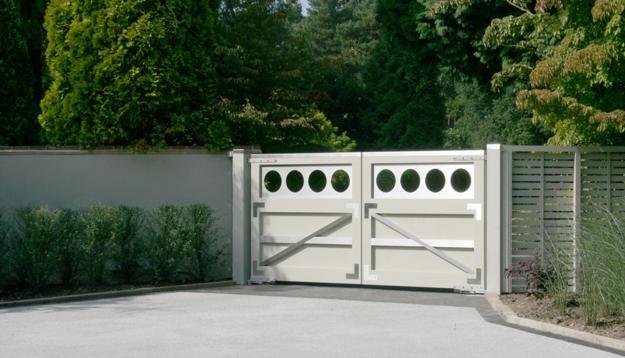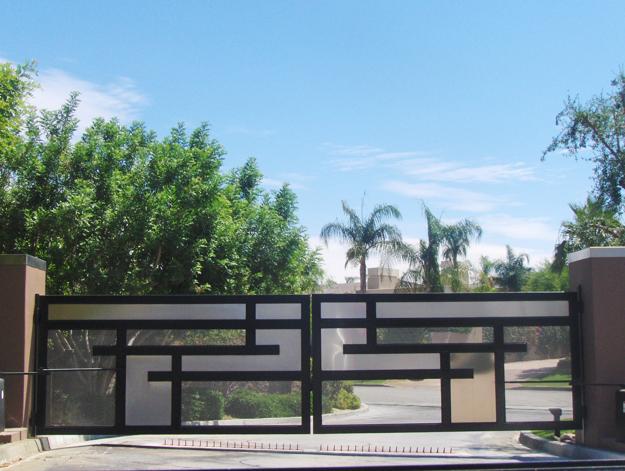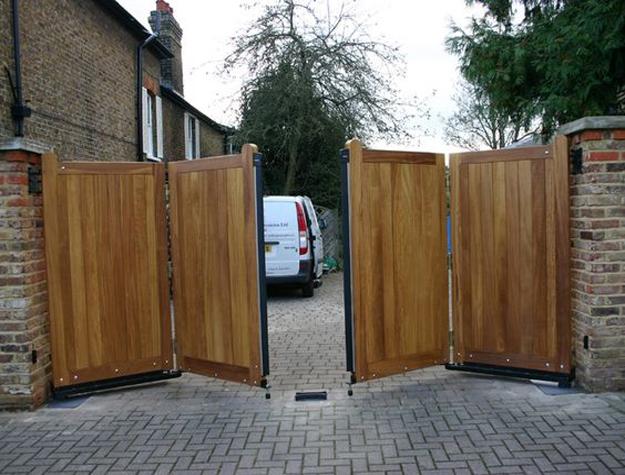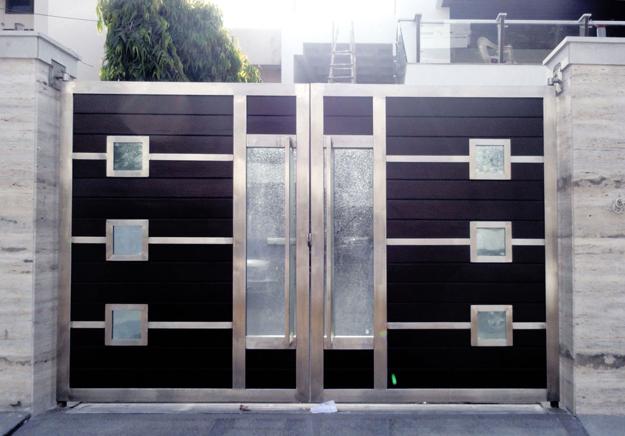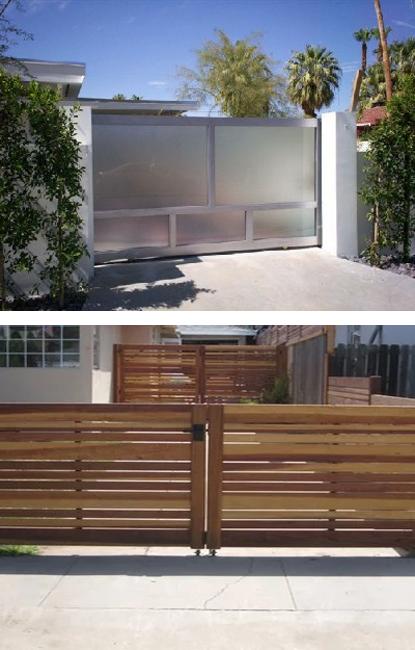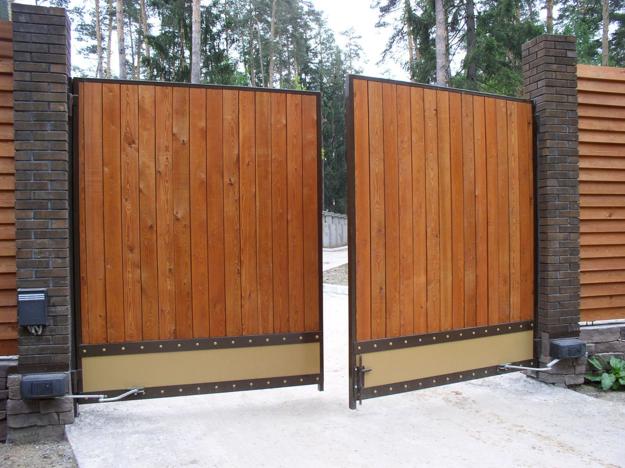 More from decorating design

Colorful handmade birdhouse designs look beautiful on green branches and garden posts. Creative painting ideas turn wooden birdhouses into bright yard...
and enjoy free articles sent to your inbox