Stained Glass Designs Bringing Exclusive Art Decor Style into Modern Interiors

Decorating Ideas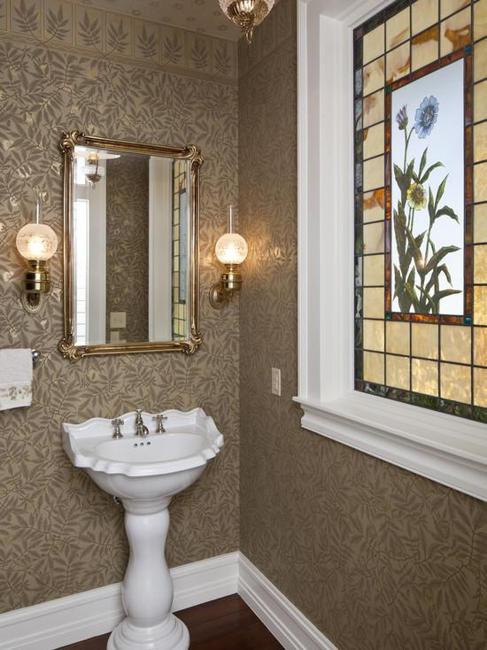 CHRISTMAS TREE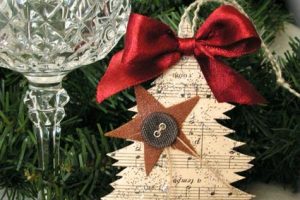 Stained glass designs, window and door decorations, decorative wall panels are beautiful details that increase home values and improve home appeal. Suitable for vintage style and modern Art Deco decor style, stained glass windows, doors, and wall panels are versatile, spectacular, and modern ideas for home decorating.
Traditional stained glass elements and contemporary stained glass decorations are perfect for all windows, doors, and walls. Lushome collection of amazing stained glass designs shows how tastefully bring Art Deco decor accents into modern homes and enrich interior design.
Glass painting tradition comes from the past. Medieval decorating, Gothic and Classical architectural designs feature beautiful details. Today stained glass is associated with beautiful large churches and cathedrals, but also dramatically transforms modern interiors bringing exclusive Art Deco decor ideas, glass lamps, wall art, and decorative panels into contemporary homes and offices.
Glass block wall, design ideas adding unique accents to modern interiors
Fantastic solid glass doors and room dividers
Decorating with stained glass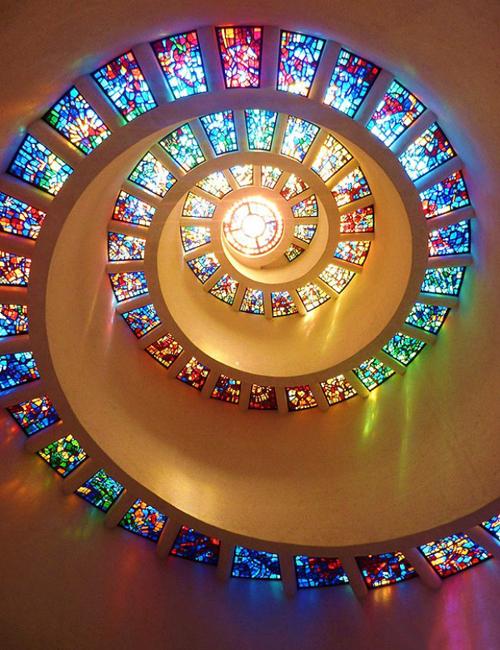 Classic houses show many beautiful stained glass designs, but these decorations look lovely in contemporary homes and Asian interiors also. Modern interior decorating with stained glass is not limited to any style and offer numerous creative uses for all rooms.
Classic artworks look beautiful in traditional and contemporary interiors. Architectural designs and vintage decor items that include stained glass blend chic into modern rooms. Contemporary or traditional, creative or vintage, all stained glass designs celebrate uniqueness and luxury while enhancing modern interior decorating.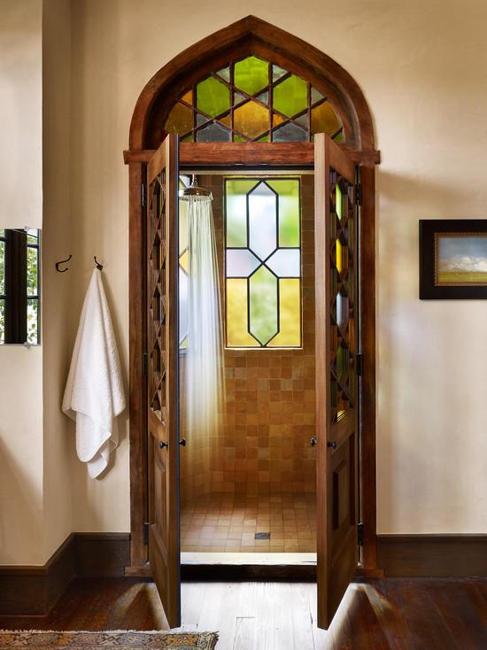 The glass is an excellent medium which allows an artist to create amazing works, home decorations, door and window designs, decorative wall panels and accents for modern walls. Stained glass designs blend with all modern interior design styles, highlighting the luxury of vintage decor or stylish elegance of retro styles. Art Nouveau and Art Deco decor, classic or Asian interior decorating, industrial or contemporary minimalist style and eclectic interiors benefit from unique colored glass designs.
Stained glass painting to impress, style and delight
Stained glass ceiling designs creating modern interiors in eclectic style
Stained glass designs are about beauty, color combinations, and originality. Colored glass or leaded glass designs make fabulous decorations, and bring art into modern homes. Bright glass paintings give character to interior decorating. Think about the splendid beauty of historical cathedrals in Europe and imagine blending the spectacular and colorful accents made with glass into your home decorating.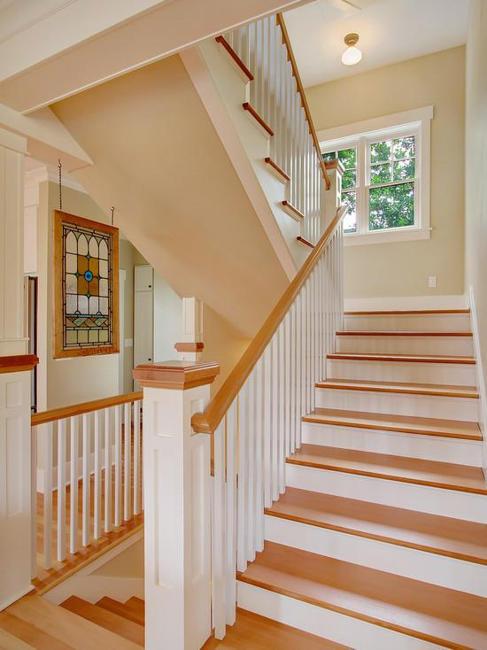 Envision how your door or window designs can transform with stained glass accents. Get inspired to add something luxurious, different and beautiful to your house exterior and interior decorating. Stained glass designs are an excellent way to personalize your living spaces.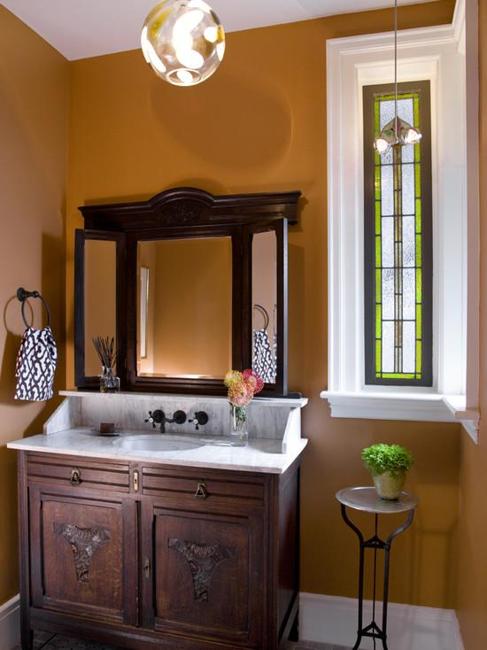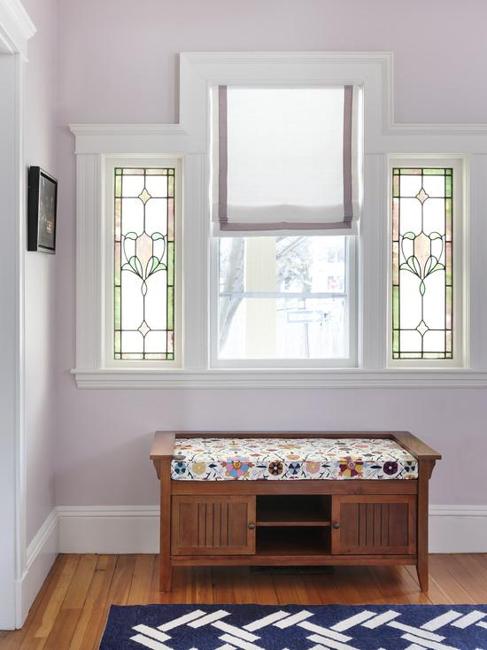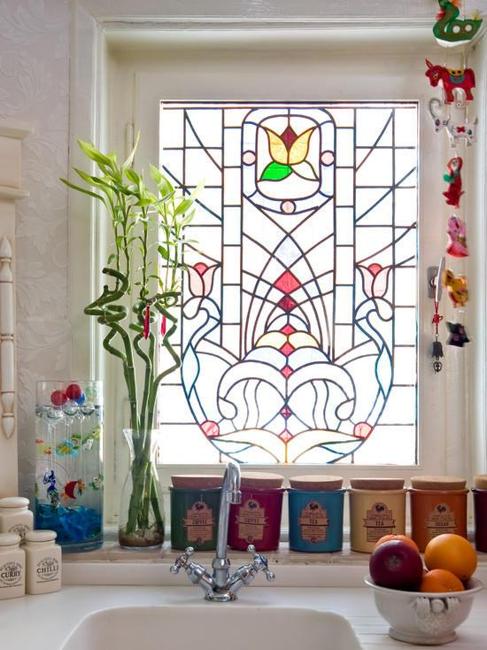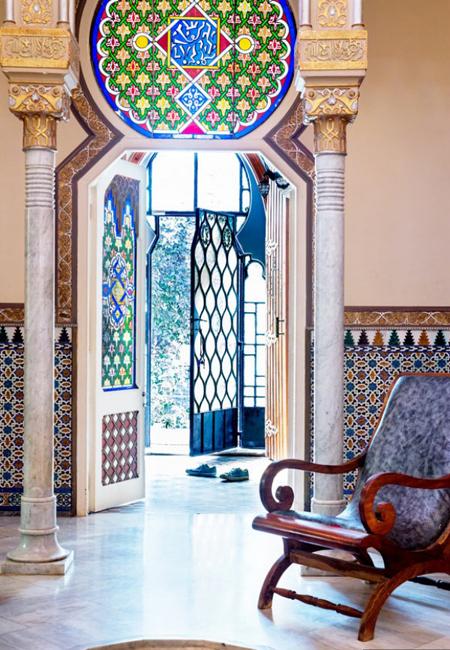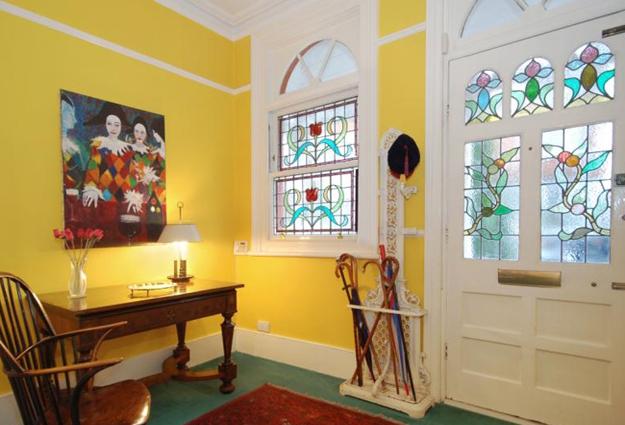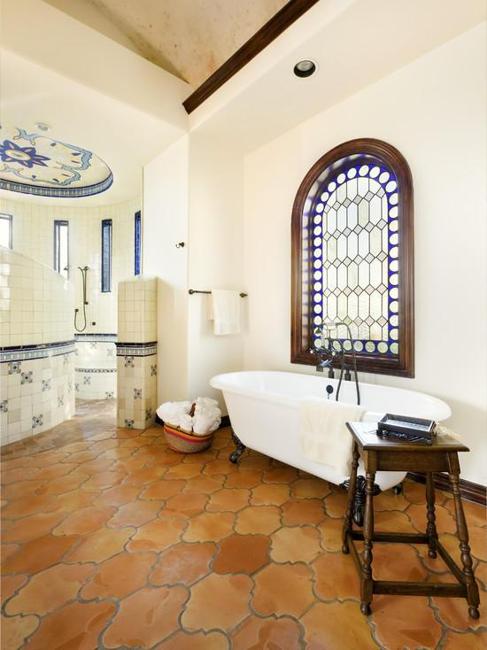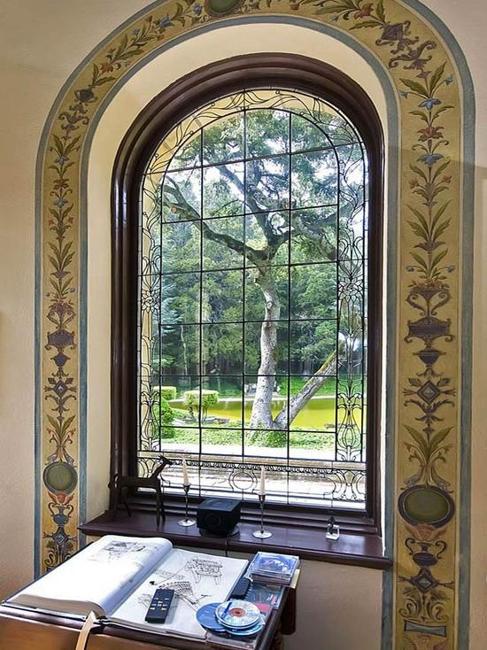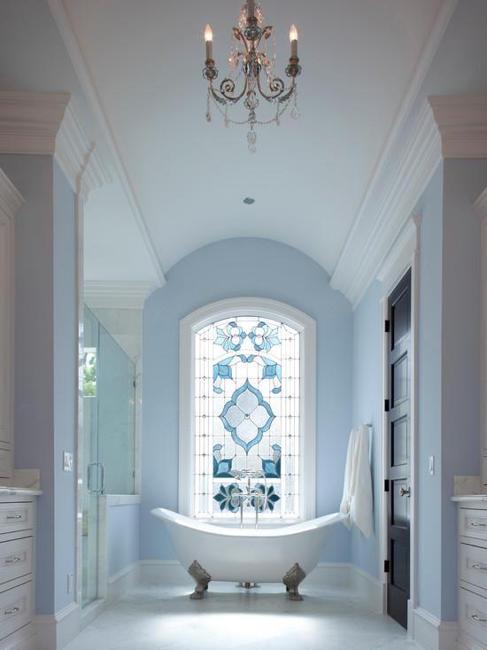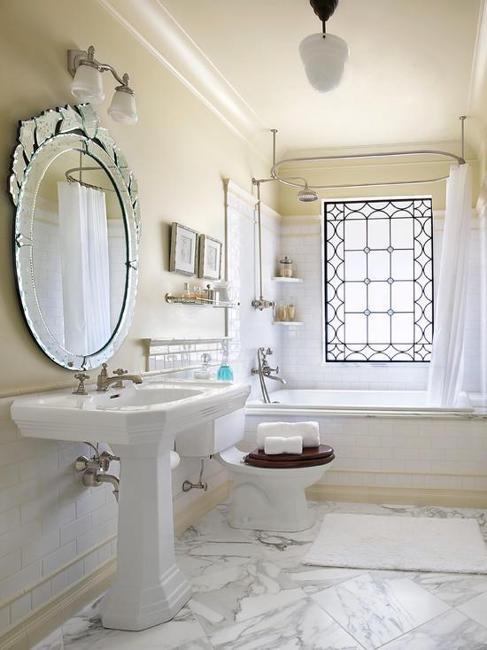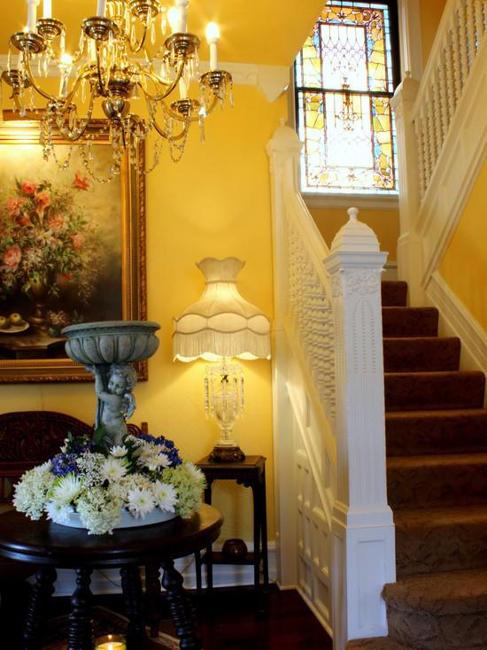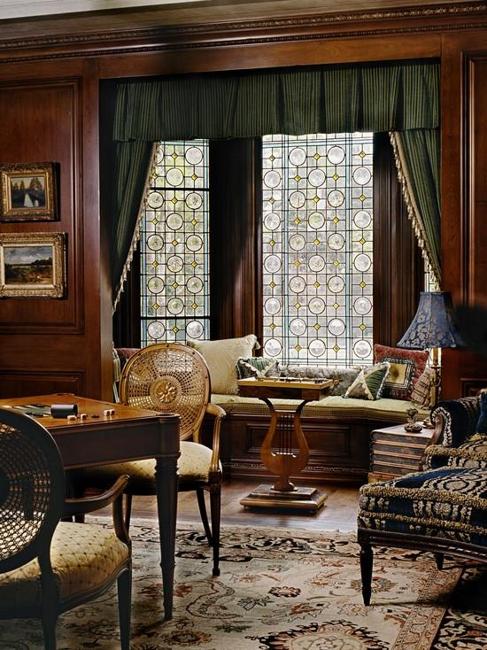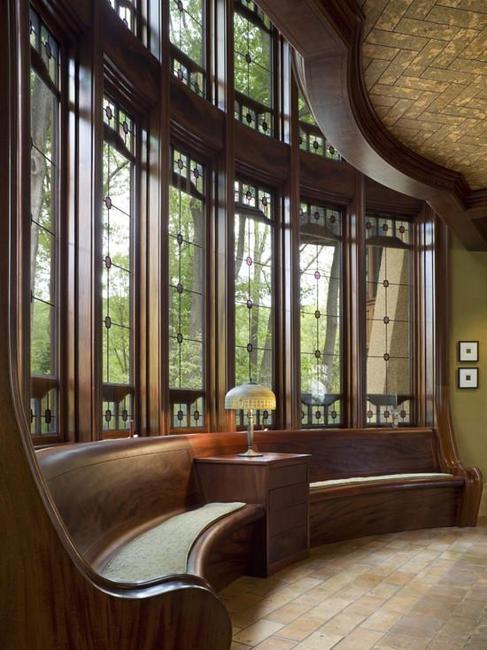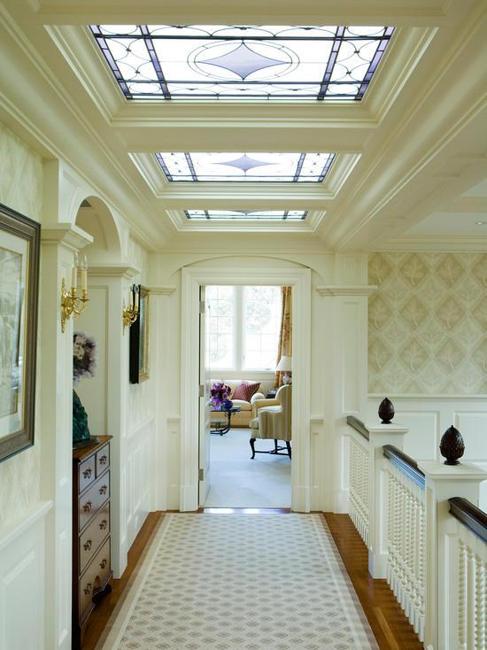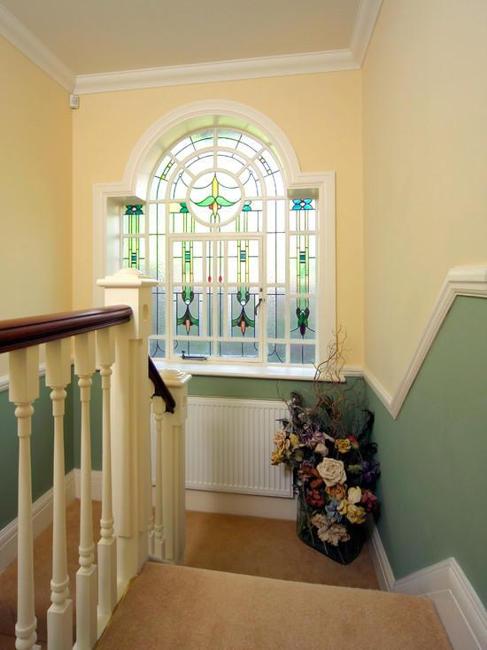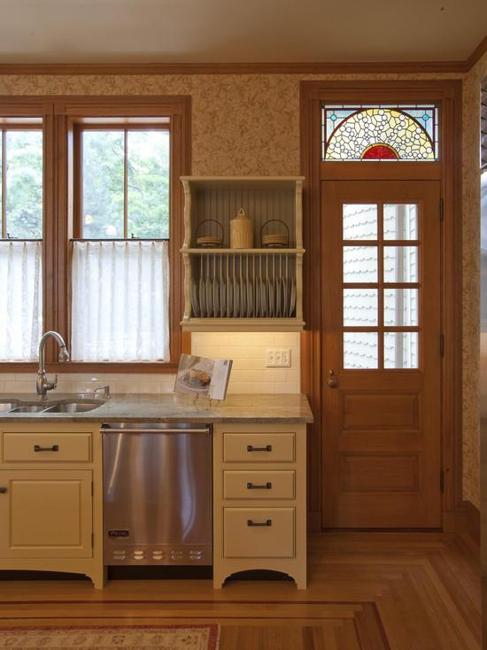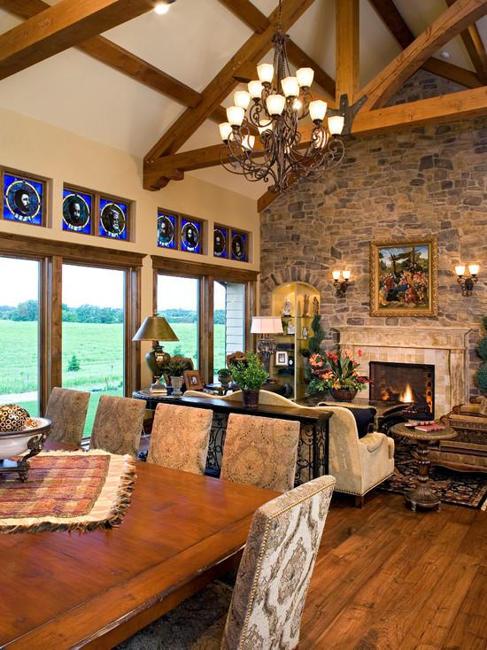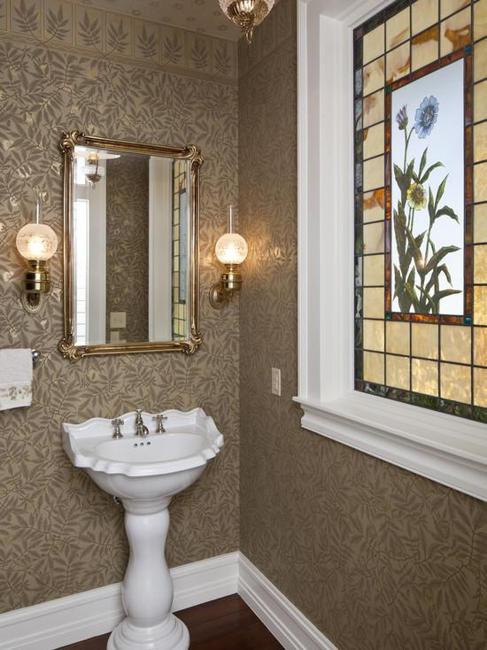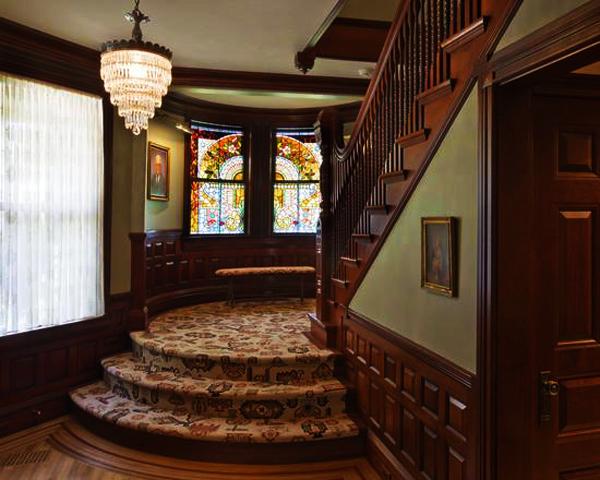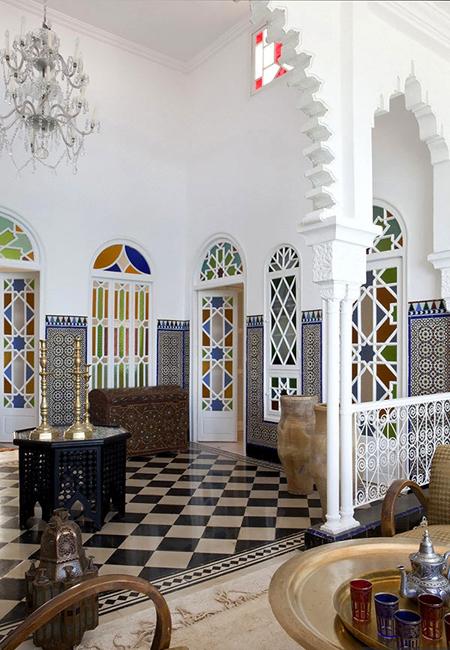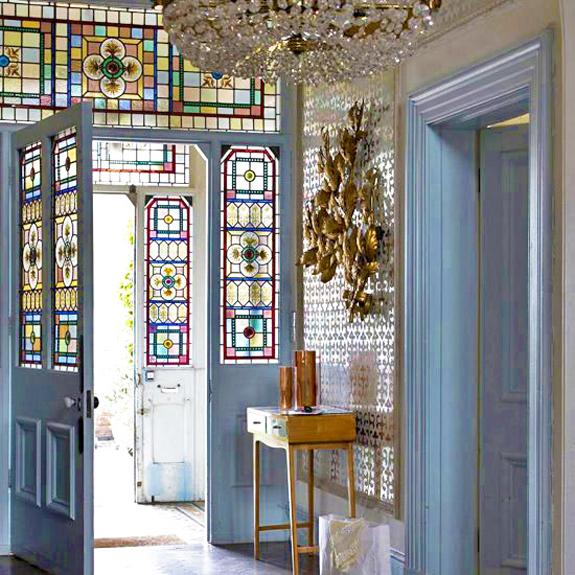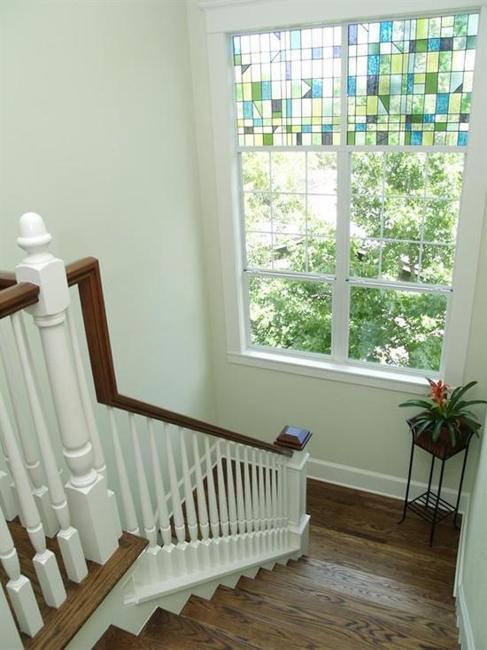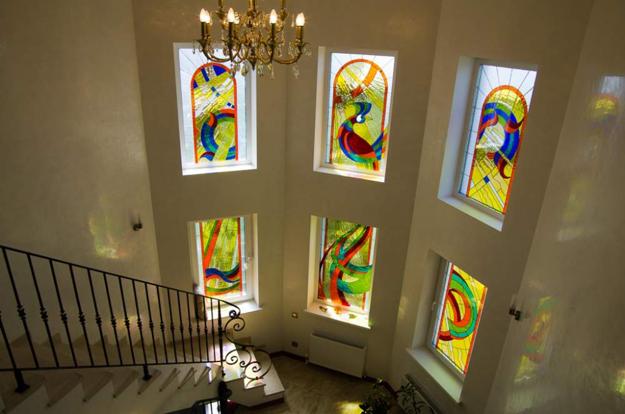 More from decorating with glass

Red Creek House is built on the shores of the picturesque Peconic Bay in Long Island in California. The fabulous, luxurious...