Happy Ideas for Decorating Small Apartments and Homes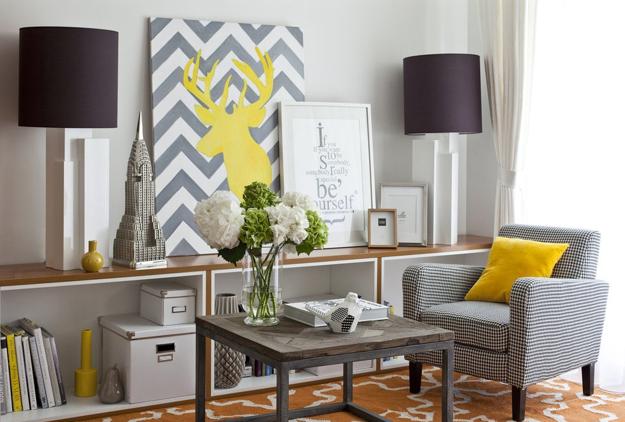 Small living room decorating in black and white with orange accents
DECORATING SMALL APARTMENTS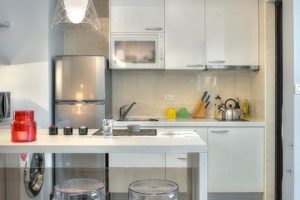 Bold and modern apartment ideas that attractively blend bright yellow accents and unique decorations into black and white rooms, create happy, functional and stylish home interiors. The apartment is located in Moscow, Russia. Bright, cheerful and interesting interior design and decor look attractive and optimistic, perfect for creating happy mood.
These ideas give great inspirations for decorating small apartments and homes. The gorgeous rooms are envisioned by architectural and interior design studio DAO Decor, www.daodecor.ru/ based in Moscow. Light, elegant and cheerful apartment ideas and sunny yellow accents help forget all your troubles and enjoy comfortable, inviting and modern interiors that feel like home.
Beautiful interior design and decor make it easier for people to live in small rooms. Thoughtful ideas for decorating small apartments and homes turn small spaces into fabulous, peaceful and welcoming retreats, enhanced with creative interior decorating accents, warm and happy room colors.
Colorful ideas for decorating small apartments and homes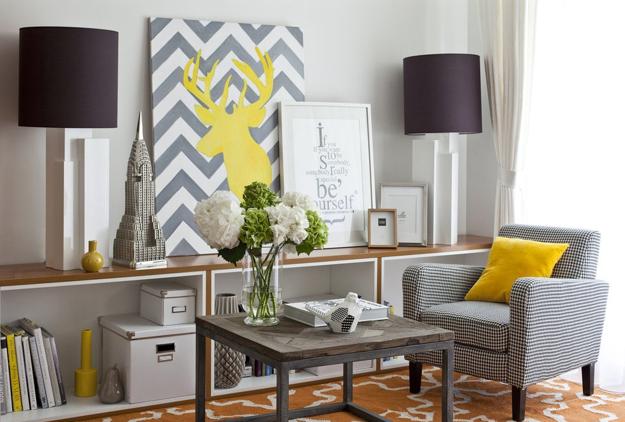 To add plenty of light and air to small rooms, the designers used white decorating ideas and large mirrors. Reflected light and white paint colors expanded small spaces and fill rooms with energy.
A small window in a bathroom and light colors stretch this functional room and create pleasant and stylish environment. Built-in furniture is a space saving solution that make small rooms look larger while improving their functionality.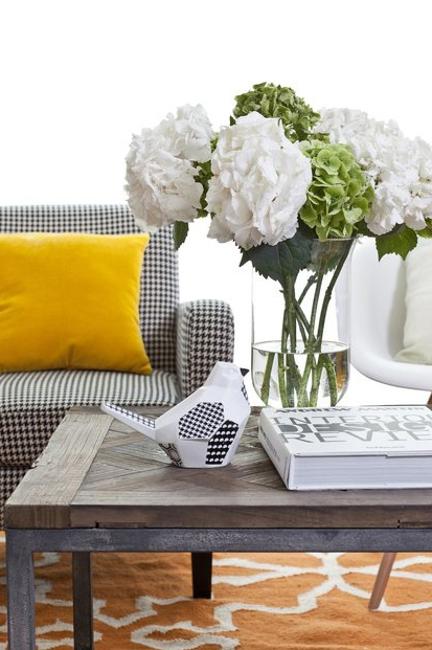 White paint colors for doors and walls, white kitchen design, combined with interesting graphics, textiles and unique decor accessories, create bold and bright small spaces and add character to modern apartment ideas.
Decorating small spaces blending colorful home accessories with white apartment ideas
Bright interior design on small budget, small apartment decorating in Scandinavian style
Built-in furniture and appliances are great solutions for decorating small apartments and homes that improve functionality and balance room shapes. Good quality materials and stylish decor items are essentials for creating comfortable and elegant small rooms that feel stylish and harmonious.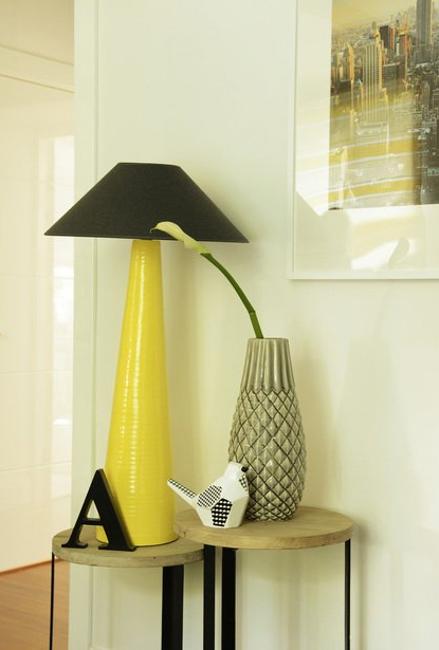 Good quality furniture and decor accessories, combined with inexpensive decorations or antique furniture items that bring history into modern interior design and unique decorative accents, like a handmade floor rug or unusual lighting fixture, create beautiful, comfortable and very original home interiors.
Modern furniture for small spaces, 15 great ideas for decorating small apartments and homes
20 small room design ideas and tips for decorating small apartments and homes
Decorating small apartments or homes is fun. Small rooms save you money, and can look as stylish and comfortable, as large home interiors. Decorating small apartment and homes require your creativity to blend unique items and light room colors into modern small rooms and create inviting and cheerful small spaces that feel like home.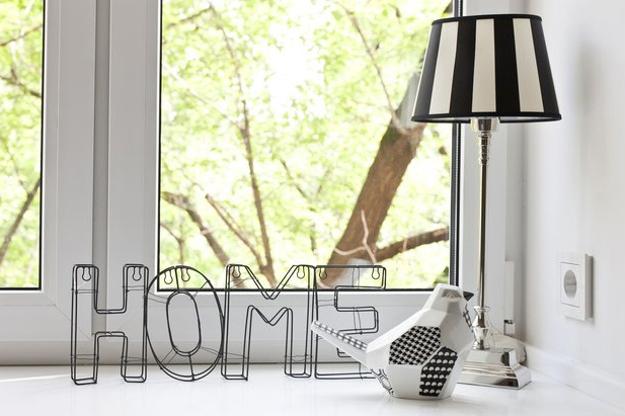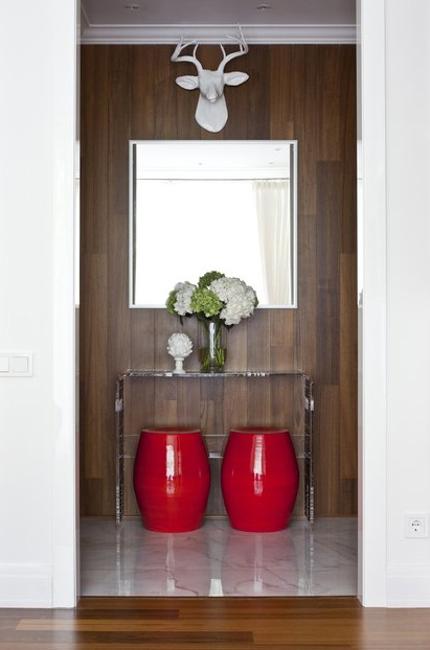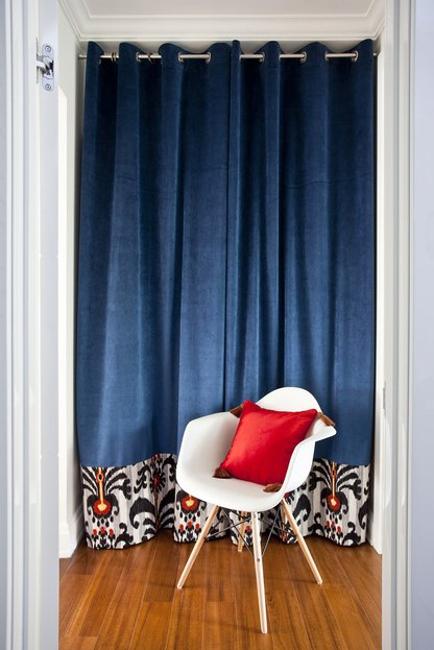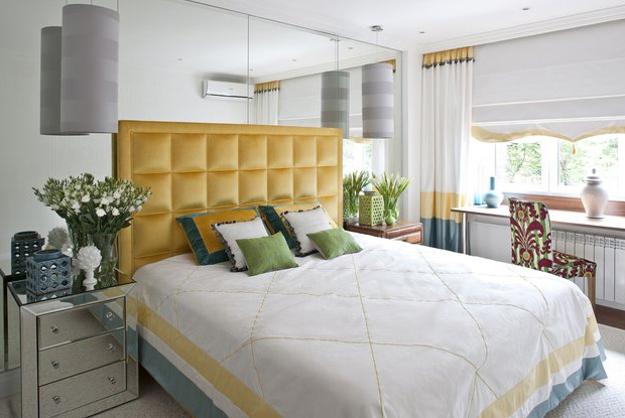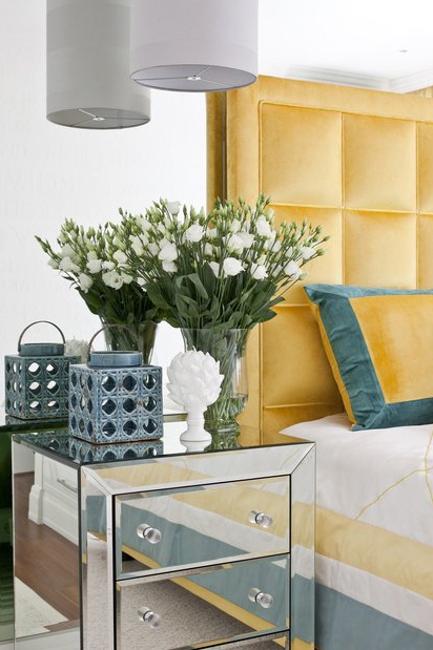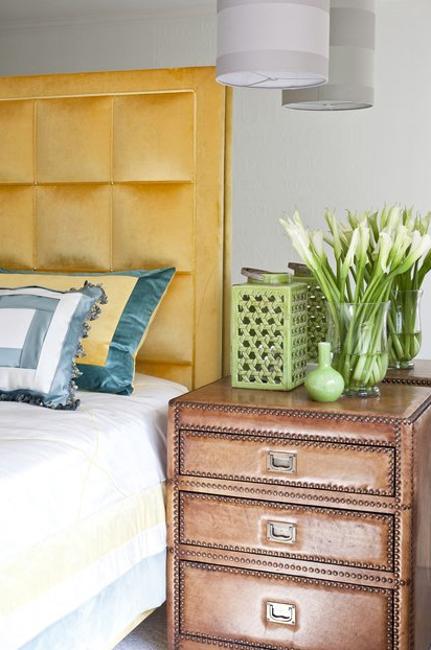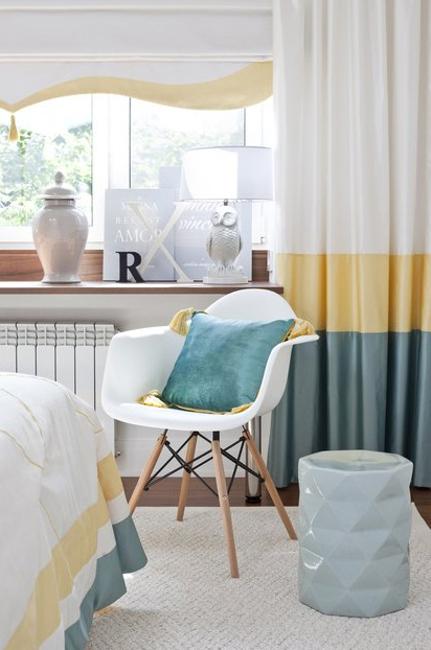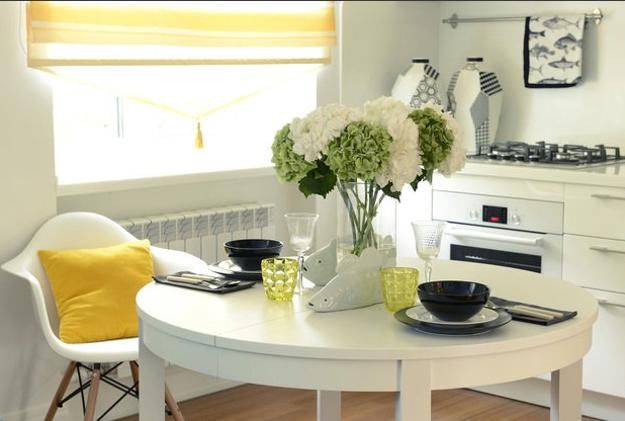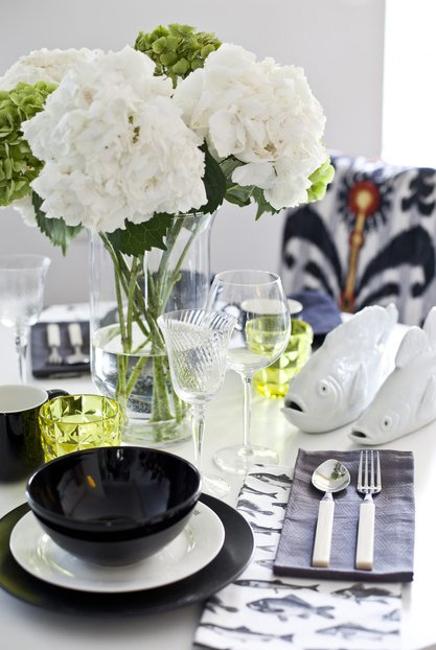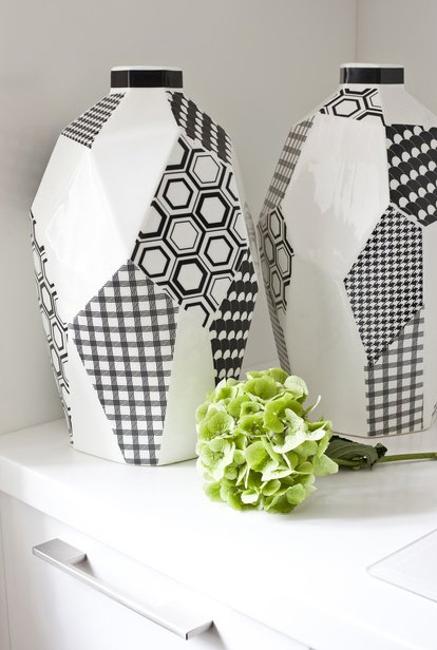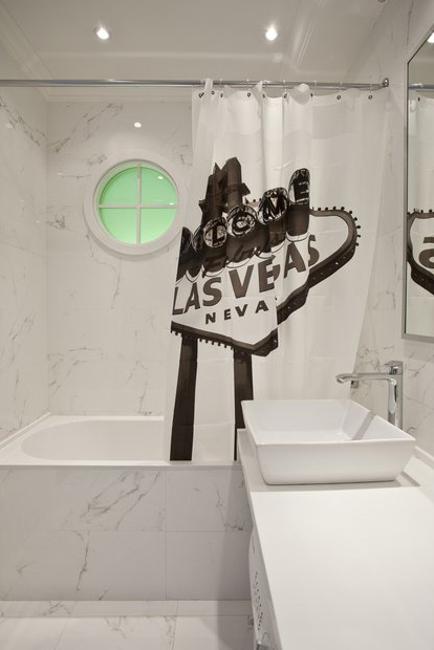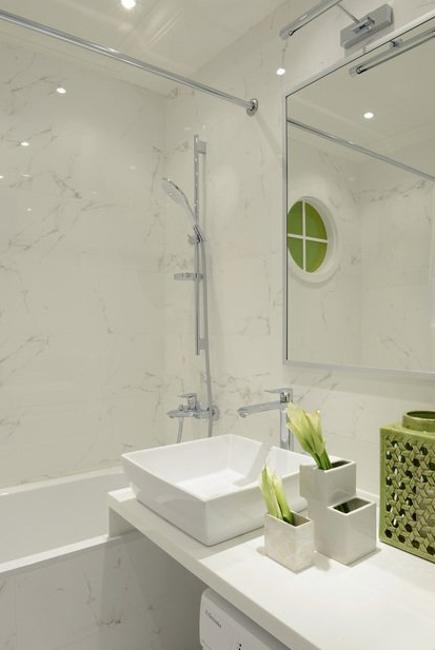 More from cheap decorations

What time is it? It's singing bird o'clock! This unique timepiece is bringing the fresh vibe into spring decorating, making elegant...