30 Modern Interior Design Ideas Adding Fun to Room Decor with Playful Swings and Hammock Chairs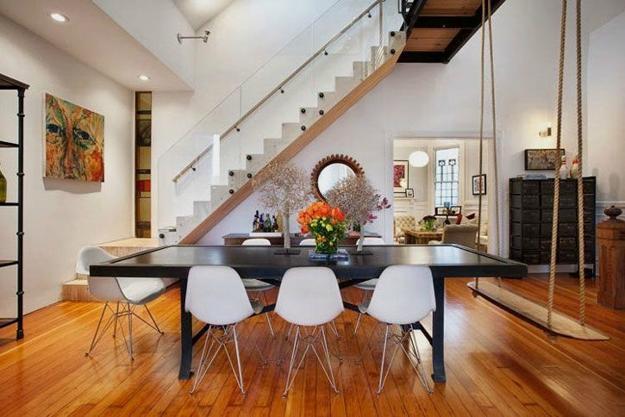 Wooden swing for dining room decorating
DECORATING SMALL APARTMENTS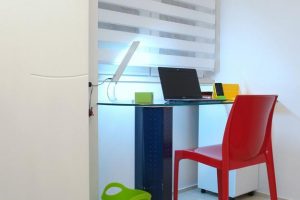 Swings and hammock chairs are great for outdoor entertainment and indoor fun. Modern interior design with swings and hammock chairs are one of latest trends in decorating homes and offices. These playful seats started to appear in modern interiors often, bringing swinging energy and joy into interior design and room decorating.
Lushome shares a collection of modern interior design ideas that blend swings and hammock chairs into room decor. All home interiors and offices can benefit from a swing or hammock chair. The hanging seats are perfect for relaxation. Modern living rooms and kitchens, baby rooms and hallways, kids playrooms and sun rooms look fabulous, inviting and playful with a swing or hammock chair.
Everyone likes swings and hammock chairs which give interior design a light and friendly feel. Swings and hammock chairs work well for kids interiors, but adult quests enjoy swings and hammock chairs also. While it is still cold outside, there are great ways to use these wonderful seats for decorating home interiors and offices.
Creative room decorating ideas adding fun of hammocks to interior design
Hanging beds in unique bird nest shapes
Modern interior design with swings and hammock chairs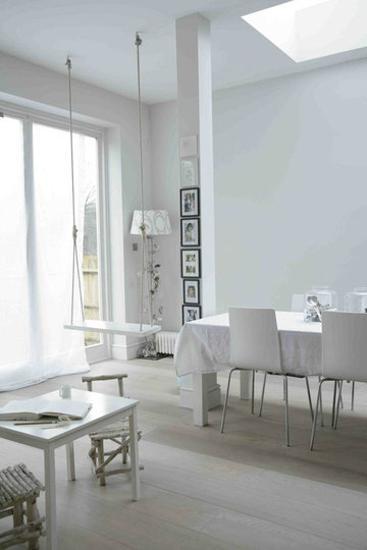 Swings and hammock chairs allow to relax and swing tight in your bedroom, living room or office. If you never had a swing in your home yo do not know how mush fun you are missing. It is a great way to relax and enjoy your quiet moment.
Swings and hammock chairs are fantastic for creating unique, pleasant and modern interior design and turning a room into a fun retreat while bringing your outdoor entertaining area inside your home. They are traditionally overlooked as pieces of room furniture but should really be considered for modern interior design and home decorating.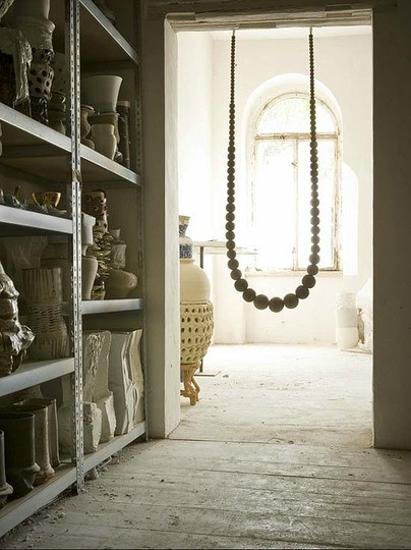 Picture having your coffee or tea in the morning while swinging gently, enjoying the morning views and sounds of the nature in your yard. Relax after dinner savoring the view of the evening sky in your warm and beautiful room. Your swing or hammock chair can add romantic feel to interior design and bring more fun into kids room decorating.
Beautiful carved wood swings inspired by leaves
Everyone enjoys the benefits of a relaxing swing or hammock chair. You can use swings and hammock chairs in all rooms, on patios, porches, balconies, front yard and backyard decks, or in your office. Swings and hammock chairs for modern interior design are growing in popularity.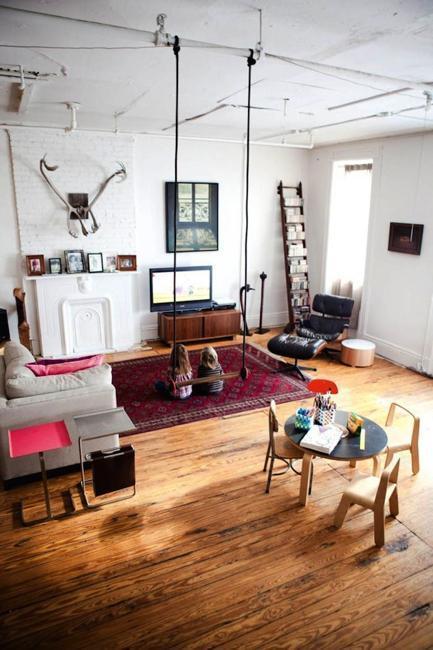 There are so many styles available in swings and hammock chairs, from the classic wooden swings to European wrought iron and wicker hammock chairs, that you can easily find the perfect items for your playful, creative and modern interior design. Four-foot swings are the most popular. Larger swings are great for more comfort.
Fun interior design ideas with swing seats from Svvving
Creative design ideas turn white plastic chairs into swings
All you need to hang your swing or hammock chair in your favorite spot in the room with strong and safe supports to enhance and style your modern interior design, add playful and romantic mood to your room decorating.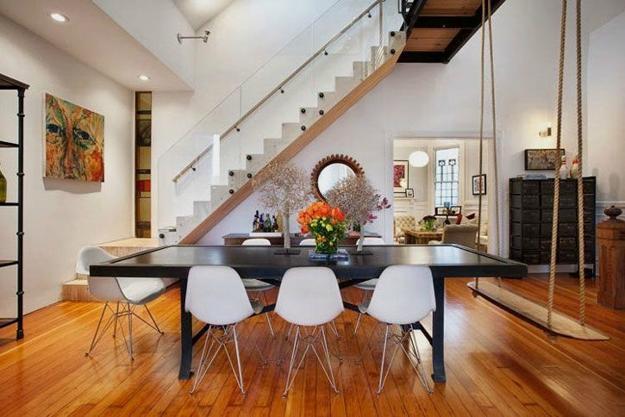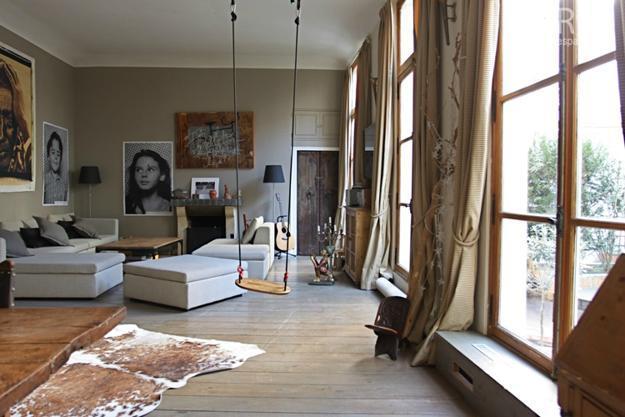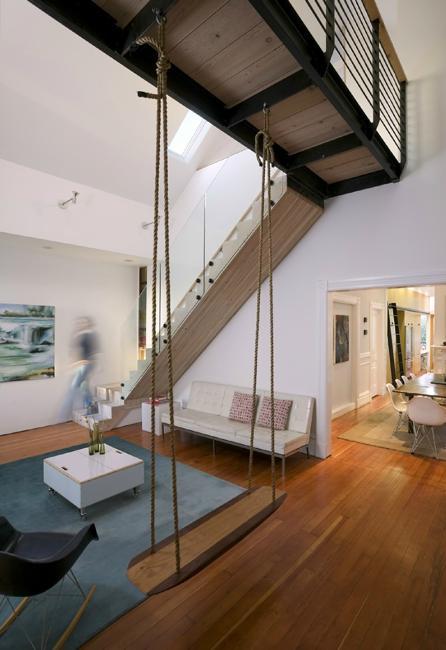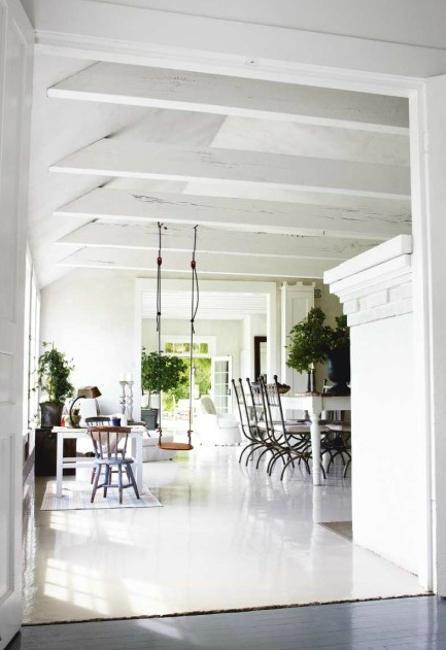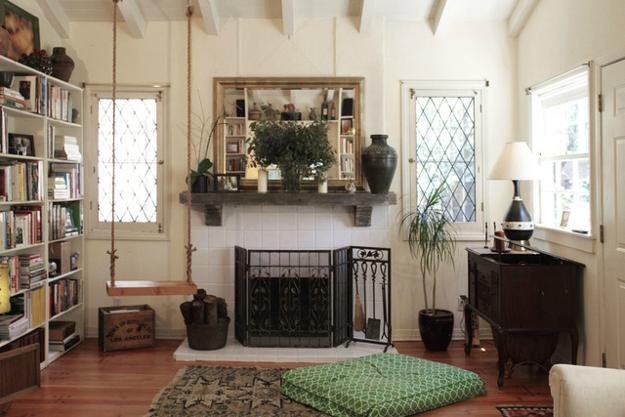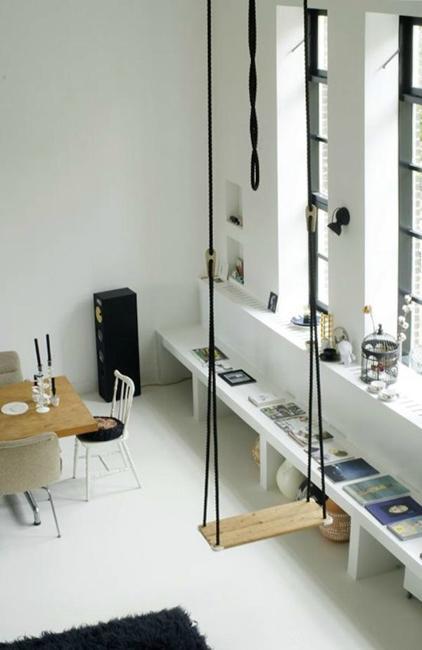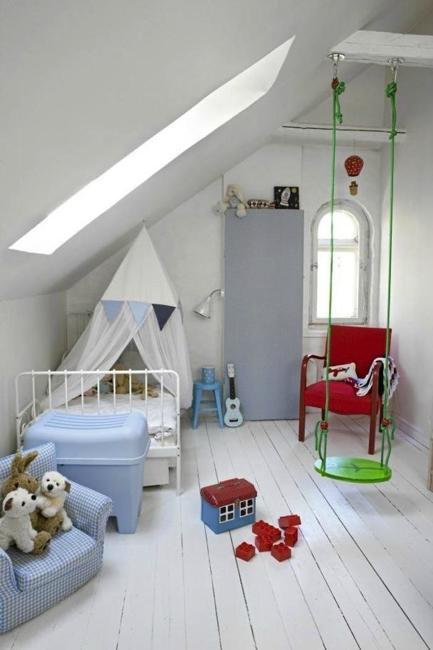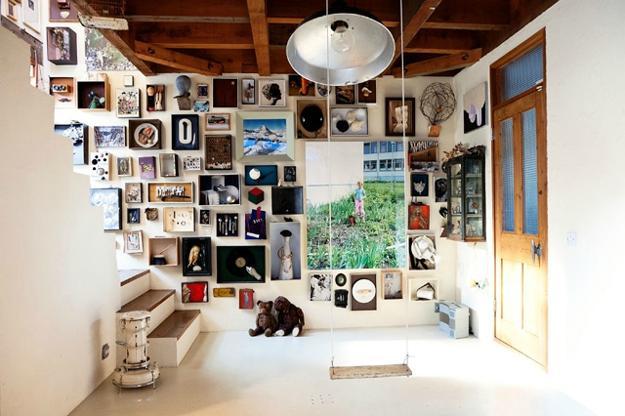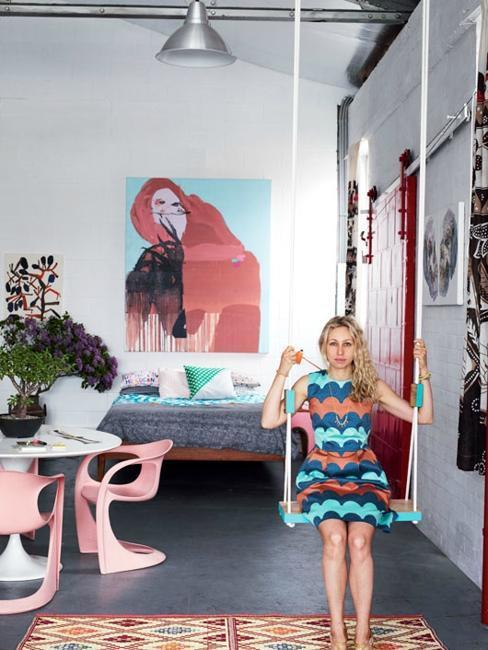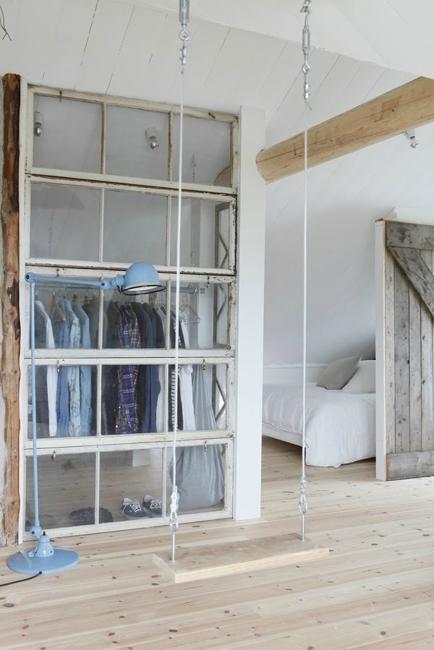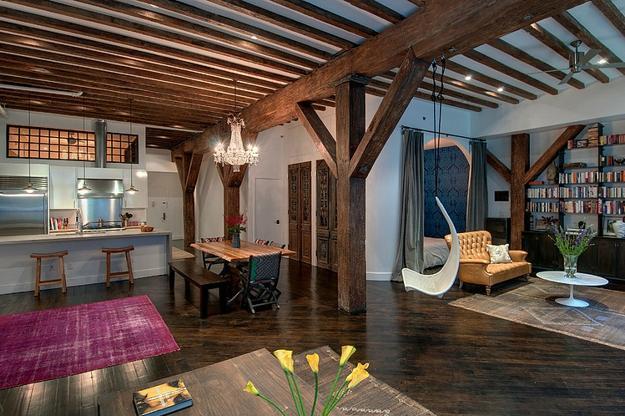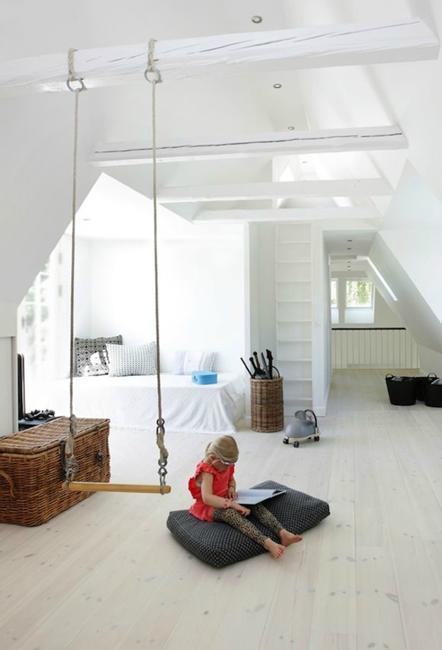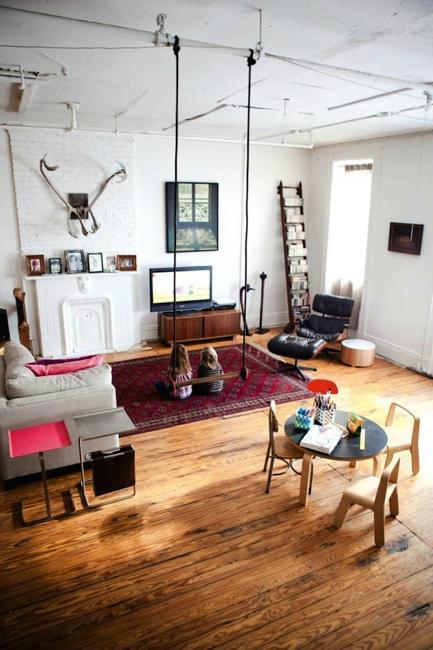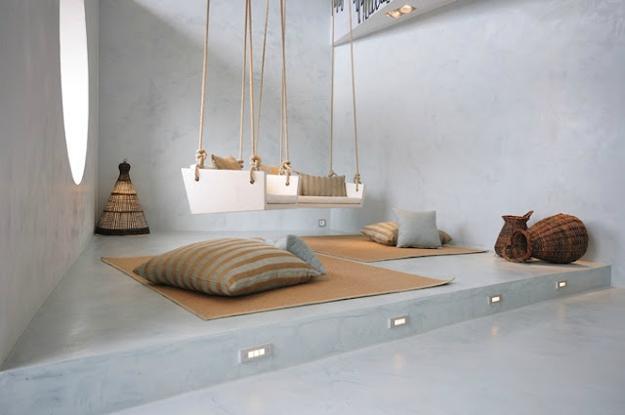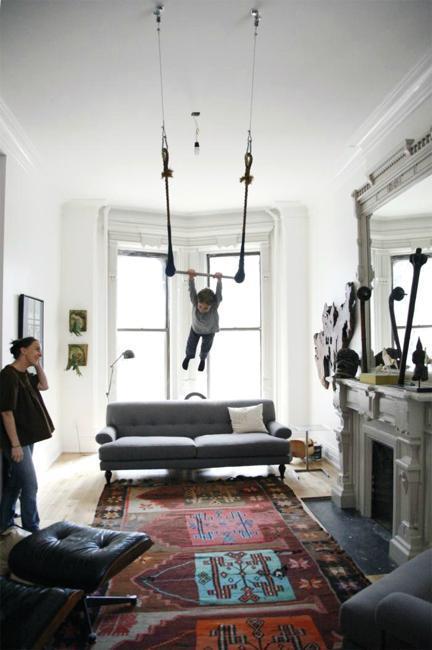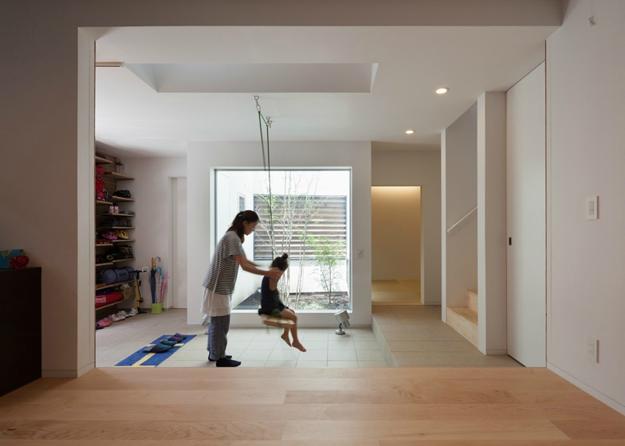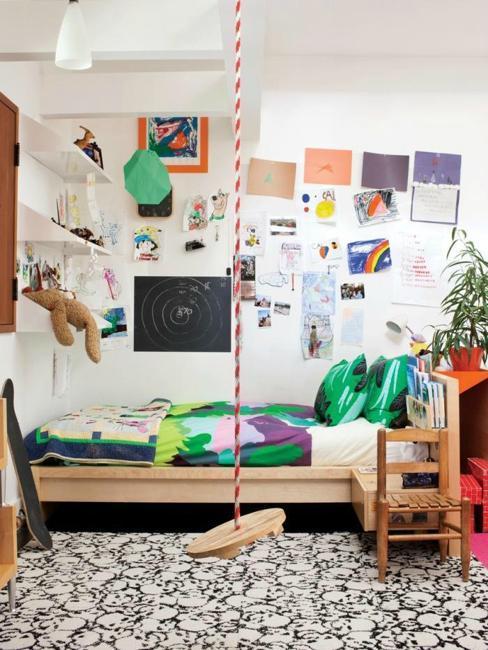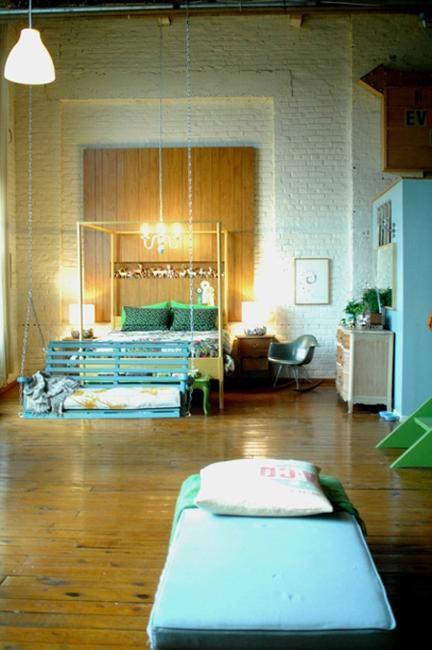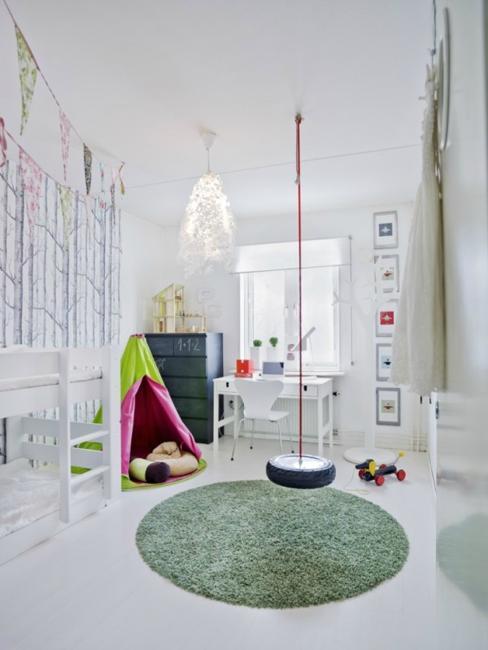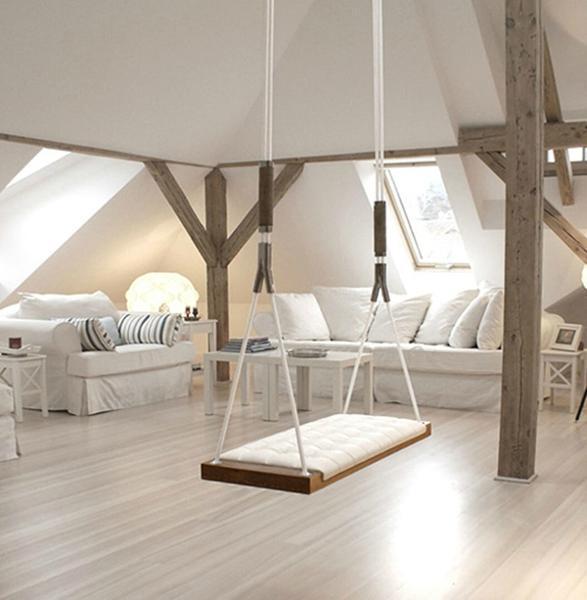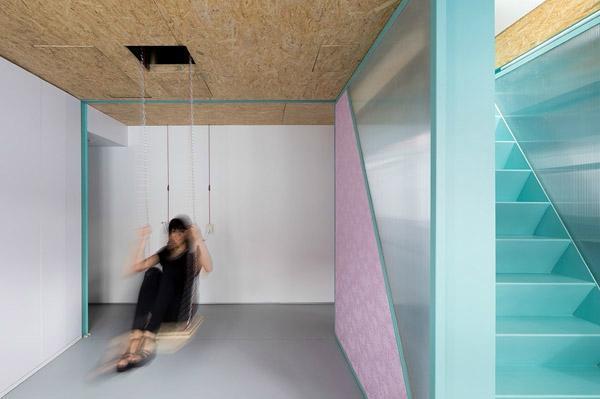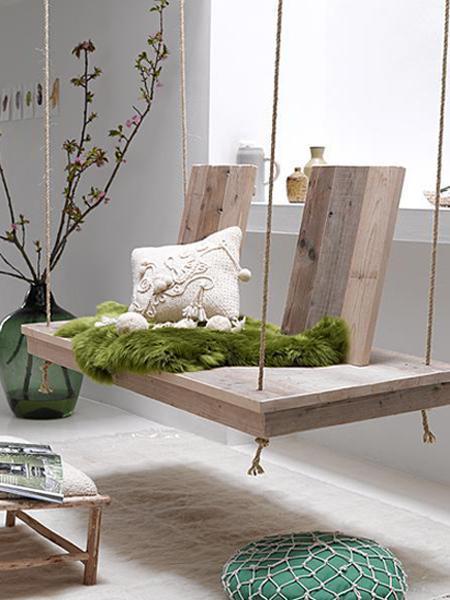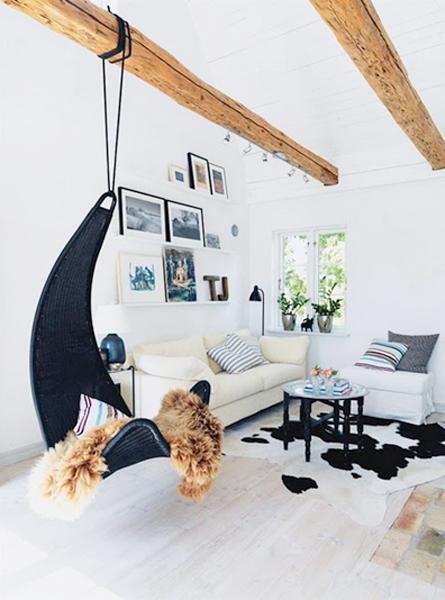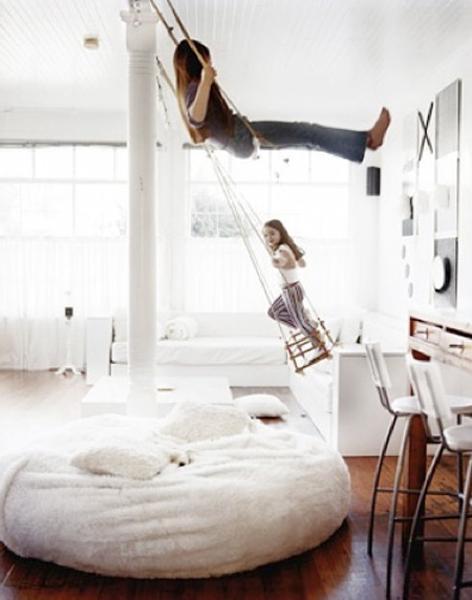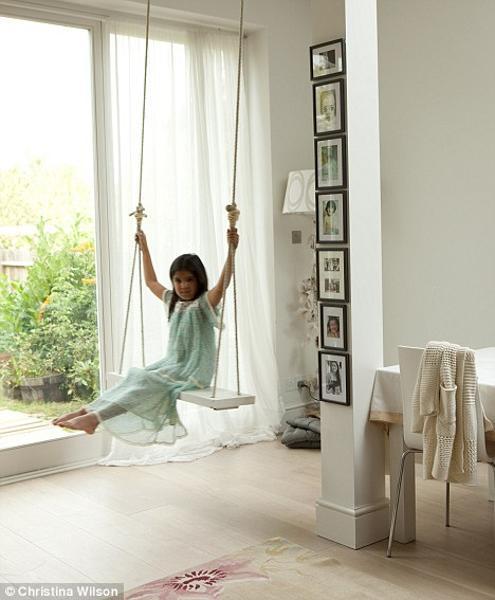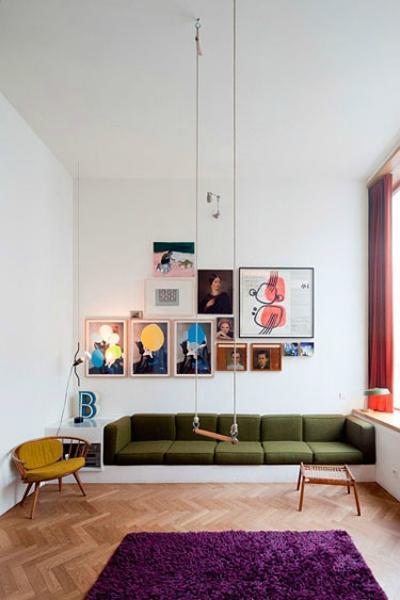 More from contemporary design

Modern house design in Japanese style celebrates the functionality and elegance of minimalism. Airy, bright rooms look inviting and comfortable. Natural...