Practical and Luxurious Car Interior Design Gets Best Women Car Award 2012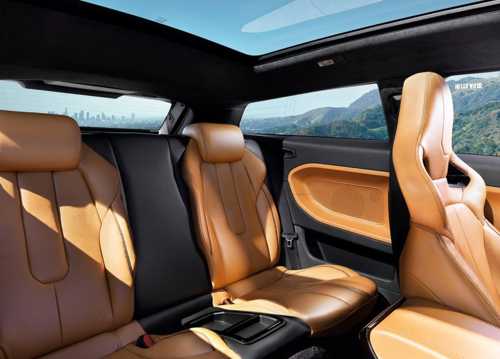 Sunroof and back seats, modern ideas in women car interior design
DECORATING SMALL APARTMENTS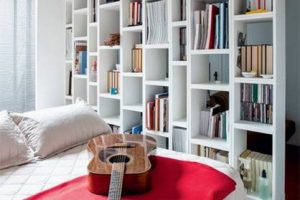 The 2012 Women World Car of the Year Award winner, the Land Rover Range Rover Evoque has taken top honors, offering dynamic exterior, eco friendly engineering, stylish and functional interior design. A jury of female auto writers from 12 countries all voted for this car over four categories, including Family Car, Luxury Car, Sports Car and Economy Car, giving the Supreme Winner award.
The car interior design is upscale and luxurious, but functional and convenient in line with the rest of the Range Rover brand. More notable options are a cabin length fixed sunroof and a 8-inch touch screen entertainment system that can display two different images simultaneously to both the driver and front passenger. Mood lighting, in colors such as red, and blue, located in the door sills, handles, and other nooks and crannies of the Evoque create pleasant interior design.
The Evoque also has a push button start system, which will start the vehicle automatically, once the key fob is sensed. The cabin seats four, with optional heated seating, steering wheel, and windscreen wipers making interior design feel safe and inviting. There is also a 5-inch driver's information display that adds a sense of security and give the car interior design a contemporary touch.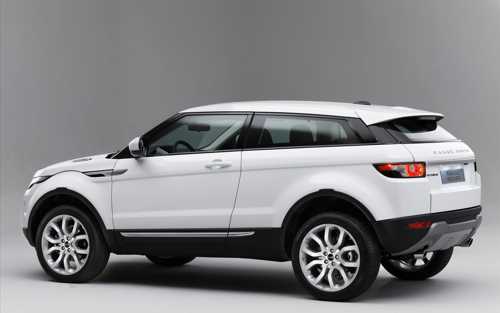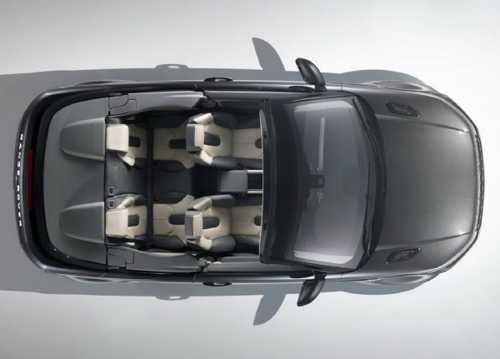 Women car exterior and interior design of the year
Interior design if the year, ideal car for busy women
Best women car interior design 2010
Interior design ideas, textures and colors for men and women
There are 12 interior design color choices available in a variety of wood and metal trims of this car, as well as three optional contrasting roof treatments, what helps to find the perfect car model for any woman.
Interestingly enough, the BMW 3 Series drove off with first place in the Family Car category, while the Porsche 911 took the top Sports Car nod and the Honda Civic won Economy Car honors. WWCOTY says that while each category saw a clear winner, the spots for second and third place in each category switched multiple times as more votes came in.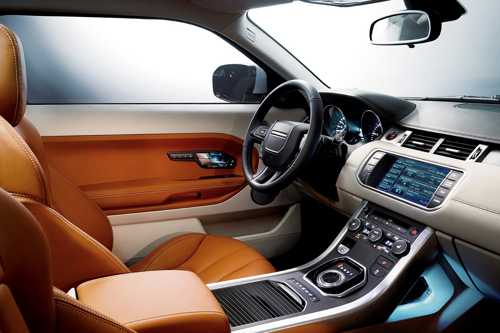 More from interior design

Bright home interiors and amazing views of the ocean make this beach house a dream place. Large windows, light, neutral room...