15 Yellow Color Schemes for Your Home Decorating Inspired by Fall Colors

Room Colors

Yellow Color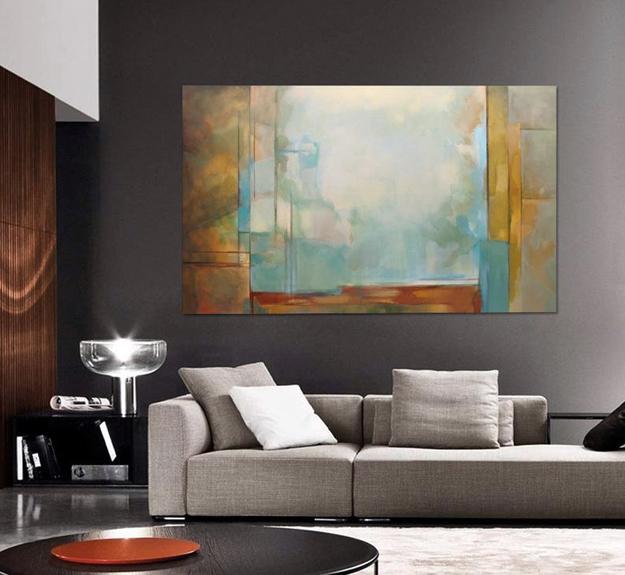 Fall decorating ideas, room colors inspired by autumn leaves
fall colors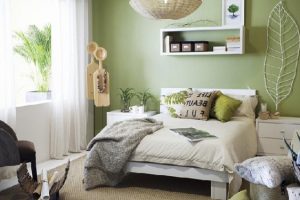 Fall colors are fascinating and inspiring. You can give your home a sense of continuity with interior color schemes matching the hues of the beautiful season. Fall leaves, skies, evergreens offer gorgeous color combinations in autumn. Taking inspiration from nature can help make your home harmonious and balanced by using exterior and interior color schemes that include yellows, orange, blue, green colors. Also, you can add black, white, and gray color tones to calm down bright fall colors. Neutral colors bring elegance into modern interior design, as well as diluted hues. Consider pastels to give softness to your color schemes and yellow accent hues inspired by vibrant autumn landscapes.
Select your favorite base color for your walls. Change the intensity of the wall paint colors in each room to provide a sense of continuity of color schemes flowing from room to room. Also, you can use different color combinations, uniting them with one primary color or its various hues. Room colors you choose will blend to create a harmonious interior design that makes people feel comfortable when they walk from one room into another living space. It is easy to create such interior color schemes. Your preferences and favorite color shades or tones can guide you in your interior design and decorating.
Popular color schemes blending traditional fall decorating ideas with modern hues
Stylish fall decorating ideas and color schemes
Interior color combinations inspired by nature
Interior color schemes with yellow color shades
Here are useful tips and 15 beautiful color combinations to get you started on choosing your interior color schemes and creating unique color combinations for fall decorating.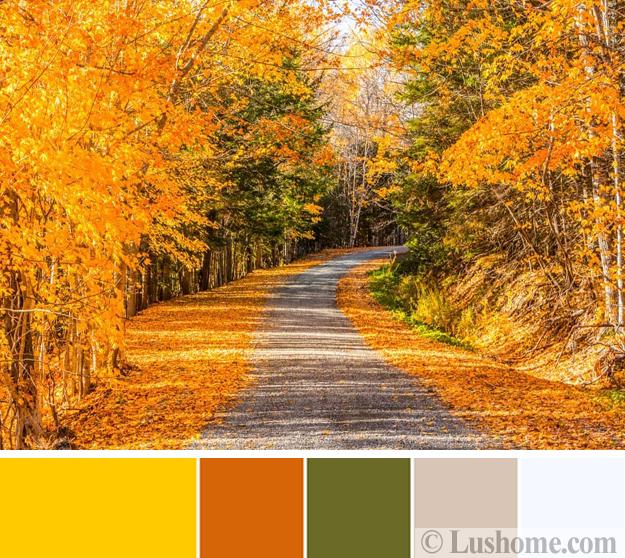 Yellow wall paint, orange floor rug, painted green outdoor furniture, and wooden window frames create a sunny, warm, welcoming porch which naturally blends home interiors with the surroundings.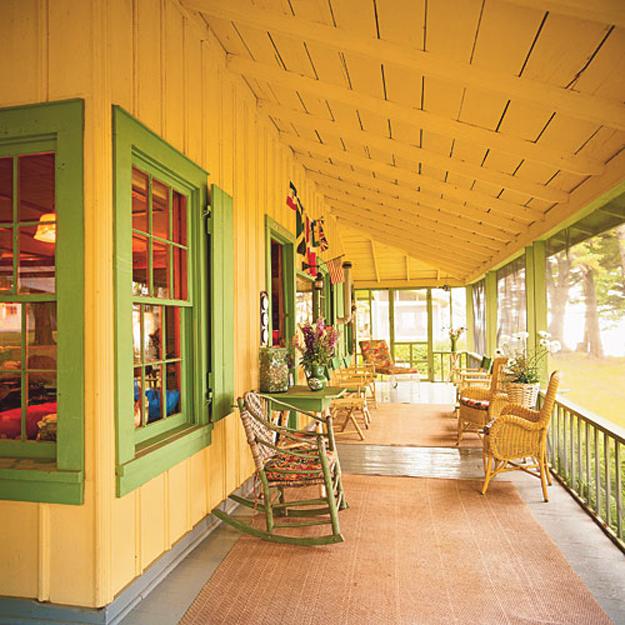 Gray clouds and blue water inspire different fall decorating ideas. The gray wall paint, abstract artwork on the wall, stylish and comfortable room furniture, decorating accessories in gray and orange colors create this elegant and modern living room.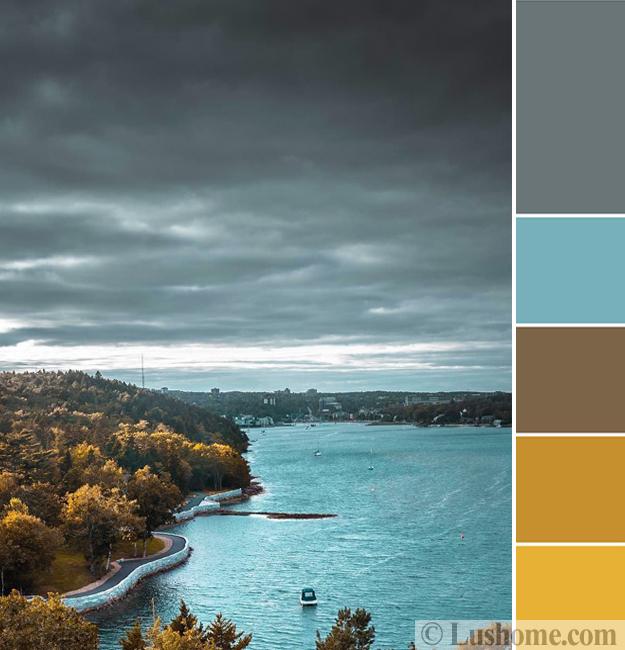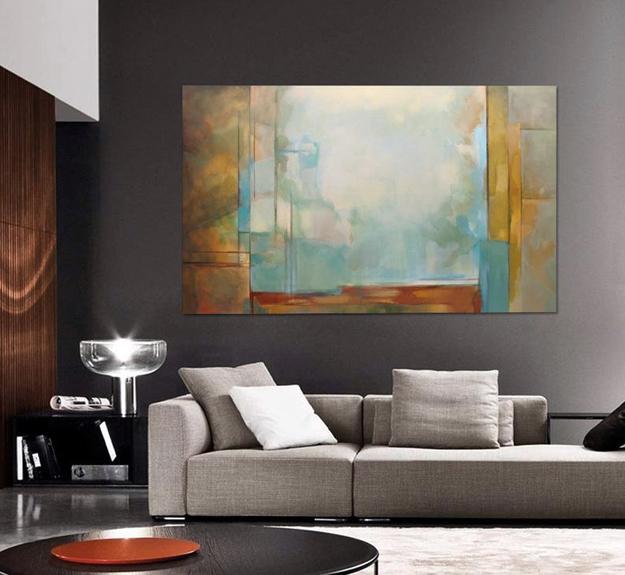 You can consider your favorite home furnishing item as inspirations for creating new interior color schemes. A throw, a painting, a vase or quilt can suggest the primary color for fall decorating. Your favorite piece can inspire the decorating ideas, and you need creatively add fall colors to your home.
1. Yellow color schemes inspired by autumn leaves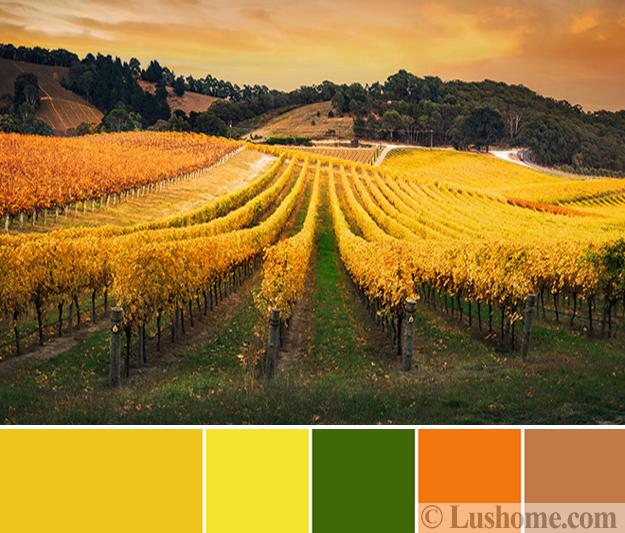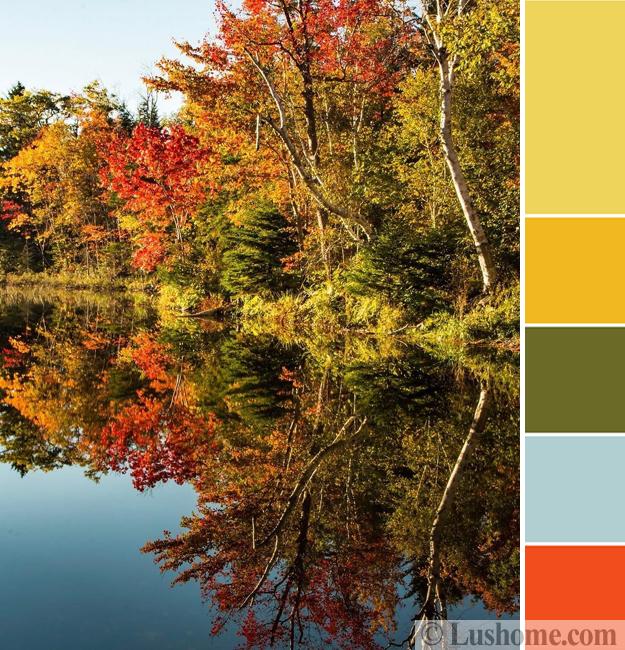 2. Blue and yellow color combinations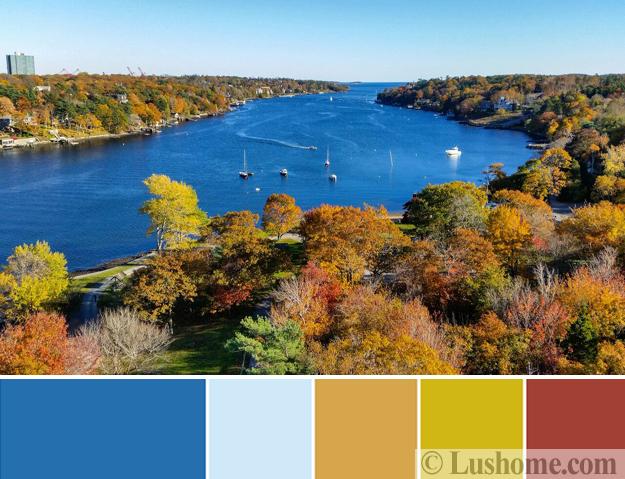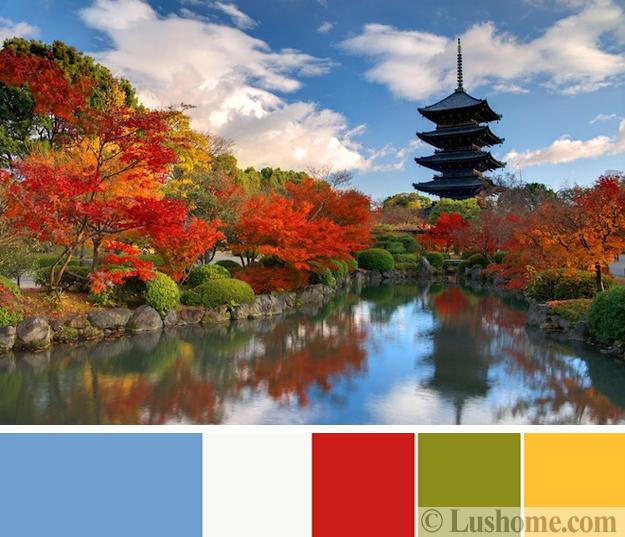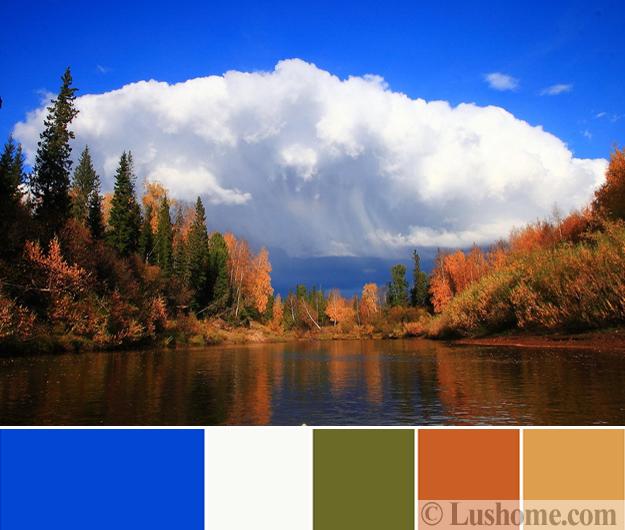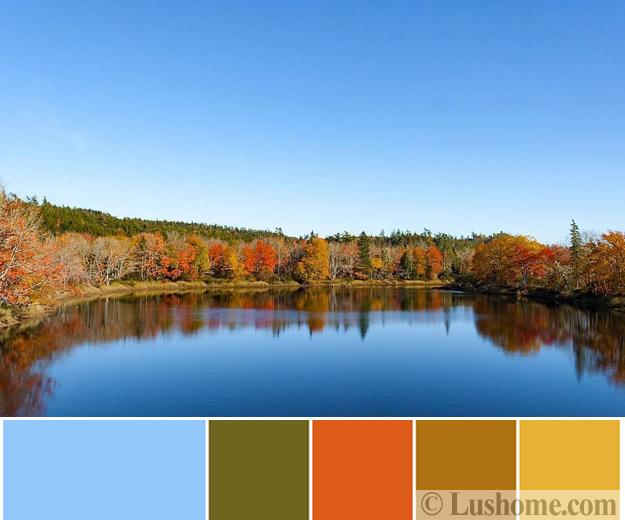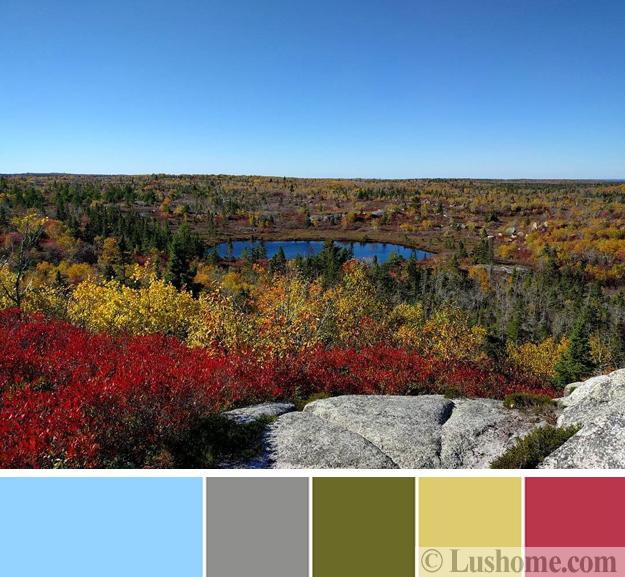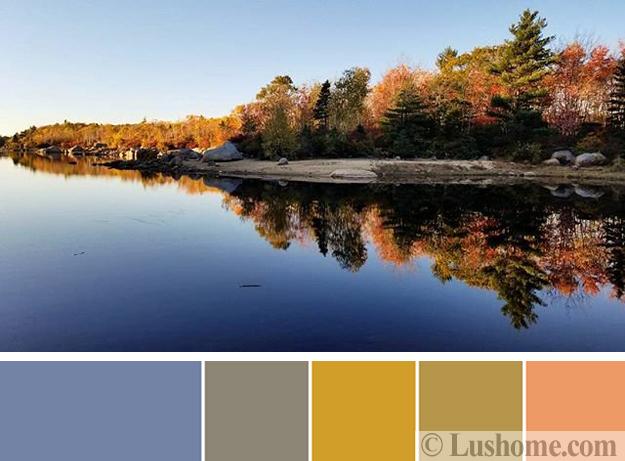 3. Green and yellow colors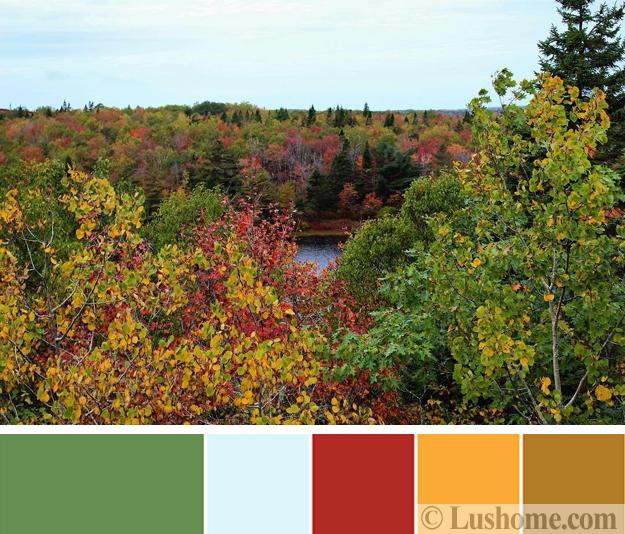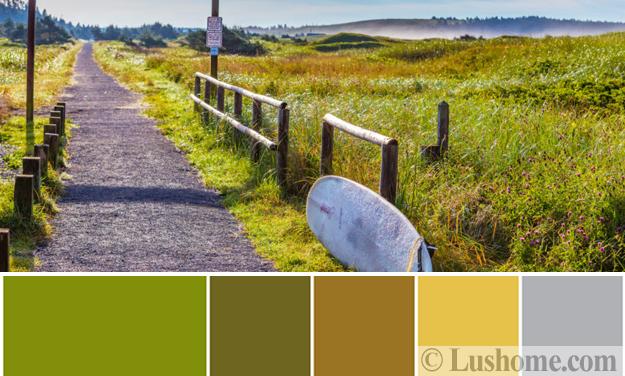 4. Beige and yellow color combinations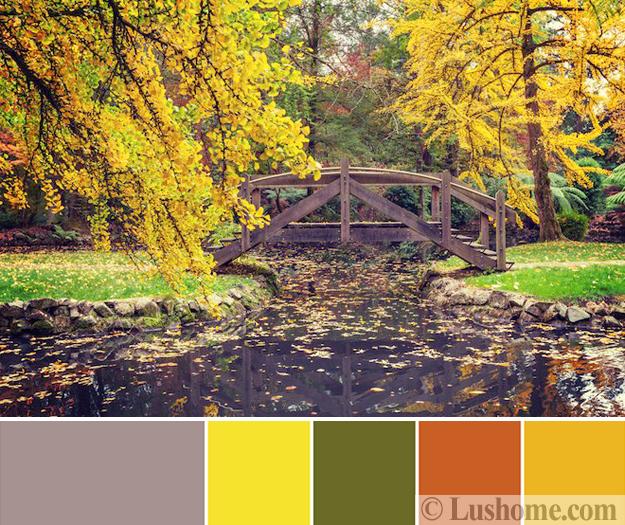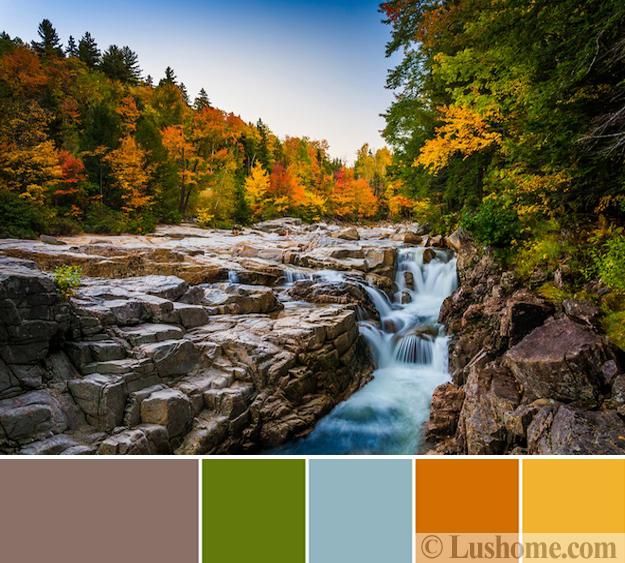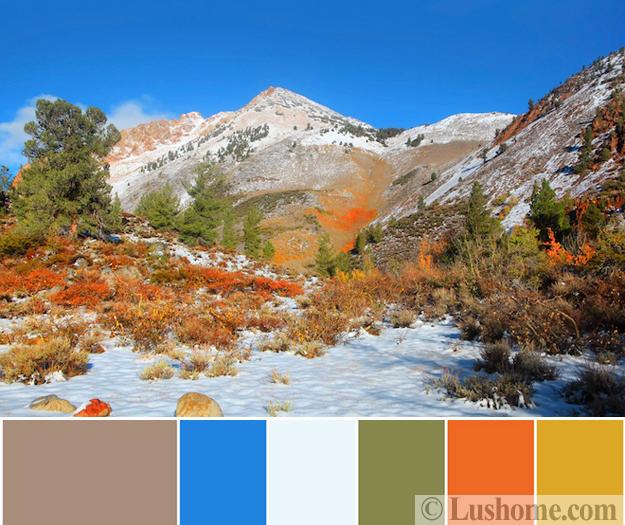 You can choose these interior color schemes for your fall decorating or create unique color combinations with a color wheel. Choose a color that appeals to your taste as the main and built up your interior color scheme by adding matching shades and tones inspired by autumn leaves. Find a way to add a touch of yellows to brighten up your color combinations. Reds and oranges increase the warmth of decorating color schemes and naturally connect home interiors with autumn landscapes.
Fall trends in decorating, flowers and autumn leaves
Vibrant orange color schemes for fall decorating
Beautiful fall ideas, interior decorating and color schemes
Select the color for your walls, combine it with another color chosen for large furniture pieces or floor rugs. Then add some excitement by using the two or three complementary colors as accents. Neutral color tones, black-n-white decorating ideas, creamy shades, and soft pastels enrich your interior color schemes and create harmonious and beautiful color combinations.
Once you designed your interior color schemes, you need to choose the wall paint colors or wall coverings, floor decoration, room furniture, and accents for each of your rooms. If you use existing home furnishings as inspirations, then add matching pieces to your favorite items and blend them with your overall color schemes to harmonize your fall decorating ideas.
More from color combinations

UltraViolet is an exciting modern color, one of the color trends that influences home decorating for the winter holidays. The bluish-purple...
and enjoy free articles sent to your inbox