Glass Dining Room Designs, Sunrooms Bringing the Outdoors into Home Interiors

Dining Room

Fun Rooms

Interior Design Ideas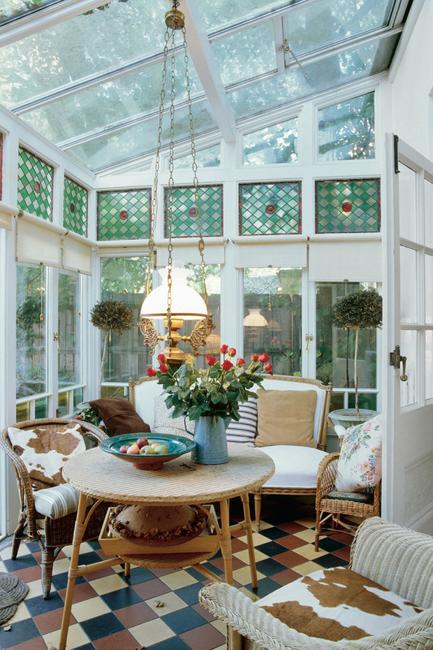 Charming sunroom with dining furniture
decorating with glass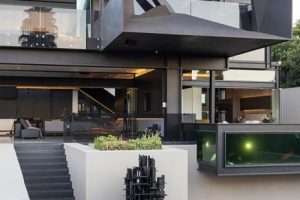 Glass wall designs and large windows beautifully merge the outdoors with home interiors. Verandas and sunrooms are the perfect places for creating spectacular dining rooms that spruce up modern homes and bring the beauty of the outdoors inside. Dining in a sunroom, on a porch, or veranda provides an exceptional experience. Nature comes in various ways: with bird songs, light breezes, and fresh air. Dining areas in sunrooms have an organic feel and add a classy chic look to the modern houses.
Verandas and sunrooms are fabulous additions to old and new homes. Glass blends rooms with the surroundings creating bright living spaces that feel comfortable and contemporary. Glass wall designs and spectacular windows increase the spacious feel. Outdoor dining rooms are perfect for summer, early fall, and late spring, but verandas and sunrooms allow you to enjoy the outdoors, spectacular views of the garden, and sunshine all year round. Indoor-outdoor dining feels special.
Sunrooms and verandas, room design, interior decorating ideas
Modern bedroom design with spectacular windows
Inspiring fall colors and decorating ideas for designing gorgeous dining rooms
Sunroom dining areas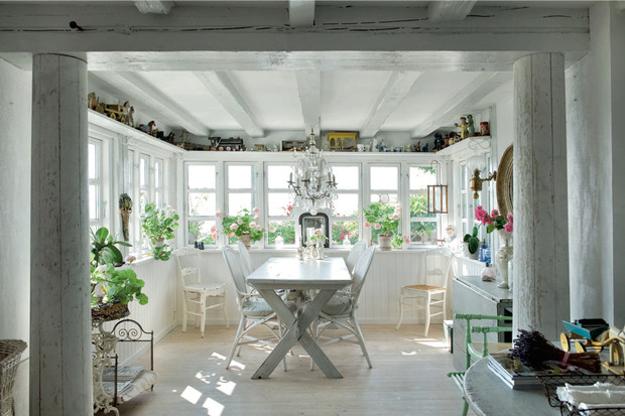 Here is the Lushome collection of modern additions and veranda designs turned into dining rooms. These indoor-outdoor dining areas are the pairing of sophistication and rustic simplicity that allow natural elegance to personalize the bright and modern interiors. Veranda dining rooms are perfect retreats. Whether people are using the spaces for a cup of tea with friends or family dinners, they absolutely flock to these beautiful indoor-outdoor living spaces.
Sunrooms and beautiful winter gardens with lush houseplants, Green winter decorating ideas
Room design tips and dining room decorating ideas
Outdoor dining furniture and decor
No doubt that changing weather causes difficulties when we plan gatherings and dining outdoors. Sunrooms and verandas answer rain, wind, and snow, which try to spoil the fun. Even unheated rooms with large glass panels feel comfortable, bright, and warm on a sunny day. The sunshine turns verandas and sunrooms into fantastic dining rooms with gorgeous views.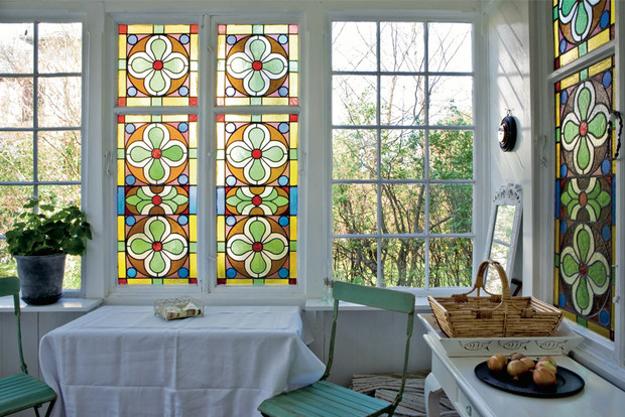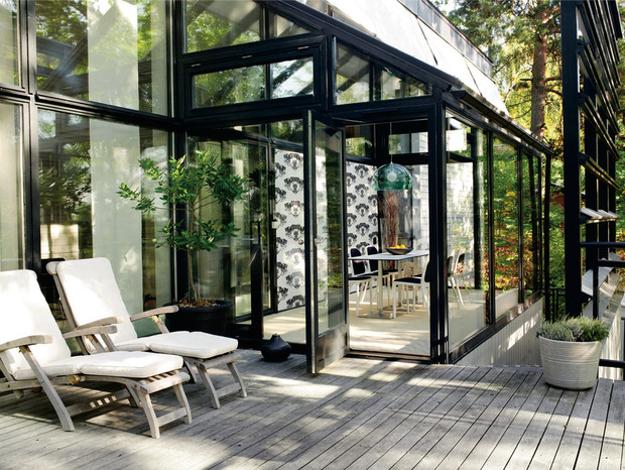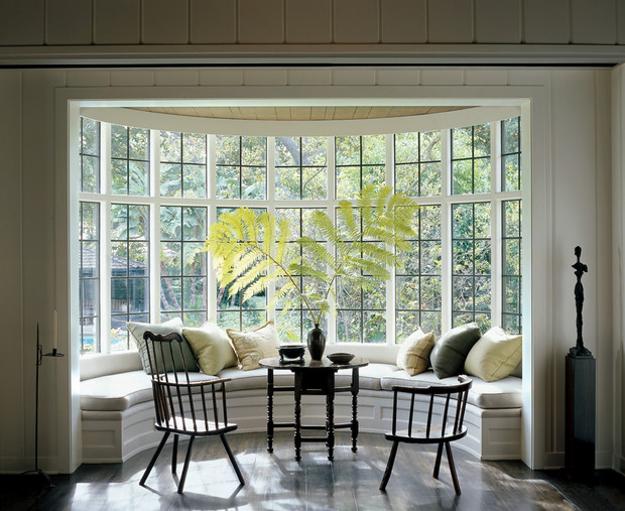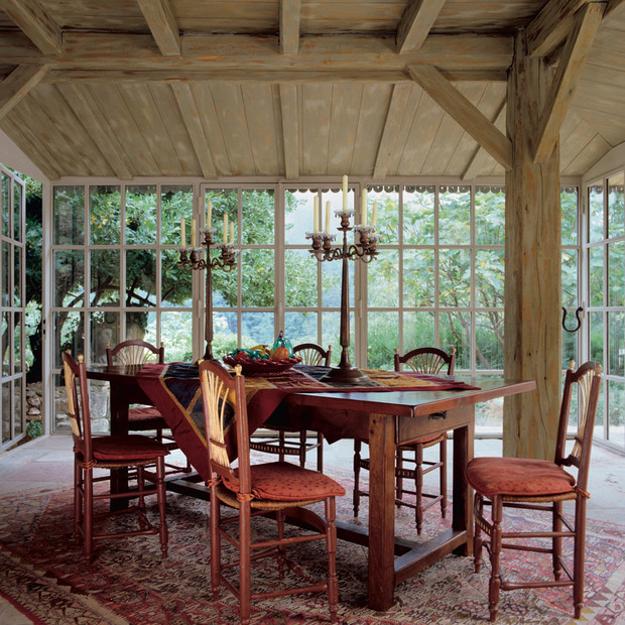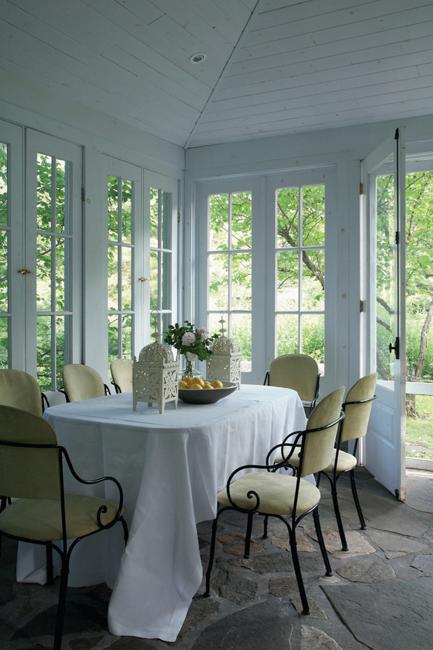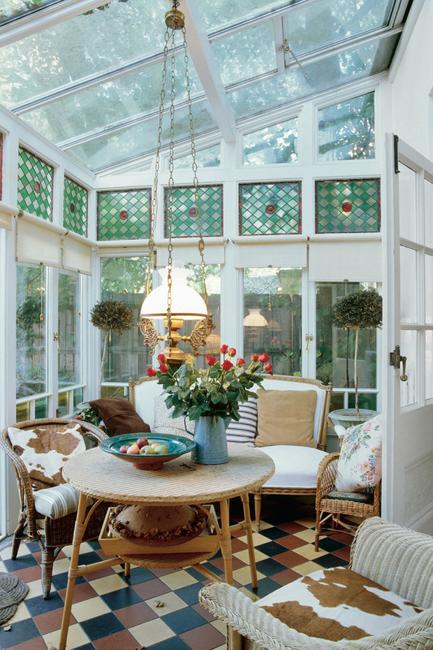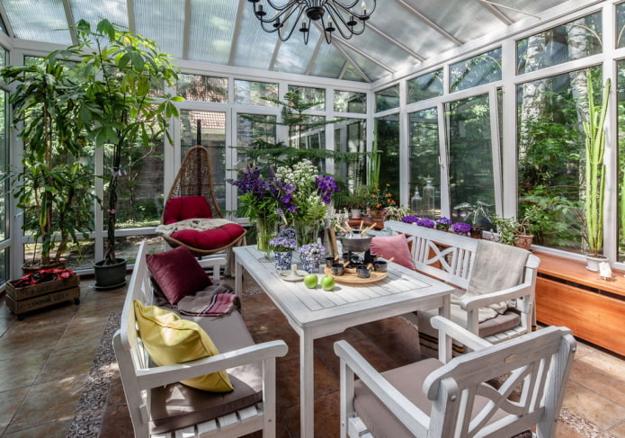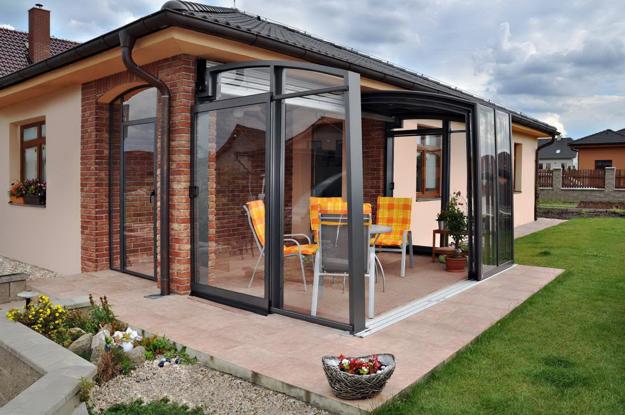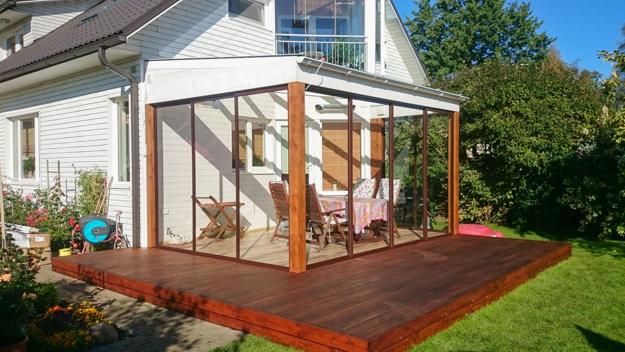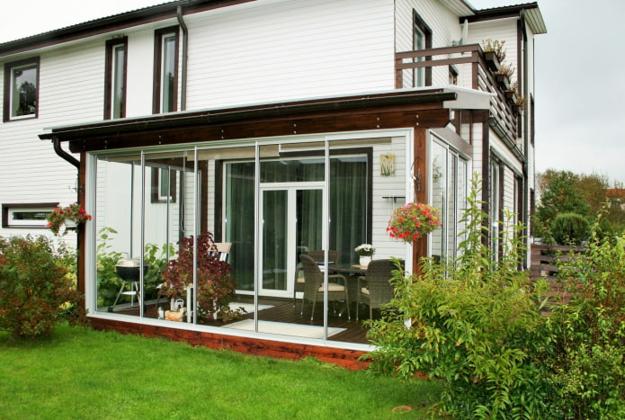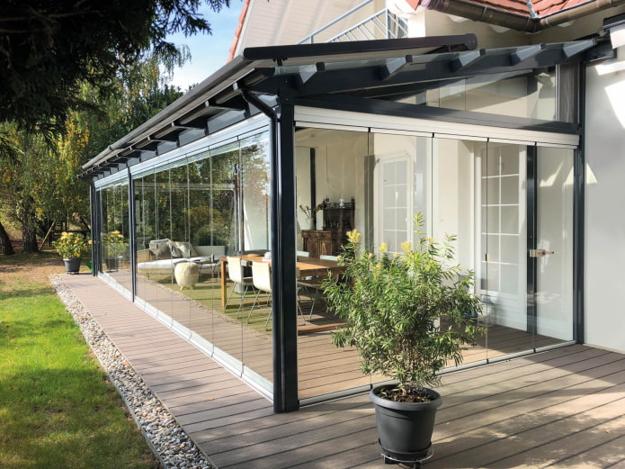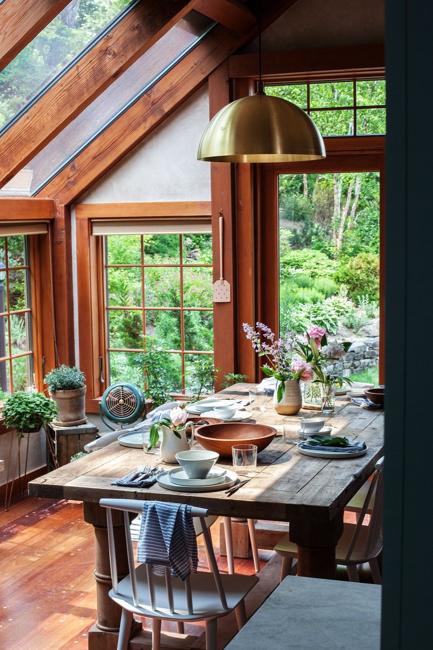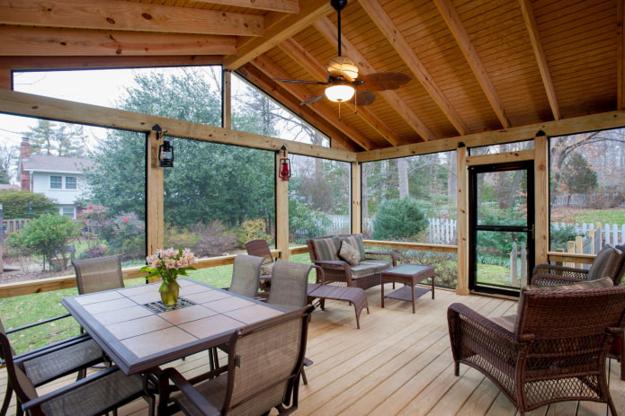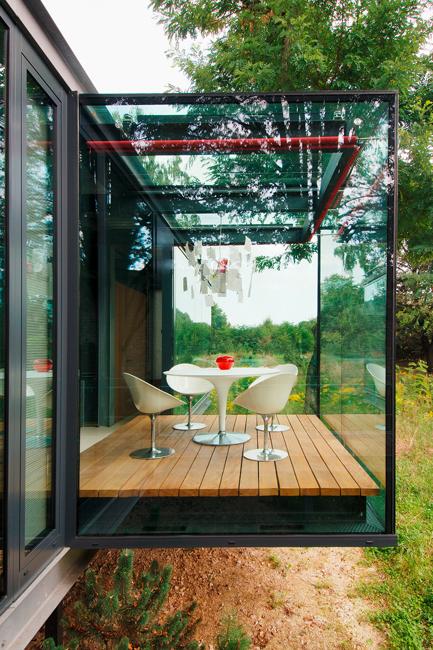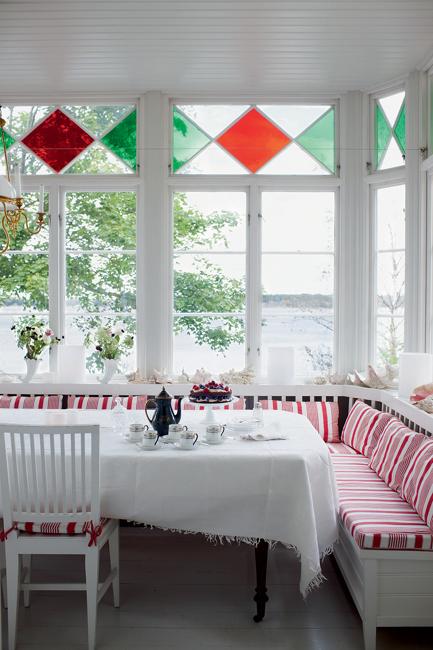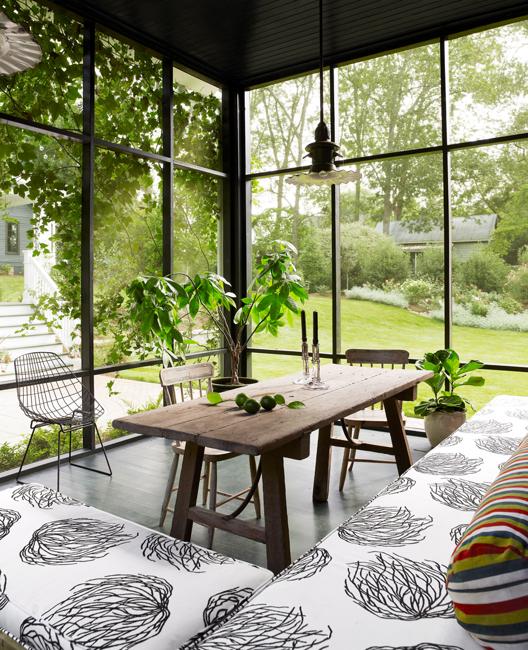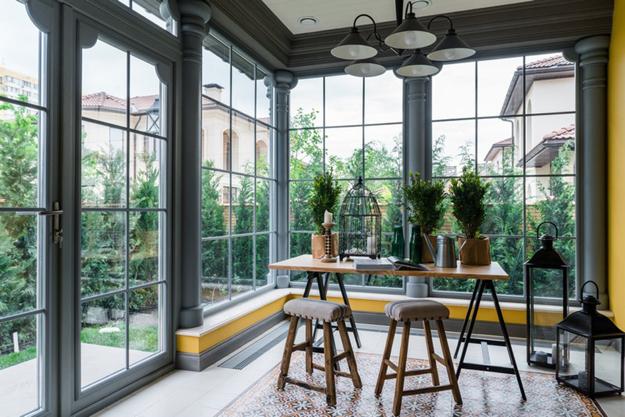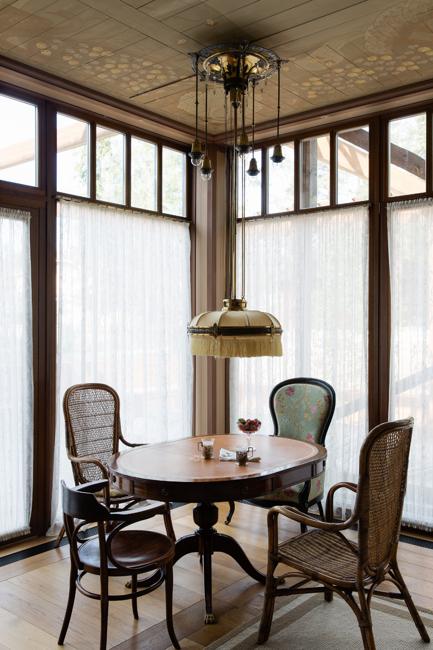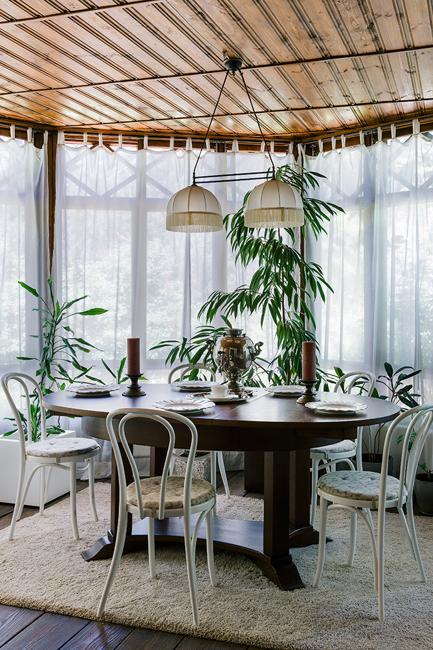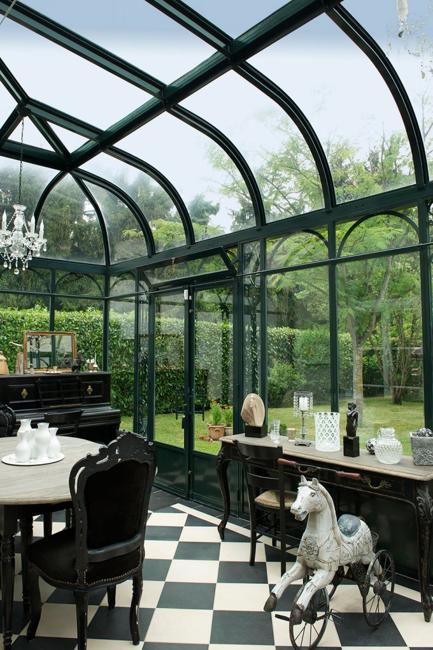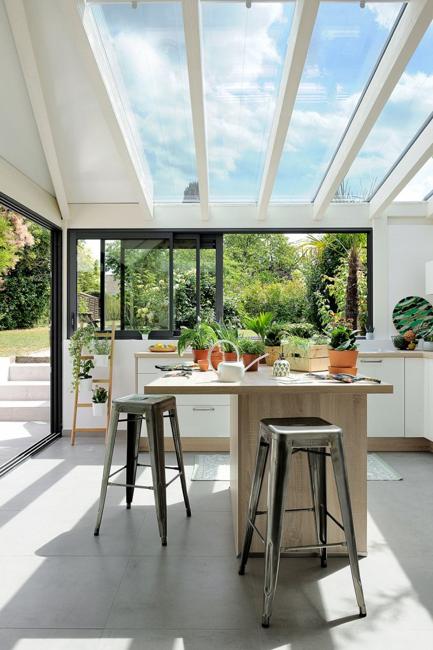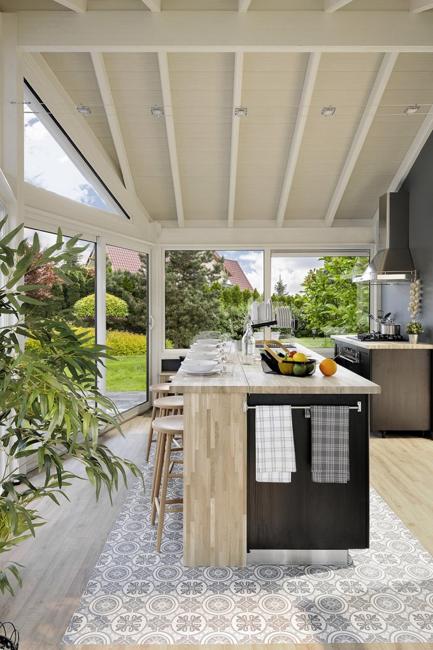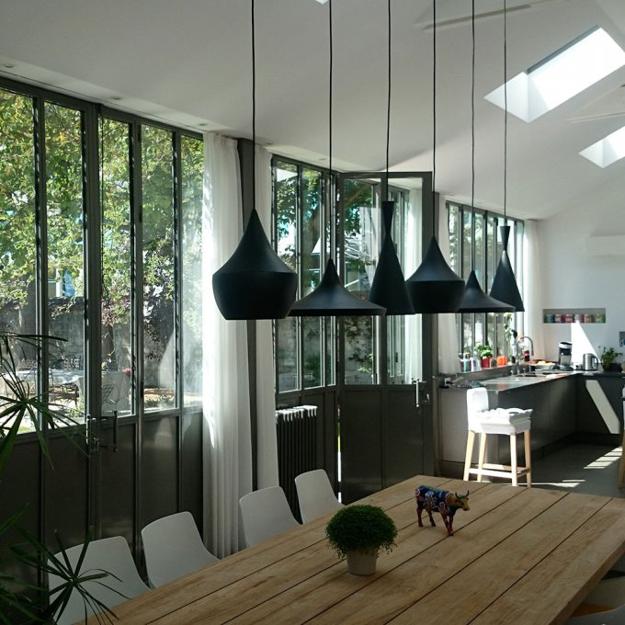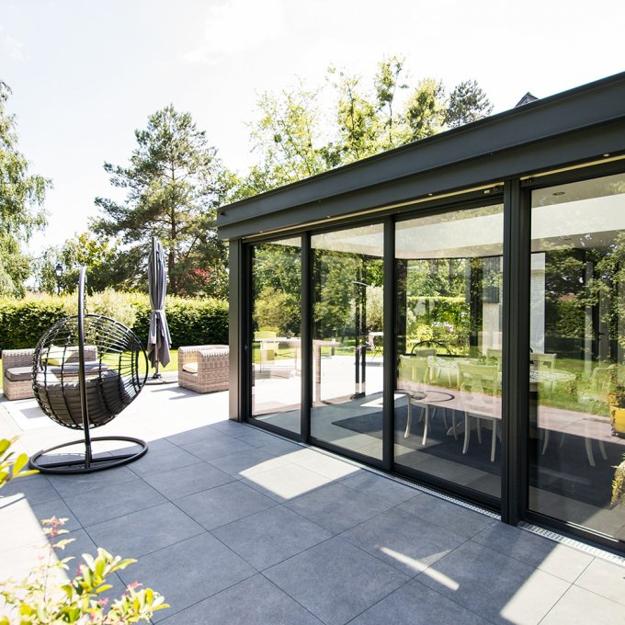 A house without a roof is in California. The house design is envisioned by Craig Steely Architecture and provides beautiful outdoor...
and enjoy free articles sent to your inbox