Sunrooms and Verandas, Room Design and Interior Decorating Ideas

Fun Rooms

Interior Design Ideas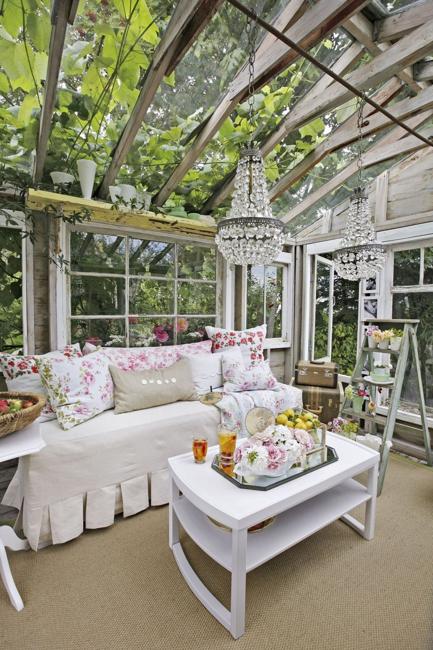 Chrystal chandelier, soft fabrics, white color, floral designs, shabby chic interior decorating ideas
decorating with glass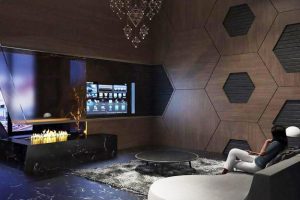 If decorating your sunroom or veranda is not as easy as you first thought, here is a beautiful collection of sunrooms and verandas offering fantastic ideas for decorating your spaces. Sunroom designs reflect the purpose of the spaces, and decorating these home interiors depends on the exact effect you want to achieve. Your sunroom or veranda can be a beautiful dining room or a cozy family room. The connected with surroundings and filled with natural lights, these beautiful living spaces are great for home offices, winter gardens, craft rooms, arthouses, gyms, and kids playrooms.
A wood interior, wood or rattan furniture, and wicker baskets give the room an outdoorsy, relaxing, natural feel. Vintage cushions and pillows, floral designs give your sunroom a rustic or country home look. Showpieces and artworks placed on shelves, houseplants, vibrant floor rugs add to the ambiance of the place where you can relax, read, have a nap, meet with friends for a cup of tea.
Gorgeous fall decorating ideas for porches and verandas
Playful interior decorating ideas, swing seats in fun rooms
A spectacular central sunroom adding character to the modern house design
Interior design and decorating ideas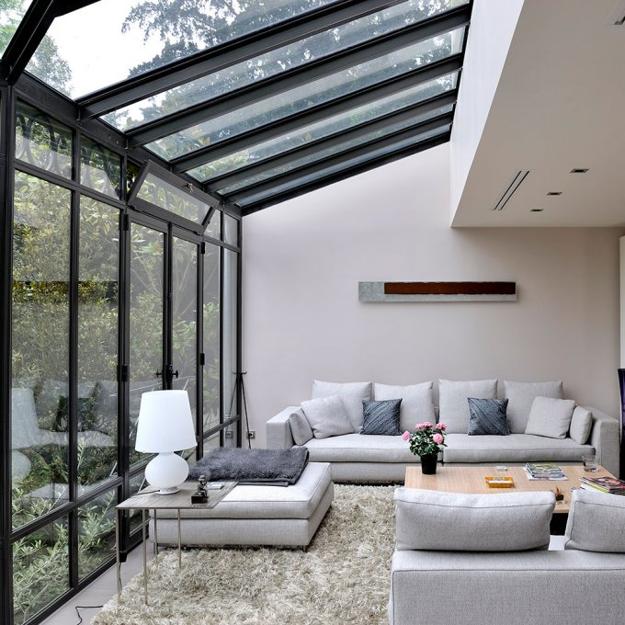 Wall designs with huge windows enhance the sunroom appeal. Wood walls and ceilings or brightly painted architectural features personalize and brighten up space while making the room feel cozy and warm. Houseplants, metal or wood artworks, original textiles, and unique decorative accessories create chic rooms, pleasant and modern.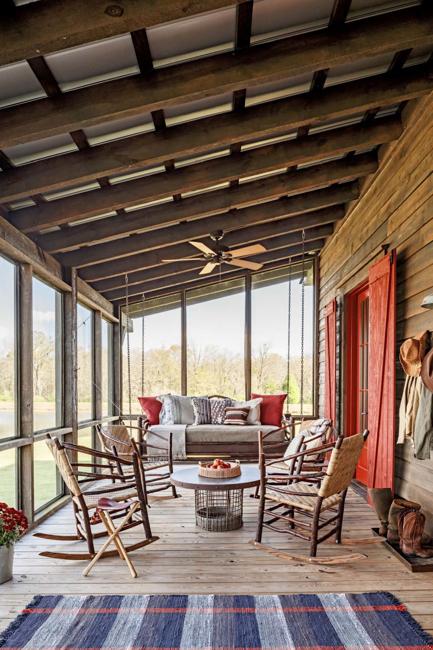 Interior decorating depends on the way you intend to use your veranda or sunroom. Dining furniture or a small table and a sofa create different spaces where you can enjoy meals or sit alone and with kids. Sunrooms and verandas make fabulous home offices, gyms, and kids playrooms.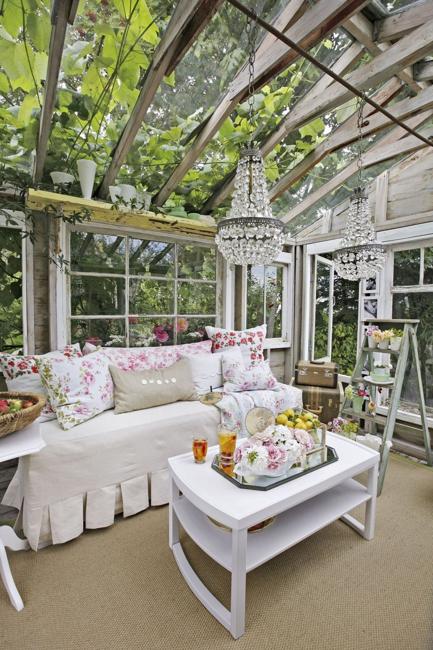 Soft natural colors, neutral color tones, and light pastels are sophisticated choices that create a relaxed atmosphere. Large windows let the sun in, and appropriate window coverings protect from UV rays that can damage skin and furniture. Light interior decorating and pale hues make rooms spacious visually, while dark brown colors of natural wood create a sense of comfort in large interiors.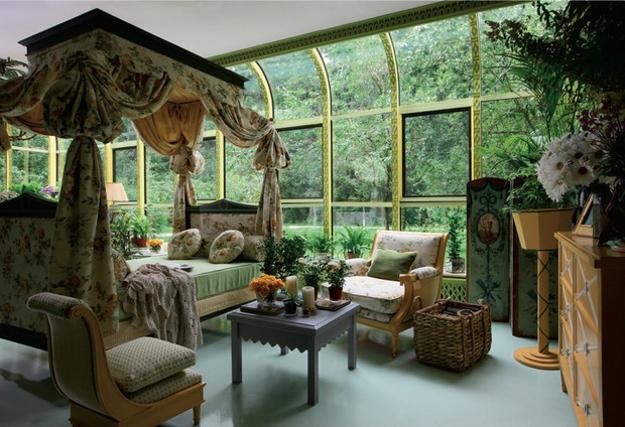 Coordinate the room colors. Make the blinds and the cushions work with your floor, ceiling, and wall designs. Balanced color design harmonizes living spaces. Also, you need to coordinate your sunroom or veranda decorating with the adjacent rooms in your house.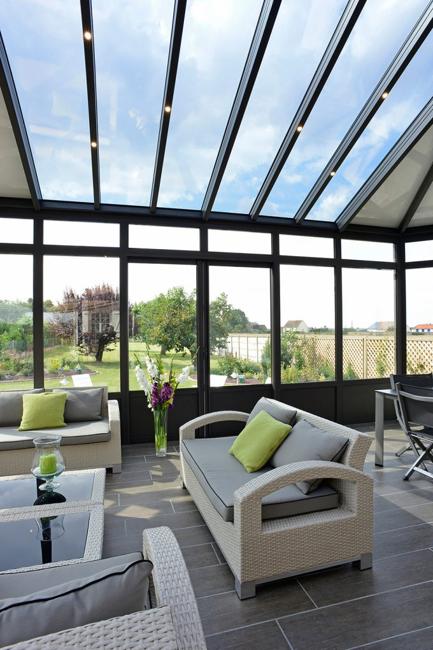 Whether you have a small or large sunroom, you need to place furniture pieces allowing a comfortable traffic flow and leaving plenty of room to move about. Symmetrical and asymmetrical interior designs are perfect for informal rooms, and accent walls add chic and charm to the bright spaces.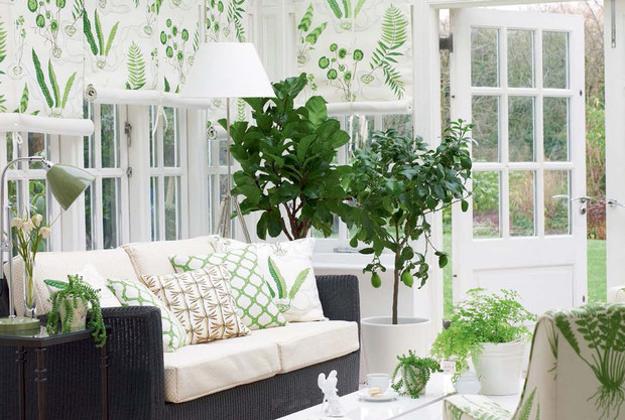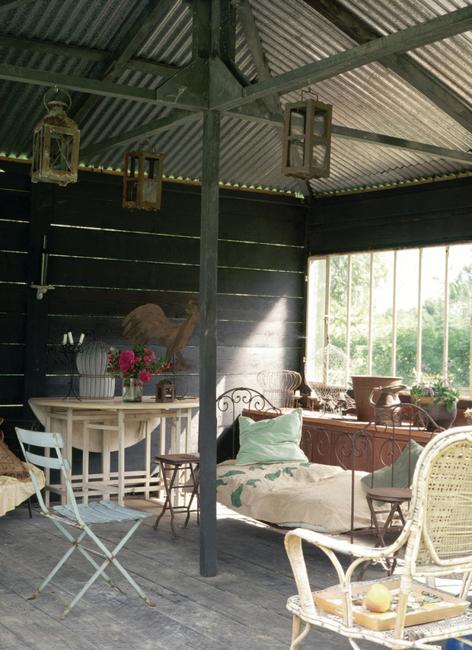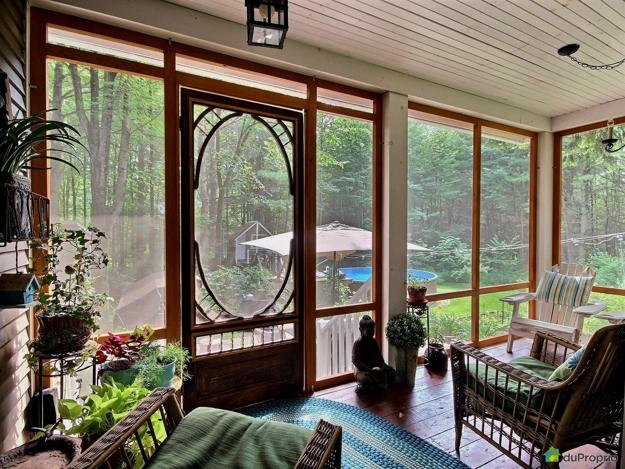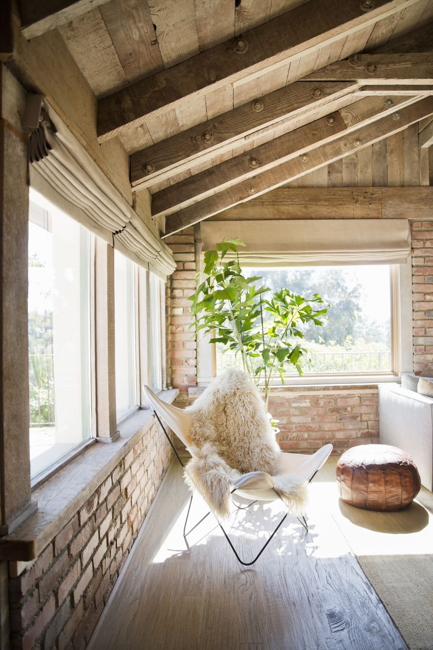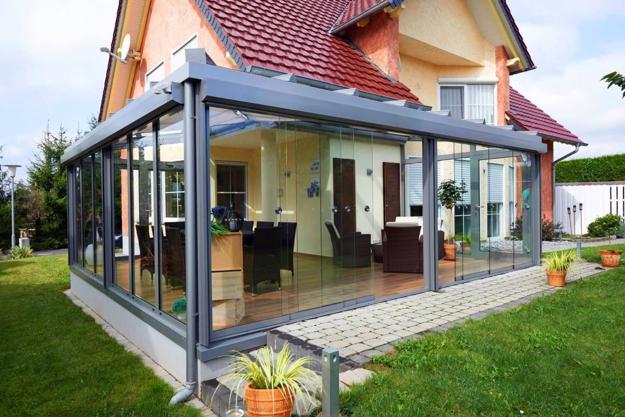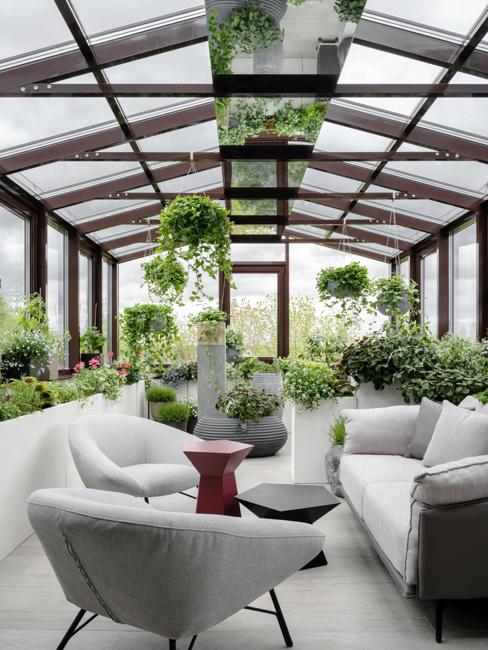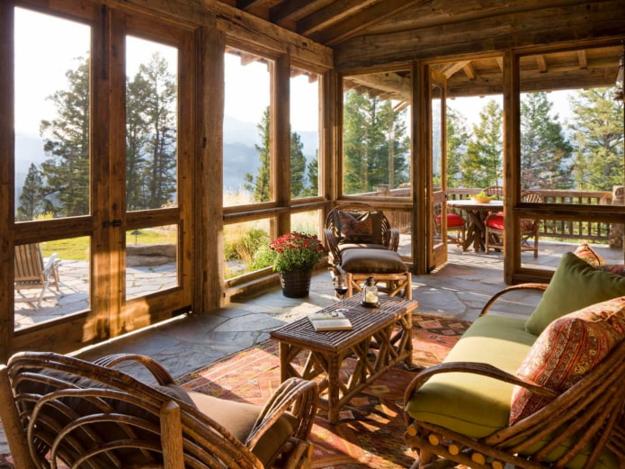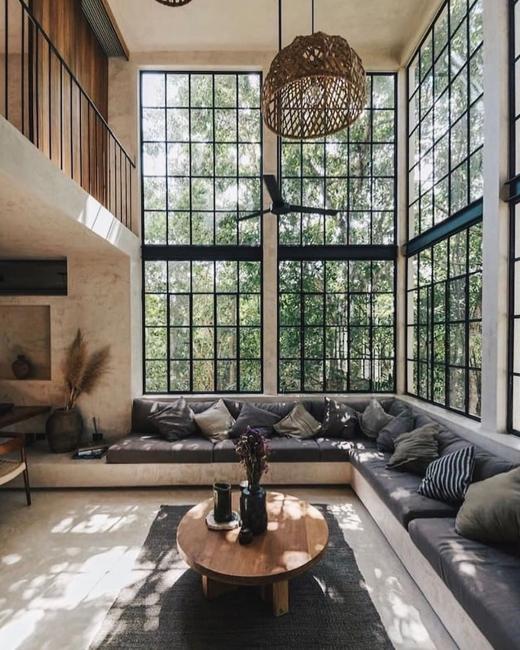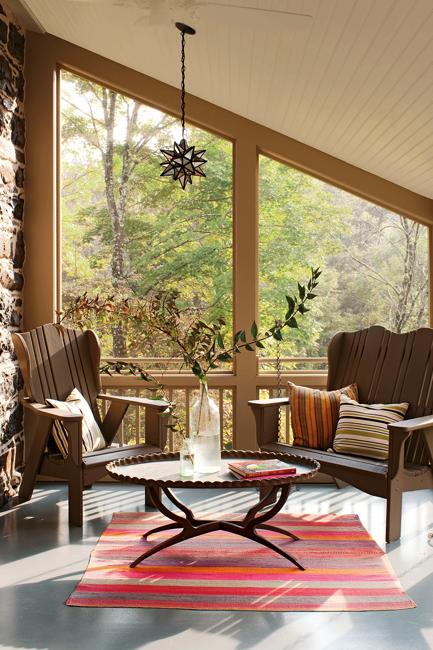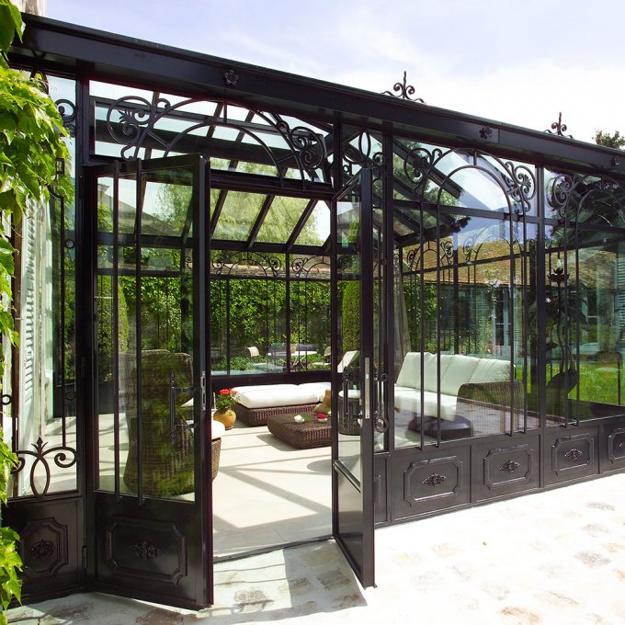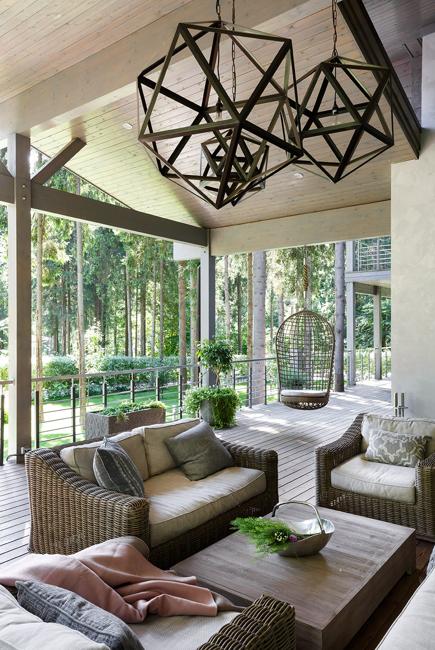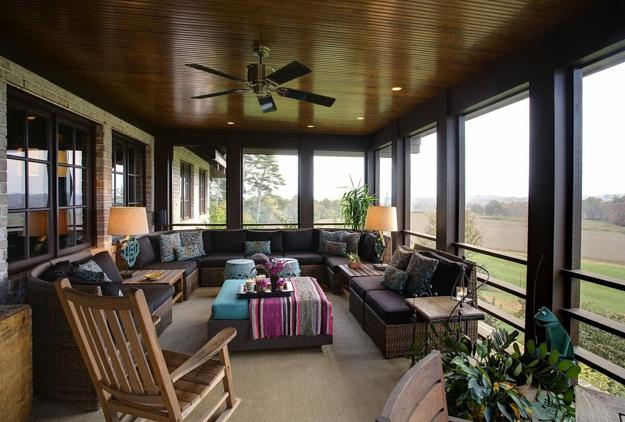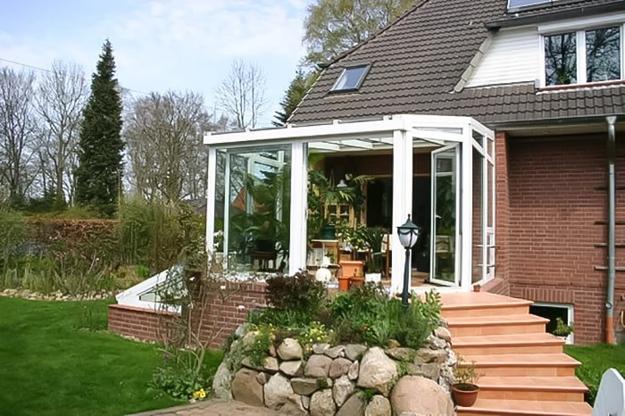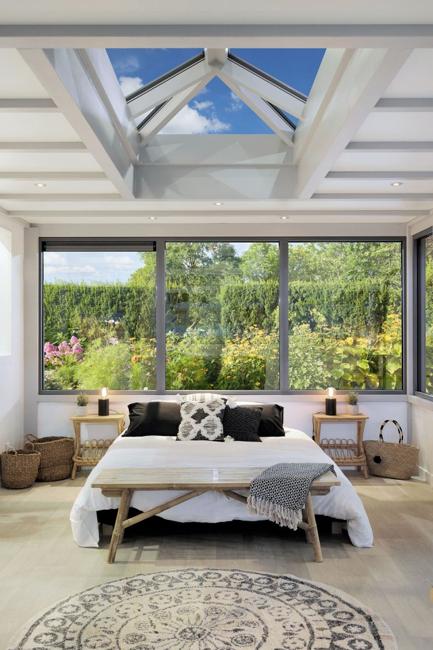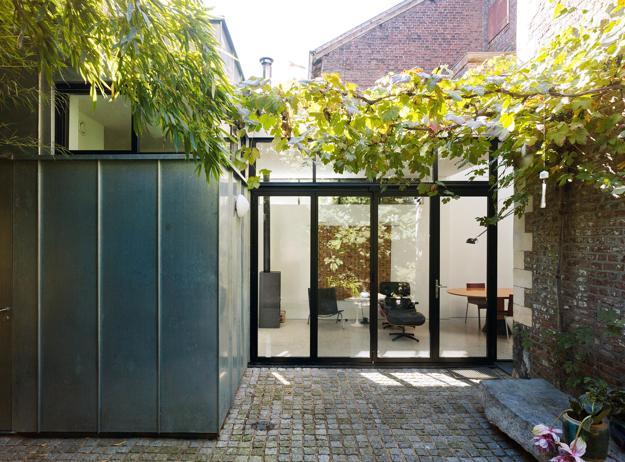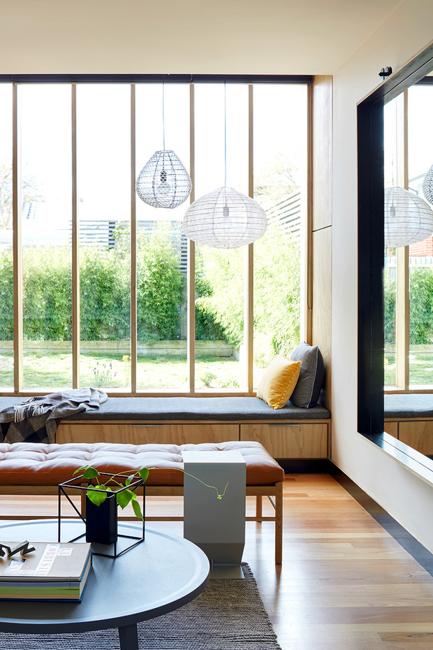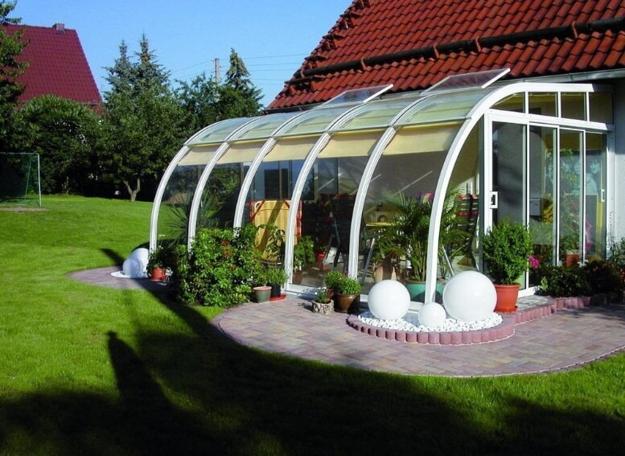 More from room decorating

Throw pillows in various colors, designs, and patterns are one of the easiest ways to refresh your room design and inject...
and enjoy free articles sent to your inbox