Spectacular Central Sunroom Adding Unique Character to Modern House Design

Interior Design Ideas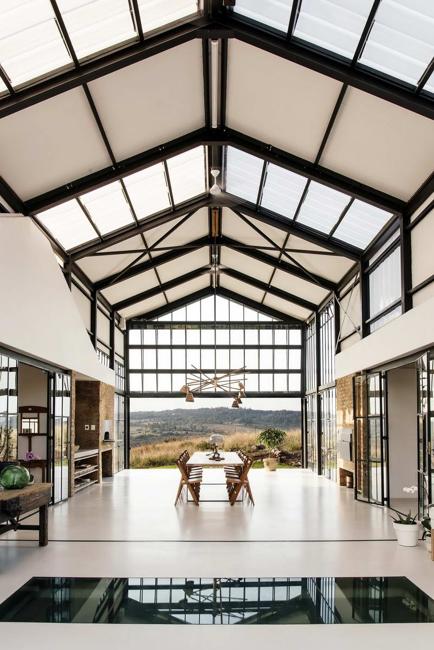 Bright interior design
VALENTINES DAY IDEAS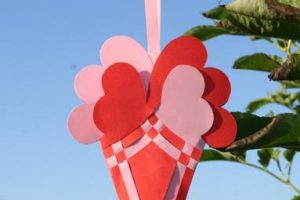 This modern house features a beautiful sunroom in its central section. Envisioned by South African architect Nadine Englebrecht the modern house provides gorgeous views of the surrounding meadows and nicely blend with the landscape. A large greenhouse with glazed facades forms the heart of the home and connects all the other rooms. Filled with greenery, contemporary living spaces with a gabled roof connect dwellers with the natural environment.
The house design is based on passive building principles to provide a comfortable atmosphere during the hot summer and cold winter. Insulation helps control the temperature in winter, and glass panels help retain solar heat without cold air. This collected heat is then circulated to adjacent spaces through adjustable panels. In summer, an automated glass facade can be opened to create a patio and allows ventilation to pass through the house.
25 sunrooms, beautifully bright home interiors
Beautiful glass sunrooms, modern house design ideas
Sunrooms and winter gardens in greenhouses
Conservatory House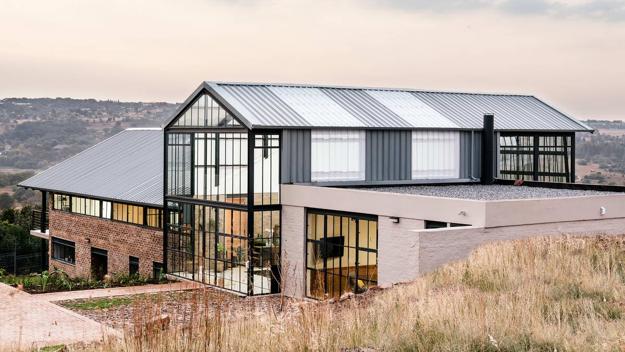 Two dams on the site provide water for the house, and solar panels on the roof are electricity sources. Water is heated through solar thermal panels. Built on an incline, the modern house is immersed in a hillside, so grass covers a part of the roof.
Floating homes and bright sunroom design ideas
Outdoor seating areas and sunroom designs
The modern dwelling features an underground wine cellar and a large glass floor panel. The house design materials include washed brick, exposed steel, and concrete. These industrial materials are used in furniture design also, and the combination looks fantastic with wood and glass.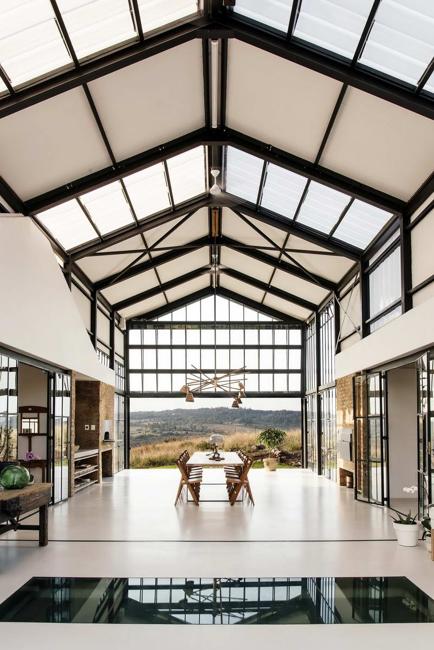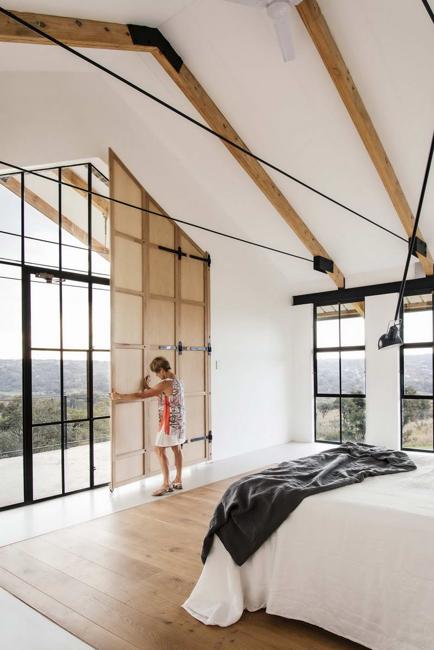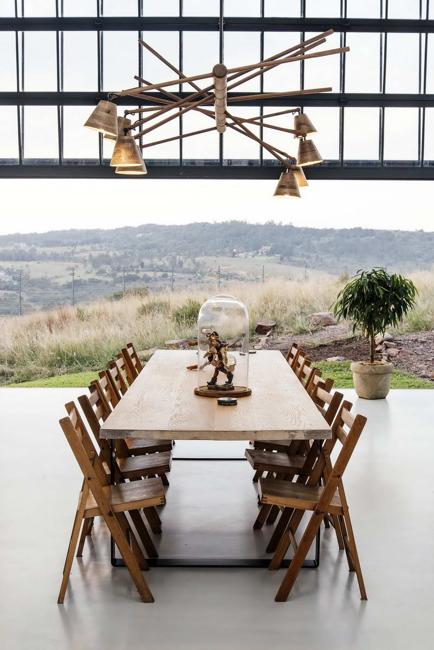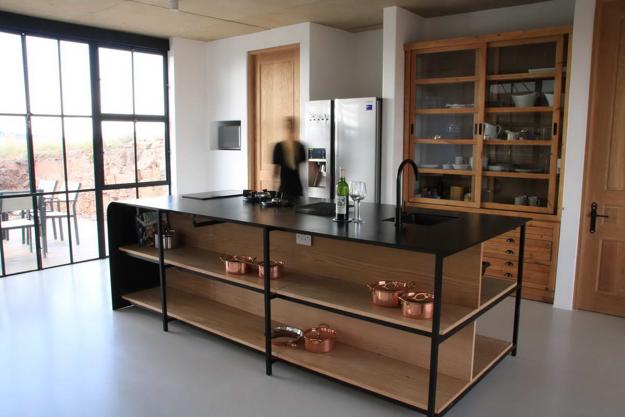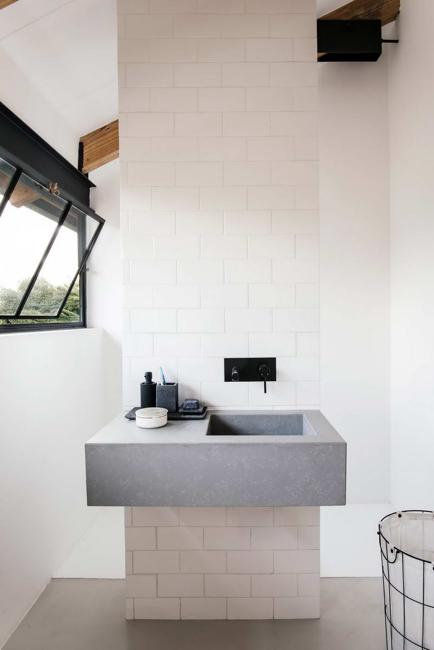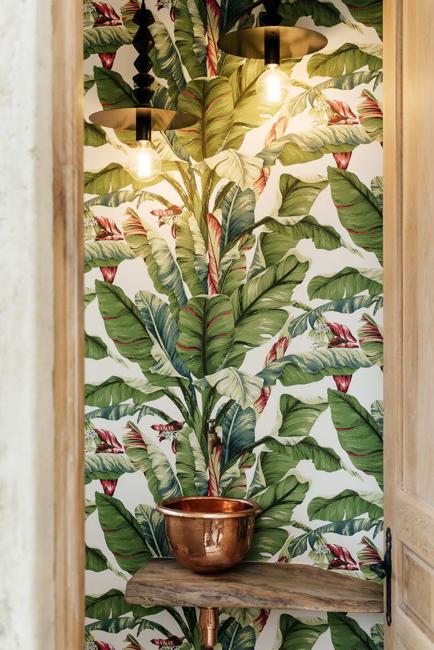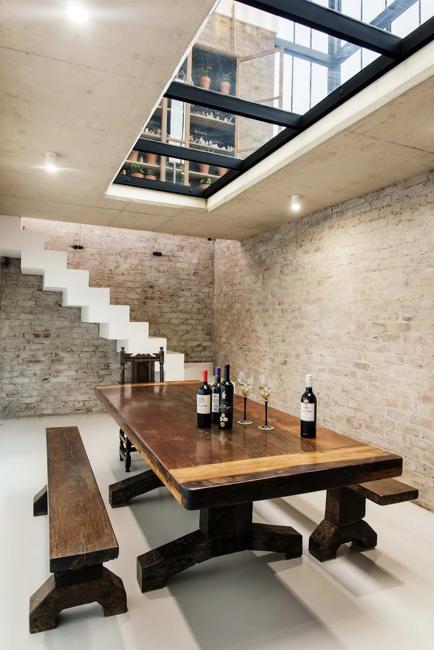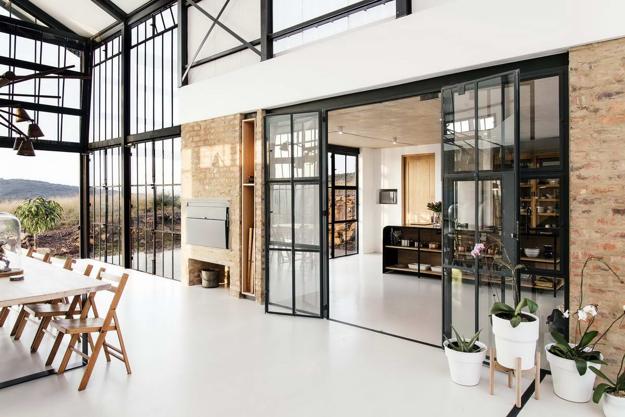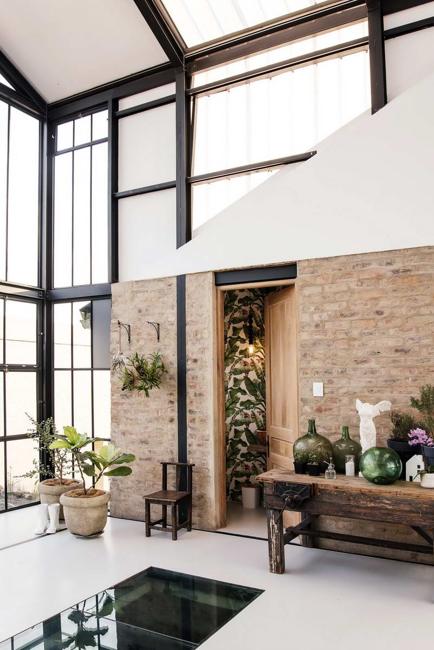 More from architectural designs

Modern houses with original roofs look unique and spectacular. A roof is a functional architectural element that adds personality to a...