Outdoor Seating Areas in Beautiful Sun Rooms and Greenhouses, Great Backyard Ideas

Fun Rooms

Interior Design Ideas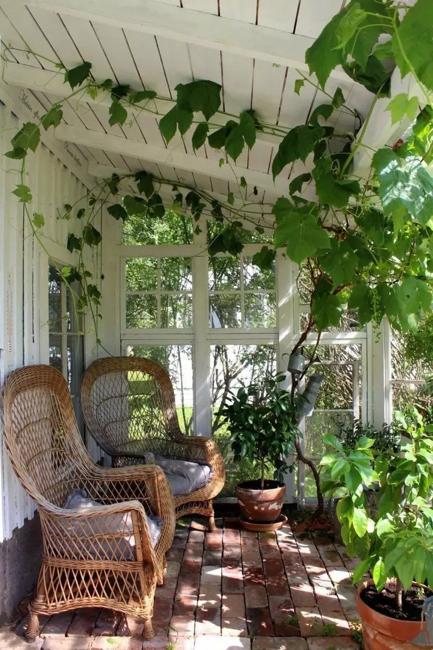 Beautiful porch with glass walls
outdoor seating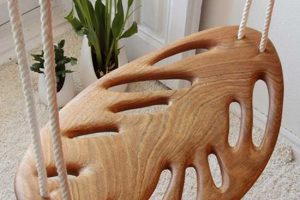 The joy of seating on the sun in fall and winter is indescribable. Greenhouse designs, conservatories, and all shelters that protect you from the wind are excellent additions to any home located in areas with cold fall and winter seasons. Having a tea party with friends and family members in a sunroom is convenient and exciting. Creating a seating area in your greenhouse or conservatory provides your family and guests with a relaxing place to stay. Allow you to enjoy fresh, rainy, snowy days without worrying about the elements.
Here is the collection of beautiful glass designs that bring some inspirations for building sunrooms, conservatories, greenhouses, and turning porches and decks into charming, protected from the cold, outdoor seating areas with lovely views. An attached greenhouse will not require as much planning as a freestanding greenhouse in your yard. By incorporating a folding glass wall or glass curtain wall into your greenhouse design, you can create comfortable, almost outdoor seating areas to enjoy sunny days.
Beautiful sunroom designs, perfect additions to modern houses
25 sun-room design ideas and furnishing tips
Sunrooms and interior decorating ideas
Spectacular glass-house extension
Inspiring old home renovation ideas
Sunrooms and greenhouses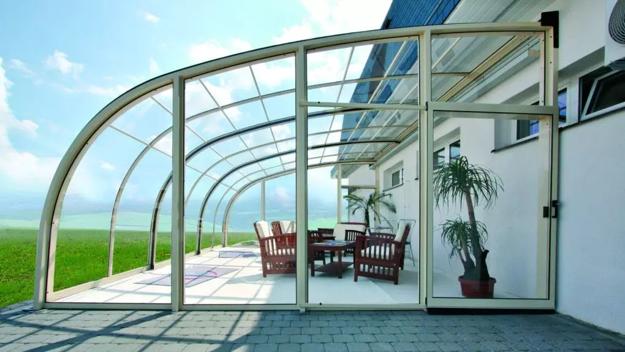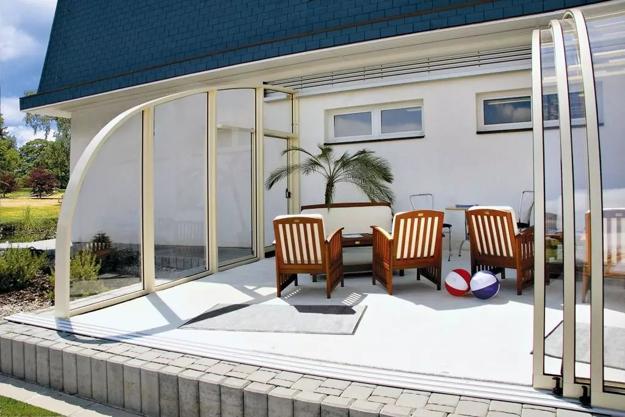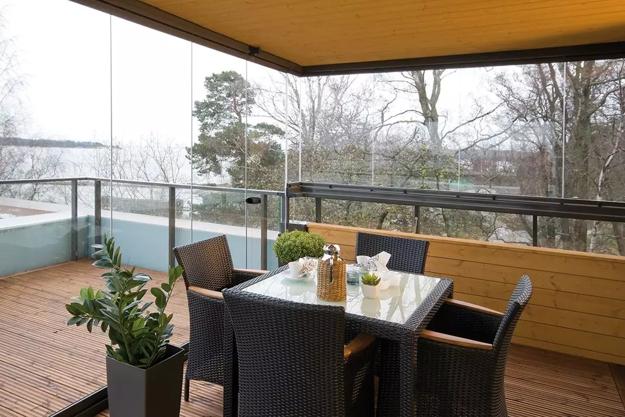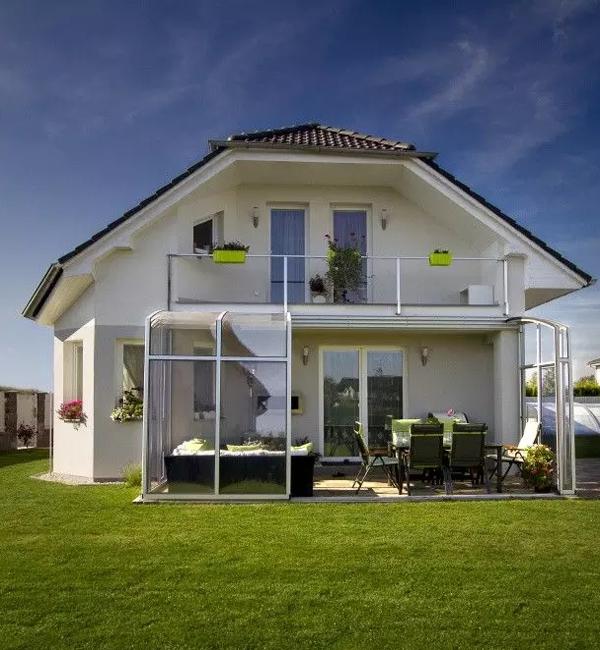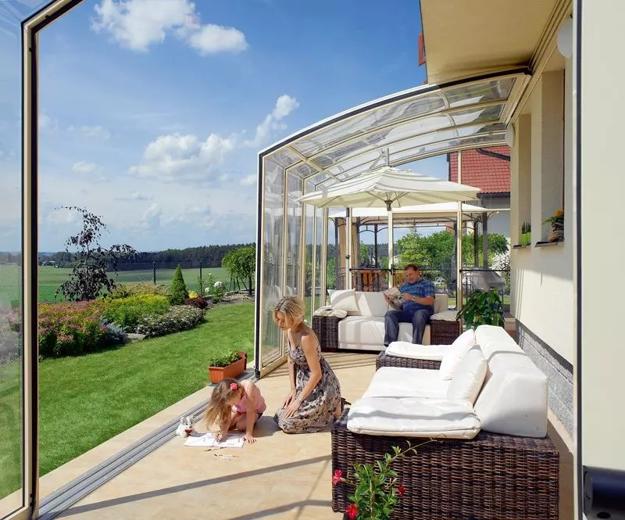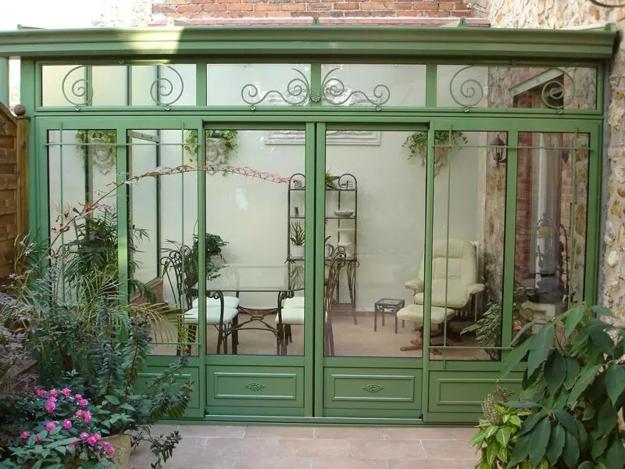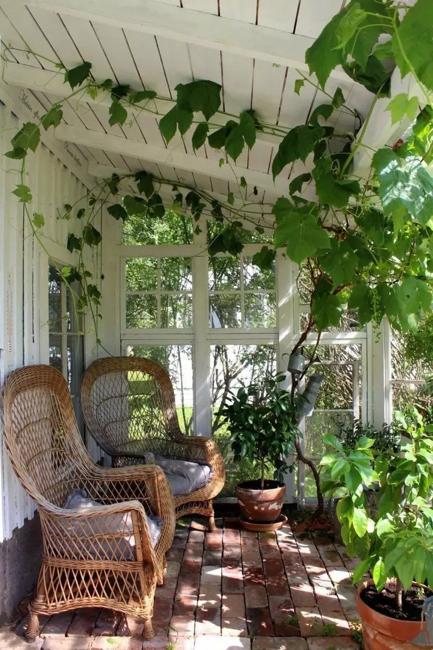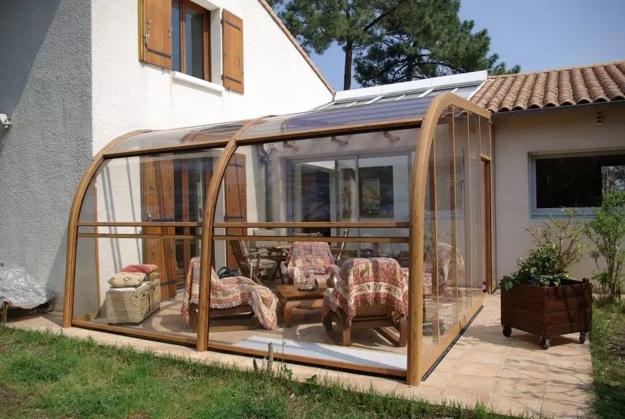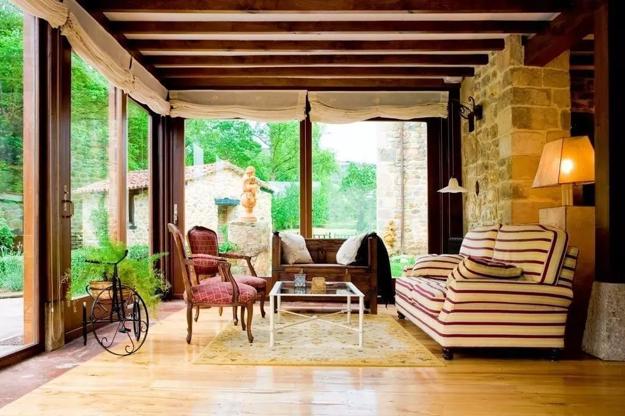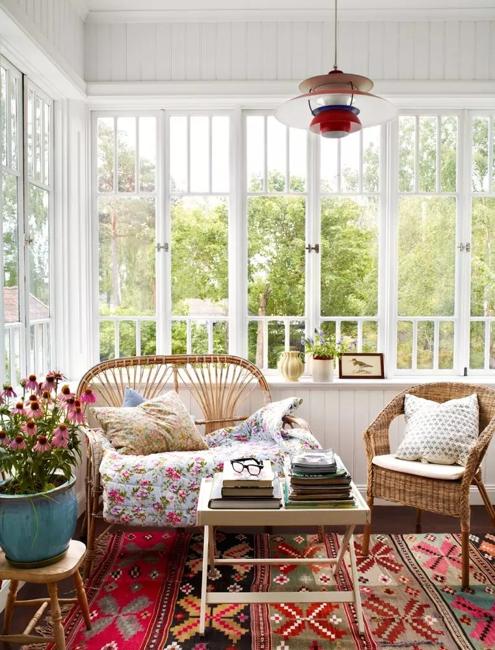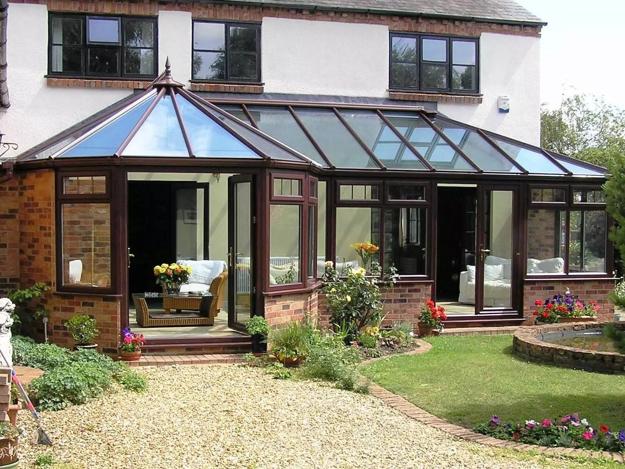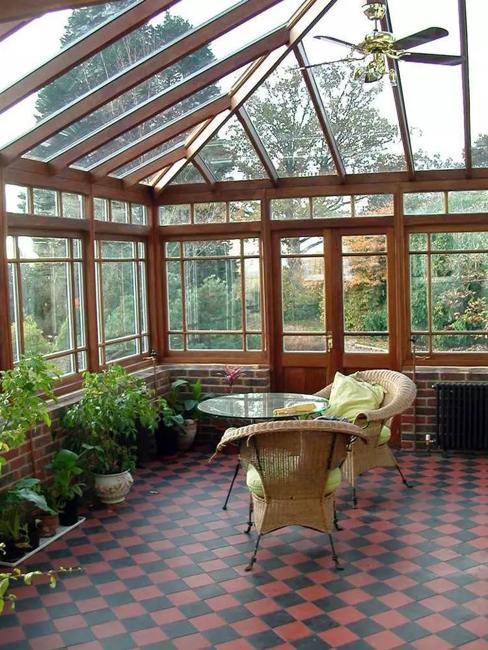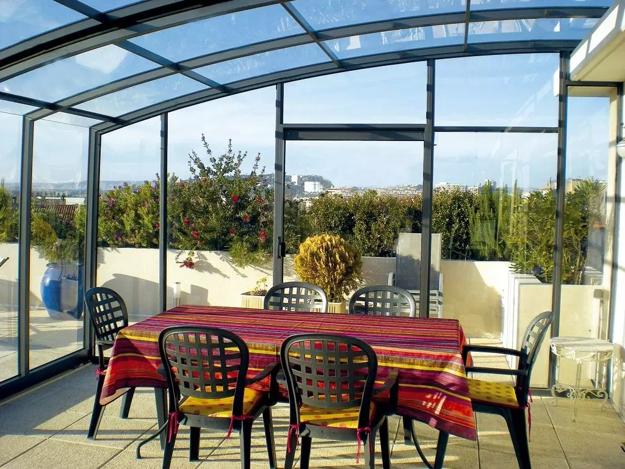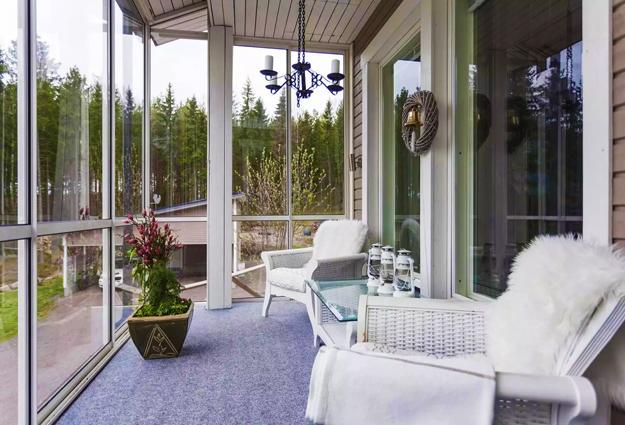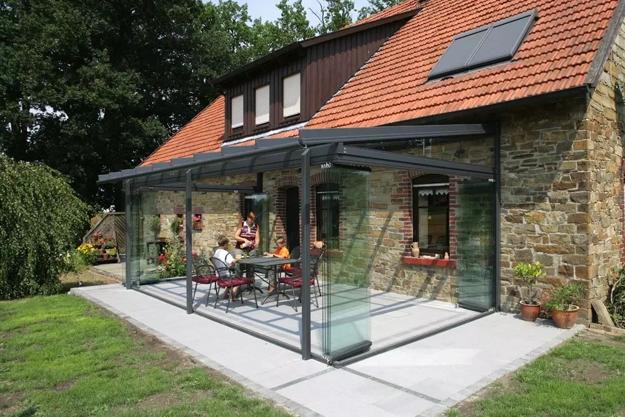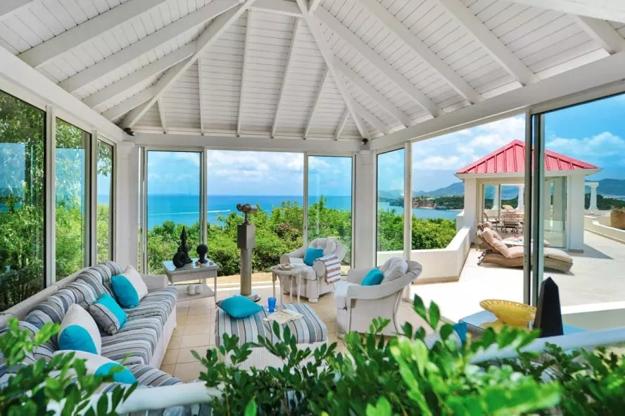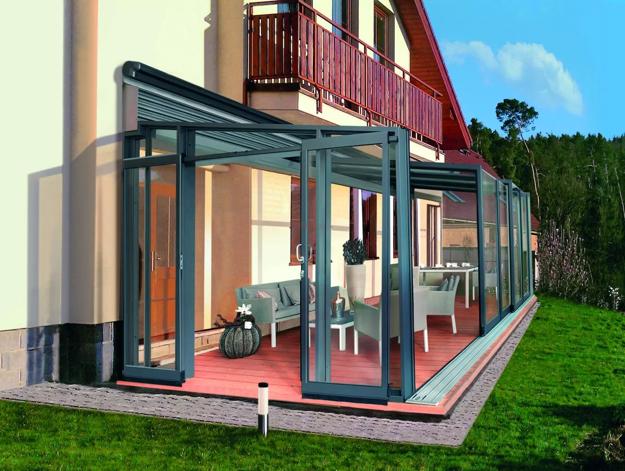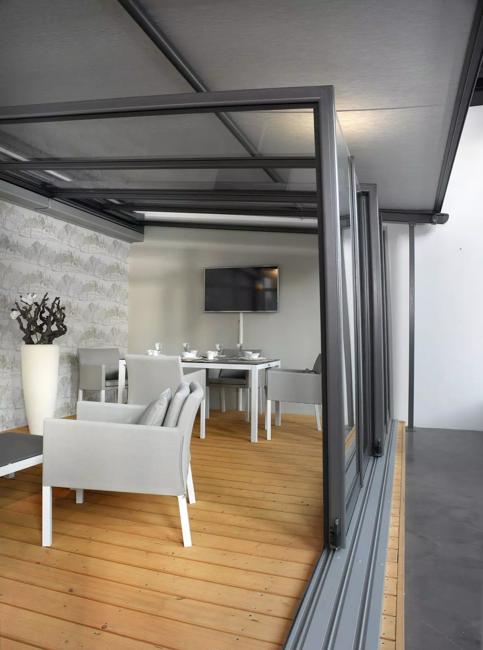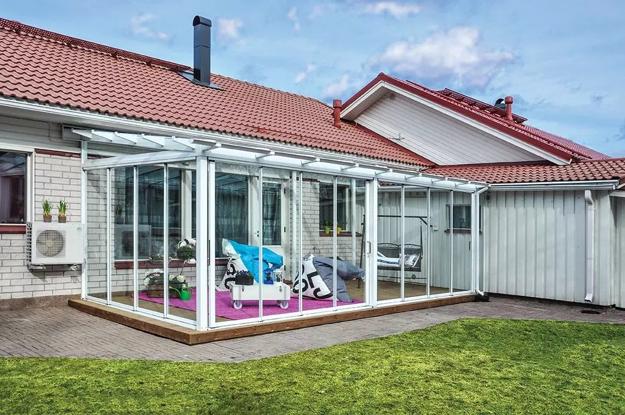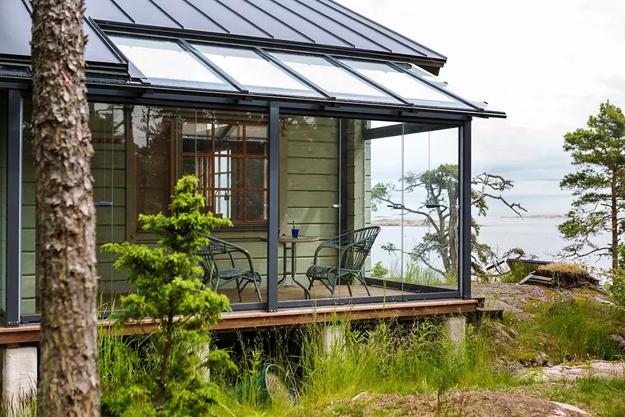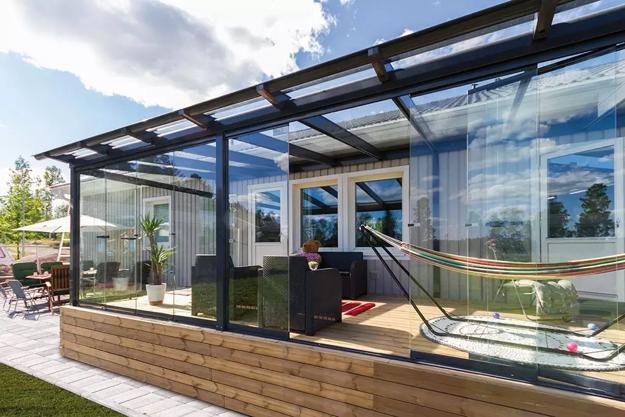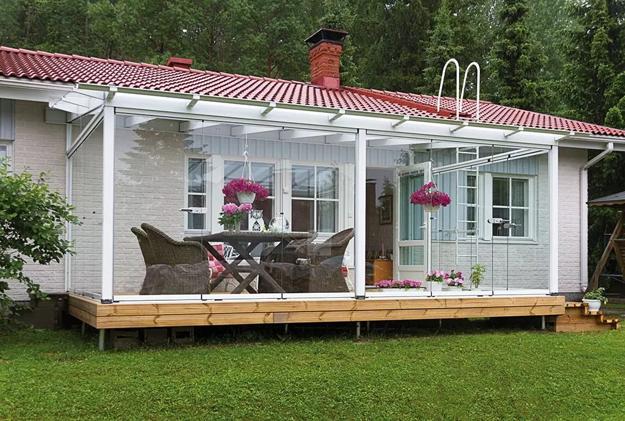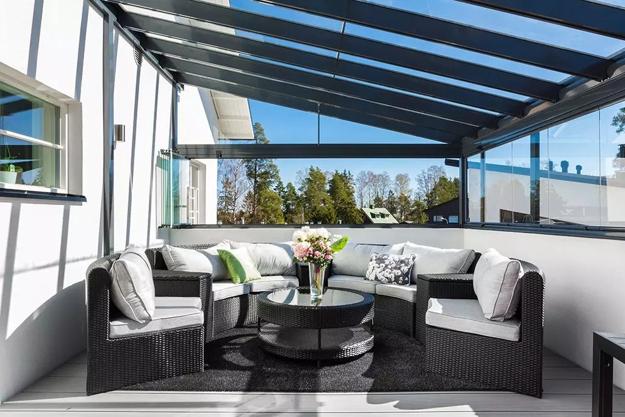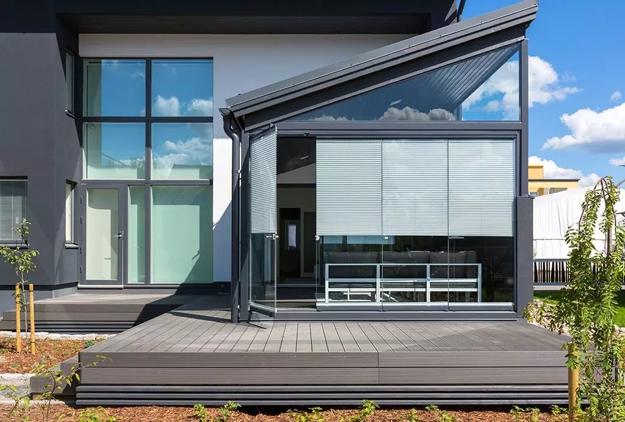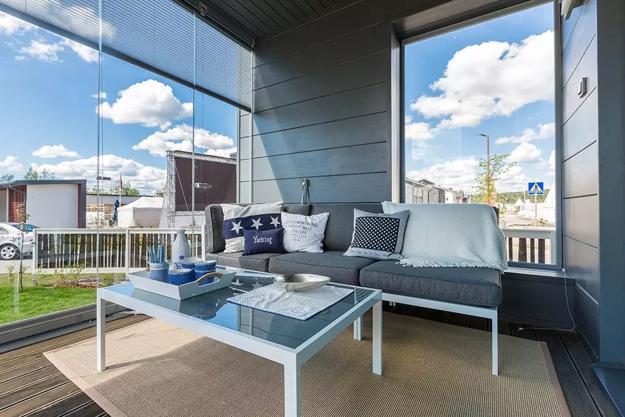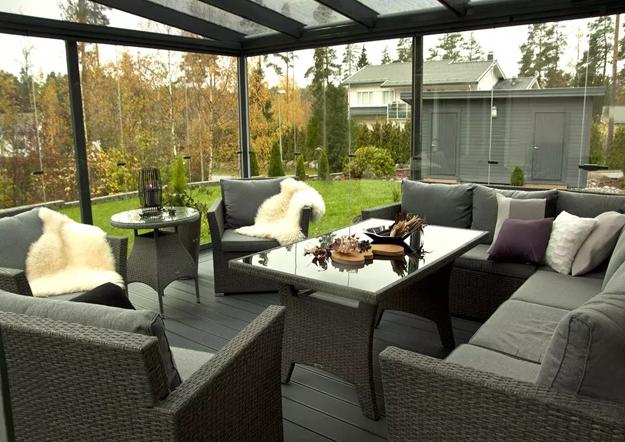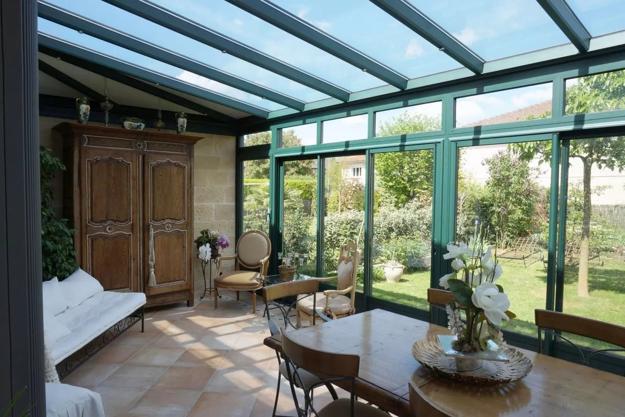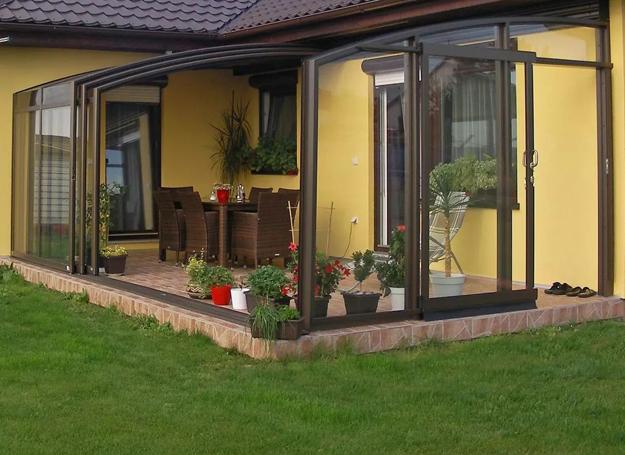 From traditional ceramic tile designs to trendy wood-like, shiny metal, and mesmerizing glass, there is seemingly unlimited ways to brighten up...
and enjoy free articles sent to your inbox