Spectacular Glass House Extension and Interior Redesign with Glass and White Paint Color

Interior Design Ideas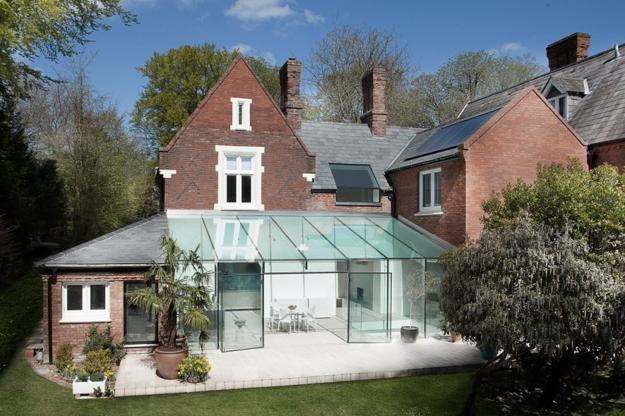 Old house design with a contemporary glass extension and a deck leading to the garden
ceiling designs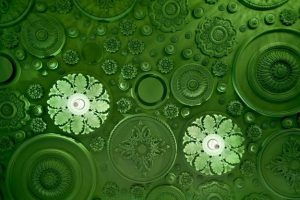 The glass extension utilized an unattractive outdoor space and transformed in into gorgeous home interiors with glass walls and glass ceiling design. This spectacular, bright and contemporary glass extension project created a spacious modern kitchen and a dining area with large glass doors that lead to the garden and glass ceiling-roof which invites lots of daylight and sunshine inside.
The Glass House is the amazing architectural design and interior redesign project that transformed a traditional home with antique brick walls into a contemporary adobe with the unique feature, a large sunroom. The contemporary  extension made of glass is named The Glass House and envisioned by AR Design Studio, http://ardesignstudio.co.uk/
The glass extension and white paint colors work well adding a contemporary and stylish look to an old house design, offering bright and luminous home interiors and stretching the house size. This project was completed in 2012 by the award-winning architectural firm AR Design Studio in Winchester, England. The home owners wanted to keep the traditional house exterior design look, but add functional and contemporary home interiors that harmoniously blend with the old house design.
Old house re-design with a glass extension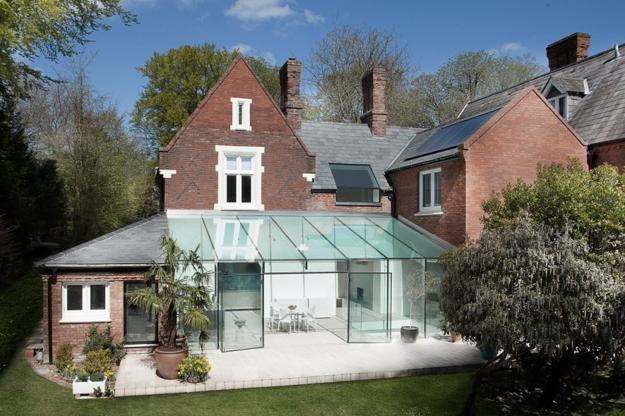 Building and decorating with glass are excellent for creating bright and airy home interiors. The home owners choose glass as a beautiful, contemporary and very decorative material for their house extension project.
The glass house extension is an elegant addition to the traditional house design which give a contemporary touch to antique brick walls and make the old house bigger and brighter. The glass ceiling and wall design with large glass doors reinvents the sunroom design and change the feel and atmosphere of the old house completely.
Modern interior design with glass and white paint color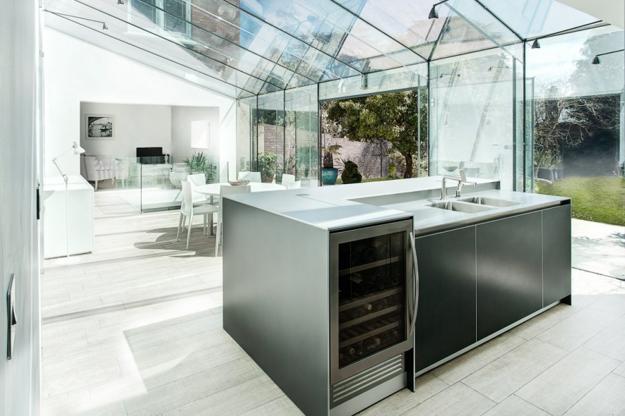 Building and decorating with glass allowed to save the historical context of the site while enriching modern interior design with natural light and a sense of spaciousness. The blend of light architectural design with the traditional house design elements and materials enhances the contrasts between old and new in elegant style.
Old house renovation in London created a beautiful glass extension and brightened up home interiors
Dove house extension, modern house re-design ideas
The new glass house extension invites the nature into this home. Gorgeous ideas for building and decorating with glass, mixed with creative architectural designs and white paint color create spectacular and inviting place to live.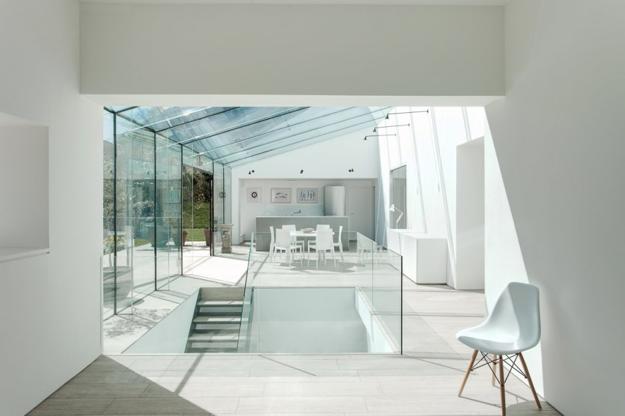 The kitchen design with glass ceiling-roof and glass wall turns cooking into a pleasure, allowing to enjoy the green lush vegetation surrounding the glass house extension. Glass staircase designs and white decorating fill home with bright light and add chic vibe to modern interior design and decor.
Unusual steel and glass extension adding futuristic look to an old church
10 home interior redesign ideas, room extension with small balcony
Home interiors feel almost like they are located outside. Flooded by light, modern interior design and decor are pleasant, airy and breezy.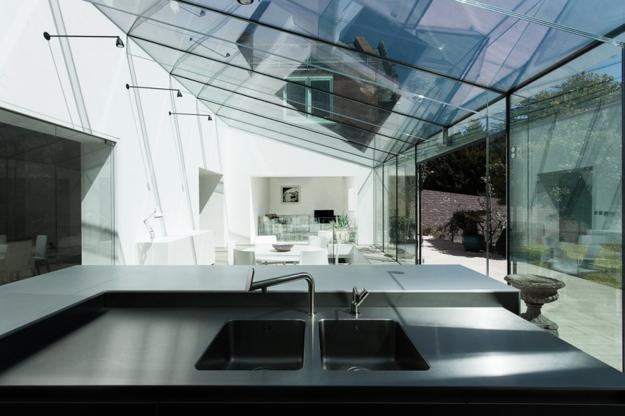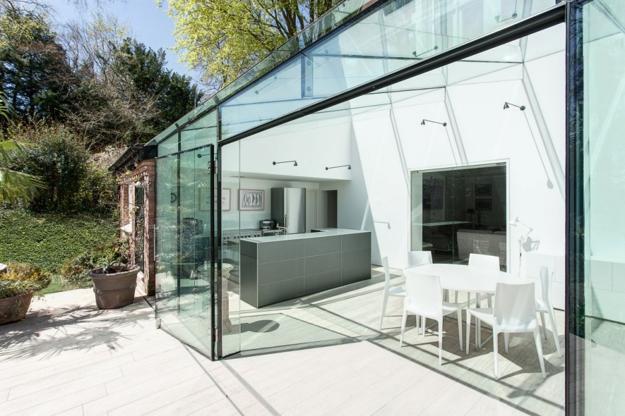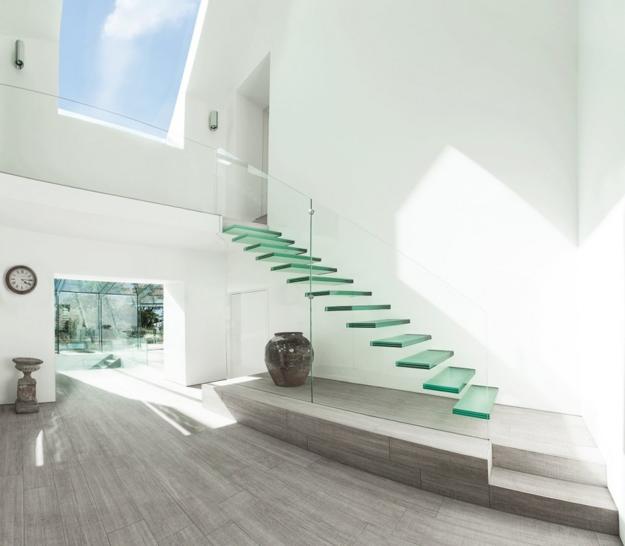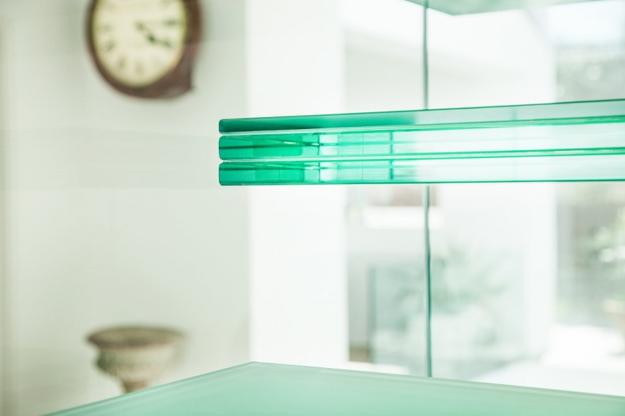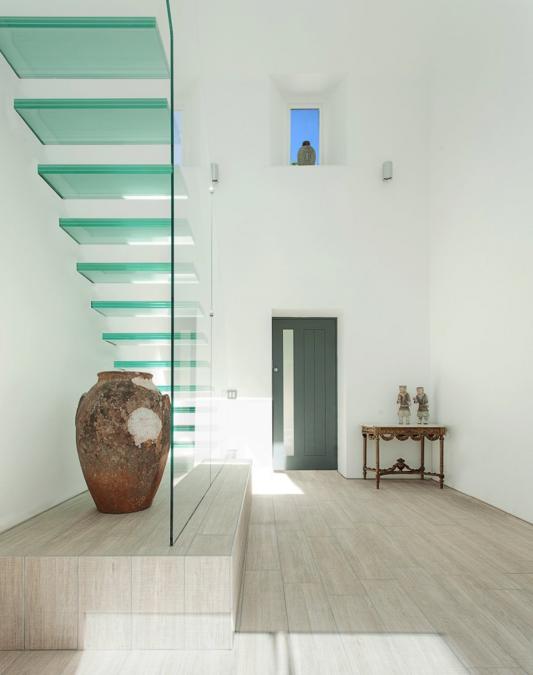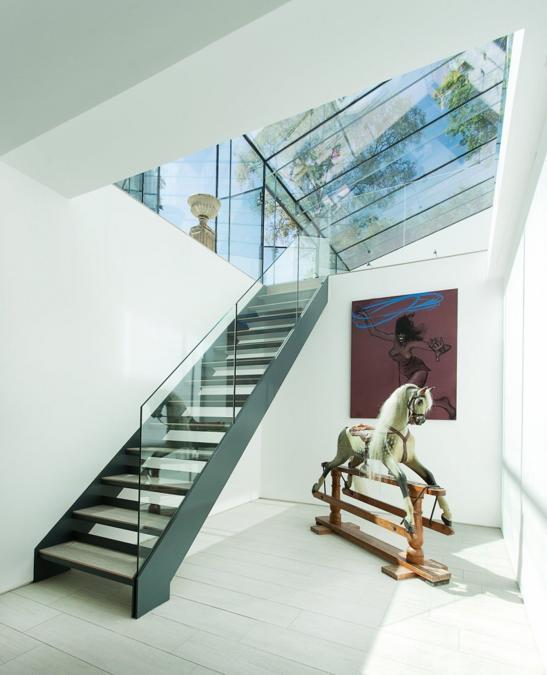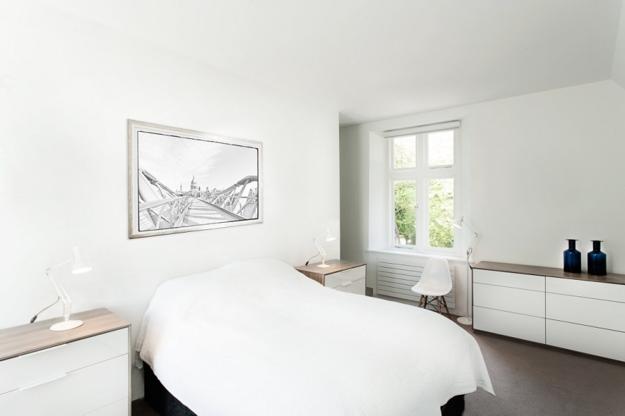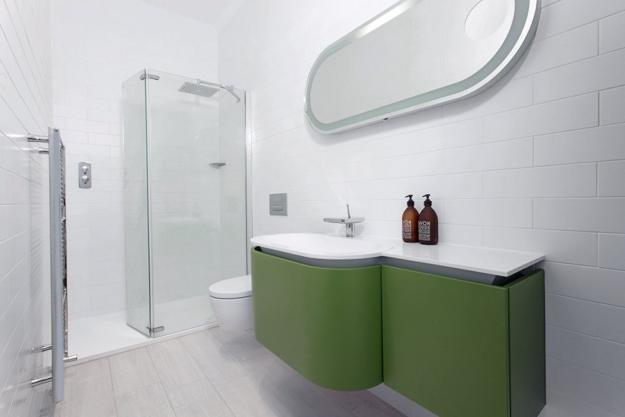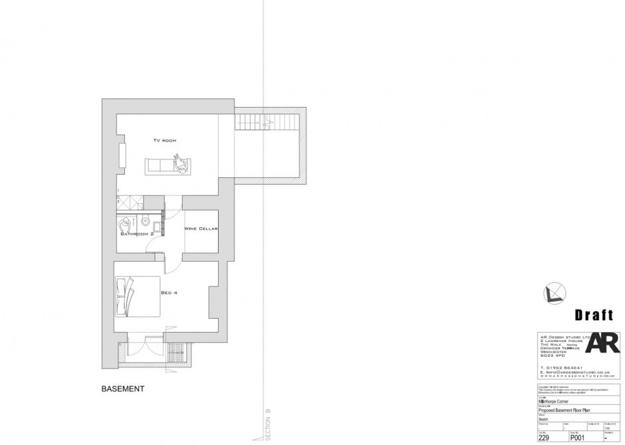 More from architectural interiors

Wildwood House by Giulietti Schouten Architects offers spacious and bright home interiors enhanced by gorgeous views of the surrounding forest. Concrete...
and enjoy free articles sent to your inbox