Beautiful Glass Sunroom Designs, Perfect Additions to Modern Houses

Fun Rooms

Interior Design Ideas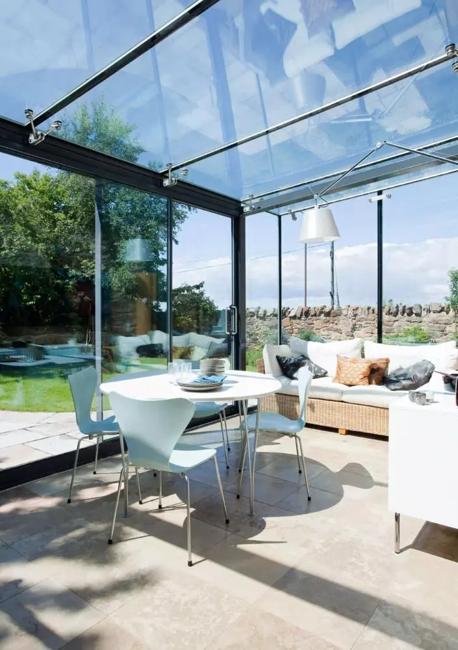 Contemporary design, sun-room dining
room design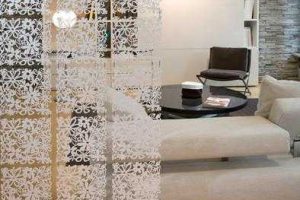 A sunroom is an excellent addition to any home located in a wet, cold, and windy area. Sunrooms are one of the easiest ways to extend home interiors and connect your living spaces with nature. The glass structure of a sunroom is beautiful and quick to construct. Decorating your home with glass looks spectacular, and sunrooms are great for use in every season for many different purposes. Sun-room designs vary, but all glass shelters are functional, attractive, and versatile. A sunroom can be a greenhouse for your plants, a study room, a den, a playroom for your kids, a second living room, or a dining room.
Glass sunrooms are modern additions that stylishly personalize house exteriors and improve home interiors. Modern sunroom designs feature 75-90% glass. Decorating with glass is terrific for allowing the sun and warmth to come into your home. A sunroom is a perfect place to sit and enjoy the garden's views or natural surroundings and connect to the natural world outside in the comfort of your home. A sunroom is a cozy place in which to sit even when the weather is cold and windy. You can enjoy rain and snow looking through the glass.
Balcony enclosure and sunroom design ideas
25 beautiful sunroom decorating ideas
Modern sunrooms, bright room design ideas, furnishing tips
Sunroom design ideas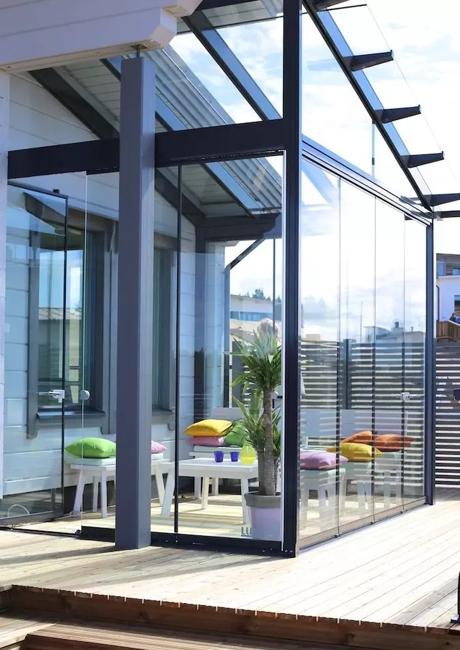 A sunroom is a bright room which is pleasant and warm in winter. Shades and blinds are functional window decorations, perfect for spring or summer. Insulated glass panels ensure that a sunroom design keeps warm during cold months. A well-insulated and energy-efficient sunroom is a fantastic addition to home interiors you can use all year round.
11 ways to increase home values and create modern interiors
Unique sun shelters and daybed designs
Room extensions incorporating balcony spaces
If you are considering building a sunroom, choose a private location with pleasant views on the sunny side of your home. You will also need to think about the size, shape, and style of your sunroom design. Check out the Lushome collection of beautiful glass interiors, built-in straight or curved forms. Look at conservatories and cathedral room designs. Steal the look which will beautify your home.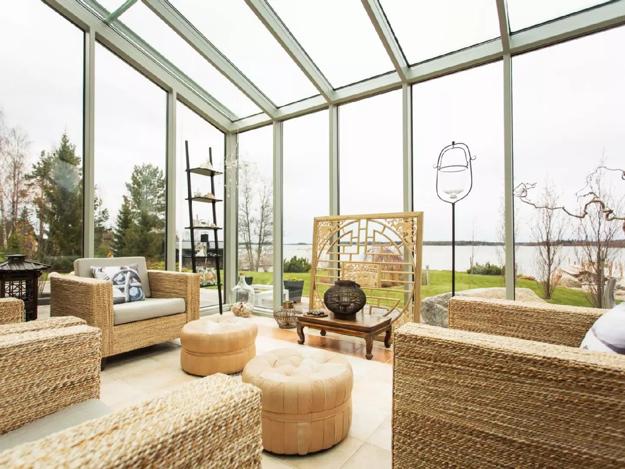 Sunrooms are mostly built of glass, but the frames can be constructed from different materials such as wood or aluminum. The lower part of the walls may be made from brick or wood, and the roof may be glass or glass and wood. It all depends on how much glass, aka brightness and sunshine, you want in your room.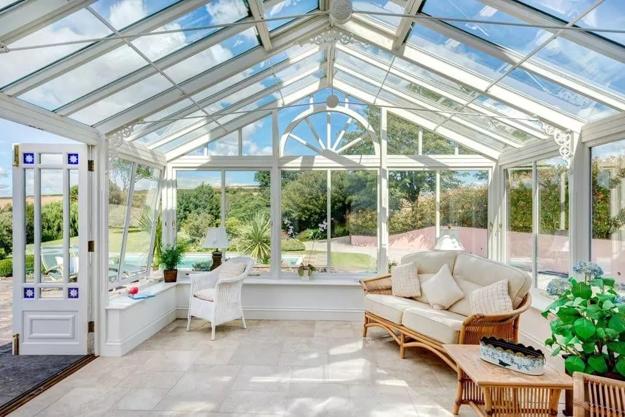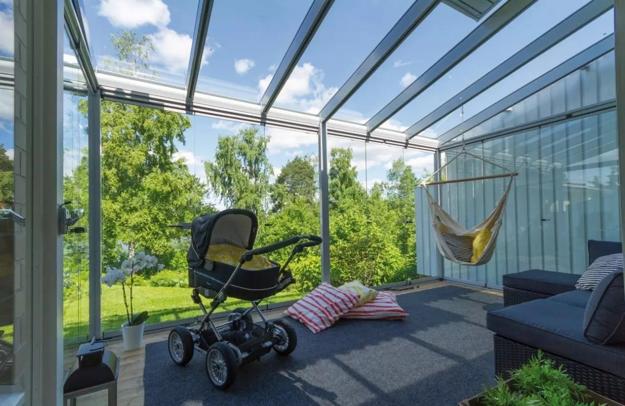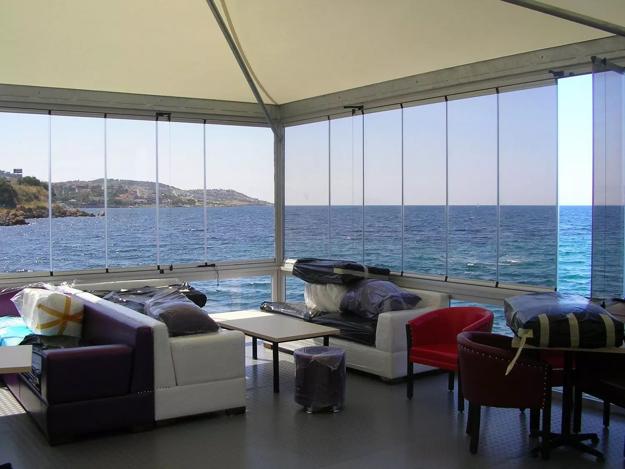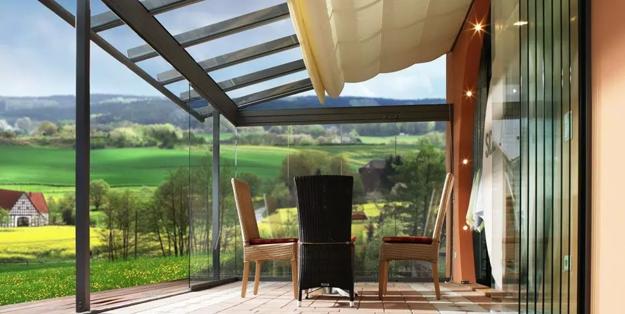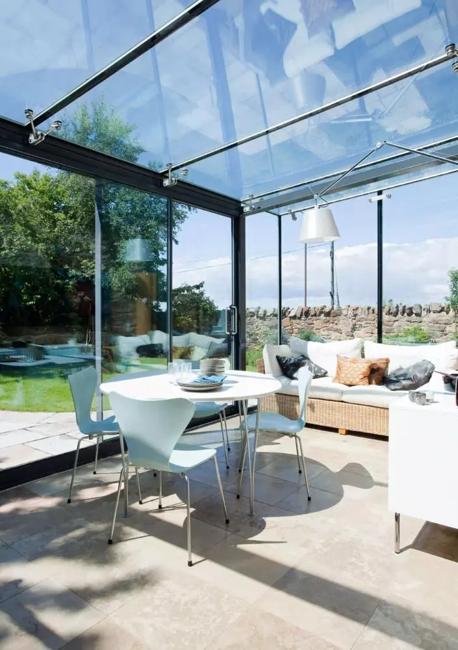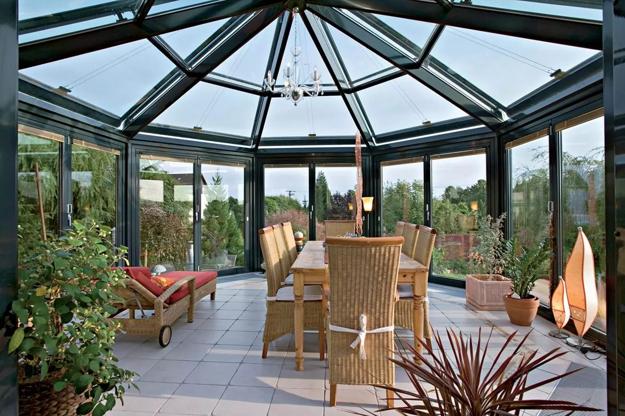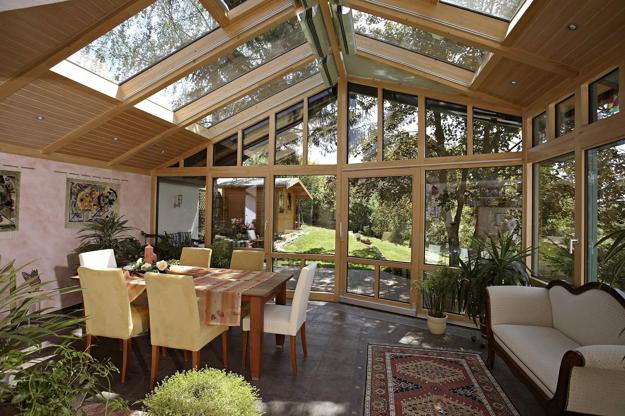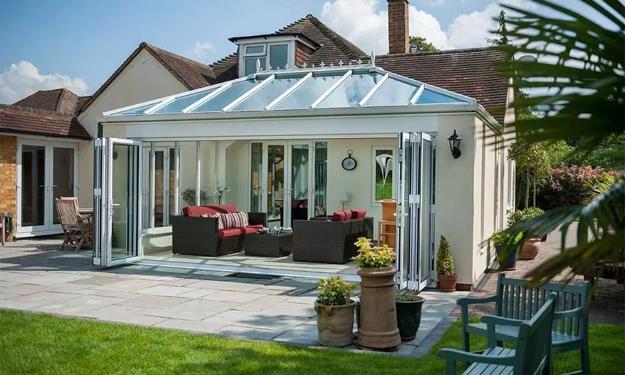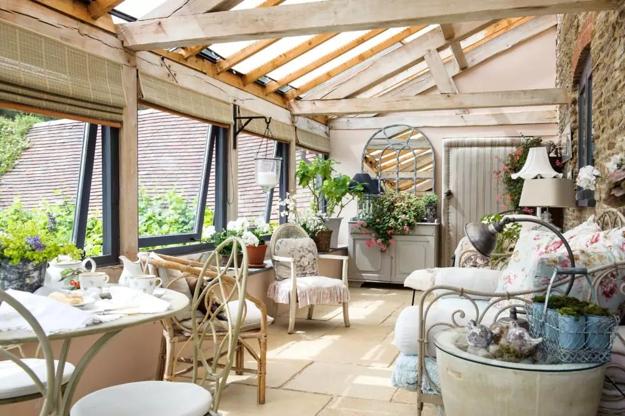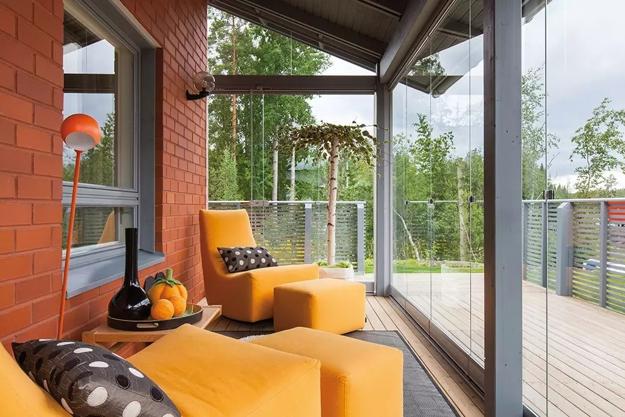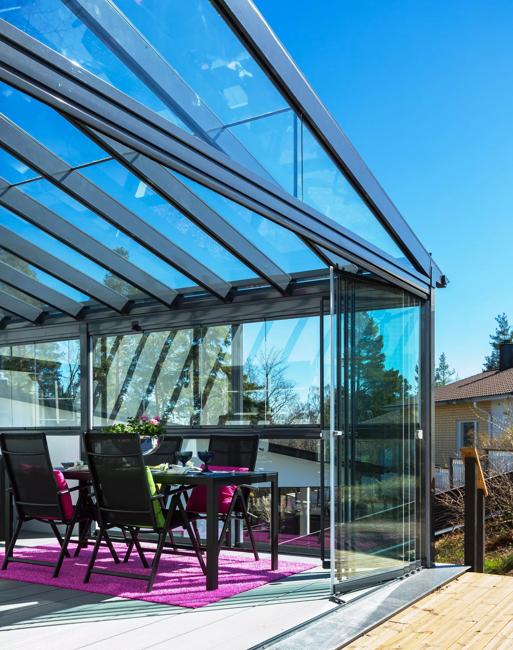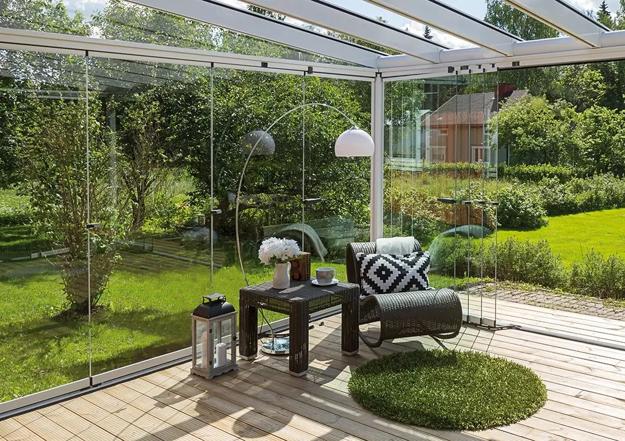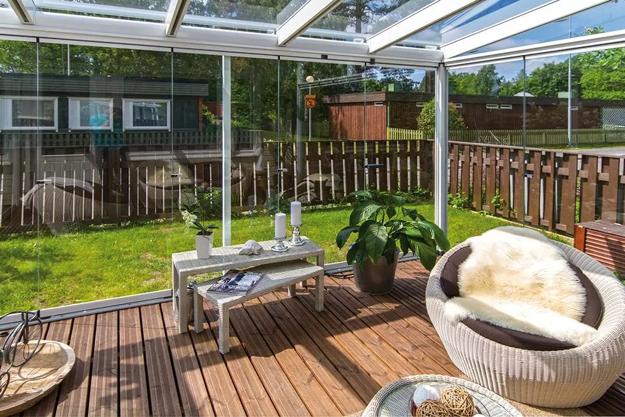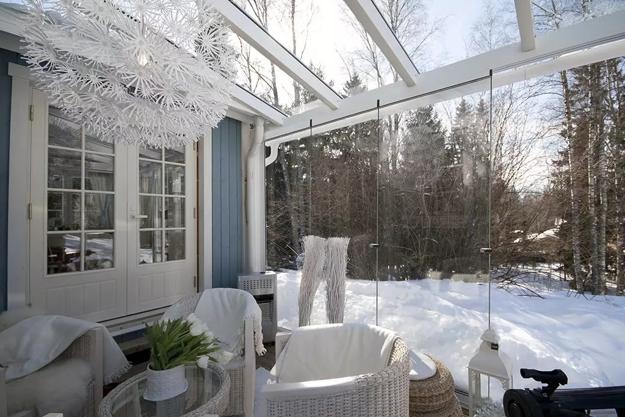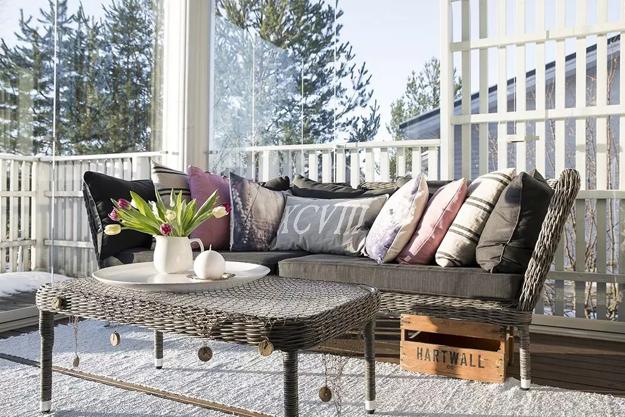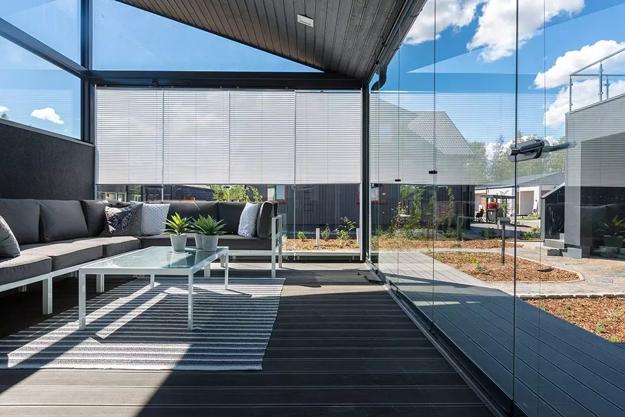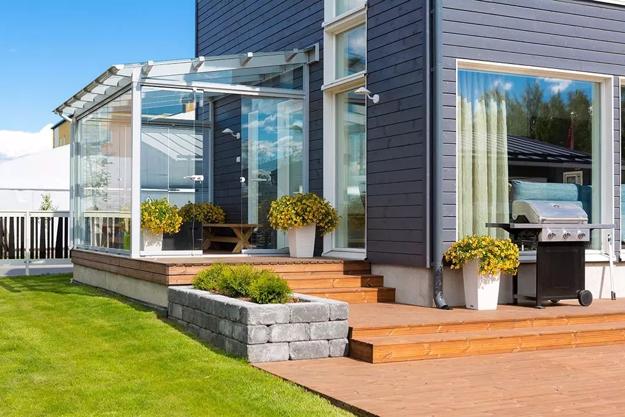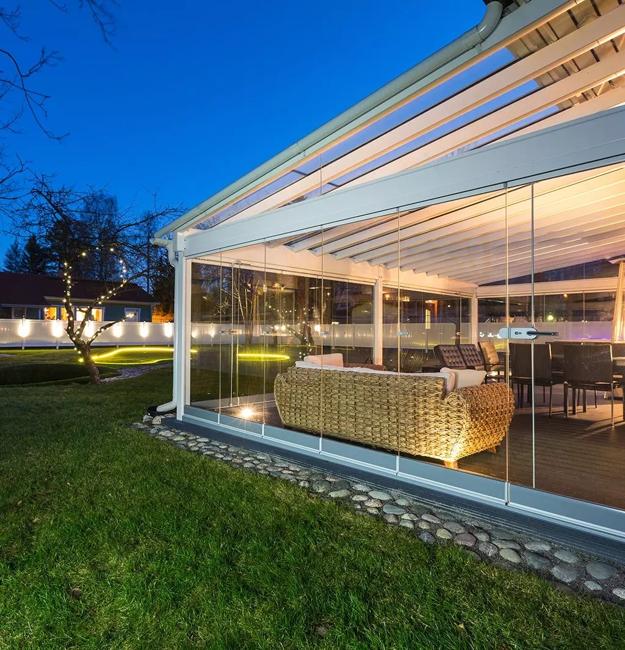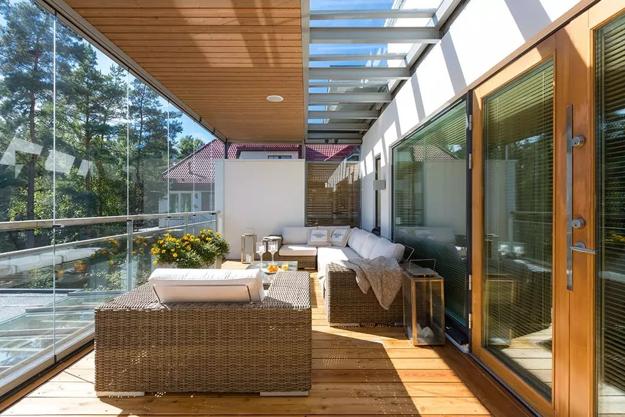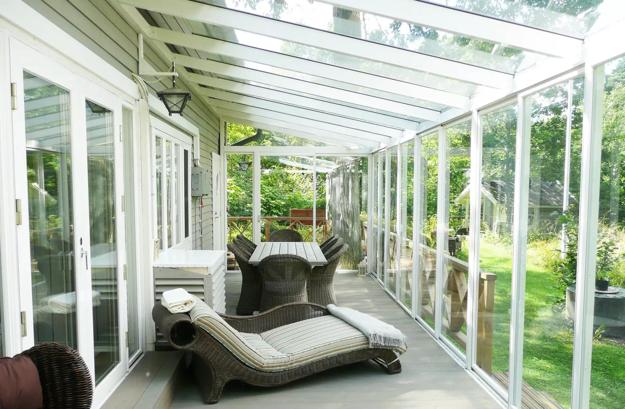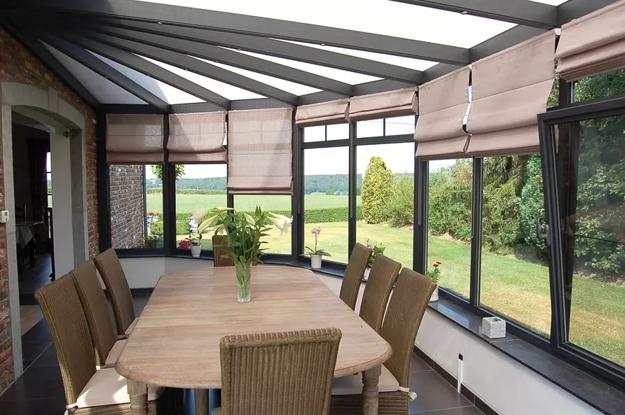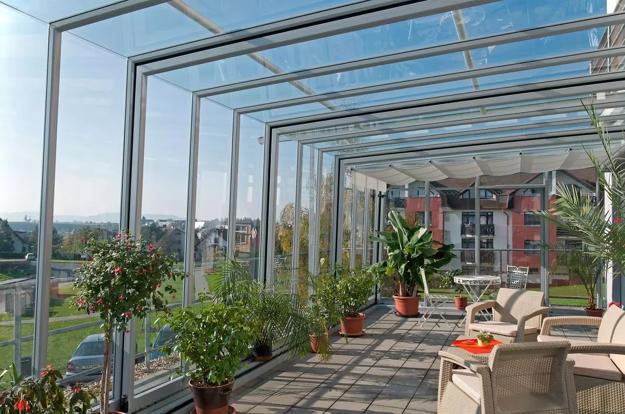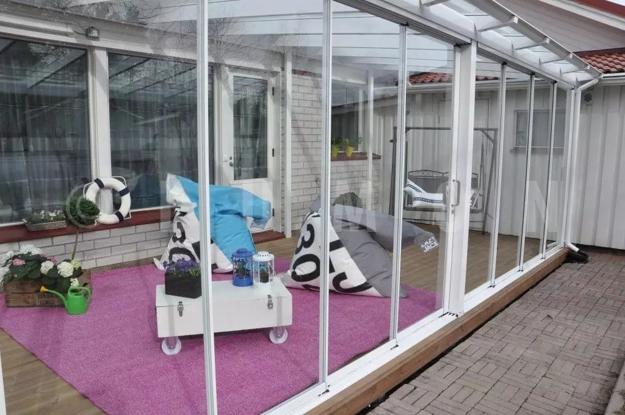 Winter backyard landscaping is about designing peaceful and beautiful outdoor spaces that celebrate natural beauty and provide a habitat to protect...
and enjoy free articles sent to your inbox