Spectacular Large Windows Bringing Nature into Modern Bedrooms

Bedroom Designs

Interior Design Ideas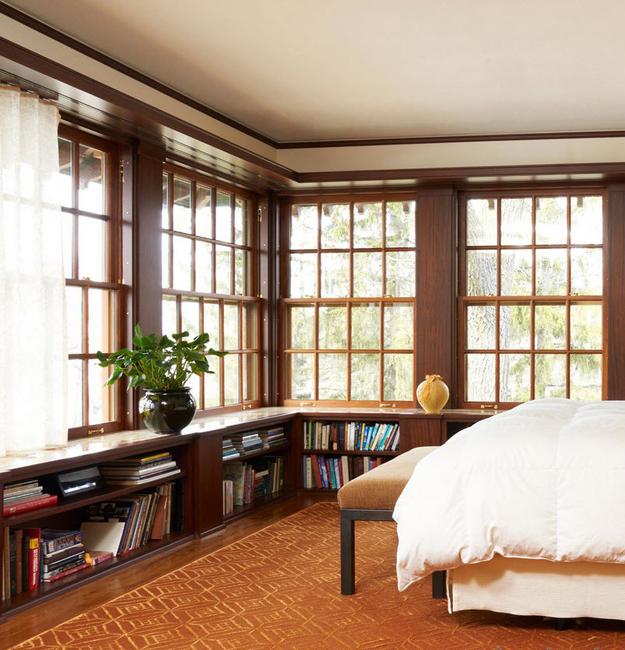 Bedroom window seat, houseplant
window decorating ideas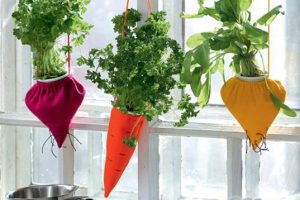 Large window designs add luxury to modern bedrooms. Picturesque views bring nature inside, brighten up rooms, and help Feng Shui home interiors for creating pleasant, comfortable, and peaceful ambiance. Trees, green leaves, indoor plants or houseplants on a balcony add greenery to bedroom designs. Bedroom decorating with tree images, green leaves patterns, floral details and arrangements of branches looks and feels calming and inviting. Houseplants are excellent accessories for spacious bedroom decorating in eco style, but large windows work well for big and small spaces.
Green leaves and images of plants are Feng Shui cures. They help balance modern bedroom decorating and accentuate a relaxing atmosphere. Houseplants and leaves patterns are perfect ideas for bedroom decorating, but views of the trees and shrubs, fields and forests surrounding your house are beautiful features that require no care or money to enjoy. Large windows with attractive views of plants add more natural light and calming green colors to bedroom designs, create a connection with nature, and enhance a quiet atmosphere in homes.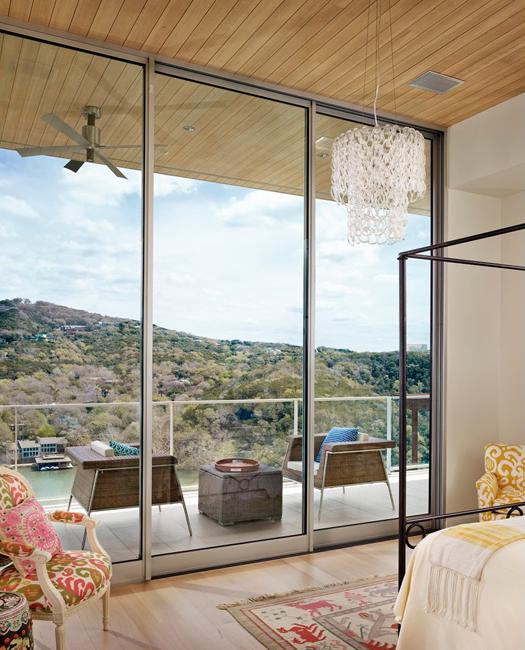 Large windows are channels for a flow of the energy. Beautiful views of trees harmonize interior design and create bedrooms ideal for relaxation. Lush greenery and glass add chic to modern bedroom designs and work well with all interior decorating styles and colors. When space is limited, a large window can be a solution for brightening up a bedroom, connecting the room with nature to Feng Shui your home for wealth.
How to Feng Shui a bedroom with houseplants and Green accents
Modern bedroom design trends, stylish interior decorating ideas
Six steps to spacious bedroom design and decorating
Huge glass panels, decorating with plants, and natural green colors are modern interior trends that transform large and small rooms into spacious, airy, and pleasant living spaces. Contemporary design merges with old traditions mixing modern glass elements and houseplants into stylish and inviting bedrooms that feel comfortable and look impressive. Large windows and glass walls offer beautiful views bringing lush greenery allowing to use green plants as a chic, elegant way of enhancing home interiors.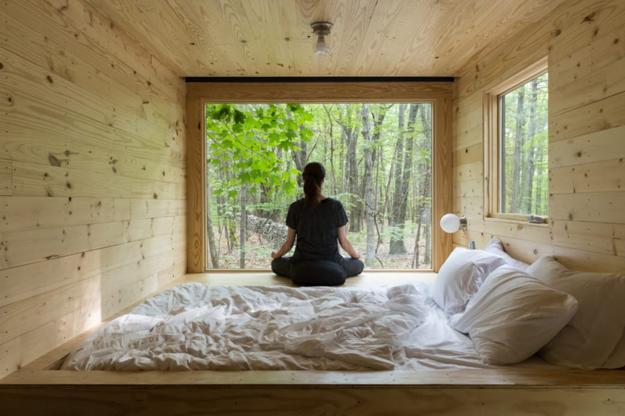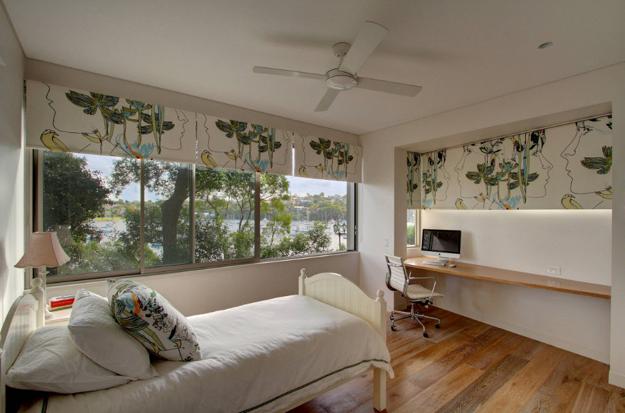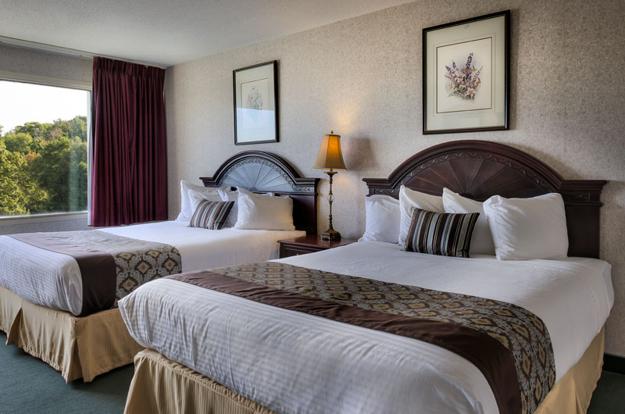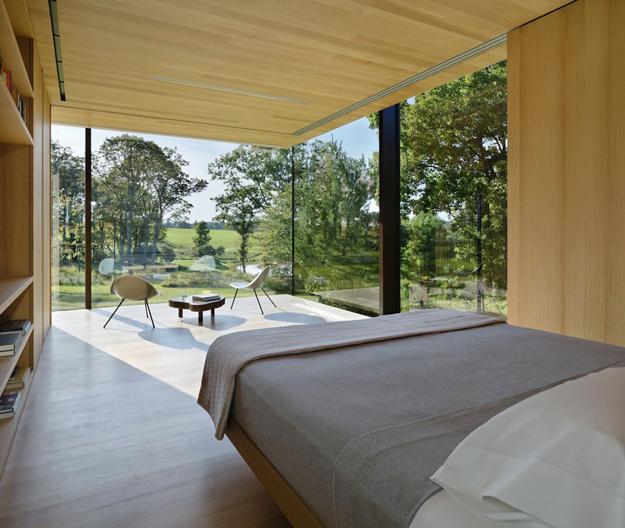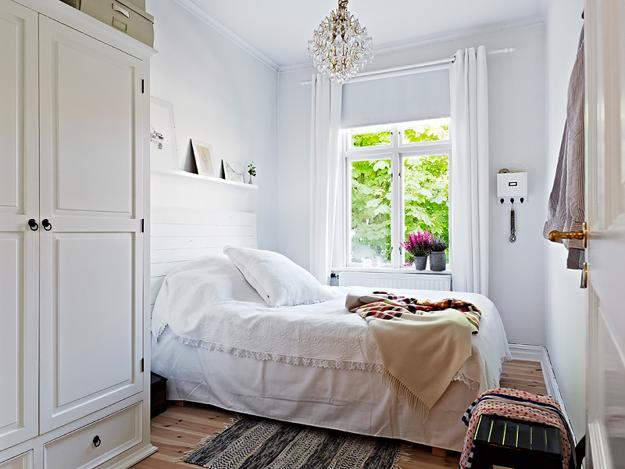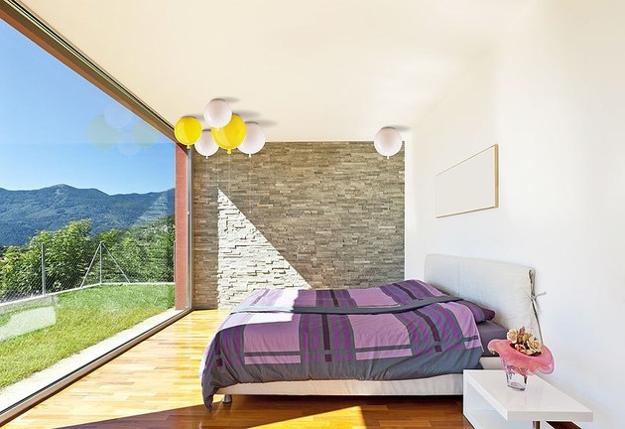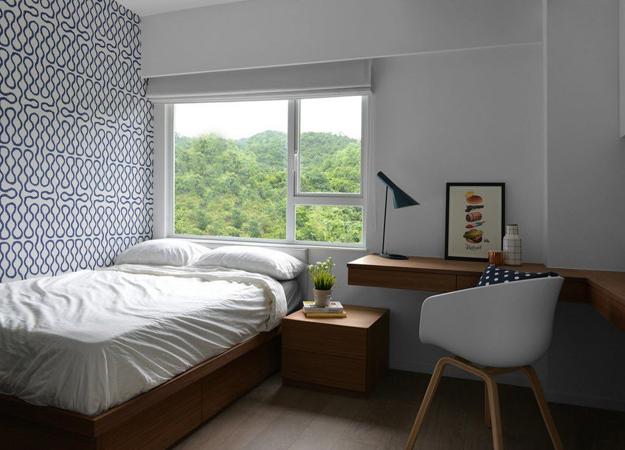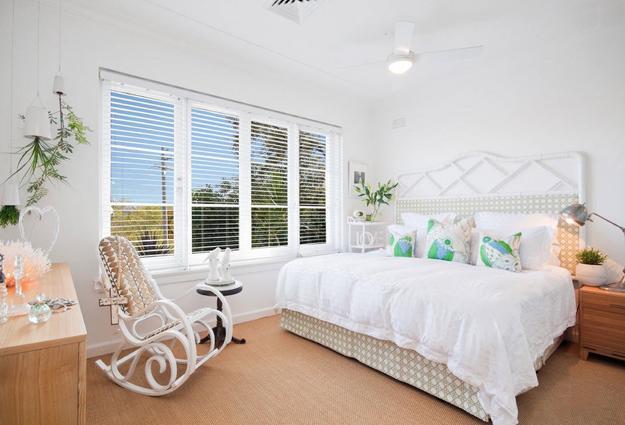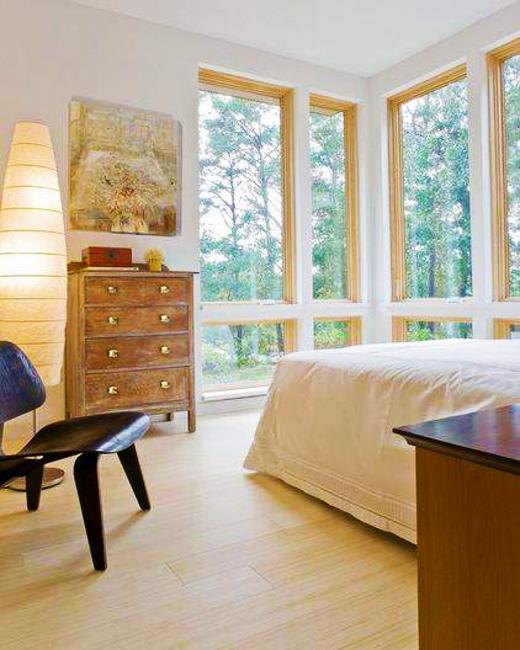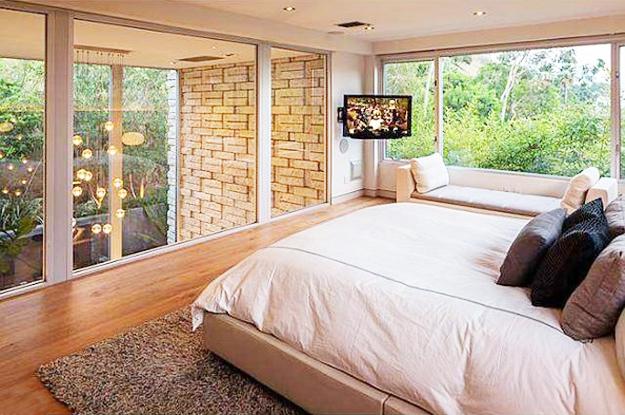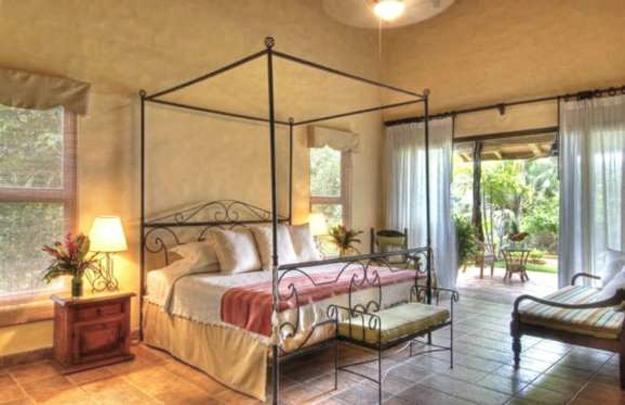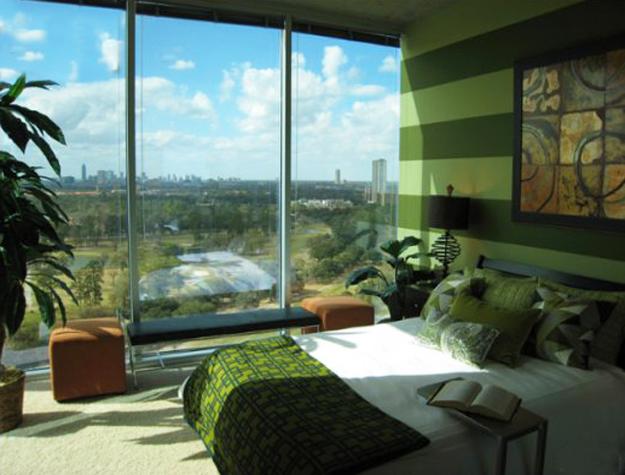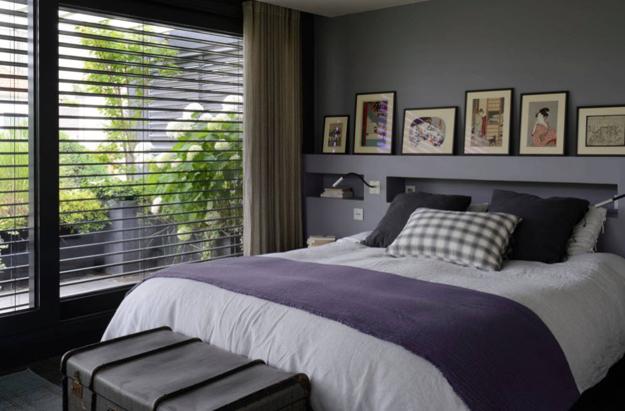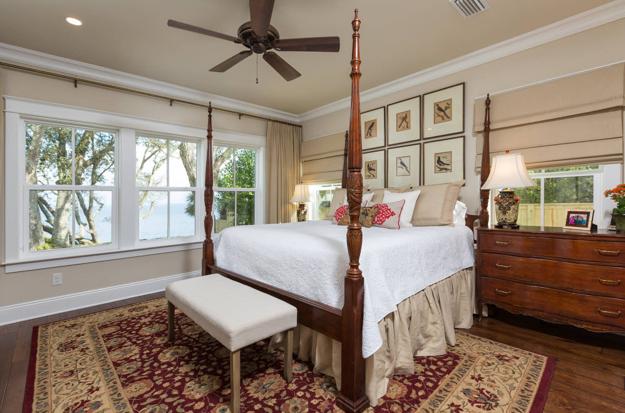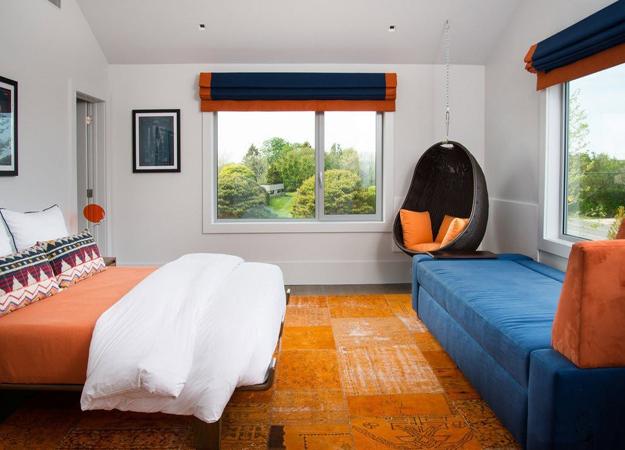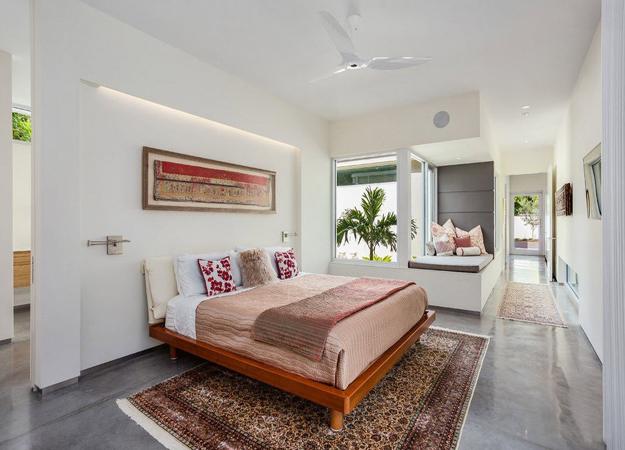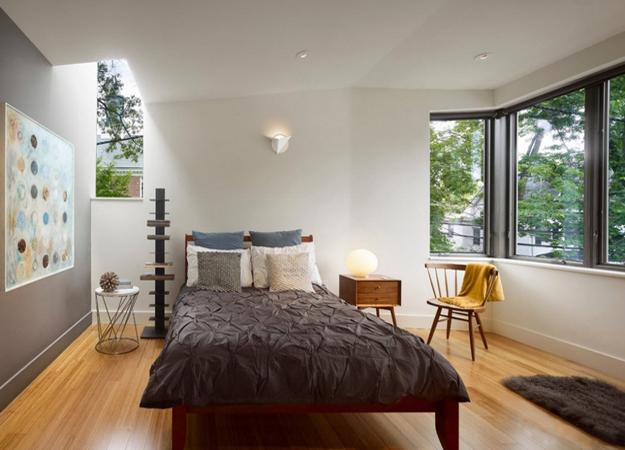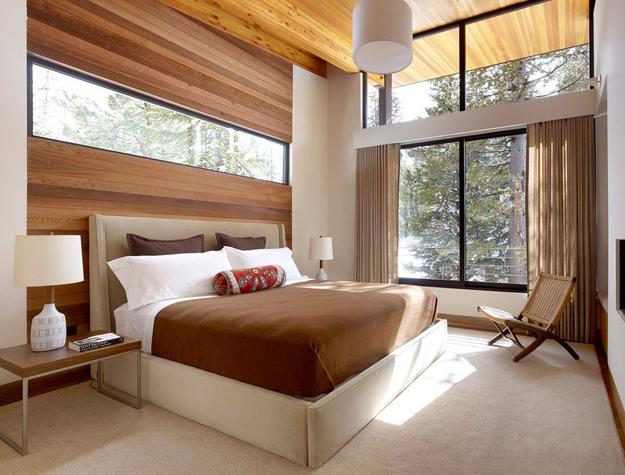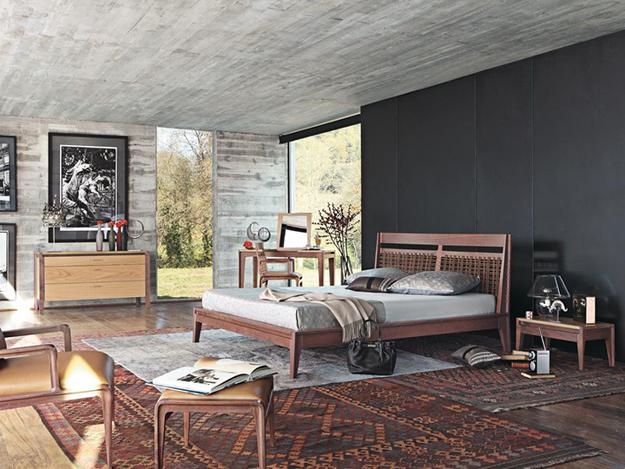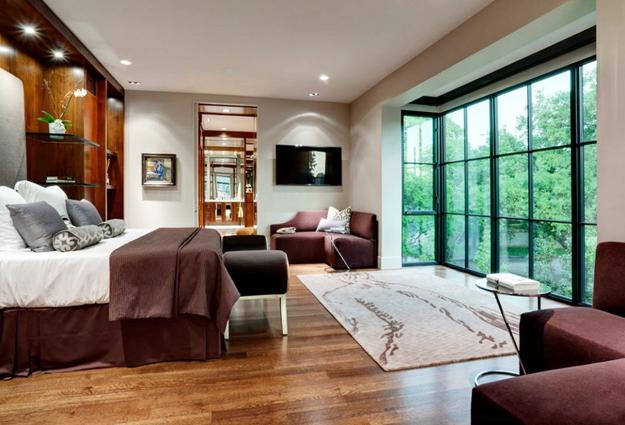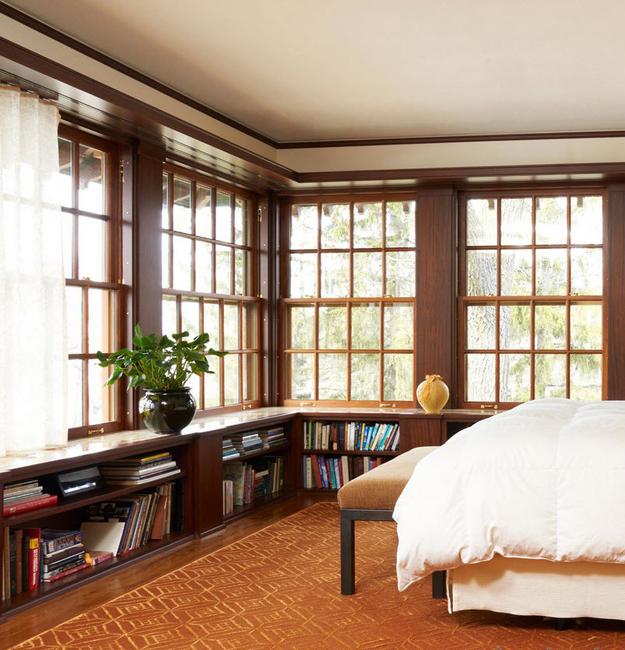 More from decorating with glass

Red Creek House is built on the shores of the picturesque Peconic Bay in Long Island in California. The fabulous, luxurious...
and enjoy free articles sent to your inbox