Solid Glass Doors Enriching Modern House Exterior and Interior Design with Light and Flair

Interior Design Ideas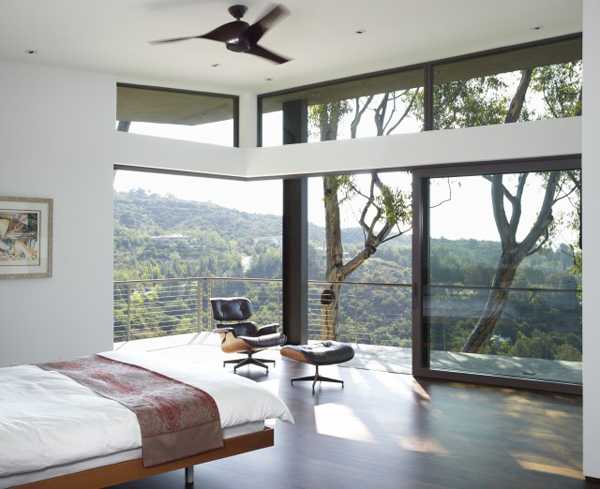 Spacious bedroom with glass walls and sliding glass doors
door and decoration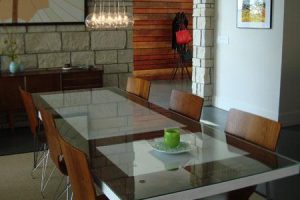 Glass doors are excellent choices when you want visually enlarge home interiors, but also enrich modern interior design by adding more light to your rooms. Solid glass doors make modern interior design feel spaciouselegant and contemporary, creating light and cheerful atmosphere cheerful, while adding functional elements to your house design.
Solid glass doors look great in living rooms and bedrooms. They make bathrooms and bedrooms feel brighter and more comfortable. Solid glass doors are ideal for connecting your home interiors the winter garden and patio, allowing the sunlight beautify your home interiors and improve the way your house exterior design looks.
Solid glass doors are made of durable tempered glass. It is not too easy to break these think glass doors, as it seems at first.
The only thing is glass doors are completely transparent, and sometimes it is difficult to notice the closed glass door. So before choosing glass doors for your house exterior design or interior decorating, weight all the pros and cons.
Fantastic solid glass doors and room dividers inviting natural light into modern interior design
25 glass floor and ceiling designs opening and enhancing modern home interiors
Glass door design ideas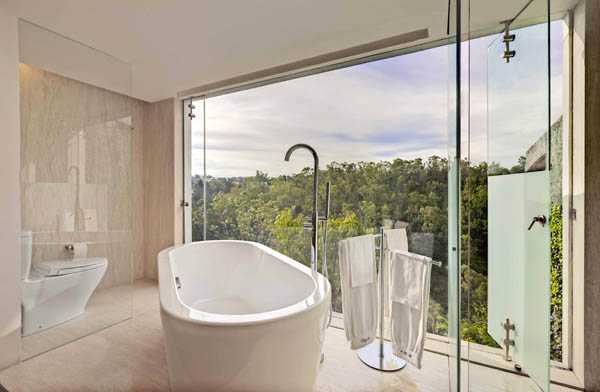 Glass doors need to be clean to look gorgeous, and it make clear glass doors are not the best choice for young families with children. Exterior and interior glass doors with satin or tinted glass finishes help solve the problem of keeping them spotless and attractive.
Solid glass doors can be made in all sizes and styles, Pendulum and sliding, home entrance and interior glass doors can feature an attractive frame or be frameless. A huge variety of colors available for tempered glas make it easier to design glass doors that perfectly match your room colors. Satin and tinted finishes, combined with beautiful floral, striped or abstract door decoration patterns make contemporary glass doors true home decorations.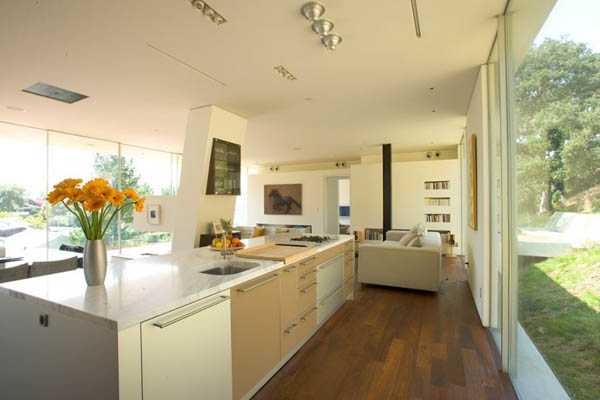 Interior glass doors are convenient and stylish, offering an elegant accent to modern interiors. Glass is an environmentally friendly material which is pleasant to look at and to touch. In addition to their gorgeous, stylish and exclusive appearance, contemporary technology allows to make them very strong and durable.
Interior glass doors, 11 bright and modern interior design ideas
Solid glass doors enriching modern house exterior and interior design with light and flair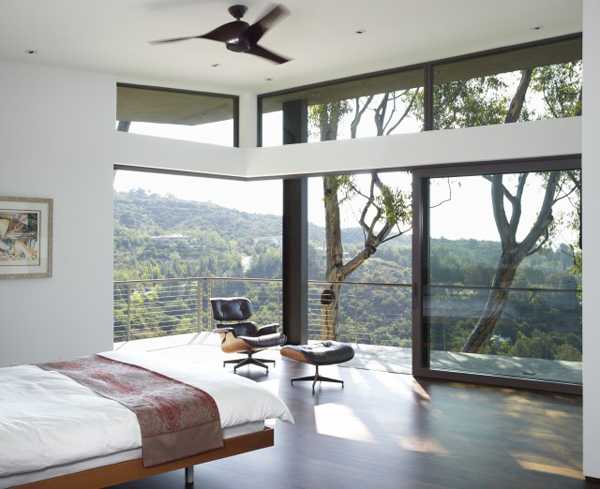 More from modern interiors

Bright home interiors and amazing views of the ocean make this beach house a dream place. Large windows, light, neutral room...
and enjoy free articles sent to your inbox