Original Ideas to Recycle Old Vehicles and Pipes for Metal Furniture and Accessories

Green Design Ideas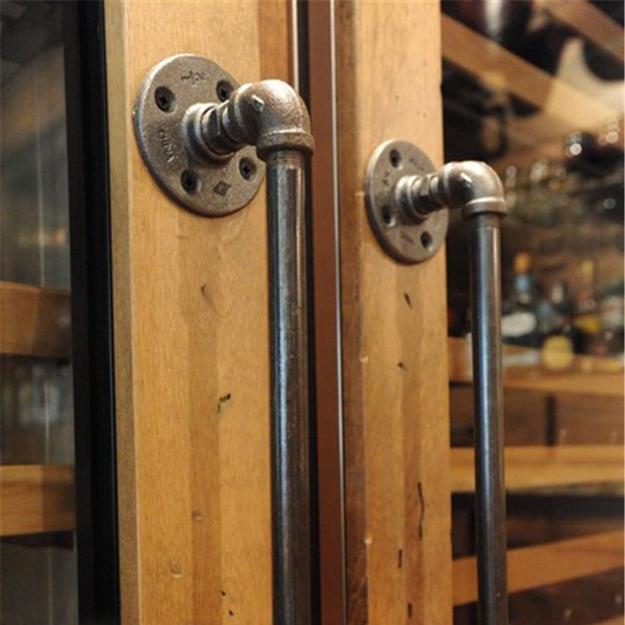 Door handles recycling galvanized pipes
outdoor furniture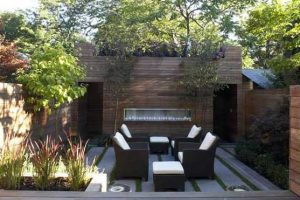 Lushome brings fabulous ideas for recycling to make DIY furniture design enthusiasts excited. The collection will amuse those who does not know how to build furniture and provide incredible inspirations to skilled hands. However, there are several projects that anybody can enjoy at home adding personality and originality to home decorating.
Room furniture or patio furniture built with the old car or tractor parts seems like a crazy idea. If you do not believe these home furnishings look great, then the collection of unique furniture and accessories is what you need to see. The industrial style takes over home decorating and furniture design, turning old pipes, tractors, buses, and used cars into terrific, comfortable, and modern furniture pieces.
Vintage furniture and an industrial style come together turning old metal parts into unique furniture bringing a creative and contemporary vibe into homes. Handcrafted out of metal sheets and galvanized pipes home furnishings offer fabulous benefits you can reap from creating unique pieces that reflect you personality, look unusual, and give a touch of vintage style to your home interiors and outdoor living spaces.
Smart ideas to reuse and recycle plastic bottles
Handmade metal furniture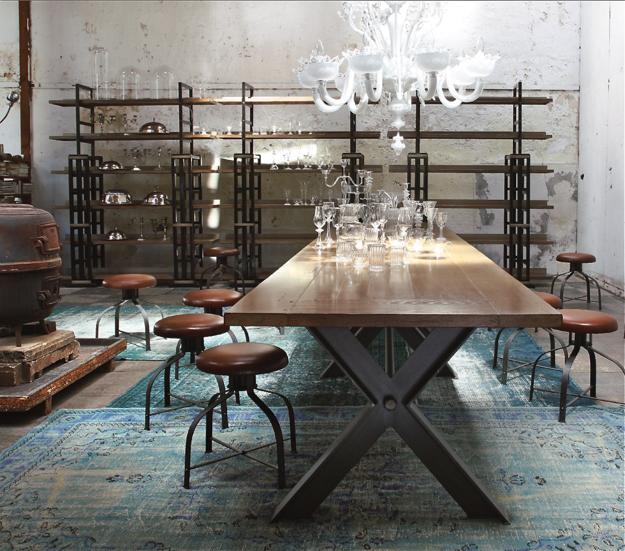 You can keep natural colors of old metal or paint home furnishings vibrant red or noble blue. You can add cushions to seats or decorate metal frames with beautiful solid wood pieces. Whatever you imagine you can create while recycling metal sheets, pipes, old cars, buses, and old engineering vehicles.
A garden bench or artwork look fantastic also. Kids and adults enjoy surprising and original outdoor furniture pieces recycling old metal objects. Just imagine sitting on a tractor stool or wooden garden bench with metal wheels from a vintage tractor. Your garden is a perfect place for a beautiful seating area in an industrial style with outdoor furniture made of unusual, vintage materials.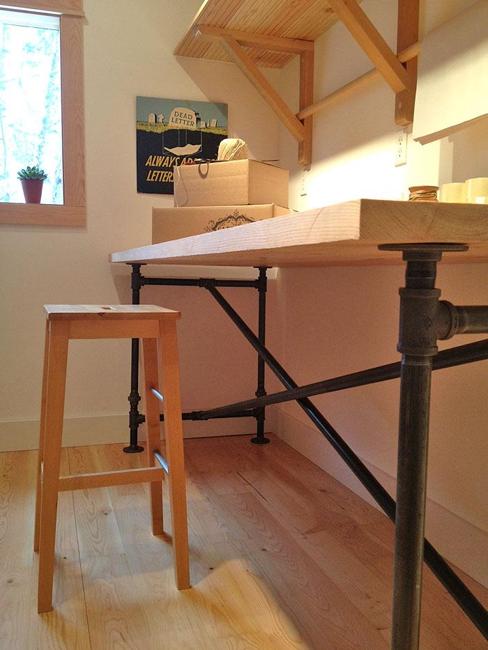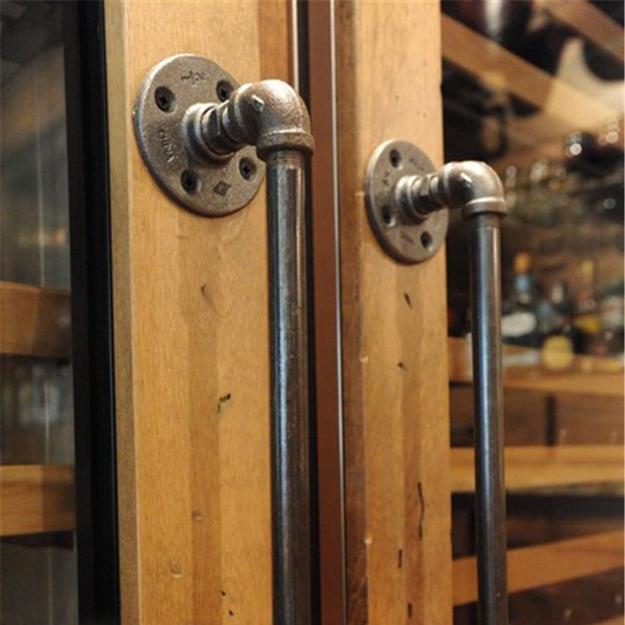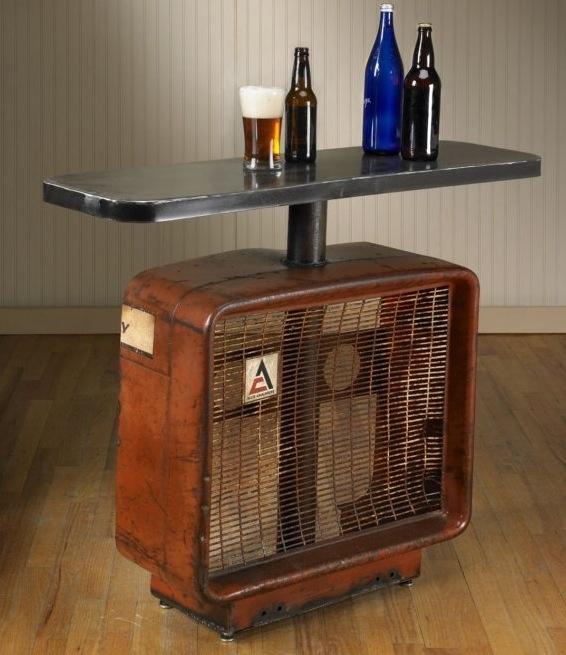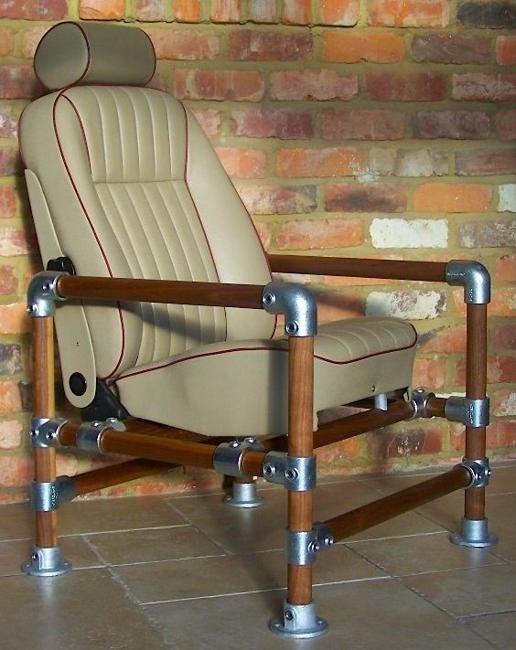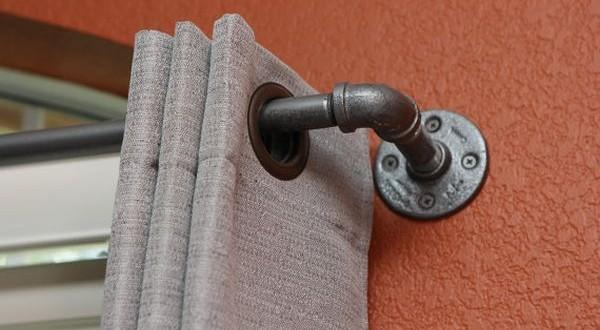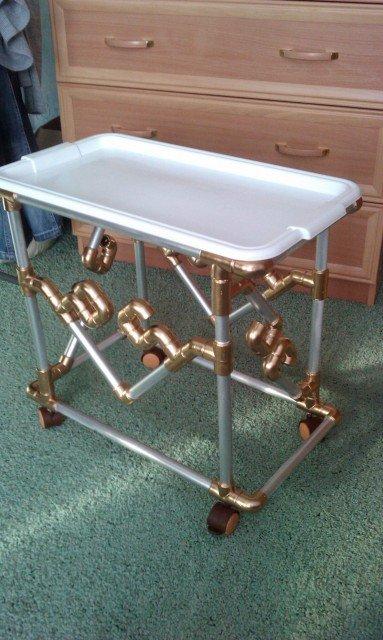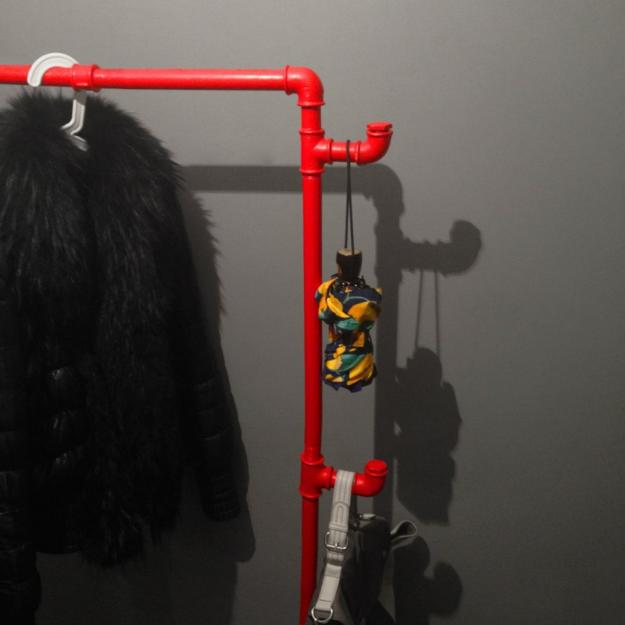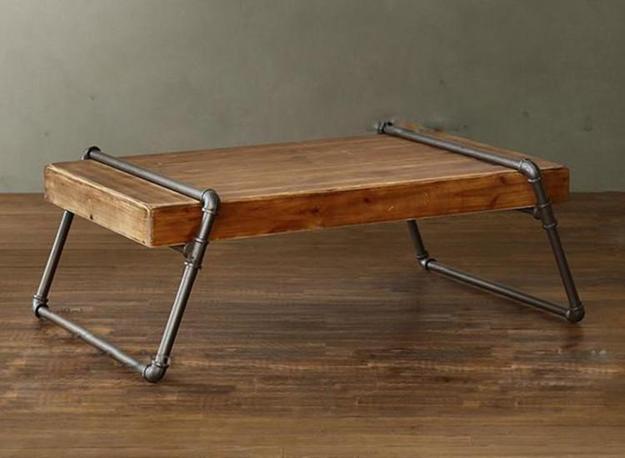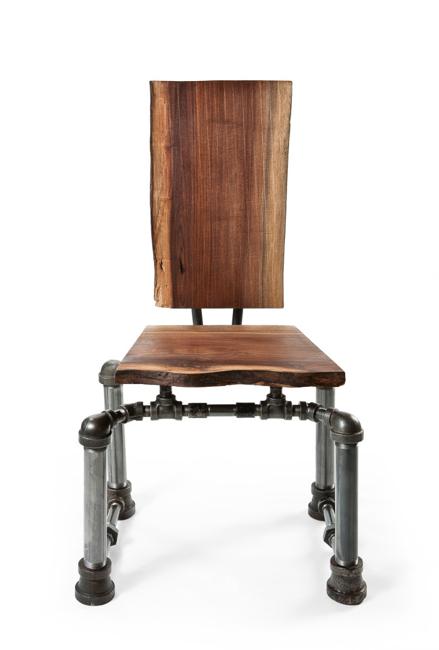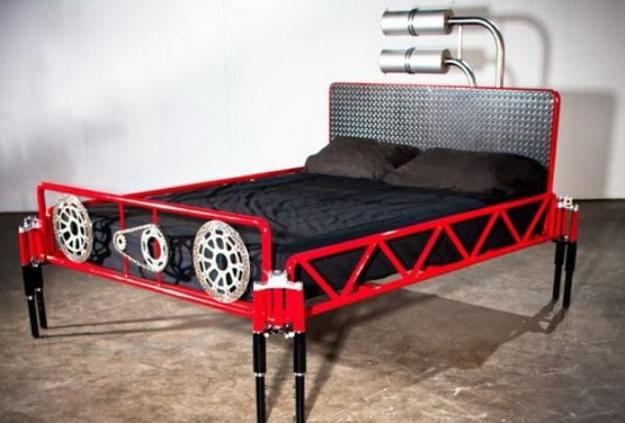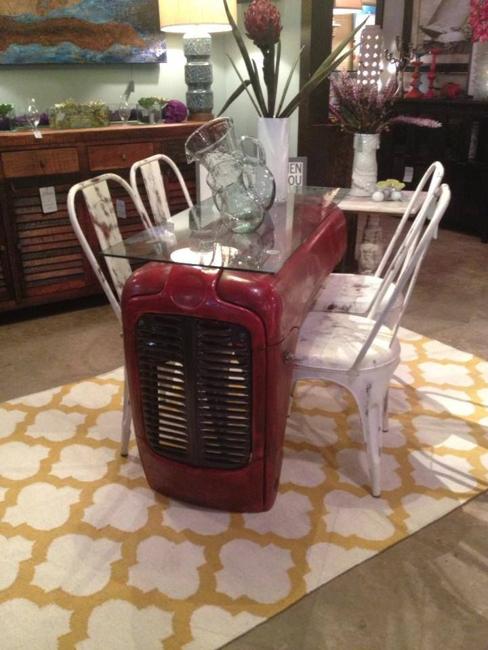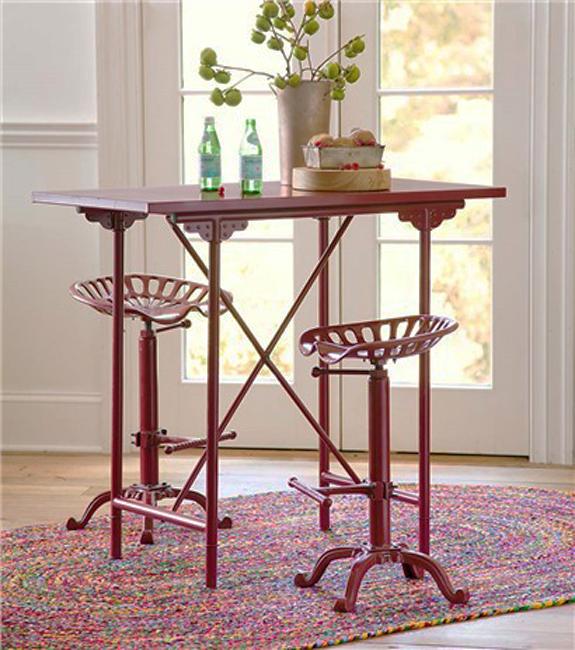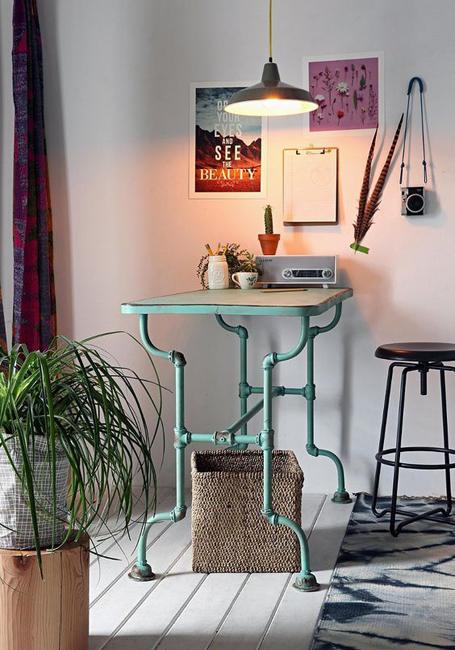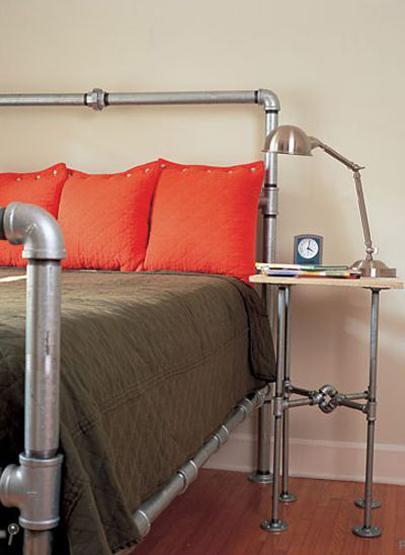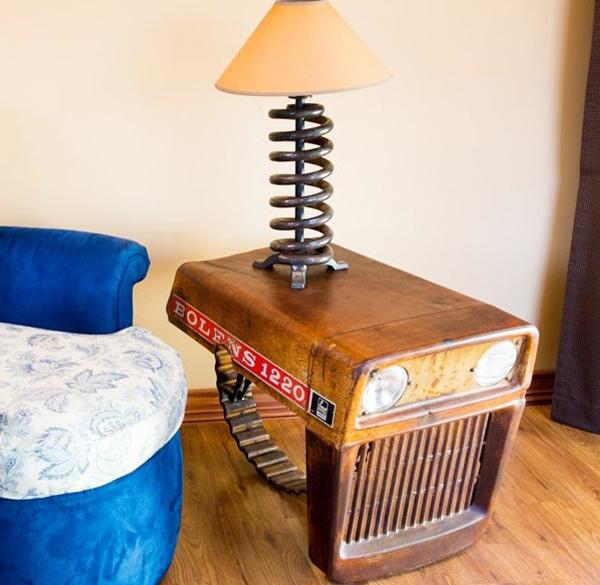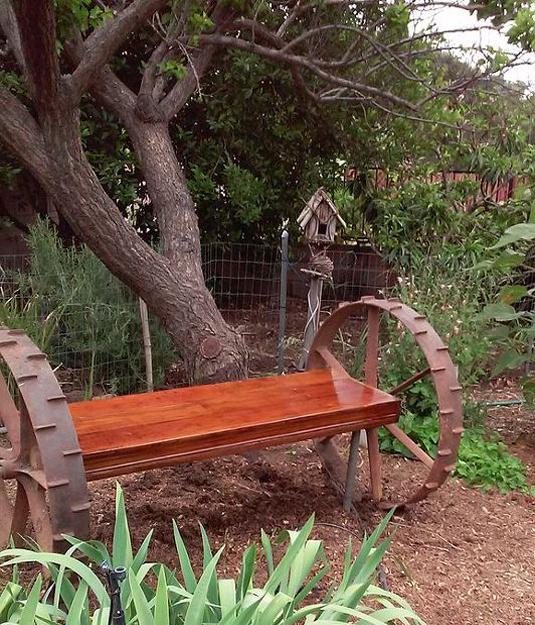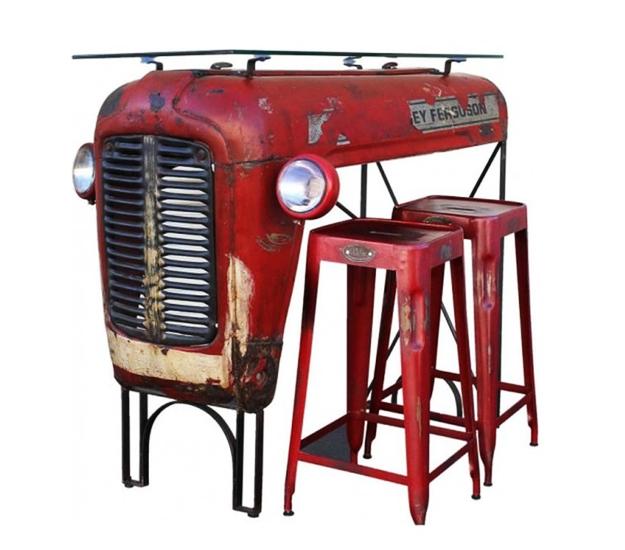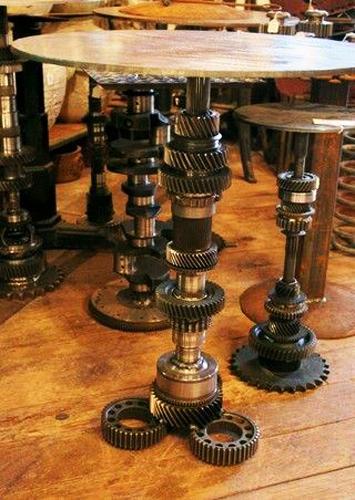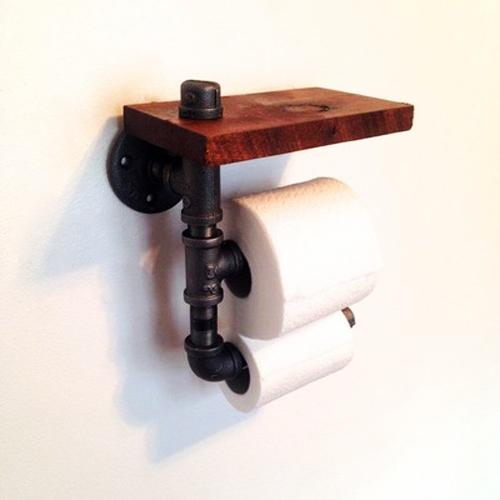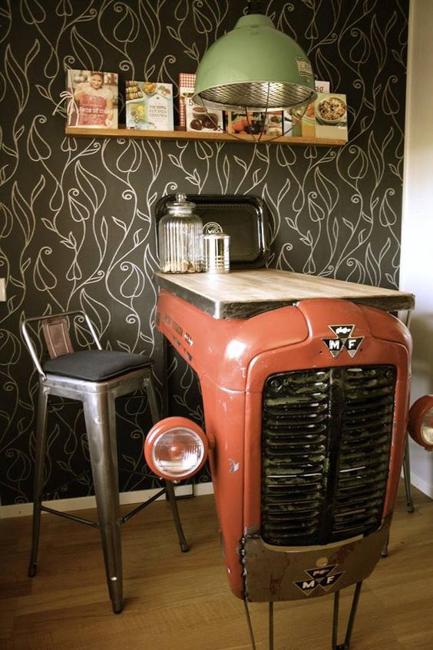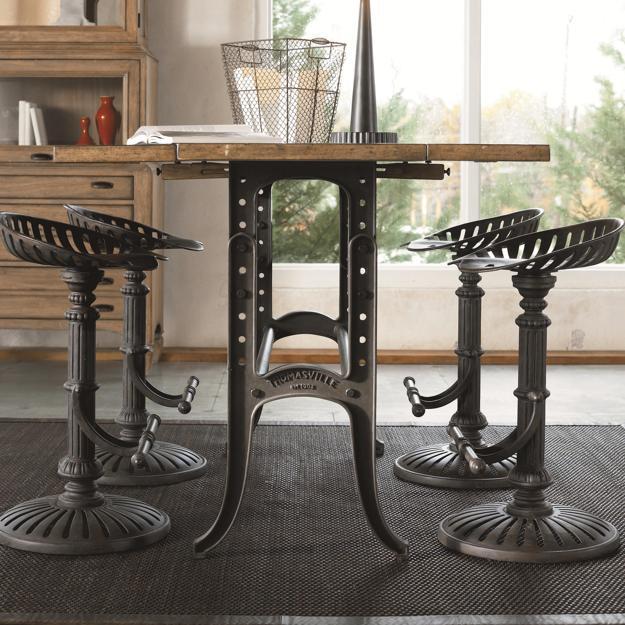 There are hundreds of reasons to recycle metal parts, old cookware, wires, tools for creating unique designs and decorating your office...
and enjoy free articles sent to your inbox