10 Fabulous Ideas to Reuse and Recycle Plastic Bottles and Save Money

Green Design Ideas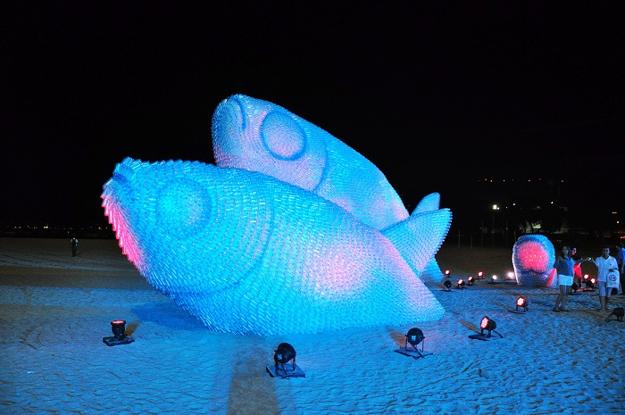 Plastic recycling for art installations
plastic recycling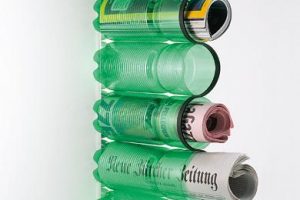 Recycling of plastic bottles can save money on home decorations and tools. Throwing away plastic contributes to the amount of non-biodegradable trash while recycling bottles for home organizers, decorations, tools and DIY home furnishings protect the planet. Lushome shares original and fresh ways to recycle plastic and surprise your family, neighbors, and friends by creating unique items.
Plastic comes into every home consistently. Easy and fun crafts turn the useless bottles and containers into attractive and Green designs reducing household plastic waste and adding unique accents to modern homes. Plastic is a fabulous roofing material, and fun craft material. Plastic bottles can turn into lamps, garden decorations, and kids toys. Recycling plastic bottles is a satisfying and creative activity at no cost.
Use your imagination to stretch the recycling ideas and create unique and useful things for your home. Recycling clear plastic bottles for wrapping gifts is a fresh way to add a personal touch to your gift presentation. Outdoor furniture, garden decorations, birds feeders, and art installations are terrific ideas for plastic recycling.
15 ways to reuse plastic bottles for decorative vases
Quick ideas to recycle plastic bottles for containers and organizers
Plastic recycling ideas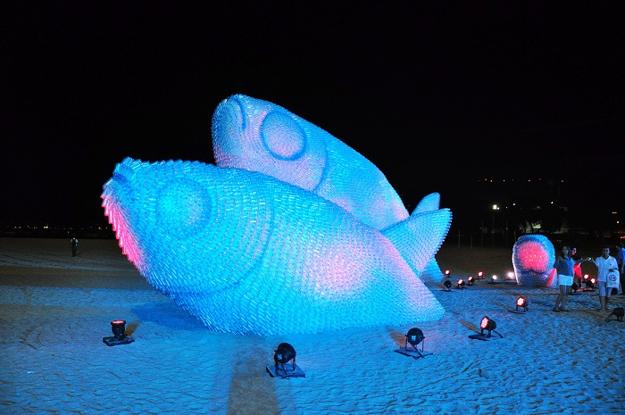 Holiday decorations and garden accents can be expensive. Instead of spending money, take empty bottles and turn them into unique handmade ornaments for your garden. Make elegant space dividers, decorative screens, lighting fixtures, planters for beautiful flowers. Decorate your world with plastic that looks amazing in skilled hands.
1. Art installations and garden decorations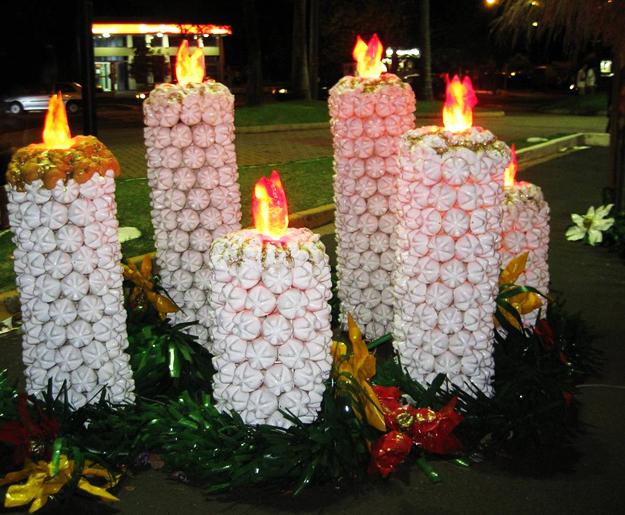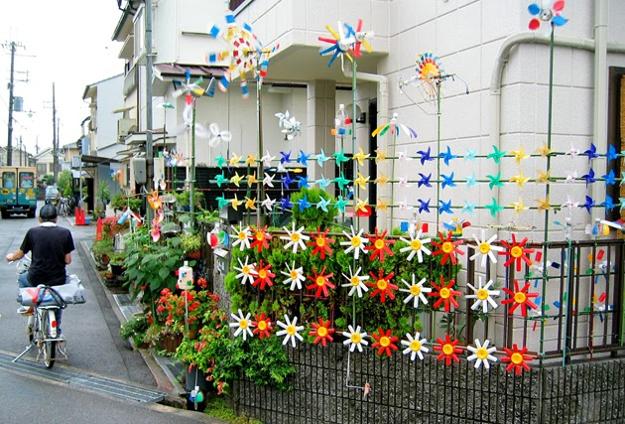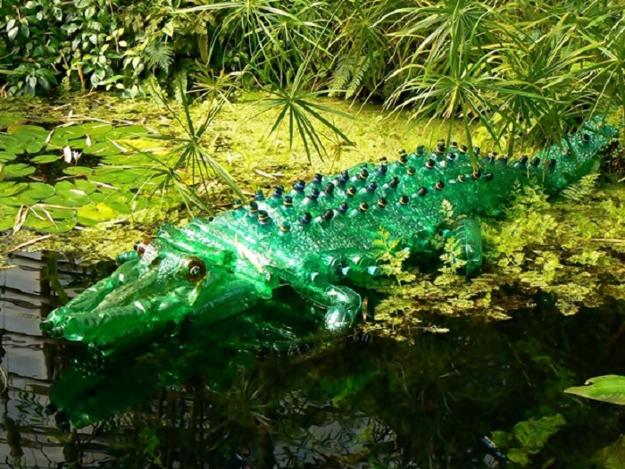 2. DIY planters and vases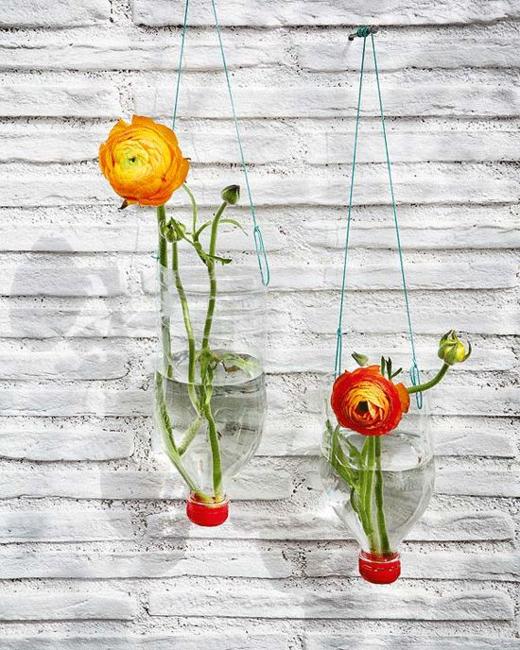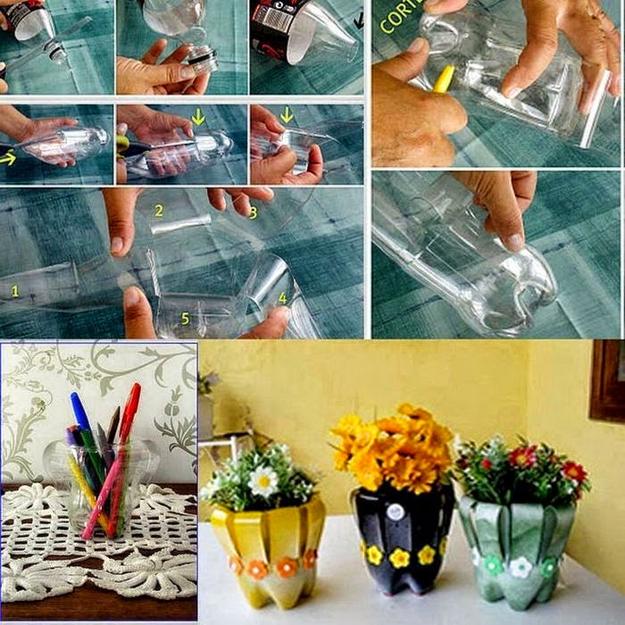 3. Roofing material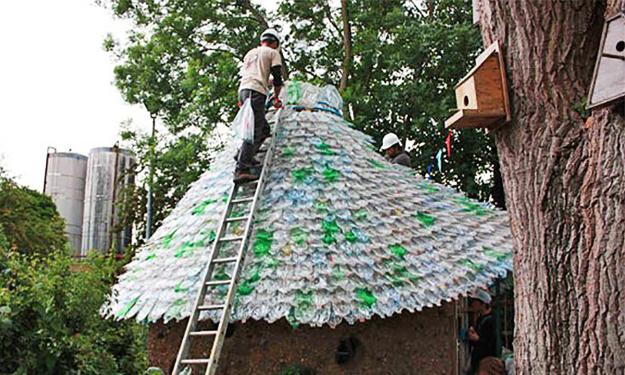 4. Furniture design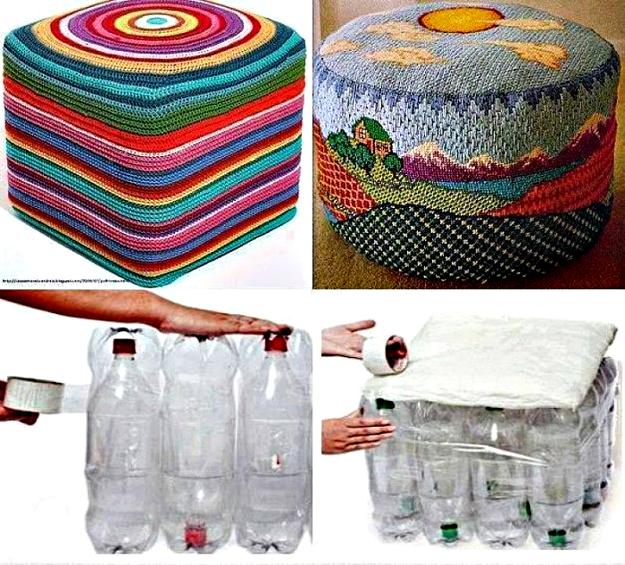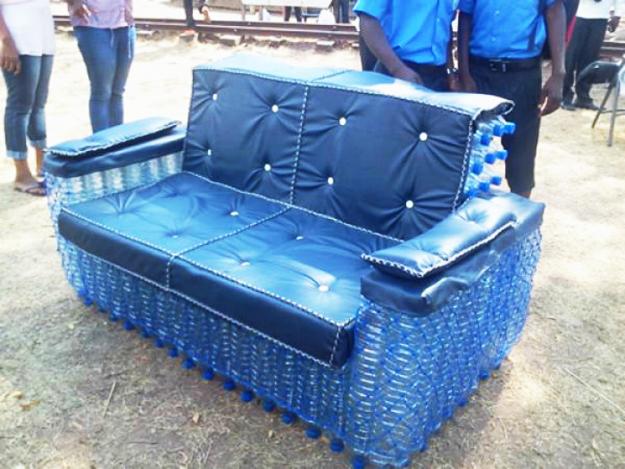 5. Kids toys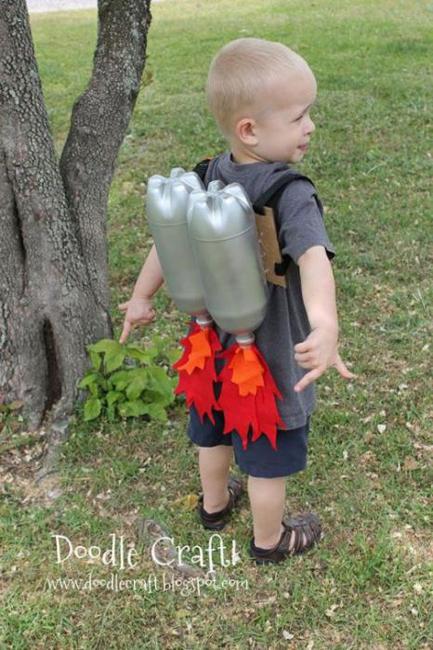 6. Small containers and garden tools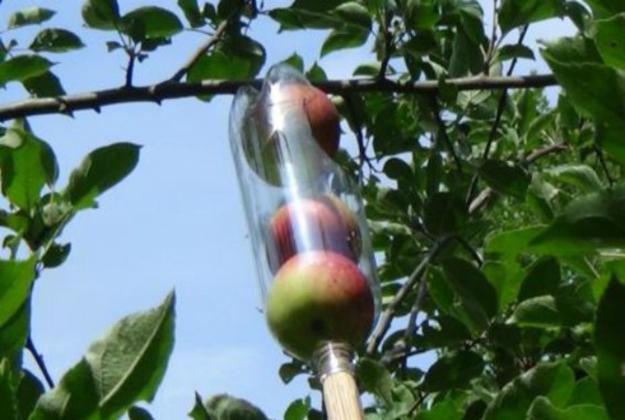 7. Unique lighting ideas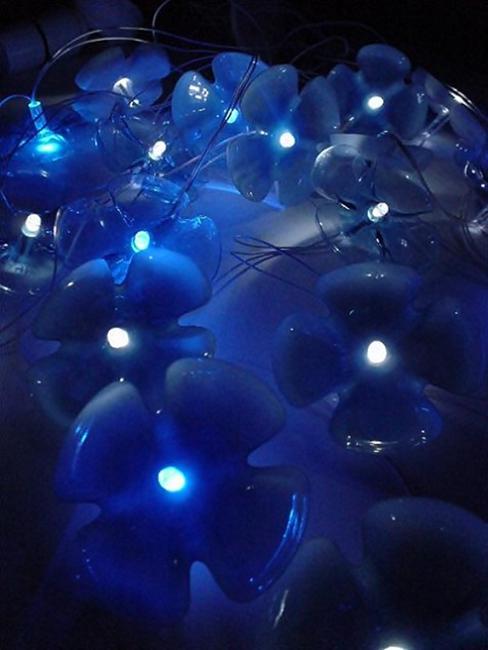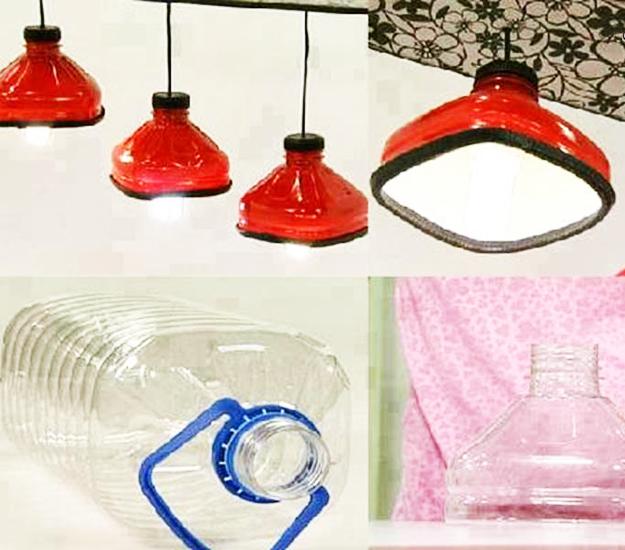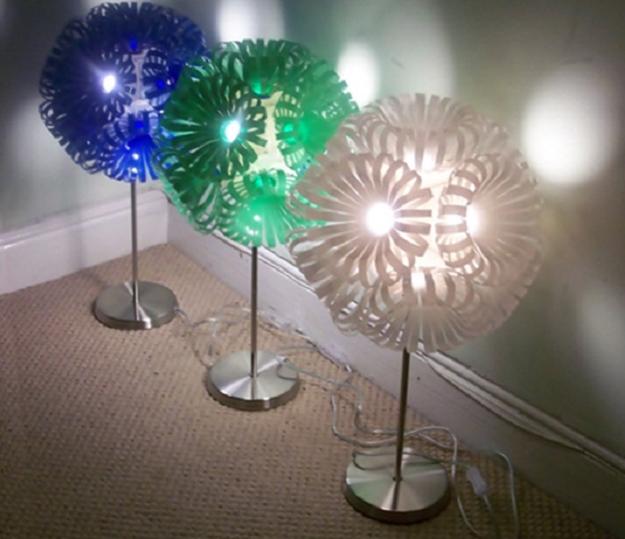 8. Building floating docks and small boats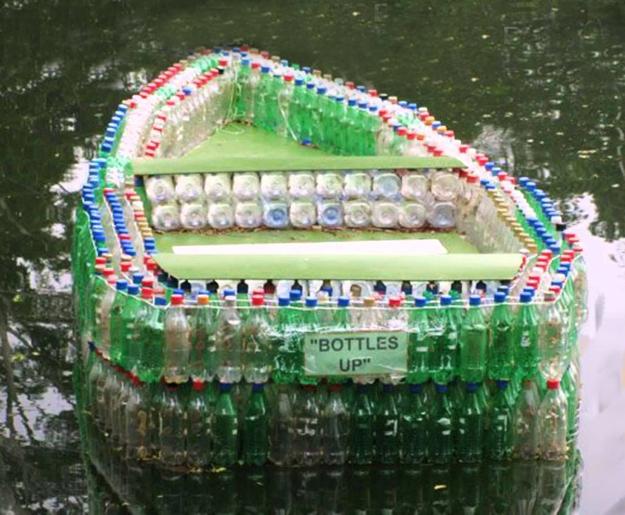 9. DIY eco gifts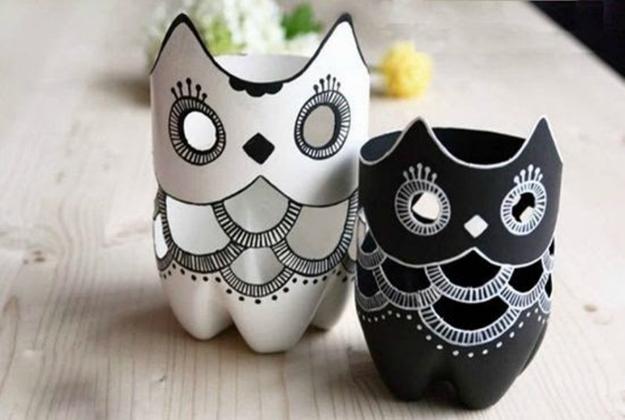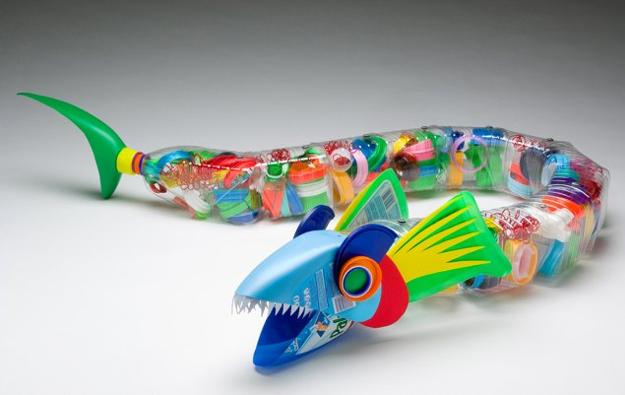 10. Bird feeders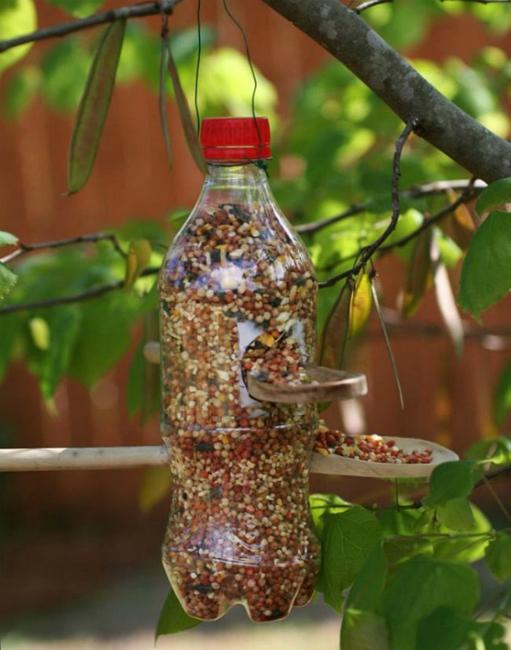 More from make decorations

Creative Easter ideas offer many quick and easy techniques for spring eggs decoration. Instead of dyeing eggs, try decoupage turning Easter...
and enjoy free articles sent to your inbox